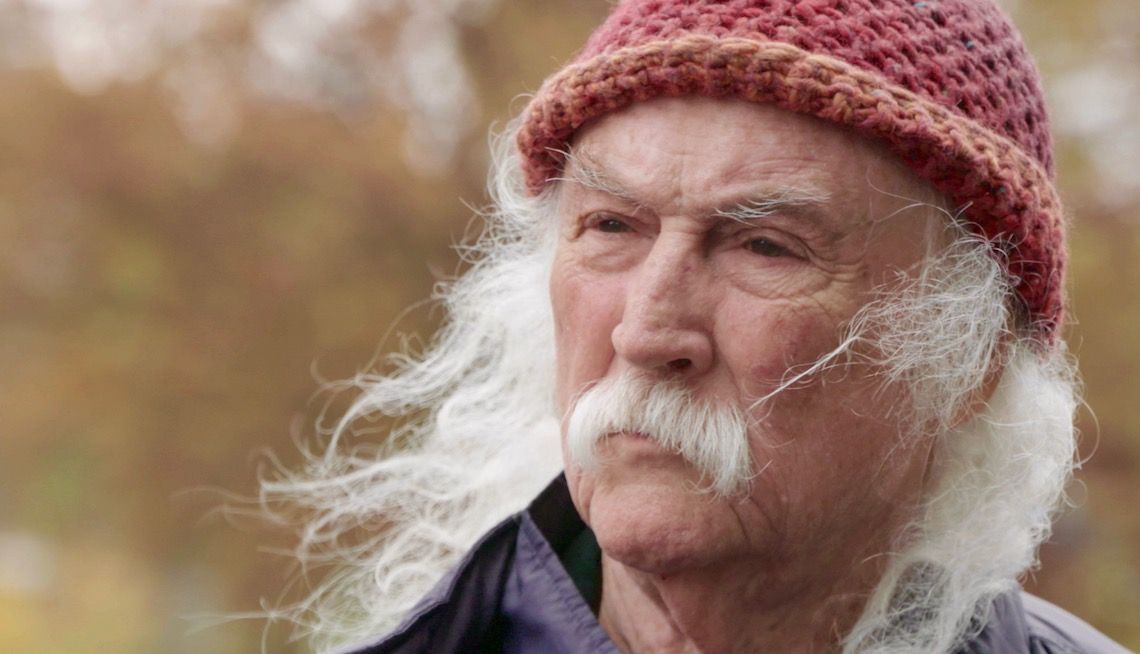 Just the other day, I woke up to the news that Singer-songwriter David Crosby, a founding member of the Byrds and Crosby, Stills & Nash, passed away at the age of 81.  Looking back at Crosby's overall career, I guess the best description of his career would be to describe him as a genuine idiosyncratic musical artist.
From The Guardian: "B

y all accounts, including his own, David Crosby could be a tricky and difficult character. His career was regularly punctuated by angry arguments, bitter fallings-out, sackings, general discord. Joni Mitchell once waspishly suggested he was 'a human-hater'. His former bandmate Roger McGuinn described his behavior while a member of the Byrds as that of a 'little Hitler'. Perhaps the best way to describe him was mercurial. He could be utterly charming and mischievously funny – fans gave him the affectionate nickname the Old Grey Cat – and incredibly generous to other musicians: Mitchell, among others, owed him a great deal. He could also be impossible: overbearing, mouthy, convinced of his own brilliance."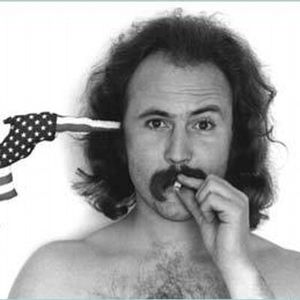 David Crosby Quotes
"I write very sporadically. I write sometimes three things in a week and then nothing for a year. I make a space for it but I don't push it. They just come and they come."
"I produced Joni Mitchell's first album, and I was breaking up with her at the time. That was not comfortable. Falling in love with Joni Mitchell is a bit like falling into a cement mixer!"
"CSNY is a little like putting seven pounds of stuff in a three pound bag."
"The people who run record companies now wouldn't know a song if it flew up their nose and died. They haven't a clue, and they don't care. You tell them that, and they go, Yeah? So, your point is?"
"Bob Dylan told me that to be creative you've got to be unsociable and tight-assed. Not necessarily violent and ugly, just unfriendly and distracted. You're self-sufficient and you stay focused."
"I think ideas are still the most powerful things on the planet, and music is a great way to transmit them."
"Don't waste time. Time is the final currency, man. Not money, not power – it's time."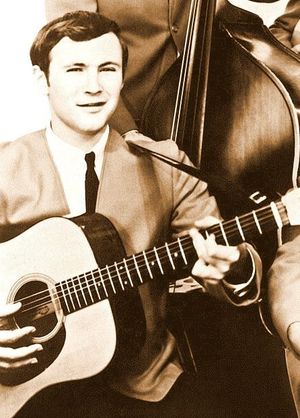 1962: Crosby in Les Baxter's Balladeers
In 1962, Crosby ended up pursuing a career in music after dropping out of college.  Crosby managed to become a member of Les Baxter's Balladeers.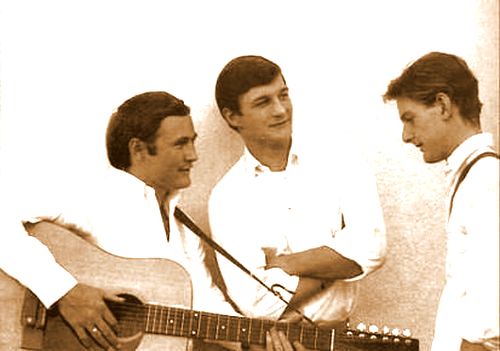 The Jet Set circa 1964
After leaving New York city, Crosby ended up in Chicago where he hung out with one of his music friends, Terry Callier, who knew multi-instrumentalist, Jim McGuinn. Callier introduced McGuinn to Crosby. Crosby joined Jim McGuinn (who later changed his name to Roger McGuinn), and Gene Clark, who were then named The Jet Set.
Eventually, the members of The Jet Set were augmented by drummer Michael Clarke, at which point Crosby attempted, unsuccessfully, to play bass. Late in 1964, Chris Hillman joined as bassist, and Crosby ended up relieving Gene Clark of his rhythm guitar duties.  At some point The Jet Set changed the band's name to The Byrds.
The Byrds
Through connections that Jim Dickson (The Byrds' manager) had with Bob Dylan's music publisher, the band obtained a demo acetate disc of Dylan's Mr. Tambourine Man and recorded a version of the song, featuring McGuinn's twelve-string guitar as well as McGuinn, Crosby, and Clark's vocal harmonizing. The song turned into a massive hit, reaching No. 1 in the charts in the United States and the United Kingdom during 1965. While McGuinn originated The Byrds' trademark 12-string guitar sound, Crosby was responsible for the soaring harmonies and often unusual phrasing of their songs, but while he did not sing lead vocals on either of the first two albums, he sang lead on the bridge in their second single All I Really Want to Do.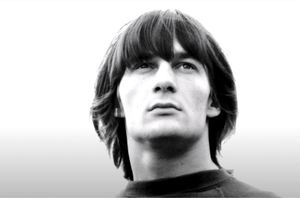 Gene Clark
In 1966, Gene Clark, who then was the band's primary songwriter, left the Byrds because of stress and this placed all the group's songwriting responsibilities in the hands of McGuinn, Crosby, and Hillman. Crosby took the opportunity to develop his songwriting craft and soon became a relatively prolific songwriter, collaborating with McGuinn on the up-tempo I See You (covered by the band Yes on their 1969 debut). His early Byrds efforts also included the 1966 hit Eight Miles High (to which he contributed one line, while Clark and McGuinn wrote the rest), and its flip side Why, which was co-written with McGuinn.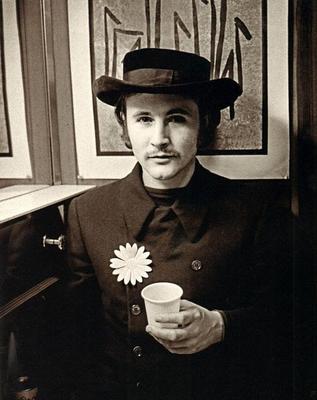 David Crosby circa 1967
By 1967, when the band created the album, Younger Than Yesterday, Crosby became one of the main songwriters in the Byrds as he began to find his trademark style on songs such as Renaissance Fair (co-written with McGuinn) and Mind Gardens. The album also contained a rerecording of Why and Everybody's Been Burned, a jazzy torch song from Crosby's pre-Byrds repertoire that was initially demoed in 1963.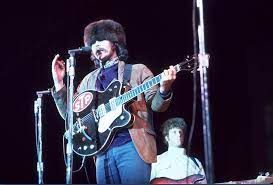 Crosby with the Byrds @ Monterey Pop
Crosby, who was becoming an agitator towards his fellow Byrds, was soon to be thrown out of the band. Friction between Crosby and the other Byrds came to a head in mid-1967. Tensions were high after the 

Monterey International Pop Festival

 in June when Crosby's onstage political diatribes and support of various John F. Kennedy assassination conspiracy theories between songs elicited rancor from McGuinn and Hillman.

Crosby continued to be a troublemaker who further annoyed his bandmates when, at the invitation of Stephen Stills, he substituted at the Monterey Pop Festival for an absent Neil Young during Buffalo Springfield's set the following night.
The internal conflict boiled over during the initial recording sessions for The Notorious Byrd Brothers (1968) that summer, where differences over song selections led to intra-band arguments. In particular, Crosby was adamant that the band should record only original material despite the recent commercial failure of Lady Friend, a Crosby-penned single that stalled at No. 82 on the American charts following its release in July. McGuinn and Hillman dismissed Crosby in October after he refused to countenance the recording of a cover of Goffin and King's Goin' Back. While Crosby contributed three compositions on his final album with The Byrds, his controversial ménage à trois ode Triad was removed from the band's album just prior to release.
Crosby, Stills & Nash @ Mama Cass's house
Soon after leaving The Byrds, Crosby began to hang out at the home of Cass Elliot (aka Mama Cass of The Mamas & Papas) where he ran into Stephen Stills, who was in similar circumstances after leaving the Buffalo Springfield. Crosby and Stills  started getting together to do some jamming and share some songs.  In short order, they were joined by Graham Nash, who had just left The Hollies.  The trio's beautiful harmonies sealed the deal.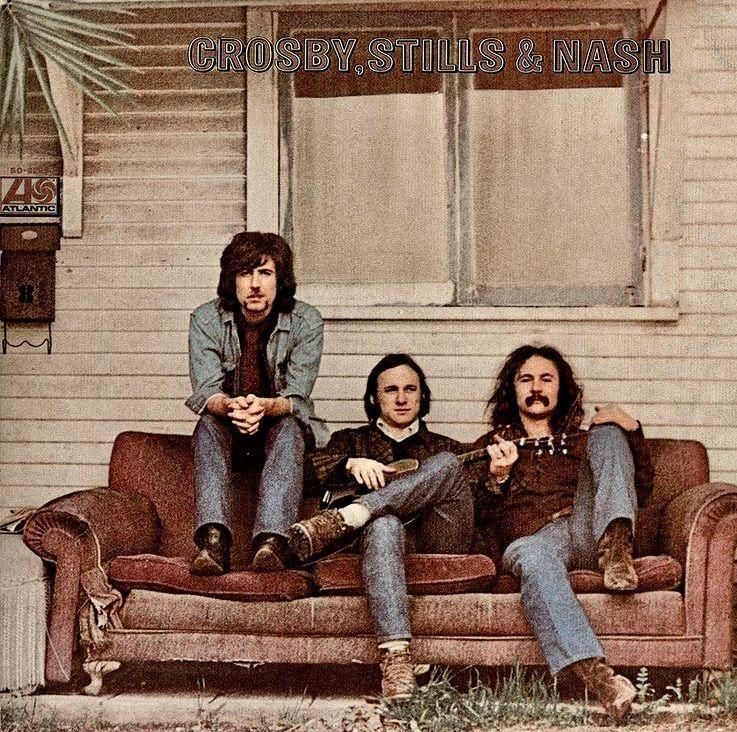 The band's debut album, Crosby Stills & Nash, was an immediate smash on the charts due to two Top 40 hit singles and receiving key airplay on the new FM radio format, in its early days populated by unfettered disc jockeys who then had the option of playing entire albums at once. Upon release of their eponymous 1969 debut, everything clicked perfectly. The trio's harmonies, usually arranged by Crosby, were considered to be astonishing and it was no surprise that 
Crosby Stills & Nash immediately became superstars overnight.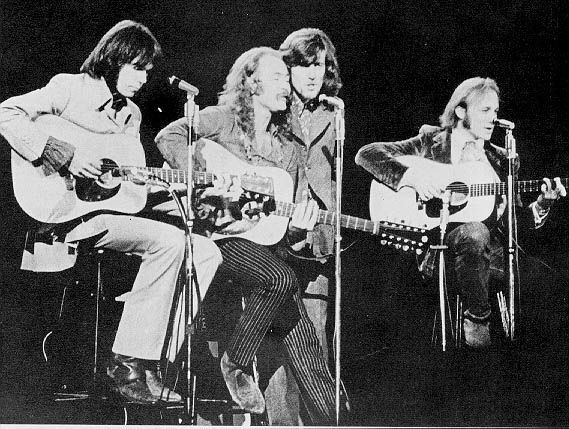 Crosby, Stills, Nash & Young @ Woodstock 1969 
In 1969, Neil Young joined the group and, after appearing @ the Woodstock Festival the band  released Deja Vu, their follow up  album, which quickly reach No. 1 on the Billboard 200.  I can recall being surprised by Neil Young joining CS&Y after the constant clash of egos that Young and Stills created towards each other during their time in Buffalo Springfield.  Their disgust for each other was a major reason for the demise of Buffalo Springfield, one of the greatest bands of the 1960's.  I think Young's membership in the band might have put off Crosby & Nash's outlook on the future of CSNY.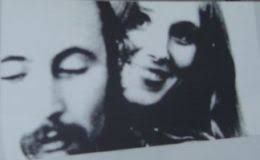 On September 30, 1969, Crosby's longtime girlfriend Christine Hinton was killed in a car accident. Crosby was devastated by this personal loss which led to Crosby abusing drugs more severely than he had ever done before.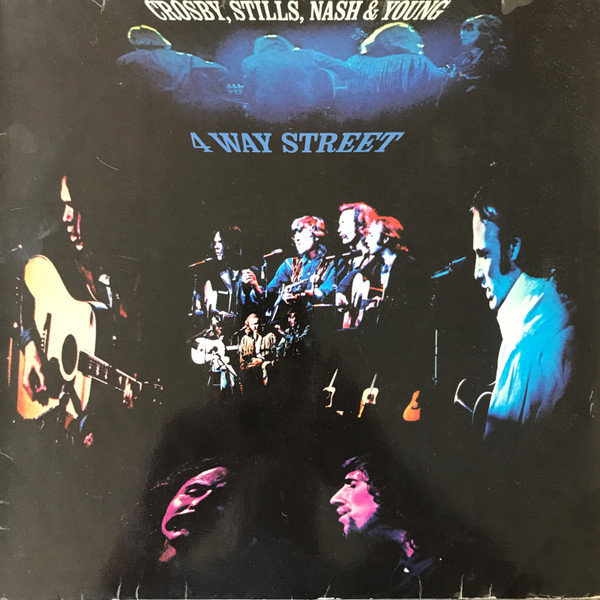 At the time this album was recorded, tensions between the band members were high, with their dressing-room fights becoming the stuff of rock legend, even being referenced by Frank Zappa and the Mothers of Invention in their 1971 album Fillmore East - June 1971. The tensions led to CSNY dissolving shortly after the recording of 4 Way Street album and 
the group went on a temporary hiatus to focus on their respective solo careers.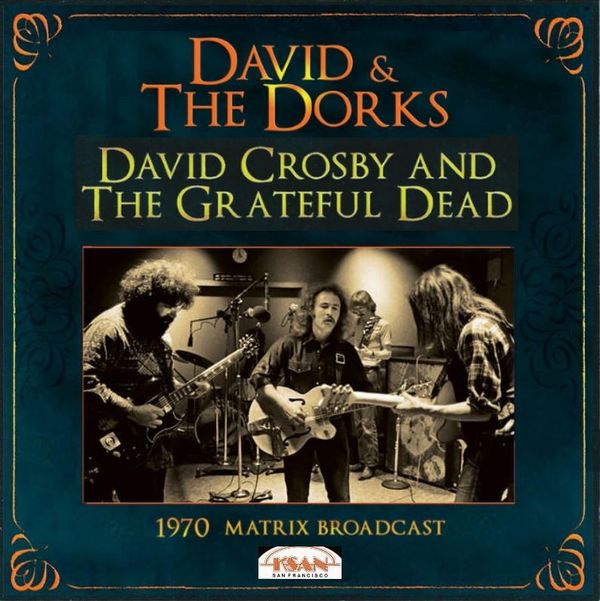 At the beginning of 1970, Crosby briefly formed a new band with Jerry Garcia, Phil Lesh, and Mickey Hart from Grateful Dead, billed as David and the Dorks when they ended up making a live recording at the Matrix on December 15, 1970.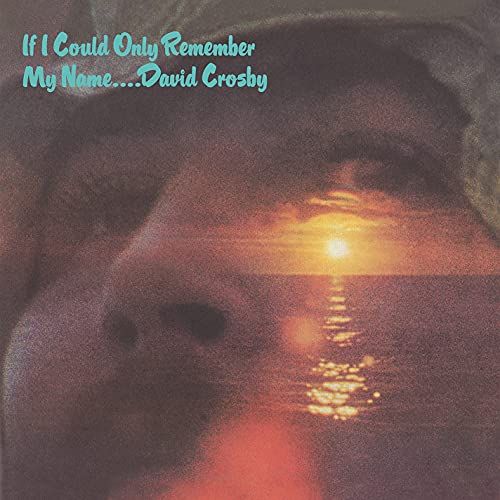 In 1971, Crosby released his first solo album, If I Could Only Remember My Name, featuring contributions by Nash, Young, Joni Mitchell, and members of Jefferson Airplane, the Grateful Dead, and Santana. Panned on release by Rolling Stone magazine, it later became embraced by many music fans over the years.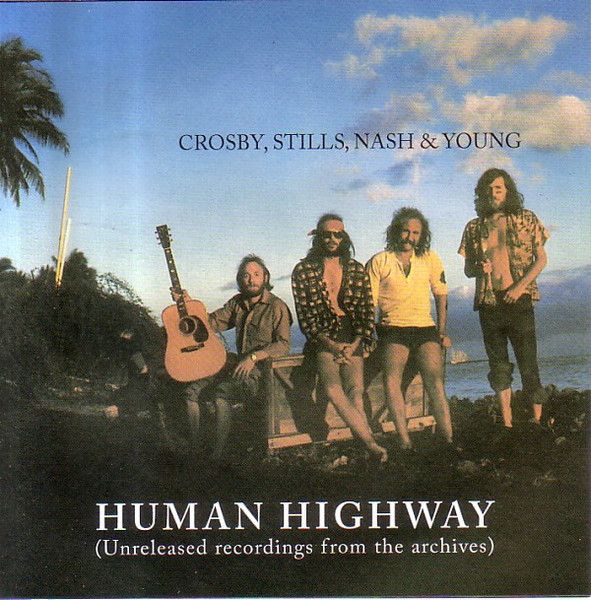 CSNY reunited in the summer of 1973 for a series of unsuccessful recording sessions in Maui (Hawaii) and Los Angeles. Despite lingering arguments, they reconvened at a Stills concert at the Winterland Ballroom in San Francisco in October.  Surprisingly, this served as a prelude to their highly successful stadium tour in the summer of 1974. Following the tour, the foursome attempted once again to record a new album, provisionally entitled Human Highway. The recording sessions, which took place at the Record Plant in Sausalito, were very unpleasant, marked by constant fighting over who had the best songs for the album. The bickering eventually became too much and the album was canceled.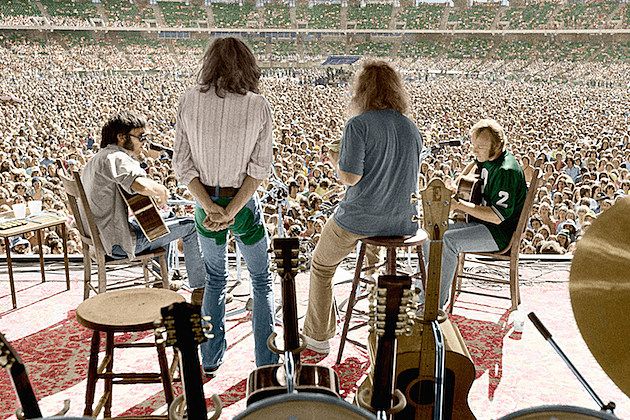 1974 The Doom Tour
During an interview when asked about what was called the Doom Tour, Stephen Stills said, 'We did one tour for the art and the music, and one tour for the chicks. This one's for the cash.'  During the tour things became affected by the group's bickering, though they managed to finish the tour without interruption. A greatest hits compilation entitled So Far was released in 1974 to capitalize on the foursome's reunion tour and many fans seemed extremely disappointed with a "greatest hits" album.
The quartet did not perform together again until 'Live Aid' in 1985. Without Young however, Crosby Stills & Nash performed consistently in support of 1977's 'CSN' and 1982's 'Daylight Again,' and starting in the late 80's, toured regularly year after year. They would eventually release an additional 4 albums of new material: 'American Dream' (1988, with Young), 'Live It Up' (1990), 'After the Storm' (1994) and 'Looking Forward' (1999, with Young). These efforts resulted in generally-negative reviews and diminishing commercial success. Full scale CSNY tours nonetheless took place in 2000, 2002 & 2006. But in 2016, Nash announced that Crosby Stills & Nash would never perform again because of poor relations with Crosby.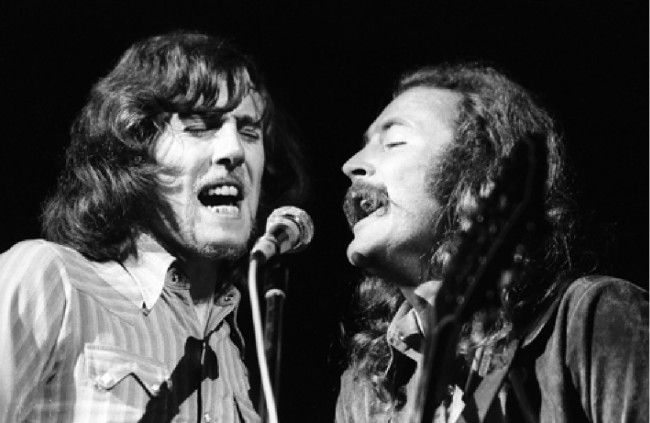 The Duo of Graham Nash & David Crosby
As a duo, Crosby & Nash (C&N) released four studio albums and two live albums. Also it should be noted that during the mid-1970s, Crosby and Nash enjoyed lucrative careers as session musicians, with both performers (both as a duo and as individuals) contributing harmonies and background vocals to albums by Joni Mitchell, Jackson Browne (whom Crosby had initially championed as an emerging songwriter), Dave Mason, Rick Roberts, James Taylor (most notably on the songs Lighthouse and Mexico), Art Garfunkel, J. D. Souther, Carole King, Elton John, and Gary Wright.

In 1985, Crosby spent nine months in prison after being convicted of drug and weapon offenses. The drug charges were related to possession of heroin and cocaine. Later that same year, he was arrested for drunk driving, a hit-and-run accident and possession of a concealed pistol and drug paraphernalia. In 2004, David was found guilty of criminal possession of a hunting knife, ammunition and an ounce of marijuana.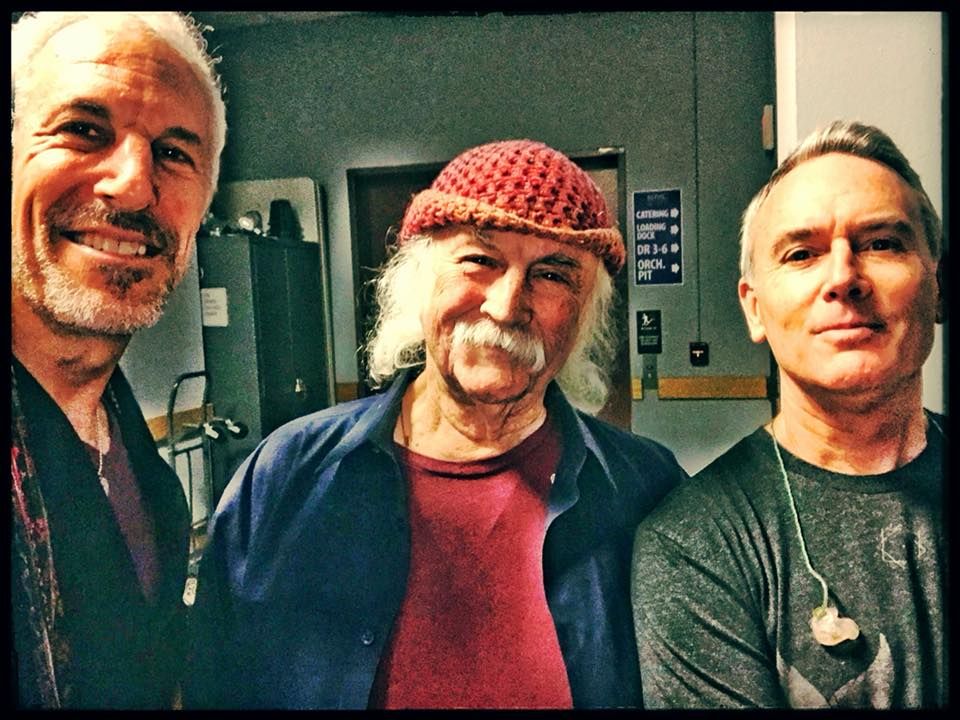 Crosby, Pevar & Raymond
In 1996, Crosby formed CPR or Crosby, Pevar & Raymond with session guitarist Jeff Pevar, and pianist James Raymond, Crosby's son. The group released two studio albums and two live albums before disbanding in 2004.
Over the next decades, Crosby & Nash continued to create music in various situations with such artists as Phil Collins, the Indigo Girls and David Gilmour.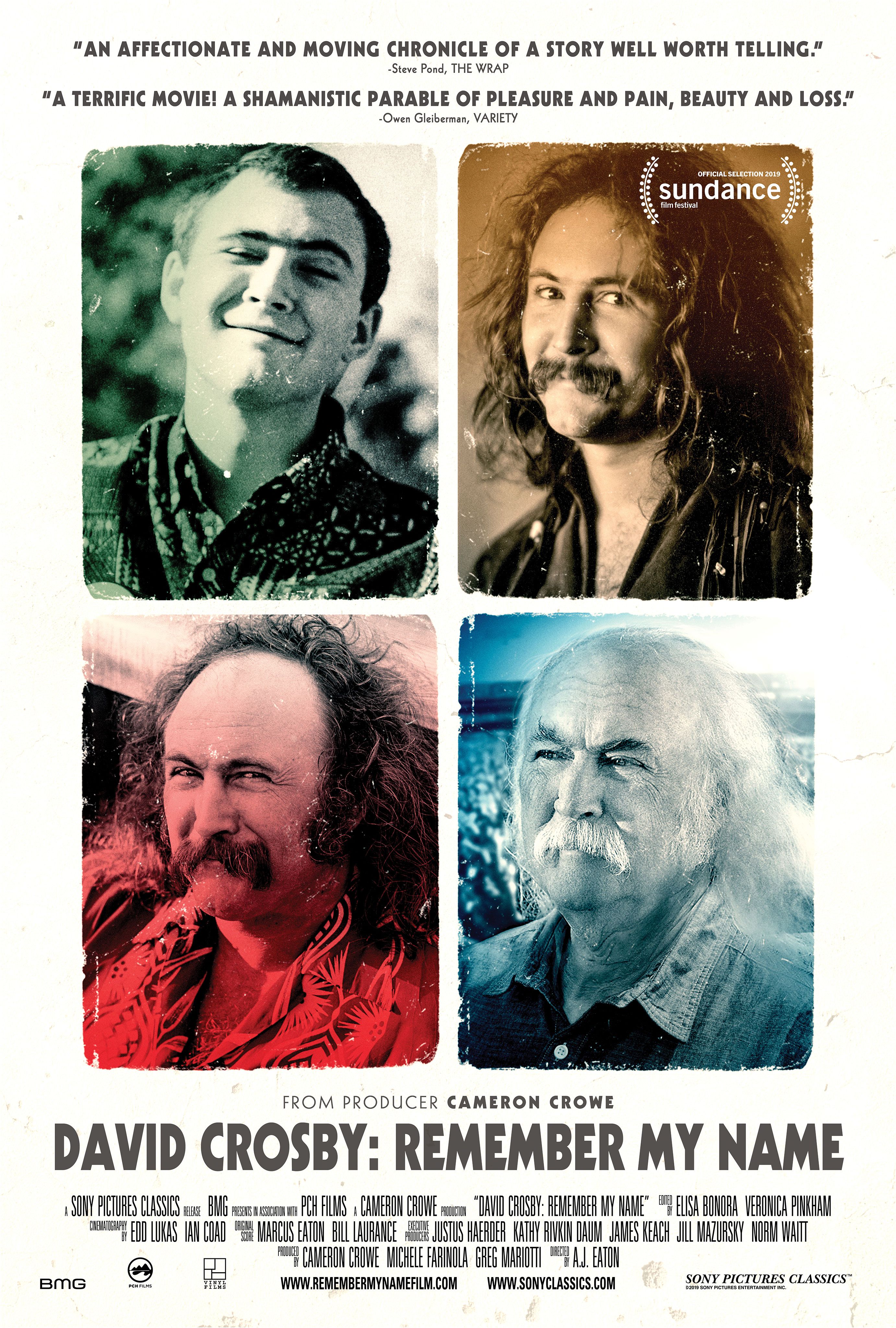 Crosby was the subject of the documentary film David Crosby: Remember My Name which premiered at the 2019 Sundance Film Festival. Crosby mentioned that Cameron Crowe, who asked the interview questions for the film, knew 'where the bones are buried.' Following the premiere of the film, Crosby toured as David Crosby & Friends from May to September 2019.

In July 2021, Crosby released what would become his final studio album, For Free.

The For Free album was followed by the release of the 50th-anniversary expanded version of If I Could Only Remember My Name on October 15. It contains remastered songs as well as demos from the original recording sessions. 
DAVID CROSBY'S LAST INTERVIEW (Relix Magazine)
Dean Budnick (Interviewer): I'd like to jump back to a lingering question I've had ever since I saw Remember My Name. The film opens with you telling this remarkable story about Coltrane bursting into a bathroom while soloing, at a time when you were in there taking solace from the intensity of the music. Did he specifically follow you in there? 
Crosby: No, he didn't know I was there, and he couldn't have cared less. He didn't follow me into the men's room. He went into the men's room because it sounded good in there. It was a tile men's room, and it had an echo.  

This was a club on the South Side of Chicago. It was maybe a thousand seater. He wandered off the stage while he was still playing. He wasn't through with the idea. Then he decided that he liked the sound of the men's room, kicked open the door and walked in while he was still playing. [Laughs.] 
Dean Budnick: Let's turn to your songwriting...Will you write with a specific personnel in mind or is your focus on the song itself? 
Crosby: I'll write without a project in mind. There's a strange chemistry that happens with certain words that will work together and seem magical to me. They seem to have a really potent effect and then I'm on the trail. I'll say, "Wait a minute, this is a lyric," and then I'll follow it. But I don't go into it knowing where it's going to go. I have no idea what I'm gonna write. I have no idea if I'm gonna finish the song. 
Dean Budnick: At what point during this process does a narrative come to mind? 
Crosby: It starts to happen as soon as the words begin to connect with each other. At first, I've got four words that I really like. Then all of a sudden, I've got 16 words and I'm into the song. Usually, it starts with a core group of words that evokes some kind of magic for me. Then it goes on from there. At least that's how it always did work because my process has changed.  
When I wrote Wooden Ships with Kantner and Stills, that was the first one where I realized, 'Wow, wait a minute. I don't have to do this by myself. There could be a chemistry here.' That's developed to the point where now, in my old age, I write more with other people than by myself. And I love it. In terms of creating that initial scrap, will you typically compel yourself to sit down and try to work up something or will you sort of see it in your peripheral vision while walking through life?  Both. Sometimes if we sit down and have a writing session and we have a purpose in mind, we do it together, word for word. Other times, I send them something that's about the color blue and they write me back a song about the color green. It's just unbelievable how the chemistry takes place. 
Dean Budnick: You often have had an acerbic take on politics. Has it been a challenge to express that perspective in your writing? 
Crosby: I write about political stuff pretty strongly when I go for it. It's just that anger itself doesn't work.  It has to be really clean. It has to be 'Tin soldiers and Nixon comin'.' If, instead, you say, 'I don't really like this and I don't really like that, and I'm really pissed about this, that and the other thing,' then it comes off as whining and sniveling. It doesn't communicate at all.  If you're writing a song like Almost Cut My Hair or Long Time Gone, something where you feel like you have a point to make, then that anger can come in there but you've got to be careful with that shit. There is some anger in Ohio without any question at all. 
Dean Budnick: Speaking of political subjects, do you feel that music serves a similar communicative role as it once did? 
Crosby: Music can do that, but most of the ways that music communicates these days are shallow. Those songs are all about ego, they're all about me. They aren't communicating at the level that Joni can. Of course, she wrote the best songs of any of us. This new kind of consciousness doesn't lend itself to conceptual advancement or communication. It's mostly about, 'Don't you think I'm cute?' Well, I don't think they're cute. They're shallow. 
I like songs that take you someplace. Joni's a perfect example. Her song River takes you on a voyage. It will expand your goddamn consciousness. It was a major event in my life.
Dean Budnick: How do you think Joni Mitchell's album Blue as a whole would be received if it came out today? 
Crosby: In my opinion, that's probably the greatest record ever made. It's without question the best singer-songwriter record that's ever been made. How it would be received today? It's too complex. It requires too much thought."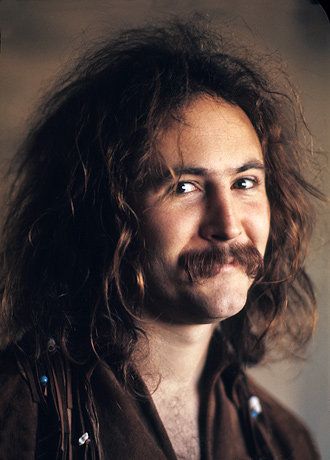 REMEMBERING DAVID CROSBY

Graham Nash: Former CSNY partner Graham Nash, who had been estranged from Crosby in recent years as their group went its separate ways, paid tribute on his social media. "It is with a deep and profound sadness that I learned that my friend David Crosby has passed. I know people tend to focus on how volatile our relationship has been at times, but what has always mattered to David and me more than anything was the pure joy of the music we created together, the sound we discovered with one another, and the deep friendship we shared over all these many long years. 
David was fearless in life and in music and he leaves behind a tremendous void as far as sheer personality and talent in this world. He spoke his mind, his heart, and his passion through his beautiful music and leaves an incredible legacy. These are the things that matter most. My heart is truly with his wife, Jan, his son, Django, and all of the people he has touched in this world."

Stephen Stills: ""David and I butted heads a lot over time, but they were mostly glancing blows, yet still left us numb skulls.  I was happy to be at peace with him. He was without question a giant of a musician, and his harmonic sensibilities were nothing short of genius. The glue that held us together as our vocals soared, like Icarus, towards the sun. I am deeply saddened at his passing and shall miss him beyond measure."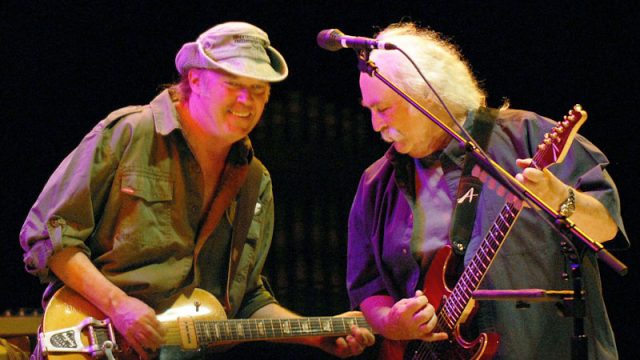 Neil Young:

"We had so many great times, especially in the early years. Crosby was a very supportive friend in my early life, as we bit off big pieces of our experience together. David was the catalyst of many things."
---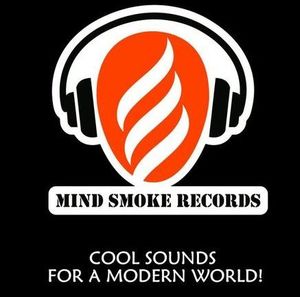 MIND SMOKE SINGLES!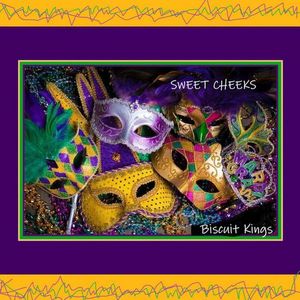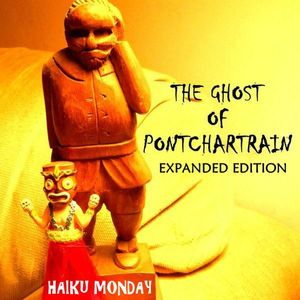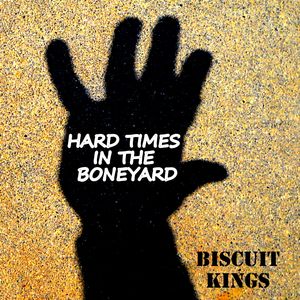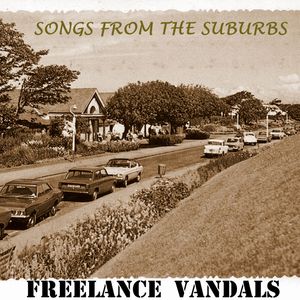 ---