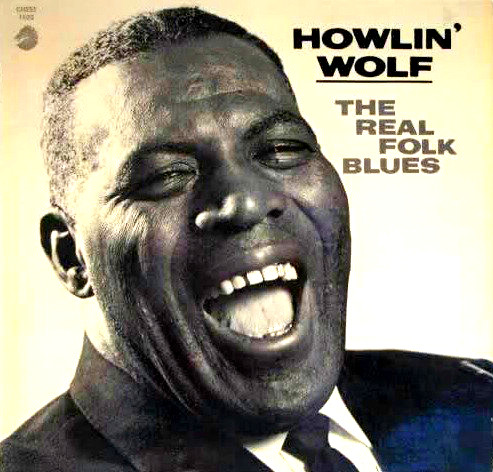 To me, Chester Burnett aka Howlin Wolf, will always be a touchstone to the exact moment I discovered just how important a role music played in my life.  As time went on, I spent endless afternoons in school daydreaming about Wolf's music which ultimately led to how I ended up getting up onstage to play music in the first place.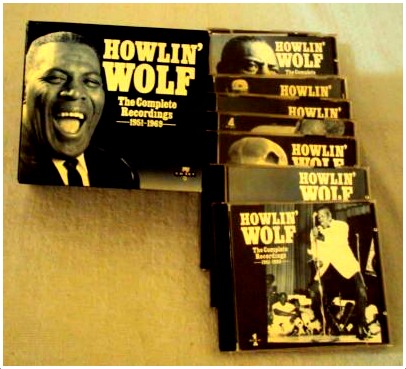 Howlin Wolf's music served the same basic function as that old school book, The Elements of Style by William Strunk Jr. & E.B. White which offered succinct instruction on how to work with the written word.  For me, Wolf's music provided much of the same type of instruction; the difference being that Wolf's music gave me a template through which I discovered how to transform pure expression into music.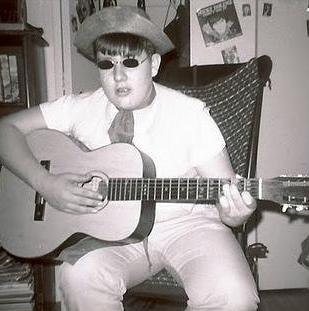 The first time I had ever heard Howlin Wolf's music was back in 1966 when some kid brought in a Howlin Wolf single to our music appreciation class at school. "Music appreciation class?!"   Yes, they actually had classes like that back in the day.  Speaking of which, I distinctly remember that I ended up getting kicked out of music appreciation class once for jumping up and dancing when the teacher played Bread Butter & Egg Man by Louis Armstrong.  I guess I was appreciating the music a little too much, eh?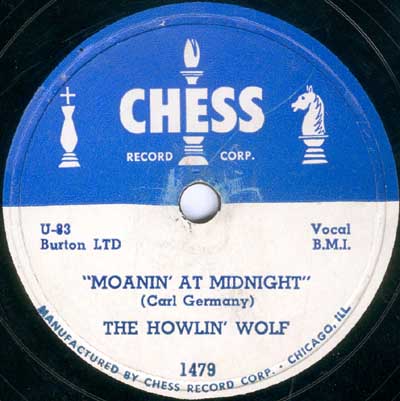 The Howlin Wolf song that was on that 45 rpm single changed my life forever.  It was a tune called "Moanin' At Midnight"; a song which provided me with a magical gateway to much of Howlin Wolf's work.  The song featured a crazed voice that lapsed into a kind of talking-in-tongues trance mode that was shackled together with a  ample helping of rusty harmonica wheeze along with a Hubert Sumlin guitar part that weaved n' bobbed around the song like a drunken sailor.  I was taken aback.  This recording struck me as an incandescent romp in which the Wolf-man shrieked and moaned his way through the song in a manner that left me gasping for breath.  Really.  For me it was the beginning of how the true sound of music came to exist in my imagination.  It was the start of hearing the world differently and presented itself as an invitation to the dark spirit that lingers within us all.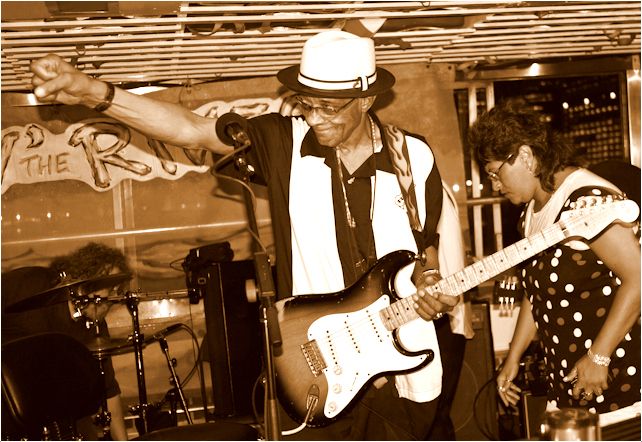 As I write this, I'm reminded of two of my favorite Howilin Wolf stories.  The first one took place back in the 1980's.  Besides making music, I slung hash for a living and was the chef & part owner of a cajun restaurant in Bellmore, NY called The Bayou.  Several times a month, I'd do a show with The Mighty Young Fish; a band I was working with at the time.  One night we're crankin along, playing Little Red Rooster, a classic Willie Dixon song that Howlin Wolf made famous, when I spot this heavy-set woman who looked like one of Tina Turner's Ikettes gone to seed.  The lady started waving both of her hands in the air, motioning me to come over and have a word with her.  As soon as we brought Little Red Rooster to a close, she's comes over and whispers in my ear: "I got a friend outside who wants to sit in with you guys."  Really?  Hmmm... awright, what the hell... I tell her to have her friend come on up and join us on the bandstand.  Much to my surprise, a thin fella with graying hair steps up and it turns out to me none other than Howlin Wolf's guitarist Hubert Sumlin!  Seeing as it was the one and only Hubert Sumlin sitting in with us, we went on and played a bunch of Howlin Wolf songs. Later on, Hubert packed up his guitar, got into the gold Cadillac that he had arrived in and drove off into the Long Island night with his Ikette lady friend.  I never saw Hubert Sumlin again and, for many a year afterwards, I always wondered to myself if I really did play with Hubert Sumlin that night or was it some kind of bizarre daydream.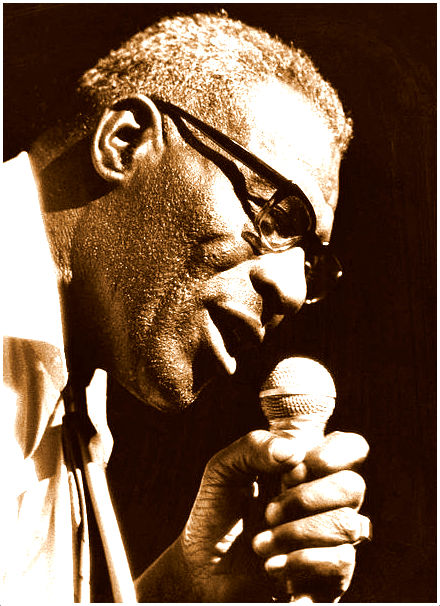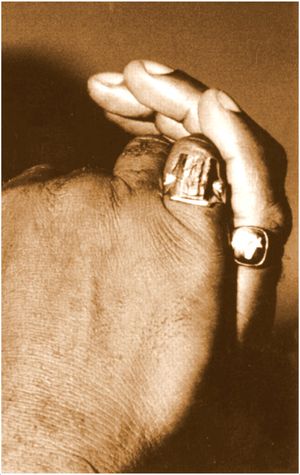 The second story that concerns Holwlin Wof's music in my life took place back In 1970, right before I left Massachusetts to head down to college in Dayton, Ohio.  Armed with a fake ID, I journeyed down to a Howlin Wolf show at a great club in Boston called Paul's Mall.  After playing a spirited set of his classic material, Wolf was making his way back to his dressing room when I stepped right in front of him and gushed. "Mr. Wolf sir, I'm a really big fan of your music!"  Wolf, who looked 10 feet tall to me, reached out to shake my hand when I noticed that his hand looked as big as a coal shovel.  As he bent down and pumped my hand up and down, Wolf whispered hoarsely in my ear, "Hey kid, drink whiskey... get frisky!"  Wow!  Sage advice from THE MAN! For the next 20 years, I followed Howlin Wolf's advice religiously.  I finally slowed down one night when I realized that maybe Wolf was just fuckin' with me. How 'bout that...
---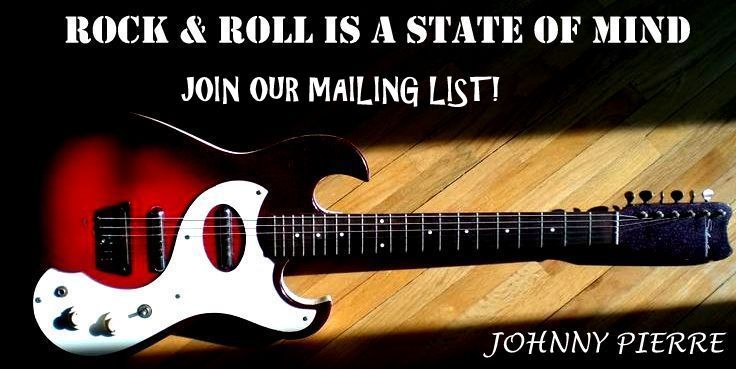 ---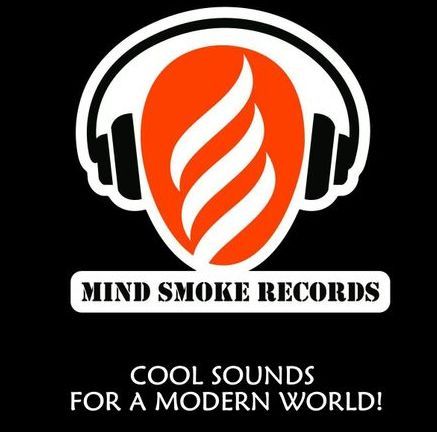 ---
---