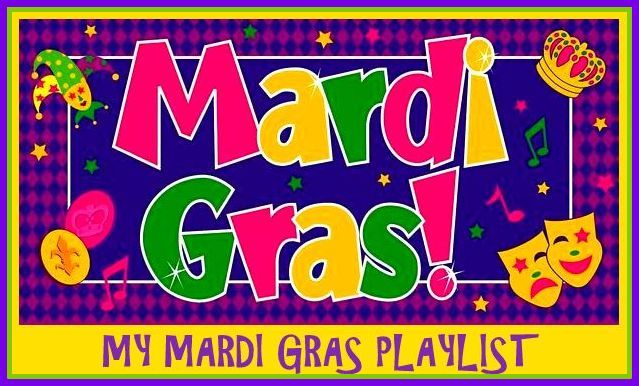 I've always been a music collector whether it be Christmas music, songs by one hit wonders, Tom Waits rarities or various obscure tunes from a wide variety of genres.  One of my favorite music genres to collect is New Orleans Mardi Gras songs.  Every year, I create a new Mardi Gras Playlist and along with some of the yearly staples (like Prof Longhair's "Go To The Marki Gras" or "Hey Pocky Way" by The Meters), I usually seek out songs I haven't come across before. 
Here's this year's playlist: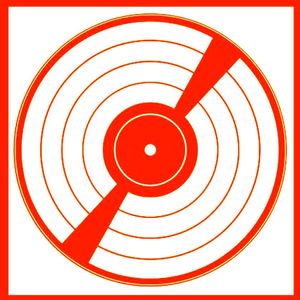 New Orleans Nightcrawlers - Funky Liza
I love the slow rolling groove of this recording!  "There are many nouveau brass bands in New Orleans, each with its own distinctive personality. The New Orleans Nightcrawlers may be unique in their multicultural personnel and diverse musical traditions.  A standout track is their take on the traditional street-parade anthem Little Liza Jane. The song's new title, Funky Liza, says it all." (All Music)
Bon Temp Roulea - Clarence Barlow 
Bon Ton Roula is a tune by Clarence Garlow that was a hit back in 1950.  It's one of the first New Orleans Mardi Gras songs that sports a definite zydeco influence.
Carnival Time - Galactic (featuring Al Johnson)
Galactic, currently one of the most popular band on the New Orleans scene, create a whole new vibe by reworking Carnival Time, a Mardi Gras classic recorded years ago by Al Johnson.  Galactic was wise to use Al Johnson on this recording as it builds a bridge from the past to the present.
Cool It - Bongo Joe
"Joe Bongo Joe Coleman was an American street musician who was recognized for performing with a makeshift drum kit manufactured from oil drums. Considered both an inspired and novelty act, Coleman developed a unique percussion sound as he toured popular tourist attractions in Texas but preferred to perform on the streets rather than lucrative stage venues. He recorded one album for Arhoolie Records in 1968." (Wikipedia)
Jock-A-Mo - James Sugarboy Crawford
"James Sugar Boy Crawford was a New Orleans rhythm & blues singer who wrote and recorded the enduring Mardi Gras standard Jock-A-Mo.  Released on the Chess subsidiary Checker Records, Jock-A-Mo was a hit during the 1954 Carnival season and a boon to Mr. Crawford's career. He became popular on the fraternity circuit at Louisiana State University in Baton Rouge, and toured around the country, even though he was too young to perform in venues where alcohol was served." (nola.com)
Asphalt Jungle - Jambalaya Brass Band
The Jambalaya Brass Band is a NY based combo that always brings the heat.  If they're playing in your area, be sure to check them out!
Mardi Gras is Over - Johnny Pierre
Mardi Gras is Over was originally recorded for the Biscuit Kings' Hambones & Trombones album (2010).  This version is a remix I put out under my own name a few years back.  The video, which was put together by my daughter Molly, features footage from my restaurant days here in Long Island.  Laissez les bon temps rouler!
---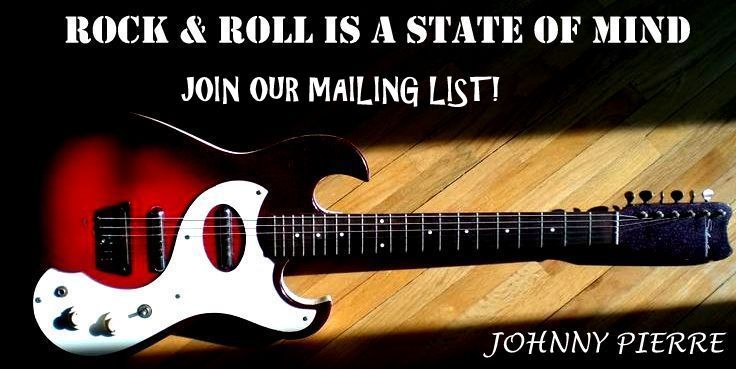 ---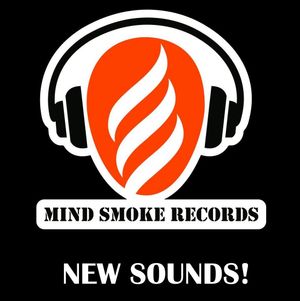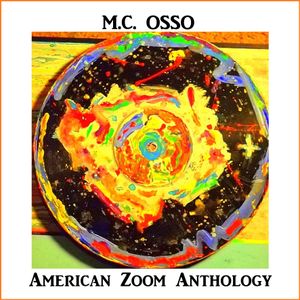 ---