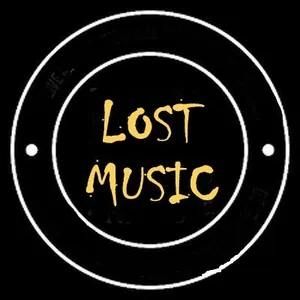 Remembering Forgotten Songs!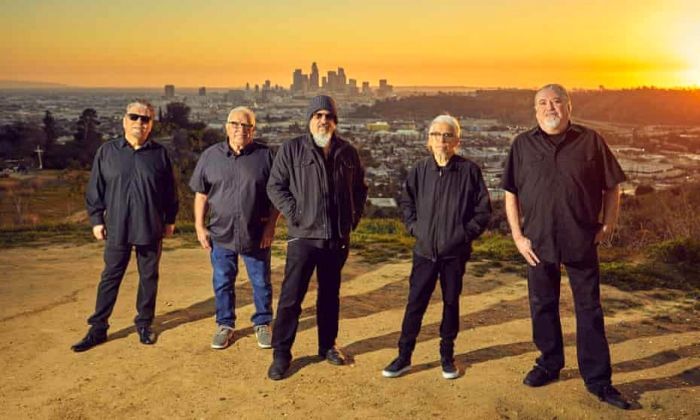 Los Lobos - Life Is Good
Here's a wonderful song that's filled with positivity.  The lyrics are simplistic yet effective.  The first time I came across this great Los Lobos track I played the song over and over.  Sometimes songs can do that to you as they grab ahold of your imagination in an artful way.
Los Lobos (Spanish for "the Wolves) are an American rock band from East Los Angeles, California. Their music is influenced by rock and roll, Tex-Mex, country, zydeco, folk, R&B, blues, brown-eyed soul, and traditional music such as cumbia, boleros and norteños.
LIFE IS GOOD
I get happy 'cause my life is good 
I get laughin' 'cause I know I should 
I get all happy 'cause my life is good, so good 
And I go 
Ooh la la Mm 
Ooh la la Mm 
Ooh la la Mm 
Ooh la la Mm 
I get happy 'cause my life is good 
Turnin' out just like I thought it would 
I get all happy 'cause my life is so dang good 
And I go 
Ooh la la Mm 
Ooh la la Mm 
Ooh la la Mm 
Ooh la la Mm 
Ooh la la Mm 
Ooh la la Mm 
Ooh la la Mm 
Ooh la la Mm 
I get all happy 'cause my life is so damn good 
Ooh la la Mm 
Ooh la la Mm
Ooh la la Mm 
Ooh la la Mm 
 
---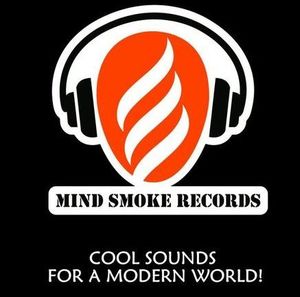 CHECK OUT THE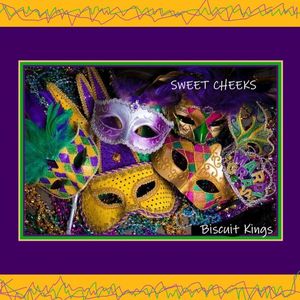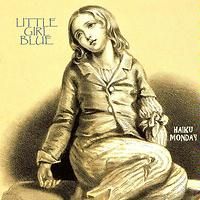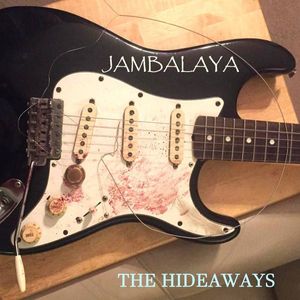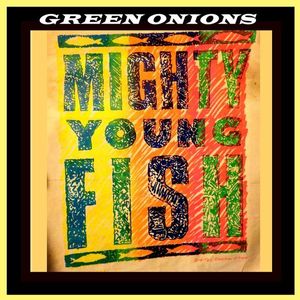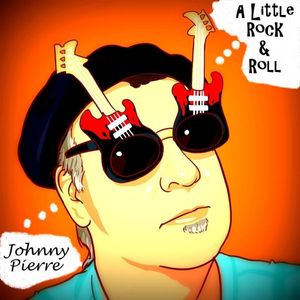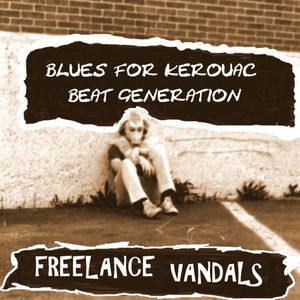 ---