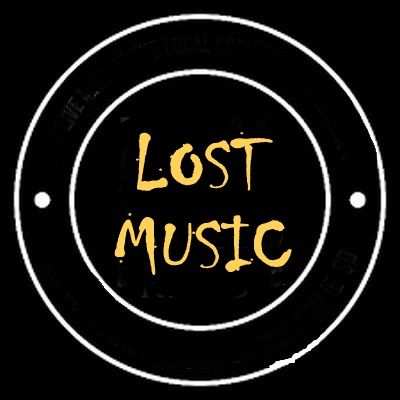 Remembering Forgotten Songs!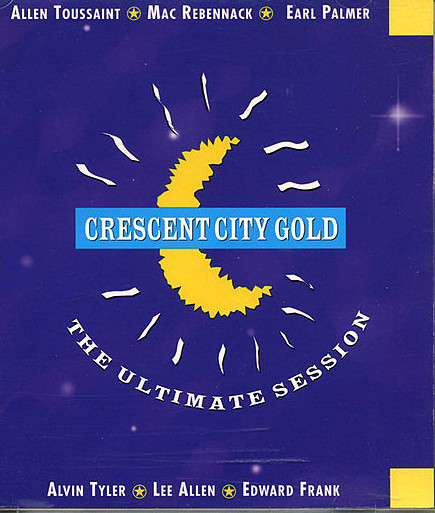 Crescent City Gold - Hang Tough
Ooh baby!  We had a great time during our Mardi Gras week so I thought it would be fun to to post a tasty Allen Toussaint song called Hang Tough which was a track on an album called Crescent City Gold: The Ultimate Session.  Hang Tough has a real groove to it and is a song that captures the essence of moving ahead no matter what.
Crescent City Gold: The Ultimate Session features many renowned artist from the New Orleans music scene that include Allen Toussaint, Dr John, Lee Allen, Alvin Tyler, Earl Palmer along with a supporting cast of bass, drums, horn section, and backing vocalists. 
This wonderful album recalls the golden era of New Orleans that fills the air with Second-line grooves, such New Orleans Piano Professors as Dr. John, Allen Toussaint along with third pianist Edward Frank.  The New Orleans vibe is alive because of  some Big Easy classics such as Trick Bag, Don't You Just Know It and  Junco Partner.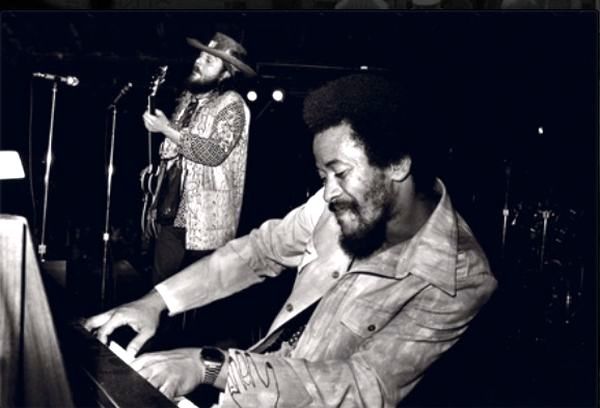 During these sessions, Allen Toussaint and Dr John took turns doing lead vocals on all of  the tracks. 
"Crescent City Gold is the moniker for a dream team of some of New Orleans R&B's greatest musicians. Four of these great players, drummer Earl Palmer, baritone sax player Alvin Red Tyler, pianist Edward Frank, and tenor sax player Lee Allen, have been studio musicians since the 1950s, and they amply demonstrate their 40 years of musical experience on The Ultimate Session. Joining them are two musicians who are slightly younger, yet whose credentials are completely above suspicion: Allen Toussaint and Mac Rebennack (it is a tribute to the authenticity of The Ultimate Session that Rebennack is billed by his real name and not his more familiar stage name, Dr. John). Toussaint and Rebennack contribute most of the compositions on this album, featuring a fantastic sax melody, Earl Palmer at his best, and some extremely skanky guitar from Mr. Rebennack. The record is of such historic importance (and so downright funky throughout) that it is worth tracking down for fans of New Orleans R&B." (Goldmine Magazine)
Have a listen why'doncha!
Everything seems to fall short at times... baby
And when it rains it really pours
Even the darkest cloud On high... baby
Don't mean there's darkness in your heart
Even the champs go down Sometimes... baby
To fall don't mean To fall apart
(You got to) Hang tough... never give up Hang tough
Never give up (You got to) Hang tough!
---


---