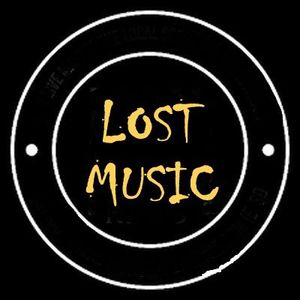 Remembering Lost Songs!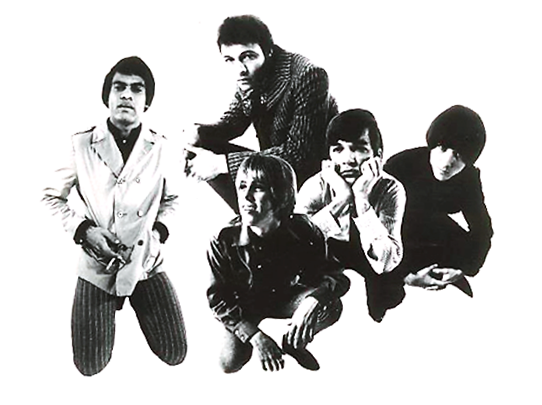 Love - 7 and 7 Is 
The band Love recorded this genuine rock classic in June of 1966 at Sunset Sound Recorders in Hollywood.  At that time, Sunset Sound Recorders was one of the more popular recording studios that were favored by top rock acts.
7 and 7 Is made the Billboard Pop Singles chart on July 30, 1966, peaking at number 33 during a ten-week chart run and becoming the band's highest-charting hit single. The recording also featured on the band's second album, Da Capo. 
Cash Box magazine described the song as a "pulsating, rhythmic extremely danceable bluesy ditty with a clever gimmick wind-up."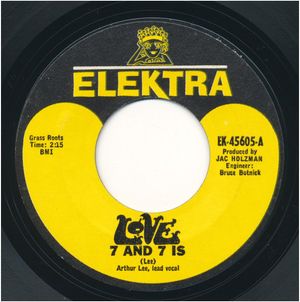 According to several sources, the song was inspired by a high school sweetheart of Alvin Lee's. Describing how the song came to him during an interview, Lee stated: "I was living on Sunset and woke up early one morning. The whole band was asleep. I went in the bathroom, and I wrote those words. My songs used to come to me just before dawn, I would hear them in dreams, but if I didn't get up and write them down, or if I didn't have a tape recorder to hum into, I was through. If I took for granted that I could remember it the next day and the song would be gone."
7 and 7 Is required great deal of work to record, with Love's drummer, Alban Snoopy Pfisterer, being challenged with Alvin Lee's frantic demands after 30 takes or so during the recording session for 7 and 7 Is.  In an interview, lead guitarist Johnny Echols stated that the drumming on the song was done by Pfisterer.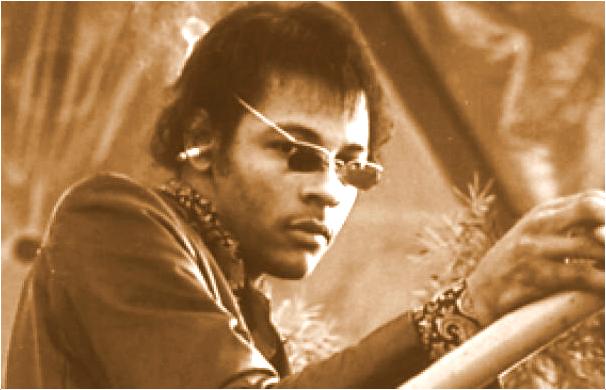 "In a 1989 interview, Arthur Lee stated that he himself taught Pfisterer how to play the part, and that the final record featured Pfisterer.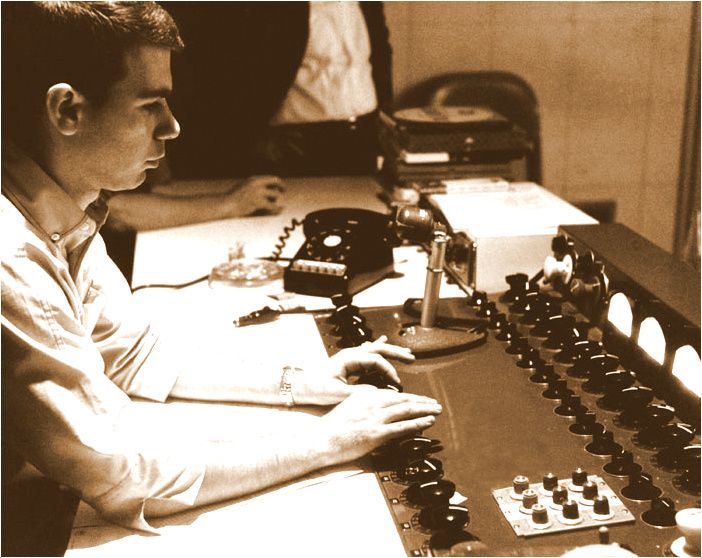 Bruce Botnick (engineer)
"In what has been described as a 'flirtation' with musique concrète, the song climaxes in an apocalyptic explosion—the supposed sound of an atom bomb—before a peaceful conclusion, in a blues form, which then fades out. Although many listeners thought that the explosion at the end of the song was a reverb unit being kicked or dropped, it was (according to the engineer Bruce Botnick), in actuality, taken from a sound effects record. He speculated that it was a recording of a gunshot slowed down. For live performances, the explosion was reproduced by kicking a reverb unit." (Wikipedia)
Love - 7 an 7 Is
---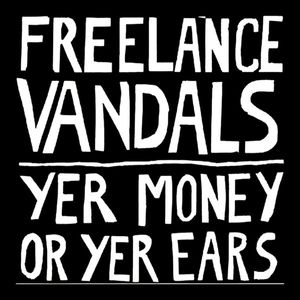 Recorded Live 1983 @ The Right Track Inn (Freeport, NY) 
---