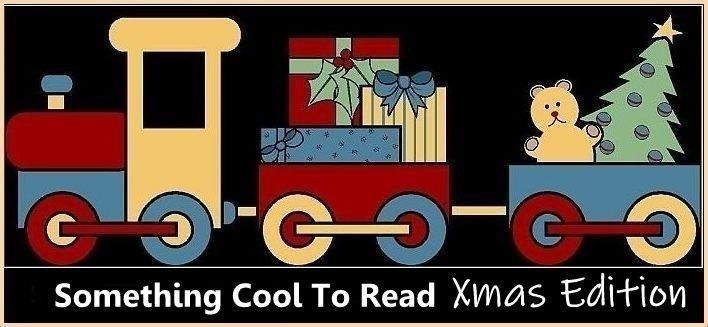 Here's This Year's Random Christmas Tidbits 
From the World Wide Interweb!
---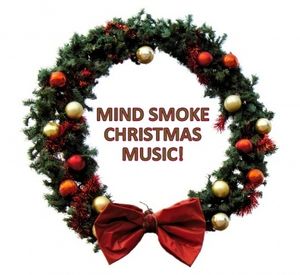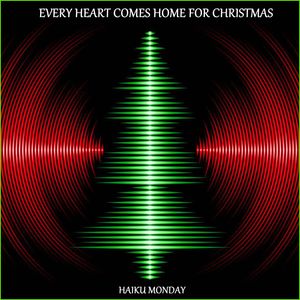 Haiku Monday: Every Heart Comes Home To Christmas
This wonderful Yuletide music was created by Haiku Monday's leader, Margarite.
C'est Si Bon Margarite!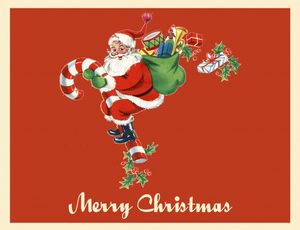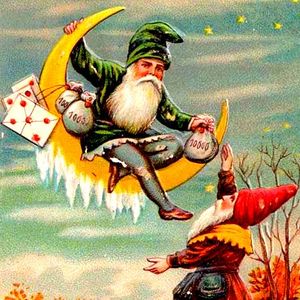 ---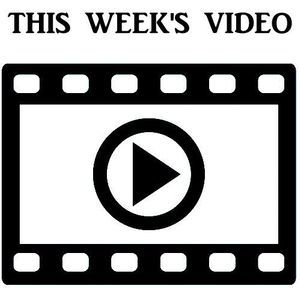 Six Million Dollar Man Christmas Record
---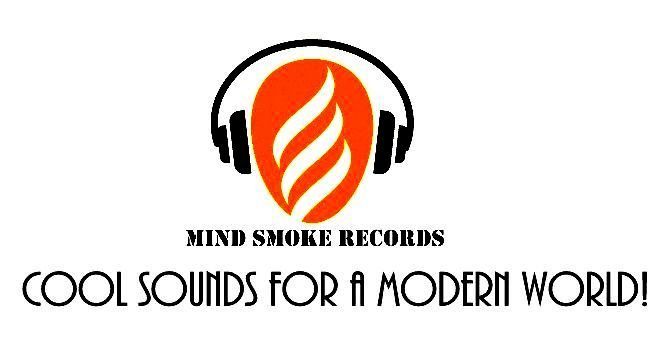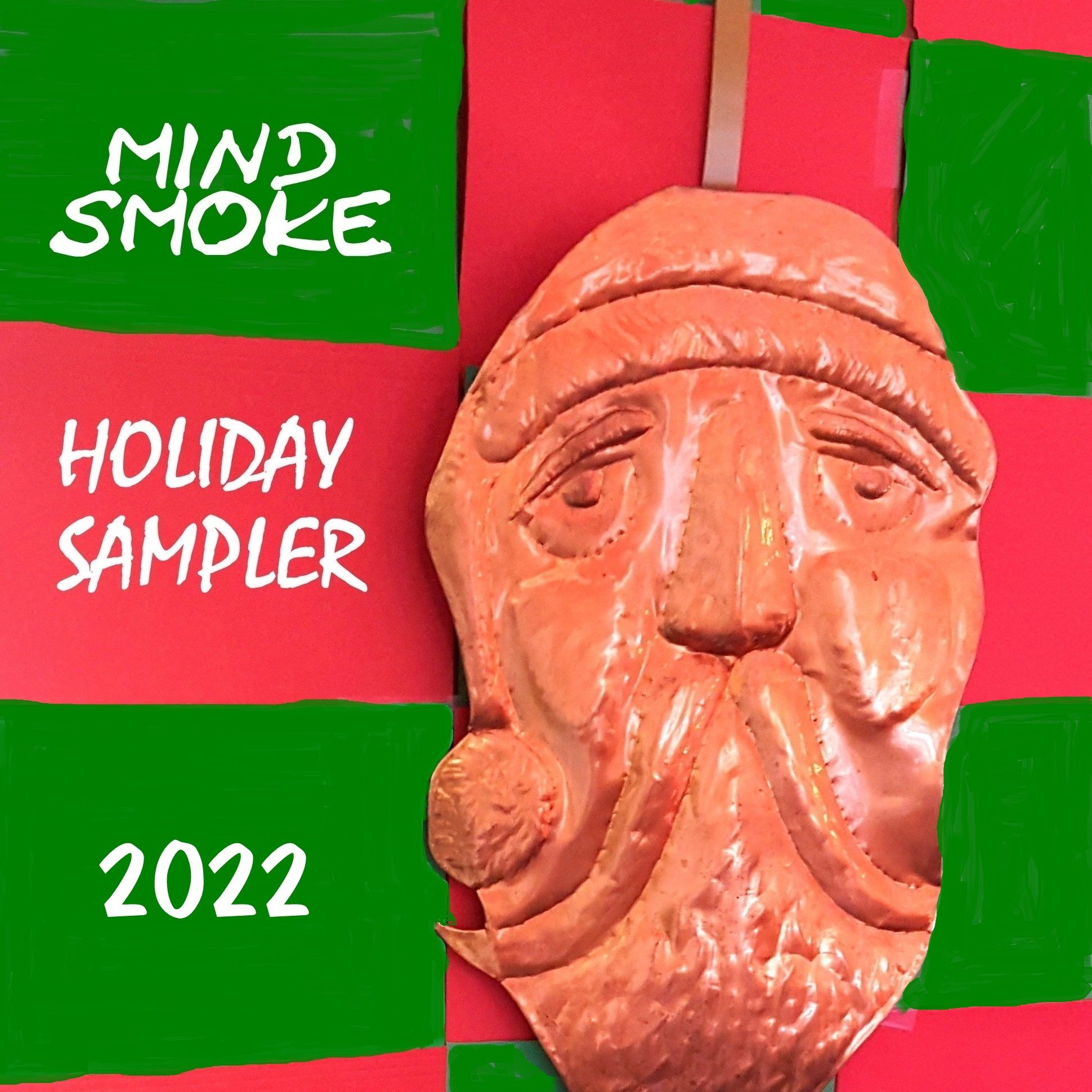 Sweet Fancy Moses!  It suddenly happened back in the summertime. After a rousing cocktail hour, several Mind Smoke Records artists (Haiku Monday, Freelance Vandals, Johnny Pierre and the Biscuit Kings) decided they wanted to be part of Mind Smoke's annual Holiday Sampler this year!
---