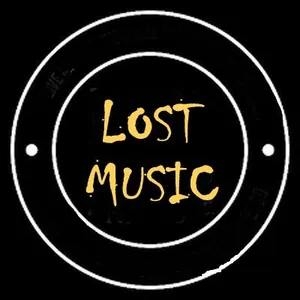 Remembering Lost Music!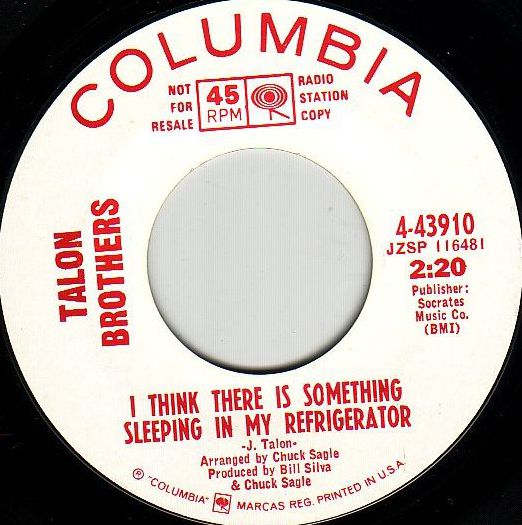 Today's Lost Music is a fantastic single circa 1966 by the Talon Brothers, I Think There Is Something Sleeping In My Refrigerator!  I first came across this gem of a song on my favorite radio station, WFMU.
This particular single offered up scant info on the band.  However, I came across something posted on the Rate Your Music sight: "Though there was at least one member of the group named J. Talon (A-side song writer and vocalist), the band's name seems to come from two historical brothers who were members of French explorer LaSalle's ill-fated expedition to locate the mouth of the Mississippi river in the gulf of Mexico toward the end of the 17th century. Most of the search party was massacred by native Americans, though some of the children were spared and adopted by the tribe. Among these were the two French Canadian Talon brothers. The musical group's first of two releases was this single from late '66 which seems to be about the aftermath of an LSD trip in which the singer thinks he hears noises coming from inside his ice box. It's a mid-tempo semi-garage/pop number with some mild novelty elements and perhaps even a few nascent bubblegum vibes. It features a strong bass line, semi-psychotic sounding vocals and vocal harmony on the chorus. The other side is mid-slow garage/folk/pop with more vocal harmony on the chorus and vocal duet on the verses and featuring some mild guitar accompaniment. Both songs are good, though the A-side is clearly the star of this show. It may have been a promo-only release, as no stock label copies can be located anywhere on the web."

Here's some various comments on the YouTube site:
Joe Strong (one of the band's guitarists): "I'm the guitar player playing the fuzz tone. I remember Johnny Talon very well. We recorded this tune and a few others at Sunset Vine studios in Hollywood CA in late1965.  He actually had a very good voice. We really had a tight sound and a great thing going but three of us got drafted into the service and that was that. I was the lead guitar (Joe).  Craig Forrest was on rhythm guitar, now deceased, Al Wright was the drummer and who is now a retired fireman and Charlie Brown was the bass player and who is also deceased. We have no idea where Johnny is today."
Music Fan: "Har har har! It's difficult to believe that Clive Davis would have ever green-lighted something like this. The lead vocalist sounds like Sky Saxon, Roky Erickson and Sean Bonniwell all rolled into one!"
Talon Brothers - I Think There Is Something Sleeping In My Refrigerator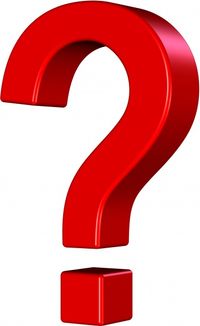 If there's anyone out there who might be able to provide further info
on the Talon Brothers and this song
please feel free to leave a comment on this blog post!
---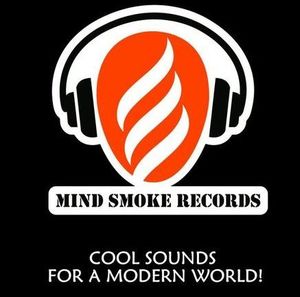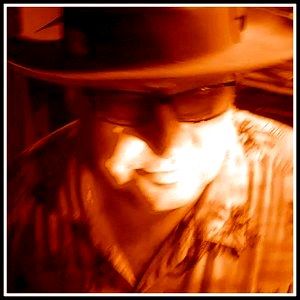 Johnny Pierre's new single
GRAVITY BONE
is out now!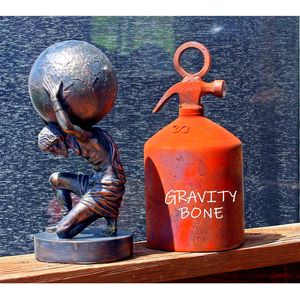 Also Available @ Various Streaming sites!
---