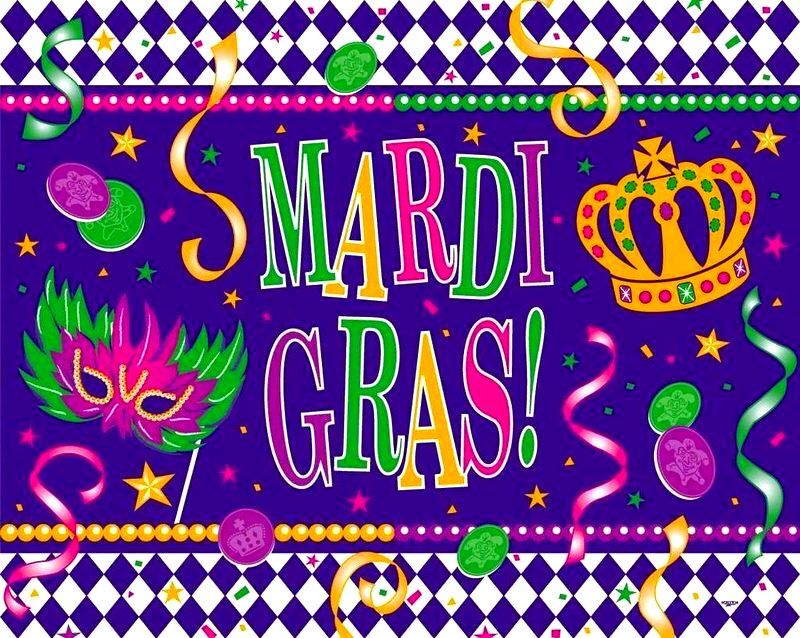 Today is one of my favorite days of the year! 
It's the culmination of the Mardi Gras season... 
It's FAT TUESDAY!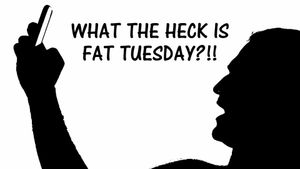 Mardi Gras is French for Fat Tuesday. It's also called Shrove Tuesday, Carnival Tuesday or Pancake Tuesday, depending on where the celebration is taking place.  No matter the name, it's a day of revelry that includes parades, parties and gastronomic indulgence before the Christian fasting season of Lent begins on Ash Wednesday. It marks the last day of the Carnival season, basically a six-week period of partying around the globe. What began as a holiday rooted in religious tradition has become a cultural phenomenon, leading to parties for the sake of partying, and not necessarily in anticipation of 40 days of penance between Ash Wednesday and Easter Sunday.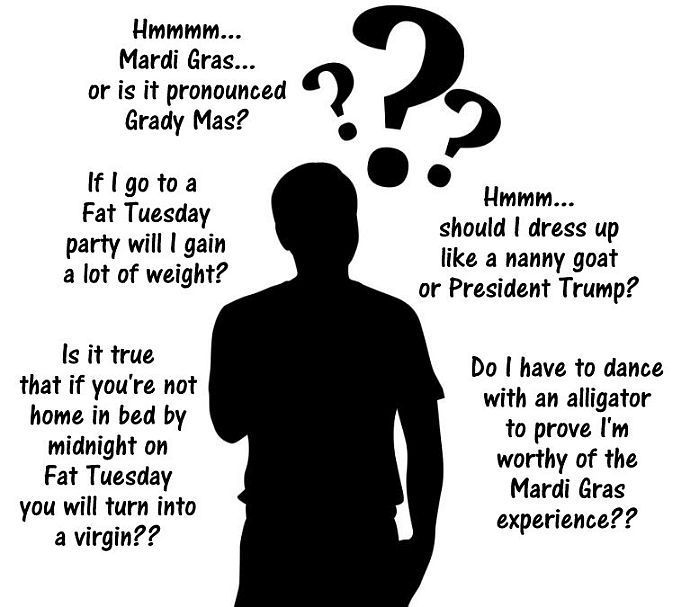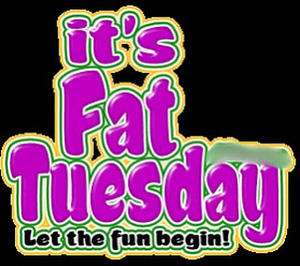 Mind Smoke Manor is where our party begins!
The Party Boys - We Got A Party Part 1
The Hideaways - Let's Have A Natural Ball
Professor Longhair - Mardi Gras in New Orleans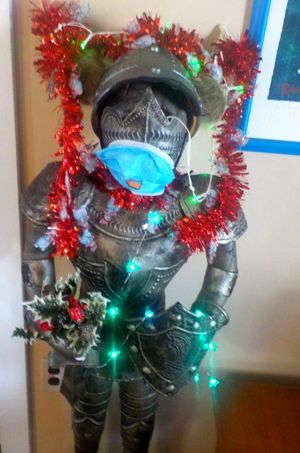 Mind Smoke Manor's Sgt. @ Arms aka Sir Leroy is ready for party duty!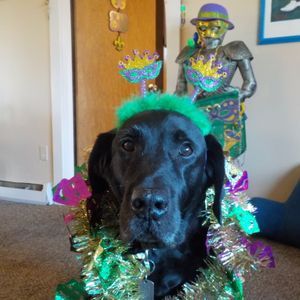 Big Chief Journey Boy is in charge of guarding the food stuffs!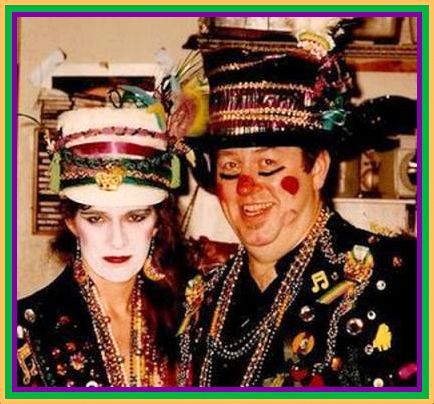 Your hosts for the evening...
Sweet Loretta & Johnny Pierre
Galactic - Carnival Time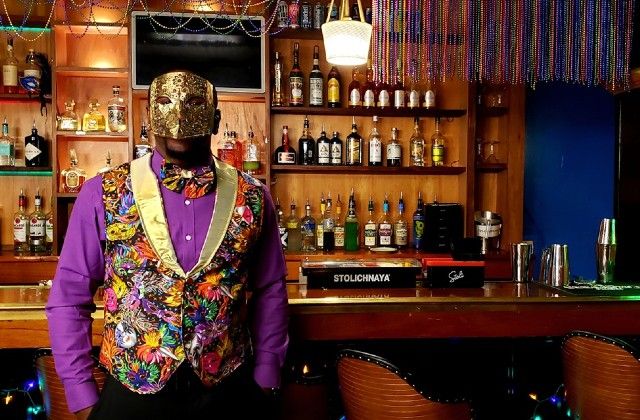 Hector, our bartender, awaits your request for a libation!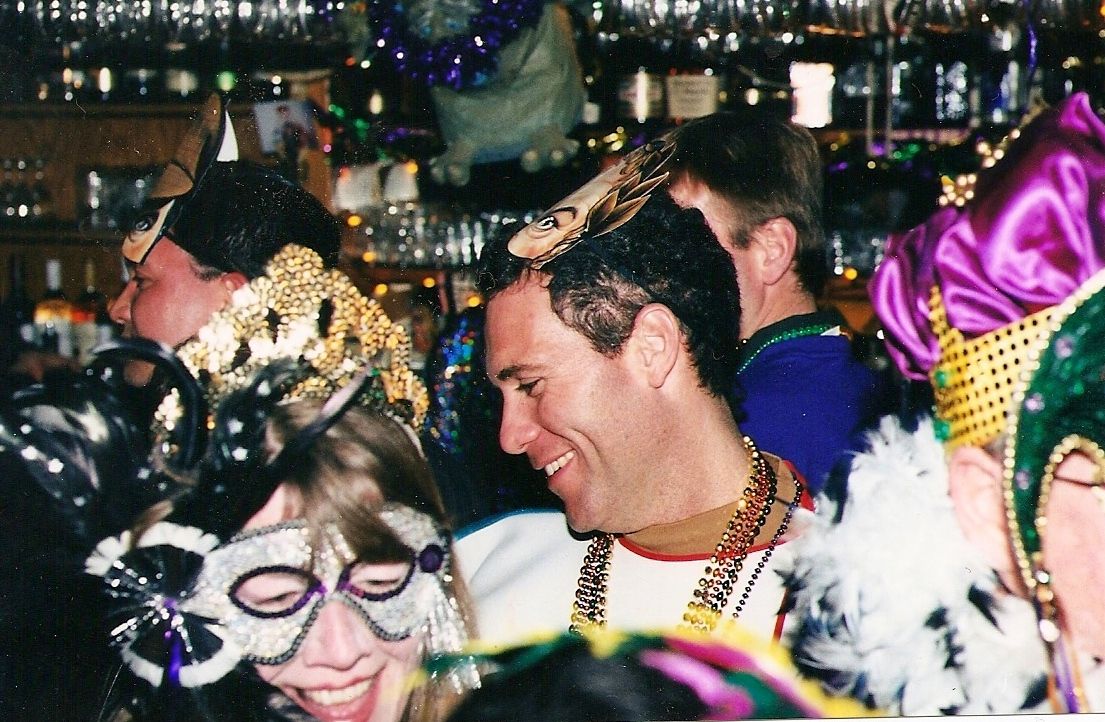 John Mooney - Drink A Little Poison (4 U Die)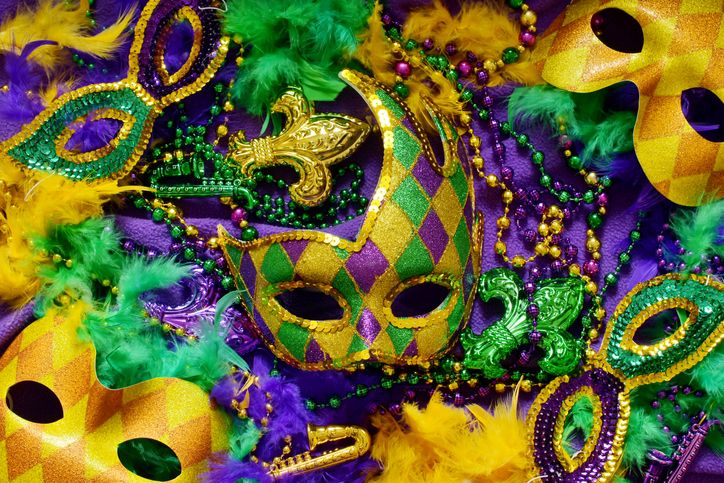 Somebody just started handing out a bunch of masks!
Dirty Dozen Brass Band - My Feet Can't Fail Me Now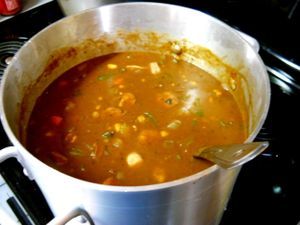 A big ol' pot of gumbo is simmering away on the stove!
Little Feat - Rad Gumbo
Dave Bartholomew - Shrimp and Gumbo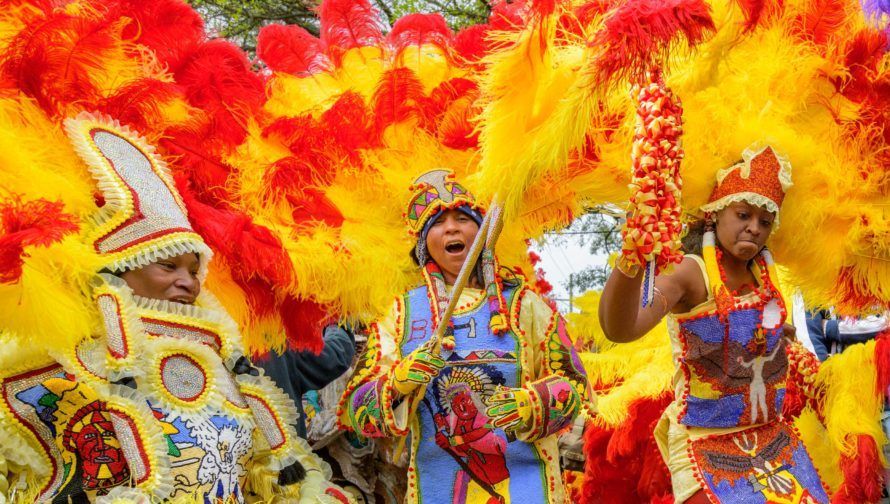 What would a Mardi Gras party be
without some Mardi Gras Indians music, eh?
The Wild Tchoupitoulas - Meet De Boys On The Battlefront
The Golden Eagles with Monk Boudreaux - Hold 'Em Joe

Elmo Hoodoo, our DJ, has just arrived!
He's pretty squirrely so you best watch your step!
Elmo always starts a Fat Tuesday party with
this wild Beau Jocque track...
Beau Jocque & The Zydeco Hi-Rollers
Slide And Dip It (Party Dip Mix)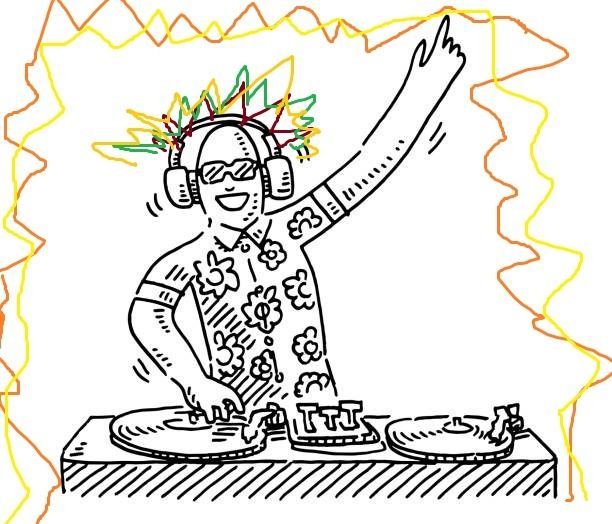 Once Elmo is in the groove
he'll hit it with 2 swinging tunes
by the Preservation Hall Jazz Band
Preservation Hall Jazz Band - That's It!
Billie & Dee Dee Pierce & Preservation Hall Jazz Band - Peanut Vendor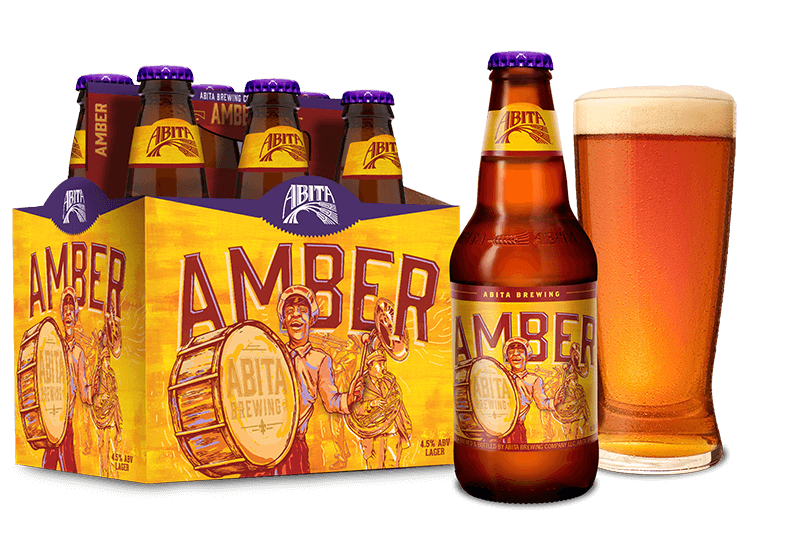 Dave Bartholomew - Who Drank My Beer While I Was In The Rear
Ramsey McLean & The Survivors - Drink Jax Beer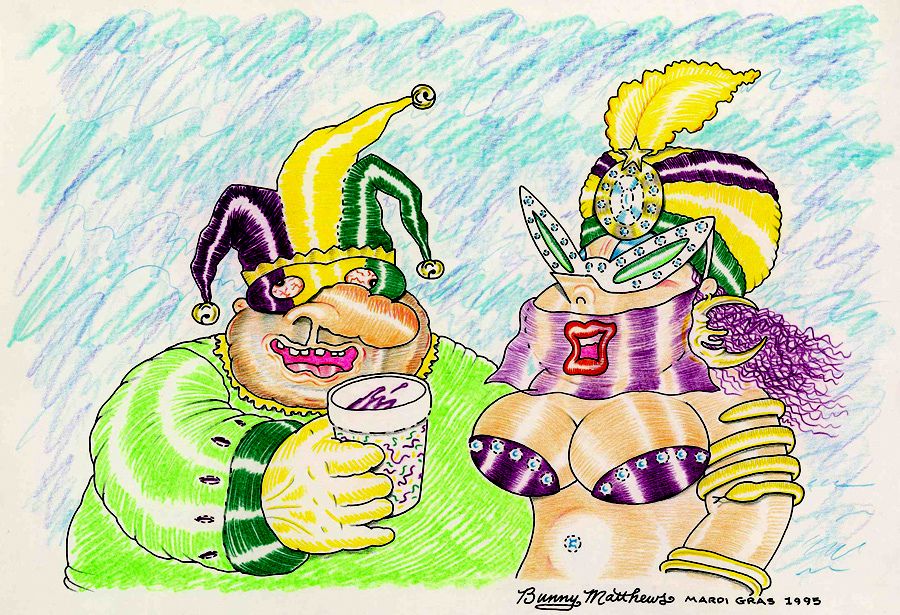 I'm partying with some of my Long Island friends today
Shecky & the Twangtones - All on a Mardi Gras Day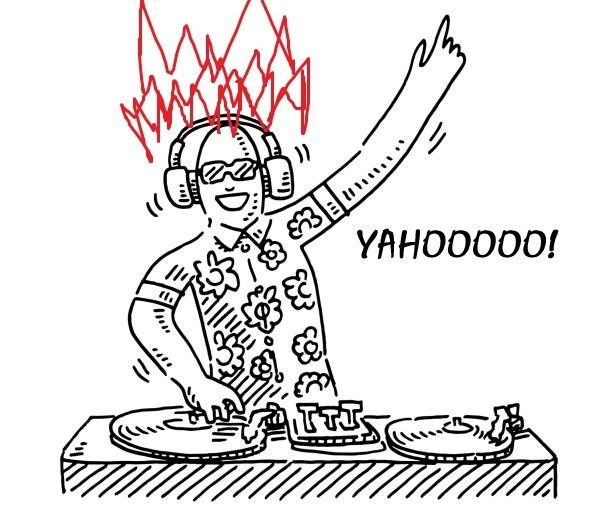 As the libations begin to flow,
DJ Elmo gets jiggy with it
& starts to spin some unusual tracks!
New Orleans Swamp Donkeys -  Theme From The Game of Thrones
Cool It - George Coleman aka Bongo Joe
Ain't No Place To Pee On Mardi Gras Day - Benny Grunch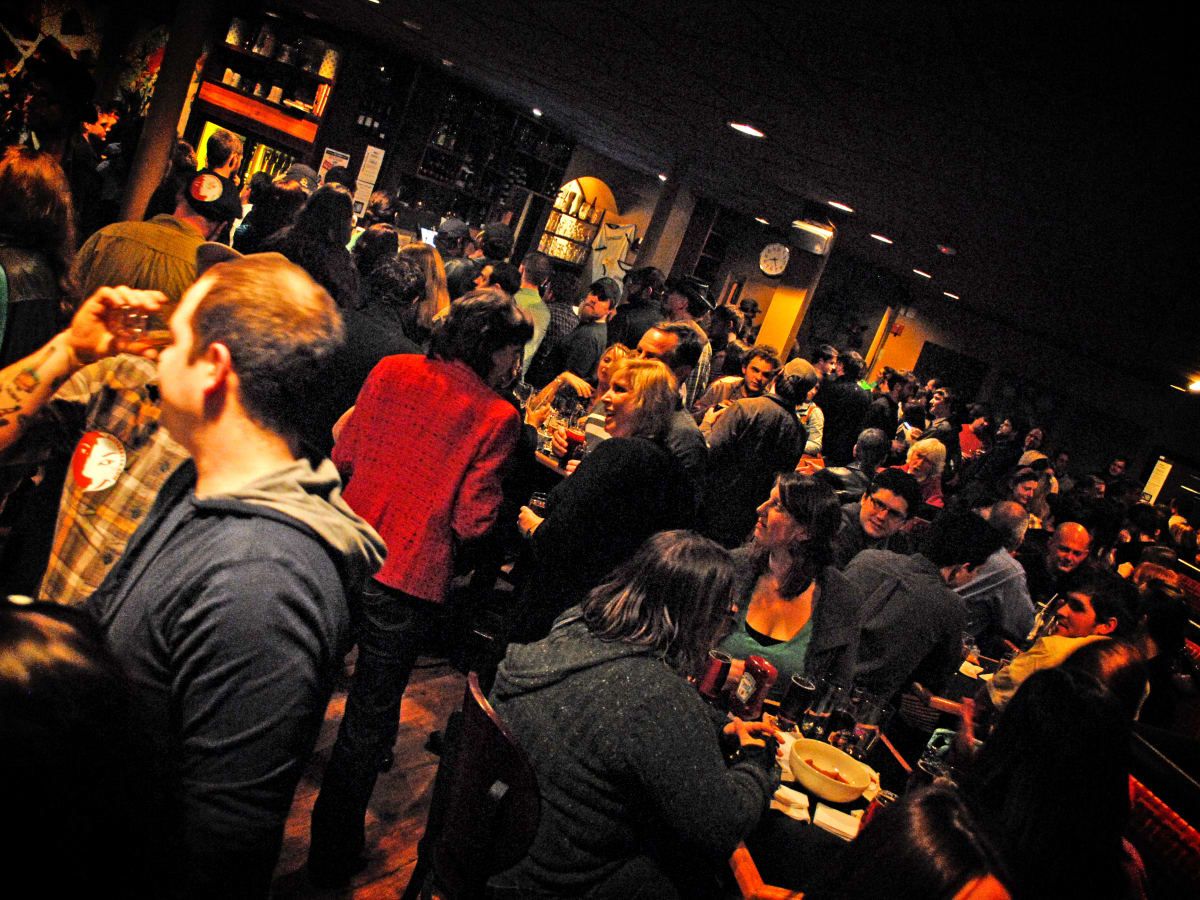 Uh Oh! 
It Looks Like Hector The Bartender
is getting overwhelmed by the crowd!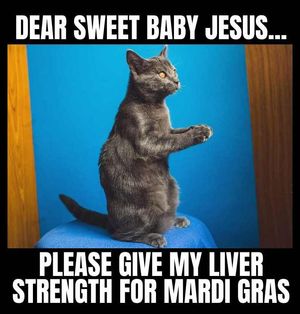 Don't forget folks,
you can get a libation right over there at the Rum Machine!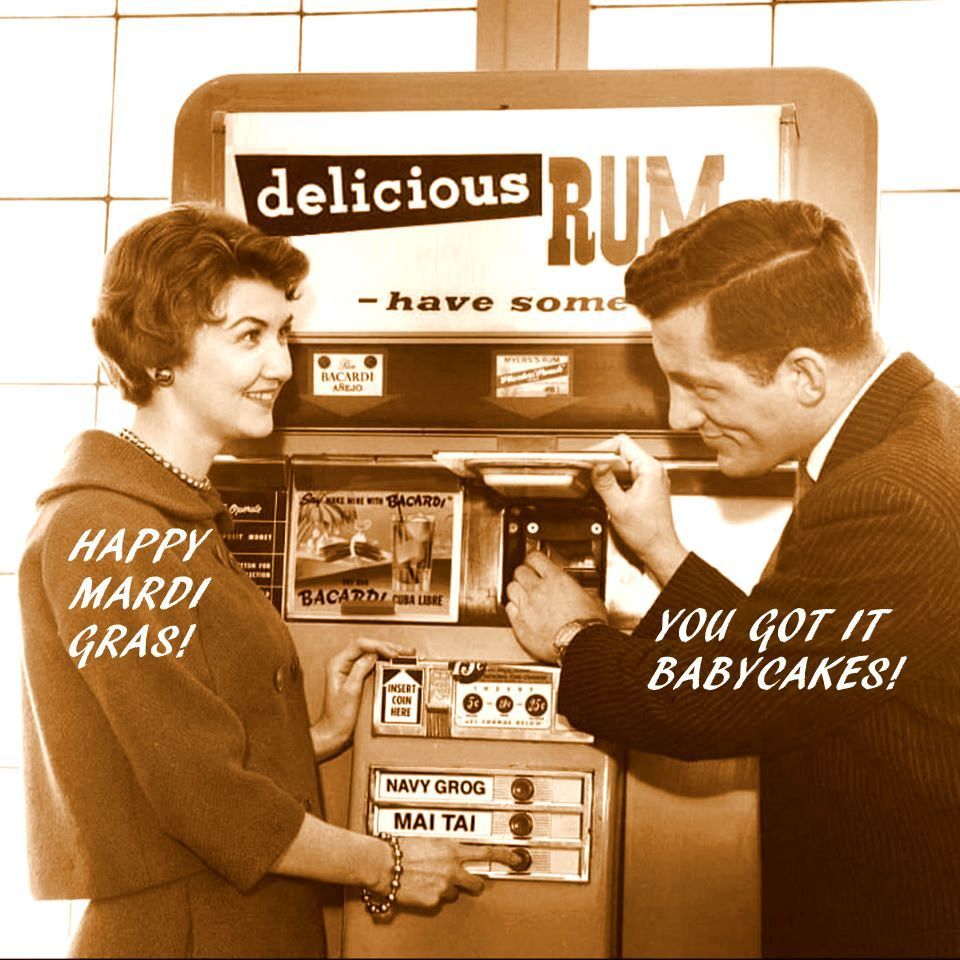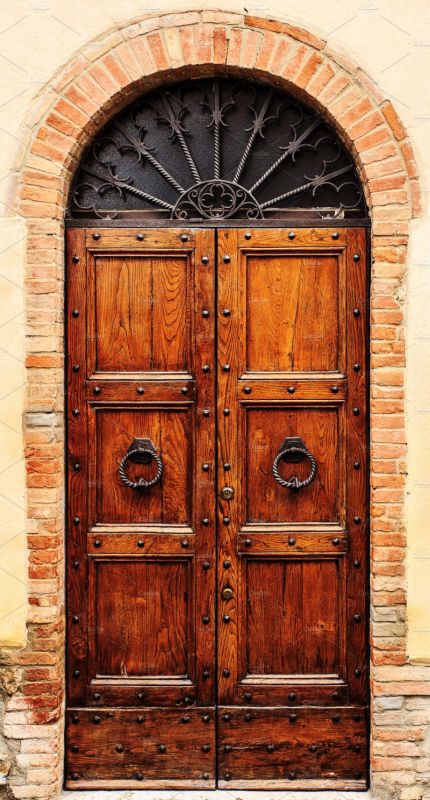 If you need to take a break from the party

Uh Oh!  DJ Elmo has just disappeared into the crowd!
We'll have to keep the music going on our own!
The Main Event: 
a. Tornado Special, b. Waterfalls, c. Ooh Nah Nay, d. Rebirth on Fire
This great Rebirth Brass Band tune
is a 25 minute work out that just might do you in...
...so damn the torpedoes and give a listen, eh?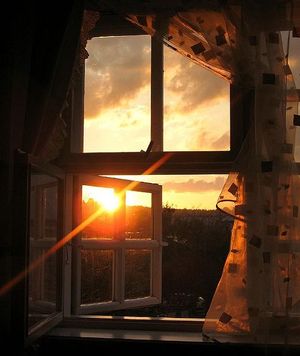 Hey, I just looked out the window...
I think the sun is coming up!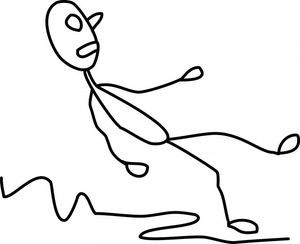 Huey Piano Smith - 'Fore Day in the Morning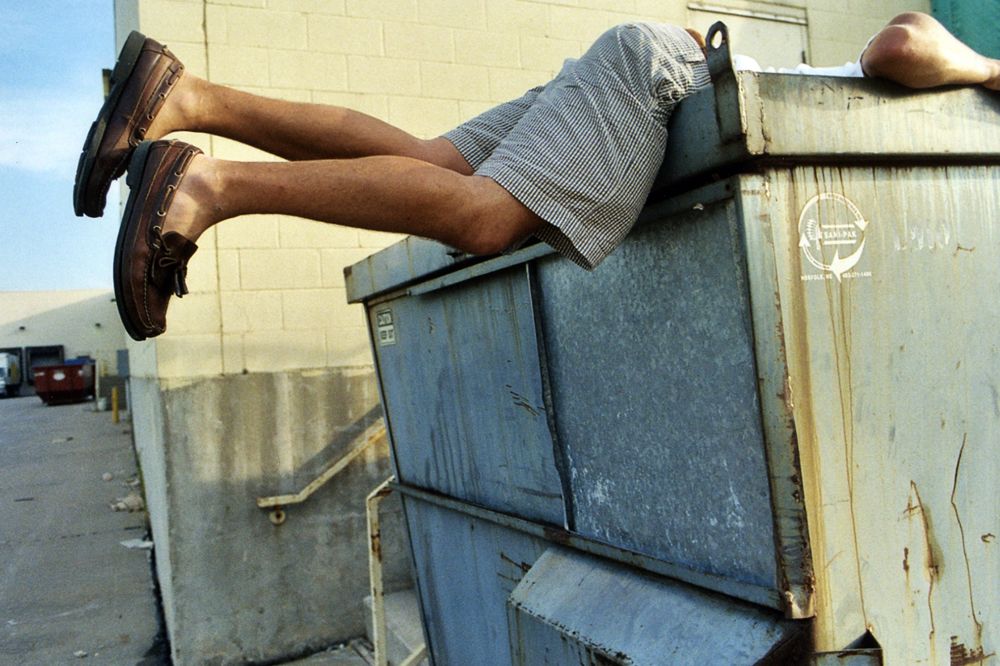 Lord have mercy! 
We just found DJ Elmo passed out in the dumpster out back! 
Big All Carson - Take Your Drunken Ass Home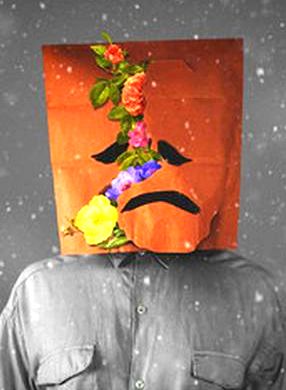 Looks like it's time to say goodbye to another Fat Tuesday!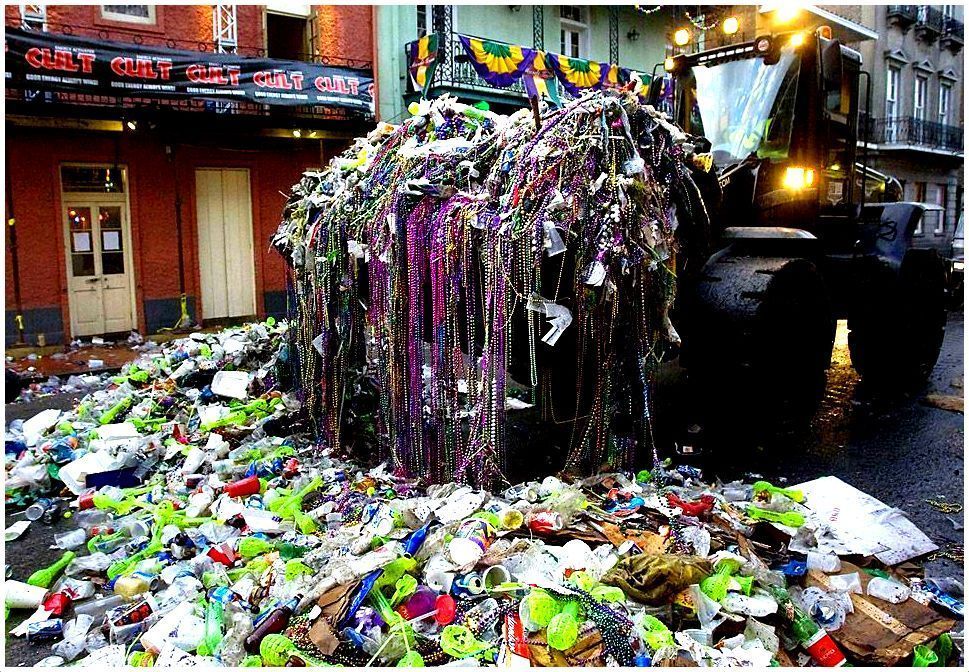 Hey Dude, where's my car?!
Why are there beads & masks in my toilet?
Uh oh!  Who left their alligator on my front lawn?!
How did I end up getting a tattoo of a monkey on my ass?!
Damn!  Mardi Gras is getting harder every year!

MARDI GRAS IS OVER
Mardi Gras is Over was originally recorded for the Biscuit Kings' Hambones & Trombones album (2010).  This version is a remix I released under my own name a few years back.  The video, which was put together by my daughter Molly, features footage me and my wife Sweet Loretta from our days restaurant days here in Long Island.  Let the good times roll!

I'm sad to say that another Mardi Gras has come to an end
so I will leave you all with one last New Orleans song
The Meters - They All Asked For You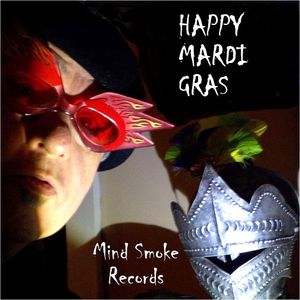 ---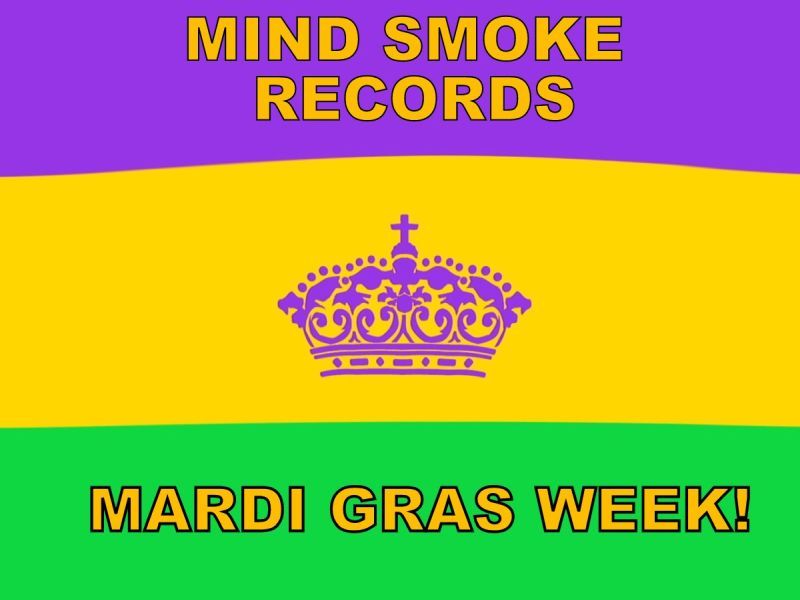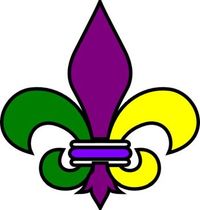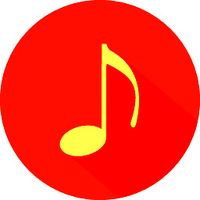 & enjoy some Mardi Gras Sounds!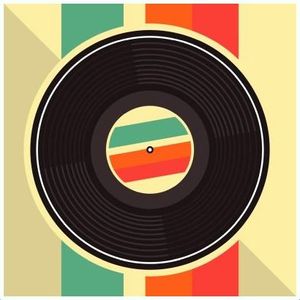 ---