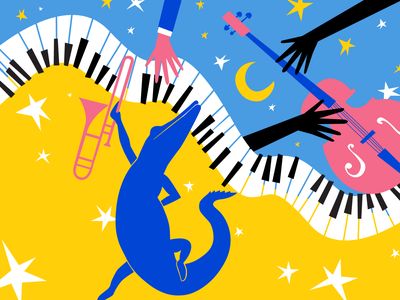 It's Time For Our Mardi Gras Compendium  Of 
Random New Orleans Articles From The World Wide Web!
---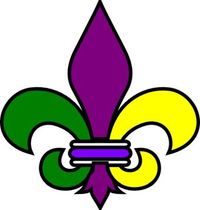 Little Walter - Back In The Alley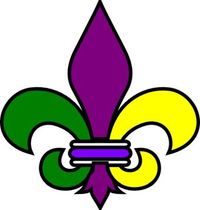 Tabby Thomas - Hoodoo Party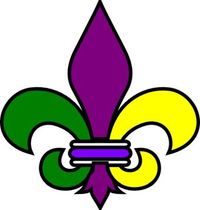 Roland Stone - Junco Partner (Down The Road)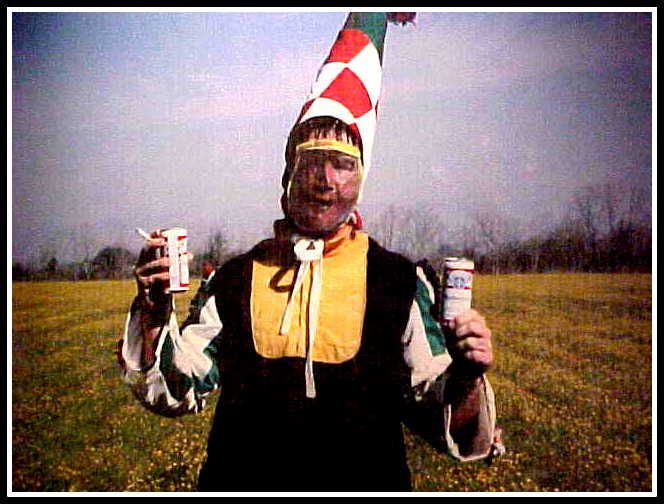 Our friend Jim says, 
Homer Eats His Way Through New Orleans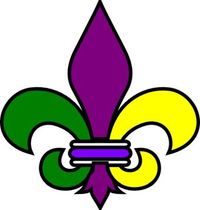 Allen Toussaint - Hands Christian Anderson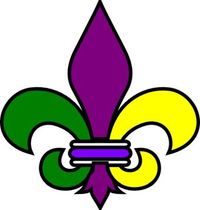 JUMP START FUNK
Rhythmtown-Jive featuring
Ziggy Modeliste (drums)
Tim Eschliman (bass)
Anthony Paule (guitar)
Rob Sudduth (saxophone)
Austin DeLone (organ)
---
HAPPY MARDI GRAS WEEK!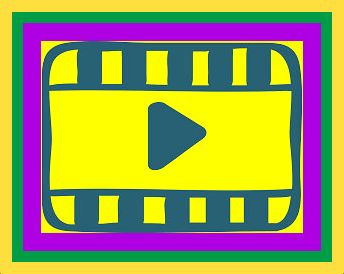 Dr. John Talks About Professor Longhair
Professor Longhair & The Meters 1974
John Cleary & The Absolute Monster Gentlemen - Just Kissed My Baby
Trombone Shorty // Live in New Orleans // Full Concert
---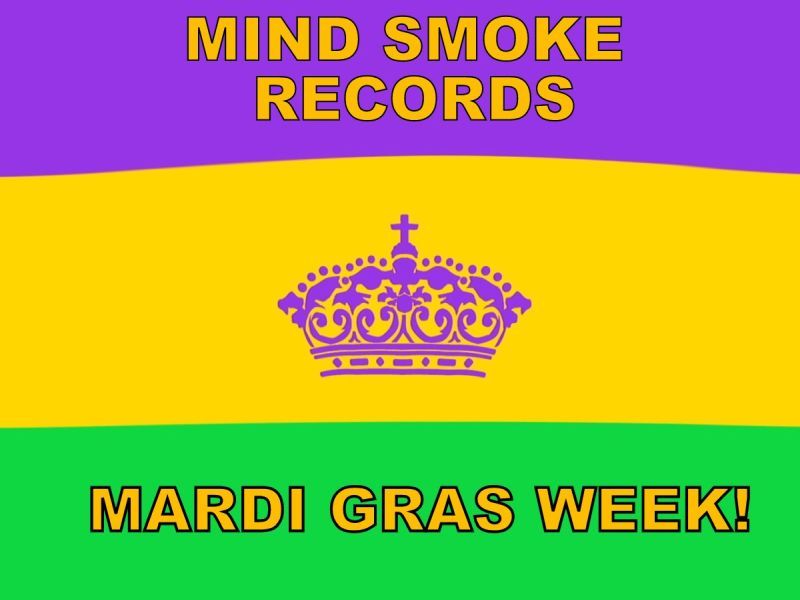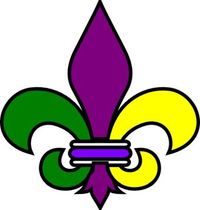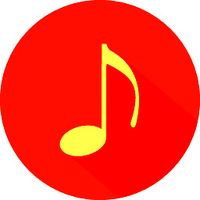 and Enjoy some Mardi Gras Sounds!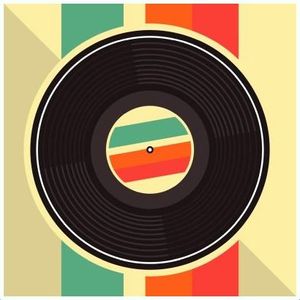 ---