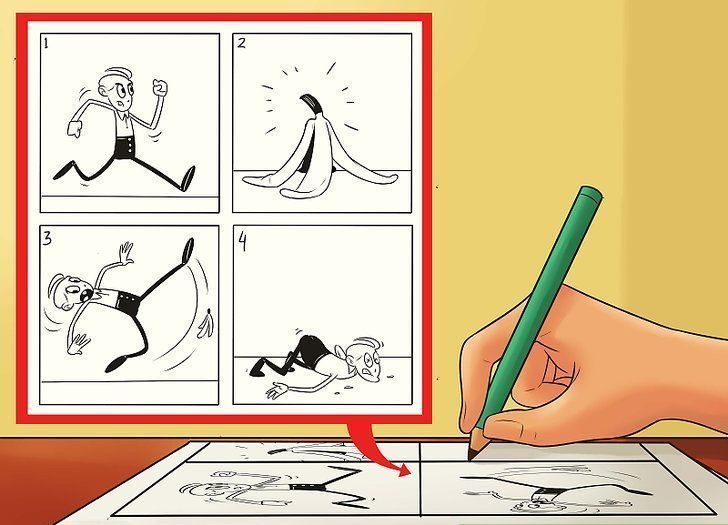 When I was a kid I always looked forward to Sundays 
& the cartoons in the Sunday Newspaper. 
The other day while I was daydreaming, I thought to myself 
"Hey what if the Sunday Funnies were all about rock & roll?"
---
"Snake?!  What Snake?!  I don't see no Snake!"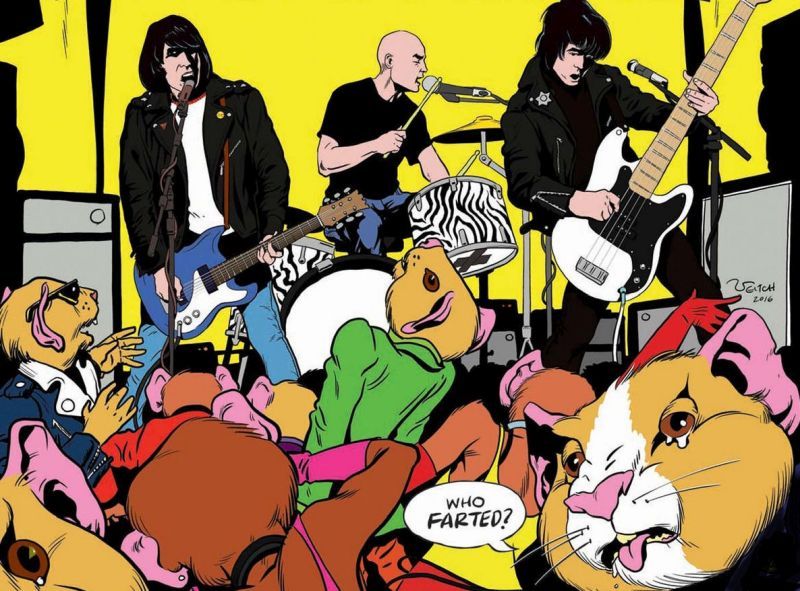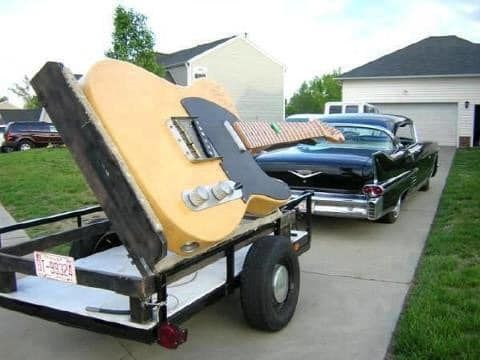 HAVE GUITAR WILL TRAVEL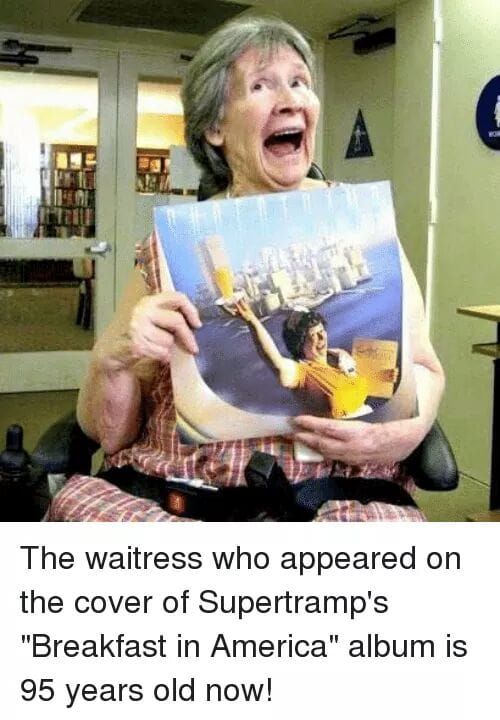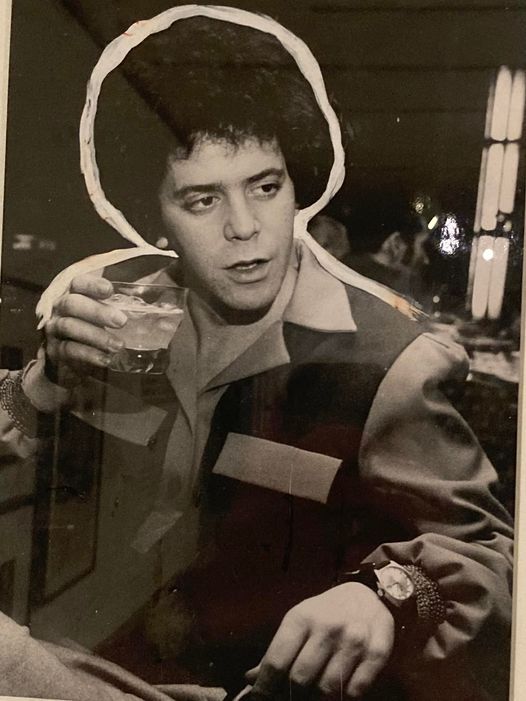 Lou Reed says, ""Rock & roll is so great, people should start dying for it!"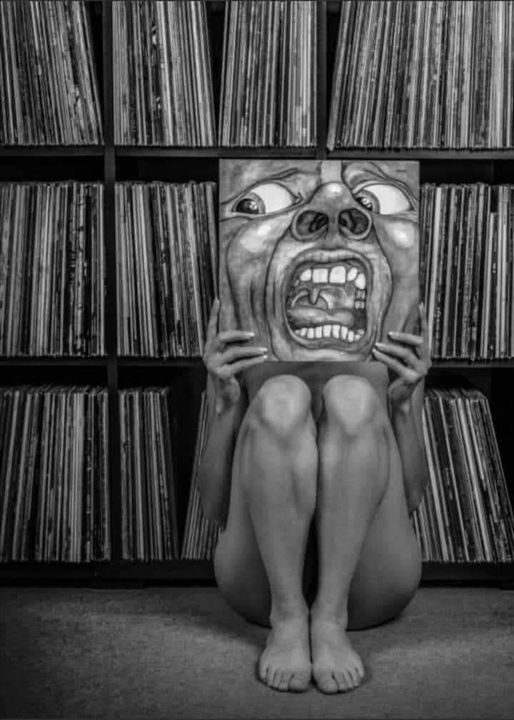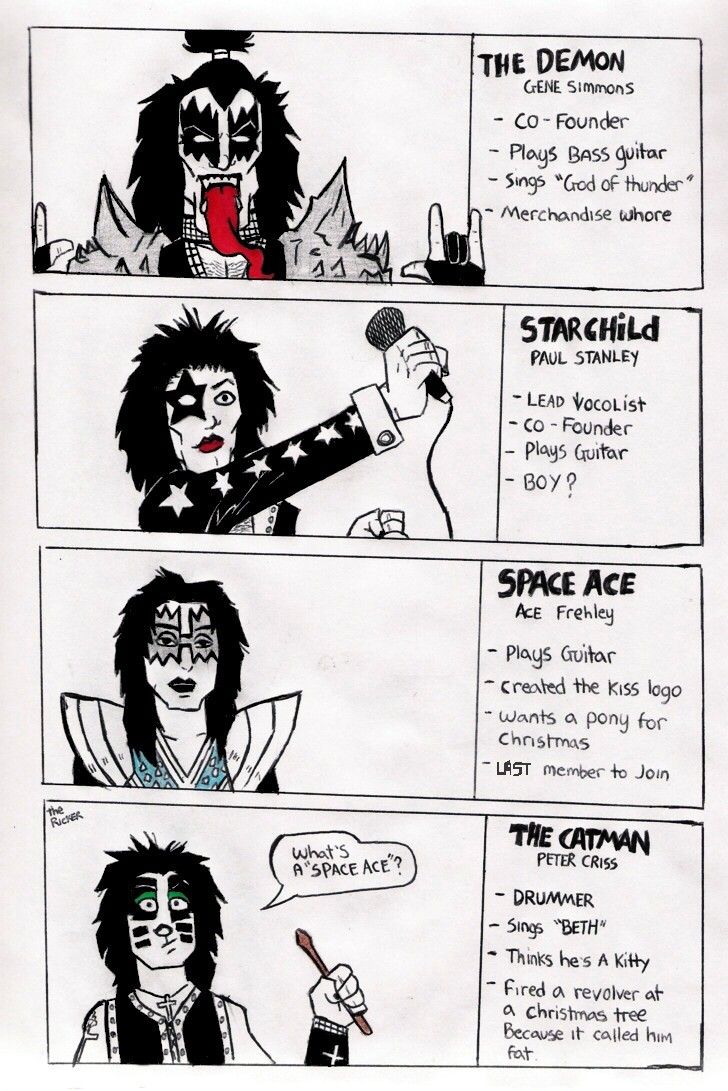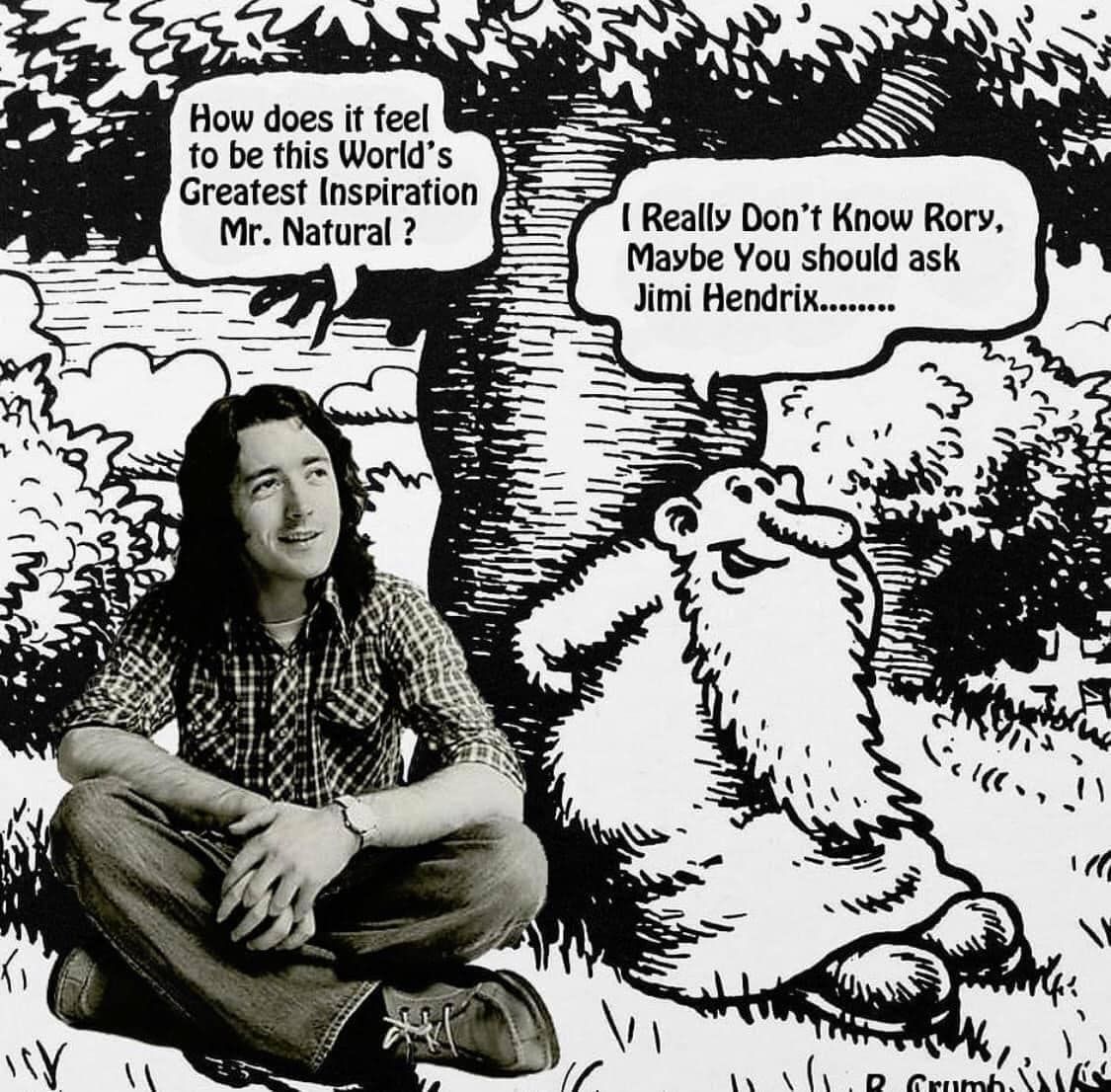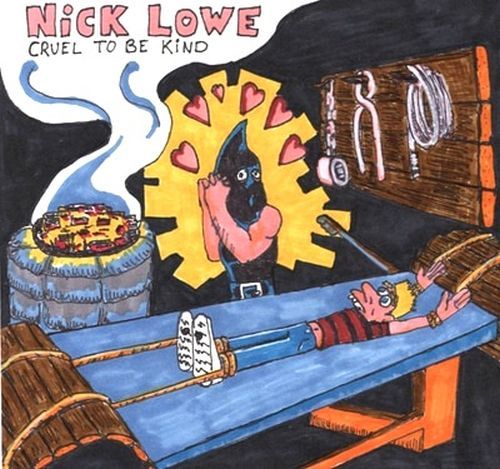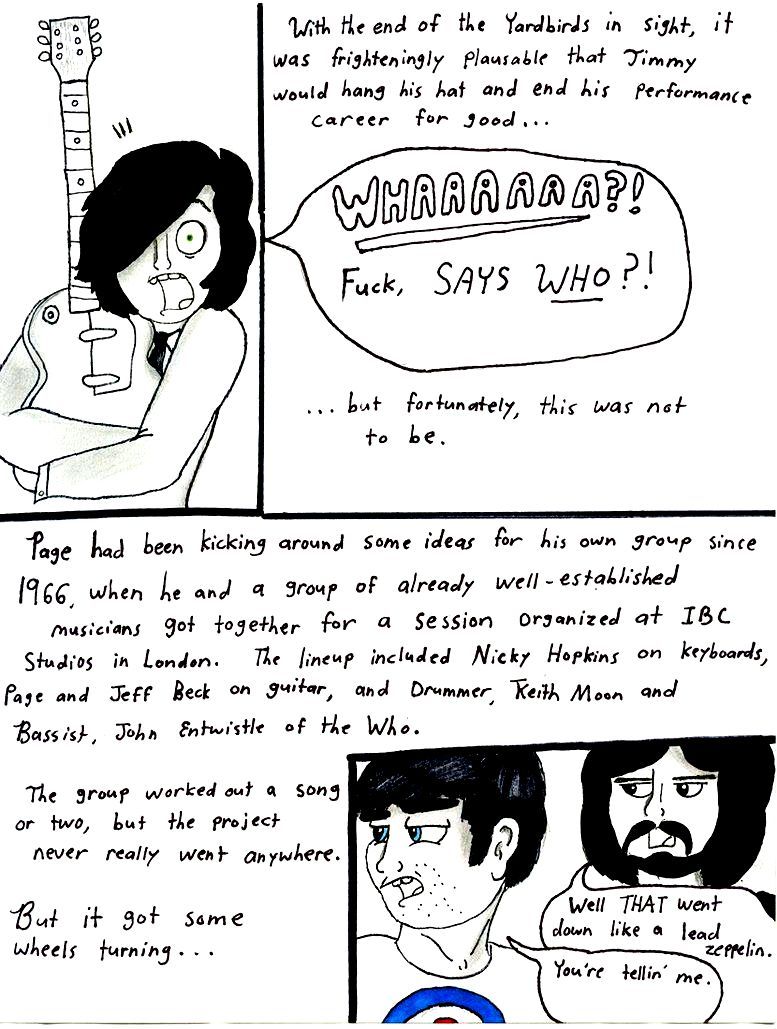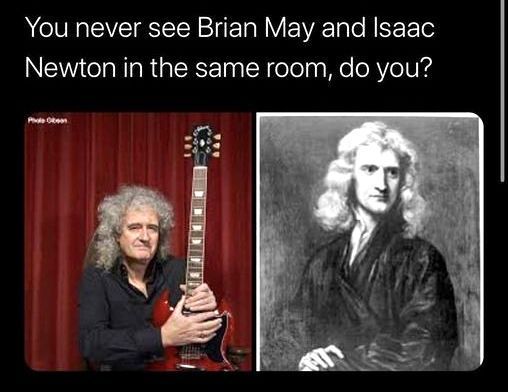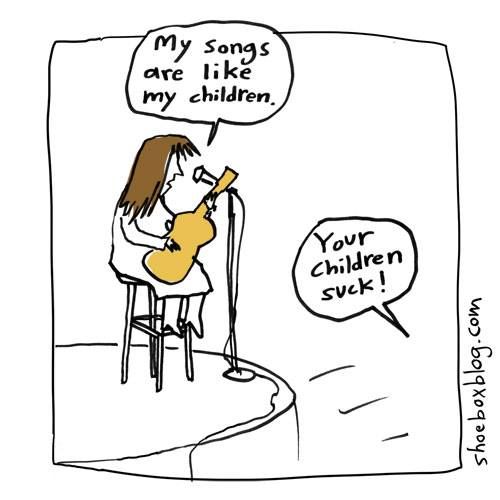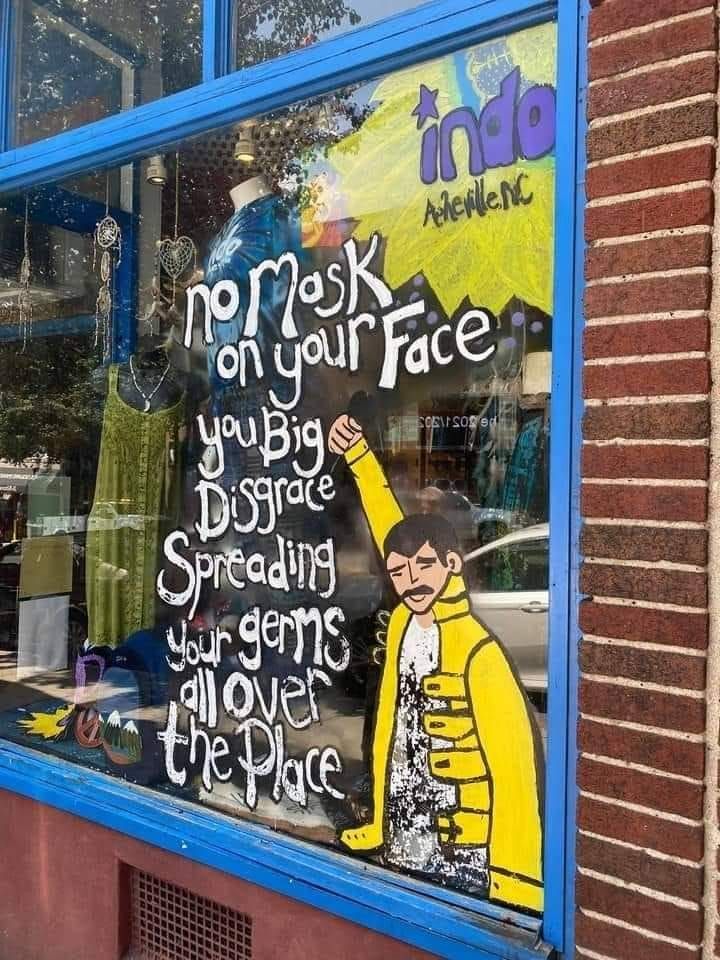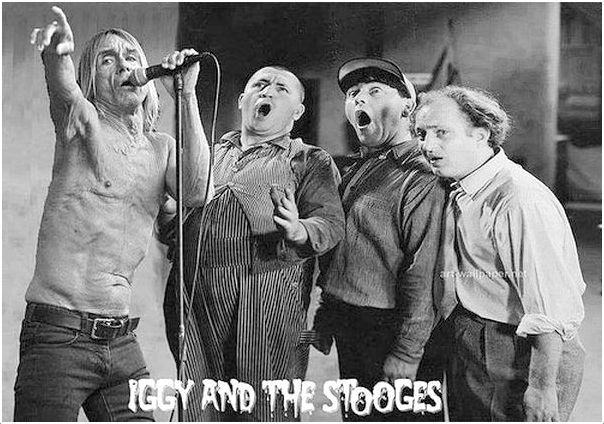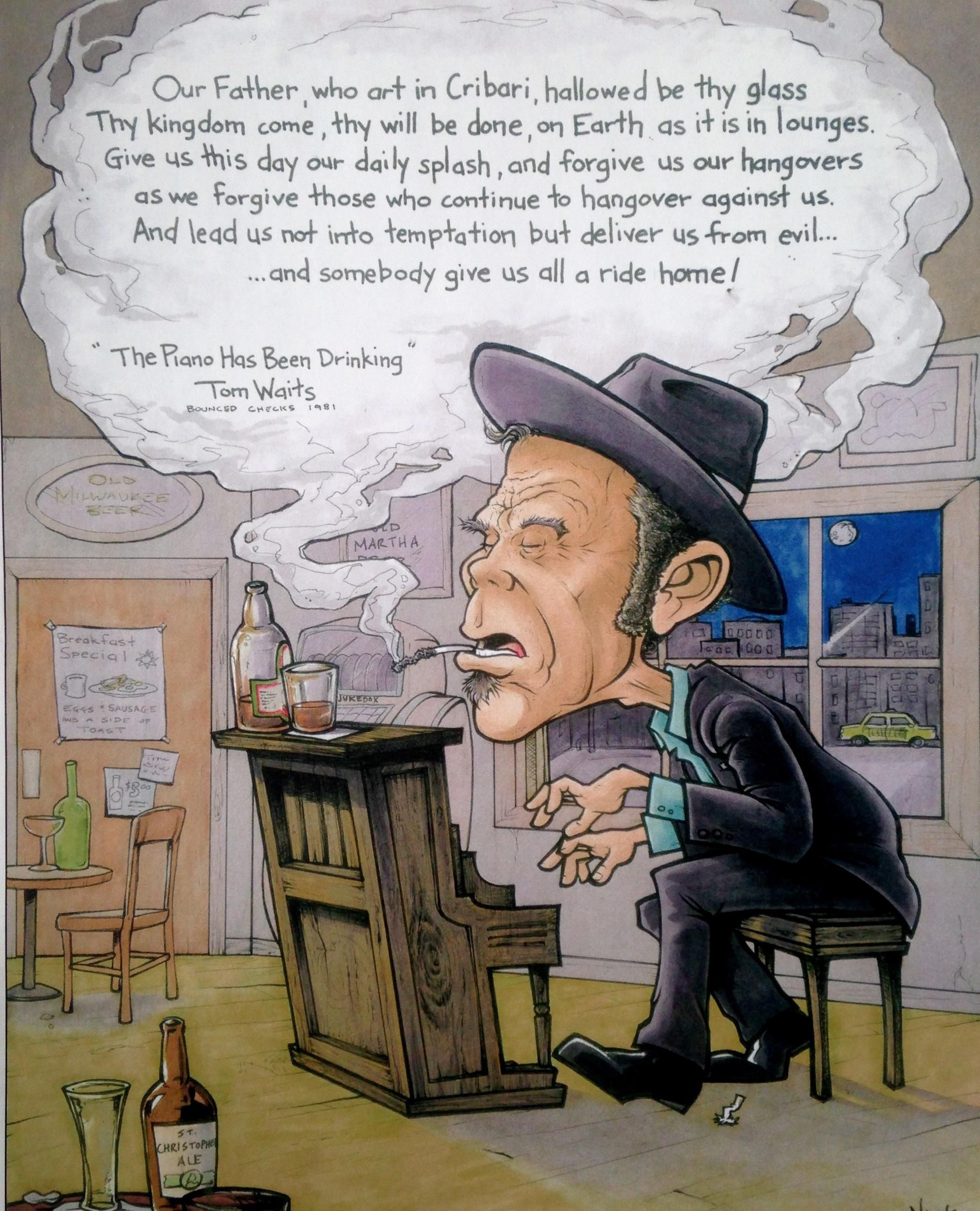 ---

---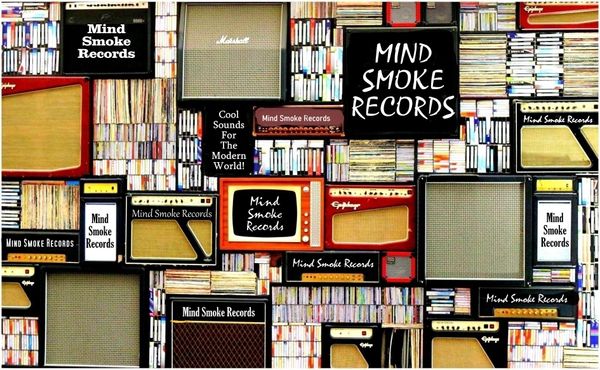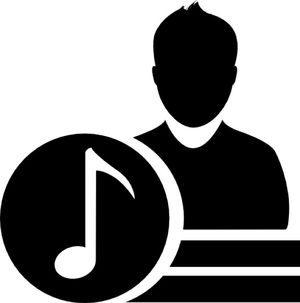 DON'T MISS OUT ON OUR
SPECIAL AUGUST ALBUM SALE!
$5 PER ALBUM DOWNLOAD!
CHECK OUT OUR 
---