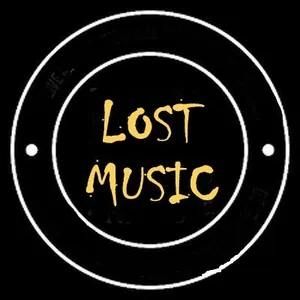 REMEMBERING LOST MUSIC!
Since I'm on a Halloween jag, today's lost song is Ghost Train by The Swanks!  The Swanks were a 1960s surf / garage rock combo.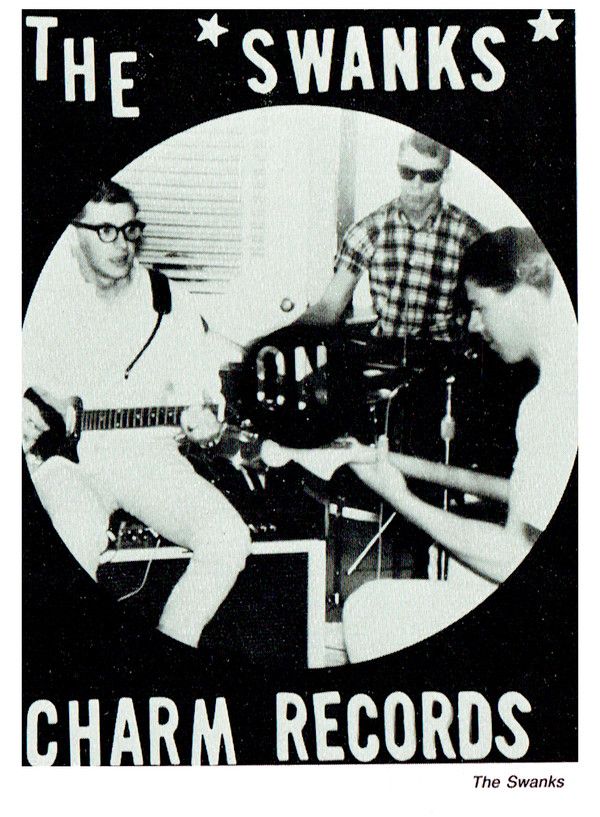 Here's some salient info from the chuckdeprima.wordpress.com site: "Ghost Train was composed by The Swanks (Jack Revelle, lead guitar (age 17), Otha Libby (age 19) rhythm guitar and Bobby Jones (age 18) drums) in 1964 at Riposo Studios in Syracuse, New York. They had been rehearsing at the Jones' family home in Brewerton, NY on a Saturday morning in preparation for a recording session at Riposo that afternoon.  They were going to be recording a vocal song called My College Cry (which is nothing to write home about). About an hour and a half before they were scheduled to leave for Syracuse, they realized they had no material for the flip side of the 45 rpm record they would be recording. They began to jam and trade ideas back and forth, and the result of their effort over the span of that hour and a half, and three takes at Riposo Studios, was Ghost Train. 

Ghost Train was originally released on Charm Records but has since been reissued as a bootlegged on at least two dozen 1960's instrumental compilations.  It has also been used on the soundtrack of a French film, Violent Days & the original Frankenstein movie.  Original copies of the song on the Charm label are crazy rare and can command almost $2,000 on e-bay.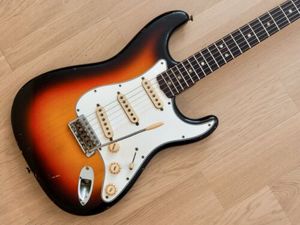 These days Otha Libby is a retired police officer and college professor living in Seattle, Washington. Jack Revelle played professionally for over 20 years and retired from an automobile sales career and lives north of Syracuse, NY. 
During a recent interview Otha Libby said: 'The Swanks recorded Ghost Train at Riposo Studios in Syracuse in 1964. It has been knocking around for 45 years and some kid in (I think) South America put it up as the sound track behind this piece of footage from the original Frankenstein's Monster movie. There is an interesting story behind how this song came to exist, which I won't bore you with unless you are interested. It has appeared on numerous compilations of American instrumental rock and was even used in the sound track of a French film.'"
The Swanks - Ghost Train
---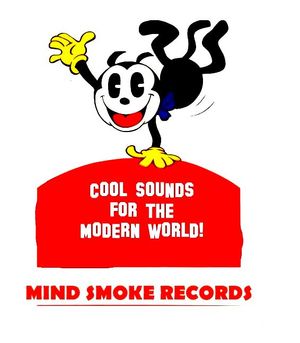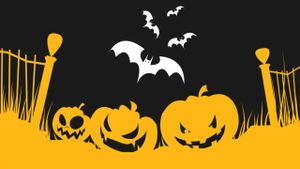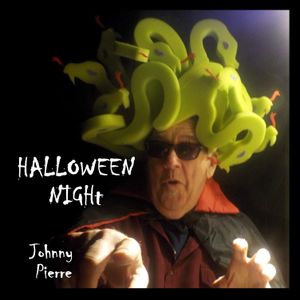 Johnny Pierre's spooky single 
HALLOWEEN NIGHT 
is available on our SINGLES page! 
along with all the popular streaming services!
---