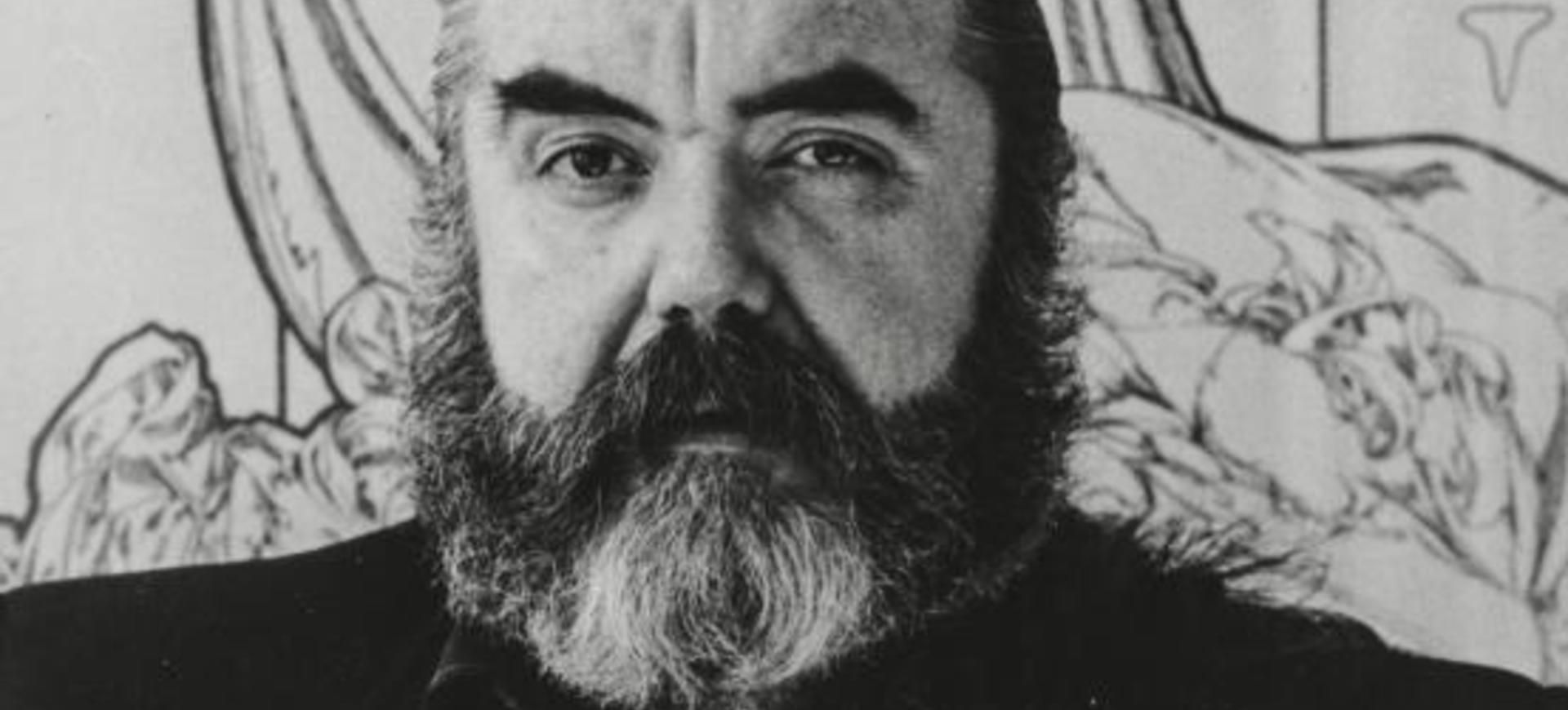 Today on the Rock & Roll is a State of Mind blog we celebrate the late great Big Daddy Tom Donahue (May 21, 1928 – April 28, 1975), who was a renowned American rock and roll radio disc jockey, record producer and concert promoter.
Sadly, we now live in an age where, for the most part, unique DJ's have become a finite entity in the world of rock & roll radio.  There are still some DJ's on the radio who have the ability to engage the listeners with their love of rock & roll but with each passing year, the "herd" seems to get smaller.  It is for that reason that I thought taking a look at Big Daddy Tom Donahue just might remind us of how great rock & roll radio can be.
Donahue was widely known for being a "free form" disc jockey.  As he proved his ability to capture an audience over the radio waves, Donahue was given total control over what he would choose to play.
Big Daddy Tom Donahue - The Golden Age of Underground Radio
"While a disc jockey at Top Forty station KYA (now KOIT) in San Francisco, Donahue and Mitchell formed a record label. Autumn Records had subsequent hits with Bobby Freeman and The Mojo Men, and Sly Stone was a staff producer. But Autumn's biggest act was one that Donahue discovered, produced, recorded, and managed, The Beau Brummels, which he later sold to Warner Bros. Records. He also opened a psychedelic nightclub, Mothers, on Broadway in San Francisco, and produced concerts at the Cow Palace, the Oakland Auditorium and Candlestick Park with his partner Mitchell (later known as Bobby Tripp in Los Angeles radio. Together, they produced the last public appearance of The Beatles on August 29, 1966 at Candlestick Park." (Wikipedia)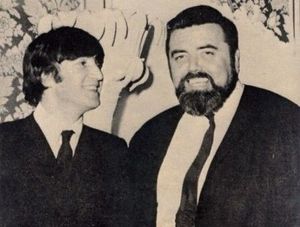 John Lennon & Big Daddy Tom Donahue
Donahue also produced concerts at the Cow Palace, the Oakland Auditorium and Candlestick Park with his partner Mitchell (later known as Bobby Tripp) in Los Angeles radio. Together, they produced the last public appearance of The Beatles on August 29, 1966 at Candlestick Park.

From the bayarearadio.org site: "Having left Top 40 KYA a year earlier, Donahue had spent the months in between searching for something different, something better. No longer interested in fitting into the tightly-formatted world of Top 40 — which was being rubber-stamped across the country with the assistance of Bill Drake, who had worked with Donahue five years earlier at KYA — the gargantuan "Big Daddy" had taken to playing his favorite songs from rock albums for friends visiting his North Beach apartment, often playing cuts buried deep in those LPs, which had rendered them largely invisible to the radio programmers who sought out only the hits.
Donahue (born Thomas Coman) had even gone so far as to call on his former employers at KYA, seeking an opportunity to try this new, seat-of-your-pants style of choosing what to play, but was initially turned down. He was, however, offered jobs at the Bay Area's two dominant soul stations, KSOL/1450 and KDIA/1310, but chose to decline them rather than take a job from a deserving black announcer. 
Taking a friend's advice to look at stations on the FM dial, Donahue sat at home one evening, tuning in the scattered stations occupying the band. Coming across one that seemed promising, KMPX, he looked up the station in the Yellow Pages and dialed its number, only to find that its phones had been disconnected. Rather than being discouraged, Donahue found that it made KMPX even more attractive to him."
The Doors - Berkeley 1967 Radio Promo - Tom Donahue KMPX
The KMPX Station Crew
From Jim Ladd's book Radio Waves:
"Donahue and his young wife Rachel were listening to the Doors first album, while rearranging their brain cells via Dr. Tim's magic snake oil.  The playing cards were starting to melt, and it became increasingly difficult to tell the hearts from the diamonds, when through the haze of incense and acid, Tom Donahue shifted his enormous bulk and posed a fateful question: 'Why in the hell aren't we hearing any of this on the radio?'"
By 1967, Donahue was widely known for writing a Rolling Stone article titled AM Radio Is Dead and Its Rotting Corpse Is Stinking Up the Airwaves, which made fun of the old Top Forty format.  Donahue's next move was to take over programming for a foreign-language station KMPX and created what is considered to be the first alternative free-form radio station in the USA.  KMPX allowed Donahue to play album cuts, broadcast live music, refuse to air certain commercials, make public announcements of a political and general nature, and generally get involved with the community and its concerns. KMPX soon became the first full-time album oriented FM radio station. The format proved popular and was adopted by FM radio stations across the country.
As the FM fever began to spread, Donahue, and his DJ wife Raechel also took over programming of free-form radio stations KMET and KPPC-FM in Los Angeles.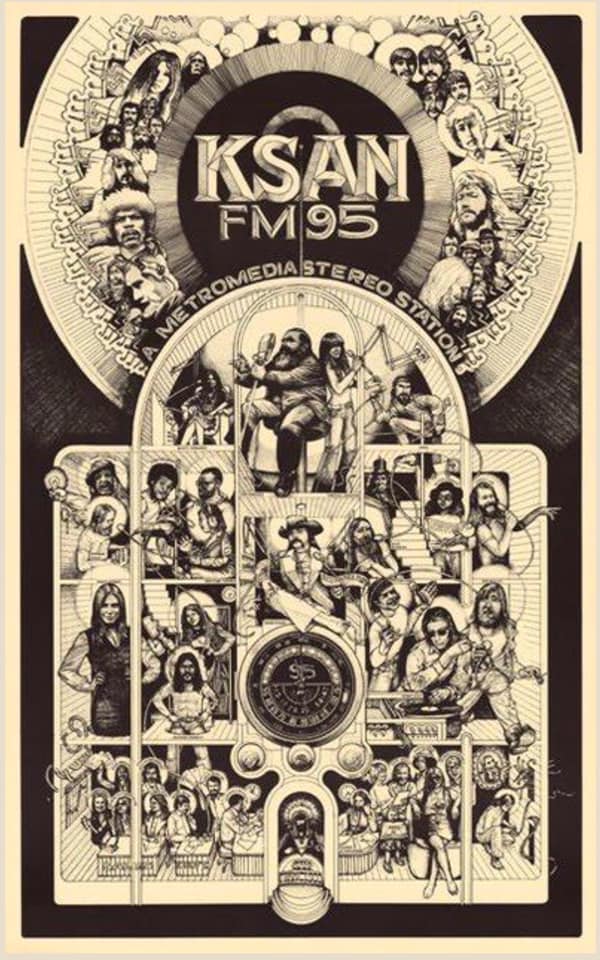 KSAN 95 San Francisco - Tom Donahue Interviews Frank Zappa - 1968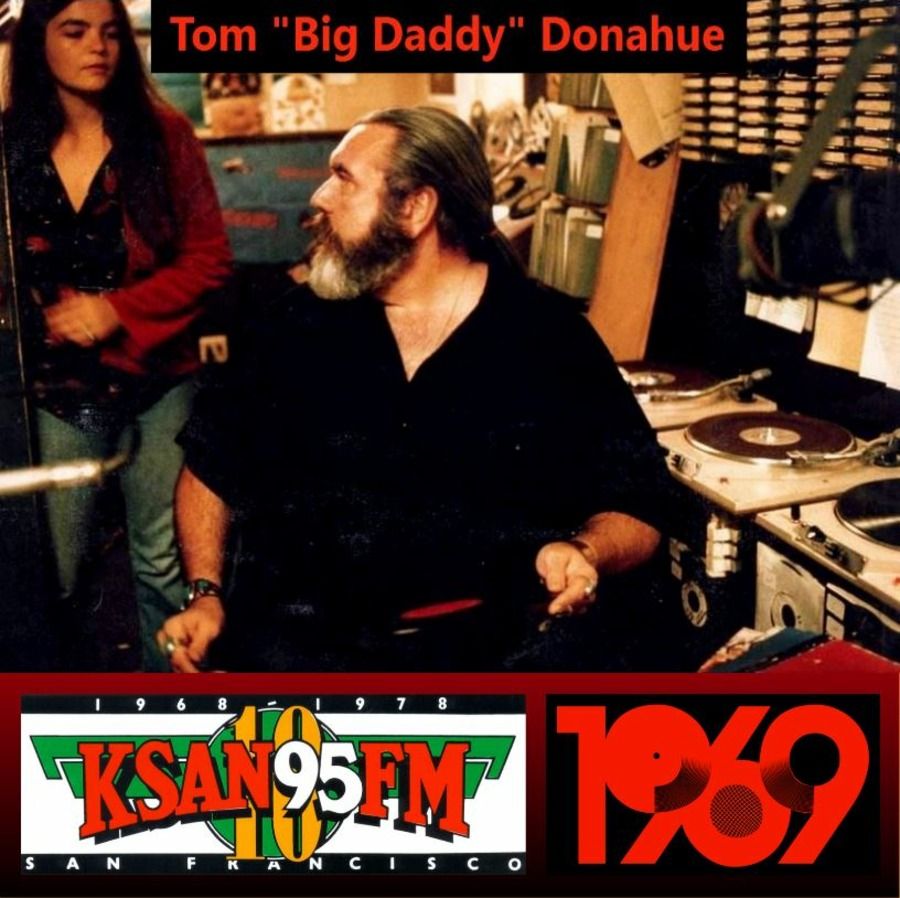 In 1968 / 1969, Donahue while @ the KSAN station, took on a number of roles as a DJ, station manager, and live show producer.  At this time, Donahue also dabbled as a manager of various rock musicians such as Leigh Stephens (former lead guitarist of the San Francisco psychedelic rock group Blue Cheer), The Jeff Beck Group, Brian Auger and Trinity and Julie Driscoll and in 1970 he managed the band, Stoneground who had been signed to the Warner Bros label.
Mick Jagger - audio interview by Tom Donahue (1971)
In 1972, Big Daddy moved to the role of general manager at KSAN, where he encouraged DJs to play music from different eras and genres interspersed with interesting commentary.
Tom Donahue Introduces Van Morrison @ the Orphanage, San Francisco, CA (1974)

As t
ime rolled on, Donahue was eventually inducted into the Rock and Roll Hall of Fame in 1996 as a non-performer; one of only three disc jockeys to receive that honor. In 2006, Donahue was inducted into the Bay Area Radio Hall of Fame as a member of the first class of broadcasters enshrined.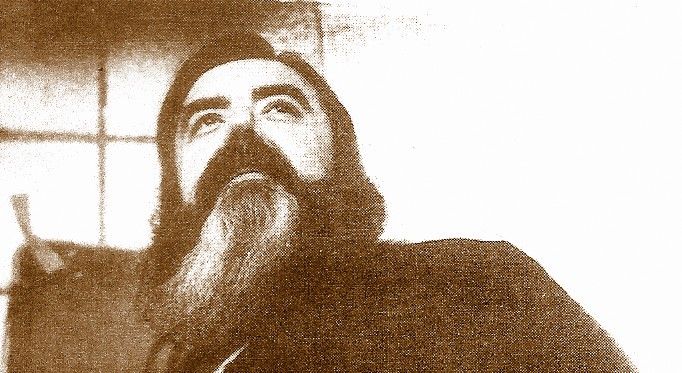 Here's a touching memory of Donahue from the greilmarcus.net site: 
"A listener like myself could only marvel when Donahue took over as program director of the early KMPX in 1967—here was the man who had taken you through grade school and the Monotones, high school and Dion, who now seemed determined to be part of your life no matter where it took you, as long as it didn't take you out of the Bay Area. I liked the idea of listening to Tom Donahue from the beginning of rock 'n' roll to its end, whenever that might be. 
One got a chance to know Donahue on KMPX, and later on KSAN. He took care with his shows, working carefully to build a set of three or six songs toward some pleasing resolution. Always, Donahue was open to new music, and never was he forgetful of the old. 
He did as much as anyone to rescue Van Morrison's career from its post-Them sham­bles, being perhaps the first DJ in the country to play Astral Weeks, an album I first heard on Donahue's show, probably about two minutes after the Warner Bros. man handed him his copy. His shows were never faceless, never pointless, never anything less than the good times of a man who loved his music and the stories that went with it. 
Tom Donahue was, simply, the great DJ. I'm glad I grew up listening to him. The truth is, I never expected him to die before I did."

In closing, it should be noted that Donahue, who over the years became a genuine rock & roll icon, was inducted into the Rock Radio Hall of Fame in the Legends of Rock Radio-Programming category in 2014 for his work at KSAN and KMPX. 

The legend of Big Daddy will always live on!
---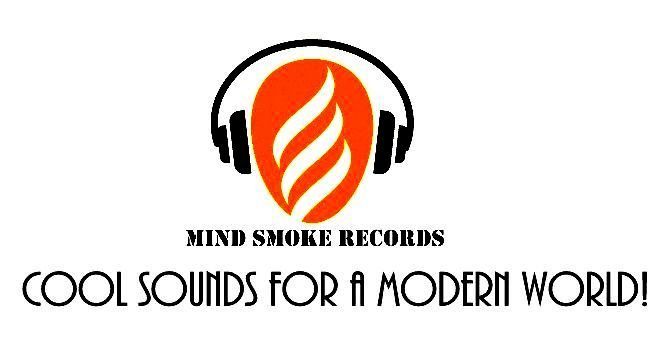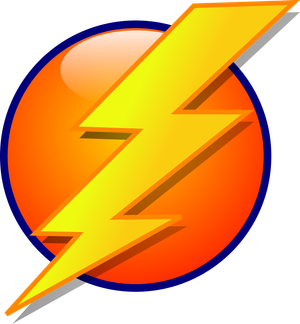 DON'T MISS OUT ON OUR SEPTEMBER SINGLES SALE! 
$0.50 PER DOWNLOAD TRACK 
VISIT OUR SINGLES PAGE