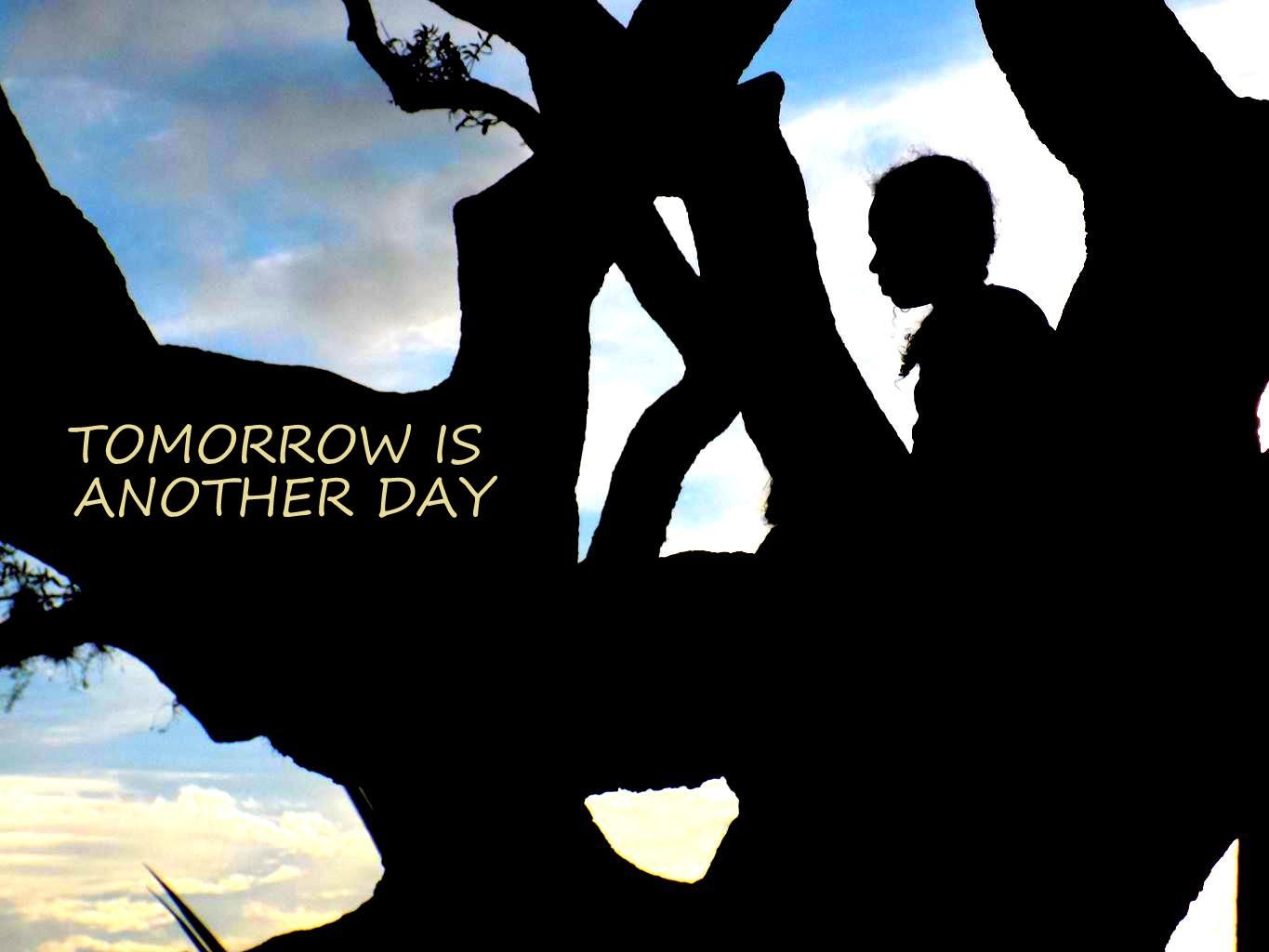 The other day I was in the midst of creating a playlist on my IPod that featured music that I found to be helpful in maintaining a positive frame of mind in the the midst of the ongoing Corona virus pandemic.  Today, I'd like to share that playlist with anyone out there who needs some positive energy in their life.
This morning while I was on Facebook I was very touched by something my friend Rob posted; a poem which was written by Kathleen O'Mara in 1869 after the Irish Famine and reprinted during the 1919 Spanish Flu epidemicwhich I'd like to share with all of you...
"And people stayed at home 
And read books 
And listened 
And they rested 
And did exercises 
And made art and played 
And learned new ways of being 
And stopped and listened 
More deeply 
Someone meditated, someone prayed 
Someone met their shadow 
And people began to think differently 
And people healed. 
And in the absence of people who 
Lived in ignorant ways 
Dangerous, meaningless and heartless, 
The earth also began to heal 
And when the danger ended and 
People found themselves 
They grieved for the dead 
And made new choices 
And dreamed of new visions 
And created new ways of living 
And completely healed the earth 
Just as they were healed."
(Kathleen O'Mara)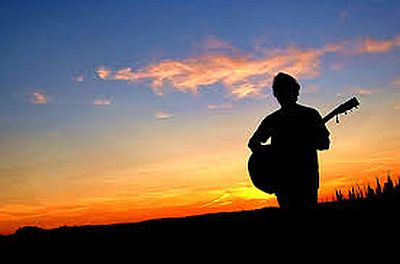 "Life is such a wide umbrella and everyone's experience of it is different. ...it's been particularly sharp and thorny lately, and sometimes we need someone to put that into the words and music we just don't have in us. Words and music that make us feel and acknowledge our pain and how heavy life can feel. And sometimes we also need to get put back together again; to be reminded of the ways we can get through this, how we have overcome, and how, despite it all, life gives us hope." (bookriot.com)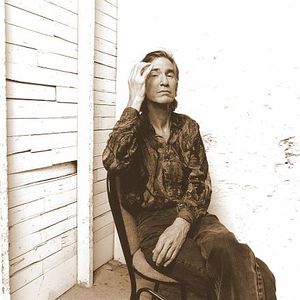 "Humans can't live in the present, like animals do.  Humans are always thinking about the future or the past.  So it's a veil of tears, man.  I don't know anything that's going to benefit me now, except love.  I just need an overwhelming amount of love.  And a nap.  Mostly a nap."  (Townes Van Zandt)
---

"Today you are You, that is truer than true. There is no one alive who is Youer than You." 
― Dr. Seuss

American Tune - Allen Toussaint
"Many's the time I've been mistaken 
And many times confused 
Yes, and often felt forsaken 
And certainly misused 
But I'm all right, I'm all right 
I'm just weary to my bones 
Still, you don't expect to be 
Bright and bon vivant 
So far away from home, so far away from home"
(Paul Simon)
"In the last decade or so of his life, the record producer, composer, songwriter and arranger Allen Toussaint started playing a lot more live shows. The root cause was sad — a consequence of relocating from his native New Orleans after hurricane-related flooding — but the performances were everyday magic. Often it would be just him at the piano as he played a broad selection of his hits, his non-hits, songs he had a hand in, songs he just liked. He would sing without affectation, tell stories as one would at the dinner table, and deviate frequently. It was obvious that he was a master musician, able to play Romantic classical masterpieces and Professor Longhair rhumba riffs in the same breath. He was also hosting you at his salon, with a genuine gentlemanly manner and a wink of vast experience." (NPR)
"Toussaint suffered a fatal heart attack shortly after completing a concert in Madrid, Spain, only weeks after completing American Tunes, his second Nonesuch album, due out on June 10, 2016. The title was derived from the Paul Simon song that closes the album, featuring Toussaint's sole vocal performance on a largely instrumental set. That was the last track cut in the final session for the disc. It's a stately, bittersweet finish, a more than 40-year-old song about resilience and survival that feels utterly contemporary and gains extraordinary eloquence through Toussaint's tender and knowing vocal." (Nonesuch Journal)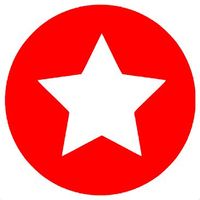 "Happiness is not something ready made. It comes from your own actions." 
― Dalai Lama XIV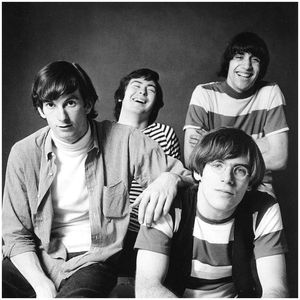 Daydream - Lovin Spoonful
"What a day for a daydream 
What a day for a daydreamin' boy 
And I'm lost in a daydream 
Dreamin' 'bout my bundle of joy 
And even if time ain't really on my side 
It's one of those days for takin' a walk outside 
I'm blowin' the day to take a walk in the sun 
And fall on my face on somebody's new mowed lawn"
(John Sebastian)
"This lazy, laid back celebration of love on a summer's day originated with John Sebastian's attempt to rewrite the Supremes' Baby Love, though it turned into something quite different. 
John Sebastian: We had no way of knowing what a nice long shelf life some of that material was gonna have. At the time, we were certainly aiming only for the next few months. That's really what we were trying for, a Top Ten record right now, right then. Everything else is unexpected. (courtesy: theharbinger.org. 
This song started The whole New Vaudeville Bandwagon in the late 1960s of which Sgt. Pepper was the most well known example. This song influenced the Beatles, as John Lennon's jukebox included both this and Do You Believe In Magic?. This song was a major influence on Paul McCartney's Beatles composition Good Day Sunshine."  (theharbinger.org)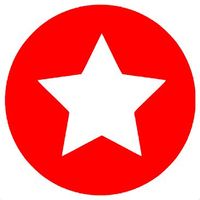 "After silence, that which comes nearest to expressing the inexpressible is music." 
― Aldous Huxley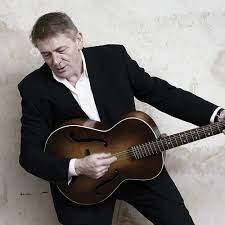 It's A Wonderful Life - Geraint Watkins
I've always felt that Geraint Watkins is an undiscovered treasure.  I love his idiosyntric approach to his original songs and the fact that he delivers a tasty sincere vocal every time out.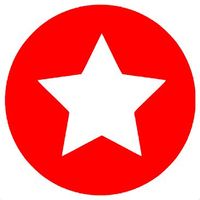 "Love consists in this, that two solitudes protect and touch and greet each other." – Rainer Maria Rilke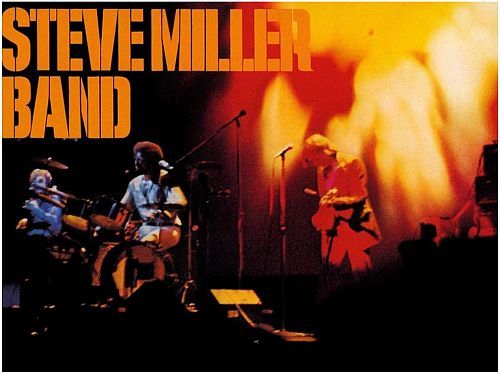 I Love You - Steve Miller Band
"Released in the summer of 1970, Number 5 was the fifth LP by the Steve Miller Band has a fair share of delights, especially the opening triumvirate of "Good Morning," "I Love You," and "Going to the Country." … Although it couldn't have been predicted at the time, Number 5 represented the end of an era for Steve Miller and bandmates, and subsequent albums would sound nothing like this first batch of great recordings." (All Music)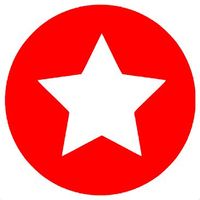 "Music has always been a matter of Energy to me, a question of Fuel. Sentimental people call it Inspiration, but what they really mean is Fuel. I have always needed Fuel. I am a serious consumer. On some nights I still believe that a car with the gas needle on empty can run about fifty more miles if you have the right music very loud on the radio." ― Hunter S. Thompson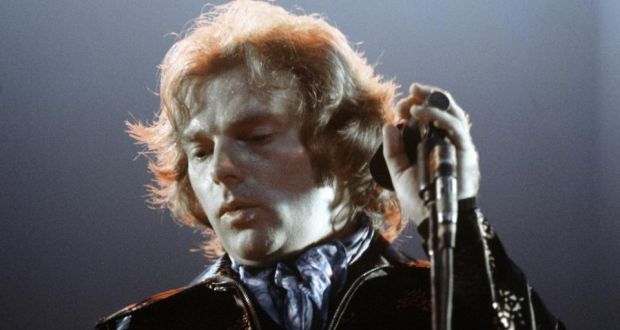 Bright Side Of The Road - Van Morrison
"Into this life we're born 
Baby sometimes, sometimes we don't know why 
And time seems to go by so fast 
In the twinkling of an eye 
Let's enjoy it while we can (let's enjoy it while we can) 
Won't you help me share my load (help me share my load) 
From the dark end of the street 
To the bright side of the road"
(Van Morrison)
Bright Side of The Road, the opening track on Van's 11ths studio album Into The Music, is an excellent example of the healing power of music.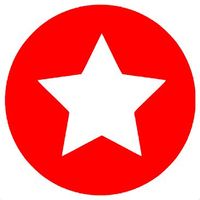 "Can a mere song change a people's minds? I doubt that it is so.
But a song can infiltrate your heart and the heart may change your mind." ― Elvis Costello

The Warmth Of The Sun - Beach Boys
What good is the dawn that grows into day   
The sunset at night, or living this way   
For I have the warmth of the sun within me at night   
The love of my life, she left me one day   
I cried when she said, I don't feel the same way   
Still I have the warmth of the sun within me tonight   
I dream of her arms and though they're not real   
Just like she's still there is the way that I feel   
My love's like the warmth of the sun, it won't ever die 
(Brian WIlson & Mike Love)
From a Mike Love interview on the Huffington Post: "It was November 21, 1963 and my cousin Brian had recently moved into a house he'd rented in Hawthorne California — not far from the Wilson family home on 119th Street. I was living in an apartment in Manhattan Beach a few miles away. Brian and I decided that we would get together at his place later that night to do some songwriting. 
We had done pretty well with "Surfin', Surfin' Safari" and "Surfin' USA," all extolling the sport that was increasingly popular up and down the coast of California. But this night was not about surfing, cars, girls, or school... it was about something different. For our band, the song we were writing offered a window into some of the lyrics and sounds that would come later in the decade. In just a few hours, this song would take on an entirely different meaning. 
As Brian began playing a haunting melody on an electric keyboard, I began to add some lyrics to accompany that melody. I was drawn to the melancholy sounds emanating from that keyboard. And Brian continued to play — and as we worked out the intro, the verse and the chorus — an incredible feeling of sadness washed over us. Lyrically, I was inspired by this idea of lost love — where your feelings are suddenly not reciprocated. Maybe it was your first love and she broke your heart. Maybe it was a deep love that faded before you were ready to let go. Maybe it was the love you never felt but always longed for. Regardless, it's the kind of love that lingers... long after she's gone. 
Being the eternal optimist, as hard as that kind of loss is, the one good that comes from it is having had the experience of being in love in the first place. That experience became The Warmth of the Sun.  
A few hours later on the morning of November 22nd, Brian and I were awakened to the news that President Kennedy had been taken to Parkland Memorial Hospital in Dallas. For a bunch of carefree guys in our early twenties, who, until this point, had been mostly living a life of fun, fun, fun — our innocence was lost. Our nation was in mourning. The whole world was in shock. How could this have happened? What a profound tragedy and deep loss — the reverberations of which are still being felt to this day. 
In the weeks that followed, that song written in the wee hours of November 22nd was recorded in a studio charged with emotion. I'll never be able to hear or perform that song without recalling the loss of President Kennedy fifty years ago. "The Warmth of the Sun" was filled with a depth and a range of feeling rarely experienced in the life of any performer or band. Every time we sing it, the memory of that day is present. It is transcendent."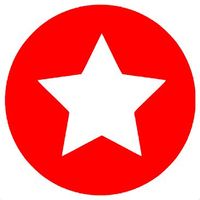 "Music...gives a soul to the universe, wings to the mind, flight to the imagination, a charm to sadness, and life to everything. It is the essence of order, and leads to all that is good, just and beautiful, of which it is the invisible, but nevertheless dazzling, passionate, and eternal form. ' (Plato)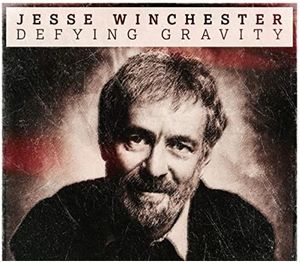 Defying Gravity - Jesse Winchester
I live on a big blue ball 
I never do dream I may fall 
But even the day that I do 
I'll jump off and smile back at you 
I don't even know where we are 
But they tell us we're circling a star 
Well, I'll take their word I don't know 
But I'm dizzy so maybe that's so 
I'm riding a big blue ball 
I never do dream I may fall 
But even the high may lay row 
So when I do fall I'll be glad to go
(Jesse Winchester)
Jesse WInchester was a songwriter of geat renown who unfortunately never acquired a large fanbase although after his death his music has endured to this very day.  Defying Gravity is a simple philosophic song that captures a feeling of innocence.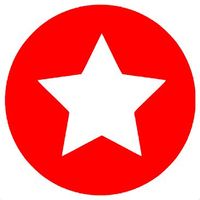 "Count your age by friends, not years. Count your life by smiles, not tears." (John Lennon)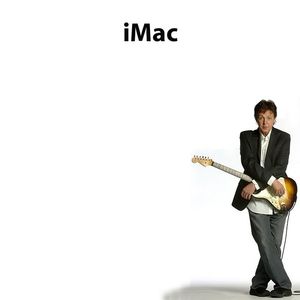 Great Day - Paul McCartney
When you're wide awake 
Say it for goodness sake 
It's gonna be a great day 
(Paul McCartney)
Over the years, Paul McCartney has always written optimistic songs.  I've always loved this particular McCartney composition.
"'It's just a little upbeat song of hope', McCartney said of the album's lighthearted closer, 'to the point and in the spirit of this whole album'. Although he first recorded it for Flaming Pie, the acoustic tune had been around for much longer. In the album's liner notes, McCartney recalled singing it with his wife Linda, 'sitting around the kitchen or when the children were dancing', as far back as 25 years earlier." (songfacts.com)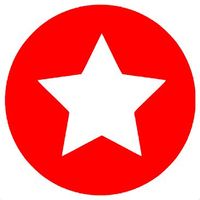 "Tomorrow will be more hopeful than this awful piece of time we call today." 
(Suzzane Collins)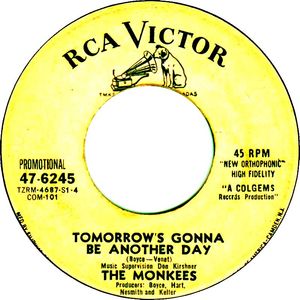 Tomorrow's Gonna Be Another Day - The Monkees
I'm gonna pack up my pain, 
I been a keepin' in my heart, 
I'm gonna catch me the fastest train 
And make me a brand new start 
But that's okay, 
Tomorrow's gonna be another day, 
Hey, hey, hey. 
And I don't care what they say 
Tomorrow's gonna be, tomorrow's gonna be, 
Tomorrow's gonna be another day.
(Sevastos Constanti Venetoulis / Sevastos Constantin Venetoulis / Tommy Boyce)
While I was looking around for songs to add to this playlist, Sweet Loretta (aka my wife), suggested this ditty by The Monkees.  My first reaction was "The Monkees?!" but after listening to the track I was definitely on board with the tune.  Thanks Sweet Loretta!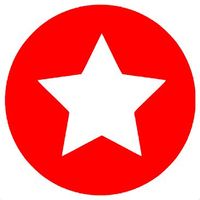 "The warmth of your love  
Is like the warmth of the sun  
And this will be our year  
Took a long time to come  
Don't let go of my hand  
Now darkness has gone  
And this will be our year  
Took a long time to come  
And I won't forget  
The way you held me up when I was down  
And I won't forget the way you said,  
"Darling I love you"  
You gave me faith to go on  
Now we're there and we've only just begun  
This will be our year ;Took a long time to come"
(Chris White)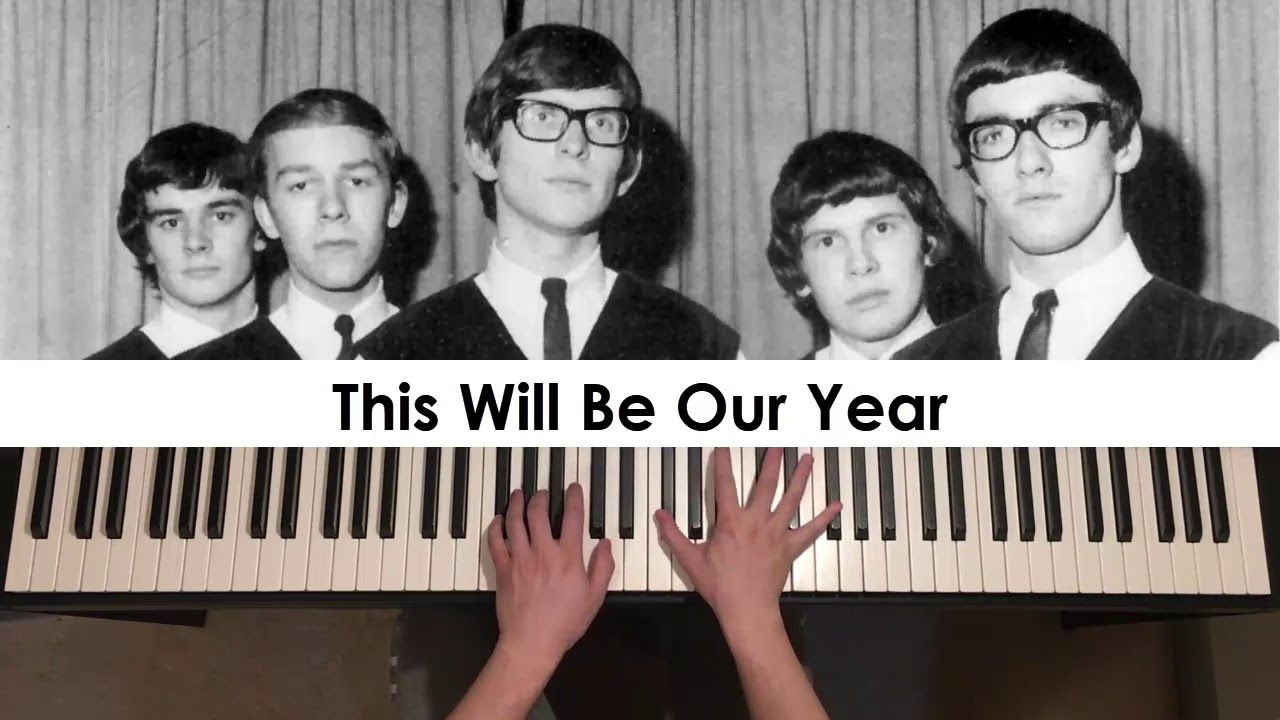 This Will Be Our Year - The Zombies
I've always loved this song because of it's courageous optimism.
"This Will Be Our Year revels in open-hearted positivity, with Argent's sprightly piano serving as the driving musical force. But that positivity means more because of how the song hints at darker times without dwelling on them for very long. It feels like the couple at the heart of the song have earned this happiness. 
White's lyrics, sung by Colin Blunstone with both eager anticipation of what's to come and subtle acknowledgement of what's behind, are economical yet striking. In the opening lines, the "warmth of your smile" is contrasted by the darkness that was recently clouded the picture for these two. 'You don't have to worry, all your worried days are gone,' the narrator promises. 
In the bridge, he makes it clear that, in the past, he was the one who needed reassurance. 'And I won't forget the way you held me up when I was done/ And I won't forget the way you said, Darlin, I love you,' you gave me faith to go on'. Having gone through the harder times, there is nothing but blue skies ahead for this pair: 'Now we're there and we've only just begun'. 
More than most other songs, 'This Will Be Our Year leans heavily on the strength of its refrain. It's one thing to say, 'This will be our year'. It's the second part of the line that gives the first so much weight: 'took a long time to come.' Is it any wonder that this song has become a favorite, not just for people getting set to celebrate a new year, but also for those getting set to embark upon a new life as a married couple." (classicrock.com)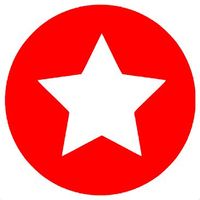 "Looking at the good things  
All around me  
Smiling at the people  
That won't believe  
My happy ways may raise a question  
There is no answer, except in my dreams  
There is no way to capture the sunshine  
But it is foolish to fill from the night  
Perfection, they say, will not last forever... 
No need to worry about consequences  
Give it a giggle, instead of a sigh"
(Kenny Passarelli)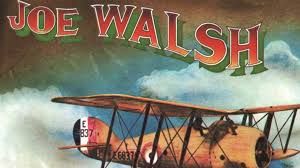 Happy Ways - Joe Walsh
I love this track for it's energy and simplicity.  Happy Ways, which appeared on the Joe Walsh album, Smoker You Drink, The Player  You Get, was written by veteran bassist, Kenny Passarelli, who would later go on to tour with Elton John, Stephen Stills and Hall & Oates.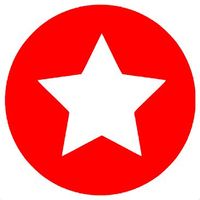 "Home is where I want to be 
Pick me up and turn me around 
I feel numb, born with a weak heart 
I guess I must be having fun 
The less we say about it the better 
Make it up as we go along 
Feet on the ground, head in the sky 
It's okay, I know nothing's wrong, nothing 
Oh! I got plenty of time 
Oh! You got light in your eyes 
And you're standing here beside me 
I love the passing of time 
Never for money, always for love 
Cover up and say goodnight, say goodnight"
(Chris Frantz / Christopher Frantz / David Byrne / Jerry Harrison / Tina Weymouth)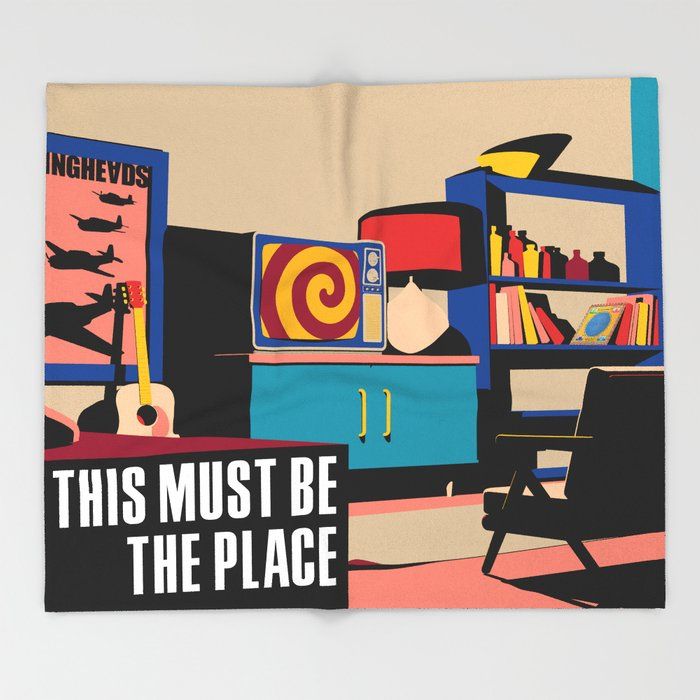 This Must Be THe Place - Talking Heads
I've always loved this song because it sounds like a prayer (much like Brian Wilson's God Only Knows).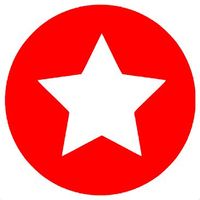 "Years ago, my heart was set to live, oh 
And I've been trying hard against strong odds 
It gets so hard in times like now to hold on 
Well, I'll fall if I don't fight 
And at my side is God 
And there ain't no one going to turn me 'round 
Ain't no one going to turn me 'round 
Ain't no one going to turn me 'round 
Ain't no one going to turn me 'round 
Hold on"
(Alex Chilton - Christopher Bell)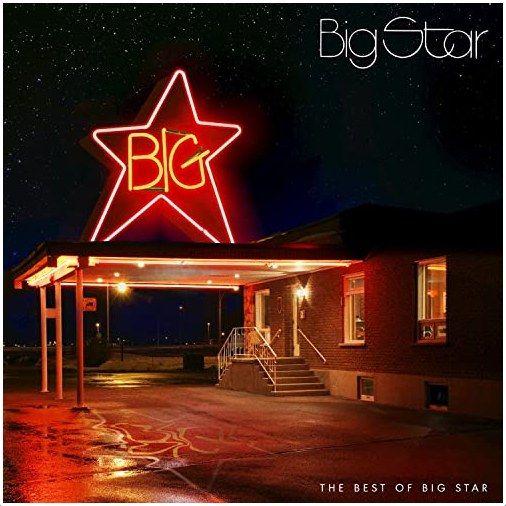 The Ballad of El Goodo - Big Star
"...if you are hearing Big Star's debut album for the first time decades after its release (as, inevitably, most people must), you may be reminded of Tom Petty & the Heartbreakers or R.E.M., who came after -- that is, if you don't think of the Byrds and the Beatles circa 1965. What was remarkable about #1 Record in 1972 was that nobody except Big Star (and maybe Badfinger and the Raspberries) wanted to sound like this -- simple, light pop with sweet harmonies and jangly guitars. Since then, dozens of bands have rediscovered those pleasures. But in a way, that's an advantage because, whatever freshness is lost across the years, Big Star's craft is only confirmed. These are sturdy songs, feelingly performed, and once you get beyond the style to the content, you'll still be impressed." (All Music)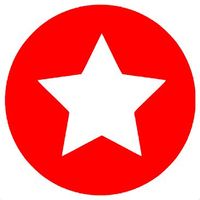 "Don't be pushed around by the fears in your mind.
Be led by the dreams in your heart." (Roy T. Bennett)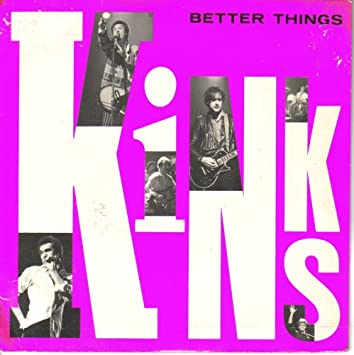 Better Things - The Kinks
"Here's wishing you the bluest sky 
And hoping something better comes tomorrow 
Hoping all the verses rhyme 
And the very best of choruses, too 
Follow all the doubt and sadness 
I know that better things are on the way 
Here's hoping all the days ahead 
Won't be as bitter as the ones behind you 
Be an optimist instead 
And somehow happiness will find you 
Forget what happened yesterday 
I know that better things are on the way 
It's really good to see you rocking out 
And having fun 
Living like you've just begun 
Accept your life and what it brings 
I hope tomorrow you'll find better things 
I know tomorrow you'll find better things" 
(Ray Davies)
"'Better Things', written by Kinks' front-man Ray Davies, was a single released in August of 1981 in the US, but not until January of 1982 in the UK. It is a cheerful, uplifting song, and so it fulfills what seemed to be a rule with The Kinks' later albums, to end each album on a positive note.  'It's just a change, a musical trick," Ray Davies told Creem. 'But I really like the song, Better Things. It gives me hope." (American Songwriter)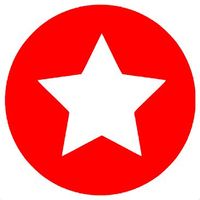 "I get happy 'cause my life is good  
I get laughin' 'cause I know I should  
I get all happy 'cause my life is good, so damn good  
And I go ...Ooh la la Mm  
Ooh la la Mm...Ooh la la Mm  
Ooh la la Mm"
(David Kent Hidalgo / Louis Frausto Perez)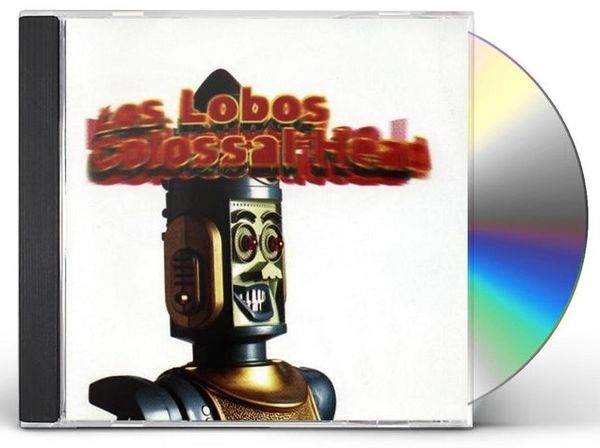 Life Is Good - Los Lobos
The first time I heard this track, I played it 10 times in a row.  It has such a laid back atmosphere to it which makes it easy to embrace the simplicity of the song and its overall message.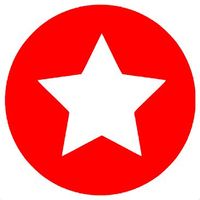 "And I thought about how many people have loved those songs. And how many people got through a lot of bad times because of those songs. And how many people enjoyed good times with those songs. And how much those songs really mean. I think it would be great to have written one of those songs. I bet if I wrote one of them, I would be very proud. I hope the people who wrote those songs are happy. I hope they feel it's enough. I really do because they've made me happy. And I'm only one person."   ― Stephen Chbosky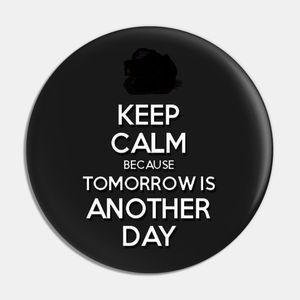 "In the forest, there was a crooked tree and a straight tree. Every day, the straight tree would say to the crooked tree, "Look at me...I'm tall, and I'm straight, and I'm handsome. Look at you...you're all crooked and bent over. No one wants to look at you." And they grew up in that forest together. And then one day the loggers came, and they saw the crooked tree and the straight tree, and they said, "Just cut the straight trees and leave the rest." So the loggers turned all the straight trees into lumber and toothpicks and paper. And the crooked tree is still there, growing stronger and stranger every day."  - Tom Waits
---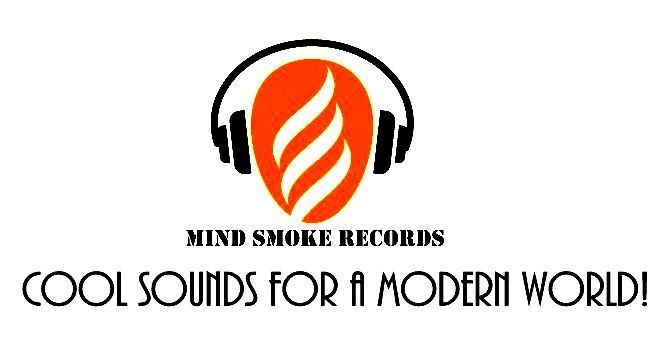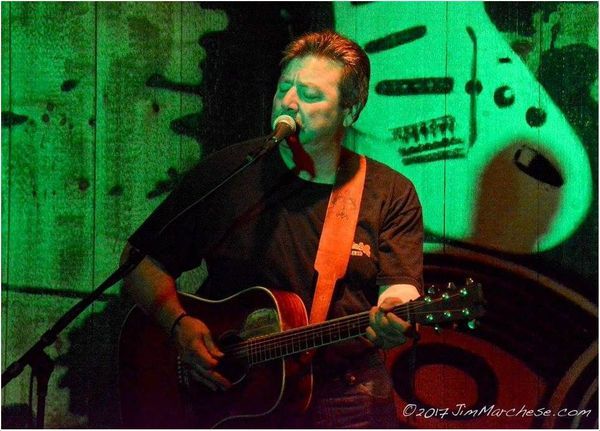 New Album Release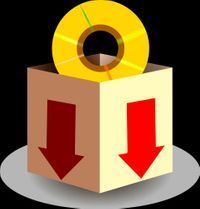 Mind Smoke Download Store
---