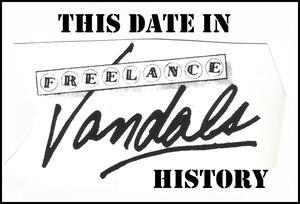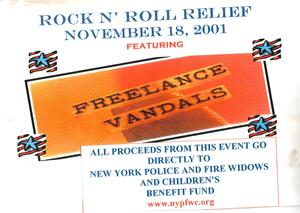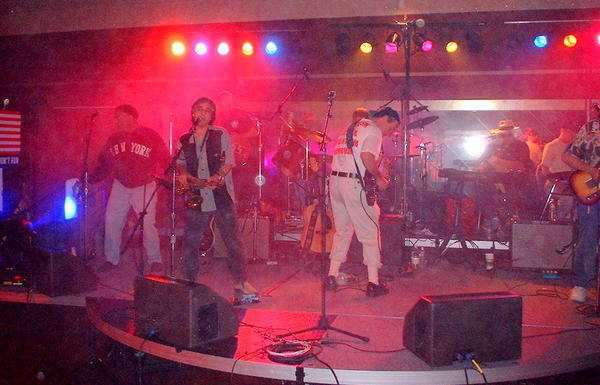 Today as I was staring at the calendar in my studio, I remembered that today...November 18th...marks the 19th Anniversary of the Freelance Vandals Rock & Roll Relief concert at the Knights of Columbus Hall in Lindenhurst, NY back in 2001.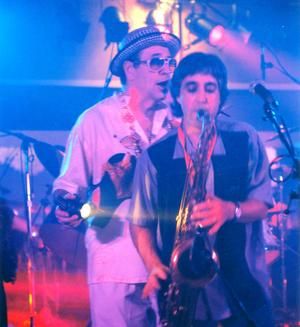 The show was a 9/11 Benefit show to aid the families of the  policemen and firemen who had died in the 9/11 terrorist attack. on the World Trade Center in New York city.  My wife ,Sweet Loretta, was the one who had the idea of enlisting the Freelance Vandals to do this benefit concert.  At that time, Loretta, and I owned a restaurant called Big Daddy's in Massapequa, NY and in addition to raising funds to help the families of the first responders, we also wanted to find a way to raise some money to help  the families of all of the restaurant workers who were at work in the Windows on the World Restaurant in the North Tower of the World Trade Center that fateful morning.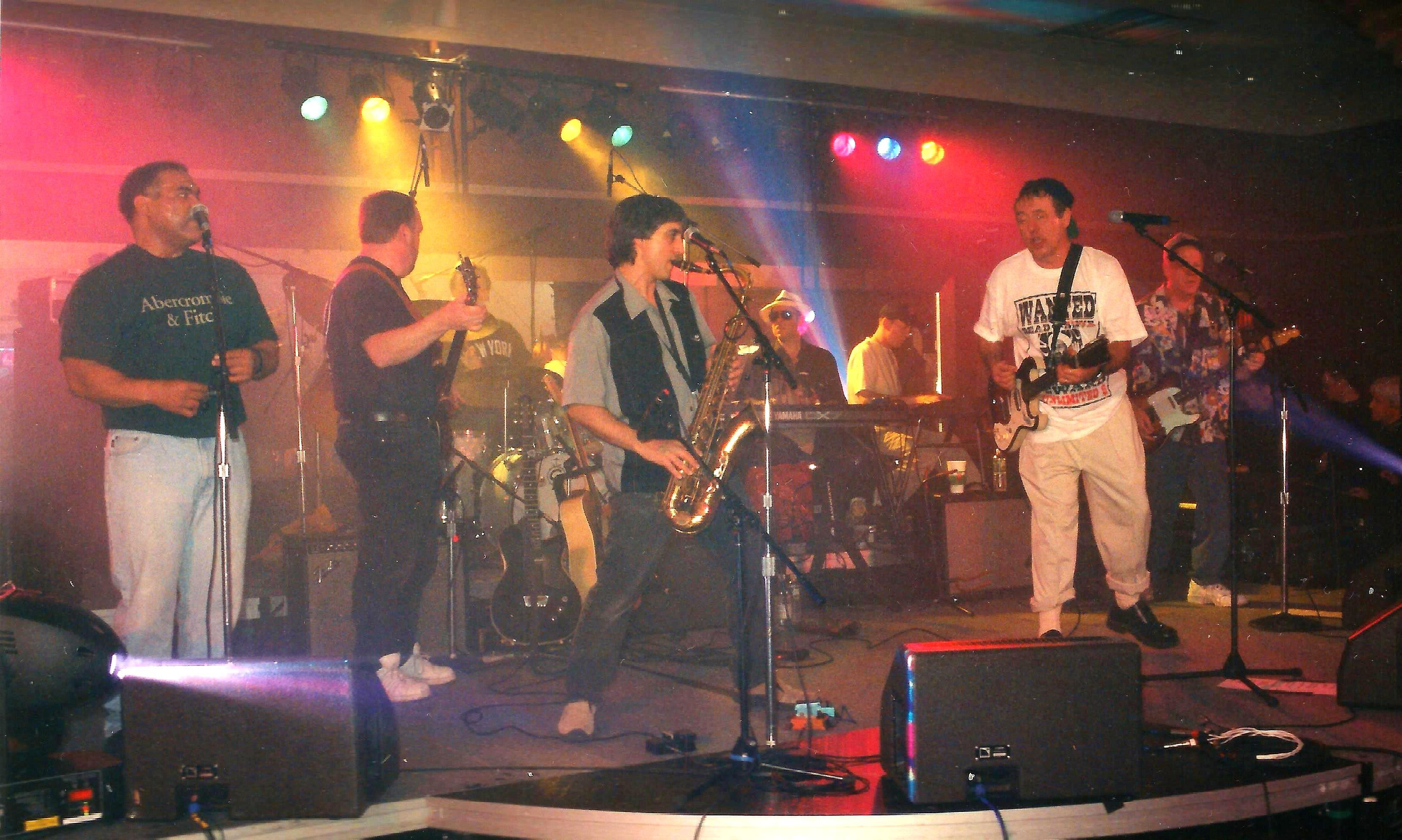 This particular show featured almost all of the members of the Freelance Vandals
from the band's various lineups 1977 to 1984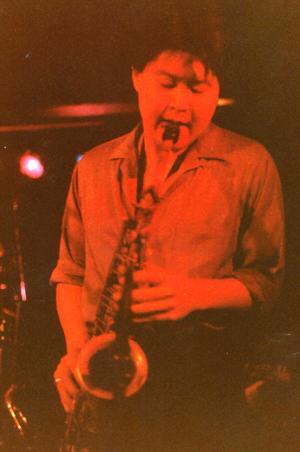 Tommy Yamasaki (Sax)
Unfortunately, the only band member who wasn't at the show  was Tommy Yamasaki, the brilliant sax player was was a big part of the final lineup of the Freelance Vandals in the 1980's.  At the time we were getting the concert together I couldn't manage to contact Tommy in time for the show.  However, I felt that Tommy was there in spirit when the Freelance Vandals performed that day.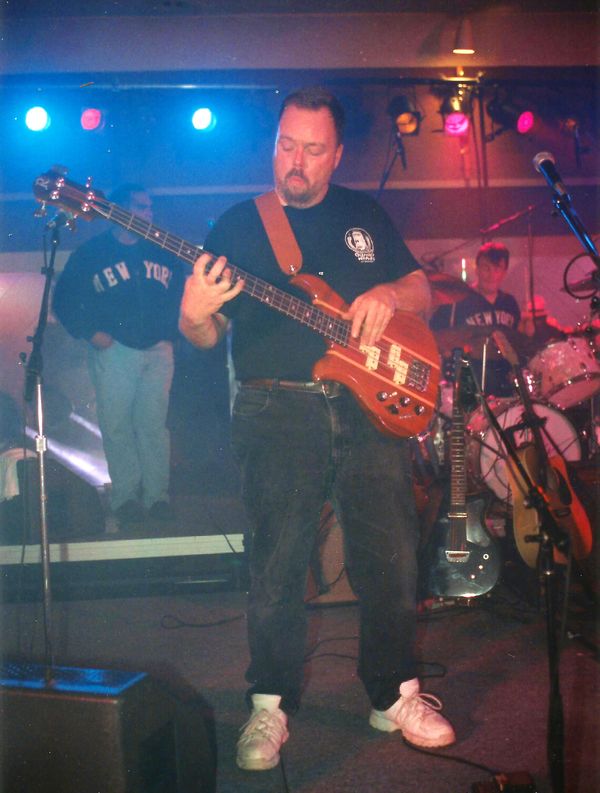 Mike Adams (Bass / Vocals)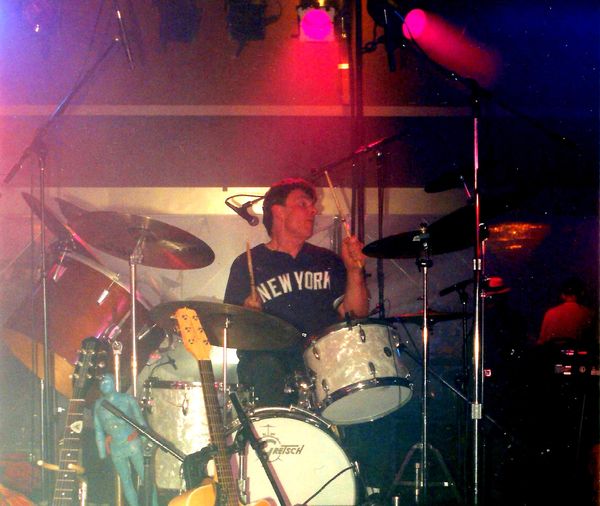 Billy "The Mountain" Cairns (Drums / Vocals)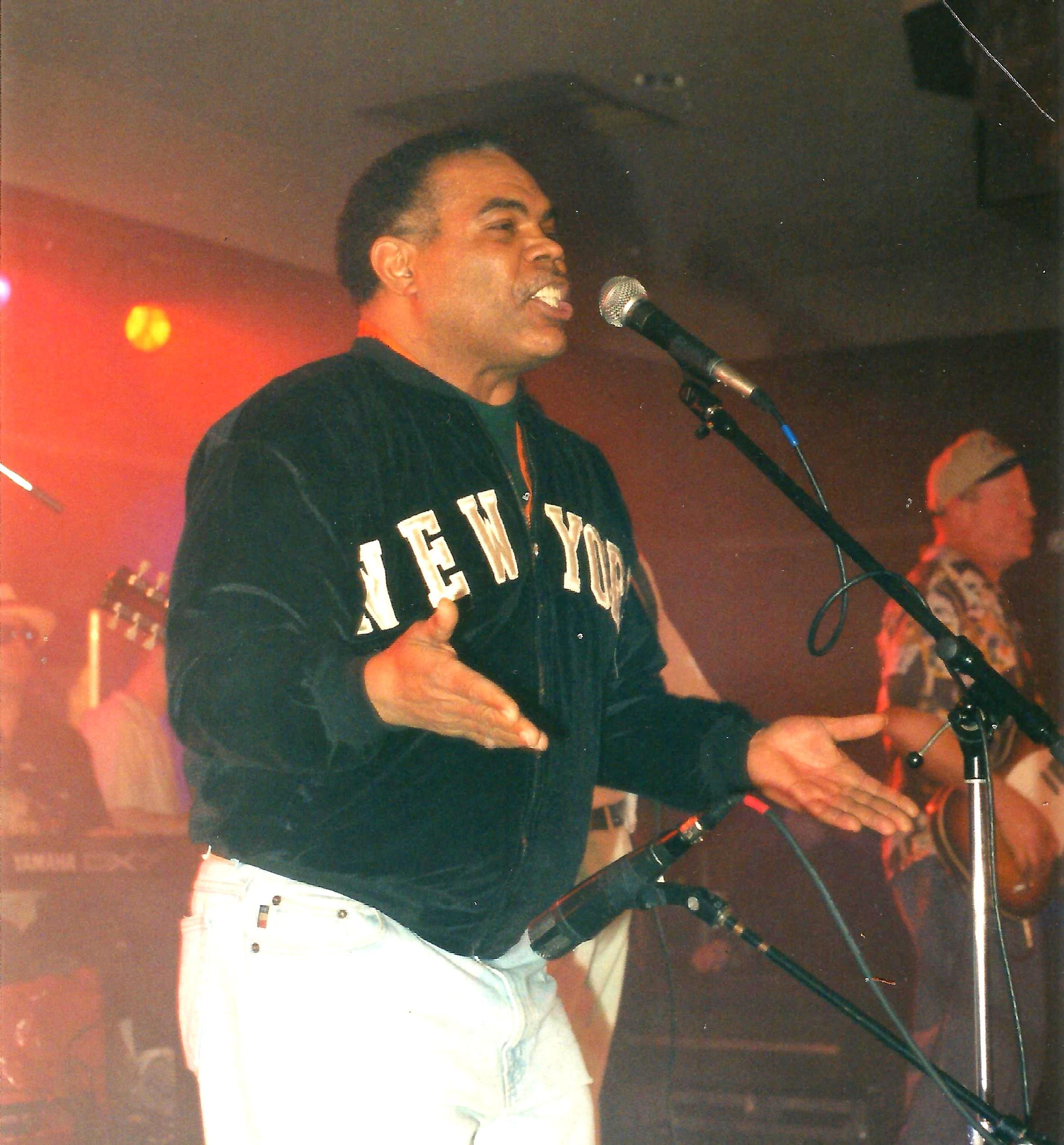 Garry Pritchett (Vocals / Percussion)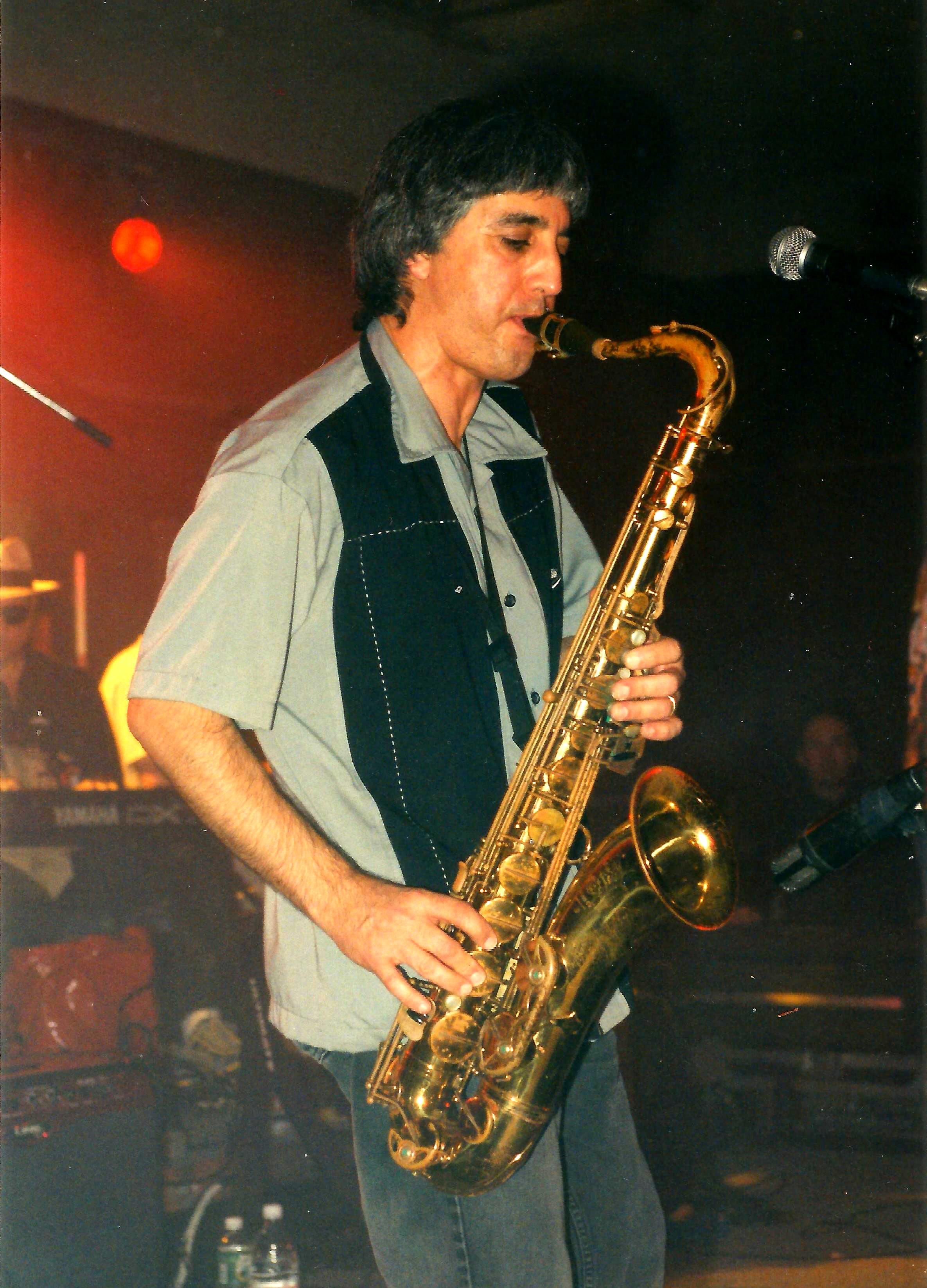 Chuck Ciany (Sax / Rhythm Guitar / Vocals)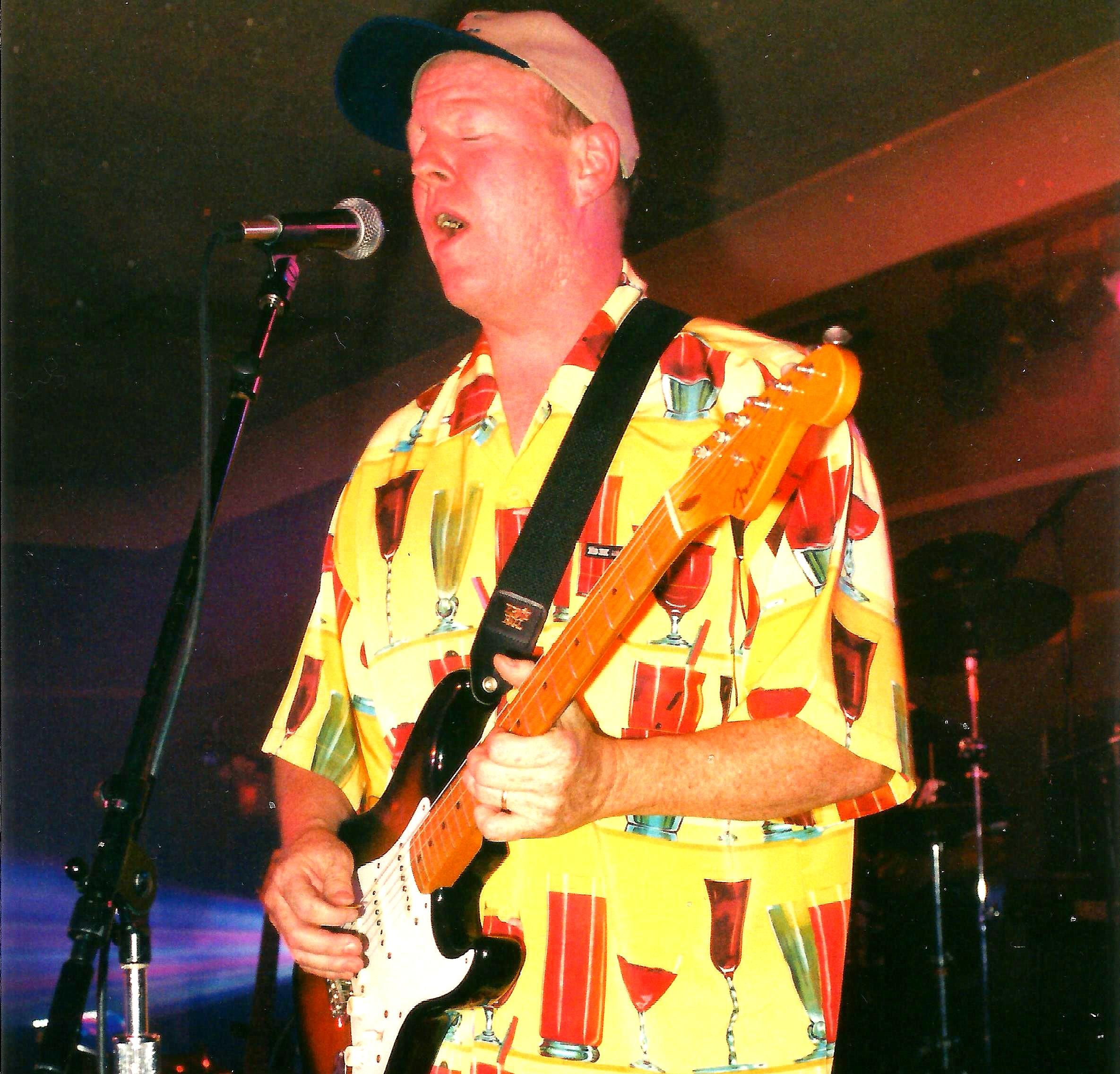 "Diamond" Ray Finch (Lead Guitar / Vocals)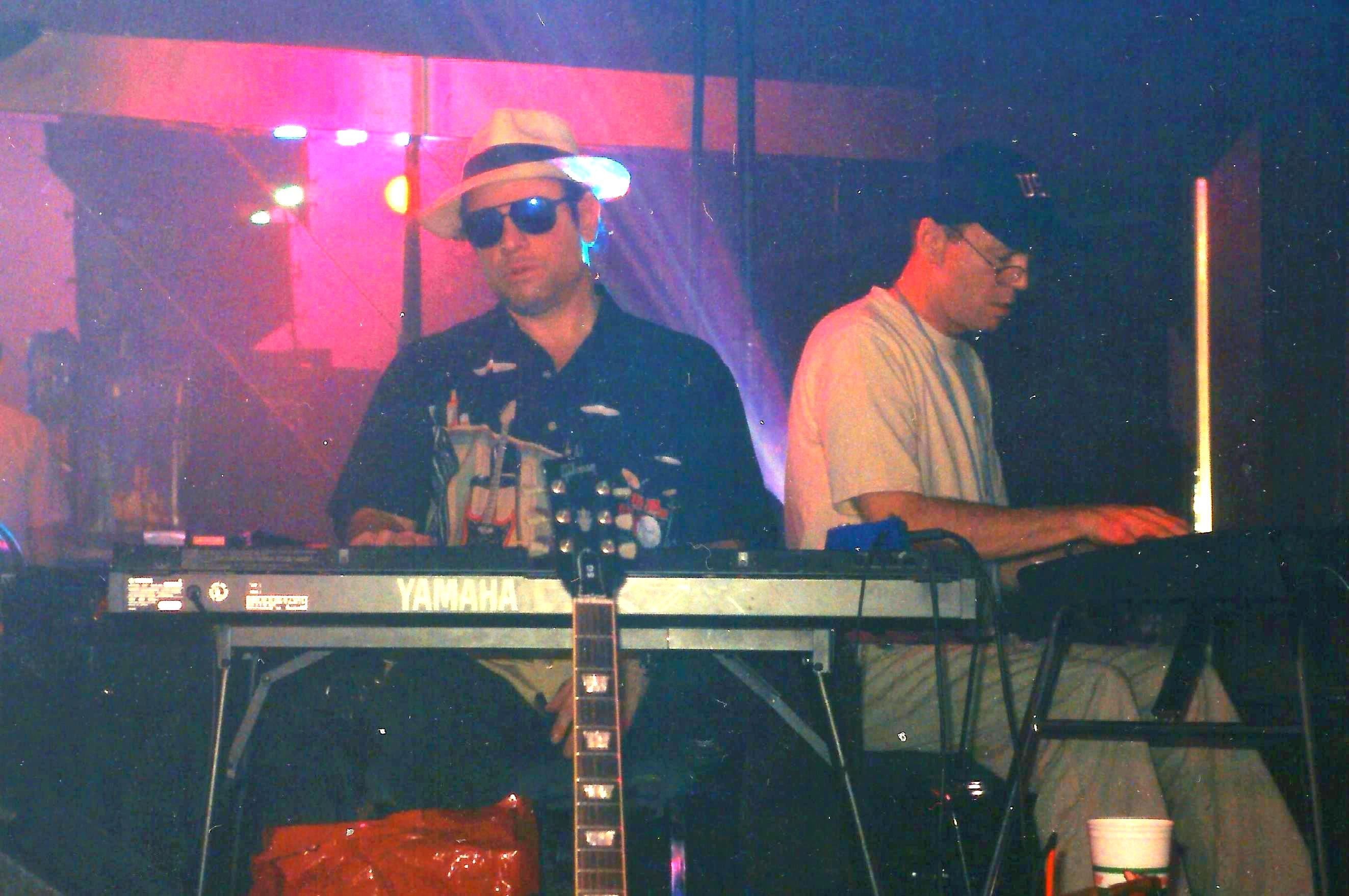 Al Speed & Jack Finch (Keyboards)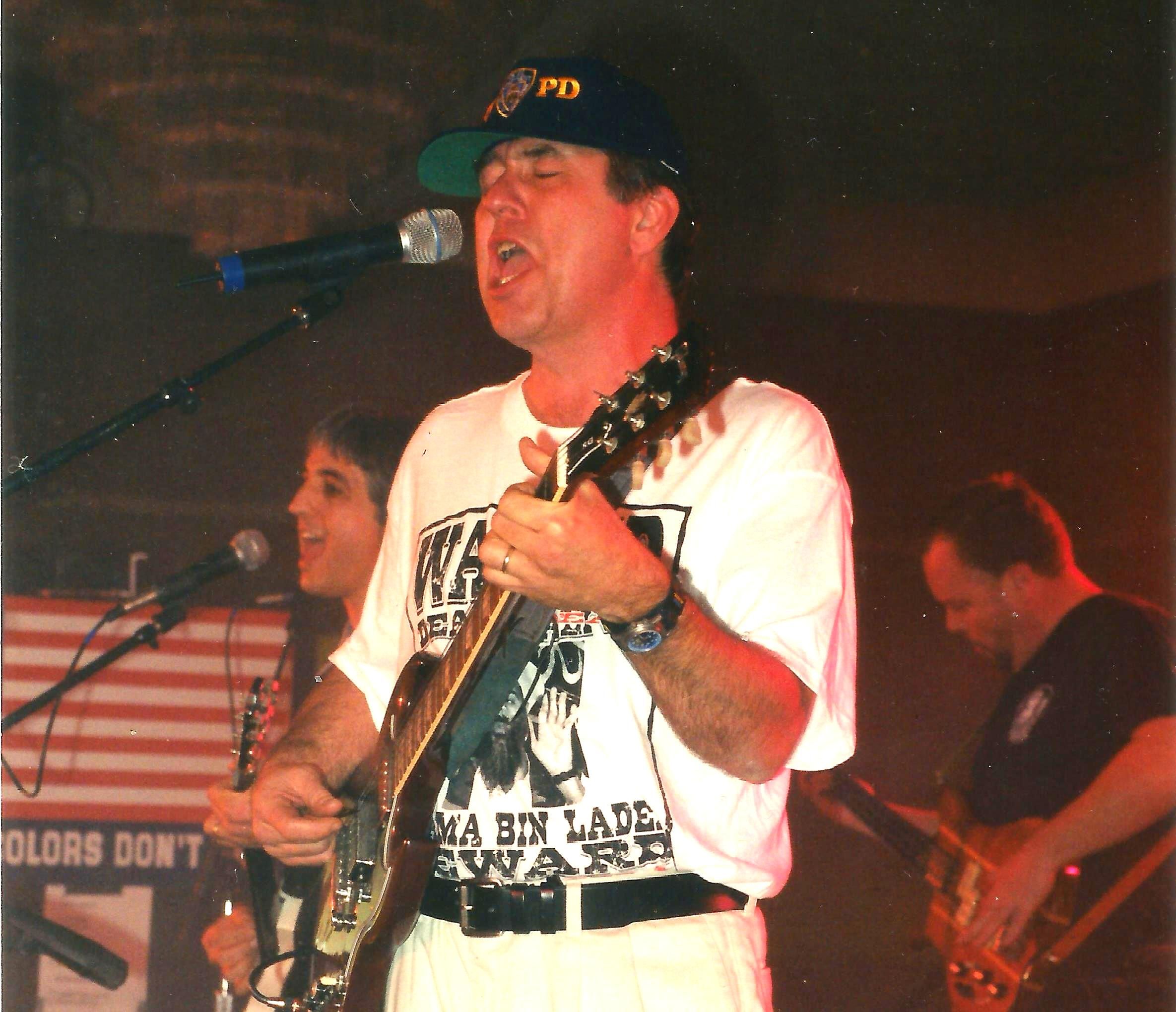 Johnny Pierre (Lead Vocals / Rhythm Guitar) 
Special thanks to Sweet Loretta for her great organizational skills!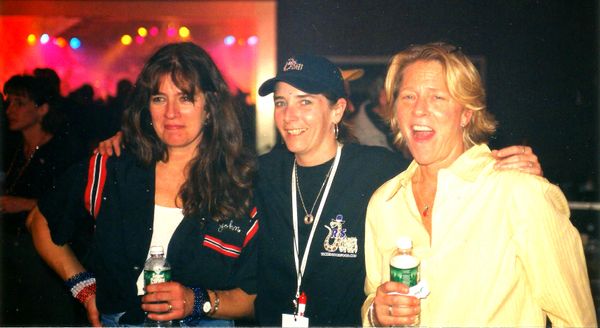 ...and to Margaret & Carole (RS Jones Restaurant) & Kathy Leskody (The Bayou)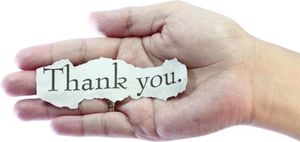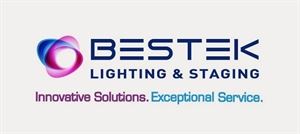 This show would not have been possible without the tech support of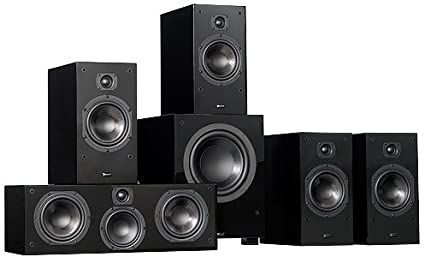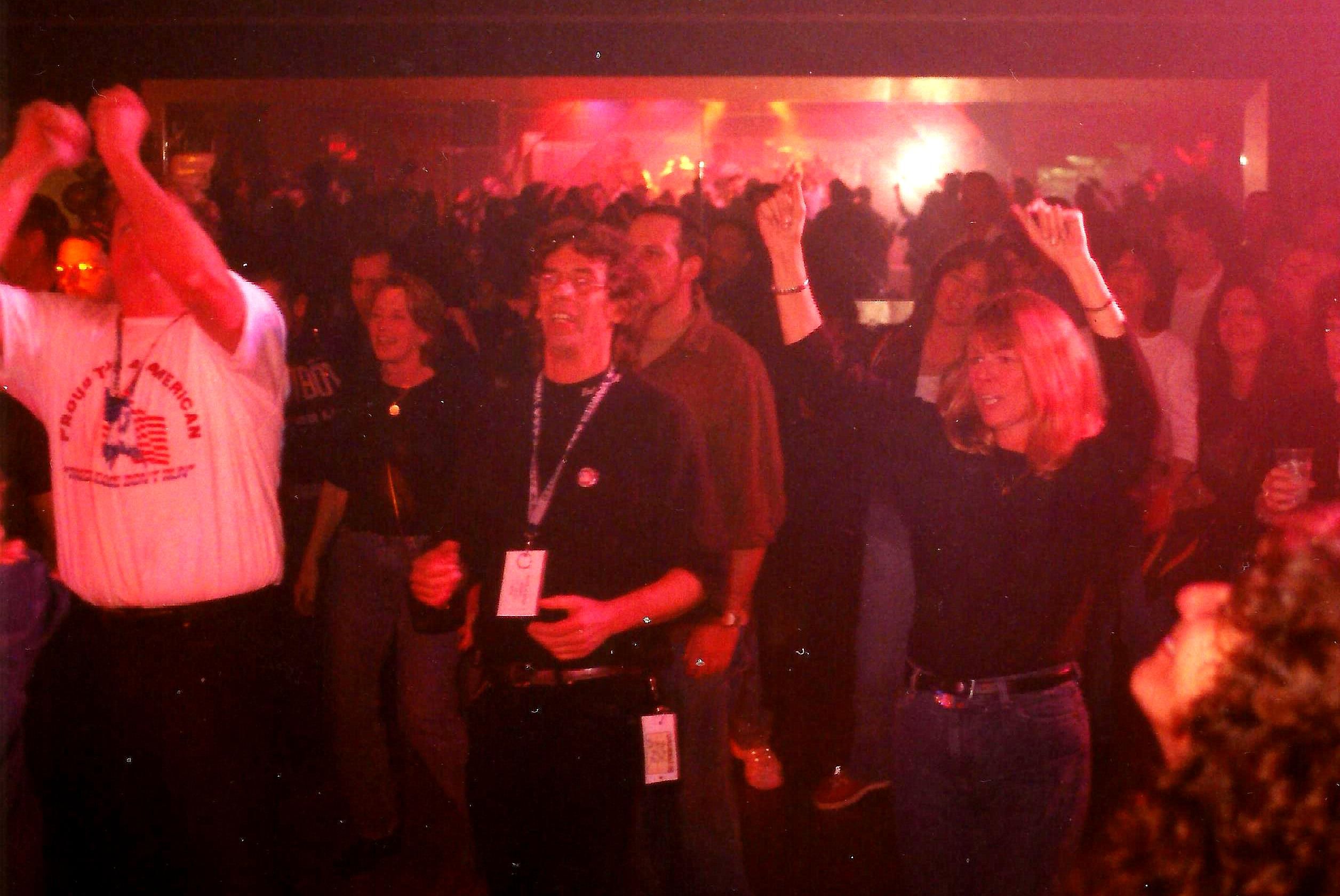 Thanks to all the Freelance Vandals fans who came out to the show that day.   
Working together, we proudly raised $25, 000 for this worthy cause!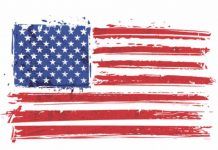 ---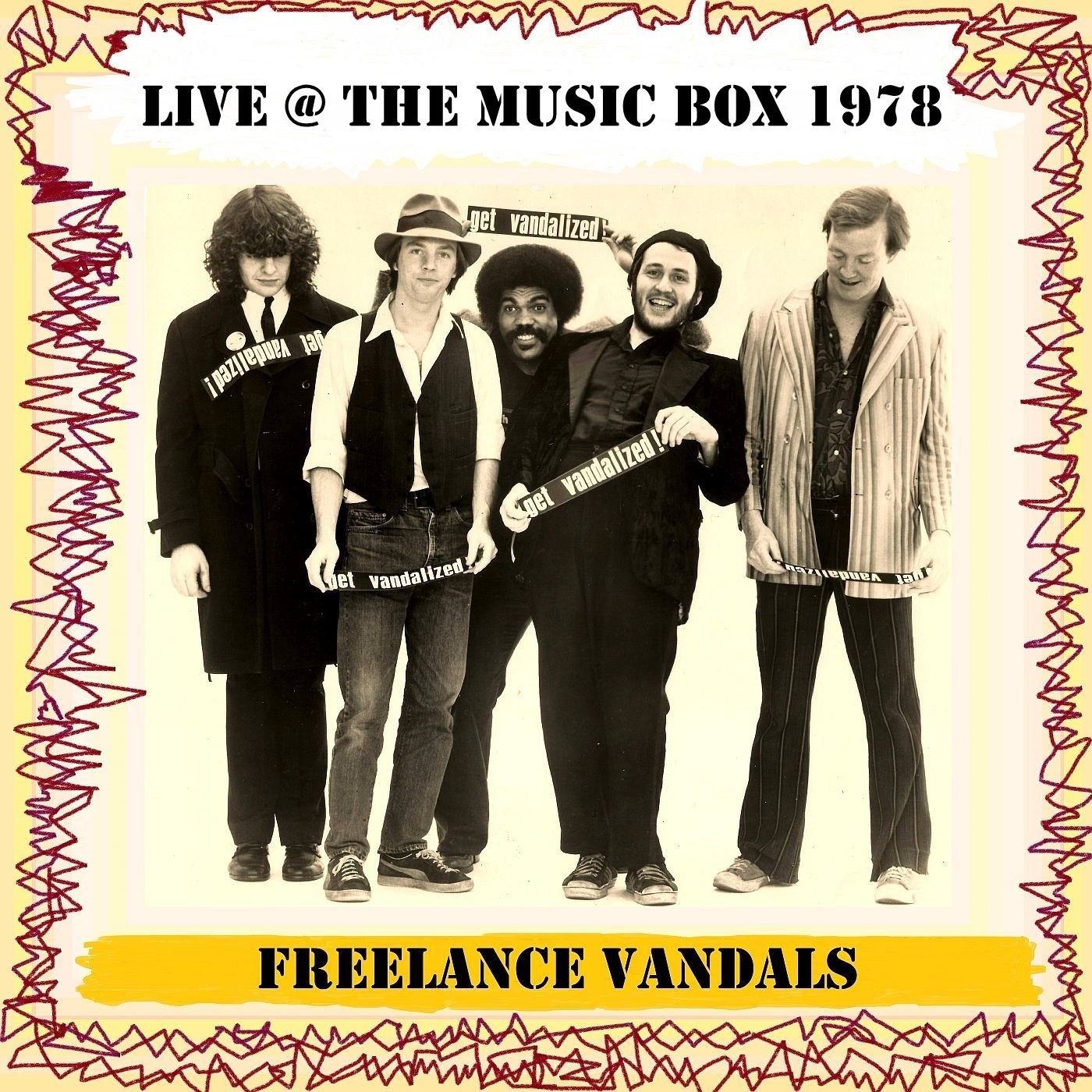 ---