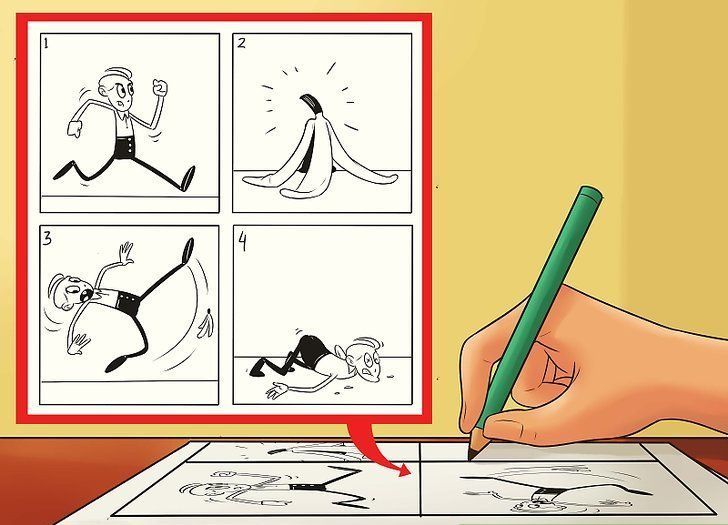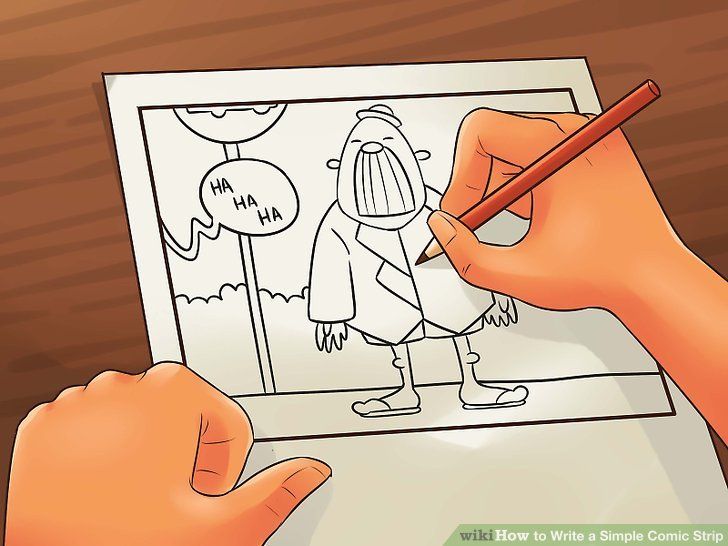 When I was a kid I always looked forward to Sunday and the cartoons in the Sunday Newspaper.
The other day while I was daydreaming, I thought to myself
"Hey what if the Sunday Funnies were all about rock & roll?"
---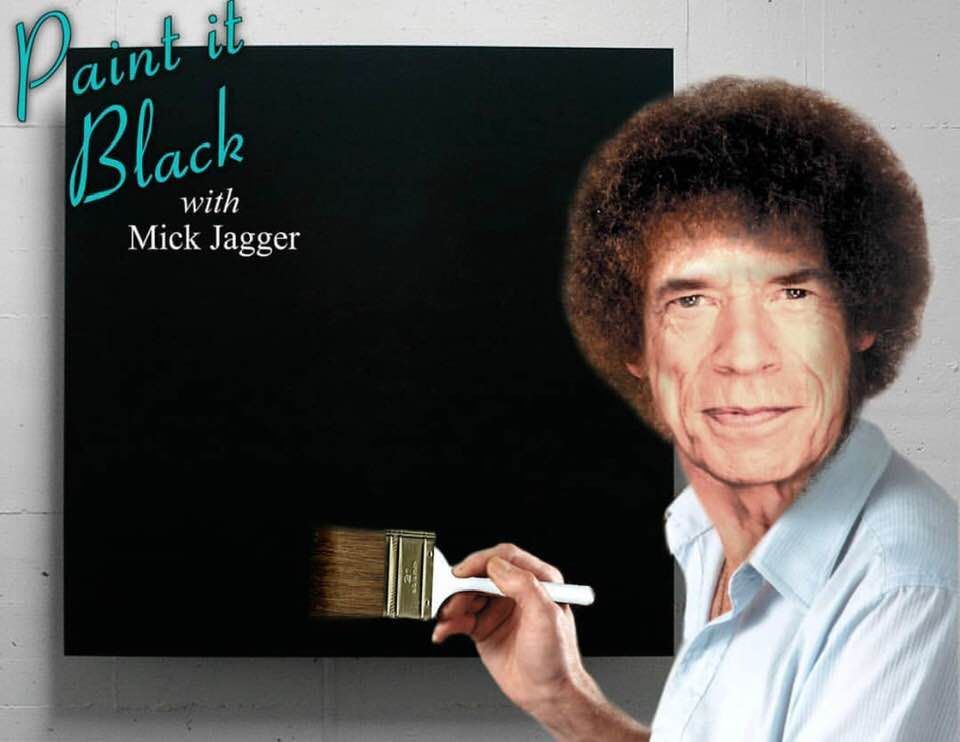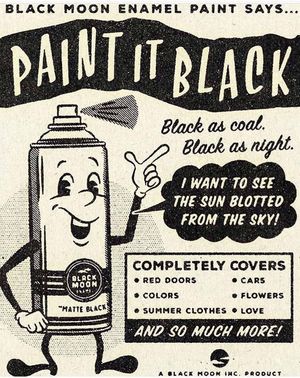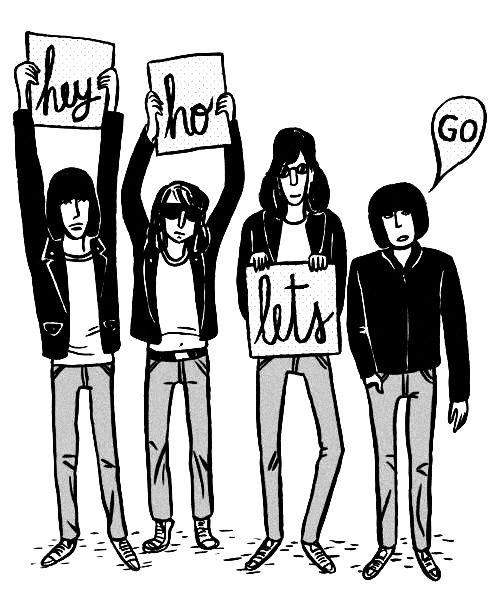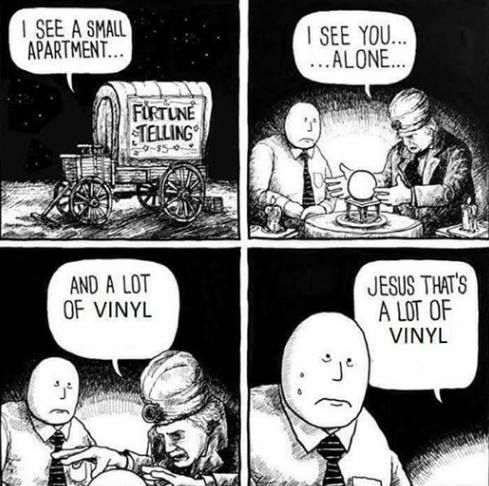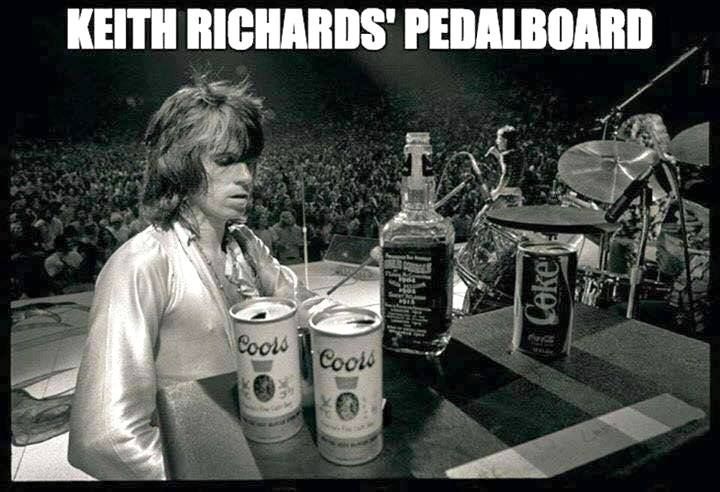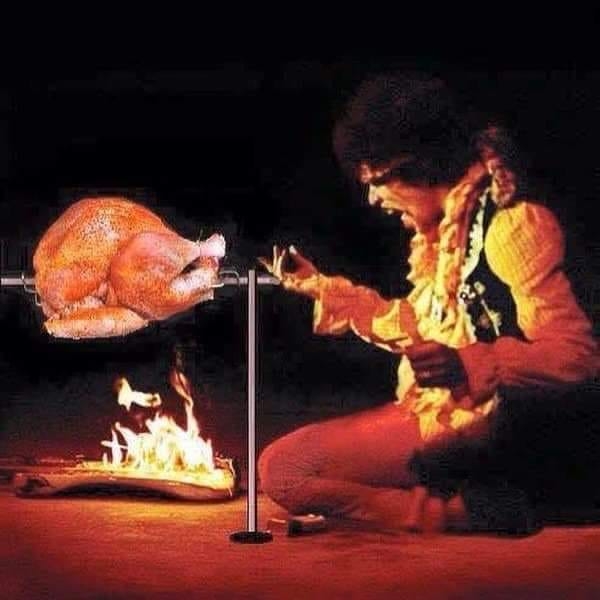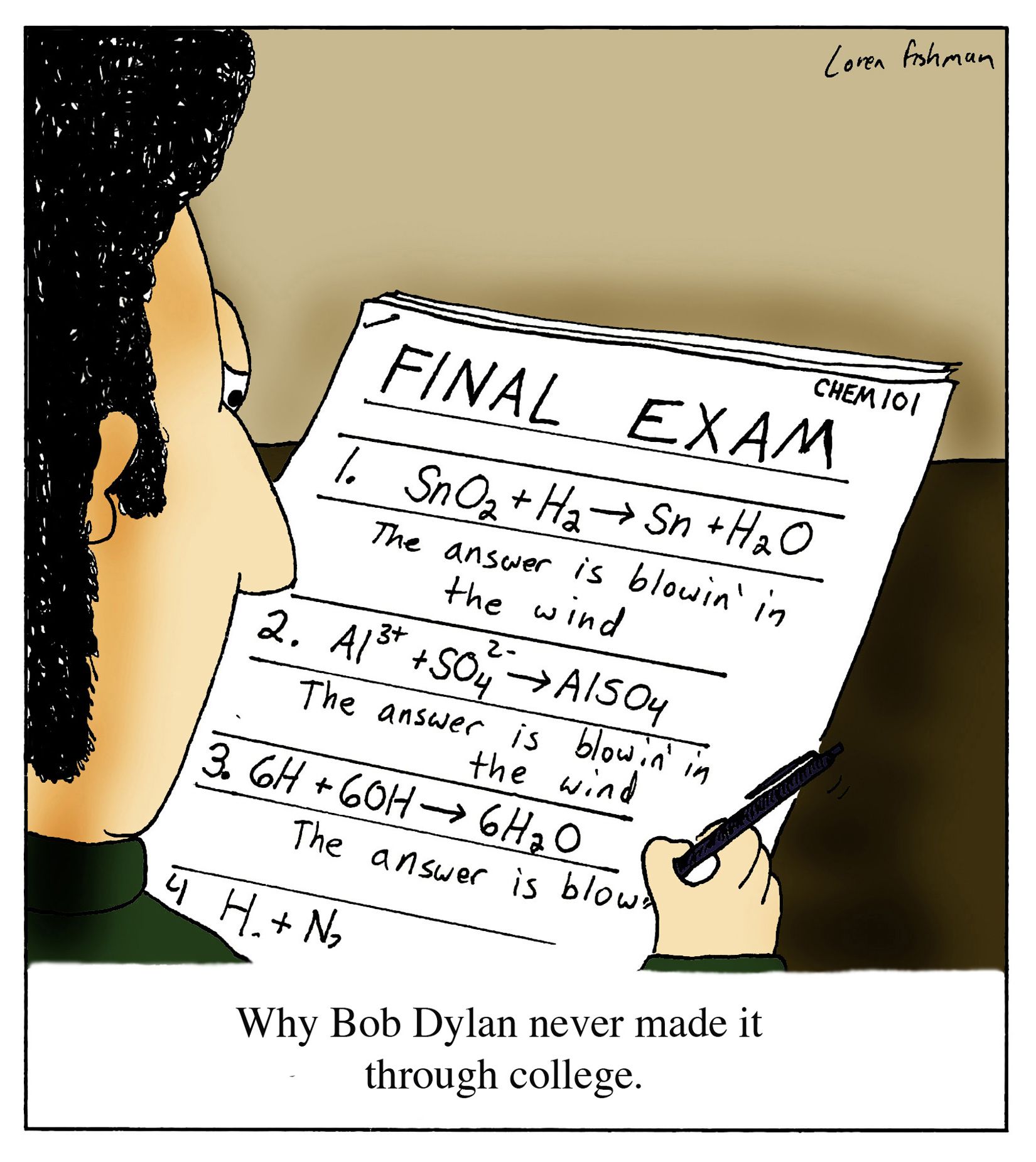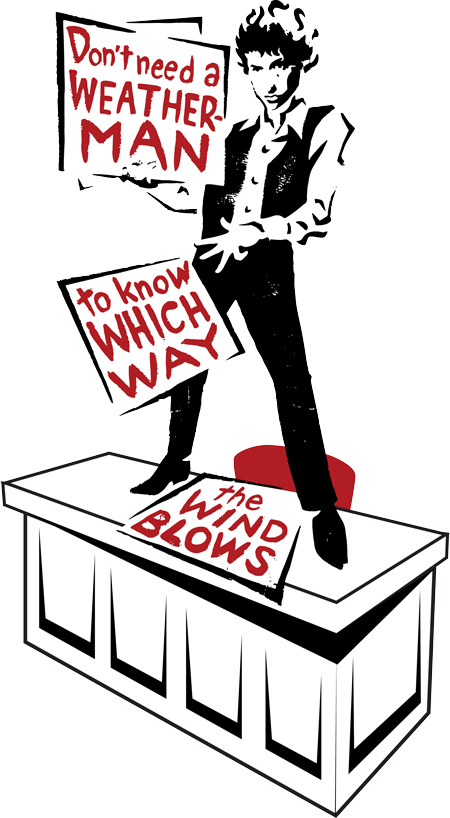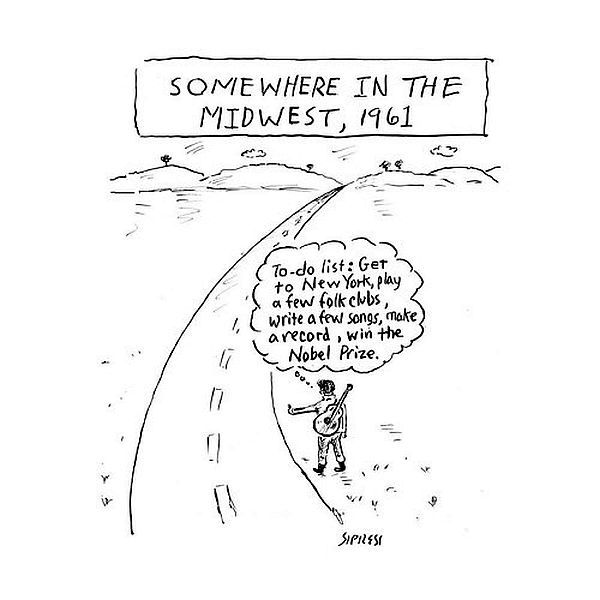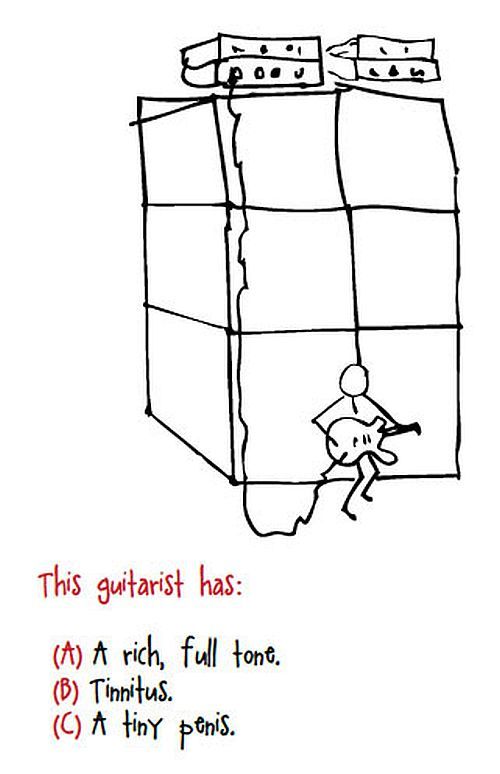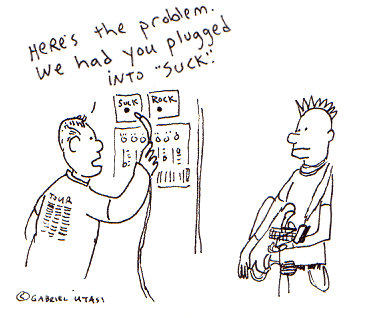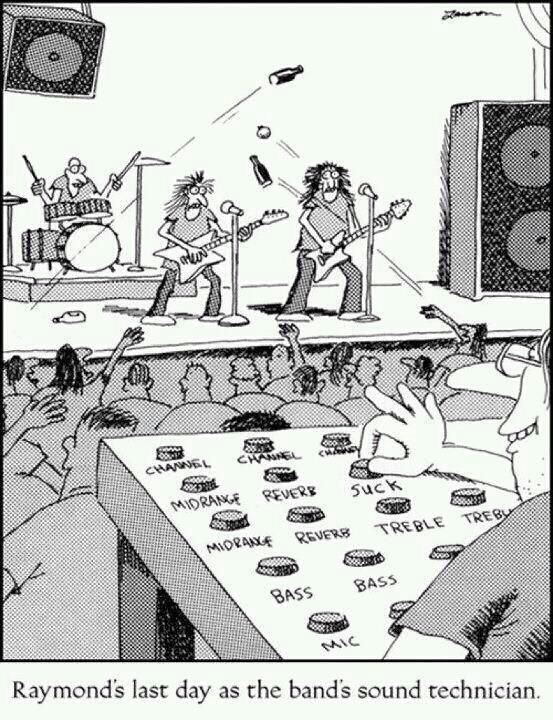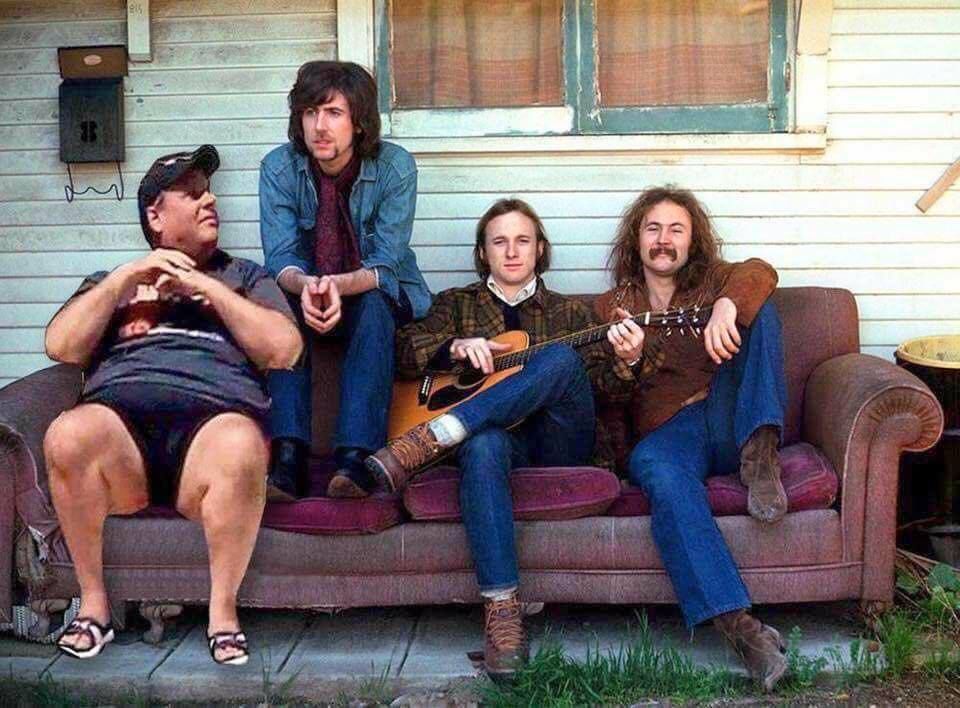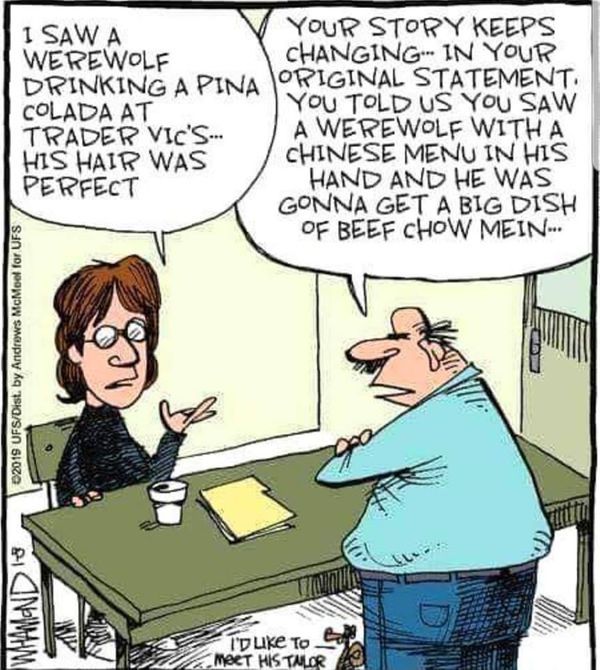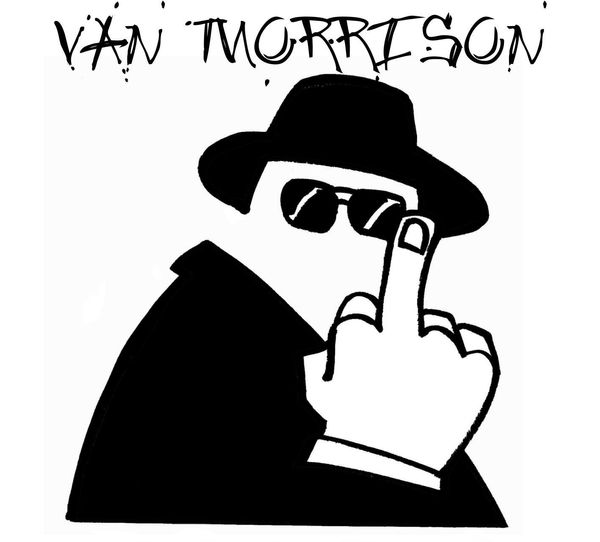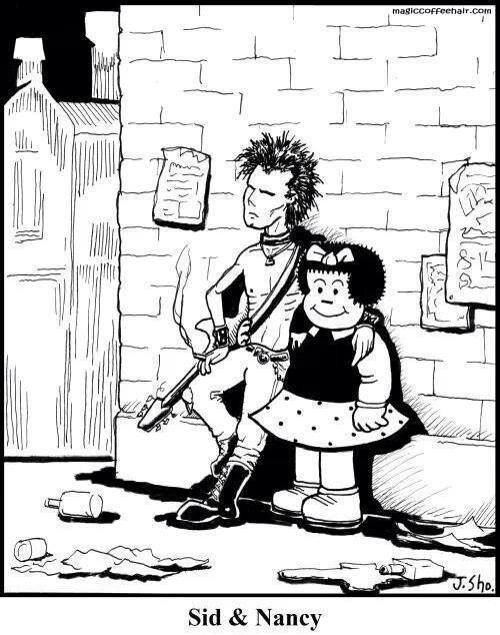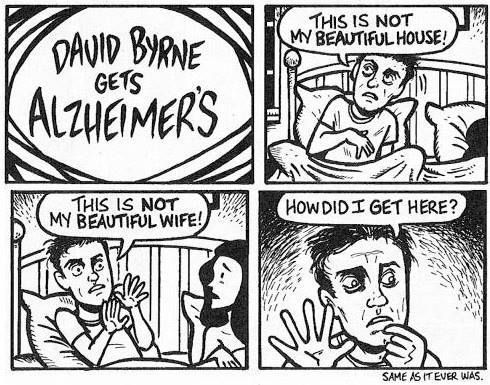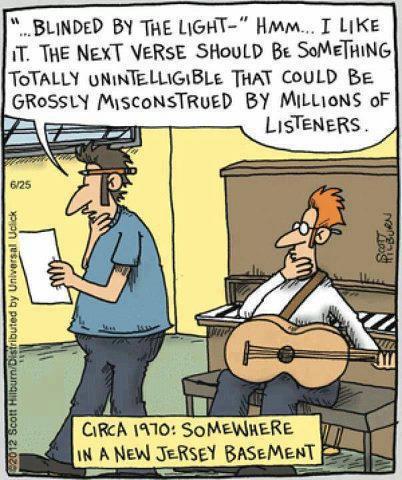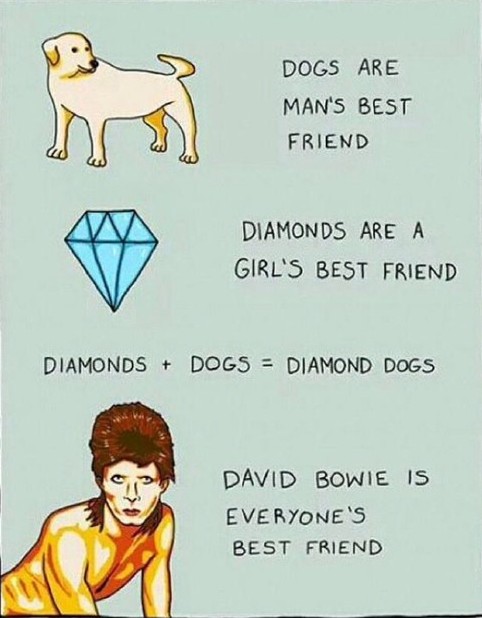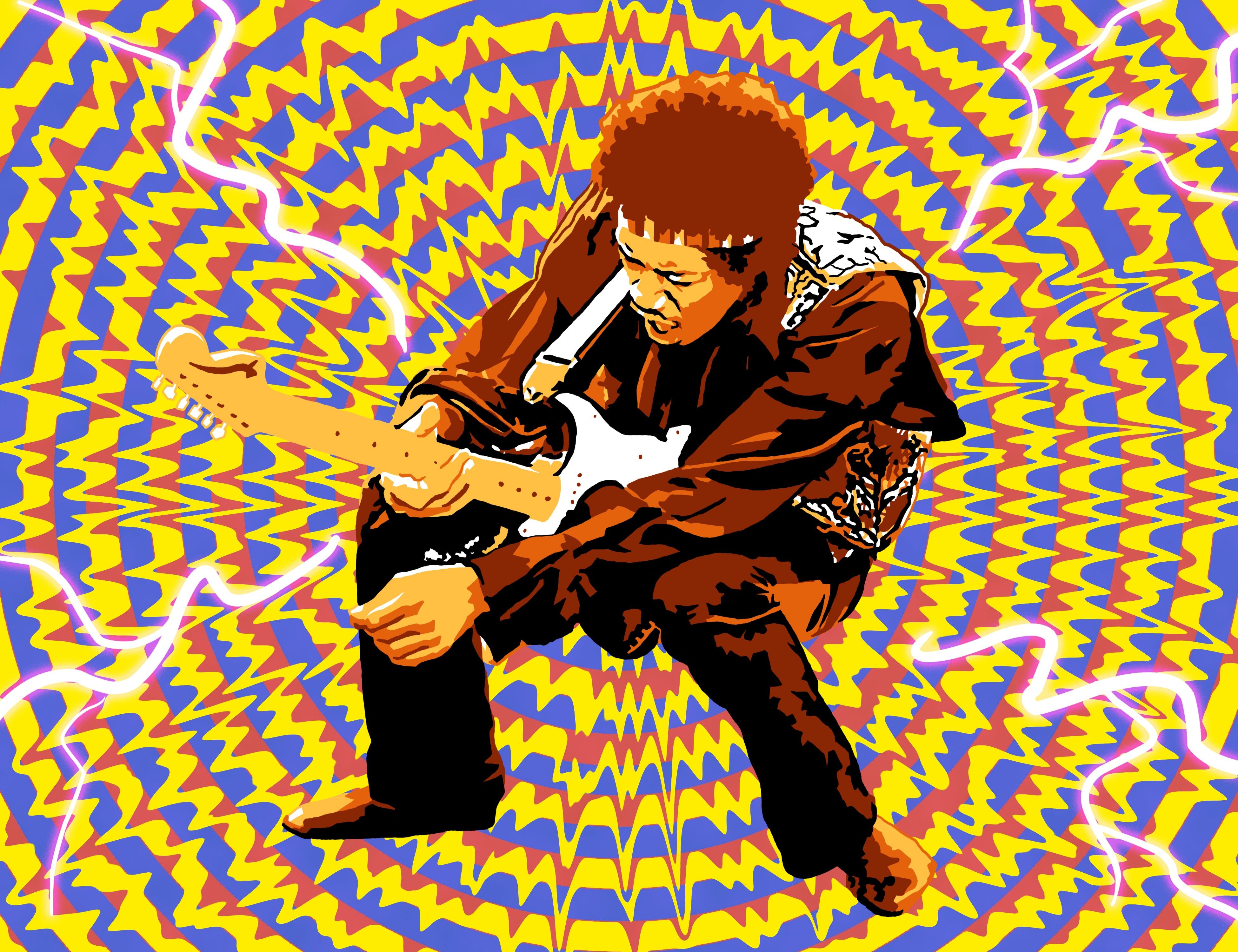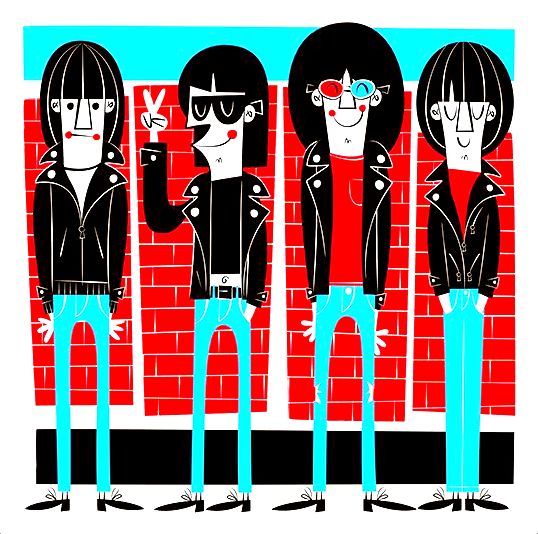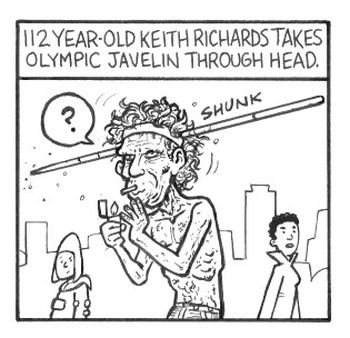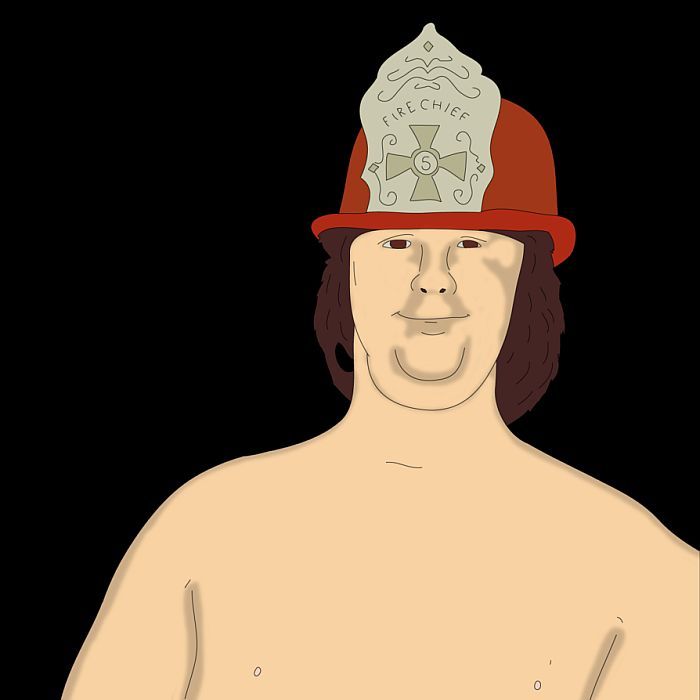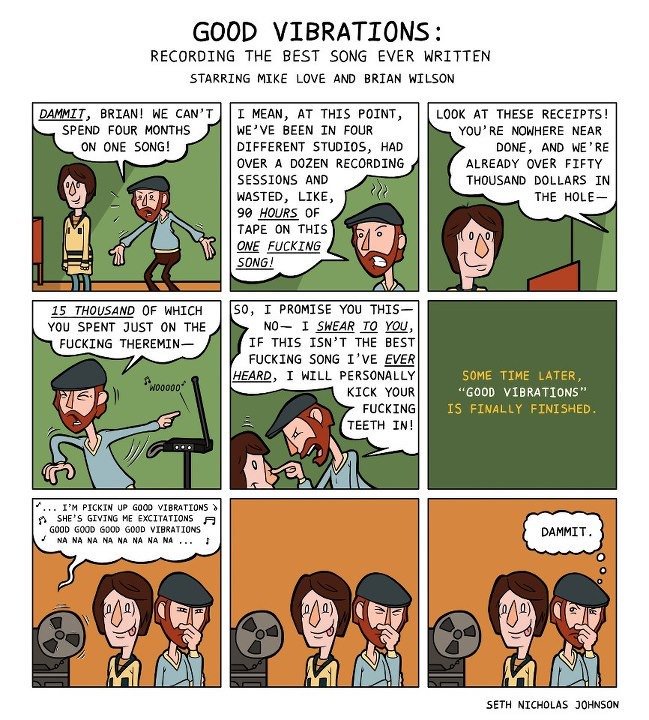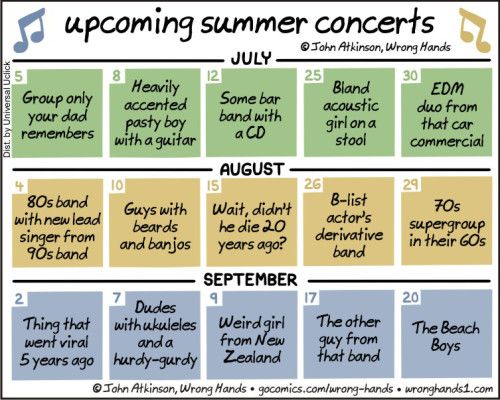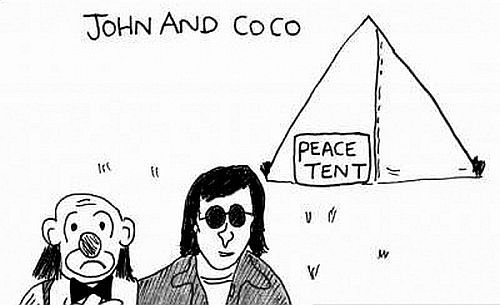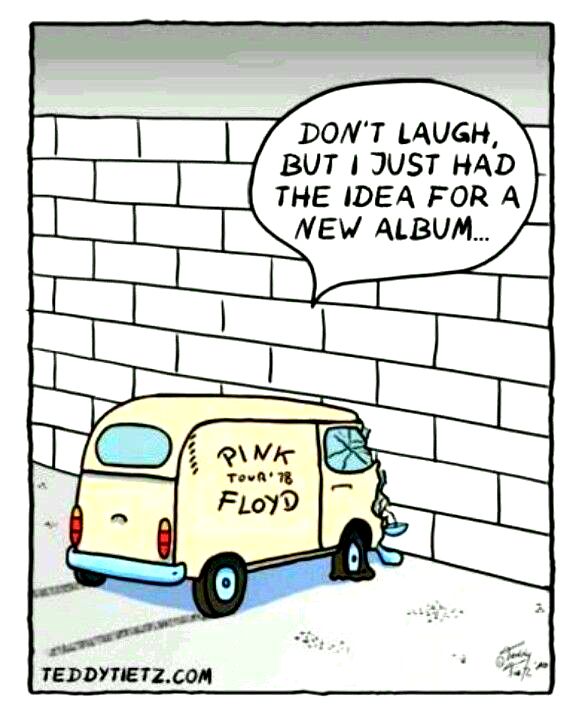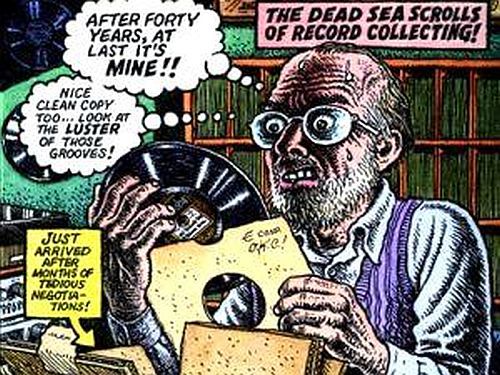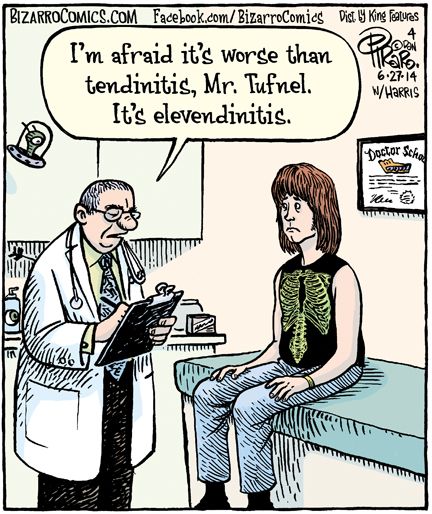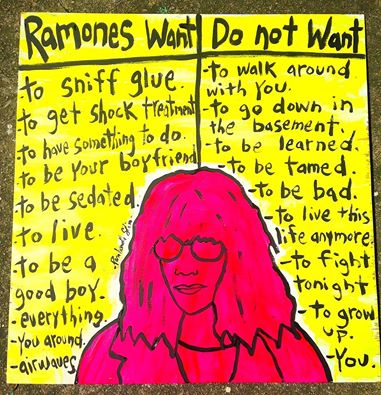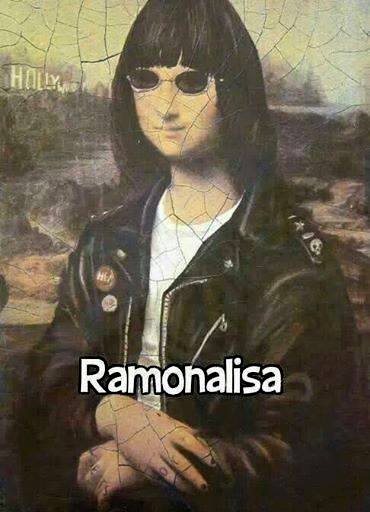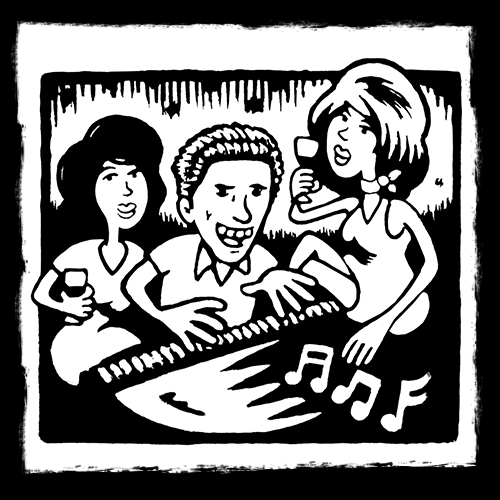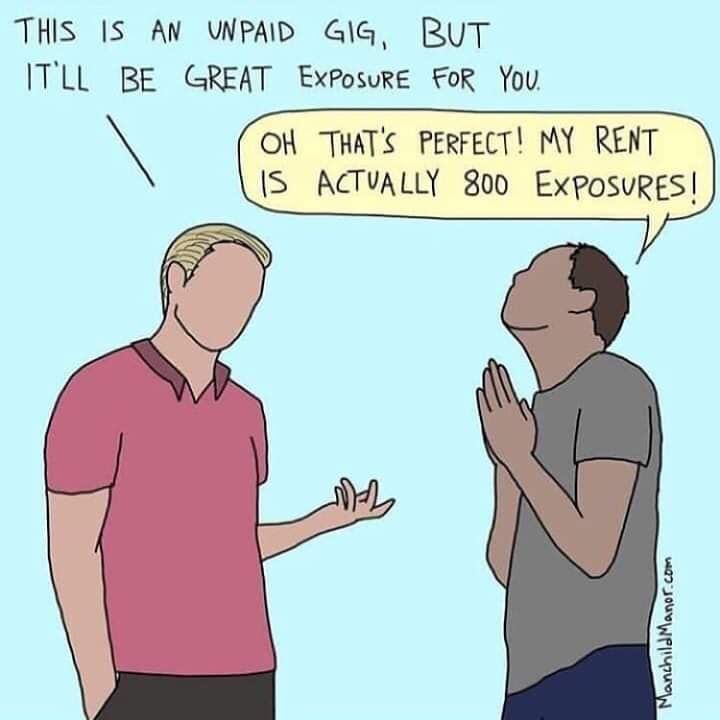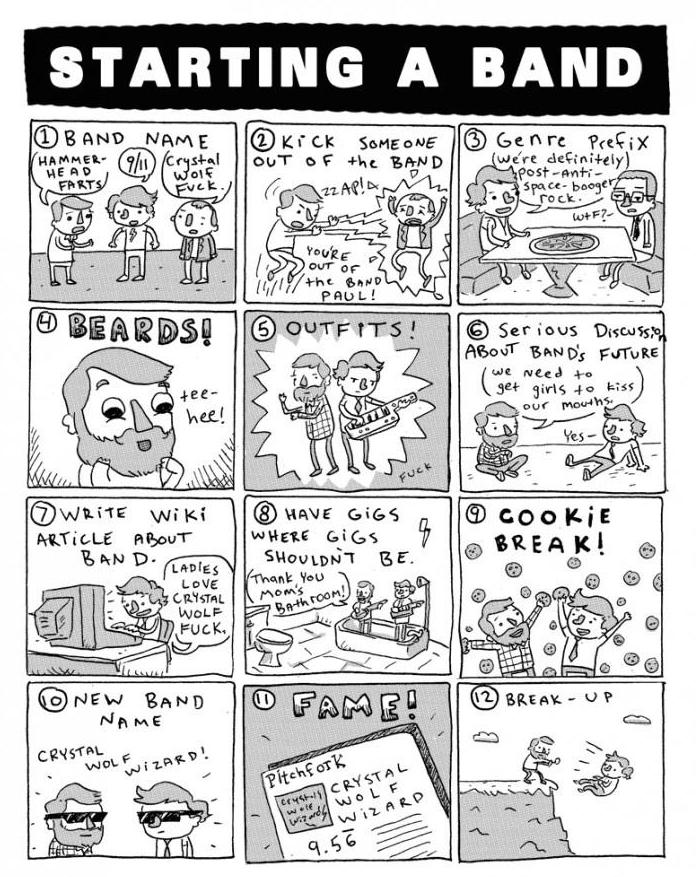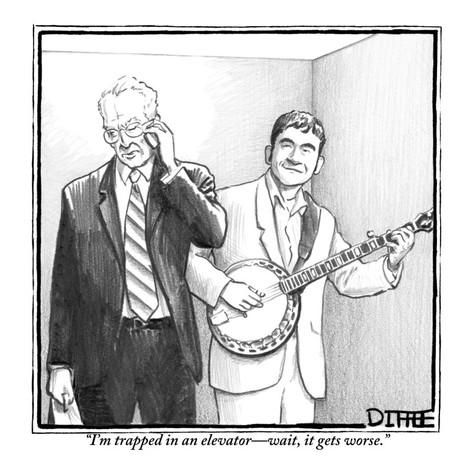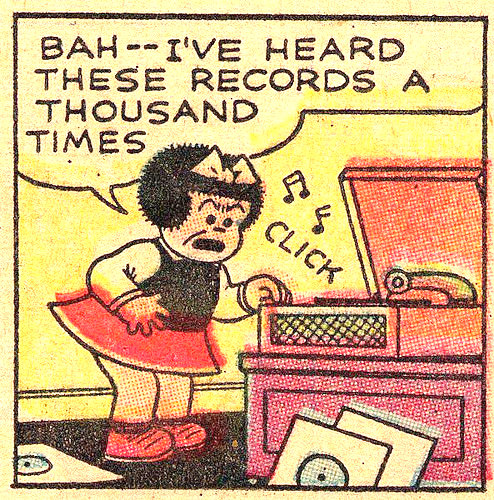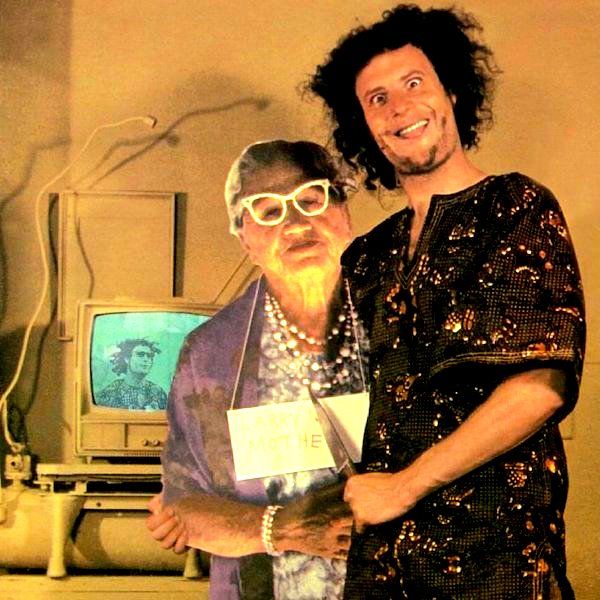 Larry "Wildman" Fischer & His Mom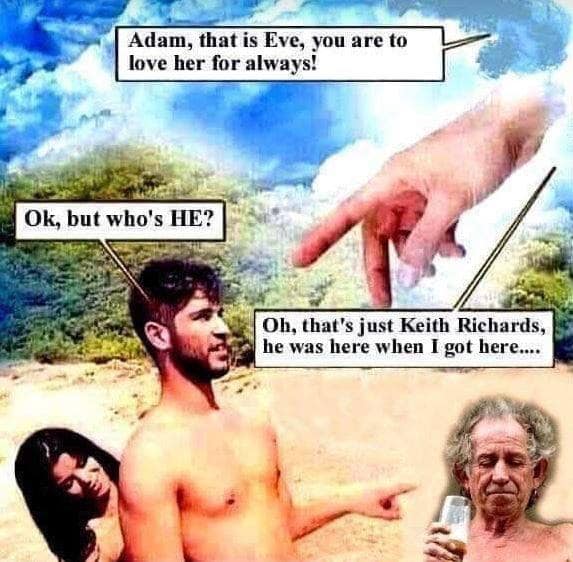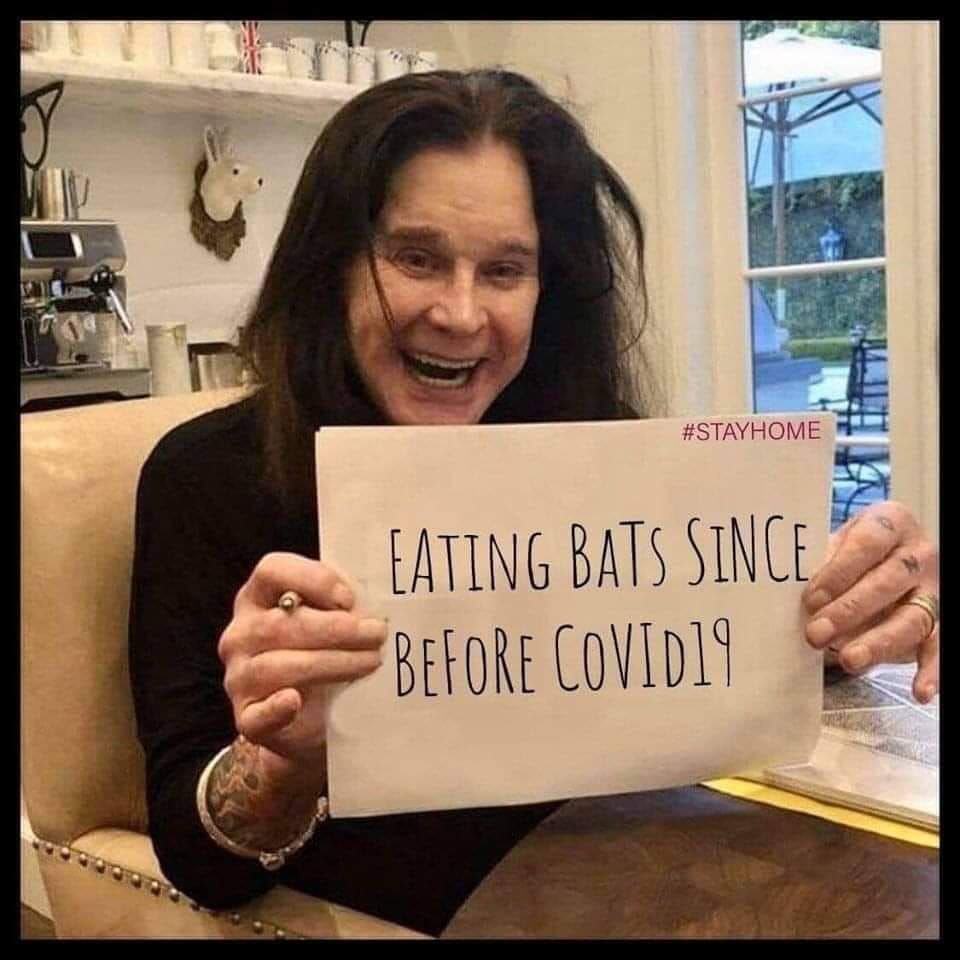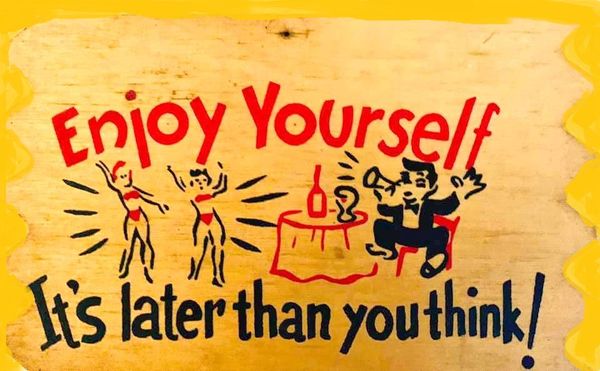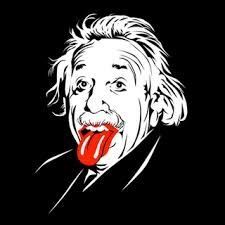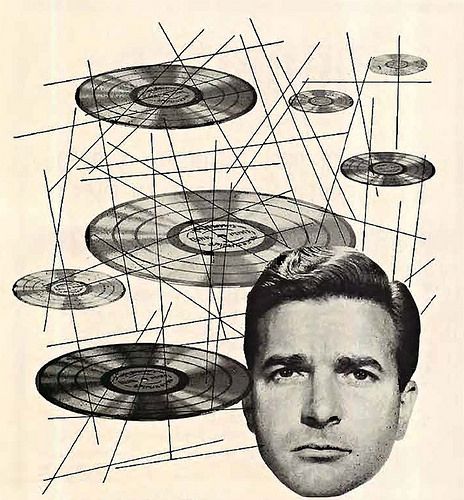 TOO MUCH MUSIC...NOT ENOUGH TIME!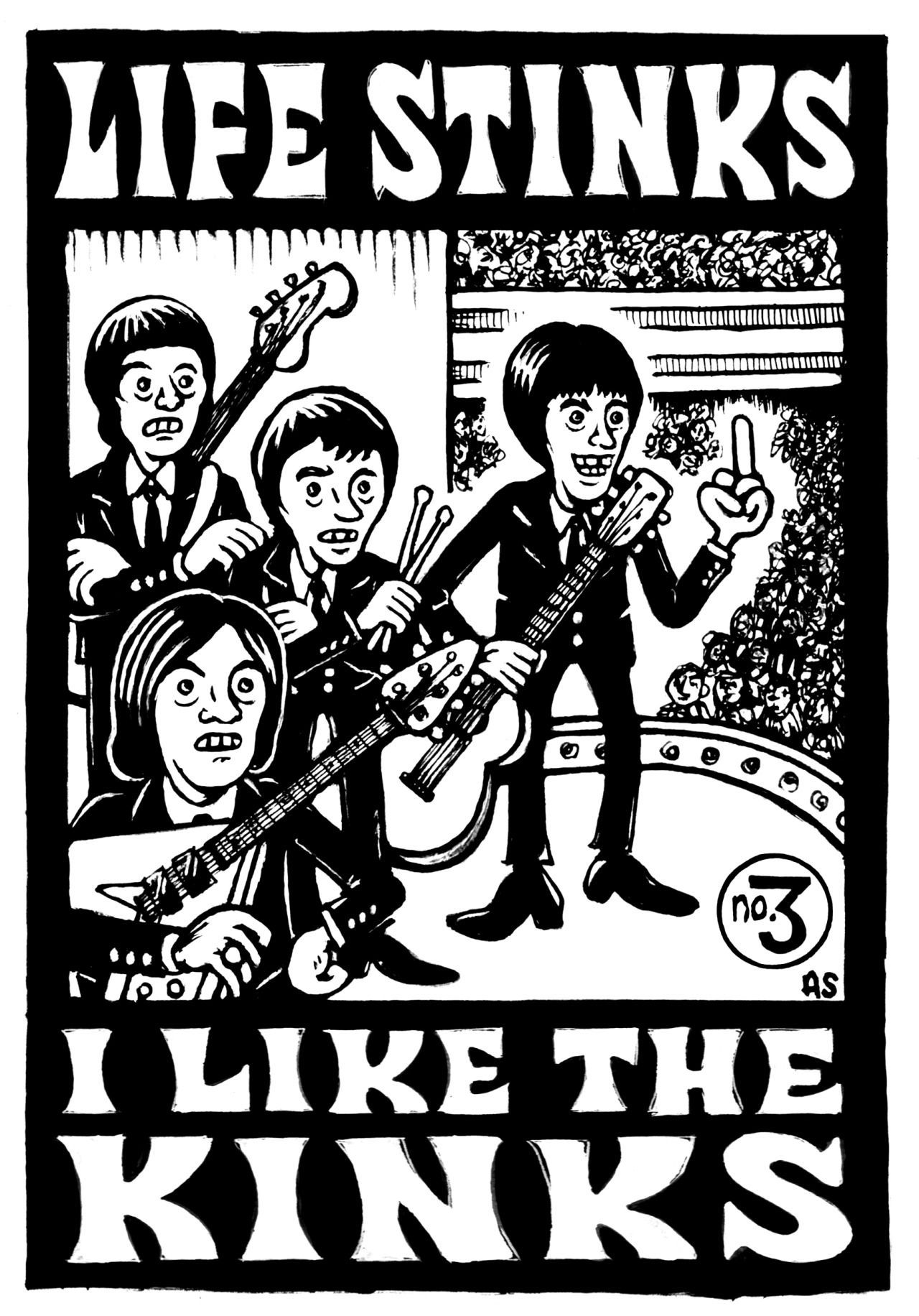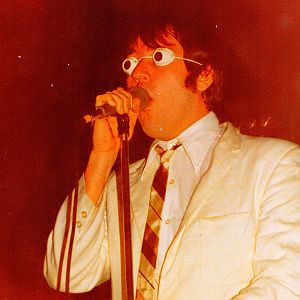 "ALWAYS LOOK ON THE BRIGHT SIDE OF LIFE"
BECAUSE...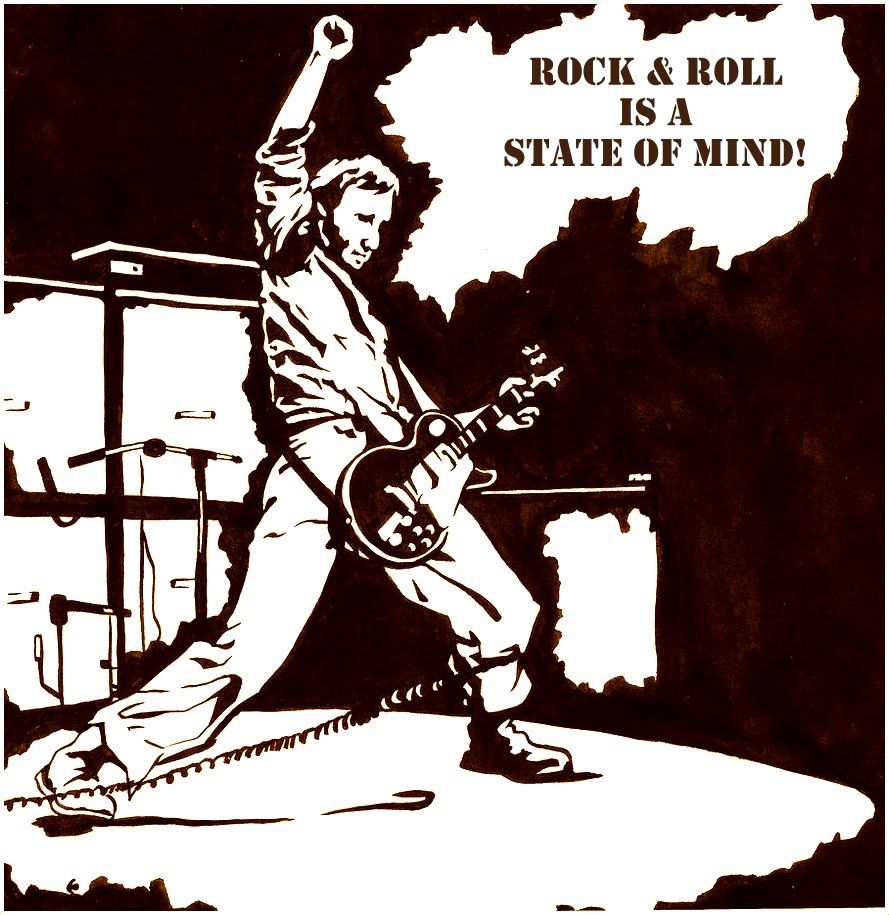 ---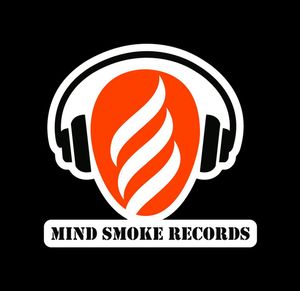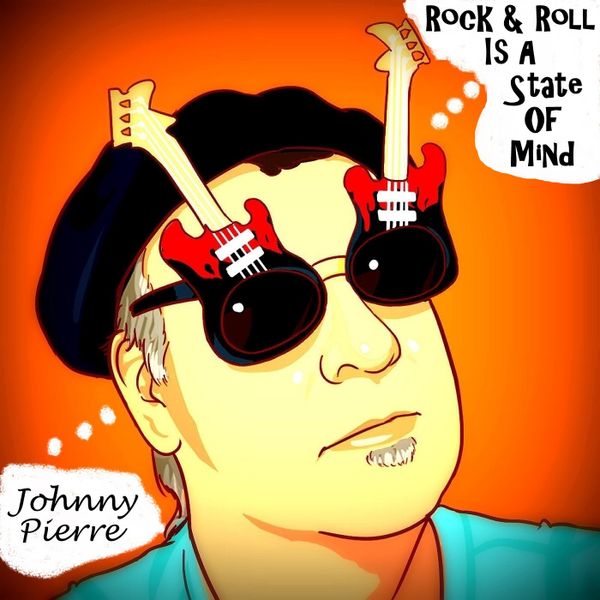 JOHNNY PIERRE - ROCK & ROLL IS A STATE OF MIND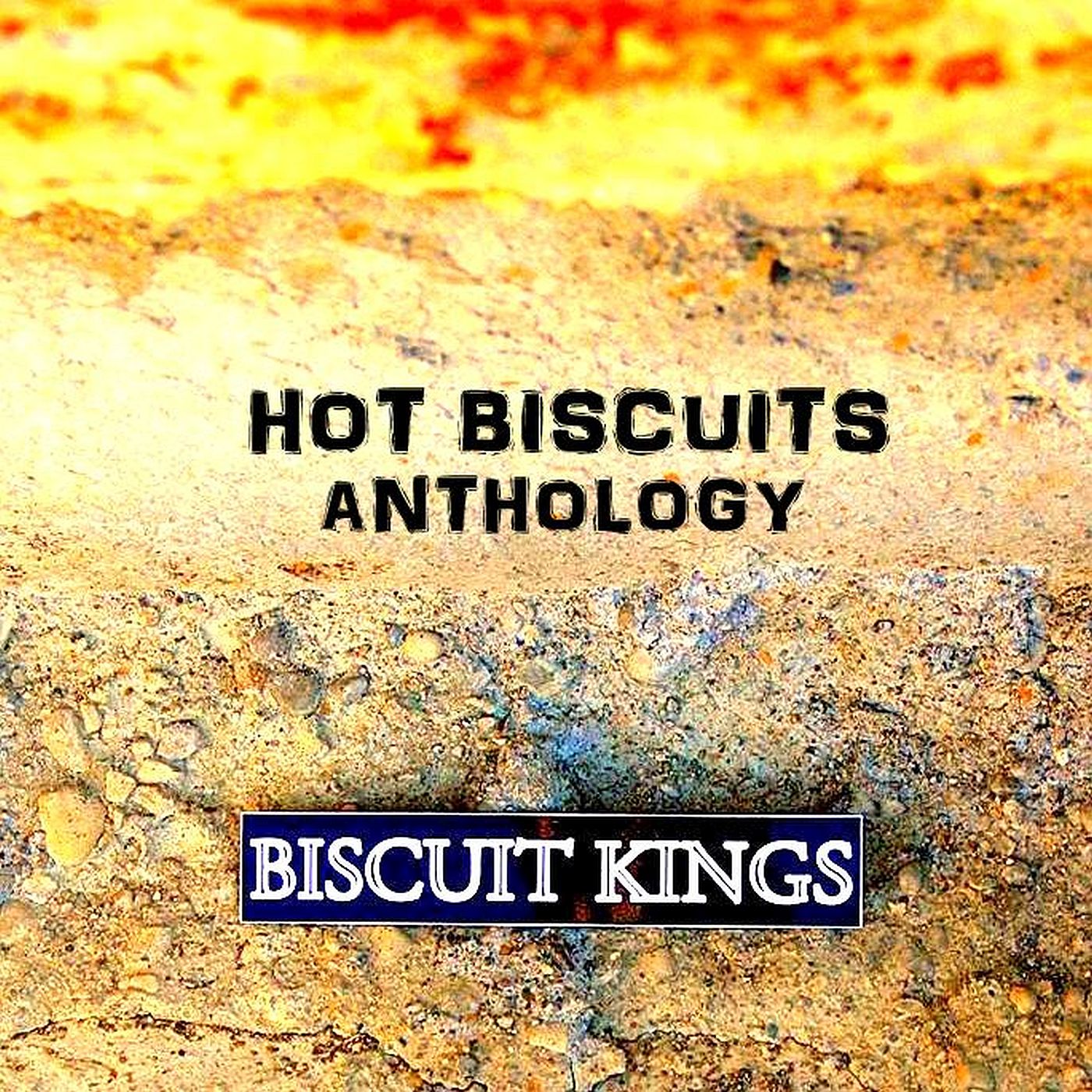 BISCUIT KINGS - HOT BISCUITS ANTHOLOGY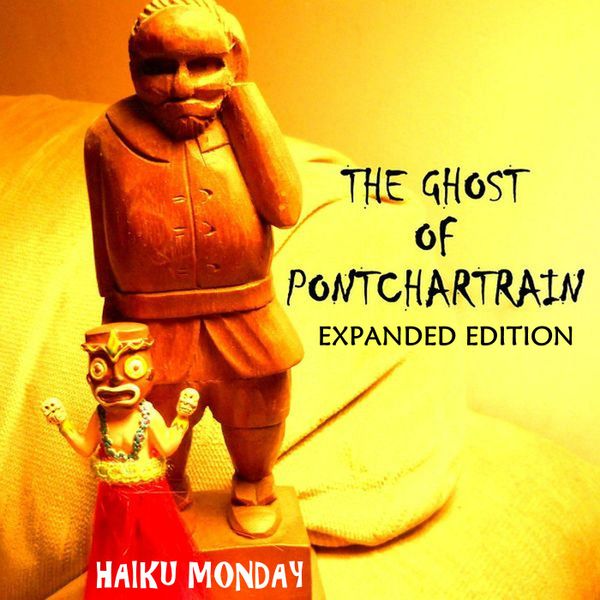 HAIKU MONDAY - THE GHOST OF PONTCHARTRAIN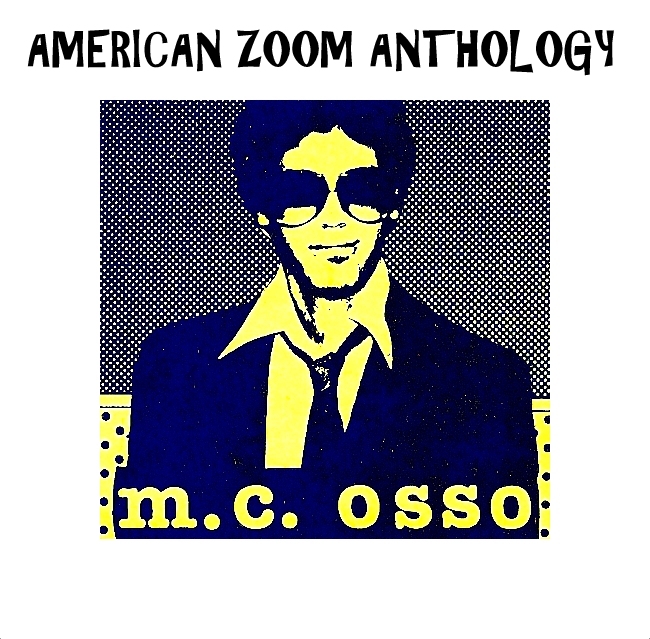 M.C. OSSO - AMERICAN ZOOM ANTHOLOGY
---