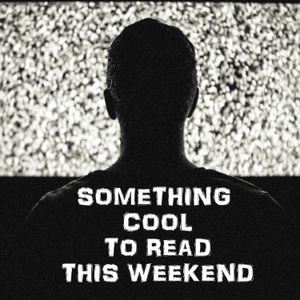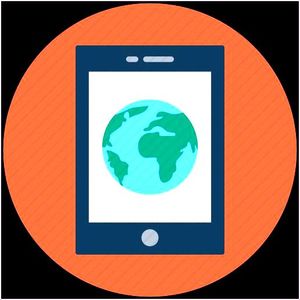 A Weekly Collection 
Of Random Articles
From The World Wide Web!
---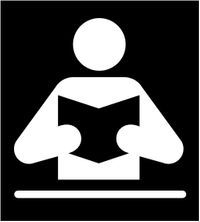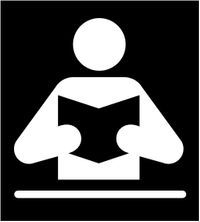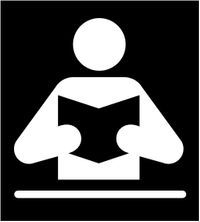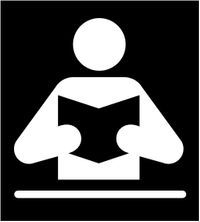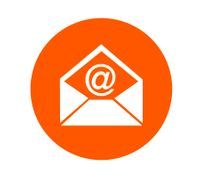 ---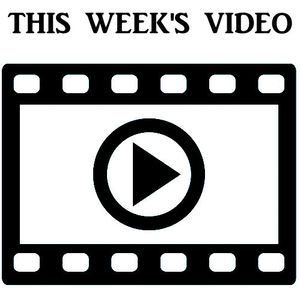 ---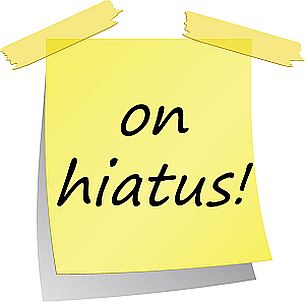 Starting tomorrow this blog will be on Hiatus
Hoping to be back in action on Wed May 20
---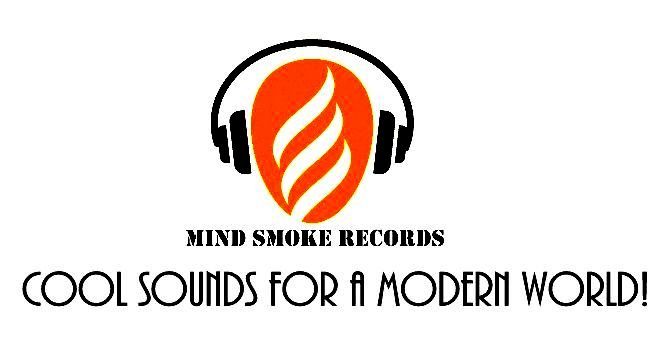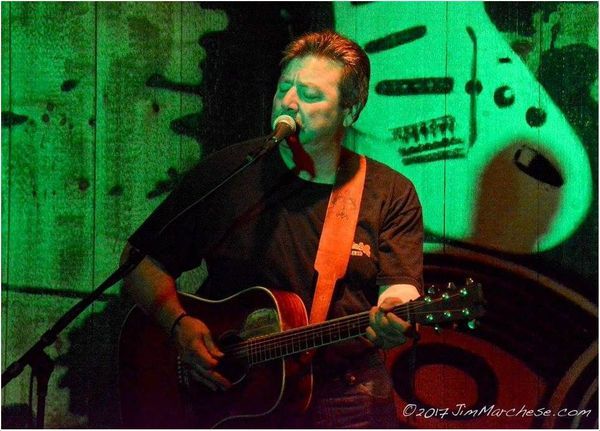 Jim Treulein, a longtime veteran of the local music scene, is widely known as a "songfinder" whose mastery of the Americana genre always captures the hearts of a live audience. His 2004 release, Couldn't Shake It If I Tried, is an excellent collection of Americana songs by local songwriter Dee Harris.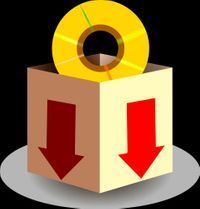 ---