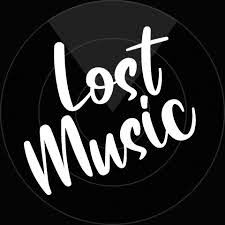 Remembering Forgotten Songs!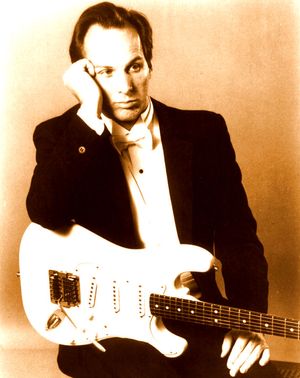 One of These Days: Adrian Belew
One Of Those Days
"I guess", God said, 
"It's time to let the little people have 
The salad days 
Somebody cut the rain, 
Let there be lawn chairs in the shade 
For everyone 
Be sure to give it the works, 
The barbecues and the fireworks 
And make certain the night is fair 
For my lovers in pairs 
I'll be behind the sun, 
Now let these things be done, uh huh, 
It's one of those days" 
We had iced-up beer in the park with the picnic gear 
Uh huh, the salad days 
Between the hoots and shouts 
We were knockin' a volleyball around 
Every which way 
Tan dads without no shirts, 
Young things tucked under skirts, 
A baby girl whose face is smirched with some dessert, 
Bad boys hurtin' their bikes 
Shootin' for the world-record psyche 
One of those days 
Now sometime later on 
God peeked from behind the sun, he said, 
"Looks like it's all worked out and I can rest a while" 
God had His Great Snooze 
And through the trees a sleepy breeze blew 
It was one of those days
"Adrian Belew is an American musician, songwriter and record producer. A multi-instrumentalist primarily known as a guitarist and singer, Belew is noted for his unusual, impressionistic approach to guitar playing, which, rather than relying on standard instrumental tones, often resembles sound effects or noises made by animals and machines. 
Perhaps best known for his long career as co-guitarist for the progressive rock group King Crimson from 1981 to 2009, Belew is widely recognized as an incredibly versatile player who has released nearly twenty solo albums for Island Records and Atlantic Records, blending or alternating Beatles-inspired pop-rock with more experimental fare. Belew is a member of the intermittently-active pop band the Bears, and fronted his own band GaGa in the late 1970s and early 1980s. He has worked extensively as a session and touring musician, including periods with Frank Zappa, David Bowie, Talking Heads, King Crimson, Laurie Anderson, and Nine Inch Nails, as well as contributing to hit singles by Paul Simon, Tom Tom Club, and others." (Wikipedia)
---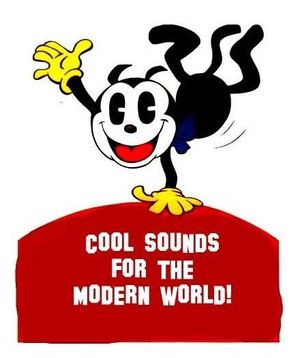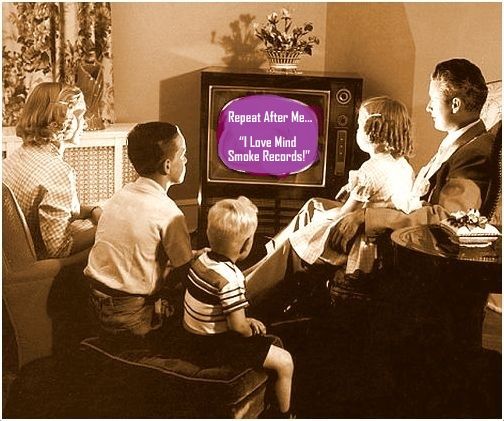 ---