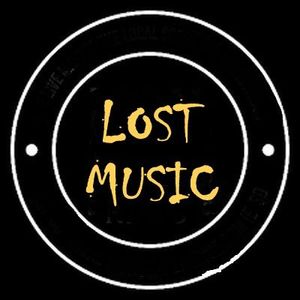 Remembering Forgotten Songs!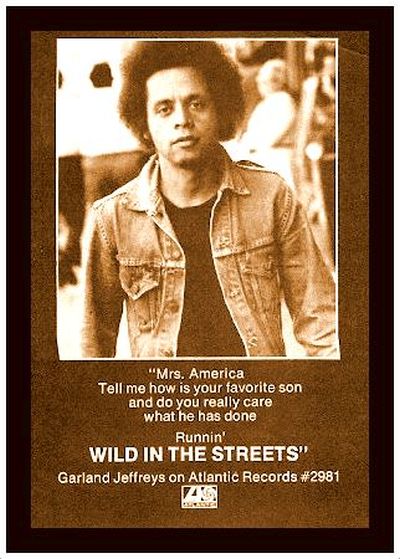 Garland Jeffreys
Wild in the Streets
In the heat of the summer 
Better call up the plumber 
And turn on the street pump 
To cool me off 
With your newspaper writers 
And your big crime fighters 
You still need a drugstore 
To cure my cough 
Running wild in the streets 
We got a gang called Shady 
And a midnight lady 
And two transvestites 
To beat the band 
You better not touch us 
You best believe us 
Your teenage Johnny's 
Gonna be a man 
Runnin' wild in the streets 
Mrs. America 
Tell me how is your favorite son? 
Do you really care 
What he has done? 
Runnin' wild in the streets
In 1973, Garland Jeffreys released his first album, the self-titled Garland Jeffreys, on Atlantic Records. Around the same time Atlantic also released a single, Wild in the Streets, that was not included on the album. Jeffreys wrote the song after hearing about a pre-teen rape and murder in the Bronx. Dr. John played clavinet and helped arrange the song, with backing from guitarist David Spinozza, drummer Rick Marotta, the Brecker Brothers on horns and David Peel on background vocals.  Back in 1973, I bought Garland Jeffreys' Wild in the Streets single after hearing it in a record store in Dayton, Ohio.
In 1977, Jeffreys released an excellent album called Ghostwriter and Wild in the Streets was included on that record.  Many progressive FM stations began to play Wild in the Streets.   Having been such a big fan of the original Wild in the Streets single back in 1973, I was overjoyed to see that such a great song had finally achieved popularity from the listening public.
---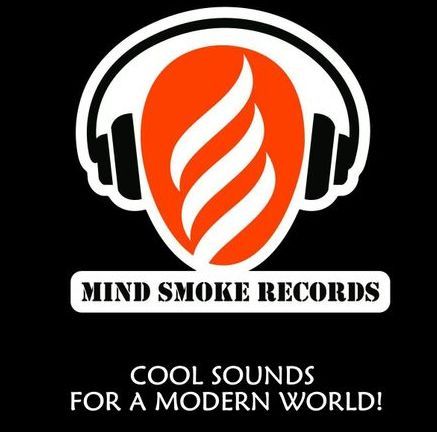 Johnny Pierre single: A Little Rock & Roll
---