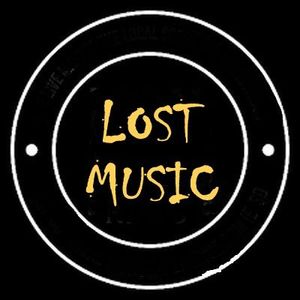 Remembering Forgotten Songs!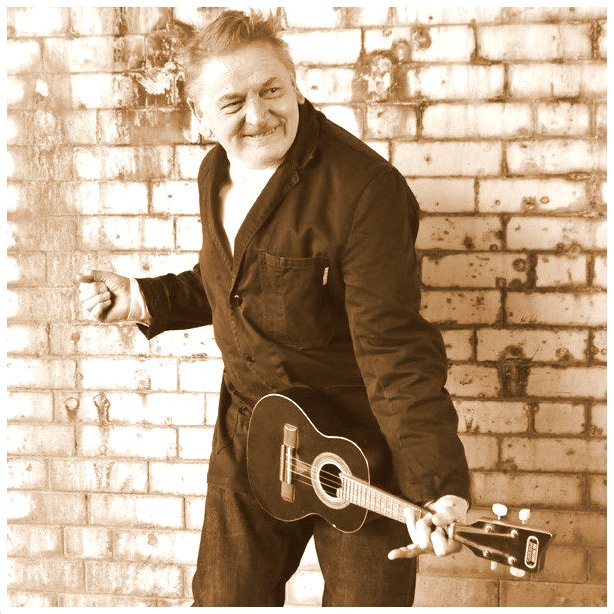 Turn That Chicken Down: Geraint Watkins
Turn That Chicken Down
I've always felt that Geraint Watkins is an undiscovered treasure.  I love his unique approach to his original songs and the fact that he delivers a tasty sincere vocal every time out.  Today's Lost music track is  Turn That Chicken Down, one of Watkins' more bizarre songs.  At first listen, you might assume you've stumbled into a drunken party in a bar but suddenly this song will grab hold of you and put a smile on your face.  Amen!
Geraint Watkins is a Welsh singer, songwriter, rock and roll pianist and accordionist. He has backed many notable artists, including Nick Lowe, Dave Edmunds, Van Morrison, Mark Knopfler, Paul McCartney, Roy St. John, Shakin' Stevens and most recently Status Quo. He has also pursued a solo career and issued a number of albums under his own name. 
---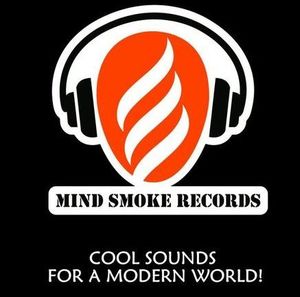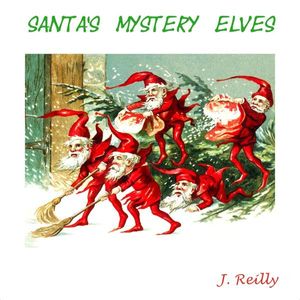 A look behind the curtain as to what those elves are up to!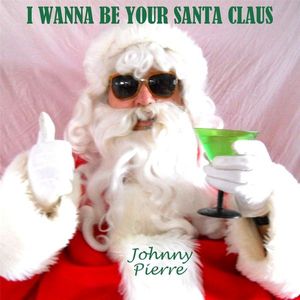 Holiday Hijinks for the Yuletide Season!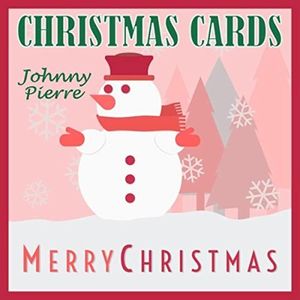 A silly song about trying to mail
all of your Christmas cards on time!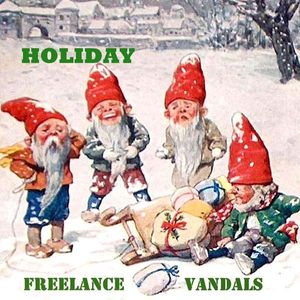 Get up Get up Getaway, everybody's going on a Holiday!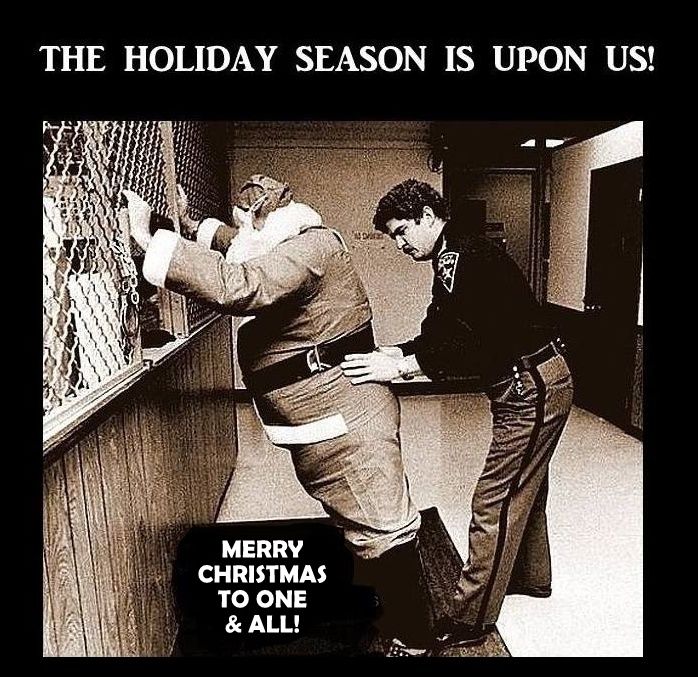 ---