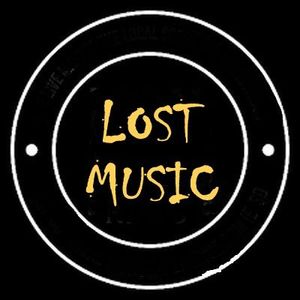 Remembering Lost Songs!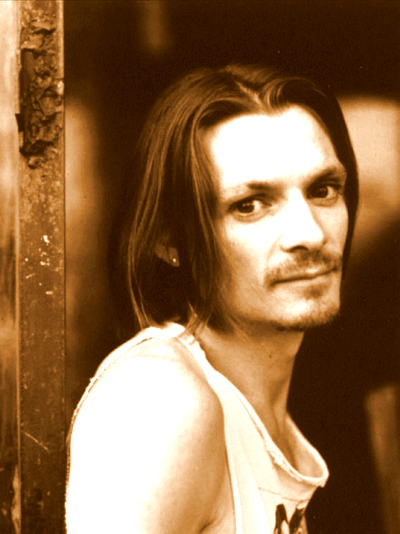 Spanish Harlem Incident - Chris Whitley
Today's Lost Song is a cover version of a Bob Dylan song called Spanish Harlem Incident.  I'm always a big supporter of artists who do cover versions that take the original version of a song somewhere else which is exactly what Chris Whitley did with this Dylan tune.  There's a darkness that surrounds Whitley's version that succeeds in capturing the listener's attention as the song begins.  As Whitley tells the tale of a troubled relationship with a woman the singer seems to be fighting a battle with himself and his loneliness.  I think Chris Whitley does a better rendering of this tune; there's more raw emotion in his cover version than Dylan's original recording.
"Bob Dylan recorded the song back in 1964 as part of his Another Side of Bob Dylan album.  The song has been described as 'a gorgeous vignette' by critics and been praised for its multilayered, poetic dimensions.  When Dylan himself has been questioned about the song's subject matter he has confessed that he has no idea. However, author Paul Williams describes the song as a portrait of a gypsy girl that Dylan has seen only fleetingly but who has completely captivated him. Williams goes on to say that within the context of the song, Dylan is falling in love with not only the gypsy girl but also with the whole idea of gypsies and of himself in love with one." (All Music)
SPANISH HARLEM INCIDENT
Gypsy gal, the hands of Harlem 
Cannot hold you to it's heat 
Your temperature's too hot for taming 
Your flaming feet are burning up the street 
I am homeless come and take me 
Into the reach of your rattling drums 
I gotta know babe all about my fortune 
Down along my restless palms 
Gypsy gal, you've got me swallowed 
I have fallen far beneath 
Your pearly eyes so fast and slashing 
And your flashing diamond teeth 
The night is pitch black, come and make my 
Pale face fit in the place, ah please 
I gotta know babe, I'm nearly drowning 
If it's you, my lifelines trace 
I've been wonderin' all about me 
Ever since I seen you there 
On the cliffs of your wildcat charms I'm riding 
I know I'm 'round you but I don't know where 
You have slayed me, you have made me 
I got to laugh half ways off my heels 
I got to know babe, will you surround me? 
So I can know if I'm really real
To learn more about Chris Whitley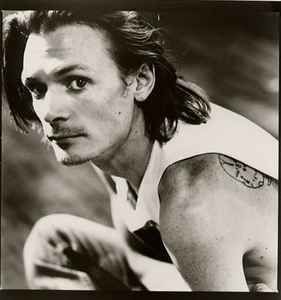 ---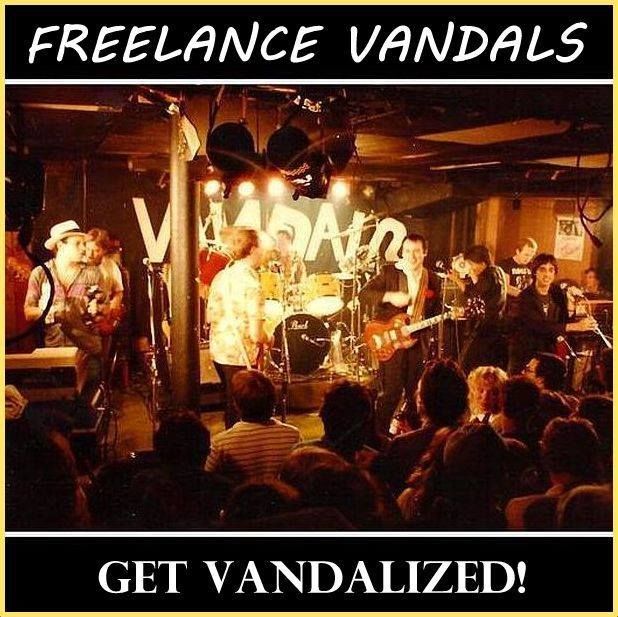 AVAILABLE @
BANDCAMP      APPLE MUSIC
SPOTIFY      AMAZON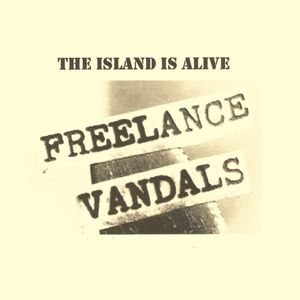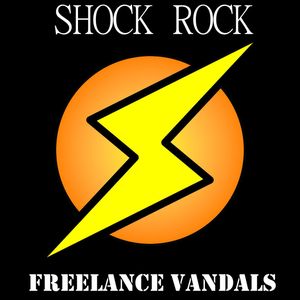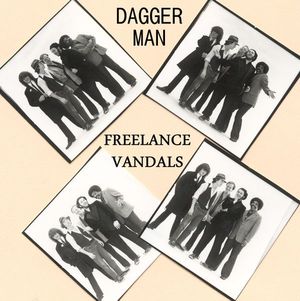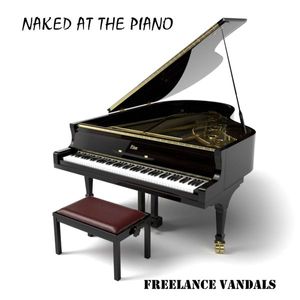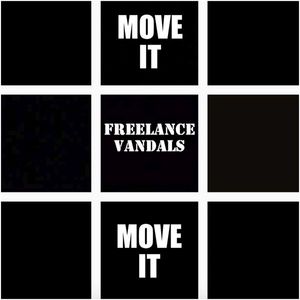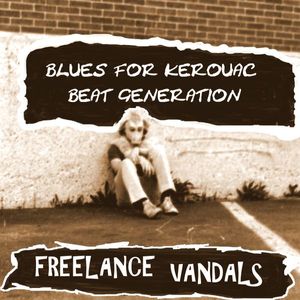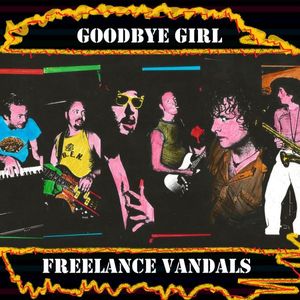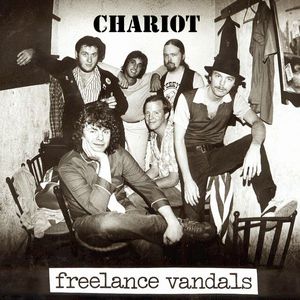 ---