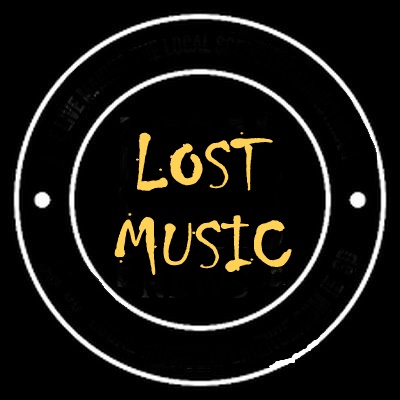 Remembering Forgotten Songs!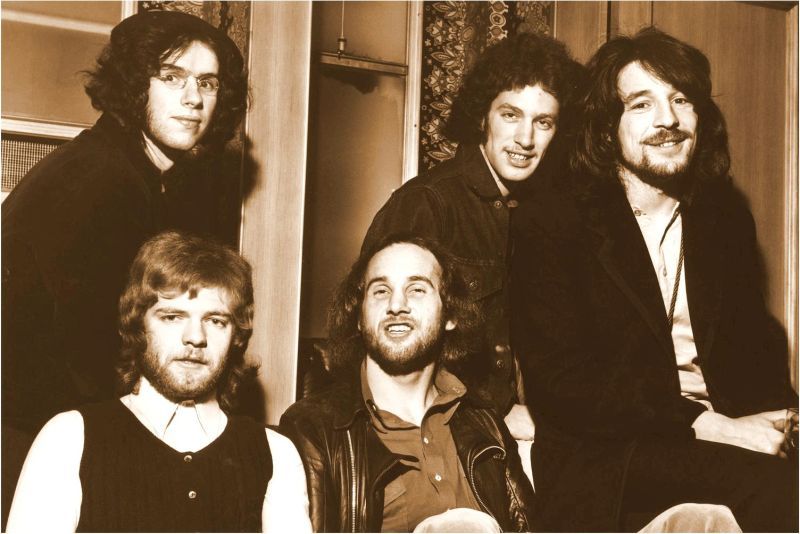 Family - Second Generation Woman
Today's Lost Music is about a great British band called Family.  The English band Family emerged in the 1960s rock scene and soon became a household name, which won the hearts of fans and music critics alike. Family's peculiar style rejects simplification with the group dabbling in many different music genres such as blues, progressive, hard, psychedelic, folk and jazz-rock. The band members managed to mix and match these styles by performing on musical instruments like piano, saxophone, and violin, which were unconventional choices for a rock band, but their usage and brilliant harmony with the more conventional guitar, bass, and drums made Family stand out.
Family ended up signing a record deal with the production company Reprise Records, which led to creating their second studio album Family Entertainment. The cover of the album was a takeoff from the sleeve of the Doors' second album, Strange Days.  Family Entertainment quickly became a commercial and critical success.  Their first single for Reprise was a lively tune called Second Generation Woman which was produced by none other than Dave Mason (who had just bailed out of Traffic at the time).
Family Entertainment was the last album featuring the group's original lineup. The band's momentum was almost derailed by the departure of bassist Ric Grech for Blind Faith two months after Family Entertainment's UK release, which caused their first US tour to fall apart in short order.
Second Generation Woman
(written by Ric Grech)
Smokes like a man getting higher than I can
She knows how
Ahead of her time but she don't give a damn
Why should she
She looks good to handle from a personal angle
Second generation woman
Last thing you gotta do is force her into lovin' you
No need to
Knows then her time is right
Comes to you without a fight
She wants to
She looks good to handle from a personal angle
Second generation woman
She's a woman that won't let you down
Just as long as she's around
You don't have to worry
She feeds you, loves you, lets you know she digs you
She's in a hurry
She looks good to handle from a personal angle
Second generation woman
Second generation woman
---



AVAILABLE @
APPLE MUSIC
---