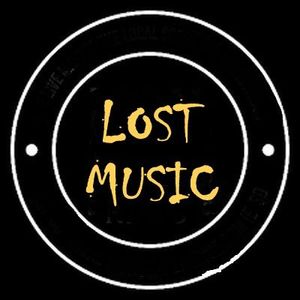 Remembering Forgotten Songs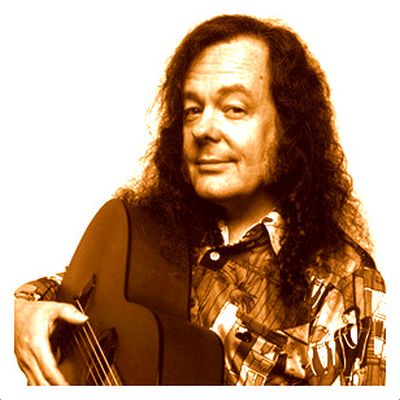 David Lindley & El Rayo-X
Tiki Torches At Twilight
Tiki torches at twilight  
Hula girls at the bar  
All the guys from the office  
Are throwing up their cars  
Get to cooking a roast pig  
Like it's done in the book  
Say hello to your sweetie  
With a casual look  
Swinging deals and eating meals  
Is all within the norm  
Put away the axes  
And pay those taxes  
Let's all get normal at the luau 
Tiki torches at twilight  
Hula girls at the bar  
All the guys from the office  
Are throwing up their cars  
Standing round at poolside  
Talking shop with the boss  
If you are a cool talker  
You'll get your message across  
Hold the drinks in the coaster  
Standing round in our shorts  
And I talk to a boaster  
About professional sports  
Swinging deals and eating meals  
Is all within the norm  
Put away the axes  
And pay those taxes  
Let's all get normal at the luau  
Let's all get normal at the luau
Today's forgotten song is Tiki Torches At Twilight, a charming siren song that captures life in suburbia.  In 1981, Lindley formed his own band, El Rayo-X. Jackson Browne produced their first album. Their last show before breaking up was December 31, 1989. Since that time, he has toured as a solo artist, and as half of a duo, first with Hani Naser, then with Wally Ingram. He also played on a multitude of studio sessions. Between his work in the studio as a session musician or on tour as a sideman or bandleader, Lindley has worked on learning new instruments. He is famous for having written the only song glorifying (a brand of) male condoms, Ram-a-Lamb-a-Man, from his album Win this Record!
Lindley is widely known for his work as a session musician. He has contributed to recordings and live performances by Jackson Browne, Warren Zevon, Linda Ronstadt, Curtis Mayfield, James Taylor, David Crosby, Graham Nash, Terry Reid, Dolly Parton, Bob Dylan, Bruce Springsteen, Toto, Rod Stewart and Joe Walsh.  He has also collaborated with fellow guitarists Ry Cooder, Henry Kaiser and G. E. Smith. Artist Ben Harper has credited Lindley's distinctive slide guitar style as a major influence on his own playing, and, in 2006, Lindley sat in on Harper's album Both Sides of the Gun.
Another aspect of Lindley's musicality is the fact that he is known in the guitar community for his use of cheap instruments sold at Sears department stores and intended for amateurs. He uses these for the unique sound they produce, especially with a slide. In the early 1990s, he toured and recorded with Hani Naser adding percussive instruments to his solo performances, and his instrumental repertoire which he uses in his session work.
Let's all get normal at the luau!
---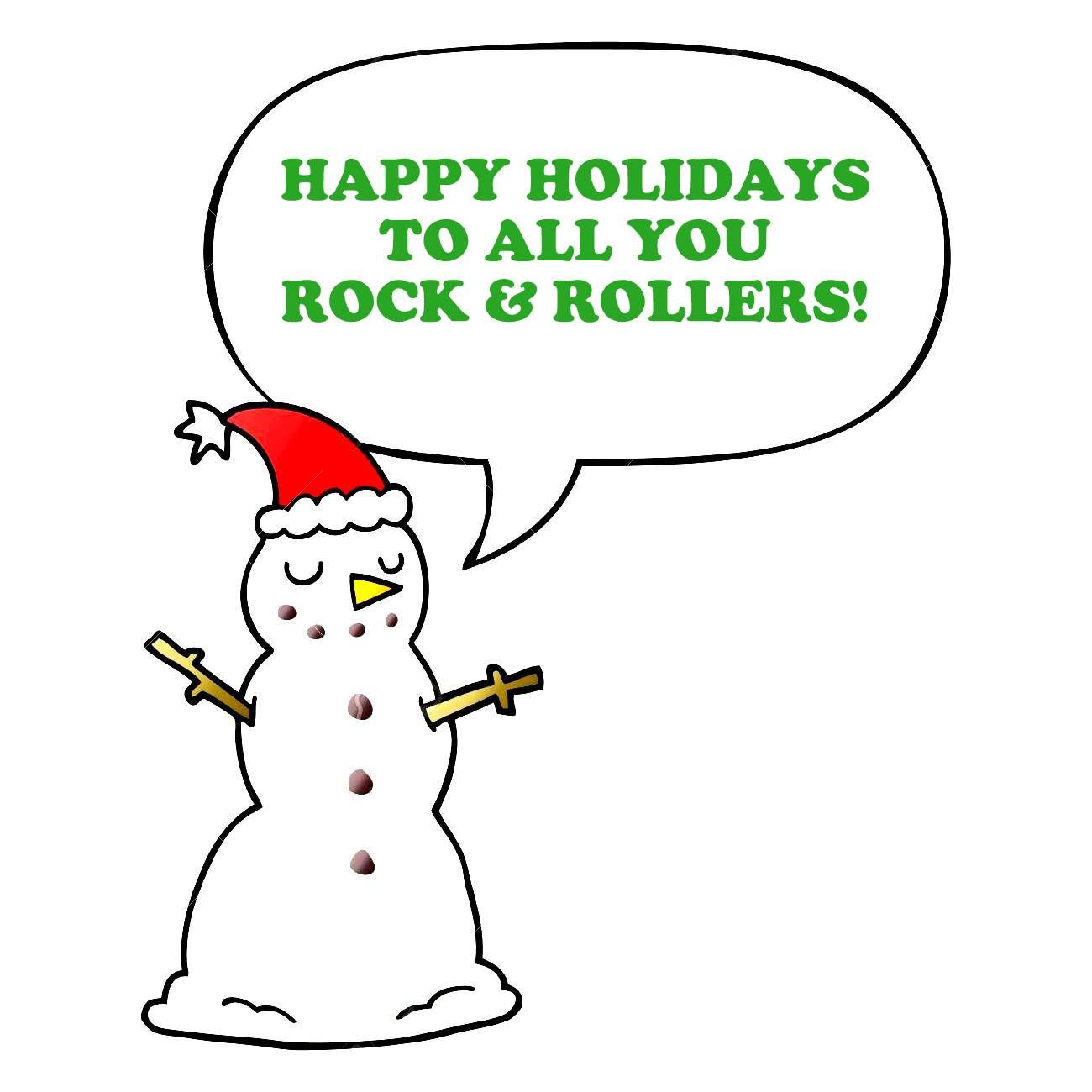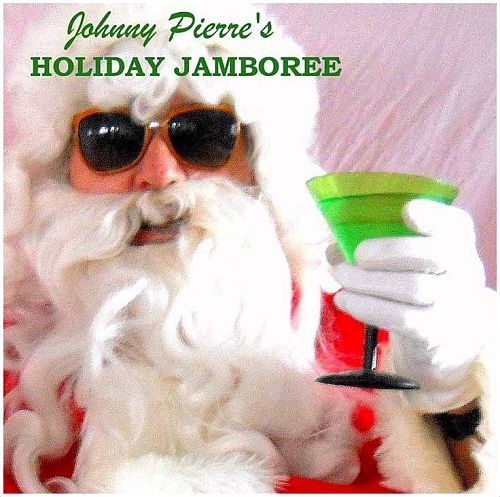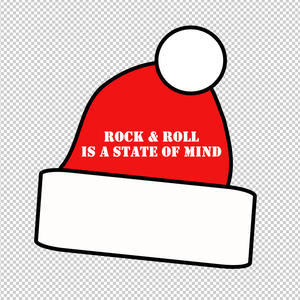 ---