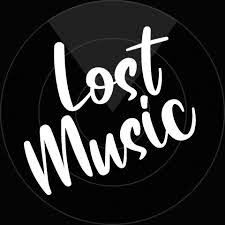 Remembering Forgotten Songs!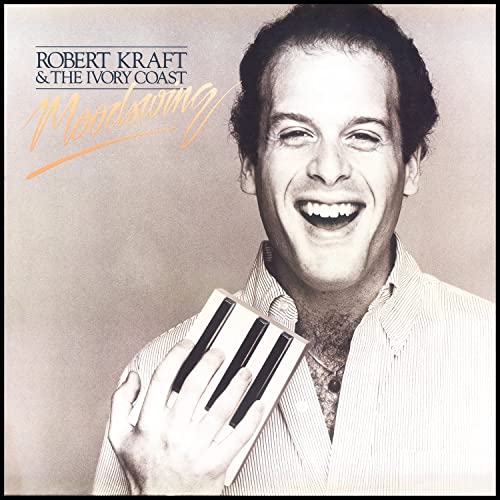 Robert Kraft & Ivory Coast
Robert Kraft - A Jump For Miles
Here's a cool jazz tune by Robert Kraft that appeared on his Moodswing album back in 1979.  I remember he was quite popular in NYC back in the '70's.  Kraft would go on to provide music for films such as The Mambo Kings (1992), The Little Mermaid (1989) and Moulin Rouge (2001).
"Over the years, Robert Kraft has worked extensively in the recording industry, producing or co-producing such artists as Linda Ronstadt, Dr. John, Bette Midler, Celia Cruz, Tito Puente, Johnny Mathis, Bruce Willis, Jimmy Buffett, Don Henley, George Benson, Ozzy Osbourne, Southside Johnny, Albert Collins, Vonda Shepard, and Melissa Manchester. His songs have been recorded by The Manhattan Transfer, Bette Midler, Roberta Flack, Los Lobos, Diane Schuur, Bruce Willis, Joy Enriquez, Dr. John, and Kermit the Frog. As a solo artist and with his band, Robert Kraft and The Ivory Coast, he has released four albums on RCA, RSO, and Sonic Edge Records.  Kraft went on to become the chief executive of Fox Music Inc. from 1994 until October 2012, supervising the scores and soundtracks for over 300 Fox Filmed Entertainment motion pictures.  Robert Kraft has also been active developing a project called Jazz Ambassadors, the true story of a jazz band that toured the world during the Cold War and he is also developing a docu-series about the life of Ray Charles."  (Wikipedia)
---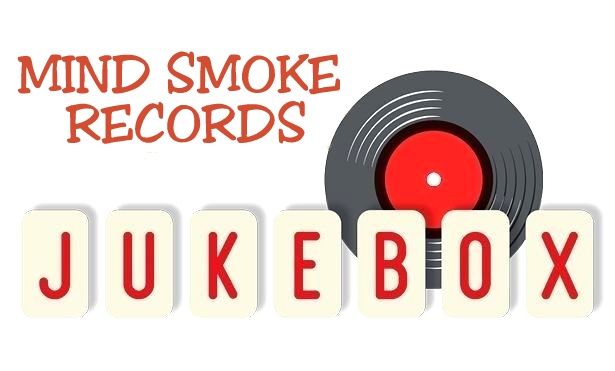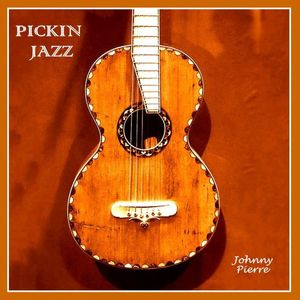 Johnny Pierre - Pickin' Jazz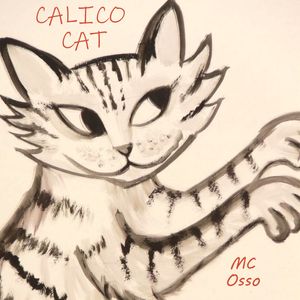 M.C. Osso - Calico Cat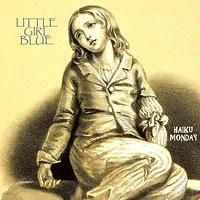 Haiku Monday - Little Girl Blue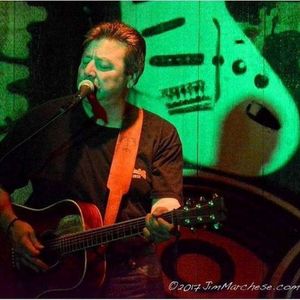 Jim Treutlein - Lonesome Ain't The Word
---