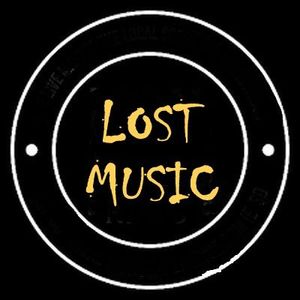 Remembering Forgotten Songs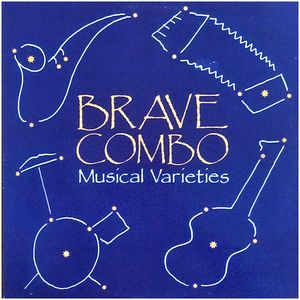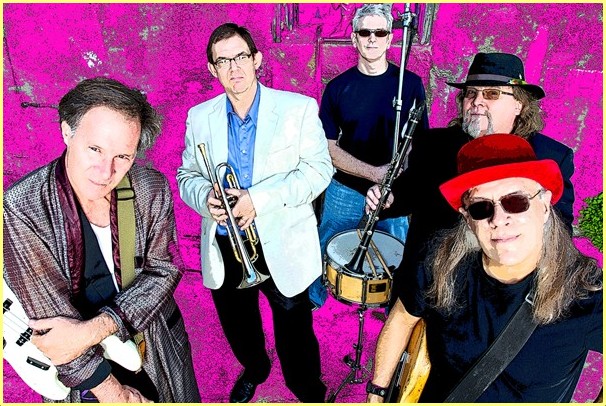 Brave Combo
Ice Machine In The Desert
"Brave Combo remain the definitive polka-rock band. They were founded in 1979 by guitarist/accordianist/genius Carl Finch in Denton, Texas. For over 35 years, the group has been a major force in popularizing polka music in America, a genre that was once, believe it or not, actually frowned upon. 
Brave Combo often plays and records covers of popular songs in a style radically different from the original version. In other words, they subvert the text. Some examples of this are the polka versions of Hendrix's "Purple Haze" and the Doors' "People are Strange."  These restructured versions of familiar songs are performed with humor, but are not really considered a joke or a novelty release.
If I'm telling you stuff you already know, well, then here's some facts about Brave combo that might be news to you... 
Brave Combo made an appearance as animated figures on the March 21, 2004, episode of The Simpsons. 
Their song "Busy Office Rhumba" was used as the theme for the 1993 FOX television series Bakersfield P.D. 
They wrote and performed the theme song for the 2005 series ESPN Bowling Night. 
Two of their songs are on the 1989 Gumby album. 
In 2000, they appeared on the national telecast of the MDA Labor Day Telethon, and the great Jerry Lewis danced along to their music." (www.strangethingsare happeningeveryday.com)
As the lyric in today's song goes:
Don't Forget your bucket!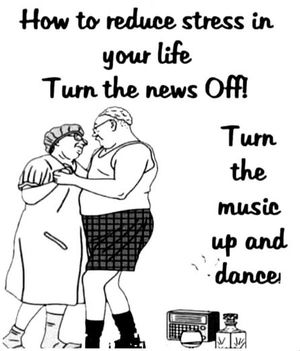 ---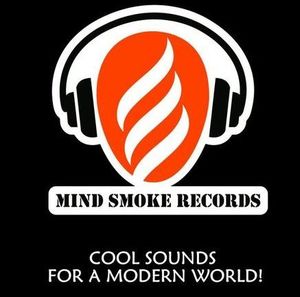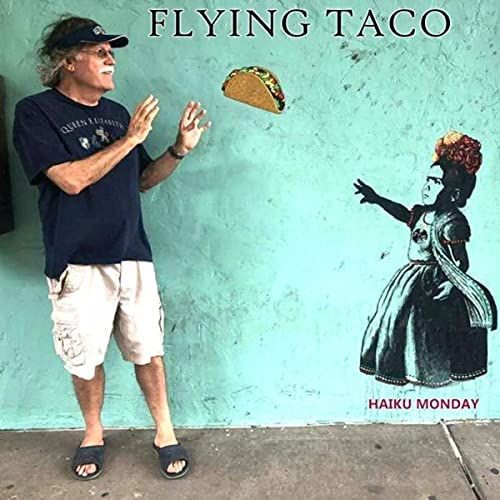 Haiku Monday's Latest Single...FLYING TACO!
---