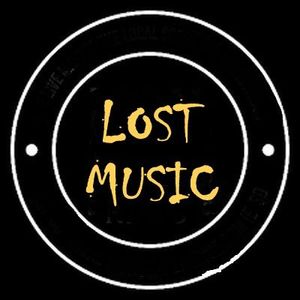 Remembering Forgotten Songs!
I Farted On Santa's Lap: The Little Stinkers
In 1999, The Little Stinkers, fronted by the amazing 7 year-old Mary Beltrami, cleared the room with the immortal Christmas song, I Farted On Santa's Lap...the rest is Yuletide History!
Mummy Beans for Dinner, 
know I ate them all 
said come get your coat on, 
we're going to the mall, 
gonna visit Santa, 
sit upon his knee, 
but all that I could think about 
was how not to cut the cheese, 
Waiting there for Santa, 
thought that I'd explode, 
gas bubble it blew bigger, 
with every "Ho, Ho, Ho", 
Tried my best to hide it, 
thought I was doing swell, 
but when I sat down on Santa's lap, 
he hollred, "Whats that smell?" 
I farted on Santa's lap, 
now Christmas is gonna stink for me, 
I farted on Santa's lap, 
now I'll get a (fart sound), 
under my Christmas Tree 
I asked him for a baseball, 
I asked him for a bat, 
I asked him for some ice skates, 
but I'll get none of that, 
I asked him for a lot of things, 
I'll have to do without, 
Cause when I sat down on Santa's lap, 
I let one slip out,
I farted on Santa's lap, 
now Christmas is gonna stink for me, 
I farted on Santa's lap, 
now I'll get a (fart sound), 
under my Christmas Tree 
On Christmas Eve I snuk out of my bed 
without a sound, 
And went down to the living room, 
just to take a look around, 
It was then that I saw Santa next to the Christmas tree, 
His arms were full of presents, 
and they were all for me, 
He put them on a pile, 
and got up to turn around, 
And blew a fart with such great force, 
our tree almost came down, 
Till I'll always cherish, 
that special moment when, 
I realised even old Saint Nic, 
rips one now and then 
I farted on Santa's lap, 
and Christmas is gonna stink for me, 
I farted on Santa's lap, 
now seems he's gone and left one 
under my Christmas Tree
---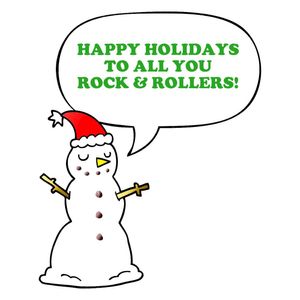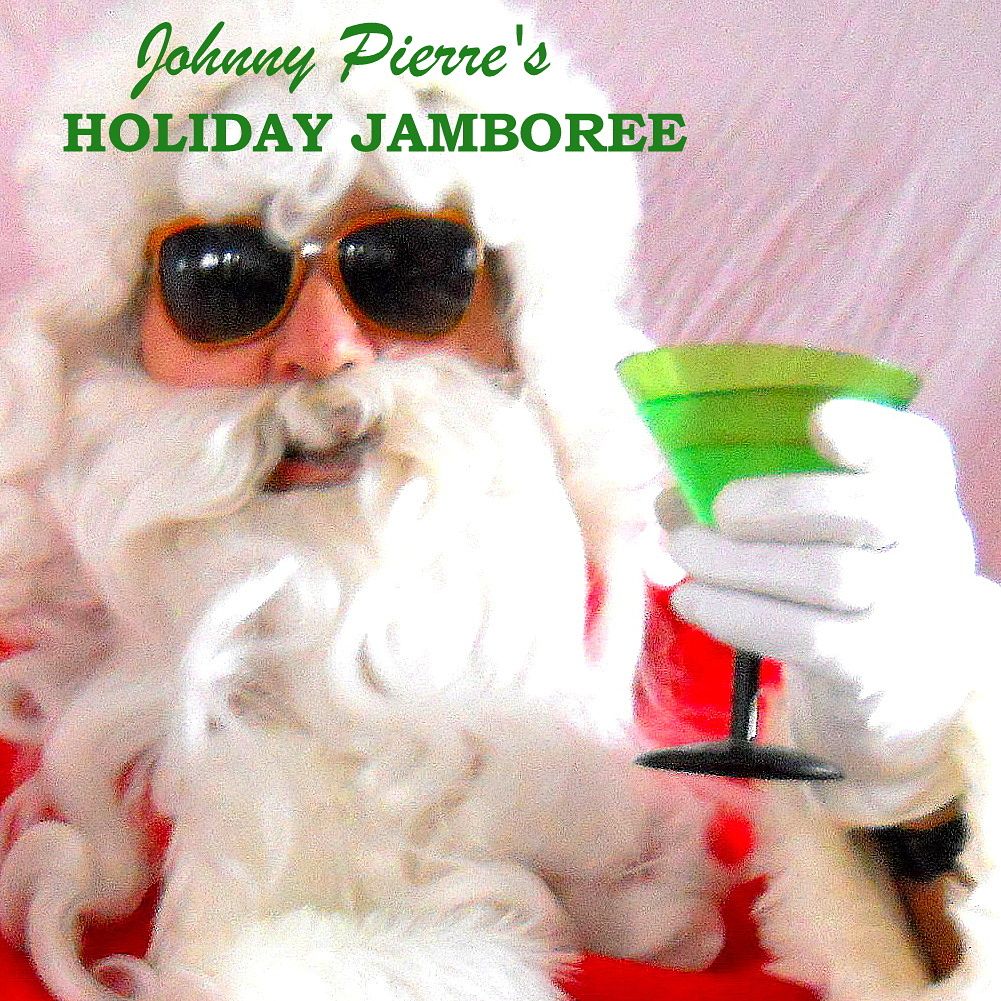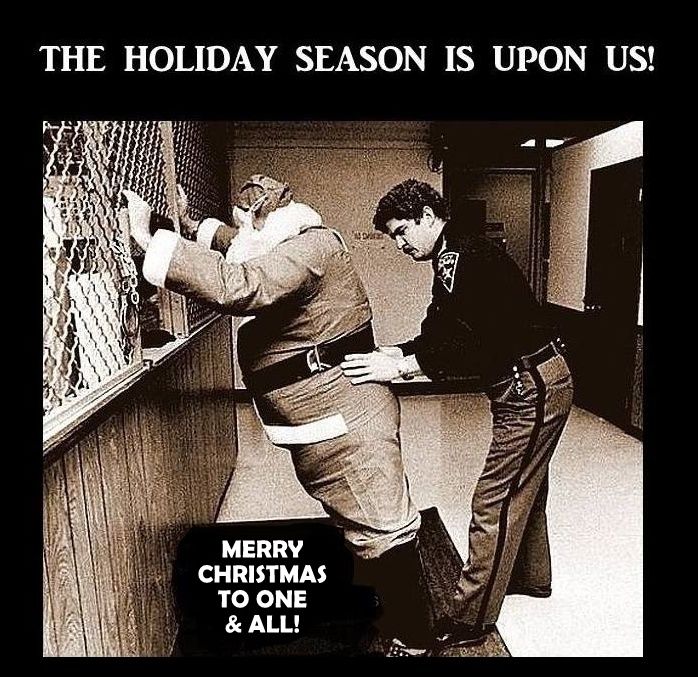 ---