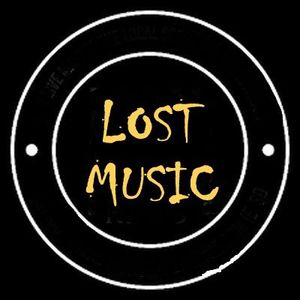 Remembering Forgotten Songs!
As I've stated in the past on this blog, I'm a collector of all types of music; one of the type of music I collect are  Instrumentals!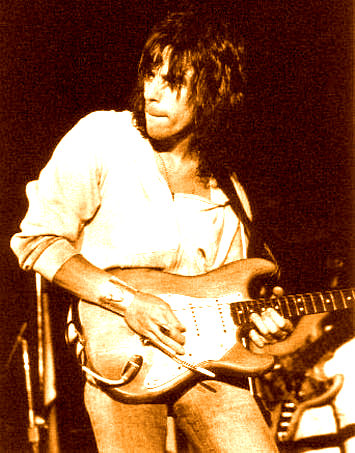 Today's Lost Music song is an instrumental called Freeway Jam by Jeff Beck which was written by Jeff Beck's keyboard player, Max Middleton. The song was one of the tracks on Beck's album Blow By Blow which was produced by George Martin, who most of you remember from his fine work with The Beatles.
In 1974, Jeff Beck decided his next album should be an all-instrumental effort.  After listening to the Mahavishnu Orchestra's 1974 album Apocalypse, which was produced by George Martin, Beck asked Martin to produce his next album which would be called Blow By Blow, a collection of instrumental tracks.  This was a smart move on Beck's part as Martin was essential is helping Beck create an album that has certainly stood the test of time.
A major move on Beck's part to pull together the Blow By Blow album was to bring in was Stevie Wonder, who provided Beck with two of songs, Cause We've Ended as Lovers and Thelonius.  Wonder ended up playing clavinet on Thelonious but was uncredited on the album's liner notes.  
Working together with George Martin and the musicians he gathered to help him create the Blow By Blow album, "they produced a diverse set boasting funky fusion experiments like You Know What I Mean and Constipated Duck (a bass-driven standout ); propulsive virtuoso displays like Freeway Jam and Scatterbrain (even more catchy than it was spectacularly complex); and Bernie Holland's positively sublime Diamond Dust. Beck had taken to a brand new musical lexicon like a fish to water. But, above all else, these tunes possessed a groundbreaking immediacy that was sorely missing in most attempts to fuse rock and jazz.(Classic Rock & Culture)
---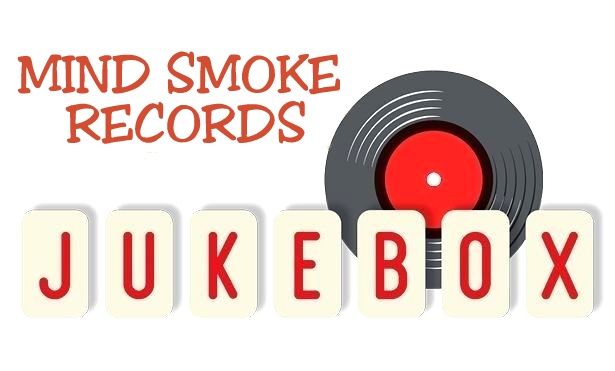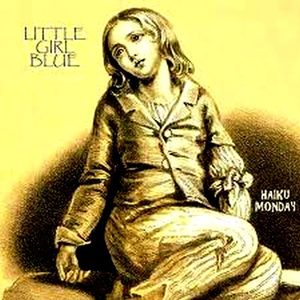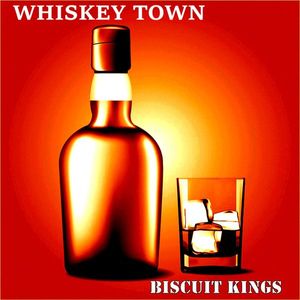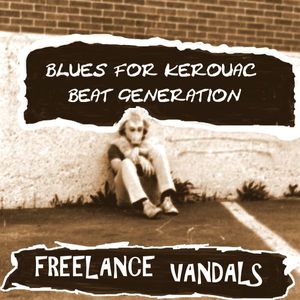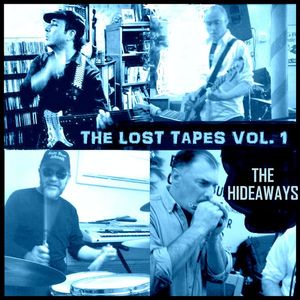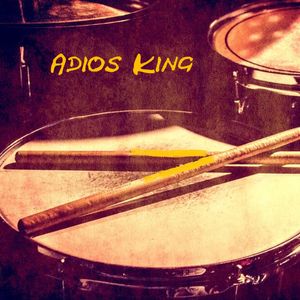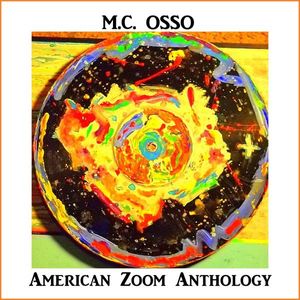 ---