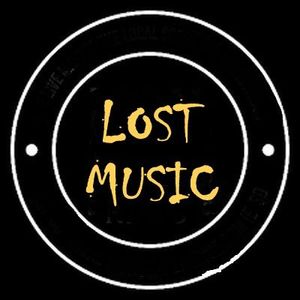 Remembering Forgotten Songs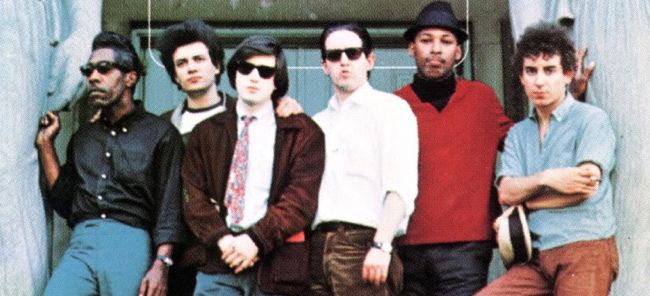 The Butterfield Blues Band
East-West
Today's forgotten song is the title song of the masterpiece known as East-West by the Butterfield Blues Band circa 1966.  This song alone was a definite game changer in how rock music was going in a different direction. 
"The Paul Butterfield Blues Band were pioneers in the melding of blues, jazz, and rock in the early 60s. Led by three extremely talented musicians, the band started marking new territory in blues and rock with their first, self-titled album,* a combination of traditional blues and new material.  Their second effort, East-West, is a classic.  
Butterfield, of course, led the band and did most of the vocals, but he knew how to pick talent.  His primary lead guitarist, Mike Bloomfield was an early guitar god, developing his reputation with the band. And Elvin Bishop also made his mark on the rock pantheon. 
The East-West album uses many musical styles but it is the title song that gets all the praise. Developed by Bloomfield, it's a 13-minute opus that's based upon Indian classical music mixed with modal jazz, and with a memorable tune to boot.  
The song was a fascinating exploration of new ways where music can go.  It became an influence for the budding jam band scene." (Chuck Rothman, Great but Forgotten blog)
---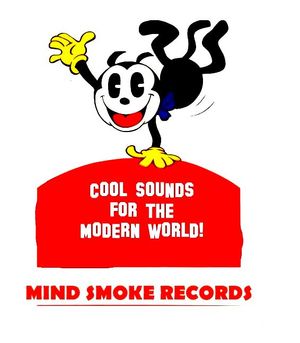 Visit Our
& Check Out Our Holiday Music!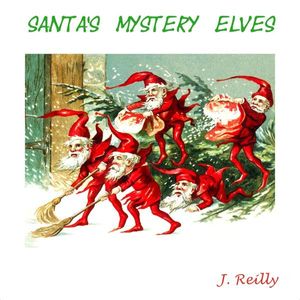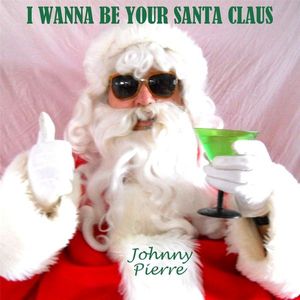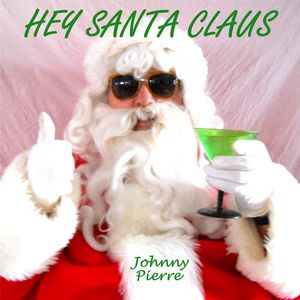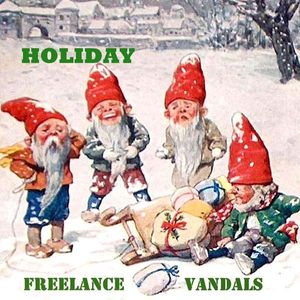 ---