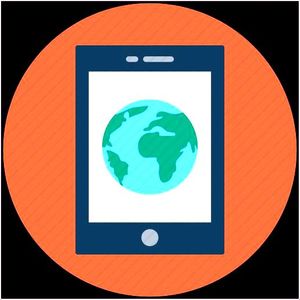 It's Time For Our Compendium  Of Random Rock & Roll Articles From The World Wide Web!
---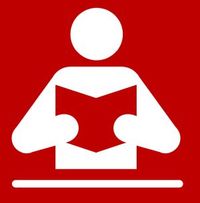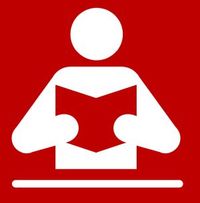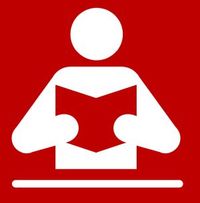 Click on the image above to join our mailing list why'doncha!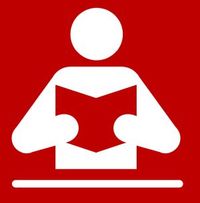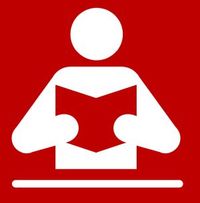 ---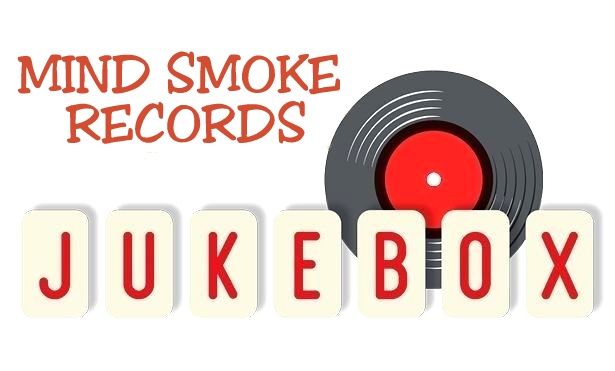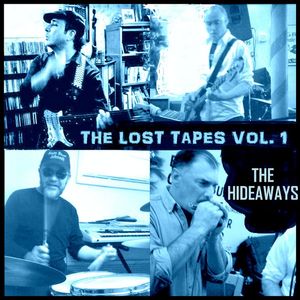 Once upon a time, on a late September evening in 2006, four guys calling themselves The Hideaways, walked in EKO Studio in Deer Park, NY and created this 2-Track live-in-studio recording that features elements of blues, R&B, Country, Rockabilly, and jazz.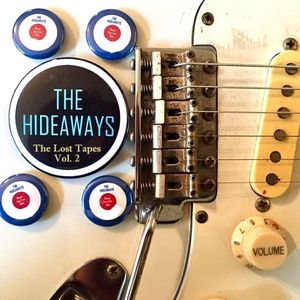 This wild & loose proto-punk band always conjures up an atmosphere of Chuck Berry meets The Ramones with a side order of Blonde on Blond Bob Dylan!
Chris James, the lead guitarist with The Hideaways,
is now performing with a cool combo called The Haymakers!
The Haymakers will be performing TONIGHT @
Charlotte's Speakeasy  294 Main St    Farmingdale, NY
Showtime: 7:30 pm - MIdnight
If you're a fan of The Hideaways, be sure to check out THE HAYMAKERS!
---