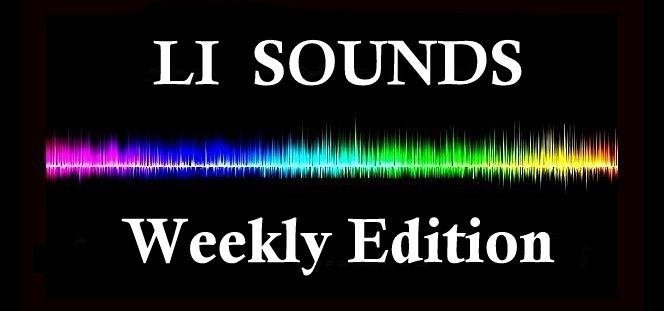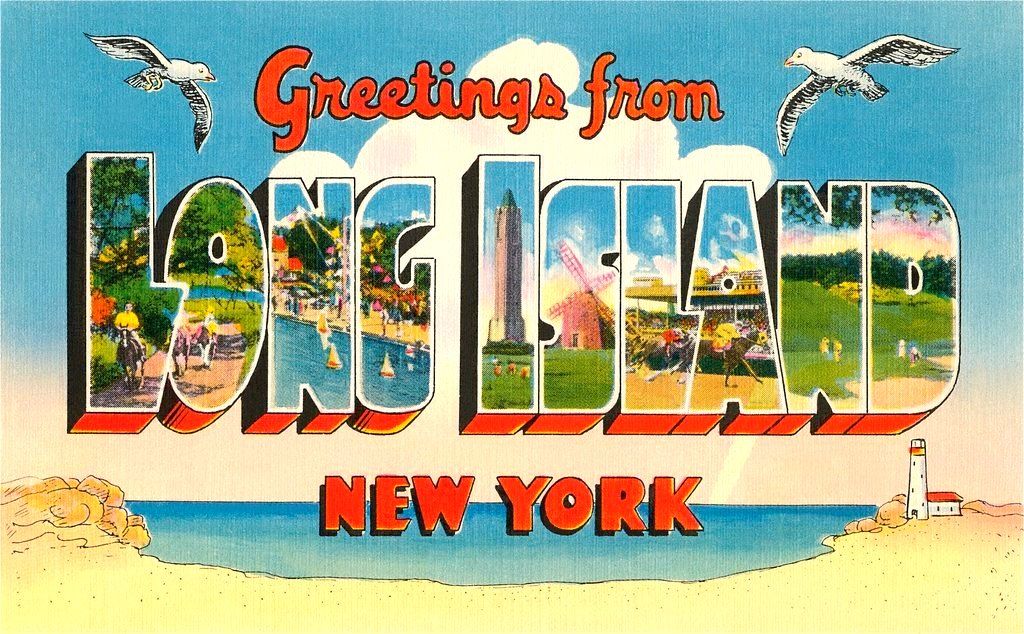 Don't Miss Out On All The Great Shows  
That Are Happening This Week!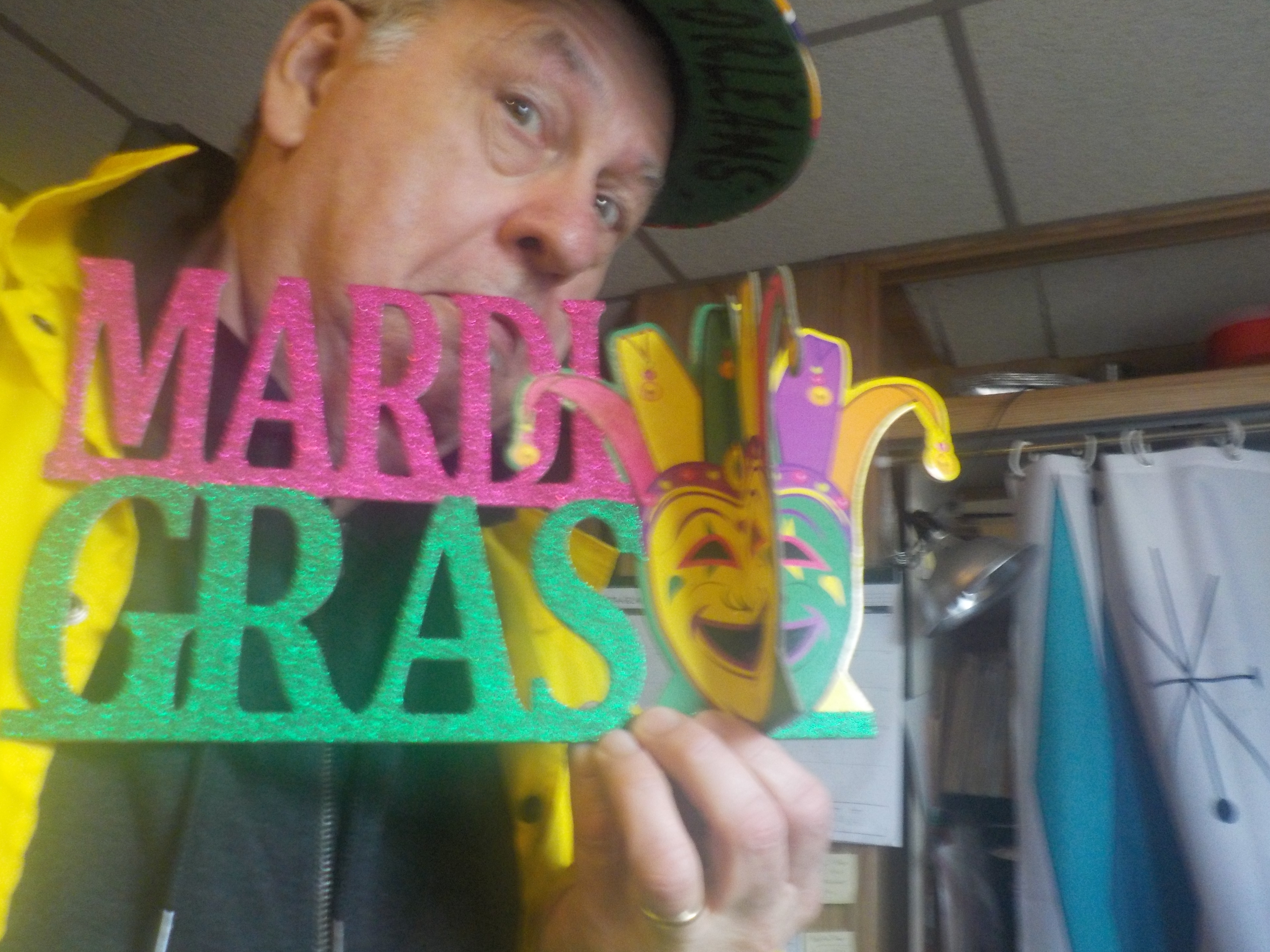 HAPPY FAT TUESDAY TO ONE & ALL!
---
FEBRUARY 21
---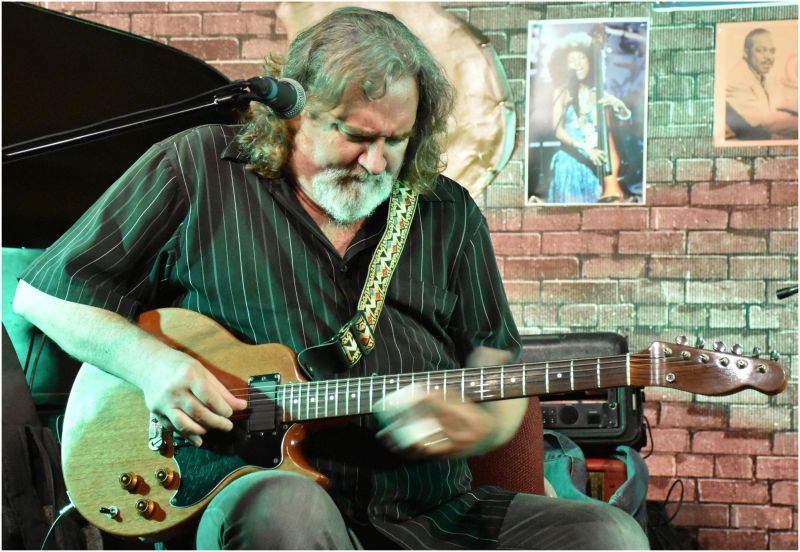 CELEBRATE FAT TUESDAY WITH THE KERRY KEARNEY BAND!
Venue: Bobbique
70 West Main Street    Patchogue, NY
Showtime: 7 pm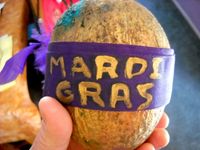 Catch the Kerry Kearney Band 
as they get into their Fat Tuesday groove!
---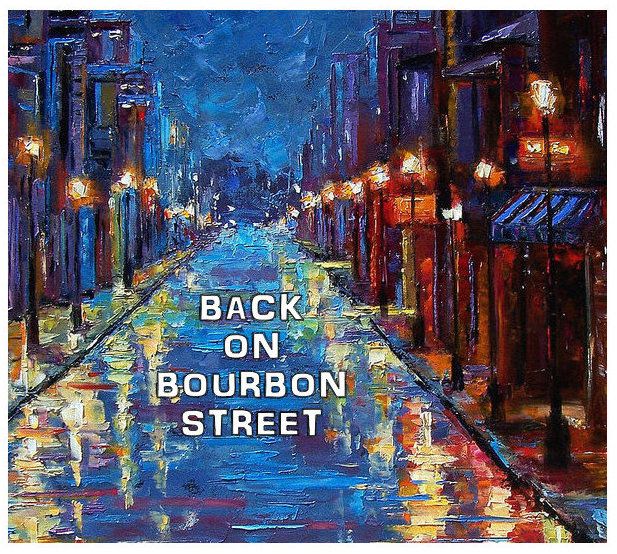 GRASSO'S FAT TUESDAY BASH
Venue: Grasso's 
134 Main Street     Cold Spring Harbor, NY
Showtime:6 pm - 10 pm
Reservations are highly recommended!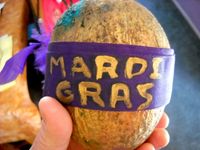 Party down on Fat Tuesday with Gail Storm and some of the Back On Bourbon Street crew plus Bonz Satoh on sax!
---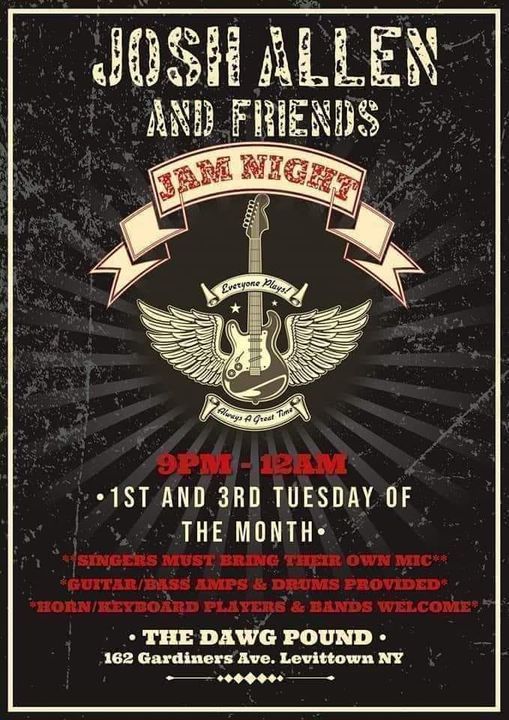 JOSH ALLEN & FRIENDS JAM NIGHT!
Venue: The Dawg Pound
162 Gardiners Ave    Levittown, NY
Showtime: 9 pm
Open Jam. Full backline. All musicians welcome!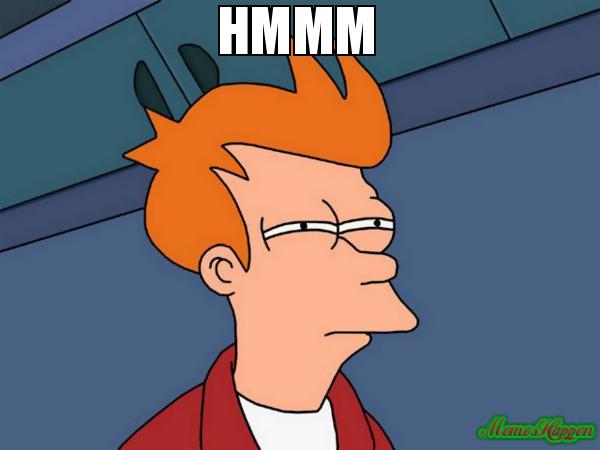 It being FAT TUESDAY maybe these players
will kick up the dust with some tasty New Orleans Mardi Gras Music!
---
FEBRUARY 22
---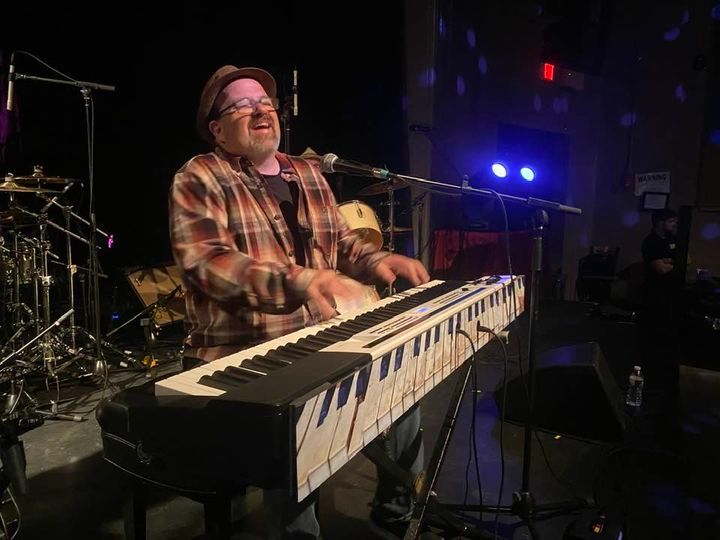 JACK'S WATERFALL
Venue: Frank's Steaks
4 Jericho Turnpike    Jericho, NY
Showtime: 8 pm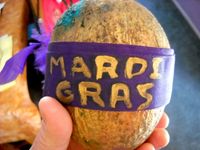 Seeing as Jack will most probably be feeling the Mardi Gras vibes, you can expect a great night of New Orleans grooves!
---
---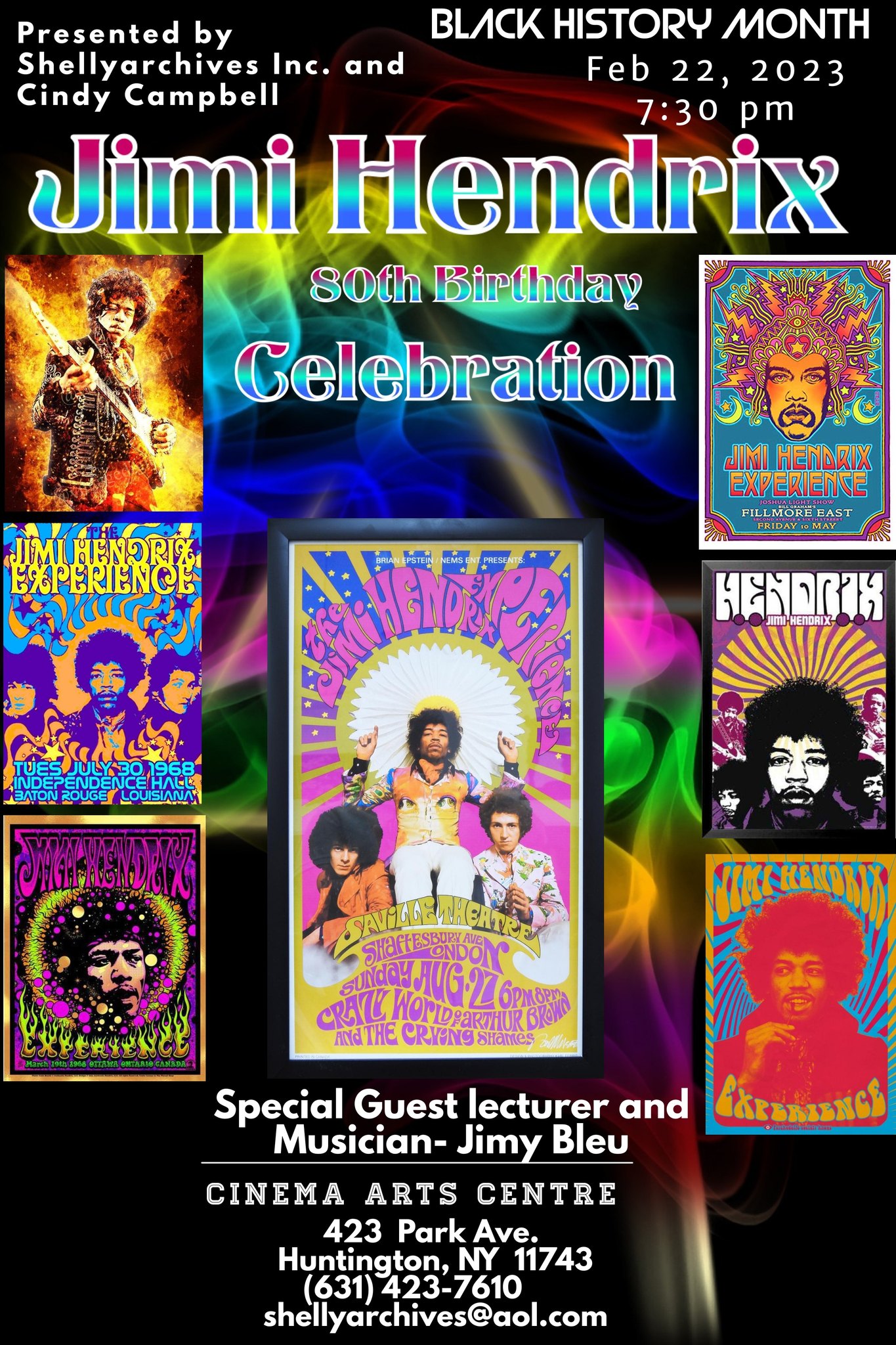 ---
---
---
FEBRUARY 23
---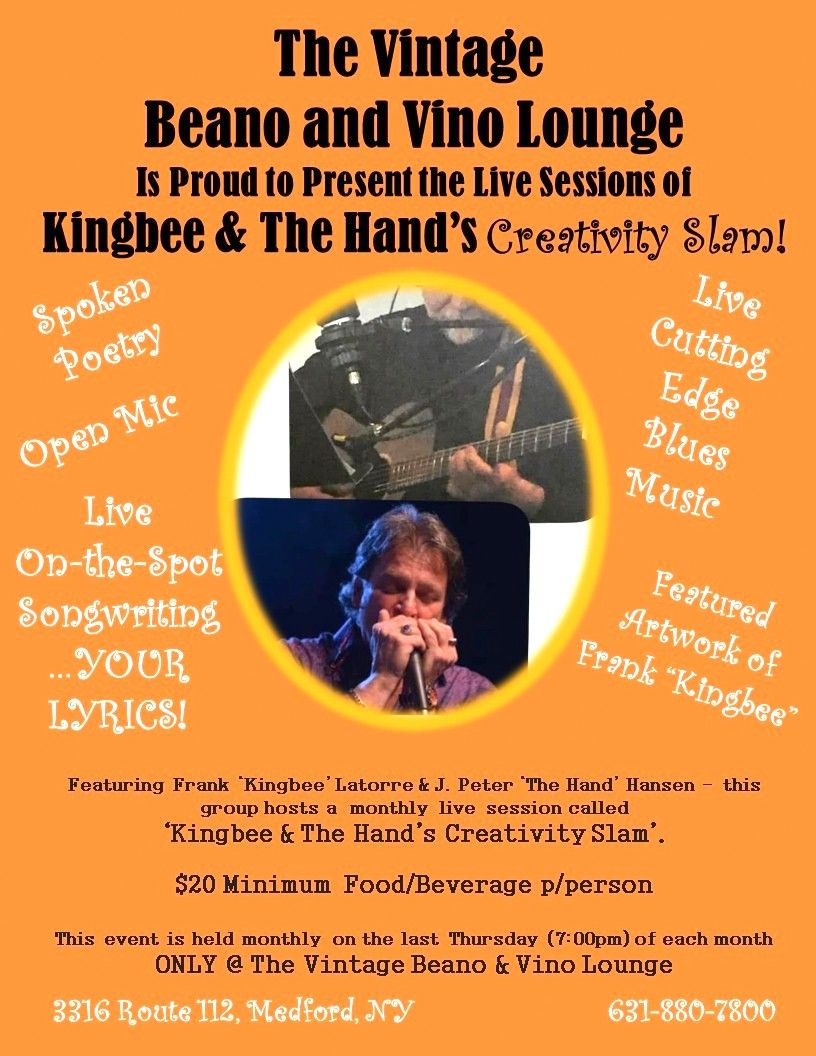 ---
FEBRUARY 24
---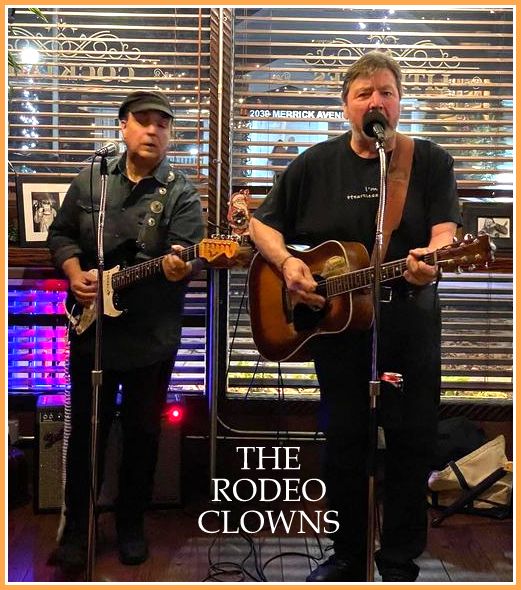 CHRIS JAMES & JIM TREUTLEIN
AKA "THE RODEO CLOWNS"
Venue: RS Beanery Coffee & Cocktails
153 Merrick Ave    Merrick, NY
Showtime:
6:30 pm - 8:30 pm
Come on down for a night of musical hijinks and tasty sounds!  The Rodeo Clowns consist of Jim Treutlein aka "The Songfinder" & member of the Other Shoe & Chris James who many of you know from his time with The Hideaways & his current combo The Haymakers.
---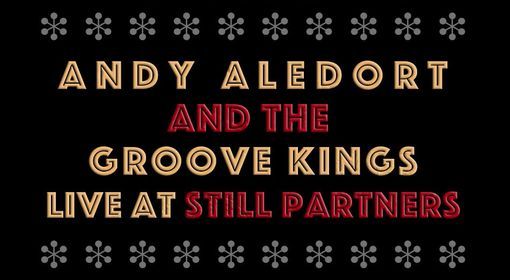 Venure: Still Partners
225 Sea Cliff Ave   Sea Cliff, NY
Showtime: 8 pm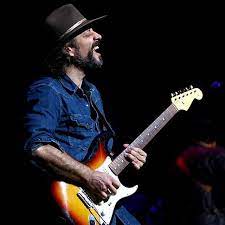 Get in the groove with Andy Aledort & The Groove Kings!
---
---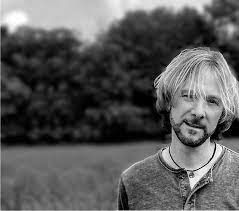 FREDDY MONDAY
Venue: Belfast Gastro Pub
1101 N. Wellwood Ave    Lindenhurst NY
Showtime: 6 pm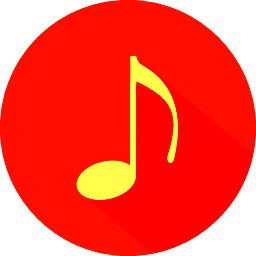 Calling all Sore Thumb fans; come on down and catch Freddy Monday @ this popular Irish restaurant!
---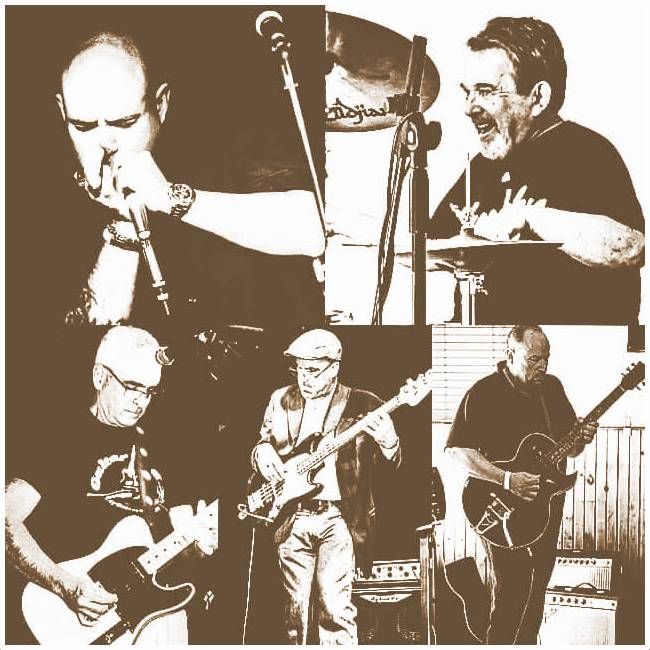 MAXWELL STREET BLUES BAND
Venue: Charlotte's Speakeasy
294  Main St     Farmingdale, NY
Showtime: 7:30 pm
---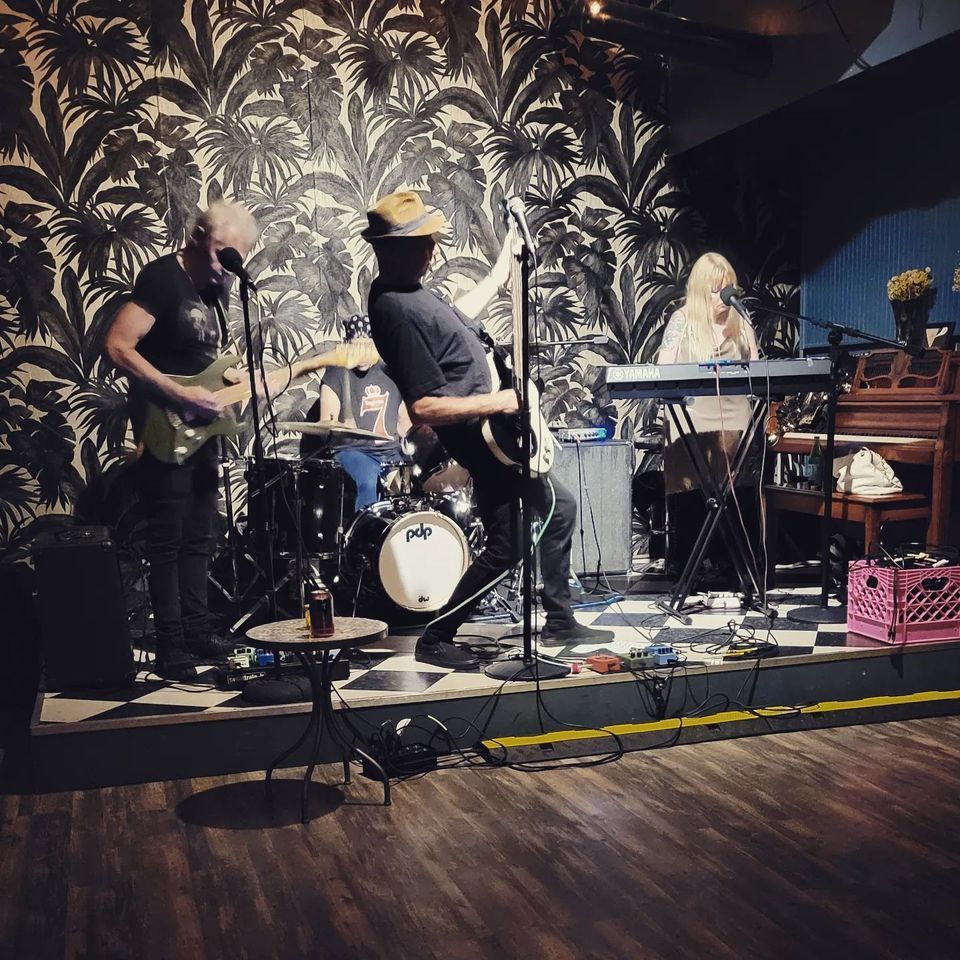 SQUIRRELS FROM HELL
Venue: Young Ethel's
506 5th Ave    NYC
Showtime: 10 pm
Experience Squirrels From Hell "The Band New York City Couldn't Kill' Friday Feb.24 10pm, FREE, at Young Ethel's "An Elevated Dive Bar"506 5th Ave. Brooklyn, NY. This place is dope! Only the raw but controlled energy of a live performance will demonstrate how SFH continue to influence New York music culture.
---
FEBRUARY 25
---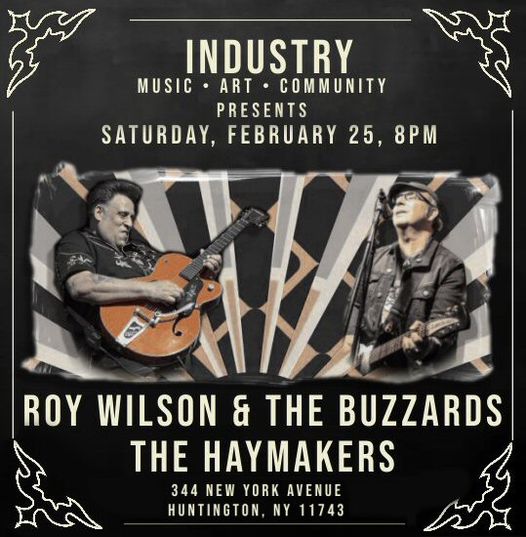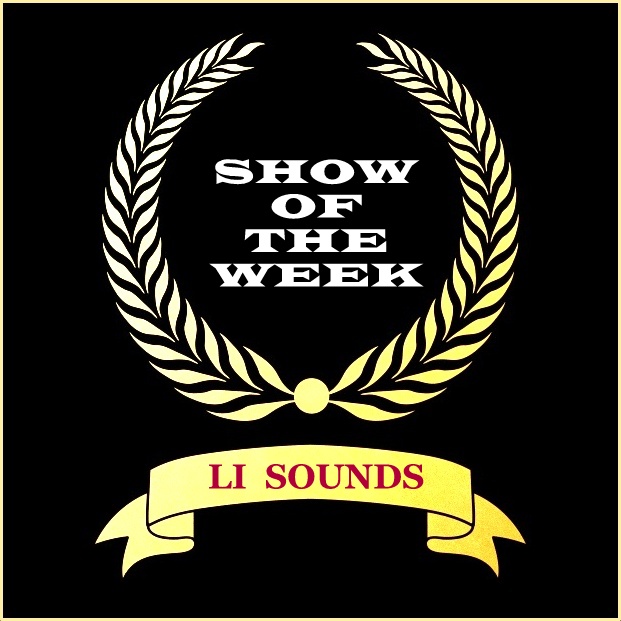 Rumor on the street has it that this here event is gonna be a real barnburner!
---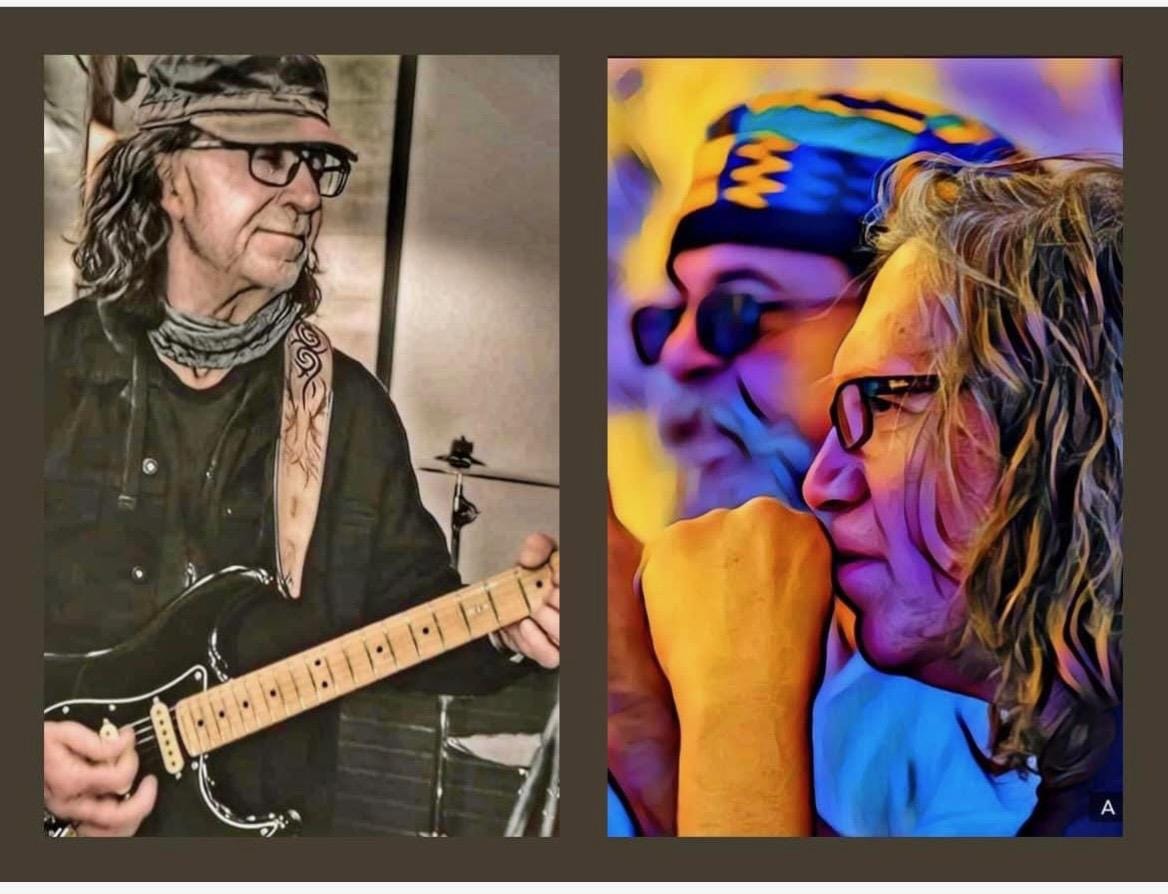 Uncle B's Birthday Bash 
Shecky and the Twangtones  with John Haseth
Venue: Fadeley's Deli Pub
422 W. Main St    Patchogue, NY
Showtime: 8 pm - 11 pm
John Haseth joins the Shecky & The Twangtones Acoustic Trio
for a special night of Retro Surf Reggae & Soul Jam Music For All!
---
---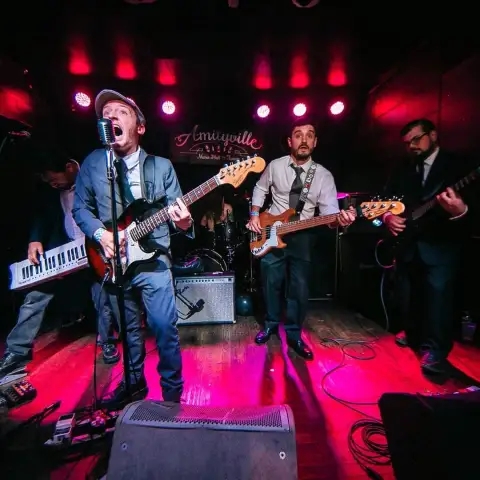 SKAPPOSITORY & FRIENDS
Venue: Mr. Berry's
4019 Hempstead Turnpike    Bethpage, NY
Showtime:
9:00pm – 11:59pm
Catch this up & coming Ska-Punk band that hails from the dregs of Nassau County!
---
---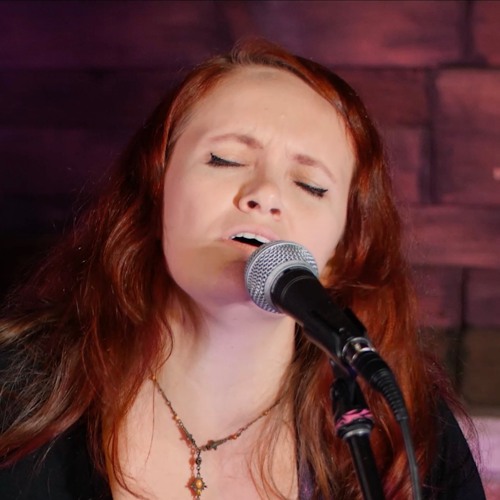 RORIE KELLY
Venue: Peconic County Brewing Co.
221 East Main Street   Riverhead, NY
Showtime: 2 pm - 6 pm
---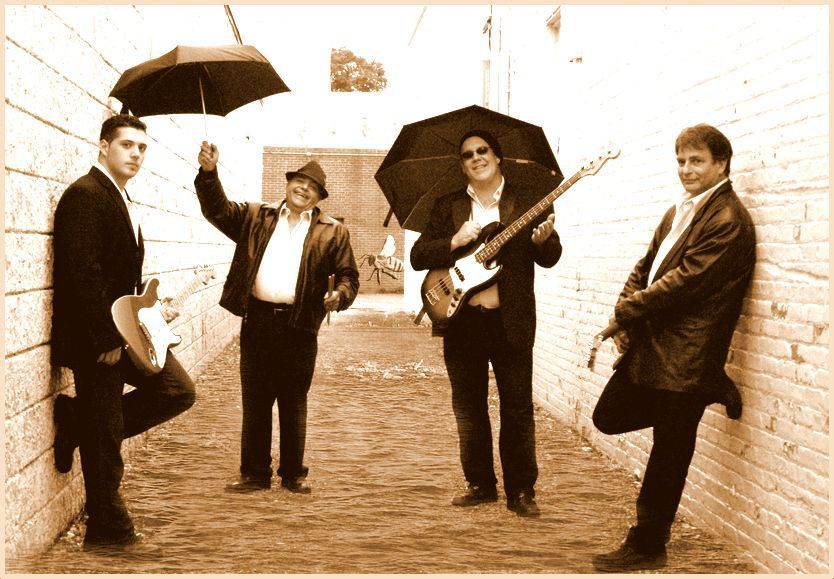 FRANK LATORRE & THE KING BEES
Venue: Vintage Beano & Vino Lounge
3316 Route 112  Medford, NY 
Showtime: 7 pm - 10 pm
Catch this down to earth blues outfit!
---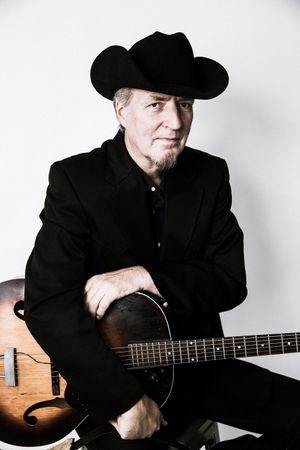 GENE CASEY & PETE CRUGNALE DUO
Venue: Bistro 72
1830  W Main St     Riverhead, NY
Showtime: 6 pm - 9 pm
Here's a new venue for Gene Casey and Pete Crugnale. 
BISTRO 72 is upstairs from HOTEL INDIGO!
---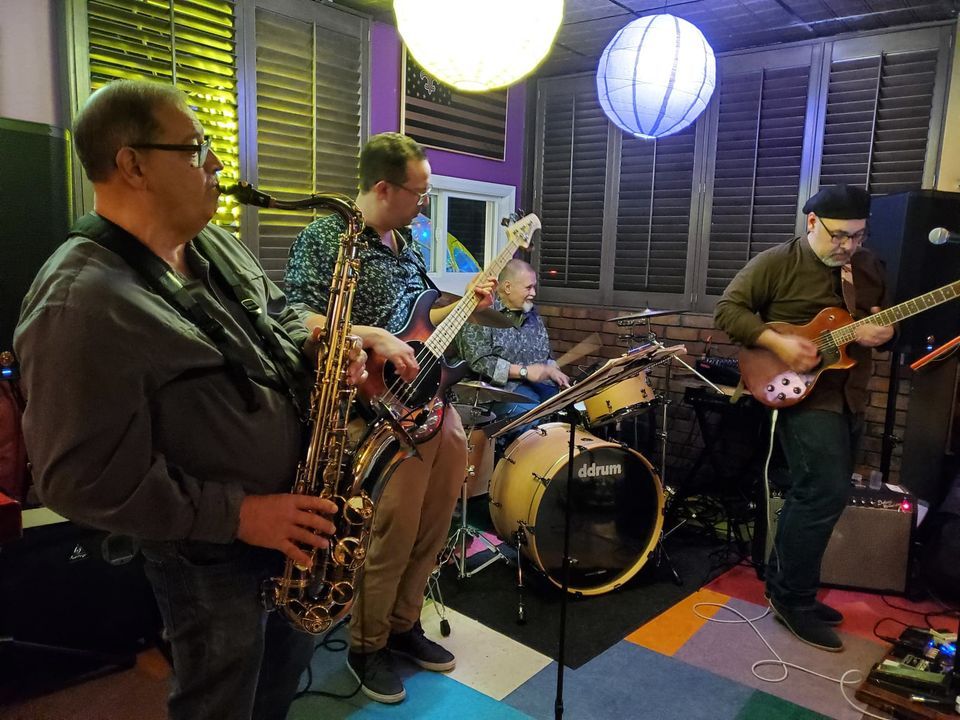 BUBBA  JAM  BLUES  BAND
Venue: Big Daddy's Restaurant
1 Park Lane    Massapequa, NY
Showtime: 6:30 pm - 9:30 pm
Bubba Jam is coming back to play for the wonderful people at Big Daddy's...a blues and soul-friendly venue that serves it up hot, thick, and saucy. Some of the best blues crowds on Long Island call Big Daddy's home.
---
FEBRUARY 26
---

HALF STEP
Venue: Beau's Bar
54 Broadway    Greenlawn, NY
Showtime: 4:30 pm - 8:30 pm
Come on down for a Half Step Sunday Funday !
---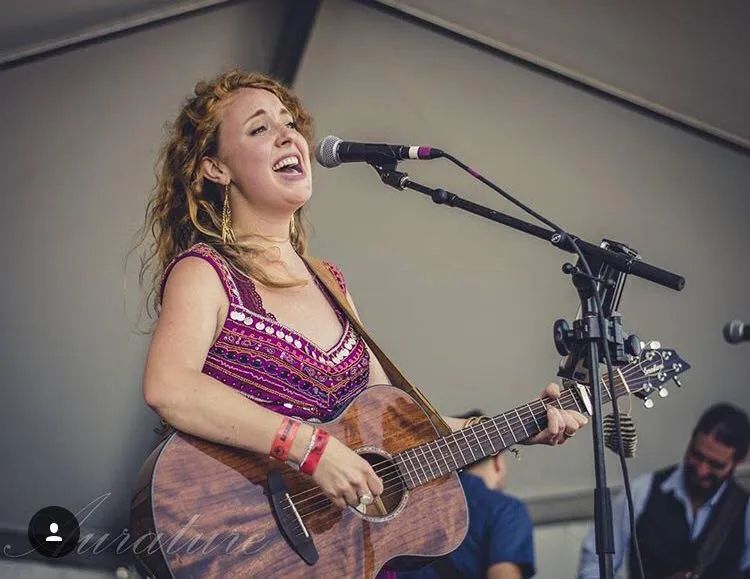 CASS HOUSE 
Venue: Peconic County Brewing Co.  
221 East Main Street   Riverhead, NY  
Showtime: 1:30 pm - 4:30 pm
Cassandra is a Long Island-based singer/songwriter whose unique sound has been described as soulful, earnest & raw. She has shared the stage with such talents as Amy Helm and the Handsome Strangers, Shannon McNally, G. Love, Lucy Kaplansky, Jen Chapin & Todd Scheaffer of Railroad Earth. 
---
FEBRUARY 27
---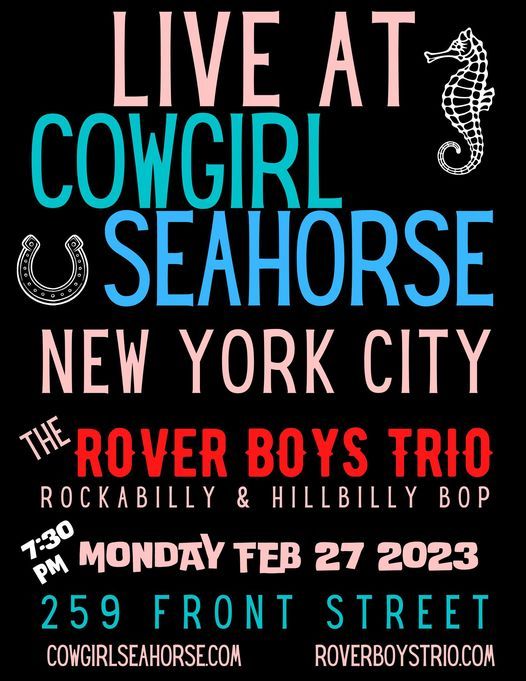 THE RIVER BOYS TRIO
Venue: Cowgirl Seahorse
259 Front St    NYC
Showtime: 7:30 pm
The Rover Boys Trio consists of veteran New York rockabilly musicians Brian "Bobo" Hack (guitar/vocals/songwriter) and Bobby Moller (drums) and Steve Spano (upright bass). Combining originals with well-chosen covers from the rich history of rockabilly, '50s R&B, and hillbilly bop, The Rover Boys Trio are ready to tear it up right!
---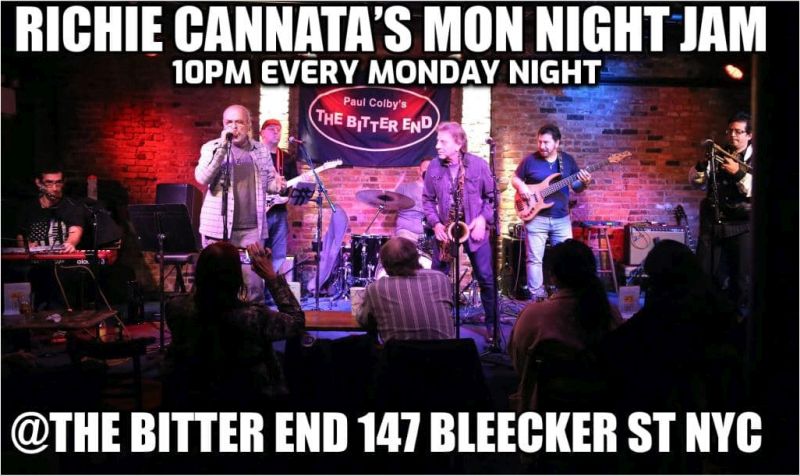 ---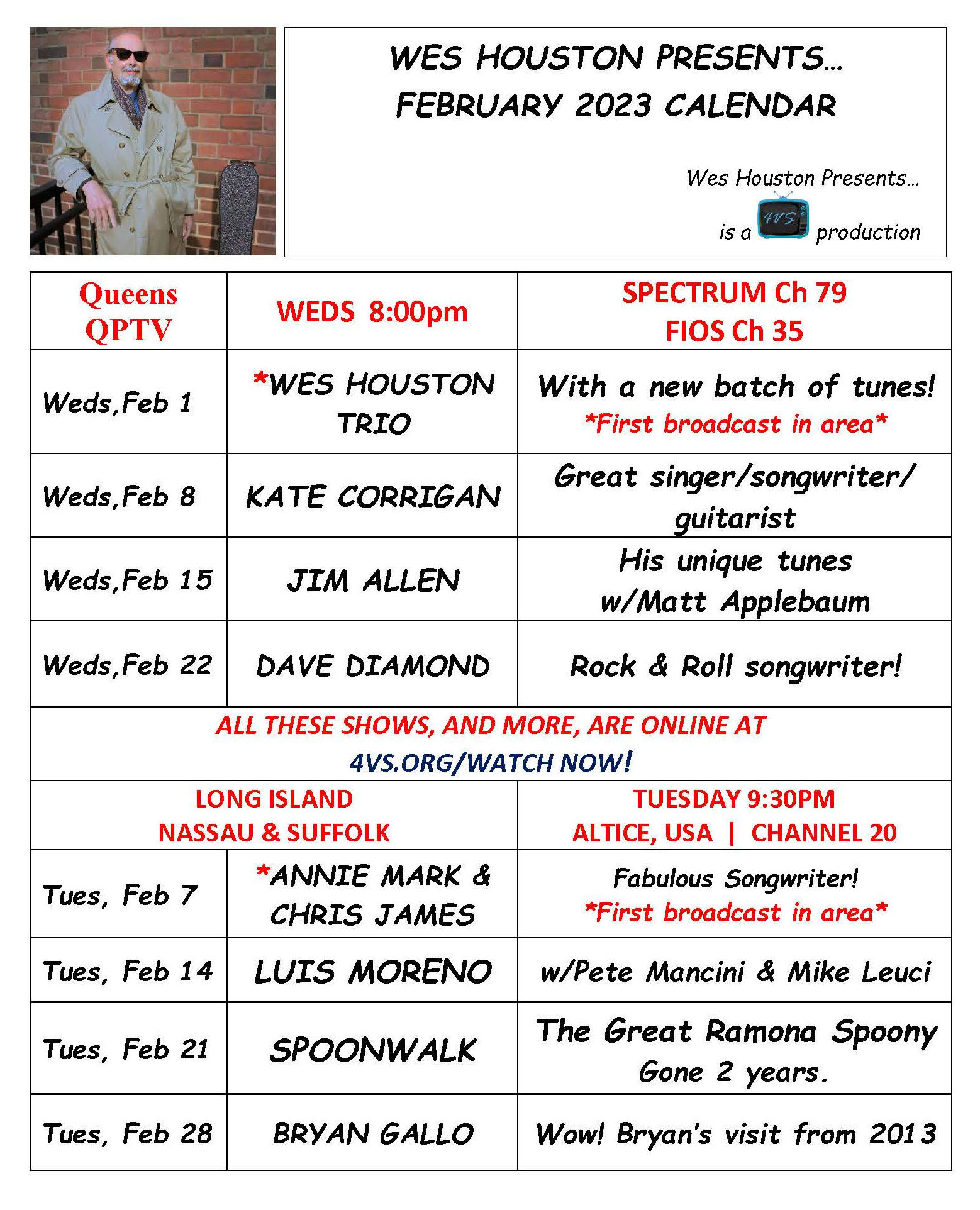 ---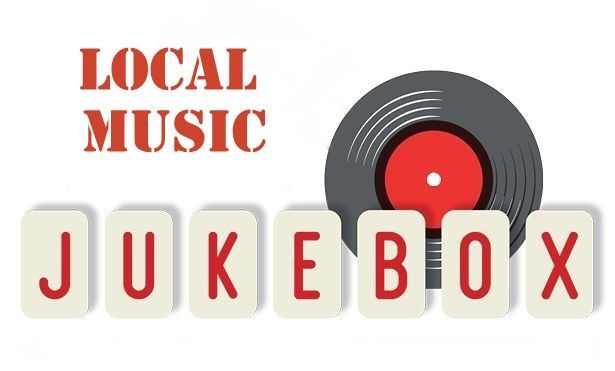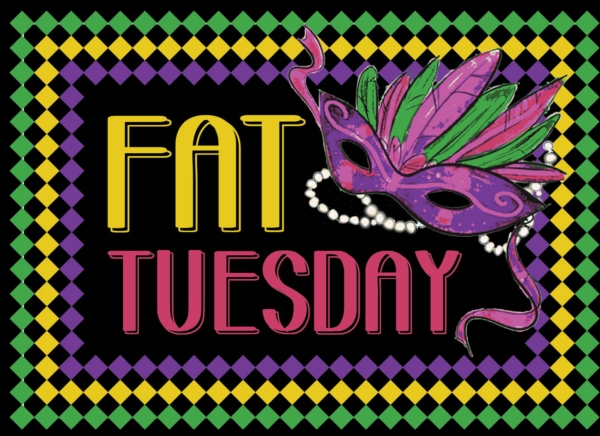 HAPPY  FAT  TUESDAY  TO  ONE  &  ALL!
VARIOUS ARTISTS  - MIND SMOKE MARDI GRAS
JACK'S WATERFALL - AMERICAN ROOTS PROJECT
KERRY KEARNEY BAND - VOODOO DOWN THE RIVER
FINN & HIS RUSTKICKERS - JUNKO PARTNER
THE LUCKY ONES - ANGEL MIDNIGHT
JAMBALAYA BRASS BAND - IT'S A JUNGLE OUT THERE
THE HIDEAWAYS - JAMBALAYA @ KATIE'S OF SMITHTOWN
BISCUIT KINGS - I WISH I WAS IN NEW ORLEANS / SEA CRUISE
@ RS JONES (MERRICK, NY)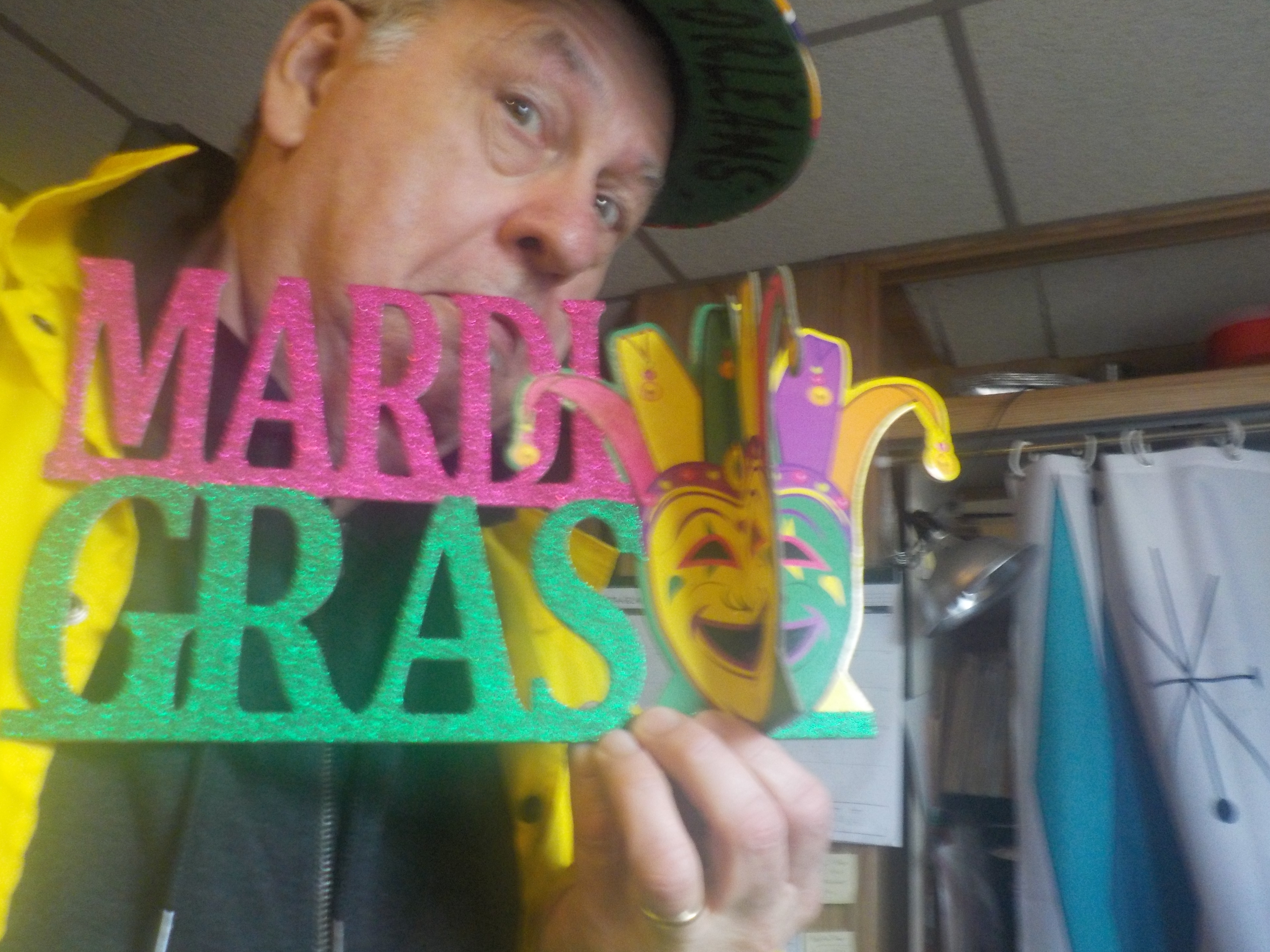 ---