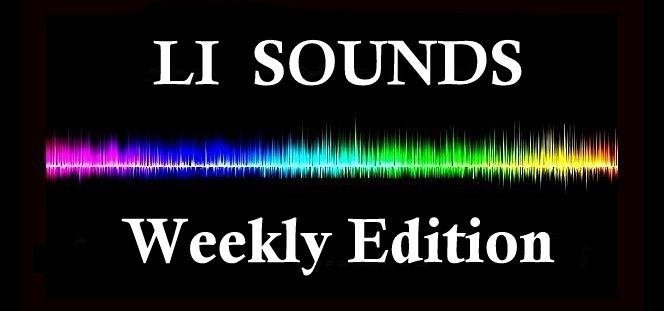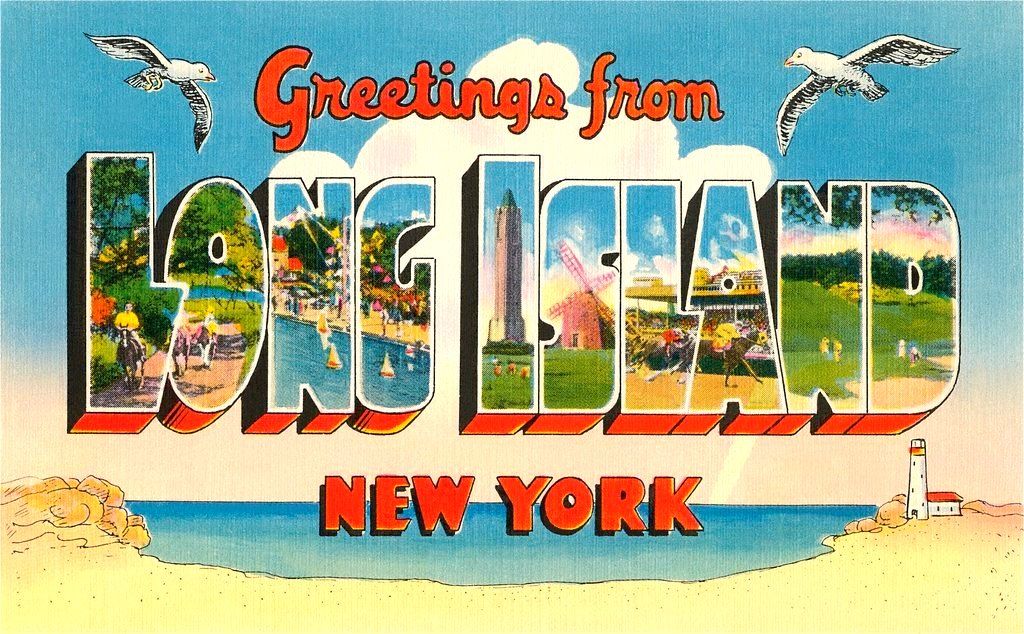 Don't Miss Out On All Of The Great Shows That Are Happening This Week!
---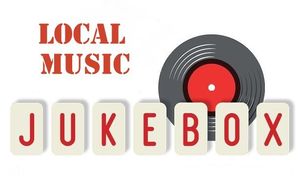 If you scroll down to the bottom of this blog post   
you will find some tasty sounds by Various LI Artists   
on our LI SOUNDS LOCAL JUKEBOX!
---
FEBRUARY 14
---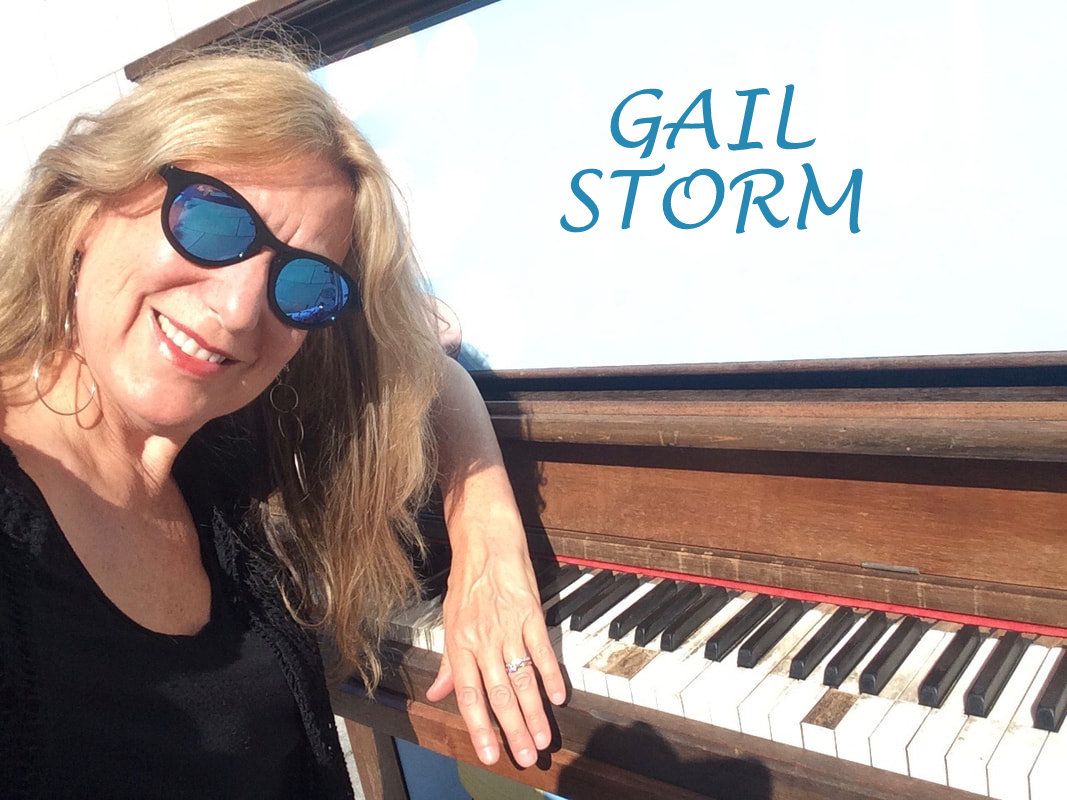 GAIL STORM
Venue: Bistro 72 at Hotel Indigo East End
1830 West Main Street Route 25    Riverhead, NY
Showtime: 6 pm - 9 pm
Mardi Gras season is under way...maybe Gail might play some essential New Orleans music for y'all!
---
FEBRUARY 15
---
THE CUBISTS
Venue: Frank's Steaks
4 Jericho Turnpike    Jericho, NY
Showtime 8 pm
The duo of Russ Seeger and Steve Kaplan bring some their naughty antics and cool tunes to Frank's for a fun evening.
---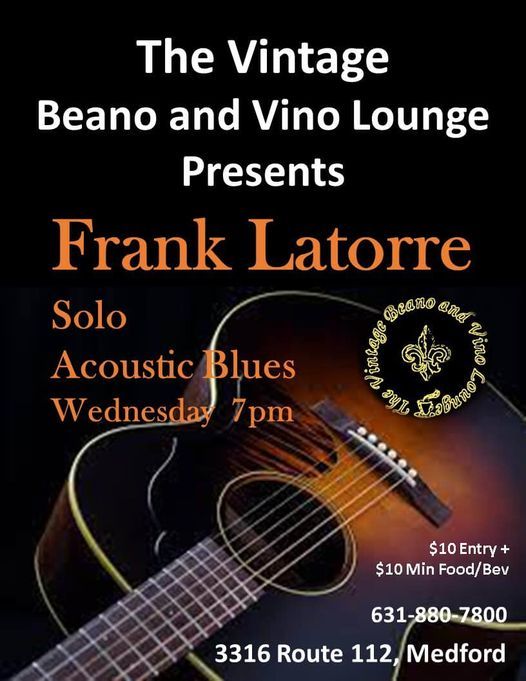 ---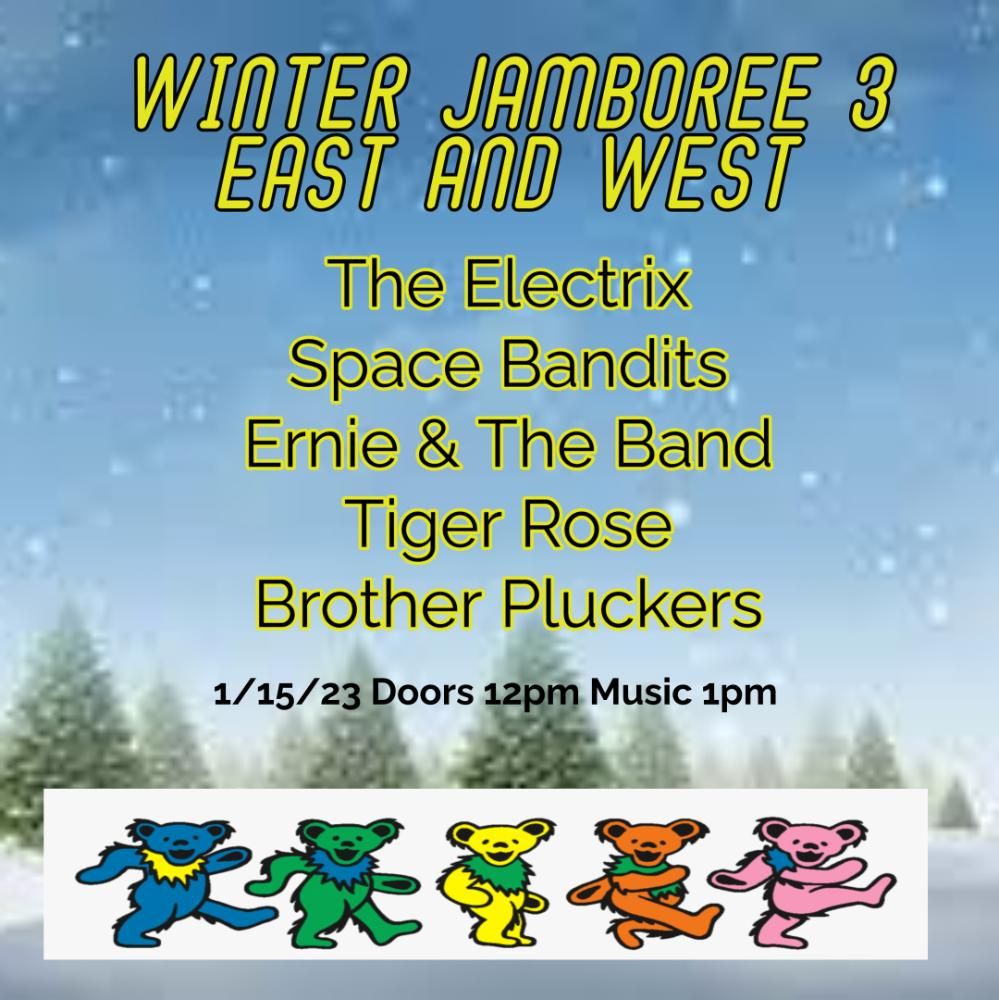 Venue: The Warehouse
203 Broadway    Amityville, NY
Showtime: Doors 12 pm  Music 1 pm
THE ELECTRIX
SPACE BANDITS
ERNIE & THE BAND
TIGER ROSE
BROTHER PLUCKERS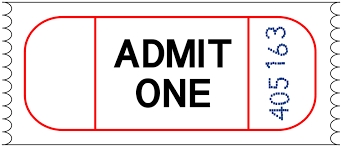 PURCHASE TICKETS
---
FEBRUARY 16
---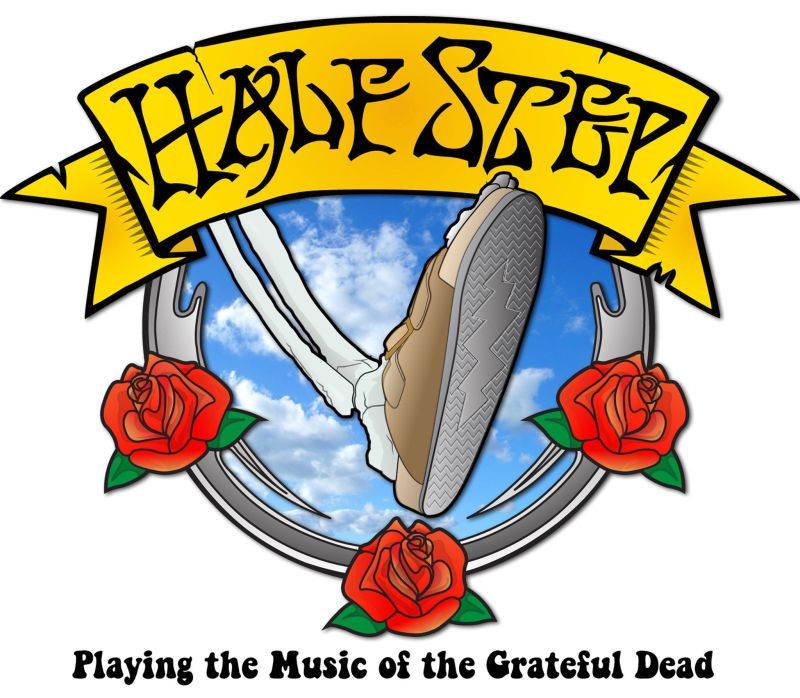 HALF STEP
Venue: Maureen's Jazz Cellar
2 North Broadway    Nyack, NY
Showtime: 8 pm
---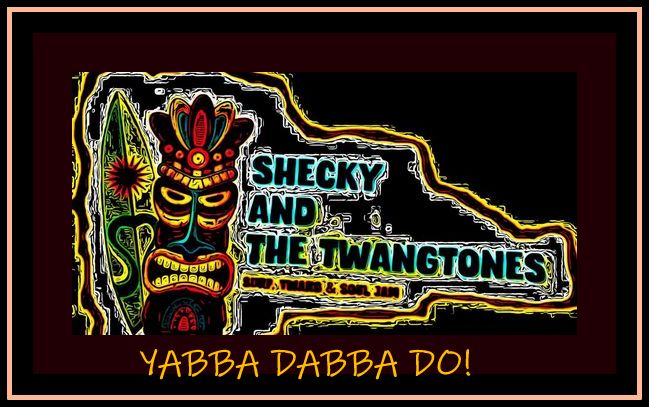 SHECKY & THE TWANGTONES ACOUSTIC TRIO
Venue: Fadeley's Deli Pub
422 W. Main St    Patchogue, NY
Showtime: 7 pm - 10 pm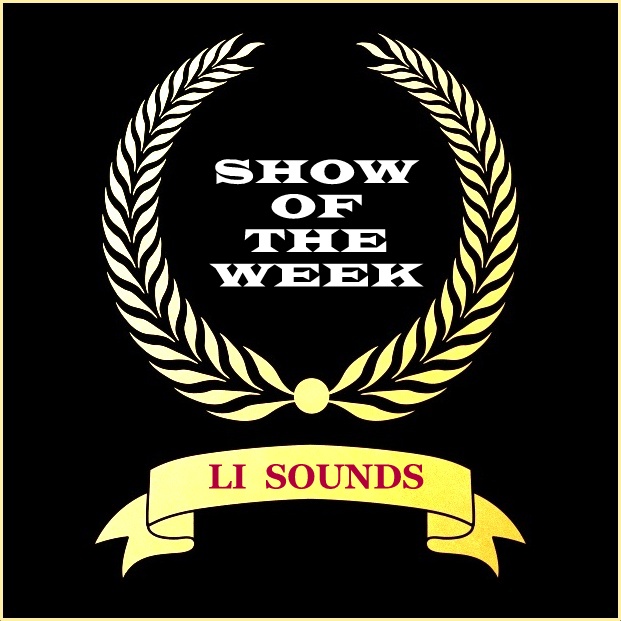 This week's Show of the Week !
Expect the familiar & the unexpected all in one night!
---
FEBRUARY 17
---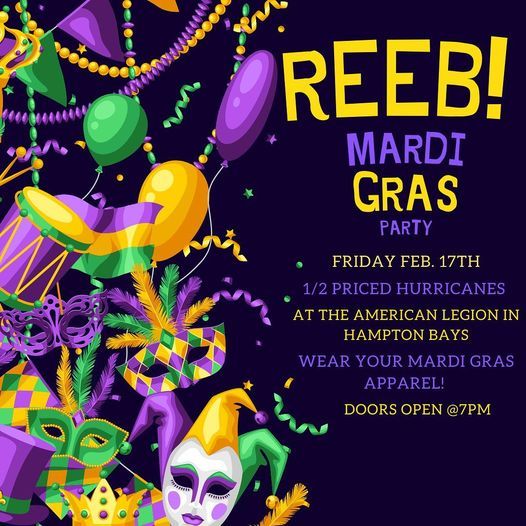 REAL EAST END BRASS BAND MARDI GRAS PARTY!
Venue: Hampton Bays American Legion
55 Ponquogue Ave    Hampton Bays, NY
Showtime: 7 pm
Come on down and get some Mardi Gras fever why'doncha!
Eastern Long Island's brass driven cover band brings to you an exciting and refreshing take on many of your favorite tunes. A collective of local music educators and musicians combined to form this eight piece high energy ensemble. Rooting themselves in the sounds of New Orleans Brass Band Jazz and Funk and pulling from each member's expertise in Reggae, Ska, Punk and Classic Rock, REEB!'s eclectic sound has something for everyone.
---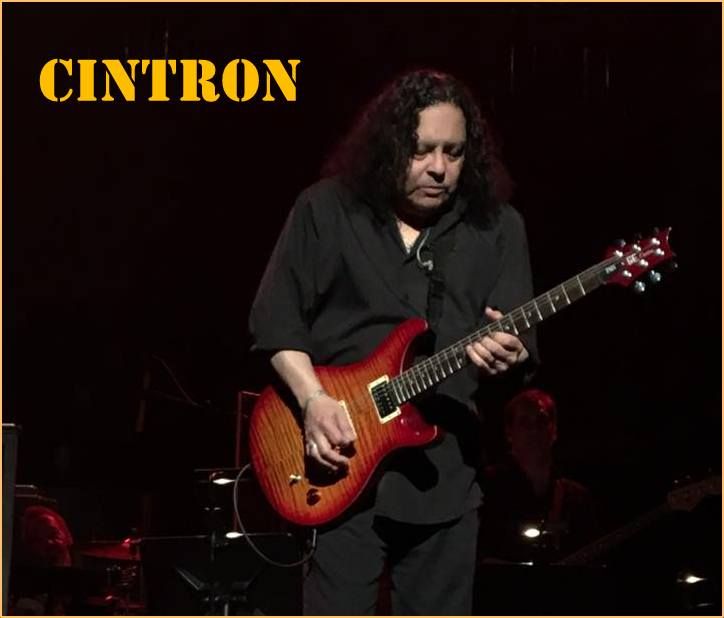 GEORGE CINTRON Brings His Band CINTRON To Katies!
Venue: Katie's of Smithtown
145 West Main St    Smithtown, NY
Showtime: 9 pm
George Cintron brings his band Cintron to Katie's!  Danny Miranda on bass, and Steve Stewart on the drums make up this powerful line-up.  Included will be some of your favorite original songs, old and newer. They will also have a selection of cover songs from Cintron's illustrious past!
---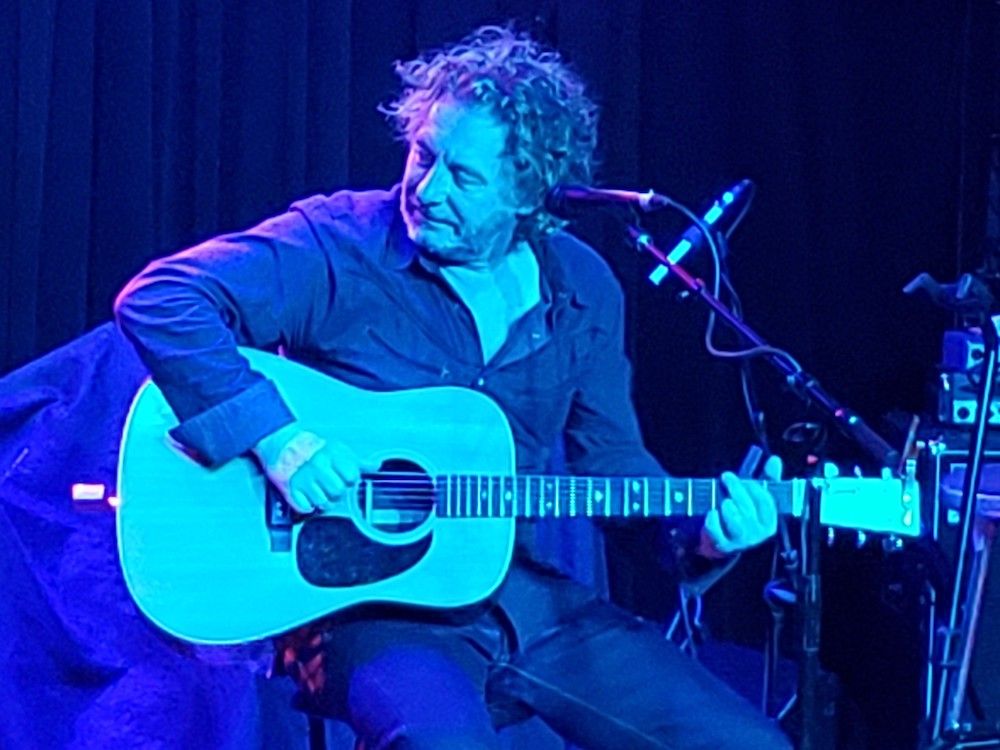 JAMES MADDOCK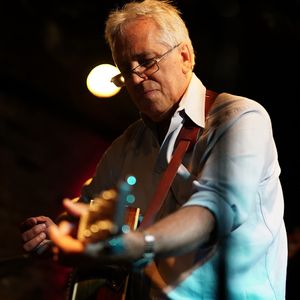 SPECIAL GUEST: RAY LAMBIASE
Venue: My Father's Place @ The Metropolitan
3 Pratt Blvd    Glen Cove, NY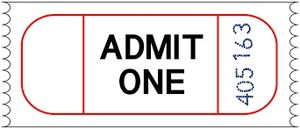 TICKETS $30 DAY OF SHOW $35
PURCHASE TICKETS
---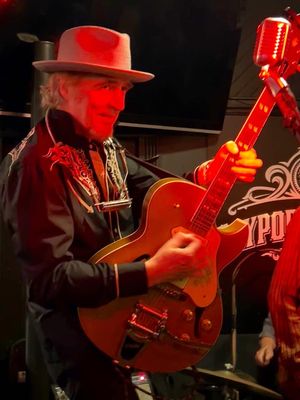 GENE CASEY & THE LONE SHARKS
Venue: Bayport Tavern
291 Bayport Ave    Bayport, NY
Showtime: 7 pm - 11 pm
The newly re-opened BAYPORT TAVERN (formerly Farmhouse/Grey Horse) welcomes Gene and the band for another of their monthly appearances in the pub. Come on down and make it a THING!
---
---

GARY SELLERS BAND
Venue: Charlotte's Speakeasy
294 Main St    Farmingdale, NY
Showtime: 7:30 pm
---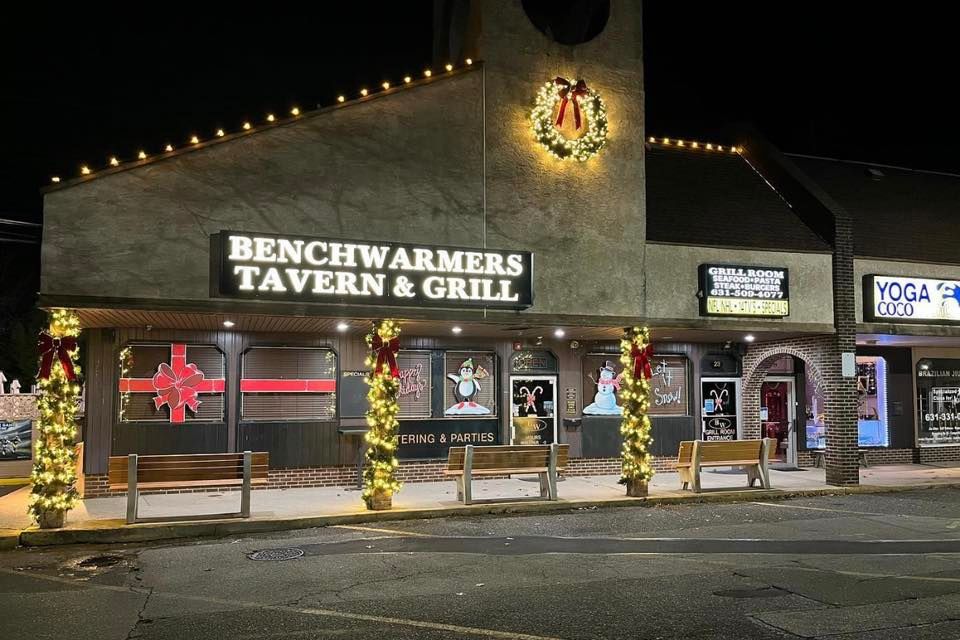 ACOUSTIC HAND & JC FRIDAY NIGHT LIVE!
Venue: Benchwarmers Tavern & Grill
23 Route 25A    Mount Sinai, NY
Showtime: 8 pm - 11 pm
Acoustic Hand (Peter Hansen) & JC (Jeanette) kick off their 2023 show at Benchwarmers! 1 free drink voucher for our first 10 guests that attend! Great bar, fresh taps, great food, shuffleboard in a fun atmosphere!
---
FEBRUARY 18
---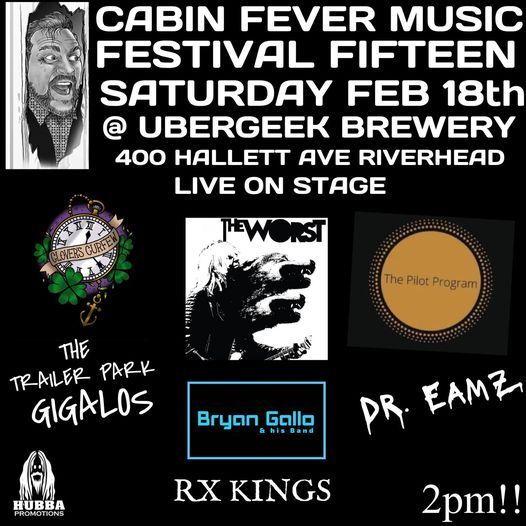 CABIN FEVER MUSIC FESTIVAL 15
It's great to see that the Cabin Fever Music Festival is back in action!
Venue: Ubergeek Brewing Company
400  Hallett Ave    Riverhead, NY
Showtime: 2 pm
Musicians Line-Up
Clover's Curfew
The Worst
Bryan Gallo & His Band
Trailer Park Gigalos
The Pilot Program
Rx Kings
DR. EAMZ
This Cabin Fever event is a festival style show to close the fest for year 15!!!! Some really great bands and artists here!!! We got genres for days!!!! We are still looking for local vendors and artists who would like to have booths at this event!!! Support Local Art!!!!! Clover's Curfew Bryan Gallo Trailer Park Gigolos The Pilot Program Rx Kings.
---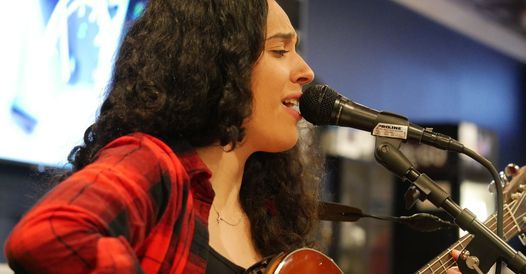 PATRICE RYAN
Venue: Bellport Brewing Co. 
14 Station Rd    Bellport, NY
Showtime: 6 pm - 10 pm
Come on down and bring your friends, families and your doggies to enjoy some drinks, great food and lovely live music by Patrice Ryan.
---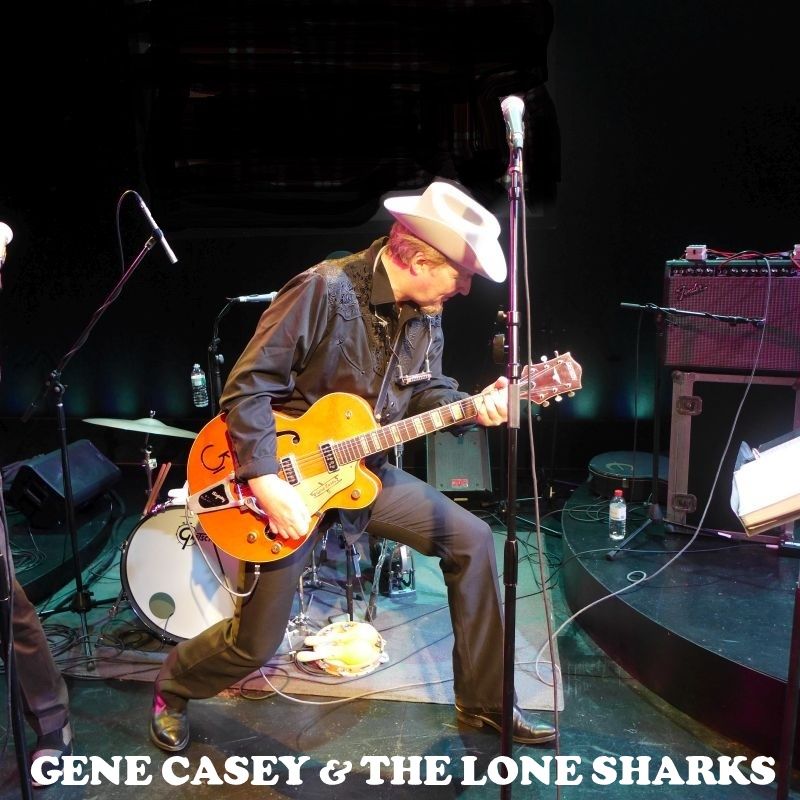 GENE CASEY & THE LONE SHARKS
Venue: Fire Island Vines 
17 E Main Street   Bay Shore, NY
Showtime: 7 pm
Catch a night of rockabilly sounds with Gene & The Lone Sharks!
---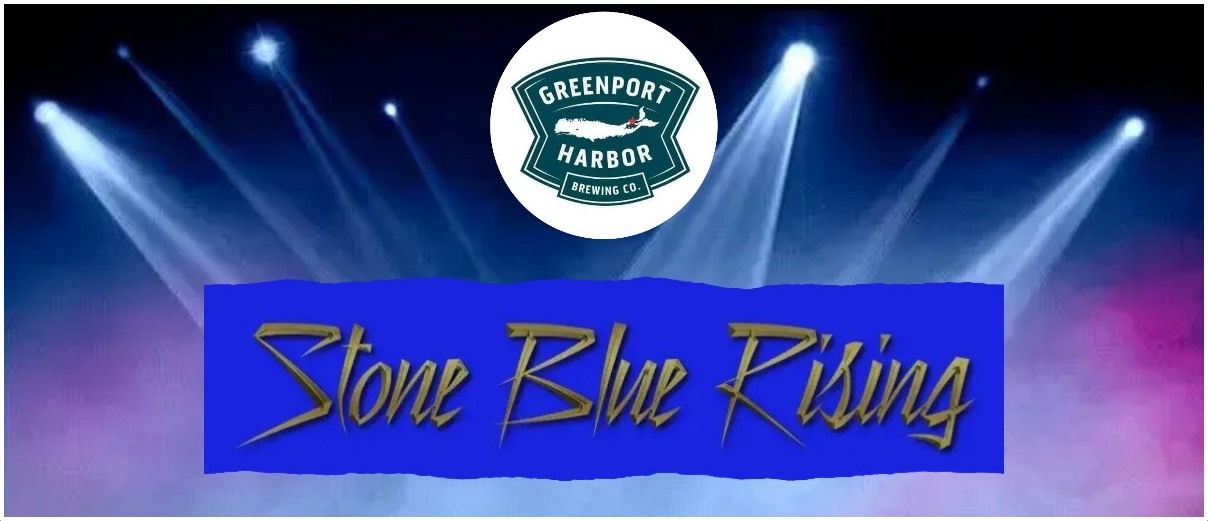 STONE BLUE RISING
Venue: Greenport Harbor Brewing Co.
42155 Main Road    Peconic, NY
Showtime: 3 pm - 6 pm
Stone Blue Rising makes their 2023 debut at Greenport Harbor Brewing and they are super stoked to announce that Craig Hopping is joining them as their new Lead Vocalist. Craig's one of the most respected Rock vocalist's on Long Island! Many of you know him from his work with Buttered Soul.
---
FEBRUARY 19
---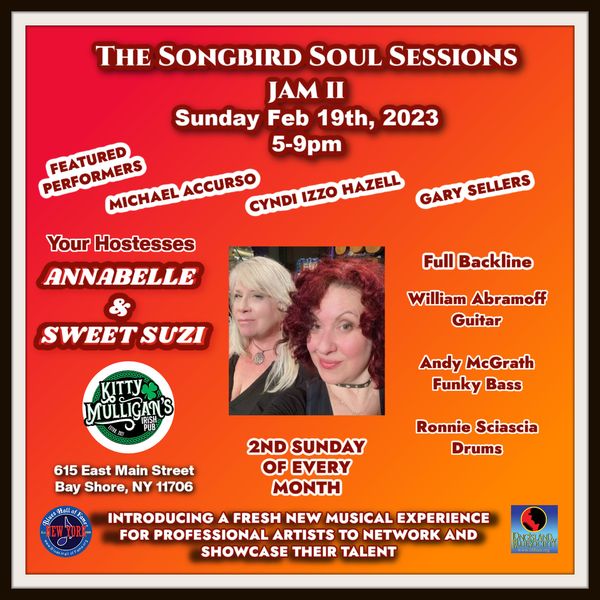 ---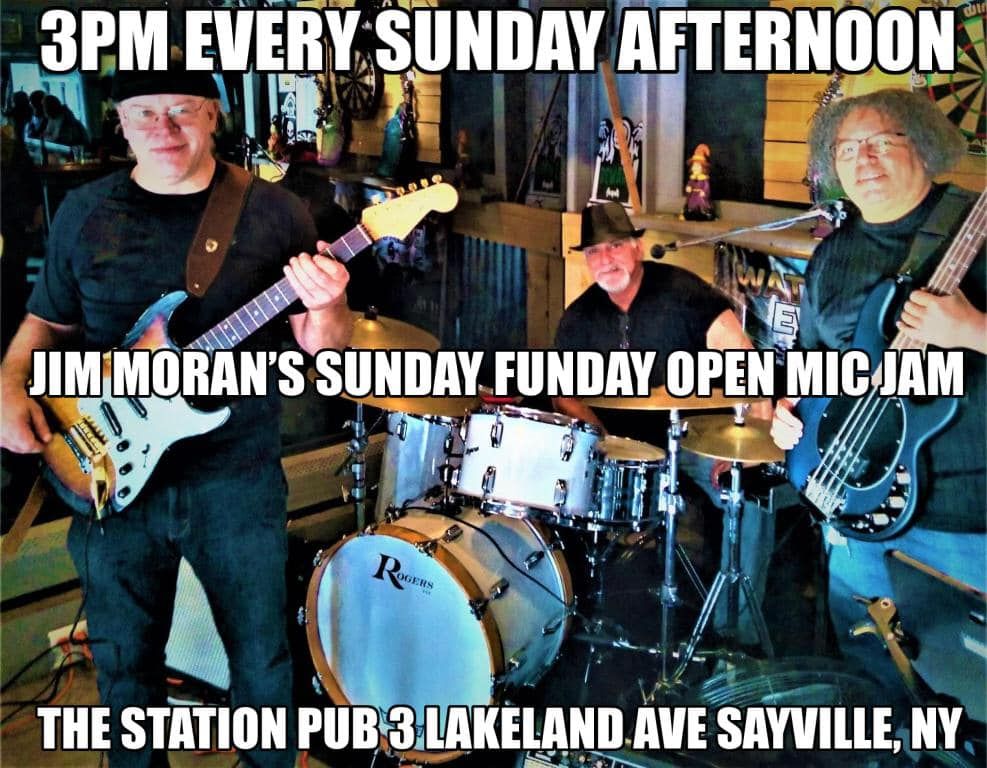 ---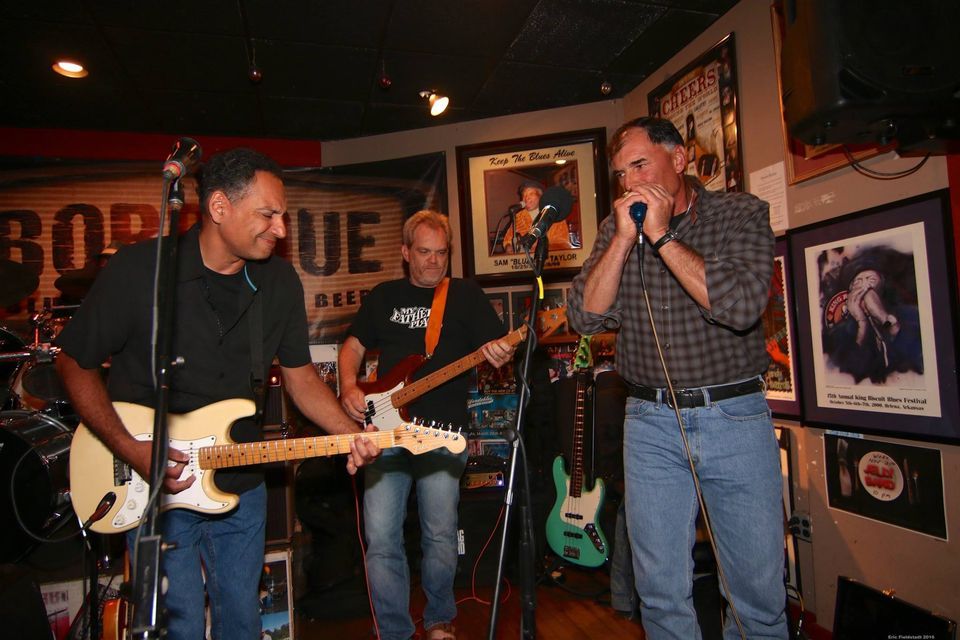 BLUE ROOTS @ BEAU'S BAR
Venue: Beau's Bar
24 Broadway    Greenlawn, NY
Showtime: 4:30 pm - 8:30 pm
Blue Roots will be jamming on an eclectic assortment of Rhythm, Blues and Southern Rock so head on down to Beau's where there's always a party happening!
---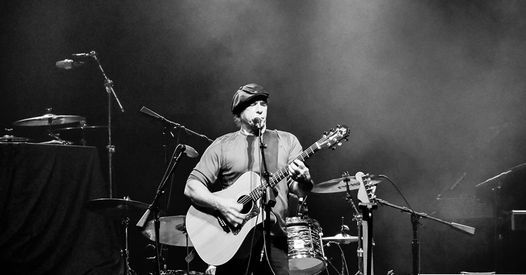 MARK NEWMAN BAND
Venue: The Paramount Spotlight Room
370 New York Ave    Huntington, NY
Showtime: 5 pm
Make a point of catching the Mark Newman Band, featuring Naomi Margolin, Shawn Murray and John Cardone at The Paramount Spotlight Room!
---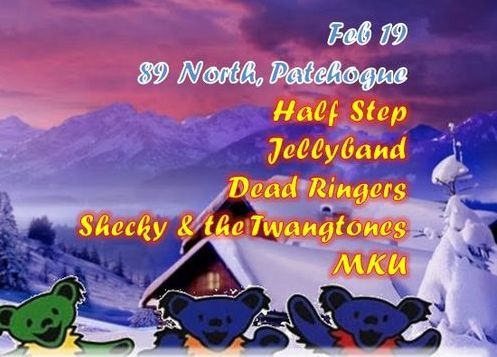 Don't Miss Out On WINTER JAMBOREE 3!!!
HALF STEP / JELLYBAND / DEAD RINGERS
SHECKY & THE TWANGTONES / MKU
Venue: 89 North Music Venue
89 N. Ocean Ave    Patchogue, NY
Showtime: 1 pm
$35 GA, $45 Reserve, $55 VIP 
Two show package 
$60, $80, $100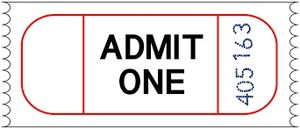 PURCHASE TICKETS
---
FEBRUARY 20
---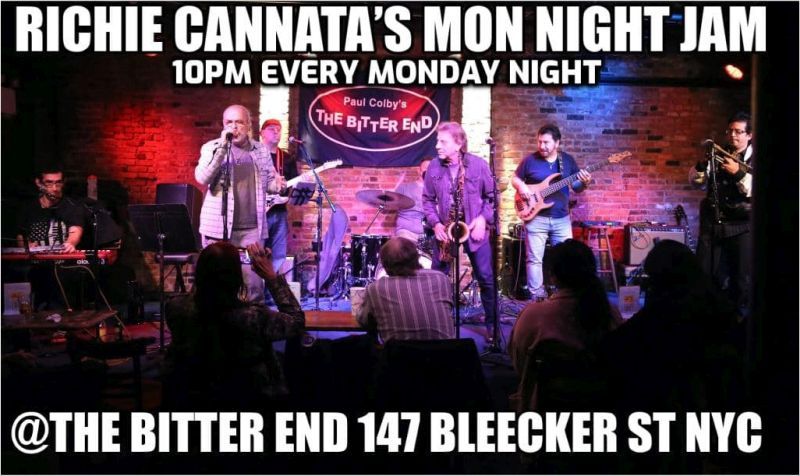 ---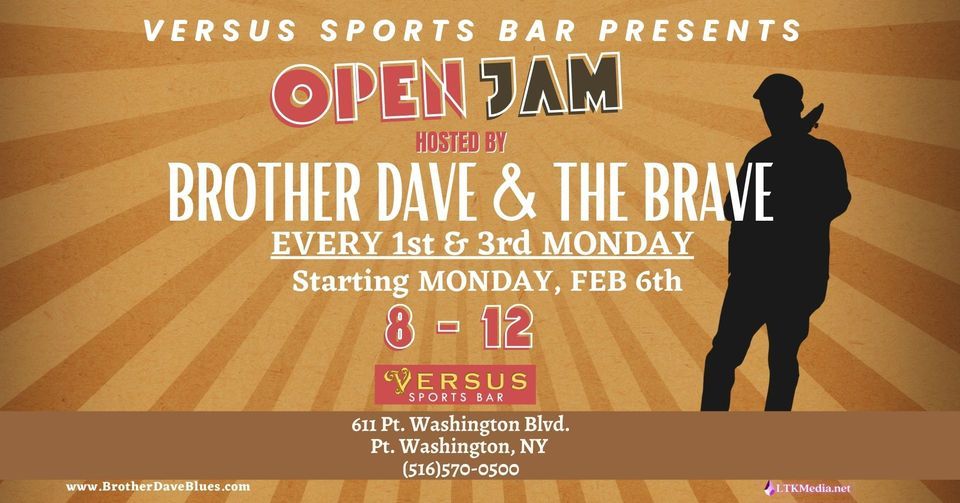 BROTHER DAVE & THE BRAVE MONDAY JAM
EVERY 1st & 3rd MONDAY
Venue: Versus Sports Bar
611 Port Washington Blvd    Port Washington, NY
Showtime: 8 pm - 12 Midnight
---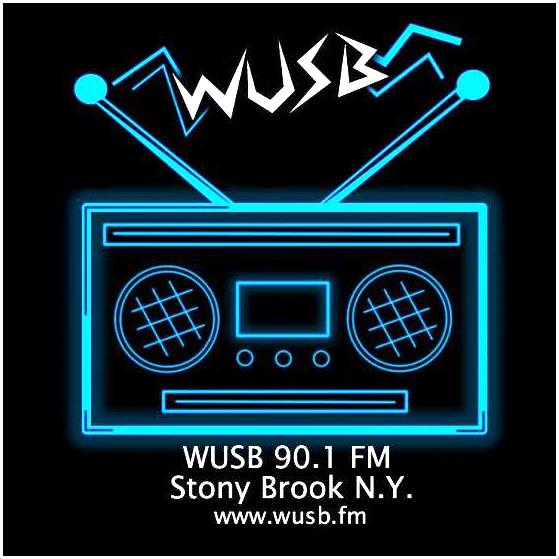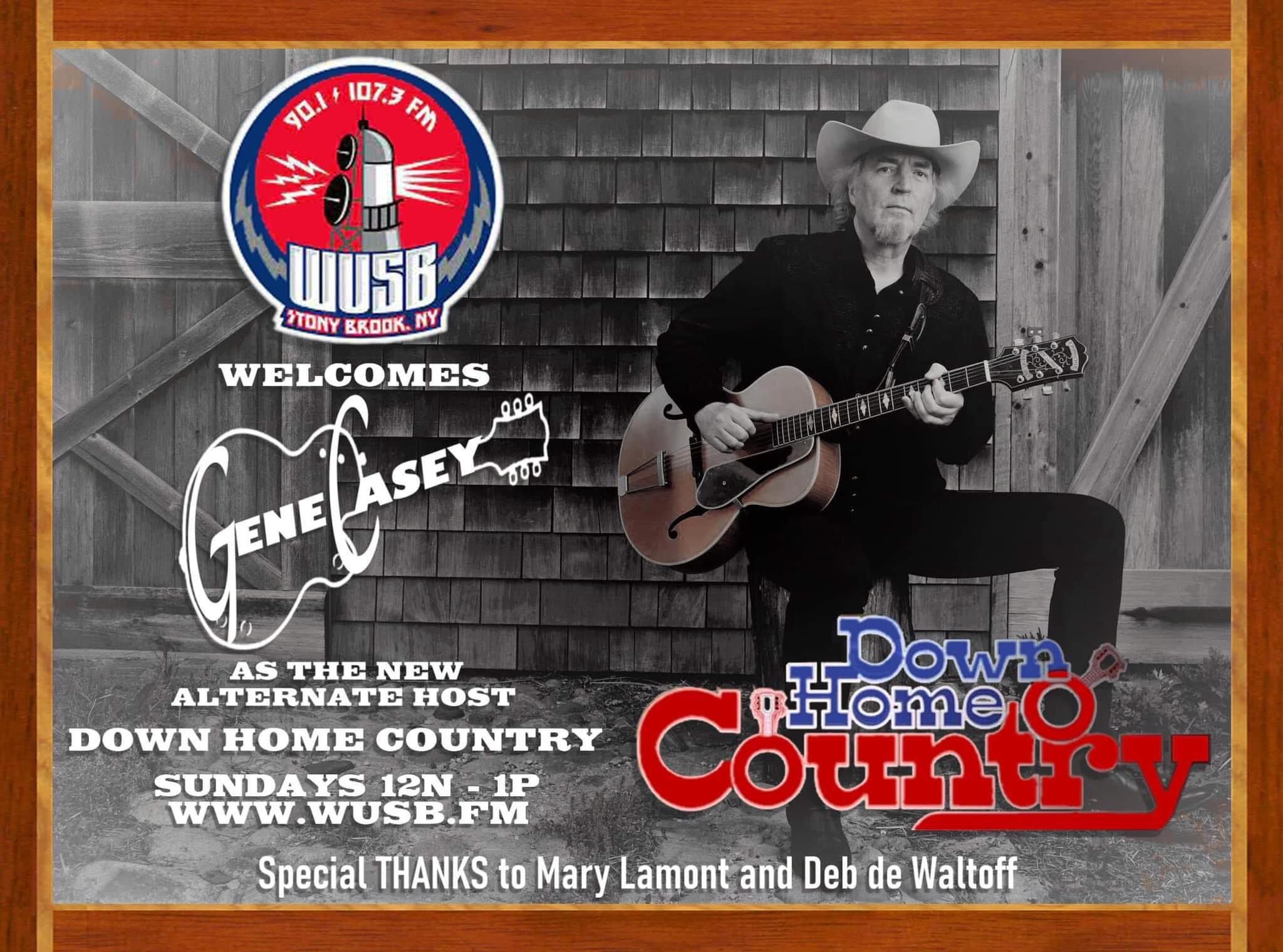 Gene Casey is the alternate host of this long-running radio program featuring country music from a span of nearly 100 years! Tune in FEB 19th on Stony Brook radio! 90.1 FM or streaming at www.wusb.fm.  It's all happening @ 12 Noon - 1 pm.
---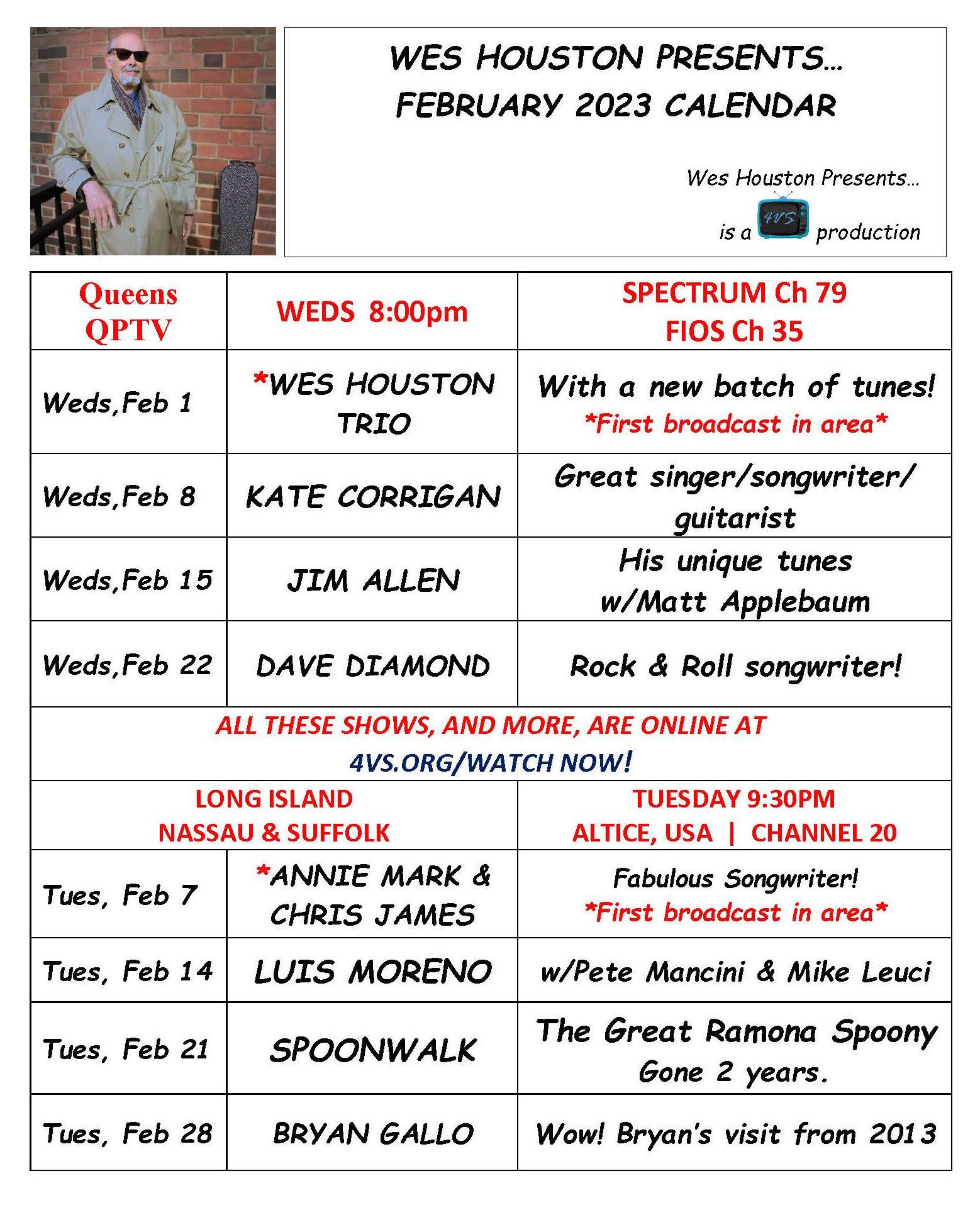 ---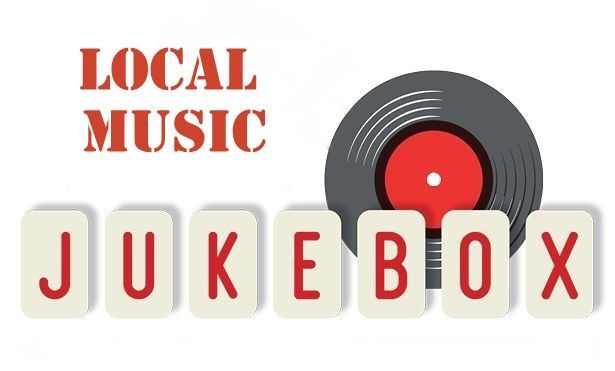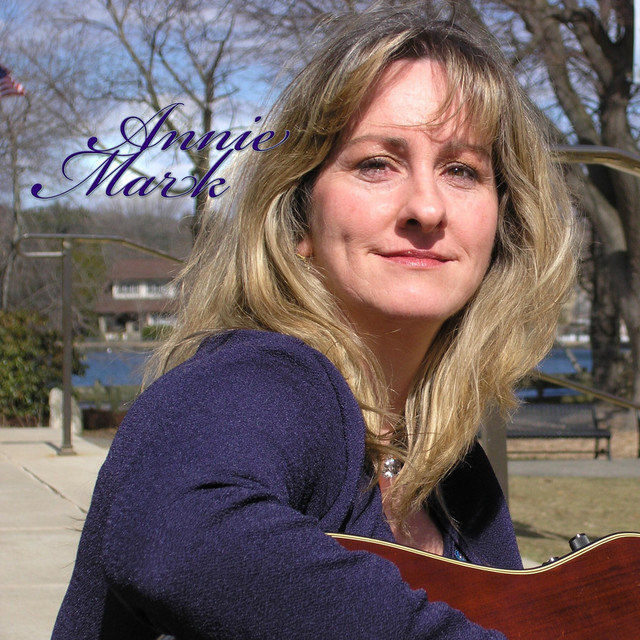 Annie Mark - Annie Mark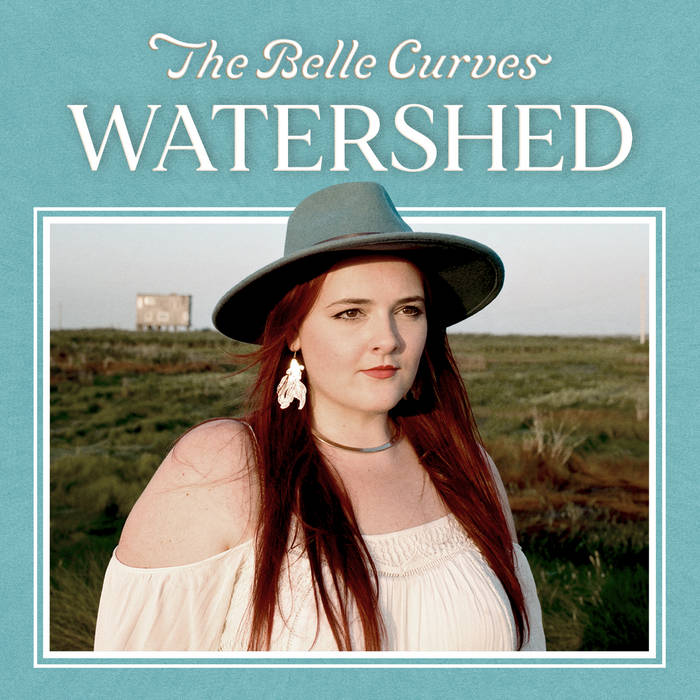 The Belle Curves - Watershed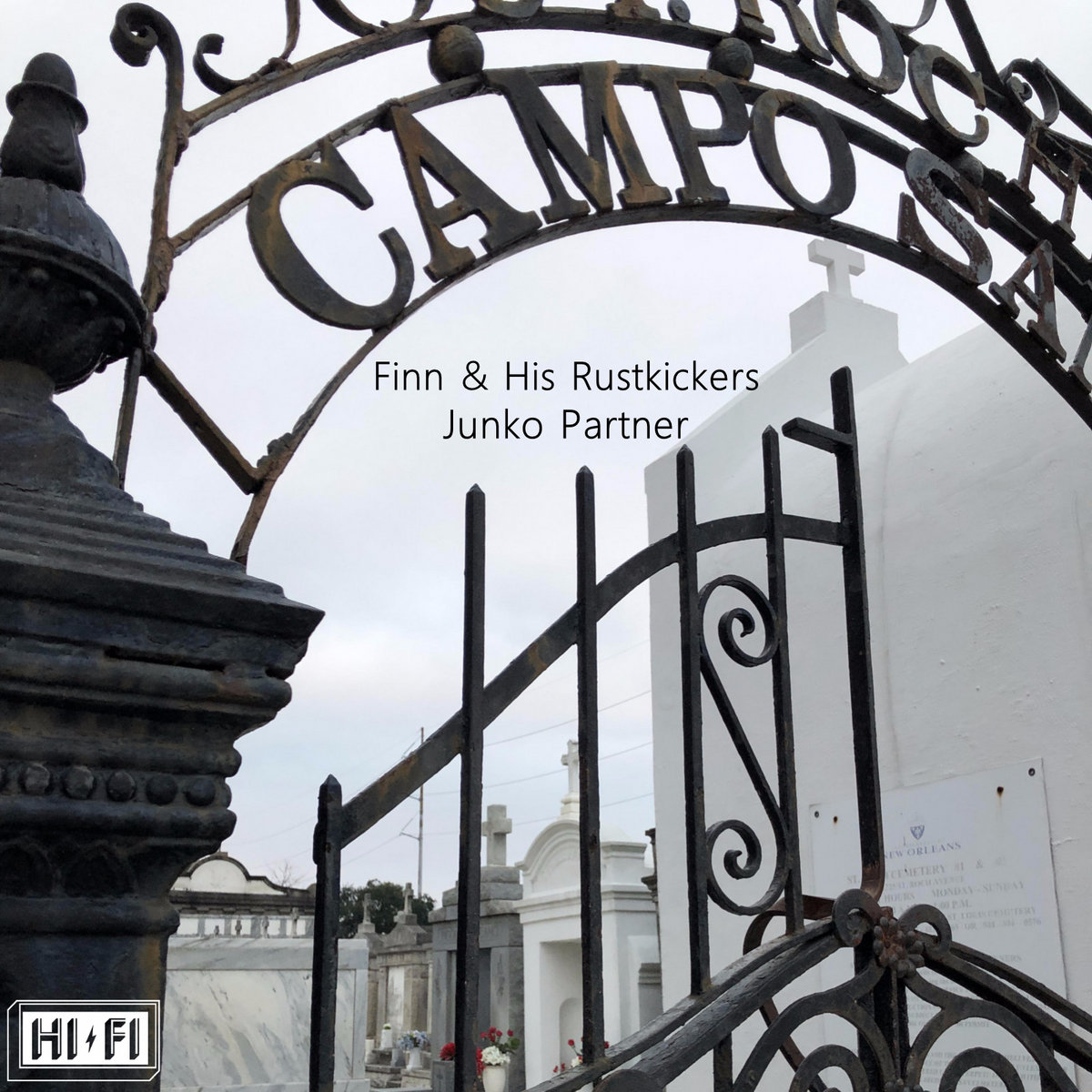 Finn & His Rustkickers - Junko Partner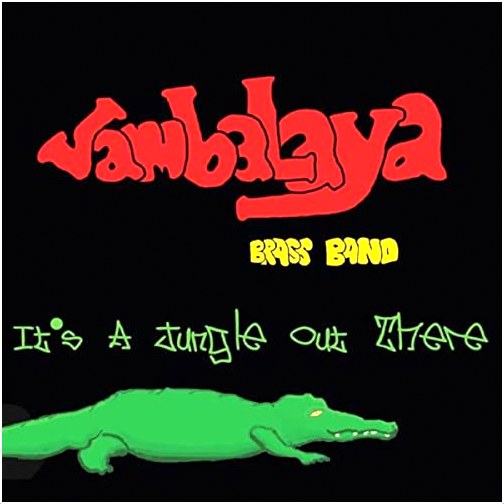 Jambalaya Brass Band - It's A Jungle Out There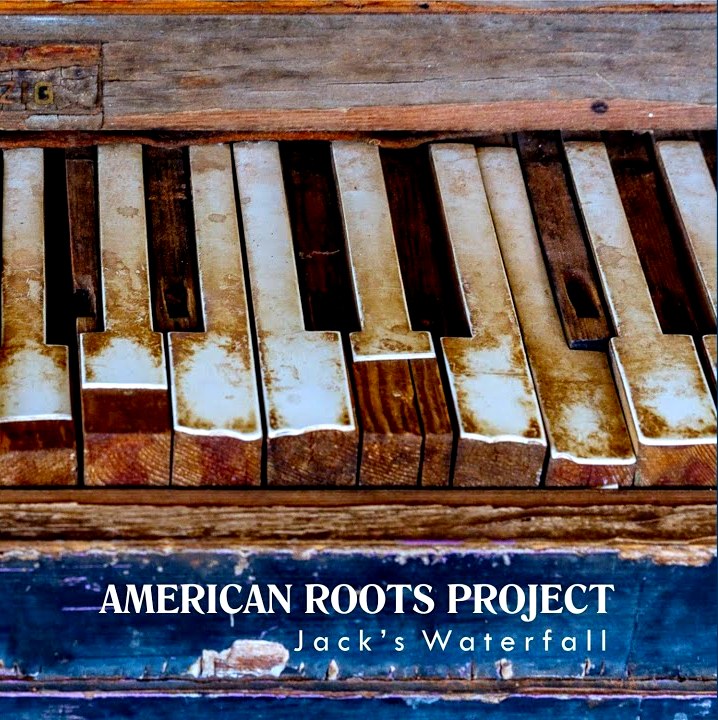 Jack's Waterfall - American Roots Project
MC RECORDS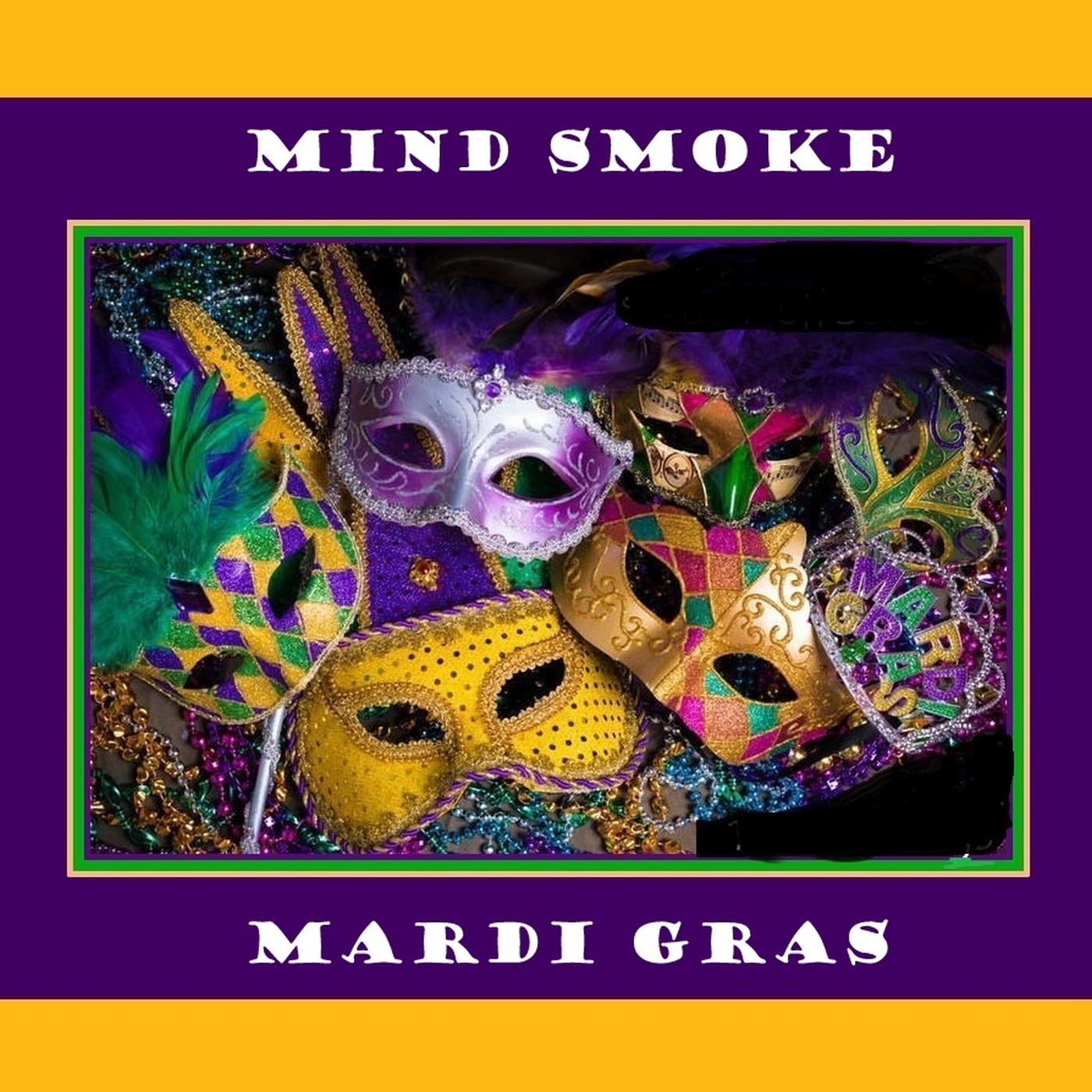 Mind Smoke Mardi Gras - Various Artists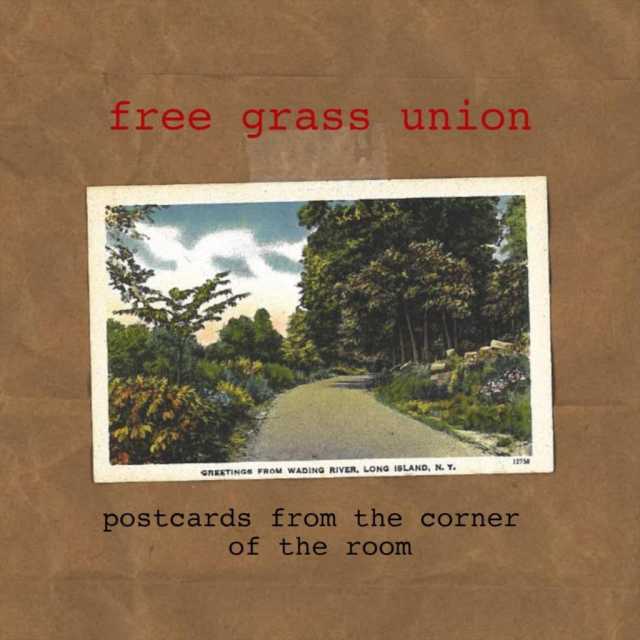 Free Grass Union - Postcards From The Corner Of The Room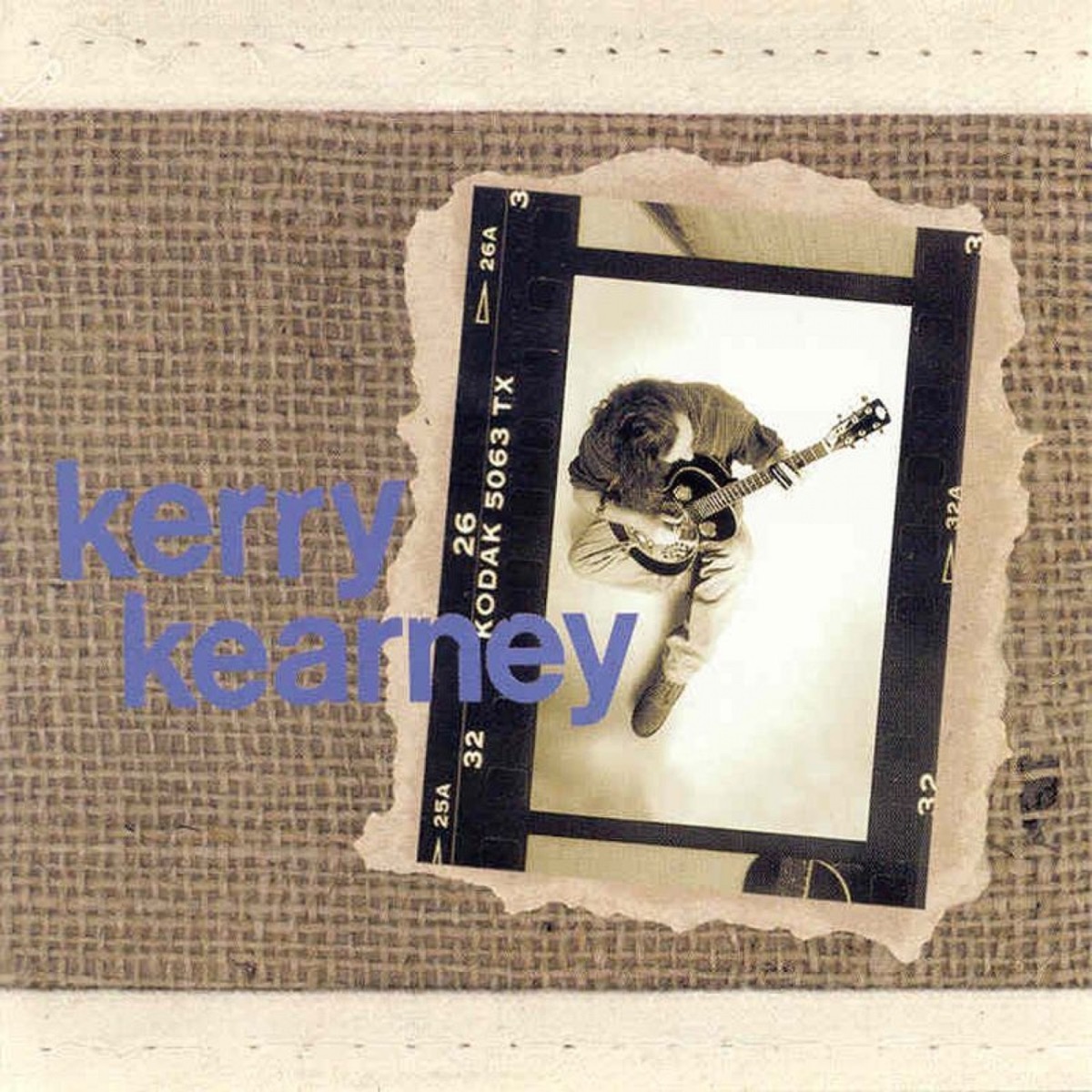 Kerry Kearney - Kerry Kearney Band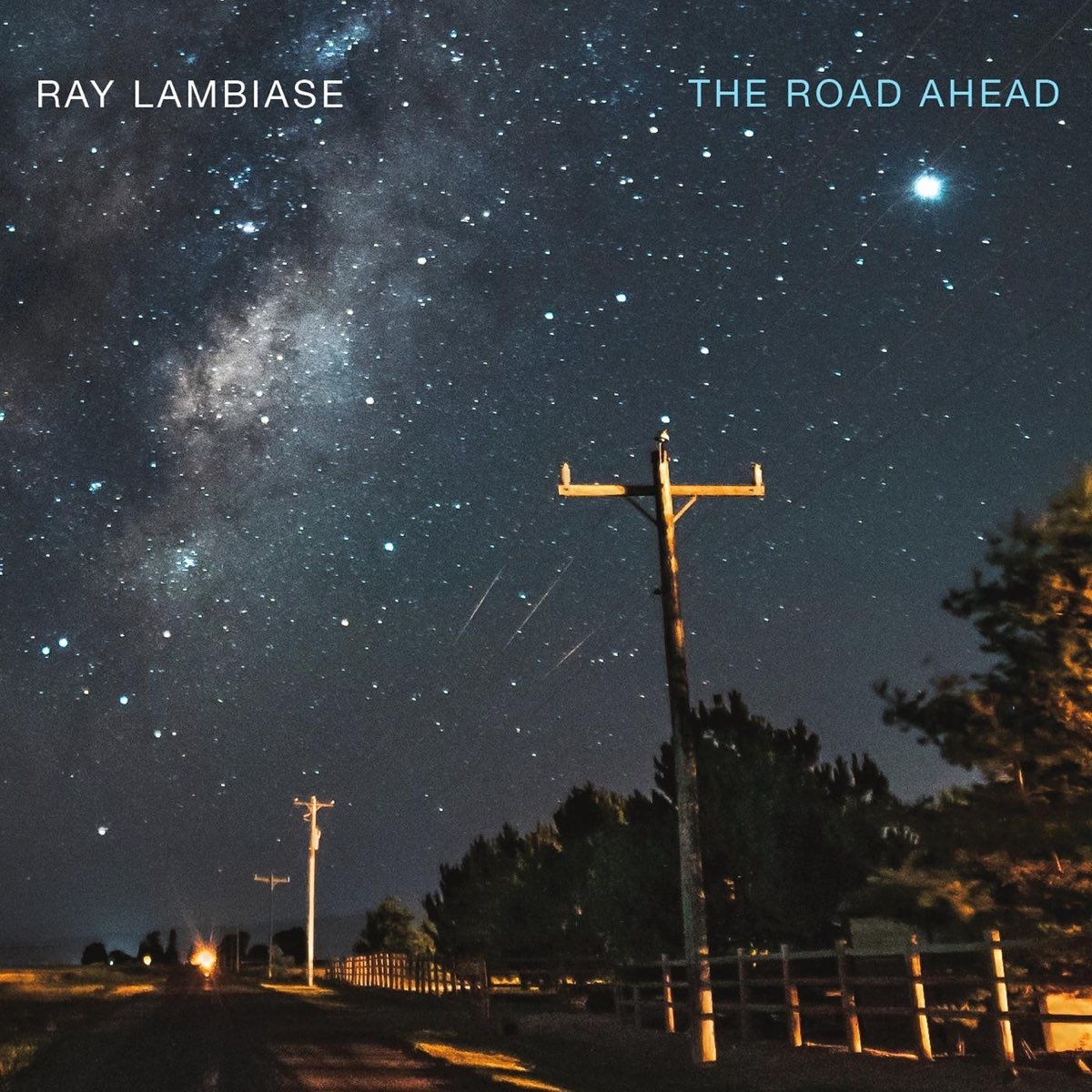 Ray Lambiase - The Road Ahead
APPLE MUSIC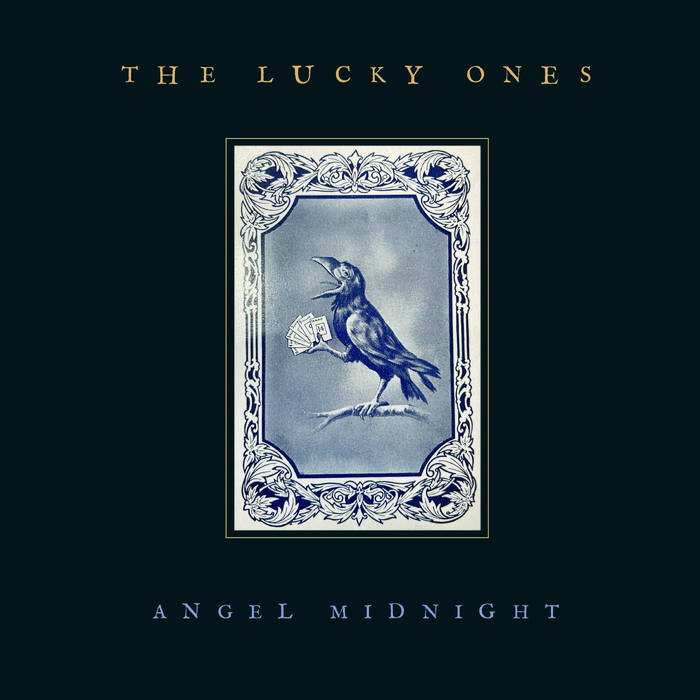 Mike Meehan & The Lucky Ones - Angel Midnight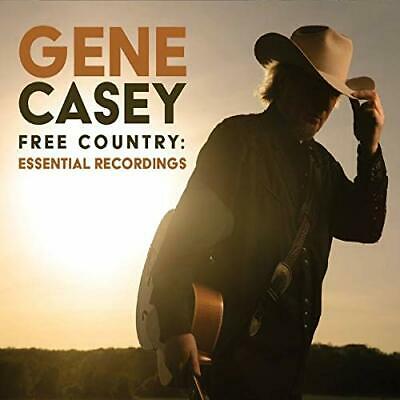 Gene Casey - Free Country: Essential Recordings