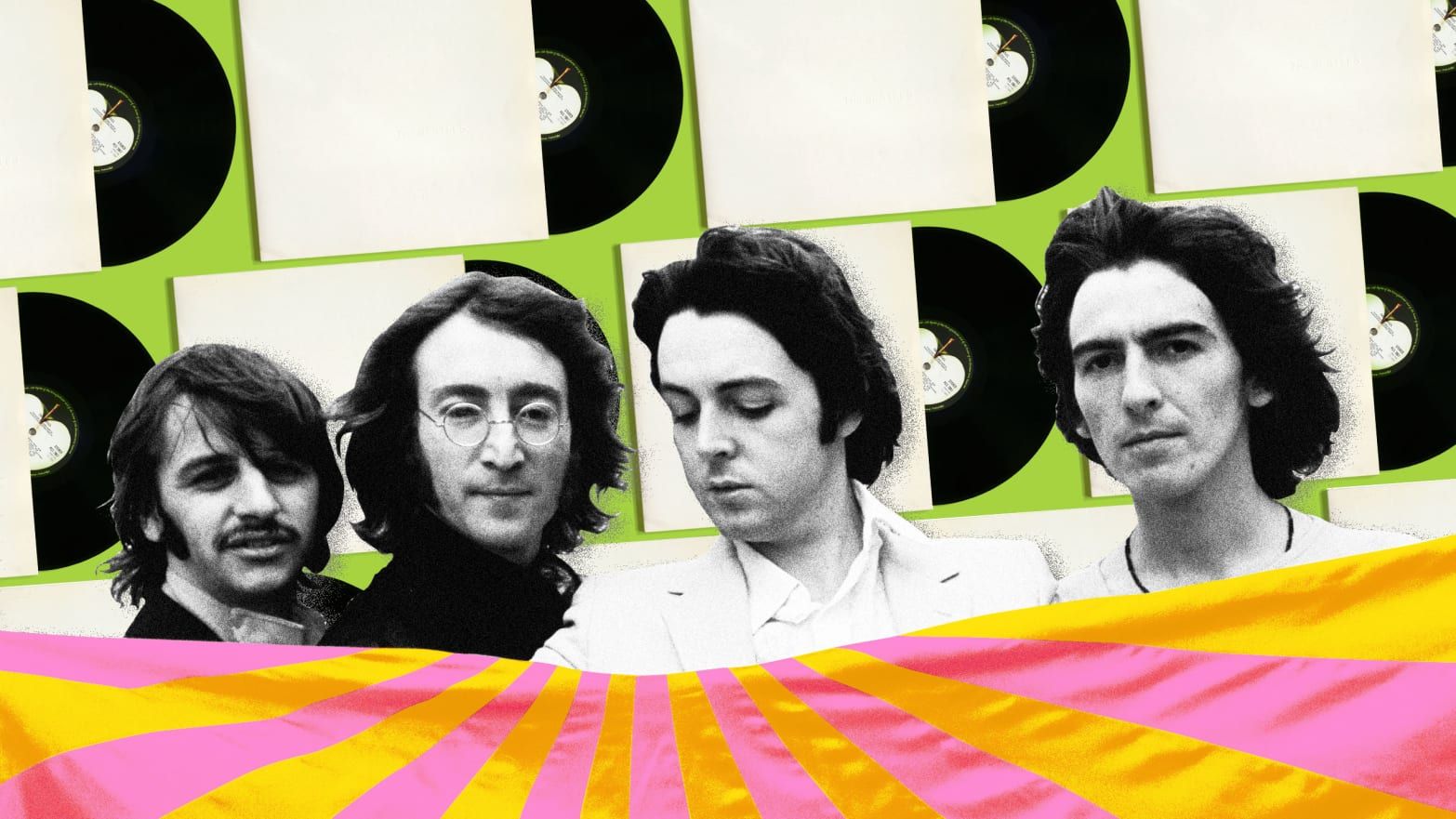 The Beatles Mad Days Out:
Leaving The Past, Moving Like Butterflies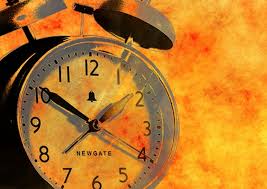 Tick Tock!  Tick Tock!
On December 20th back in 2020, M Frank, a longtime friend of mine from my college days, emailed me and revealed that he had been working on a book called Becoming Sgt. Pepper which was about (you guessed it) The Beatles! 
Of course, we immediately began to discuss and critique any news about The Beatles and their music via emails. Along the way, M Frank decided he would like me to be involved with the book so  I signed on as the Editor.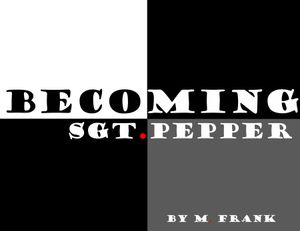 As the concept for Becoming Sgt. Pepper developed, M. Frank imagined the book as a scrapbook; something that would reinforce the readers' personal memories of The Beatles.  A short while later, after a title for the book was conceived (Becoming Sgt. Pepper), the scrapbook suddenly turned into an electronic flip book! 
As things began to move rapidly, Becoming Sgt. Pepper became the first in a trilogy of 'digital scrapbooks' that will re-tell the story of the Beatles via a blend of words and images. Becoming Sgt. Pepper focused on the group's meteoric rise to fame and - by its end - explains why they turned their backs on 'Beatlemania'  and adopted the musical alter egos that would later lead them to record 'Sgt. Pepper's Lonely Hearts Club Band'.
Much to our surprise, as we released Becoming Sgt. Pepper, we were suddenly overwhelmed by an impressive legion of readers who embraced the book immediately which sealed the deal that there would indeed be a 2nd M. Frank Beatles book!
 In a short spa

n of  time, Becoming Sgt. Pepper received a response from over 80 thousand readers from over 100 countries around the world.  This immediately caught each and every one of us by surprise!  M. Frank and the team he assembled to create the first book were as excited as the readers.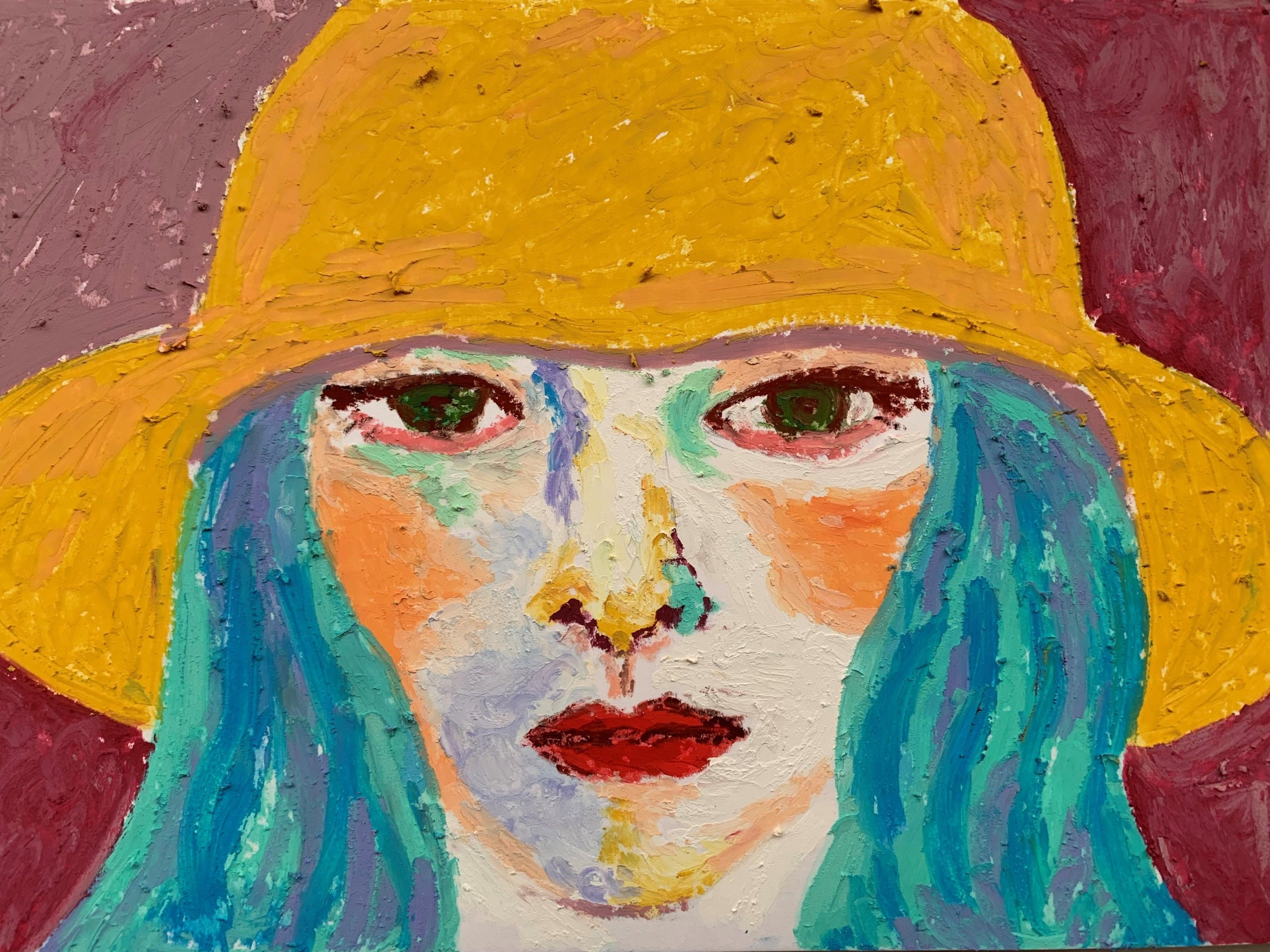 MAD DAYS OUT (the 2nd Beatles book in a trilogy by M. Frank)
MAD DAYS OUT is M. Frank's multimedia account of a time when the Beatles were regularly creating masterpieces like Sgt. Peppers Lonely Hearts Club Band and the White Album.

All of us, who participated in the efforts to help M. Frank create his 2nd Beatles book, now find ourselves at the finishing line of the new book. 
With that in mind, I thought it would be a great idea to get some response from M. Frank regarding how this 2nd Beatles book came to life.

Johnny Pierre
Greetings Michael,  I thought it would be great for you to provide the readers of my blog with some inside info on how your MAD DAYS OUT book came to life.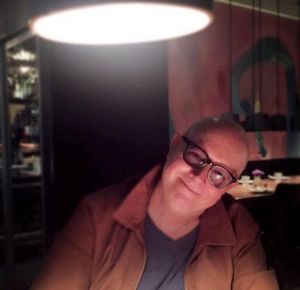 M. Frank
The author of MAD DAYS OUT
Well JP, I started working on the book about 2 years ago! I wrote in episodes. For example: I started by writing an episode on the making of Strawberry Fields Forever. And I would test the episode by posting it with various photos on Facebook to see which episodes & photos generated the best responses (and which ones didn't).  The episode gathered some interest.  As time went on, I became sure that this was a great method of testing out various parts of the 2nd book.
In February of this year, I started assembling the book by inserting the episodes that had either drawn the most unique responses to various Beatles moments or certain stories that I thought were critical to the story that I had been posting on Facebook.  The assembly process took roughly 8 months as we whittled the book down from approximately 200 pages to its final length of 130.
To some extent, there is one part of the book that I think the readers will find themselves drawn into which is the fabulous tableau of London circa 1967. However it's also important that 
MAD DAYS OUT 

not only reflects the colorful psychedelic era it springs from but it also practically represents the entire era.  I'm very proud that the new book tells the story in a unique way through music, videos, photos & text that covers the Beatles from November 1966 (when they started recording Strawberry Fields) to January 1969 (when they started recording the Let It Be film/soundtrack). 
Over the past several months, M. Frank and  his team have been working diligently to present readers with a deluxe Ebook that will allow them to enjoy videos and a 15-song Beatle 'jukebox' as they experience MAD DAYS OUT.
It's important to let you know, that due to these deluxe features, users may experience some difficulties depending on the quality of their WiFi connection. During our vigorous evaluation of MAD DAYS OUT, we found that a large WIFI capacity is required to enjoy the full experience. 
We ask you to be patient should you encounter any performance issues. As we move forward, we plan to release a standard (non-deluxe) version of MAD DAYS OUT that can be enjoyed by everyone regardless of their Wifi connection.  
Note: If the book isn't working properly you may want to try a different online browser.  This morning I was having a bit of trouble reading the book while on Google Chrome and when I switched to Microsoft Edge the book worked perfectly.
Oh!  I almost forgot...you can read MAD DAYS OUT for FREE!  So without further adieu, click on the link below and enjoy the ride!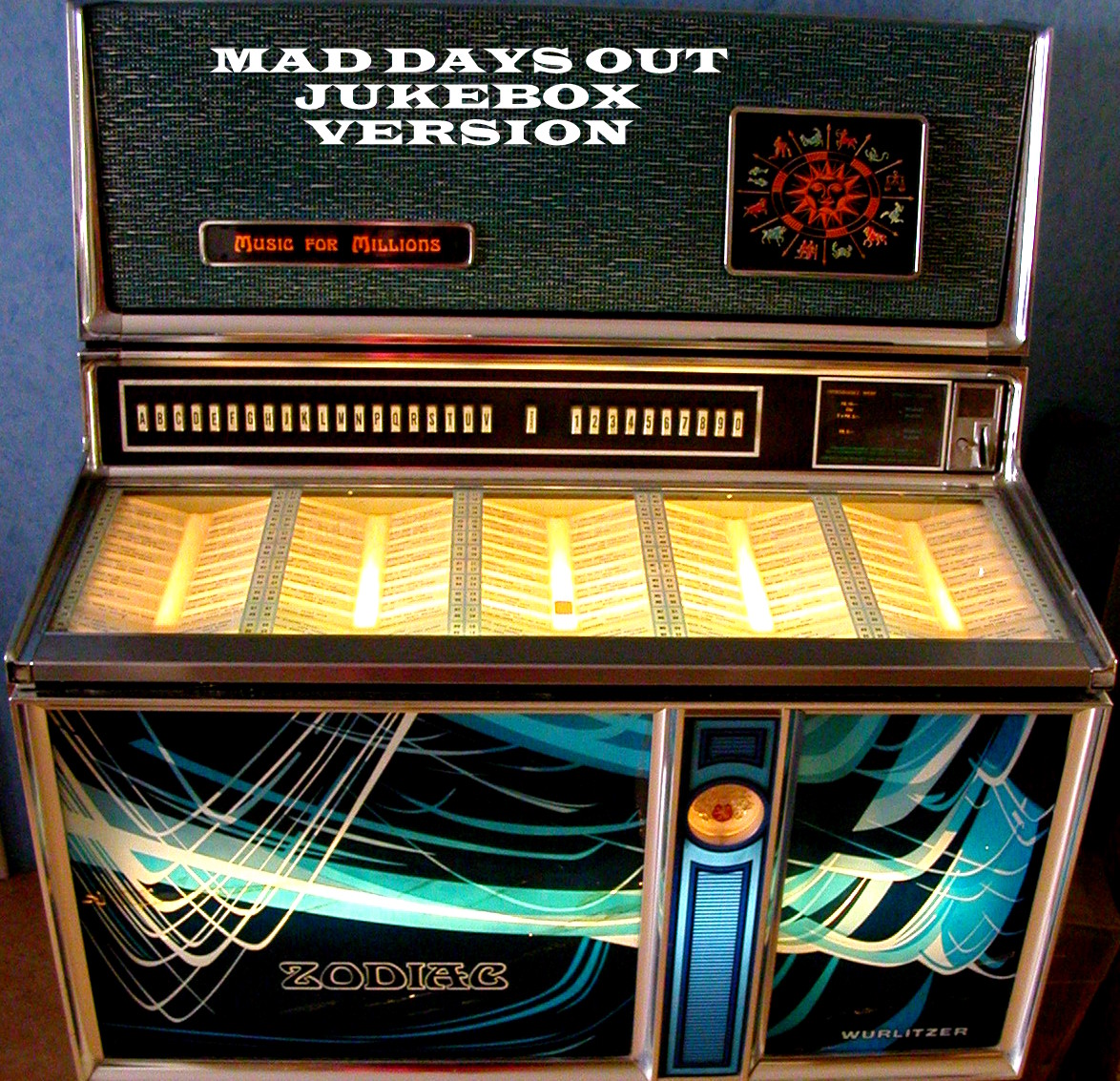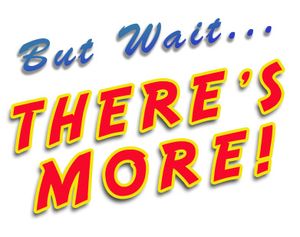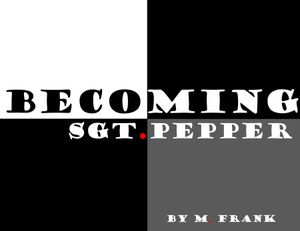 For those of you who have not had the chance to 
check out M. Frank's first book
---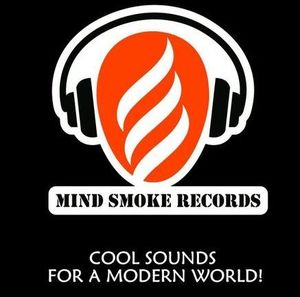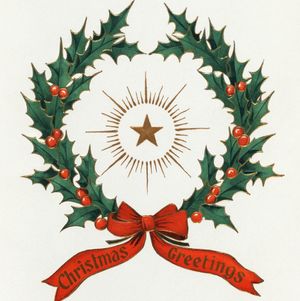 NEW ALBUM RELEASES FOR THE HOLIDAYS!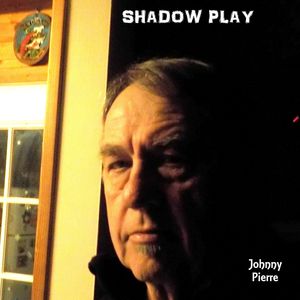 JOHNNY PIERRE - SHADOW PLAY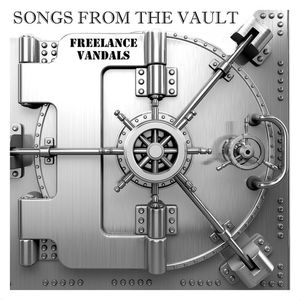 FREELANCE VANDALS - SONGS FROM THE VAULT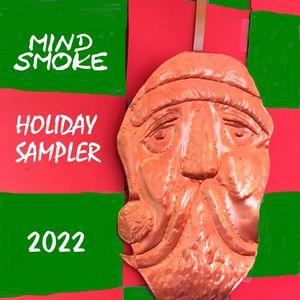 VARIOUS ARTISTS - MIND SMOKE HOLIDAY SAMPLER 2022
---