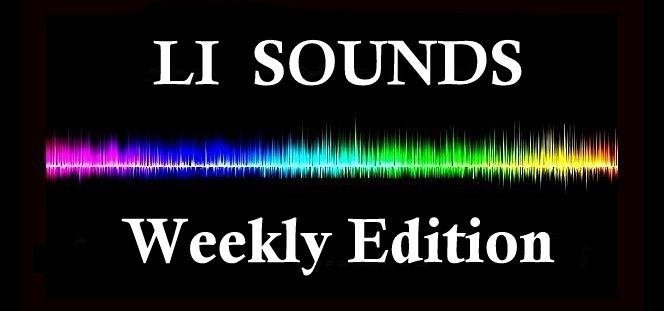 Don't Miss All The Cool Yuletide Shows 
That Are Happening This Week!
---

Santa says that if you 
scroll down to the bottom of this blog post 
you will find some tasty sounds by Various LI Artists 
on our LI SOUNDS LOCAL JUKEBOX!
This week's featured artists: 
Finn & His Rustkickers, Mike Meehan & The Lucky Ones, Johnny Pierre
Gene Casey, Joe LoStritto, Christine Sweeney, The Belle Curves
Jim Treutlein, Funk Filharmonik, Rorie Kelly, Nico Padden, Biscuit Kings
Blue Velvo, Pete Mancini, Russ Seeger, Freelance Vandals
---
DECEMBER 20
---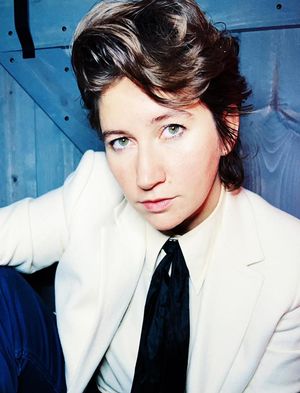 KIRSTEN MAXWELL
Venue: The Cutting Room
44 E 32nd St    NYC
Showtime: 7 pm
Swing on down to The Cutting Room and enjoy an intimate acoustic evening at one of the best NYC venues. You can expect a tasty mix of original music, classic covers, and holiday songs!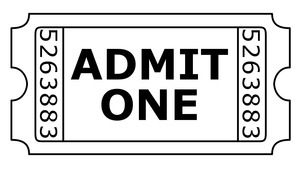 Tickets · $23.97 - $29.12
PURCHASE TICKETS
---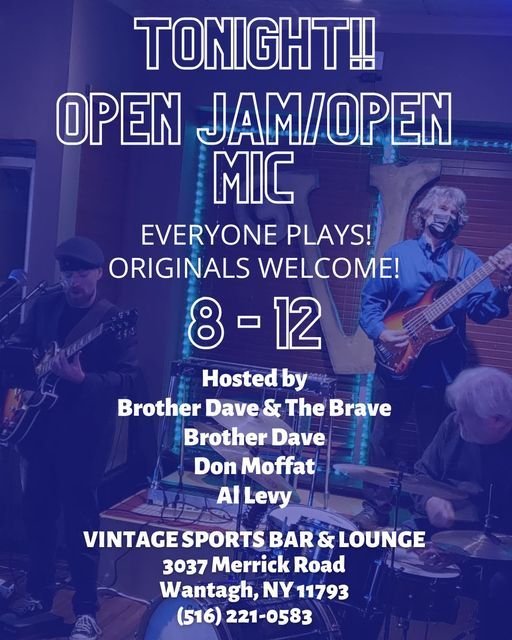 ---
DECEMBER 21
---
HARD LUCK CAFE HOLIDAY SHOW
PETE MANCIN
NICO PADDEN
RORIE KELLY
DELANEY HAEFNER
Venue: Hard Luck Cafe @ Cinema Arts Center
423 Park Ave    Huntington, NY
Showtime: 7 pm - 10 pm
Tickets are $20 ($15 for Cinema Arts Centre/FMSH members)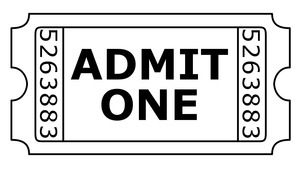 PURCHASE TICKETS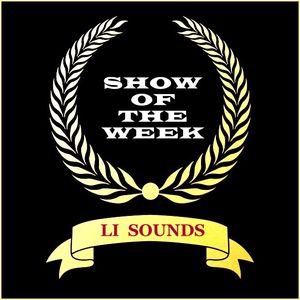 This Event Has Received the
LI SOUNDS WEEKLY SHOW OF THE WEEK AWARD
Long-Island-based singer-songwriters Pete Mancini, Nico Padden, Rorie Kelly, and Delaney Hafener of The Belle Curves will share the bill during the monthly Hard Luck Café series co-presented by the Folk Music Society of Huntington and the Cinema Arts Centre (423 Park Avenue, Huntington) in the Cinema's Sky Room. An open mic precedes the concert.
SUPPORT LONG ISLAND SONGWRITERS!
---

THE JAZZ LOFT TRIO
Venue: The Jazz Loft
275 Christian Ave    Stonybrook, NY
Showtime: 7 pm - 9:30 pm
$10   7pm-8pm,    $5 after 8pm
---

---

---
ED RYAN
Venue: The Campagne House
339 Broadway    Bethpage, NY
Showtime: 7 pm - 10 pm
---

GAIL STORM  
Venue: Bistro 72 at Hotel Indigo East End  
1830 West Main St, Rt 25    Riverhead, NY  
Showtime: 5 pm - 8 pm
---

THE FUNK FILHARMONIK 37th ANNUAL HOLIDAY GALA!
Venue: The Warehouse
203 Broadway    Amityville, NY
Showtime: 6 pm - 11 pm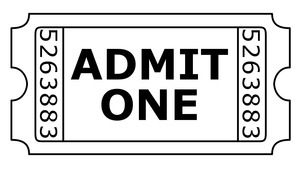 PURCHASE TICKETS
---
DECEMBER 22
---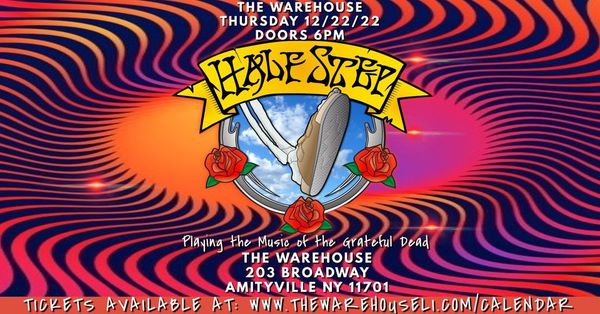 HALF STEP PLAYING THE MUSIC OF THE GRATEFUL DEAD
Venue: The Warehouse
203 Broadway   Amityville, NY
Walk-ins welcome  / Doors 6PM
Showtime: 6 pm - 11:30 pm
$10 Admission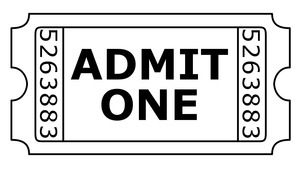 PURCHASE TICKETS
---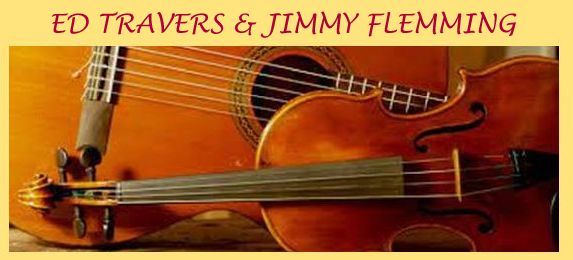 Ed Travers & Jimmy Fleming
Venue: Beau's Bar
54 Broadway    Greenlawn, NY
Showtime: 8 pm
Deadheads meet Parrotheads and more!
---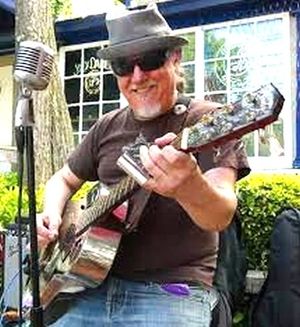 KANE DAILY
Venue: Big Daddy's
1 Park Lane    Massapequa, NY
Showtime: 6 pm
Catch some blues you can use with Kane Daily!
---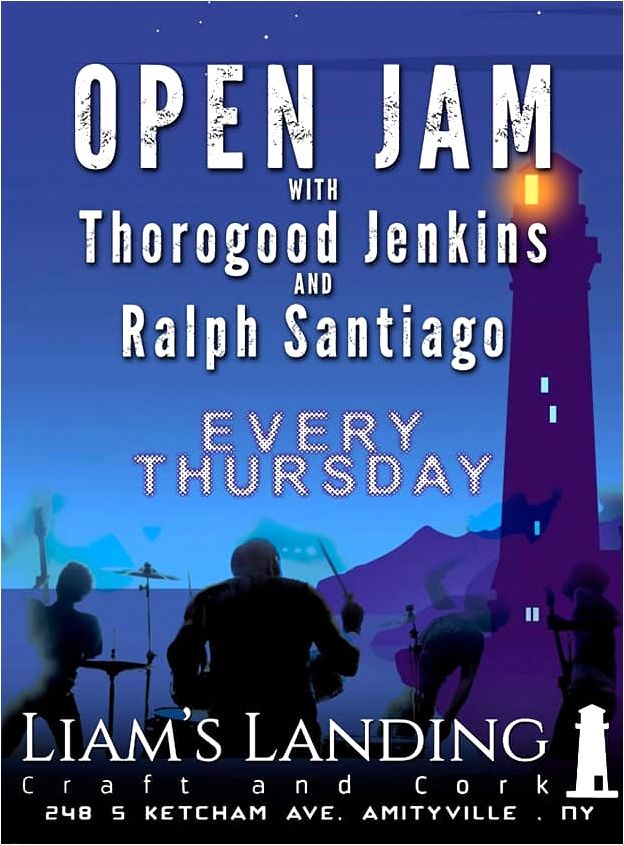 ---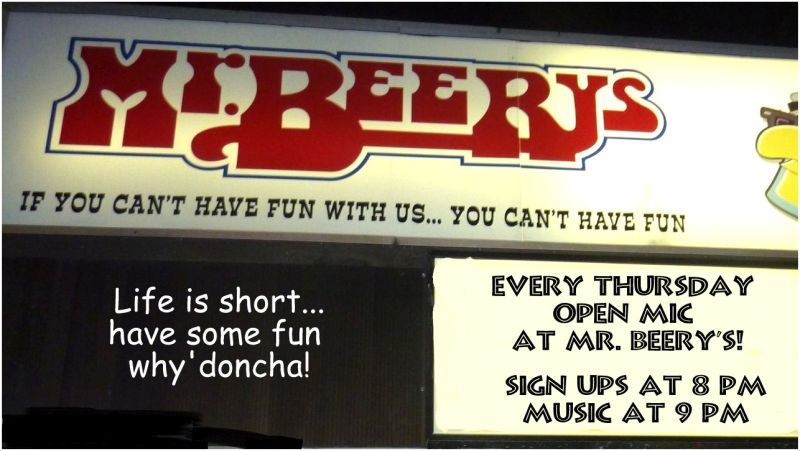 Venue: 4019 Hempstead Turnpike, Bethpage, NY 
Open Mic Sign Ups @ 8 pm 
Music @ 9 pm
---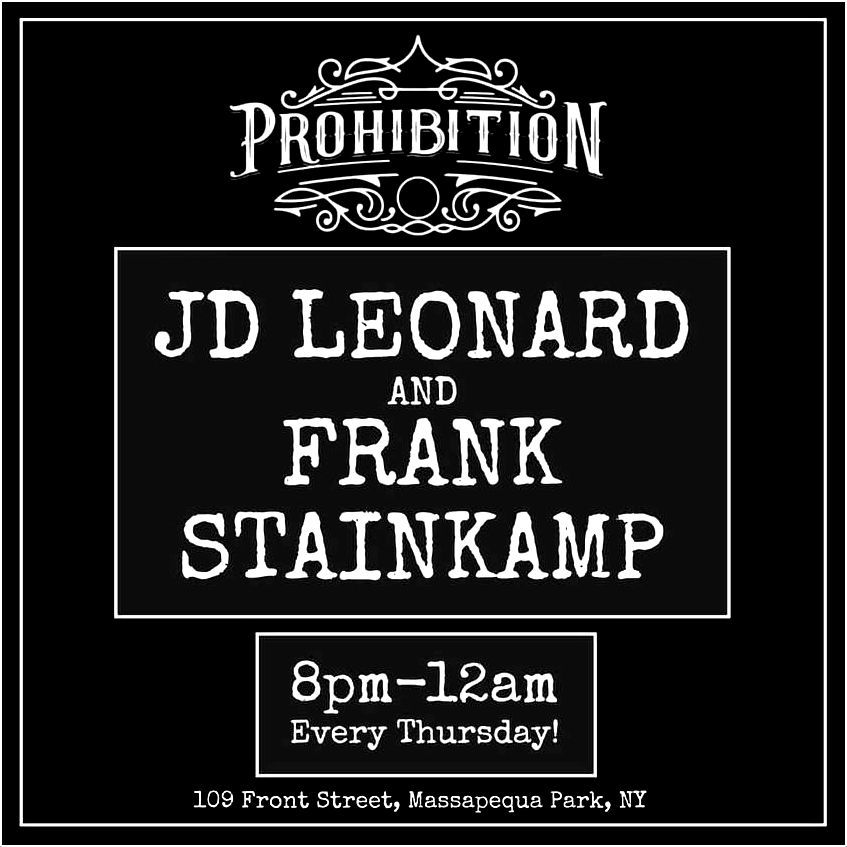 ---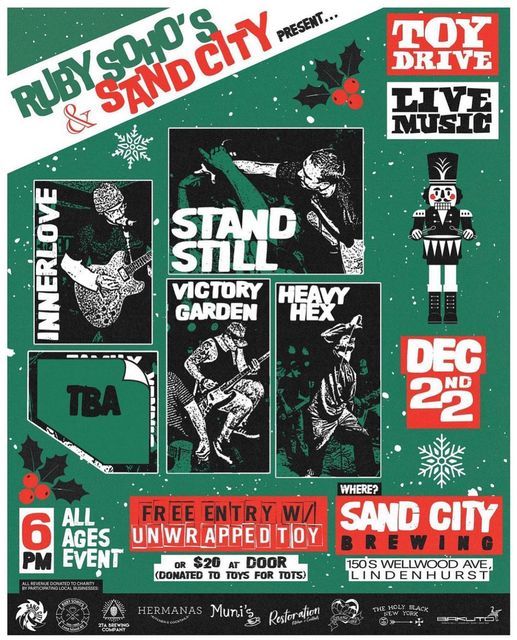 RUBY SOHO'S & SAND CITY PRESENT:
A CHRISTMAS TOY DRIVE
Venue: Sand City Brewing
150 South Wellwood Ave    Lindenhurst, NY
Showtime: 6 pm
Featured Artists:
STAND STILL
INNERLOVE
VICTORY GARDEN
HEAVY HEX
-------------------------------
Free Entry with an Unwrapped Toy
or $20 @ Door
(this money will be donated to Toys For Tots)
---
DECEMBER 23
---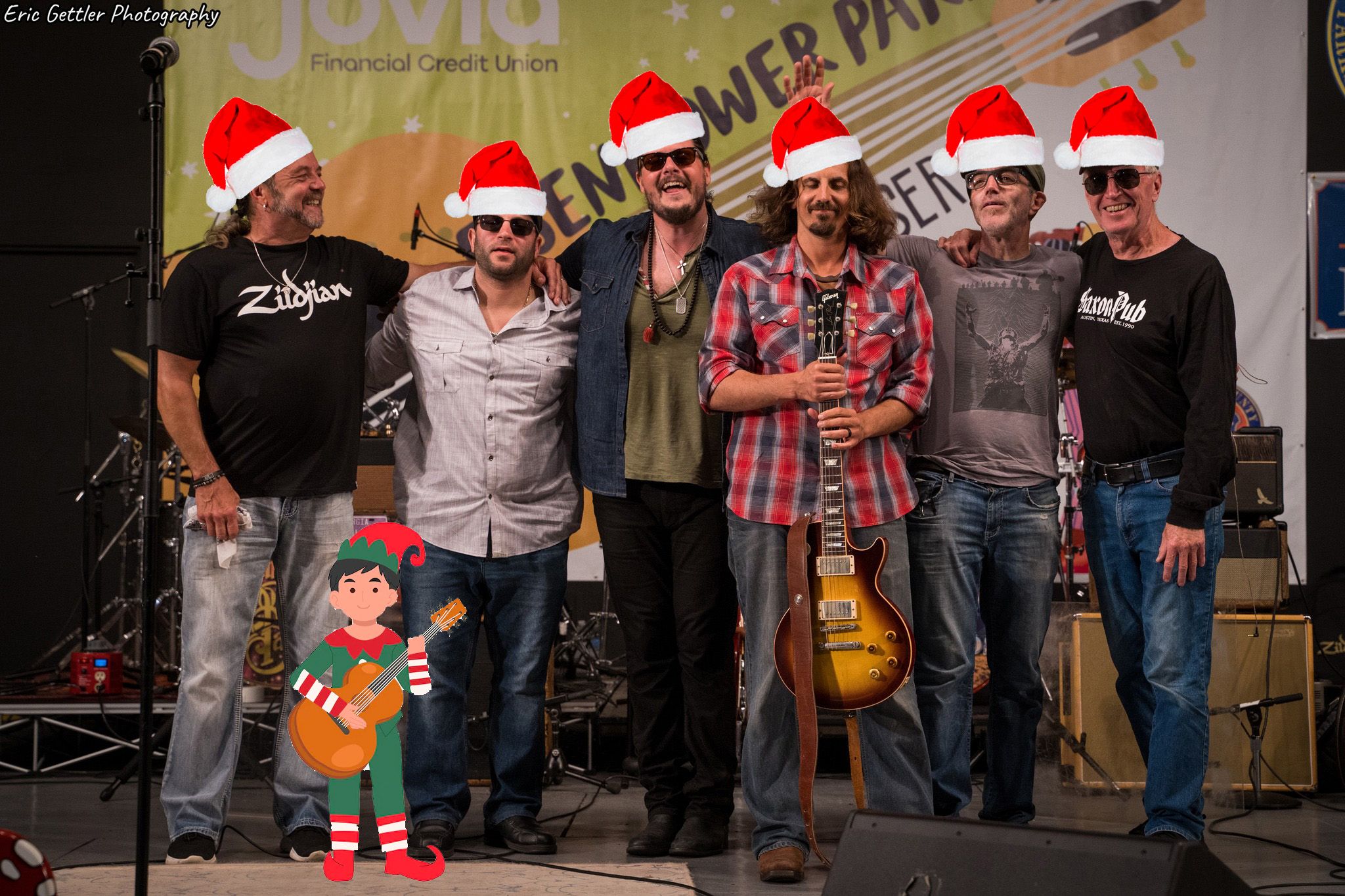 ALLMOST BROTHERS - CHRISTMAS SPECIAL!
Venue: Still Partners
225 Sea Cliff Ave    Sea Cliff, NY
Showtime: 8 pm - 11 pm
---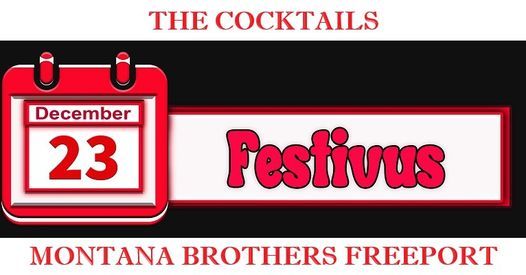 FESTIVUS WITH THE COCKTAILS
Venue: Montana Brothers'
385 South Main St    Freeport, NY
Showtime: 7:30 pm
The feast of Festivus falls on December 23rd, and coincidentally & so does The Cocktails' bass player Jeremy's birthday! We know it's a busy time of year but come on out & join The Cocktails as they celebrate FESTIVUS! Montana's serves tasty pizza, delicious entrees, and great drinks. The staff is friendly and accommodating. Make reservations by calling 516 379-3053.
---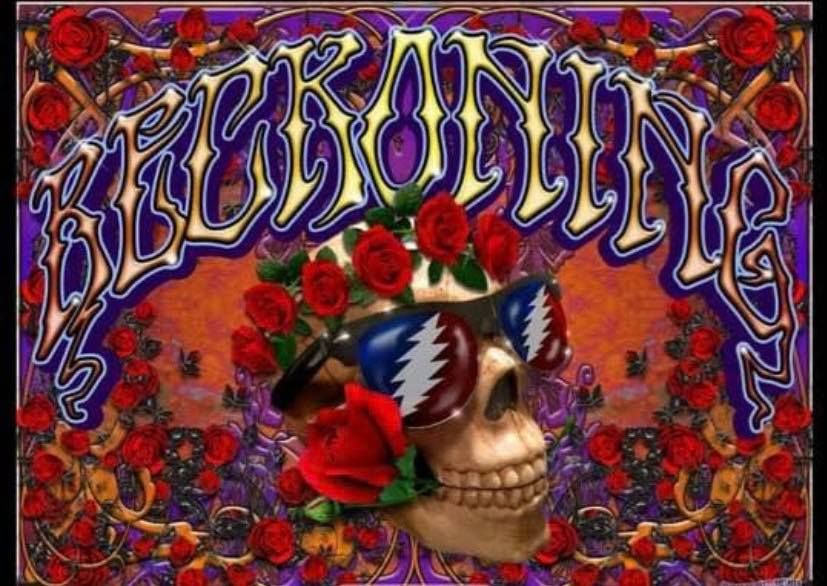 RECKONING
Venue: Beau's Bar
54 Broadway    Greenlawn, NY
Showtime: 8:30 pm
Catch Reckoning as they bring forth the Dead sounds as Reckoning does!
---

PRE-CHRISTMAS FUN WITH RUSS & STEVE!
Venue: Prost Grill & Garten
652 Franklin Ave    Garden City, NY
Showtime: 7:30 pm - 10:30 pm
I'm sure many of you LI music afficionados remember the infamous trio known as The League Of Naughty Cubists.  Russ and Steve were members of that secret combo and once again they are ready to roll and present you all with a wonderful evening of (wait or it...) God Knows What!  These two gentlemen have been know for their jocularity as well as their lively musicianship so don't just sit there...get on down to Prost Grill and have yourself one wild time!
---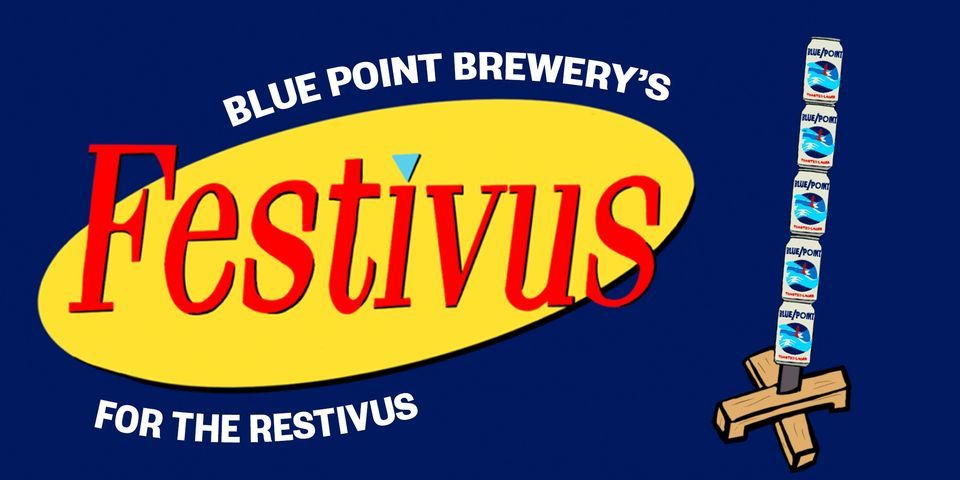 BLUE POINT BREWERY'S FESTIVUS FOR THE RESTIVUS
Featuring

ERNIE & THE BAND and JELLYBAND
Venue: Blue Point Brewery
225 West Main St    Patchogue, NY
Showtime: 6 pm - 11 pm
Join the restivus for a night of: 
 Airing Grievances 
 Testing Feats of Strength 
 Meatloaf on Lettuce 
 Beer 
 More Beer 
Live Music: Ernie + The Band, Jellyband 
21 plus only. No pets.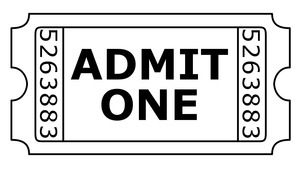 TICKETS: $22.85 includes first beer
PURCHASE TICKETS
---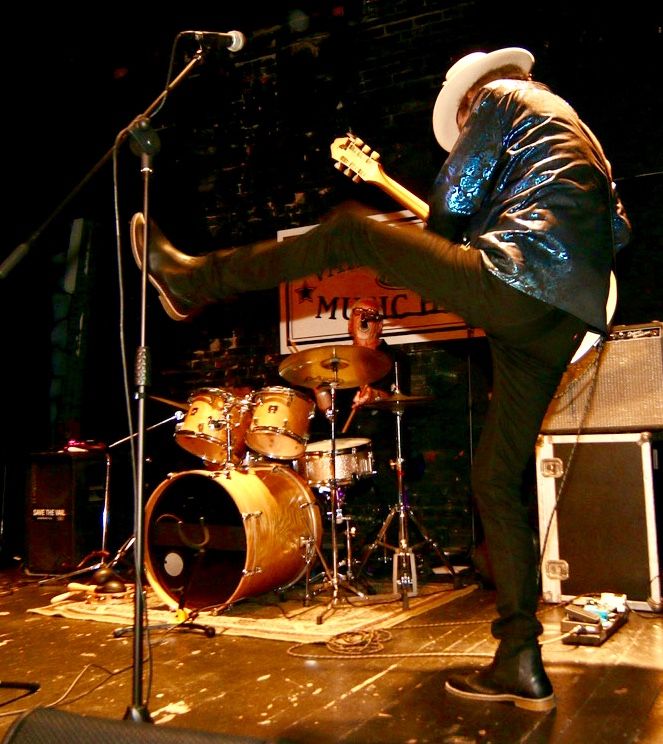 MERRY XMAS @ LIAM'S LANDING WITH GENE CASEY & THE LONE SHARKS
Venue: Liam's Landing
248 S Ketcham Ave    Amityville, NY
Gene Casey & them wild Lone Sharks will be taking an exception to the "every 2nd Friday of the month" residency & will be performing at LIAM'S 2 nights before Christmas! See y'all under the mistletoe!
---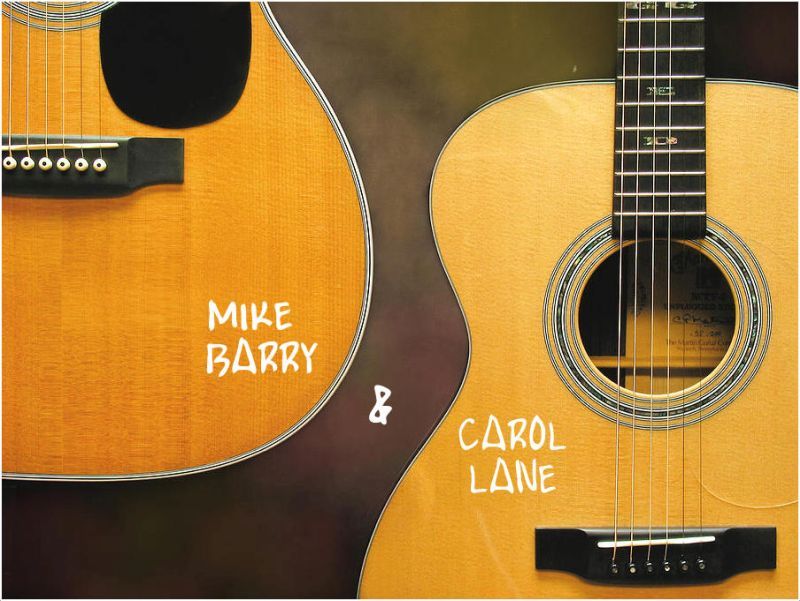 MIKE BARRY & CAROL LANE
Venue: Broadway Tavern
8 Broadway    Malverne, NY
Showtime: 8 pm
Head on down to the Broadway Tavern and catch some sounds by this sparkling duo!
---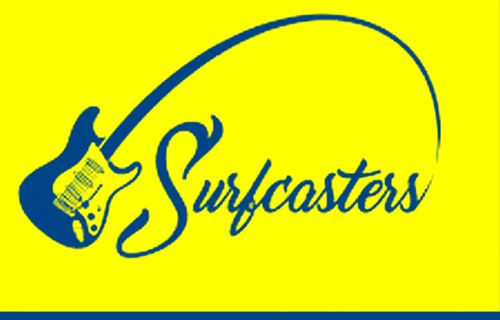 THE SURFCASTERS
Venue: North Sea Tavern
1271 N Sea Rd    Southampton, NY
Showtime: 9 pm - Midnight
---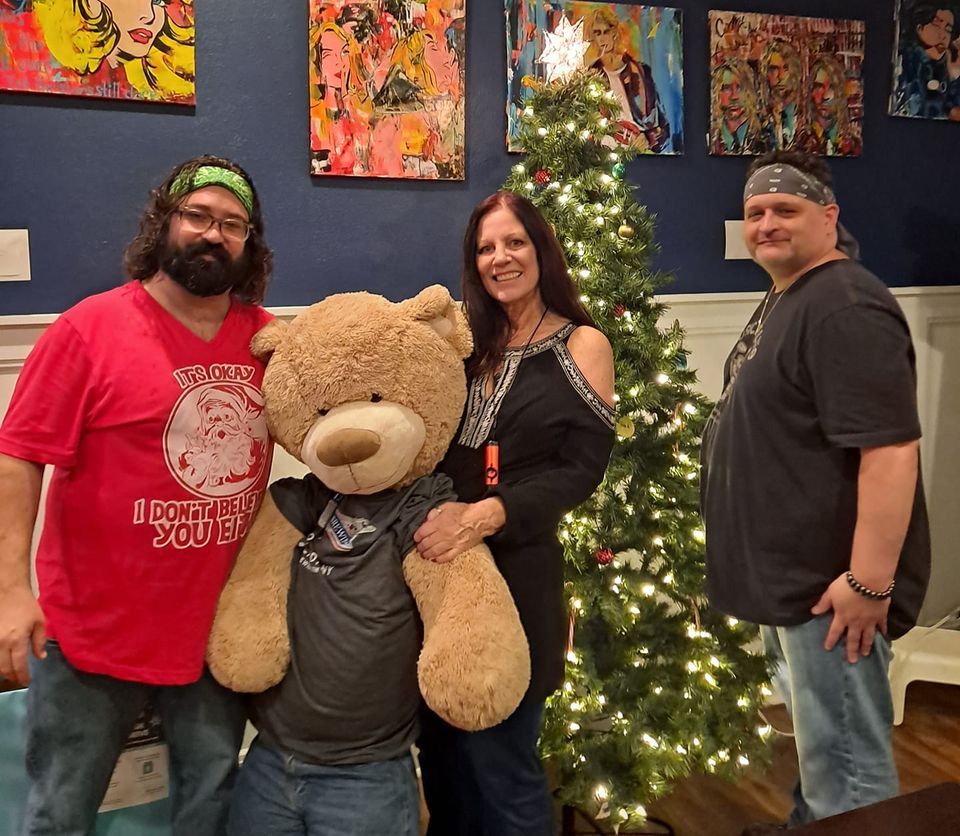 IMBIBE THE VIBE
Venue: 1940's Brewing Company
1337 Lincoln Ave  Unit #1    Holbrook, NY
Showtime: 7 pm
Join Imbibe The Vibe for some beer and Christmas cheer at their last show of 2022!
---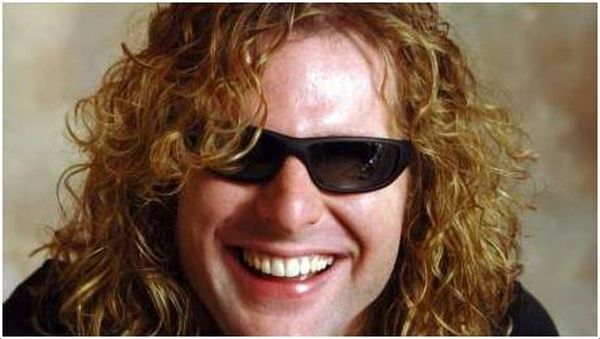 DANNY KEAN
Venue: Paces Steakhouse
325 Nesconset Highway    Hauppauge, NY
Showtime: 6 pm
Come on out and catch some blue eyed soul music with Danny Kean!
---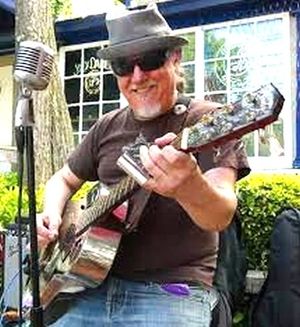 KANE DAILY
Venue: The Checkmate Inn
94 N. Country Rd   East Setauket - Setauket, NY
Showtime: 5 pm
---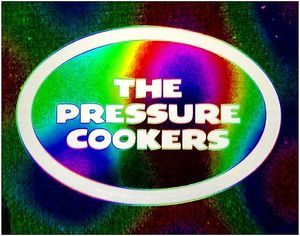 THE PRESSURE COOKERS
Boston Eric's Birthday @ Bobbiques
Venue: Bobbiques
70 W. Main St    Patchogue, NY
Showtime: 6 pm
Join The Pressure Cookers for an epic birthday celebration for Boston Eric! They will be cooking up extra special birthday jams!
---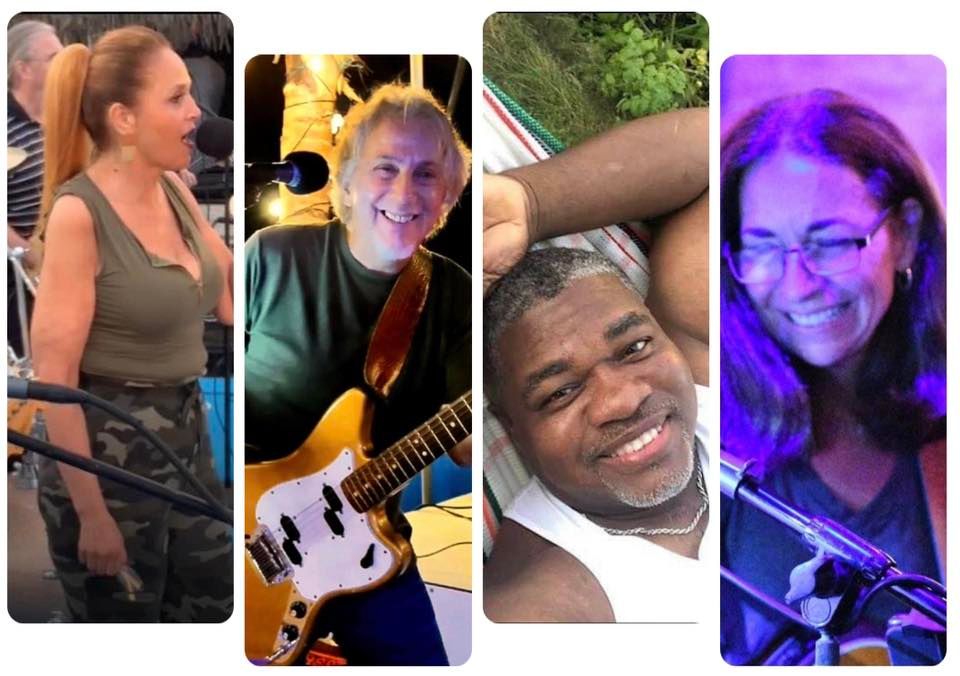 CONTRABAND ROCKS XMAS!
Venue: The Cafe
780 West Beech St    Long Beach, NY
Showtime: 7 pm
Rock Xmas Eve Eve with Contraband @ The Café!  Featuring Aimée, Glenn, Candy, & Marissa!
---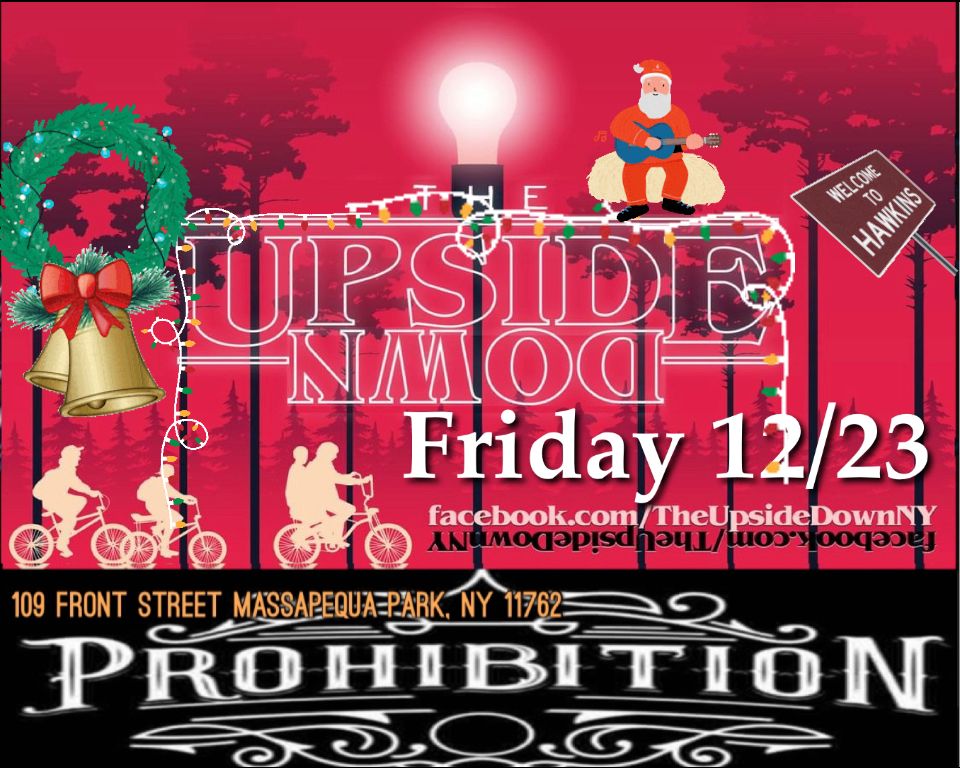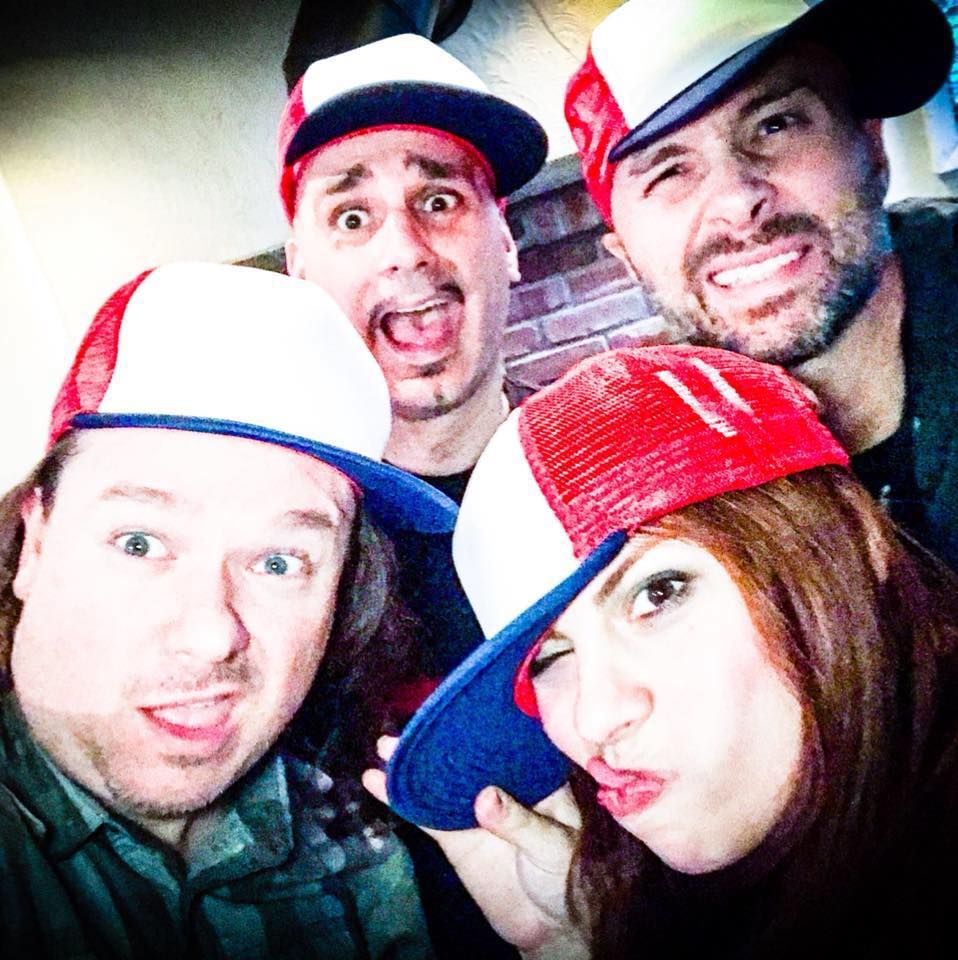 THE UPSIDE DOWN FESTIVUS
Venue: Prohibition
109 Front Street    Massapequa Park, NY
Showtime: 8 pm
The Upside Down are widely known for their music which is inspired by Stranger Things
So come on down & Celebrate Festivus for the Rest of us The Upside Down Way!
Grab your ugliest Christmas sweater and get ready to be running up that hill!
---
DECEMBER 24
---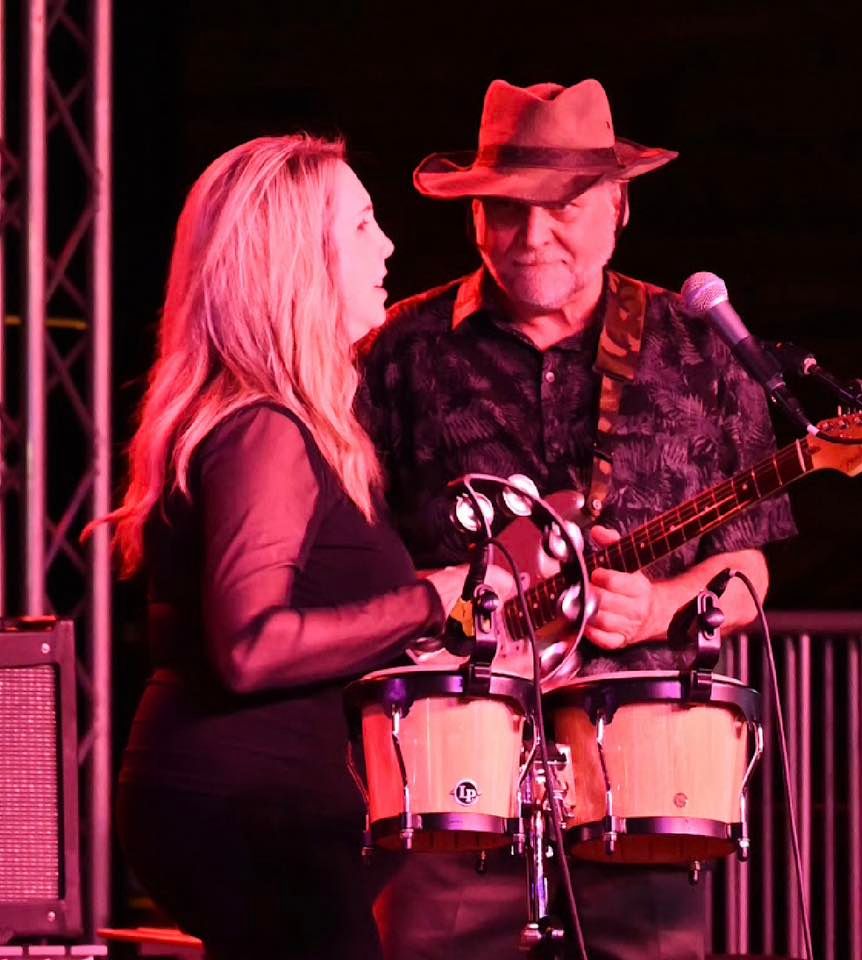 ACOUSTIC HAND &  JC
Venue: Pine Grove Inn
1 1st Street    Patchogue, NY
Showtime: 7 pm - 10 pm
Acoustic Hand (J. Peter Hansen & JC (Jeanette) perform their acoustic Holiday Show at the beautiful and delicious Pine Grove Inn on Saturday December 24th from 7-10:00 pm. Reserve a table for this special evening!
---
DECEMBER 25
---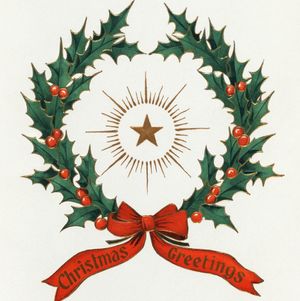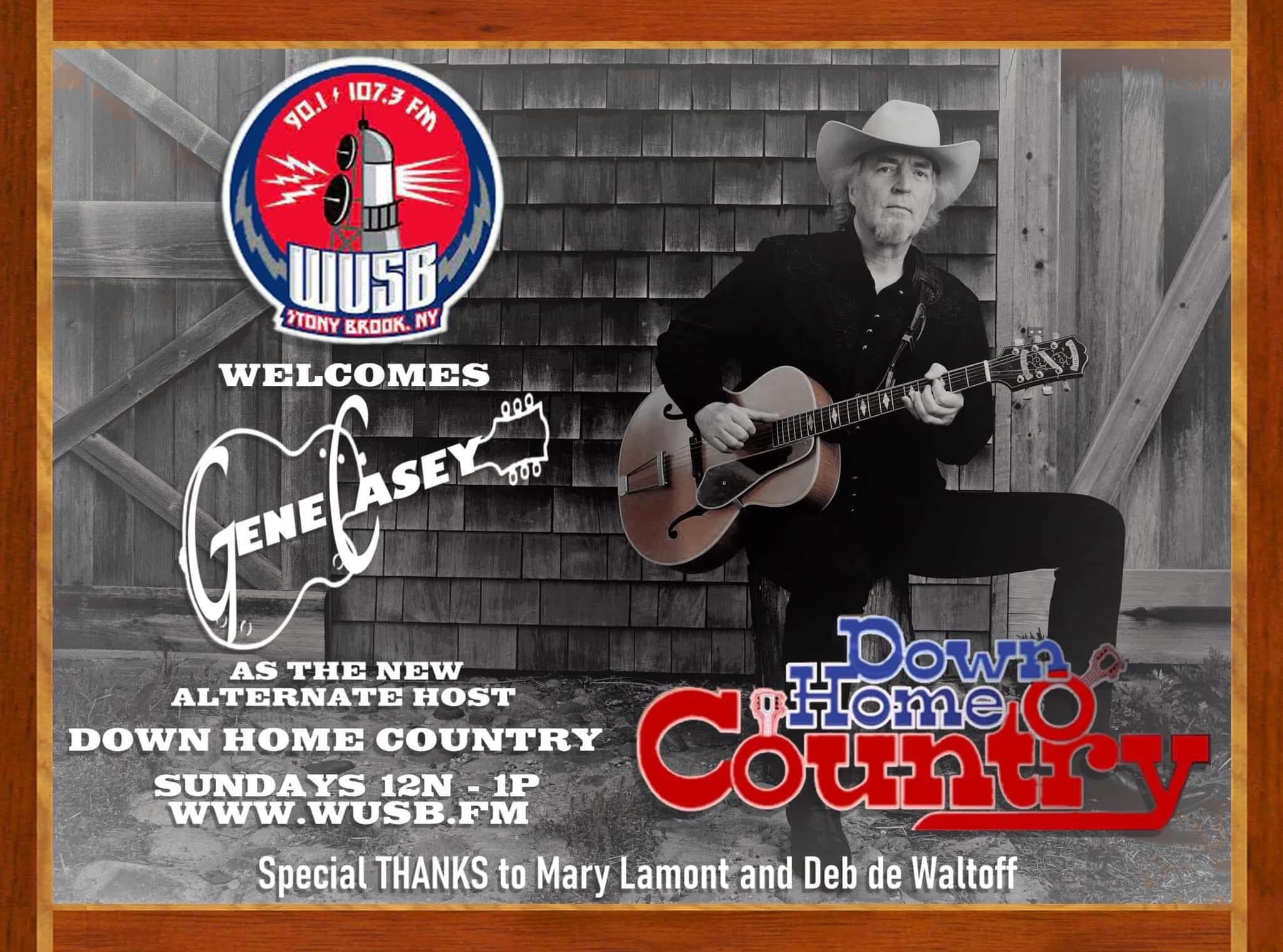 Gene Casey hosts a Country Christmas on
"Down Home Country" WUSB Stony Brook 90.1 FM
Venue: WUSB Radio
Showtime: 12 Noon - 1 pm  tune in folks!
As you clean the house of wads of wrapping paper, already broken toys, pots and pans, etc, tune into WUSB 90.1 FM (or listen live at www.wusb.fm) as Gene Casey spins down home country music with a holiday theme. Merry Christmas!
---
DECEMBER 26
---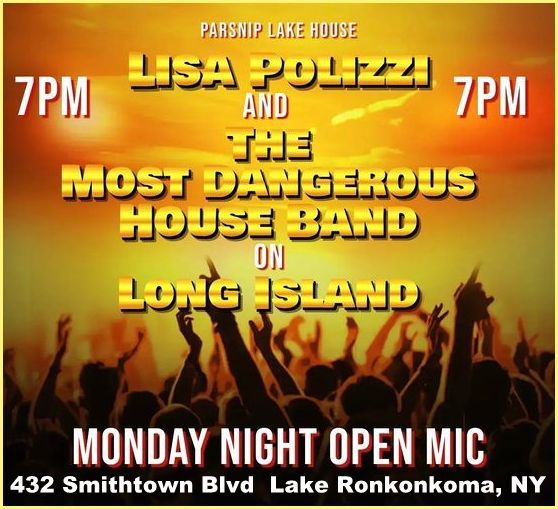 ---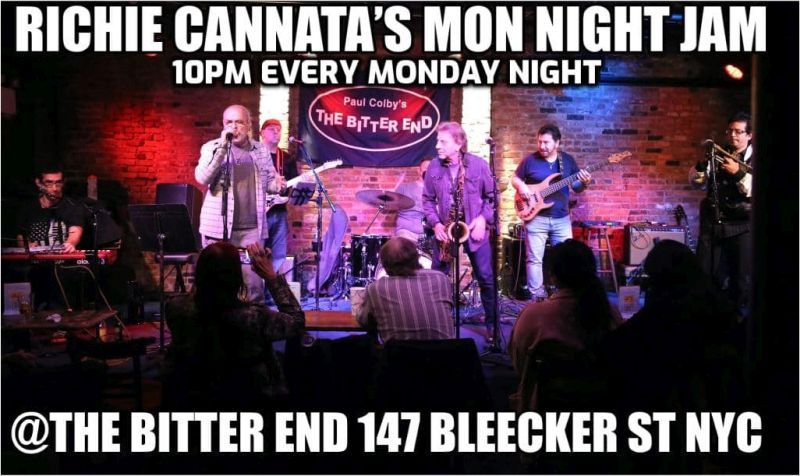 ---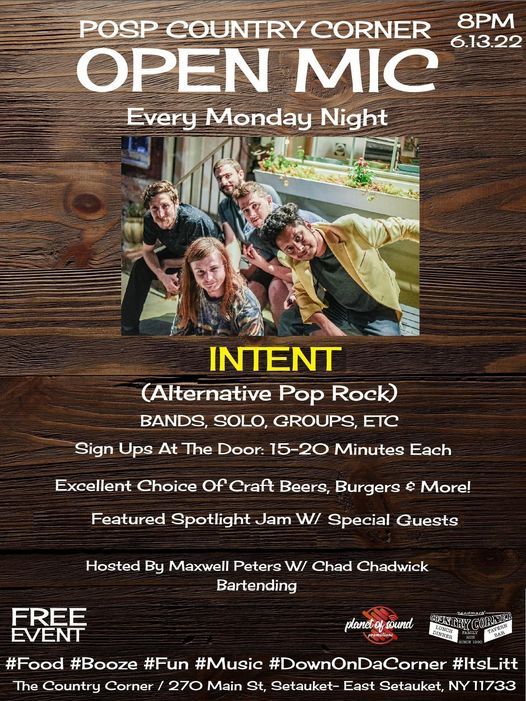 ---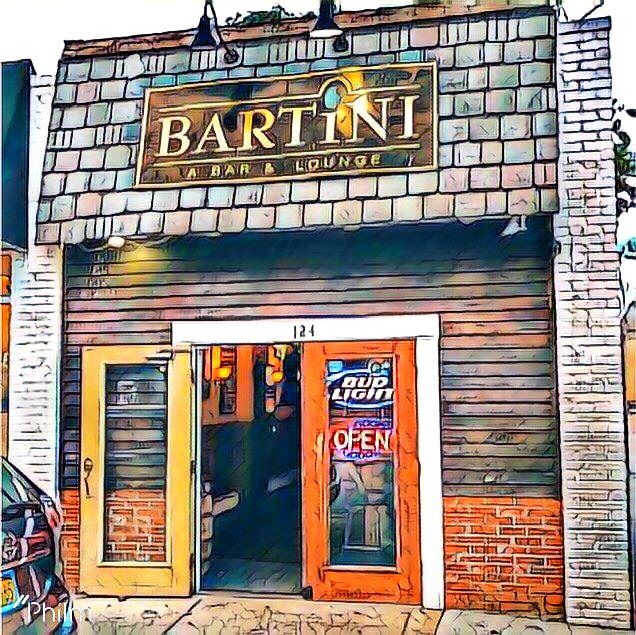 OPEN MIC MONDAYS! 
Venue: Bartini Bar 
124 N Carll Ave   Babylon, Ave 
Showtime: 7:30 pm 
Open Mic this and every Monday at Bartini Bar!  It's all happening @ 124 N. Carll Ave, Babylon (the west side of the Babylon RR station)! Sign up starts at 7:30. All skill levels and genres are welcome. Full backline provided. No cover charge. Nearly 16 years running! Come Out and PLAY!!
---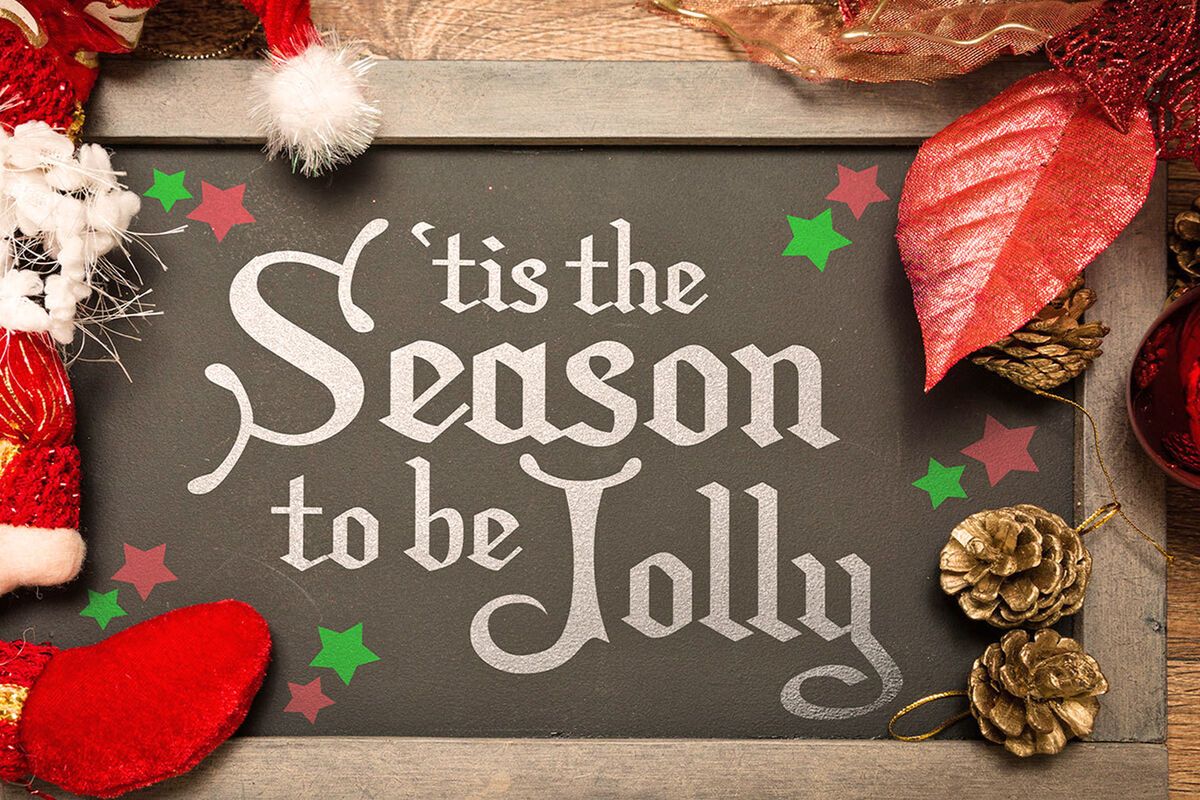 SUPPORT YOUR LOCAL MUSICIANS!
Finn & His Rustkickers - Long Gone Christmas (single)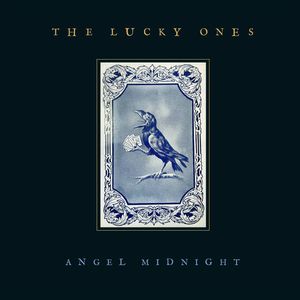 Mike Meehan & The Lucky Ones - Angel Midnight (ep)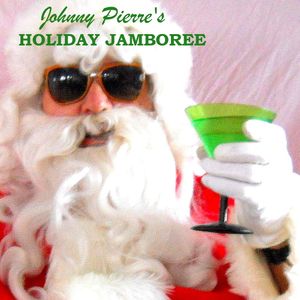 Johnny Pierre - Johnny Pierre's Holiday Jamboree (album)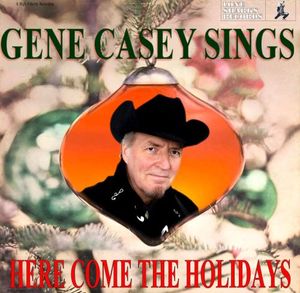 Gene Casey - Here Come The Holidays (single)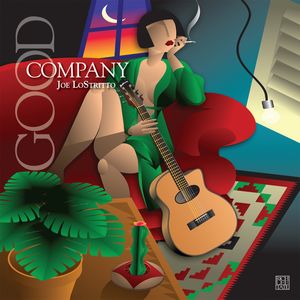 Joe LoStritto - Good Company (album)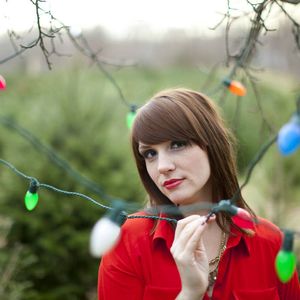 Christine Sweeney - Lonely Christmas (single)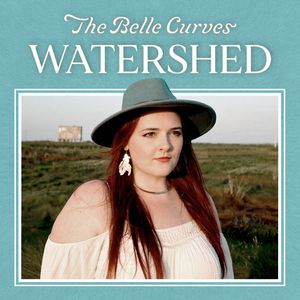 The Belle Curves - Watershed (album)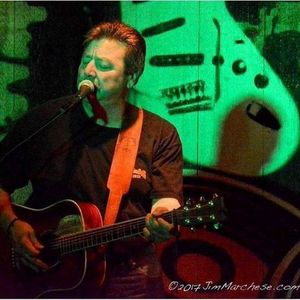 Jim Treutlein - I Couldn't Shake It If I Tried (album)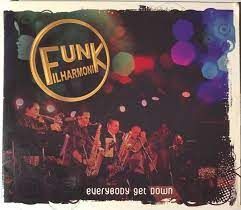 Funk Filharmonik - Everybody Get Down (album)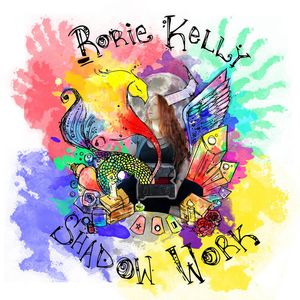 Rorie Kelly - Shadow Play (album)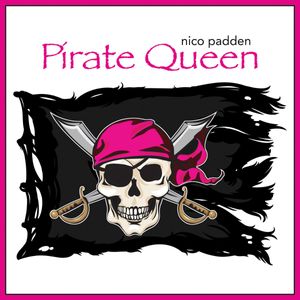 Nico Padden - Pirate Queen (album)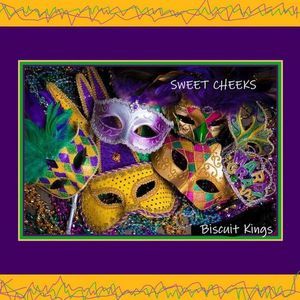 Biscuit Kings - Sweet Cheeks (single)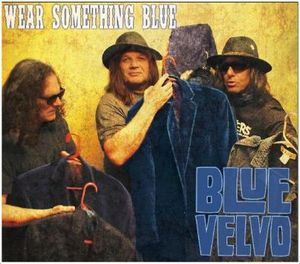 Blue Velvo - Wear Something Blue (album)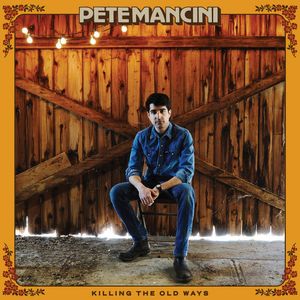 Pete Mancini - Killing The Old Ways (album)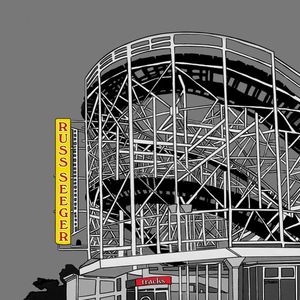 Russ Seeger - Tracks (album)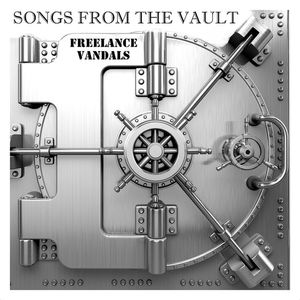 Freelance Vandals - Songs From The Vault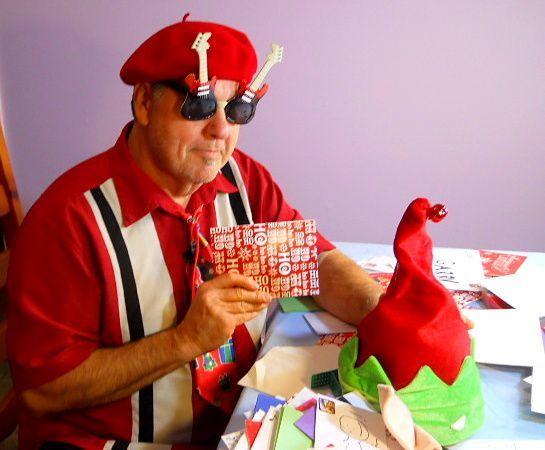 WISHING ONE & ALL HAPPY HOLIDAYS!
---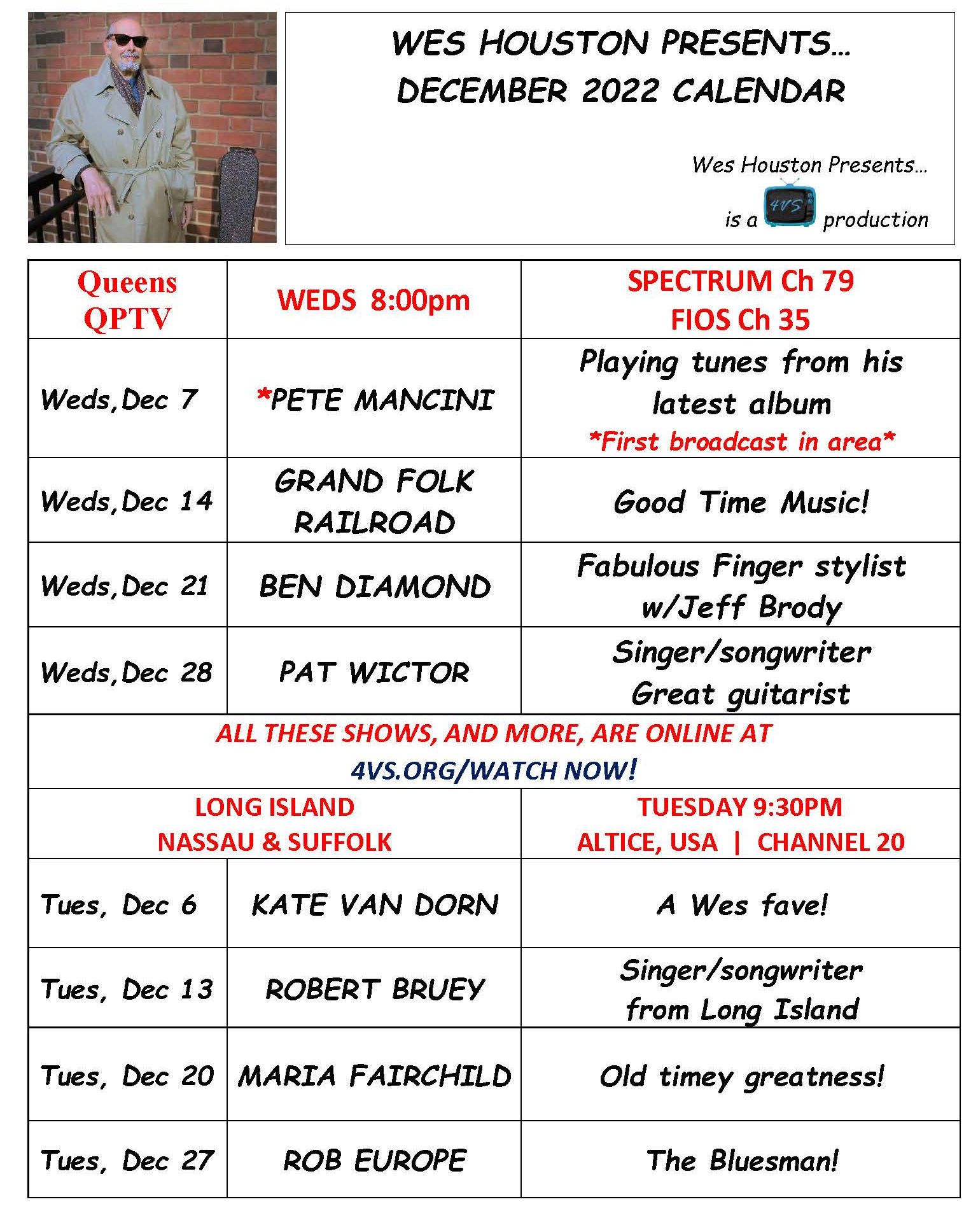 ---