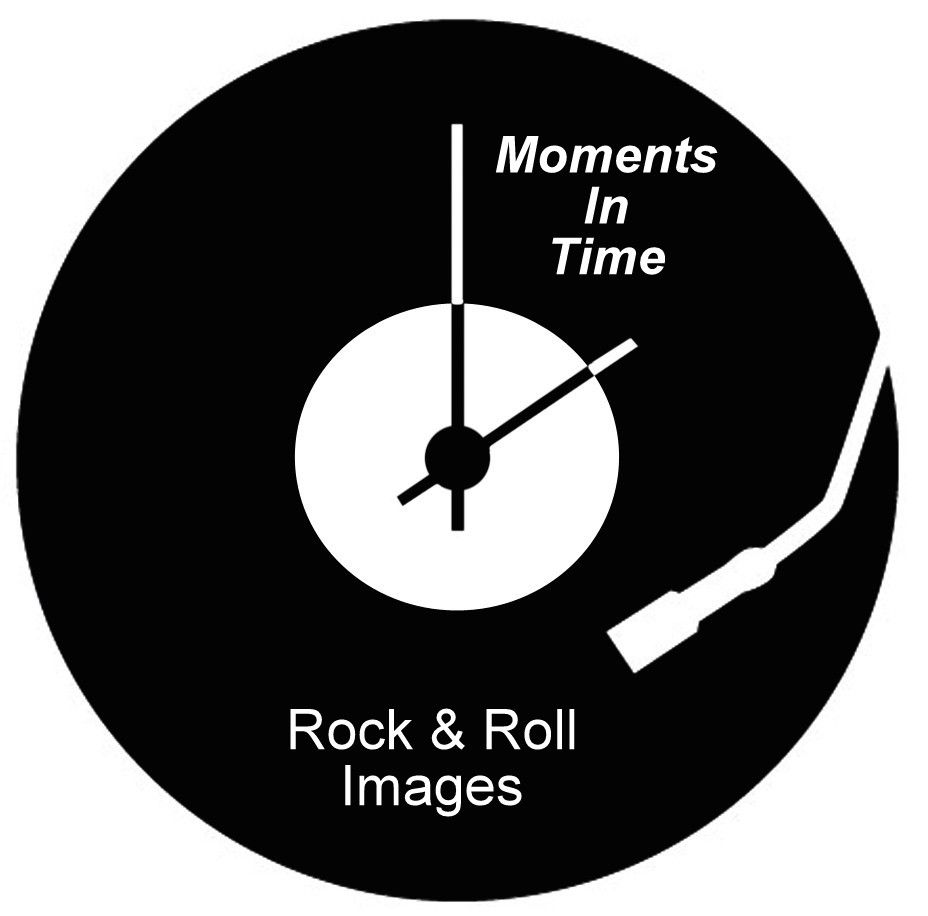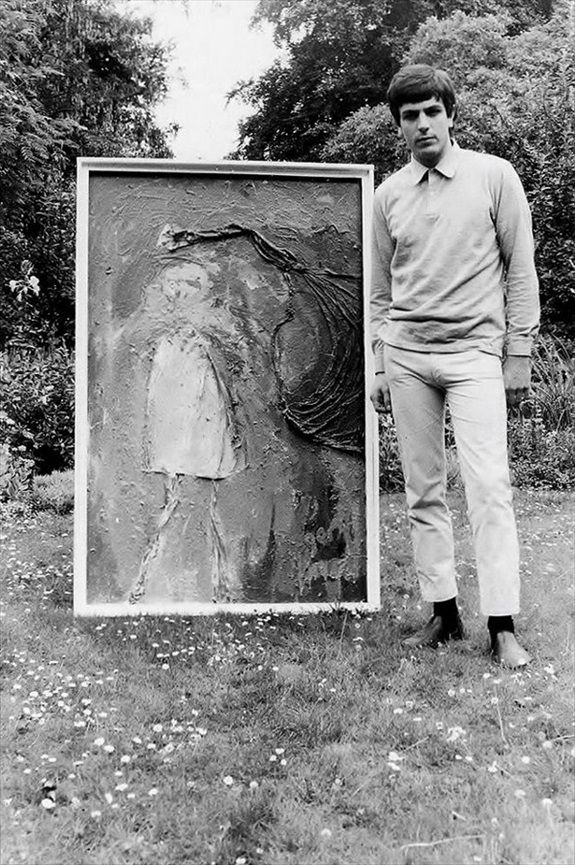 SYD BARRETT
Lost in the Twilight Zone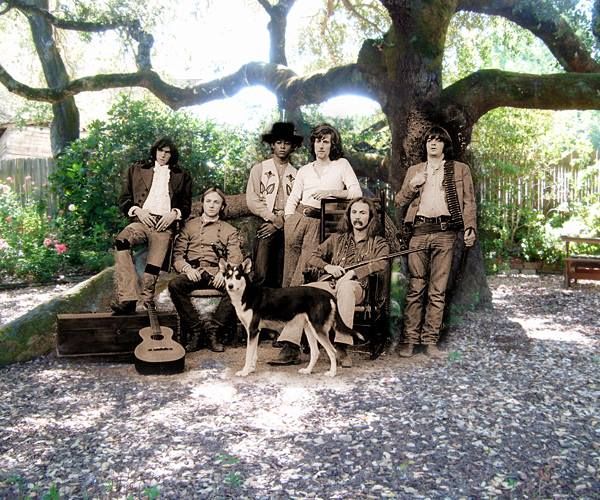 CSNY
Chasing dreams of becoming outlaws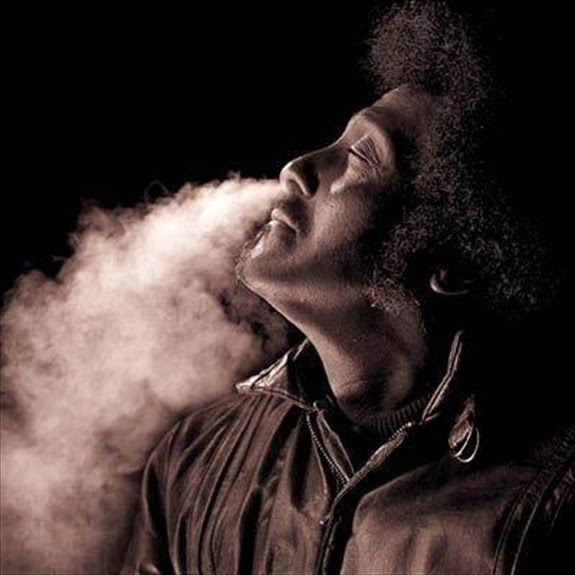 ALBERT COLLINS
Having a smoke after a tasty guitar work out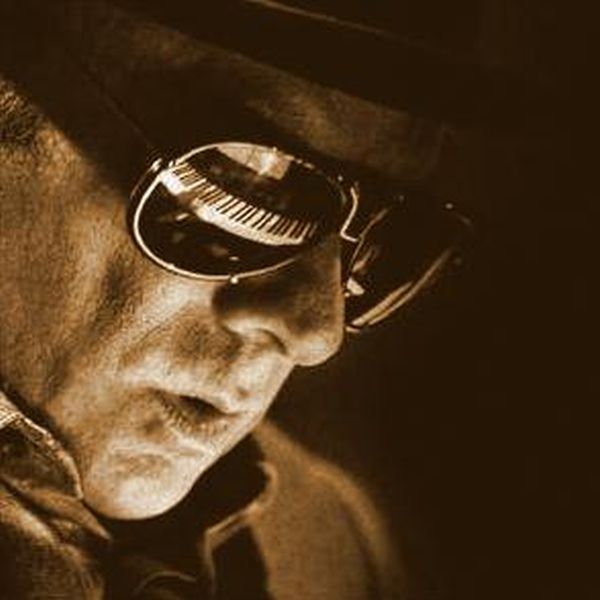 VAN MORRISON
Lost in his muse on stage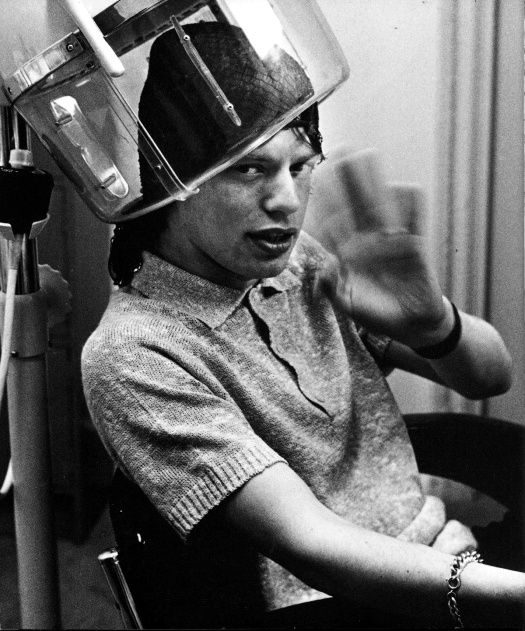 MICK JAGGER
@ The Beauty Parlor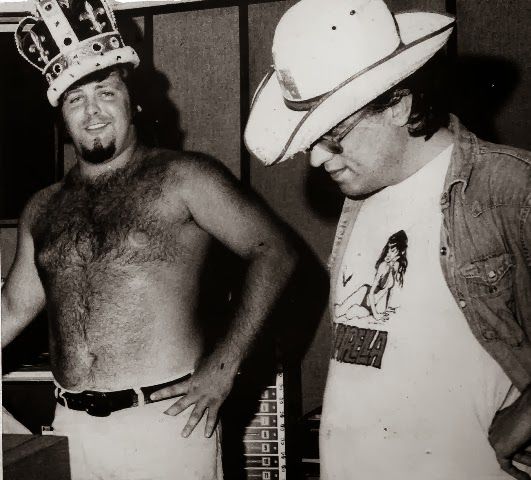 JERRY LAWLER & JIM DICKINSON
In the Studio?!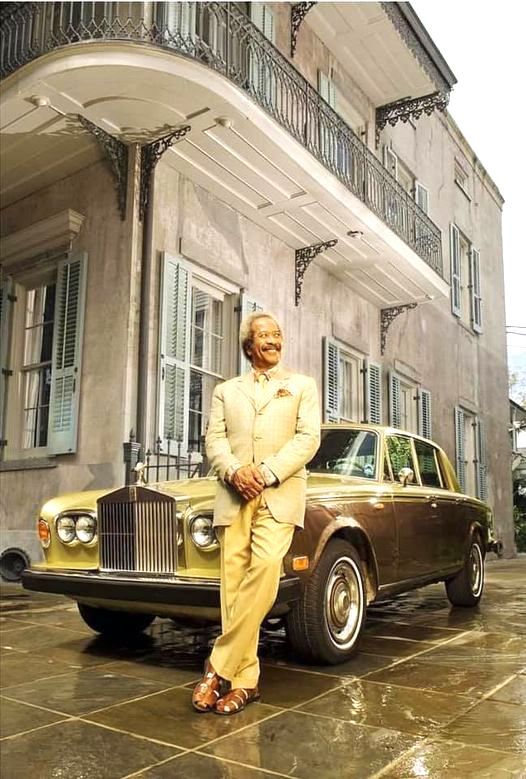 ALLEN TOUSSAINT
Enjoying his touch of gold!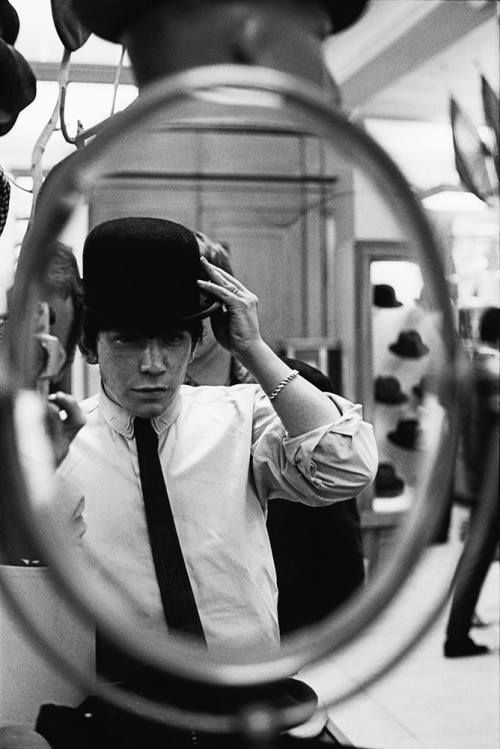 ERIC BURDON
Shopping for a chapeau in Swinging London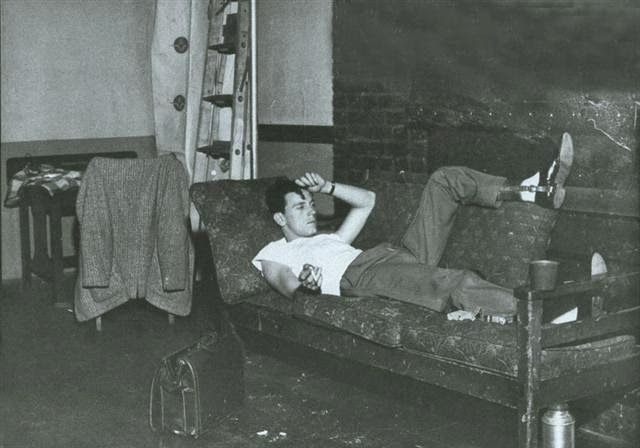 GENE VINCENT
Relaxing after a gig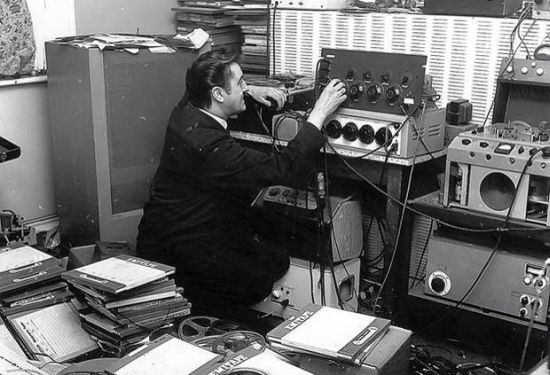 JOE MEEK
Trying to figure out how to use these studio knobs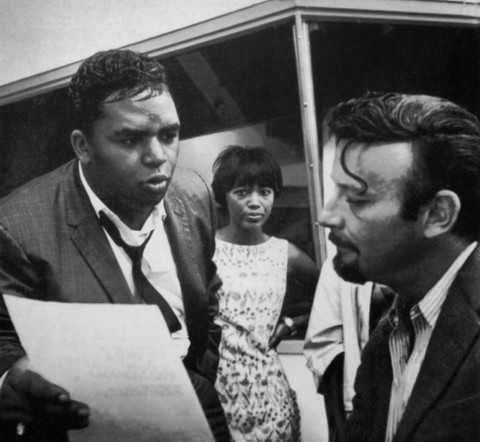 SOLOMON BURKE, UNKNOWN WOMAN (SINGER?) & BERT BERNS
Solomon Burke: "I got to sing this song MY WAY or it's gonna be NO WAY!"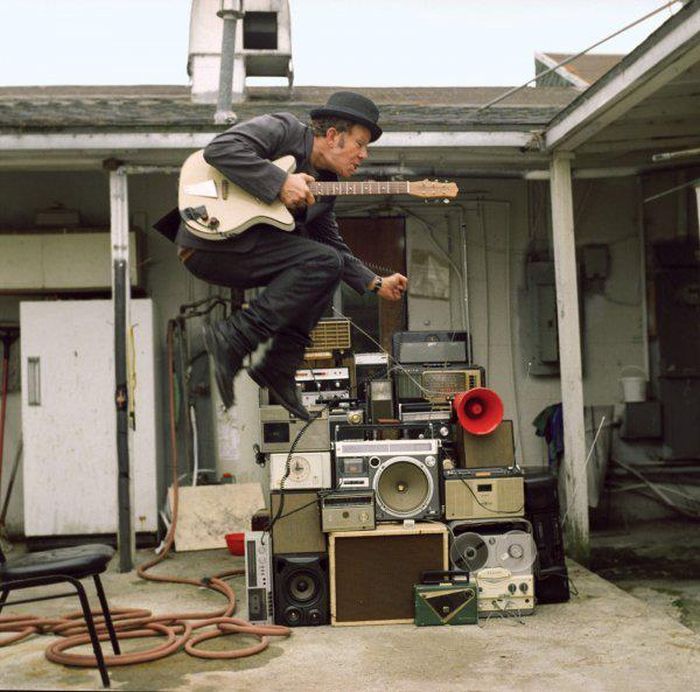 TOM WAITS
Nighthawk workout!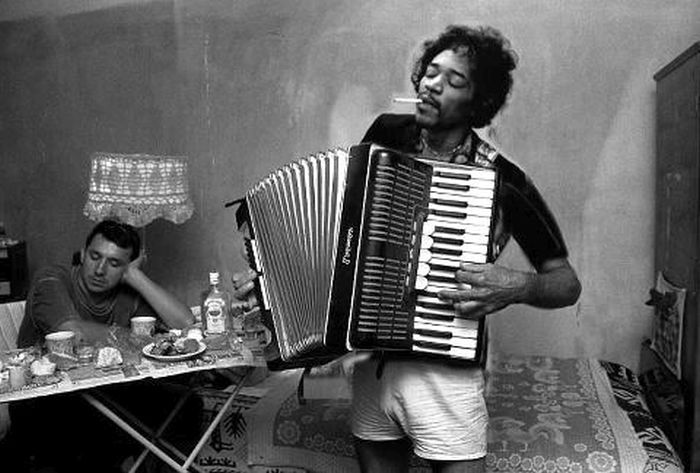 JIMI HENDRIX & SOME UNKNOWN MUSIC LOVER
Some Enchanted Evening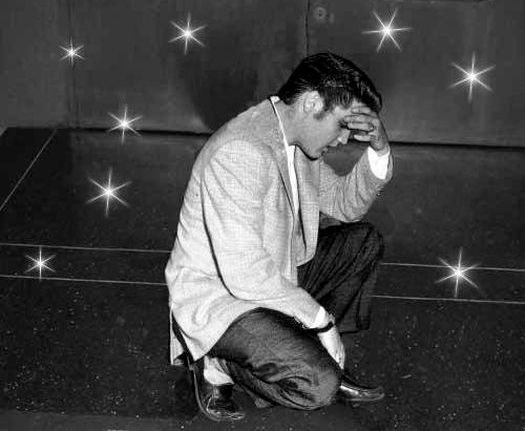 ELVIS PRESLEY
Gold dust moments in time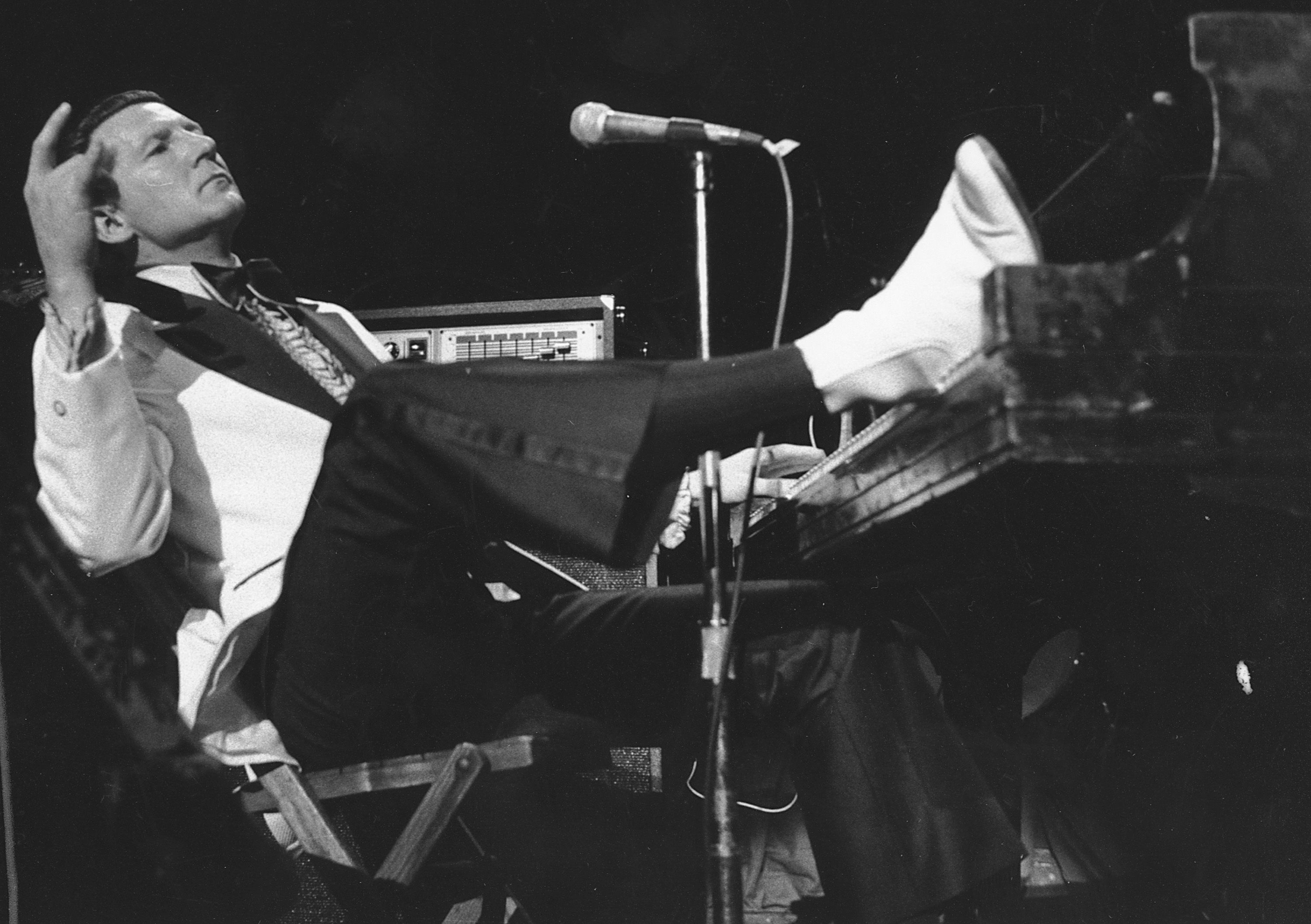 JERRY LEE LEWIS
Kicking Out The Jams one last time...RIP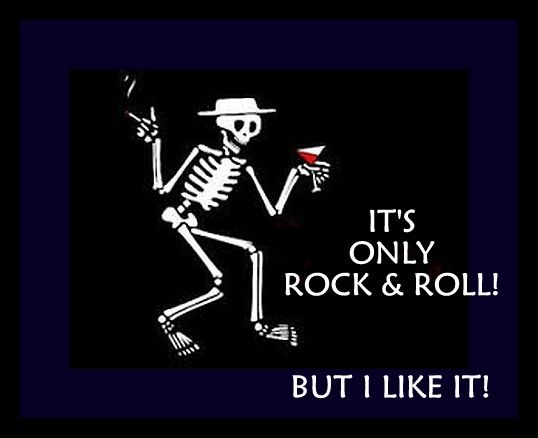 ---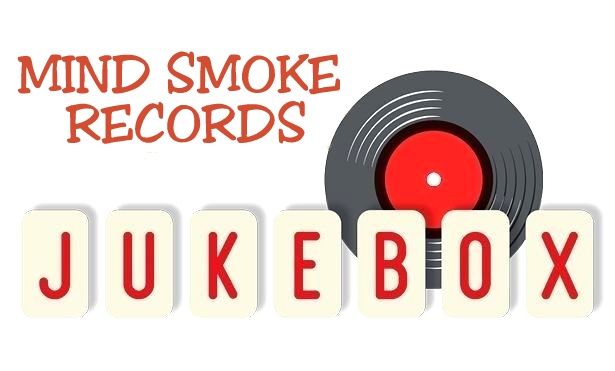 JOHNNY PIERRE'S NEW SINGLE IS OUT NOW!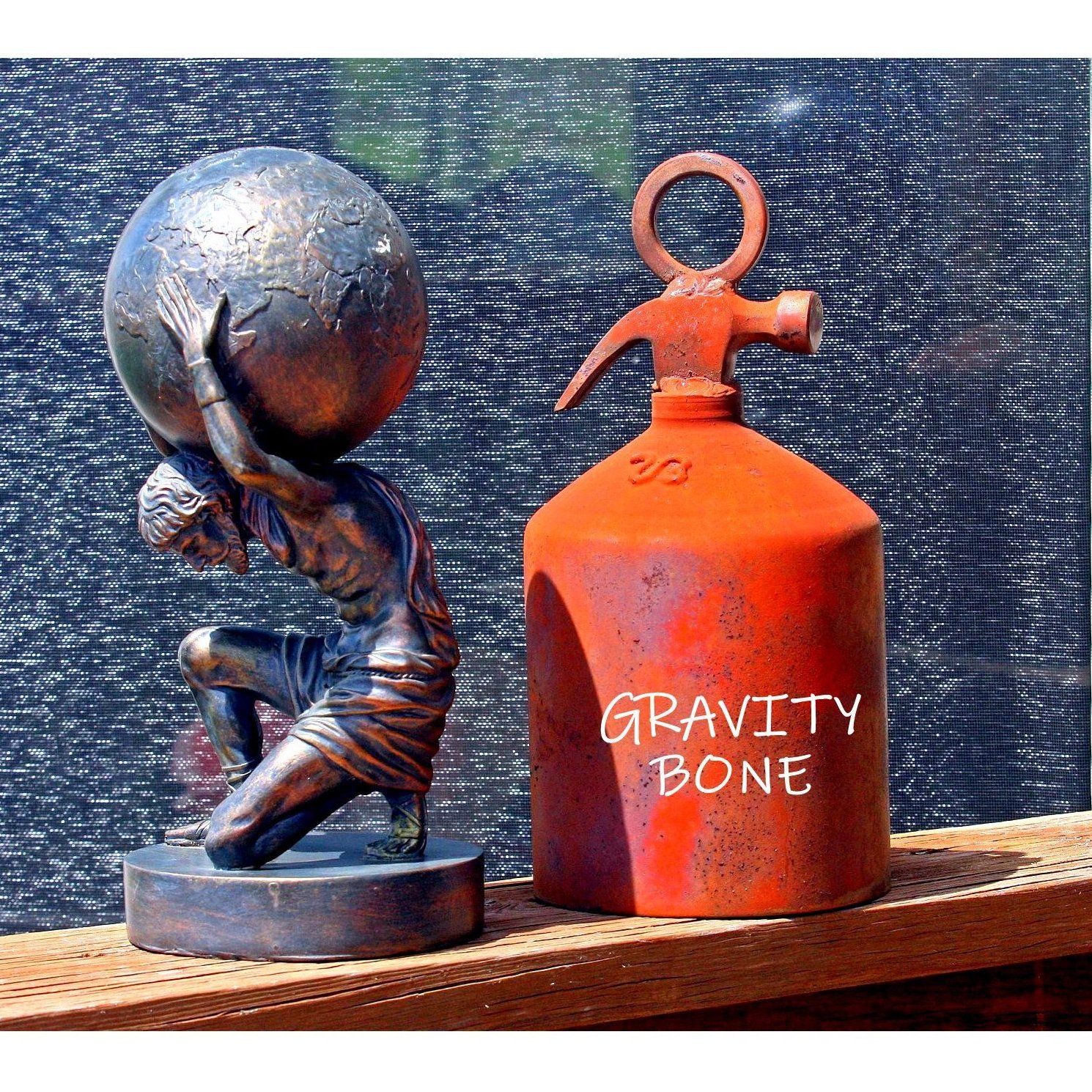 AVAILABLE @
& all of the popular streaming outlets!
---