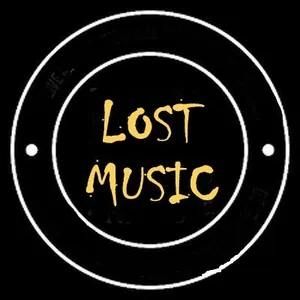 Remembering Forgotten Songs!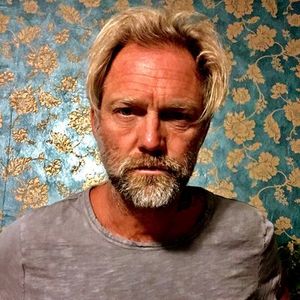 ANDERS OSBORNE
Anders Osborne - Summertime in New Orleans
Anders Osborne's wonderful song, Summertime in New Orleans, is today's Lost Song.  I first heard this song on an Anders Osborne album titled Coming Down which was sent to me from an old friend, Mark Carpienteri, who had released the album on his record label 

M.C. Records

. 
This particular song really captured my memories of New Orleans.  My Dad who was an Army doctor had gotten transferred to New Orleans and our family went there to live for 3 years in the early 1960's.  There is a certain magical vibe that belongs to New Orleans and I've returned there many times over the years.  Every time I hear Summertime in New Orleans, I instantly become homesick for sweet New Orleans.
Here's an excerpt from a 2007 article about Osborne's album I came across on nola.com: "Osborne crafted the intimate ruminations on Coming Down, his first album in six years, with only one voice in mind: His own. From the sweet-tempered Big Easy scrapbooks Back on Dumaine to Summertime in New Orleans...Osborne's lyrics are 'spontaneous life moments,' he says.  
This summer, Anders arrived at a career crossroads as his relationship with Nashville powerhouse Universal Music Publishing Group ended.  Released by New York independent label M.C. Records, Coming Down was recorded in Nashville with session players and in New Orleans with sousaphonist Kirk Joseph, pianist John 'Papa' Gros and drummer Eric Bolivar.  
Osborne does not flinch when writing about even the darkest chapters in his life. Lucky One, the album's closing piano ballad, chronicles his close calls: 'a serious car wreck, a bad fall from a cliff, sleeping on the streets of New York, and being swept overboard while white-water rafting in Colorado, held up at gunpoint Uptown and strung out in Stockholm.' 'I have survived more than I should/pushed it as far as I could reaching for the skies,' he sings. 'I walked on edge more than most, heaven knows I've cut it close, but I'm alive/After all that I have done, it's you that makes me the lucky one.' 
At this stage in his life, Osborne claims to be 'mainly interested in enjoying what I've got and making sure I appreciate it.'  That even extends to Katrina. He sees at least one positive in the storm's aftermath: The camaraderie shared by the scattered tribe of New Orleanians. 
'We all understand each other now because of this, not just your family or a few friends. To me, it's one of the greatest blessings of my life to have been part of something like this, to feel so connected to so many people. When I travel, it's a tight connection out there. We know something that makes us belong together. For me, that feels great.'"
Summertime in New Orleans
On a front stoop in my house, Watching folks go by 
Lazy days chewing on ice 
I'm just waiting on July 
And 'OZ plays Irma Thomas 
And we all know what it means 
Rag-a-tag of rain 
City so slow 
It's summertime in New Orleans 
And all my friends are getting drunk on Sunday 
You know they just trying to keep cool 
I'm hanging out with these fools playing card games 
And my new best friend who's got a pool 
And 'OZ plays James Andrews 
Yeah we all know who that is 
Rag-a-tag of rain 
City so slow 
It's summertime in New Orleans 
Drinking gallons of daiquiris 
Eating snowball in the cone 
Slow drive by the lake 
And I'm doing 35 through all the school zones 
My brand new AC unit just broke 
And 'OZ plays Kermit Ruffins 
You know he's barbecuing up at Vaughan's 
Rag-a-tag of rain 
Smoking a J 
It's summertime in New Orleans 
The garbage truck just passed you up 
And that potent smell of seafood shells 
Sweet bloom magnolia trees 
Yeah that's summertime in New Orleans 
Yeah I'm taking a buggy ride with my wife through the Quarter 
We're drinking hurricanes listening to Tuba Fats 
Little kids keep splashing water 
And the gutter punks next to the gentlemen in straw hats 
And 'OZ plays Satchmo 
Satchmo baby yeah you know who that is
Rag-a-tag of rain 
City so low 
Summertime in New Orleans 
Rag-a-tag of rain 
City so slow 
Summertime in New Orleans
---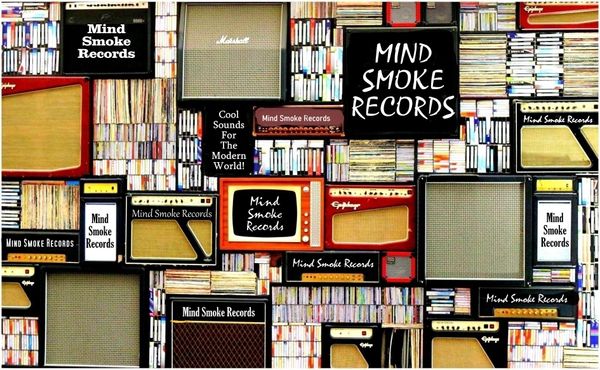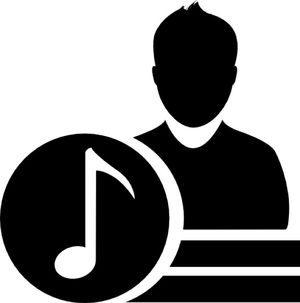 DON'T MISS OUT ON OUR 
SPECIAL AUGUST ALBUM SALE! 
WHY RENT MUSIC WHEN YOU CAN OWN IT?
$5 PER ALBUM DOWNLOAD! 
---