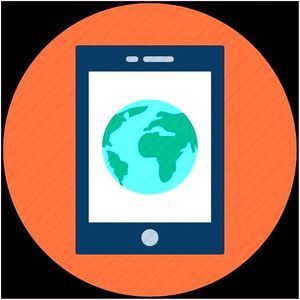 It's Time For Our Weekly Compendium  Of 
Random Articles From The World Wide Web!
---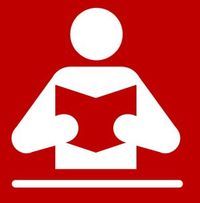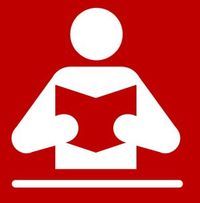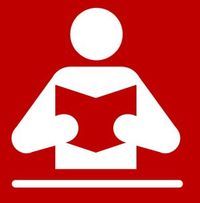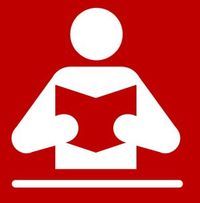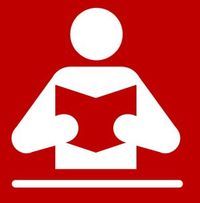 ---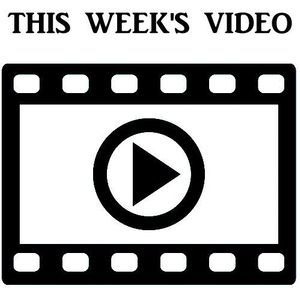 Jack's Waterfall - West Texas Ghost Story
---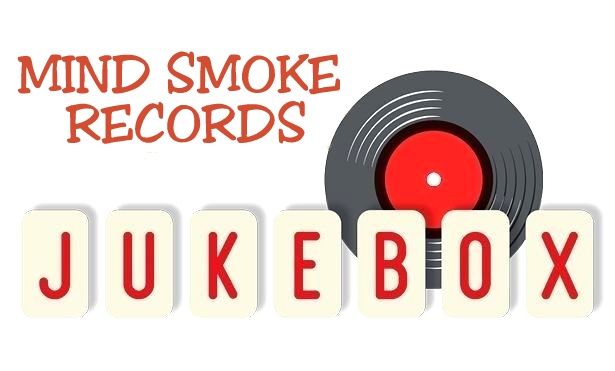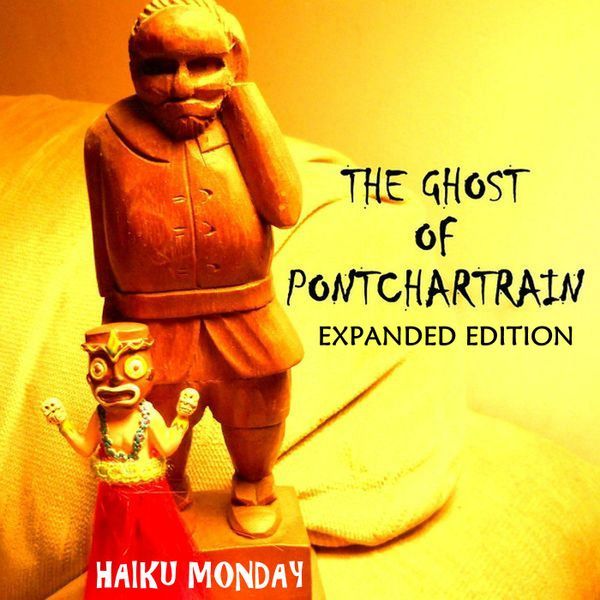 The Ghost of Pontchartrain Expanded Edition, is an imaginary movie soundtrack for a ghost story that takes place in New Orleans, Louisiana. Follow the dark trail of Sammy Thibadeaux, the Ghost of Ponchartrain, as he returns home to his former life of underworld voodoo and murder. Salvation is at hand!
---