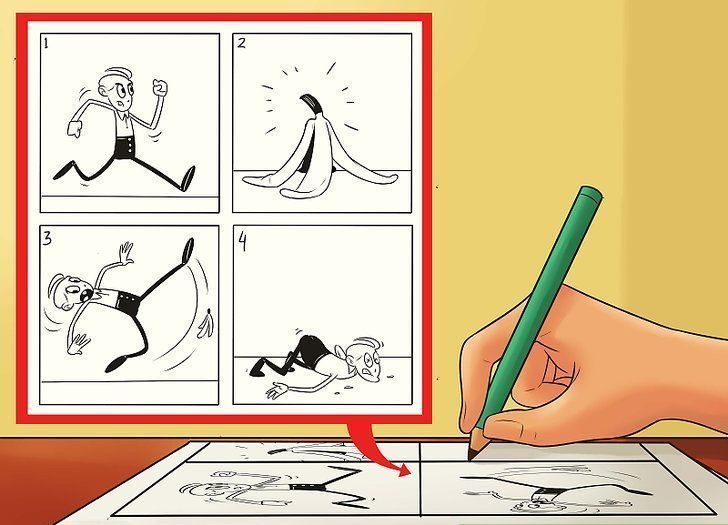 When I was a kid I always looked forward to Sundays 
& the cartoons in the Sunday Newspaper. 
The other day while I was daydreaming, I thought to myself 
"Hey what if the Sunday Funnies were all about rock & roll?"
---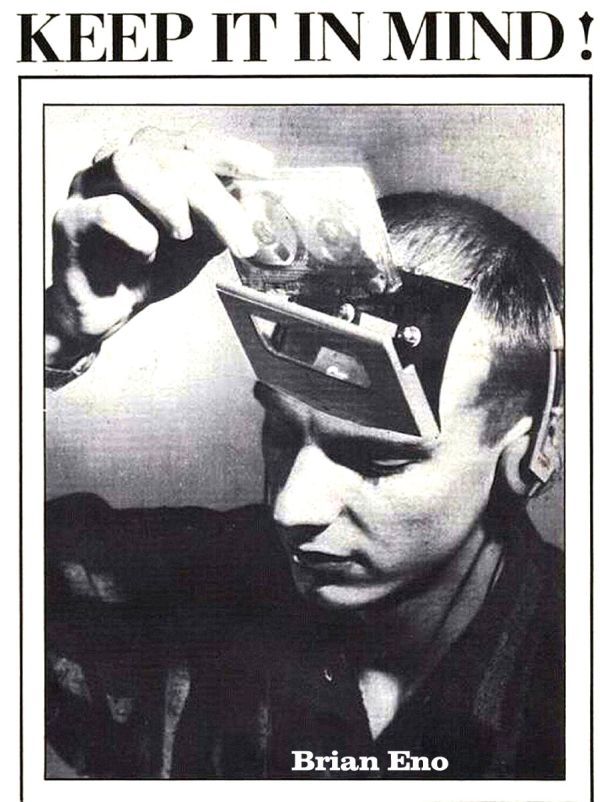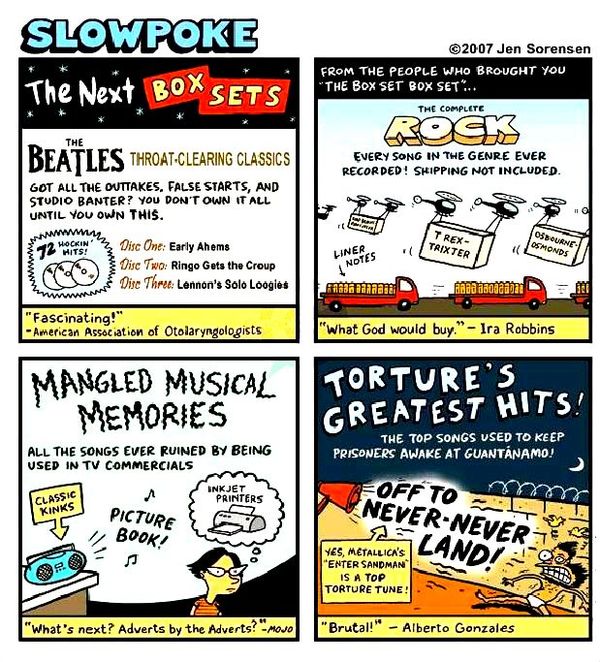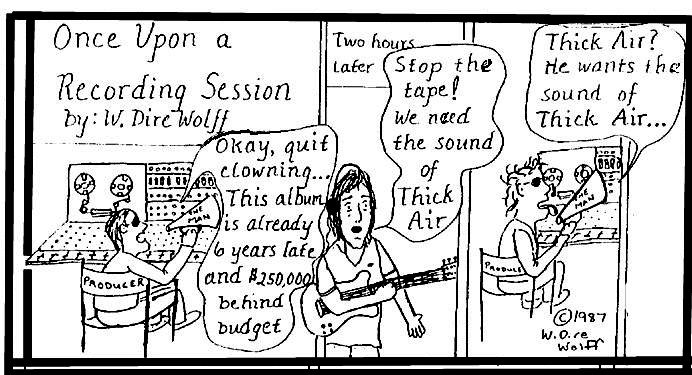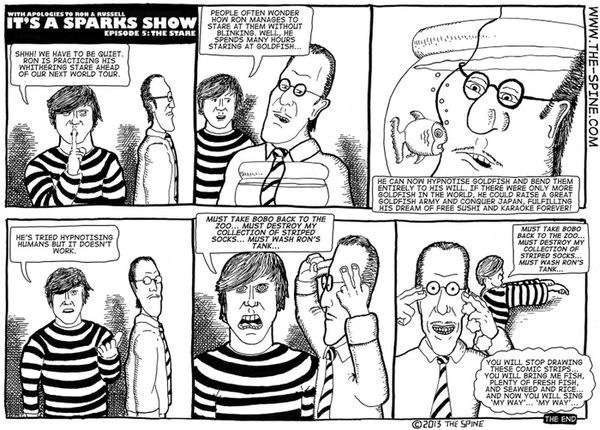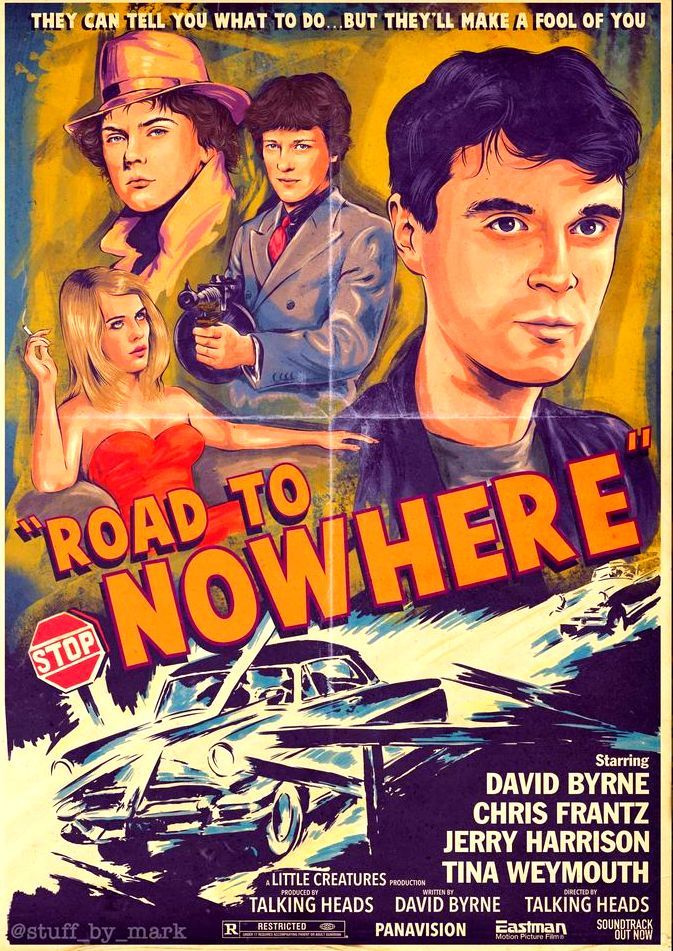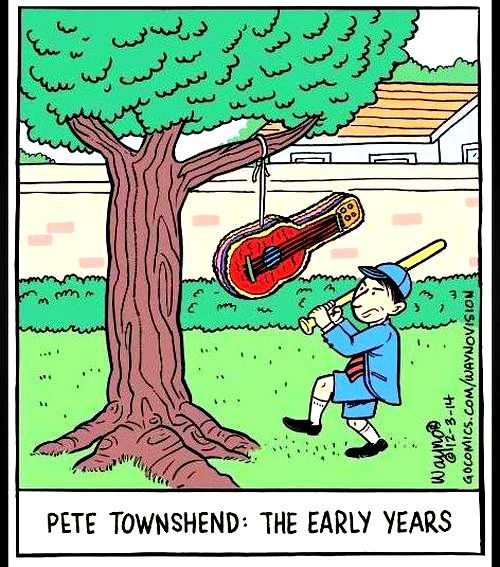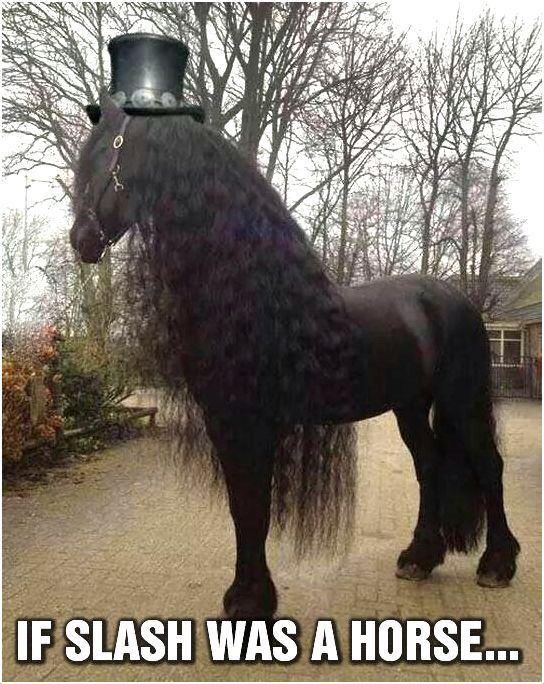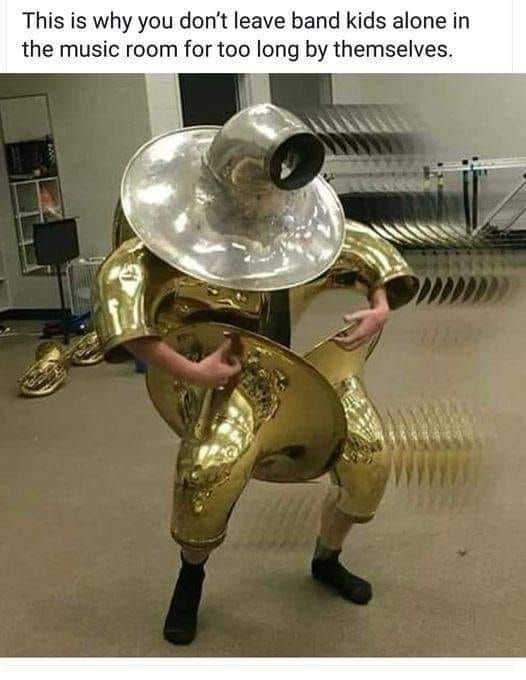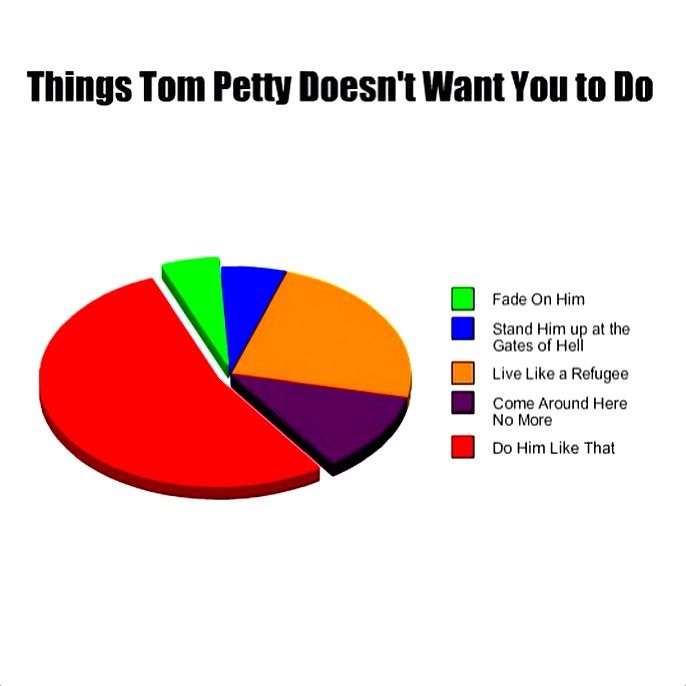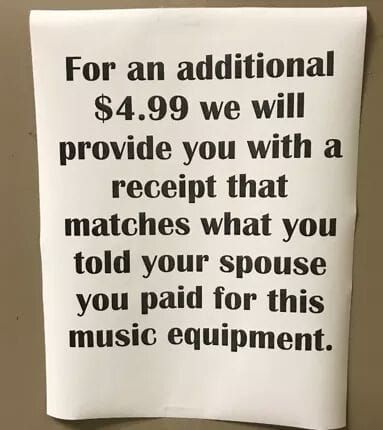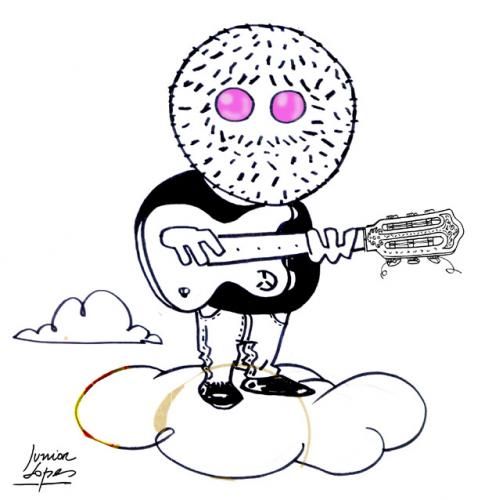 OH THAT JERRY!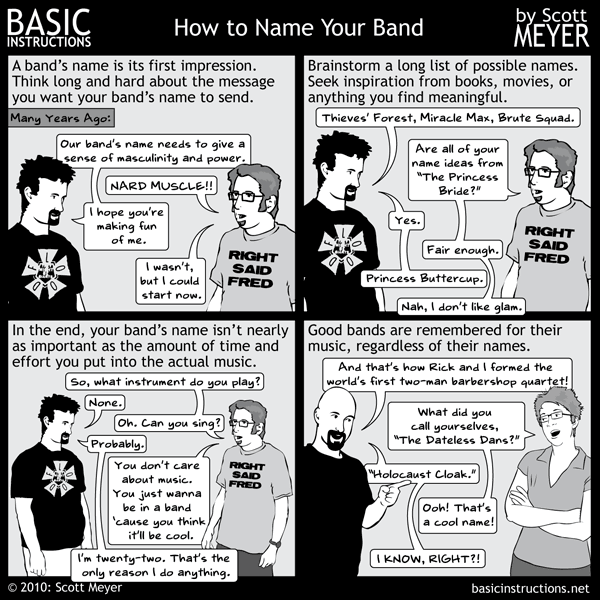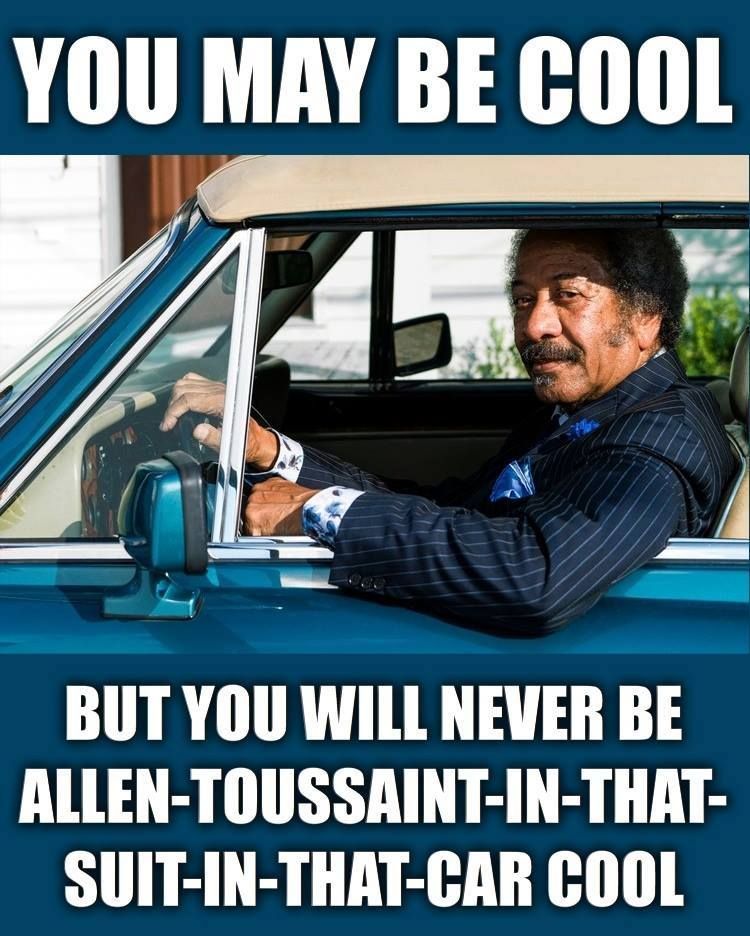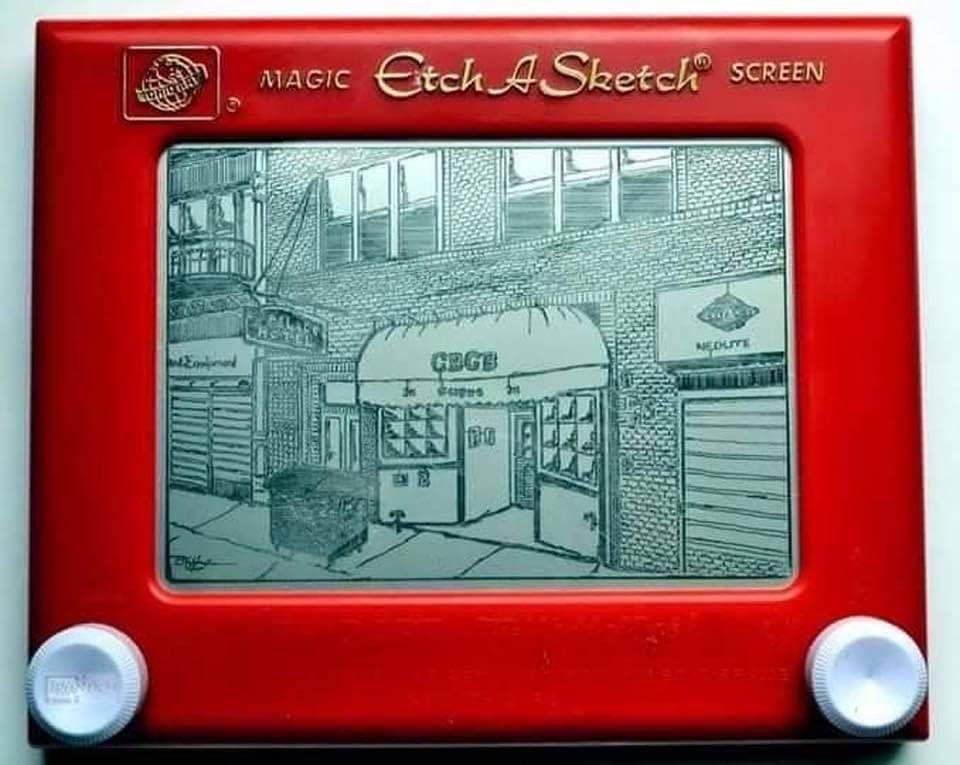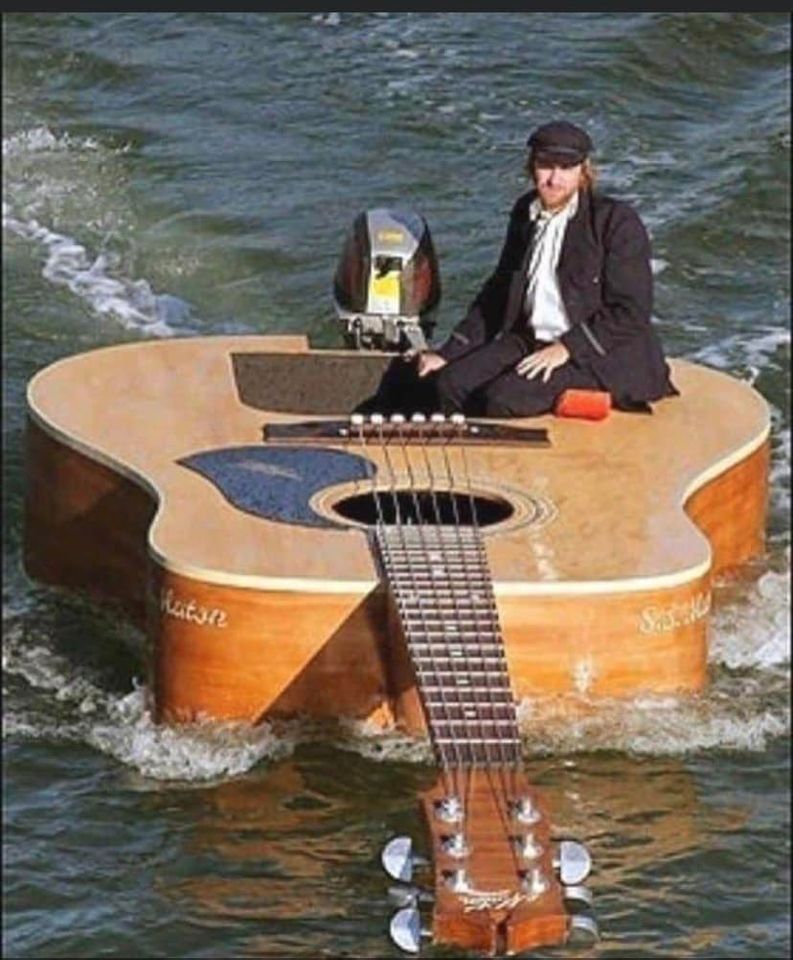 Mick Fleetwood returning home from a Fleetwood Mac recording session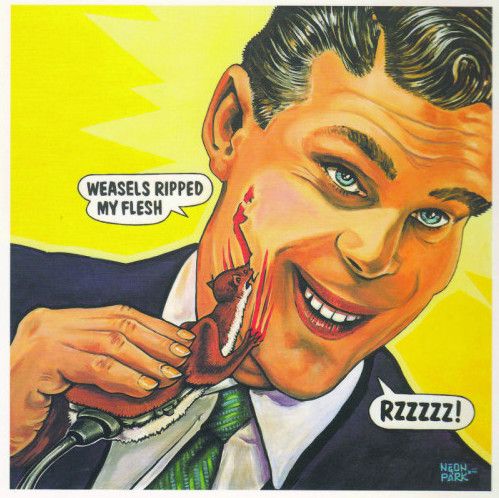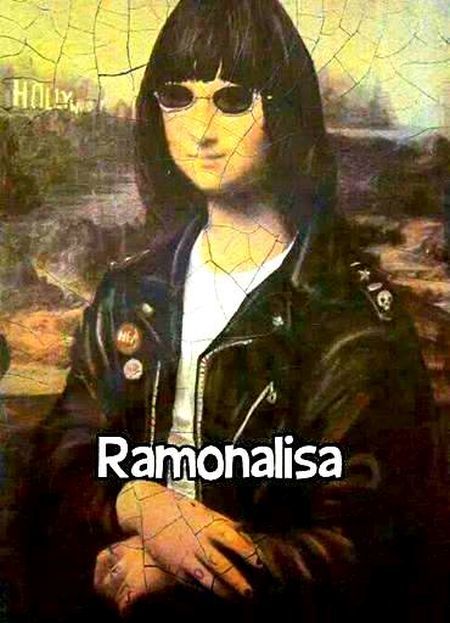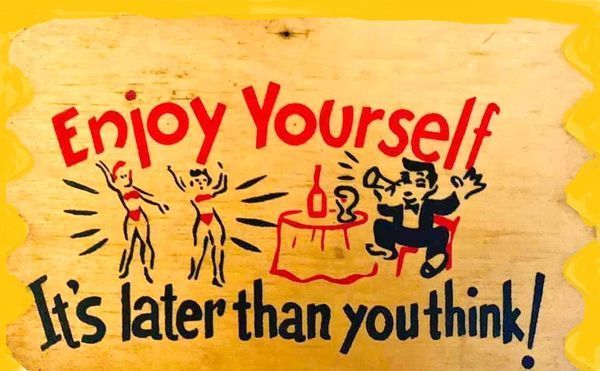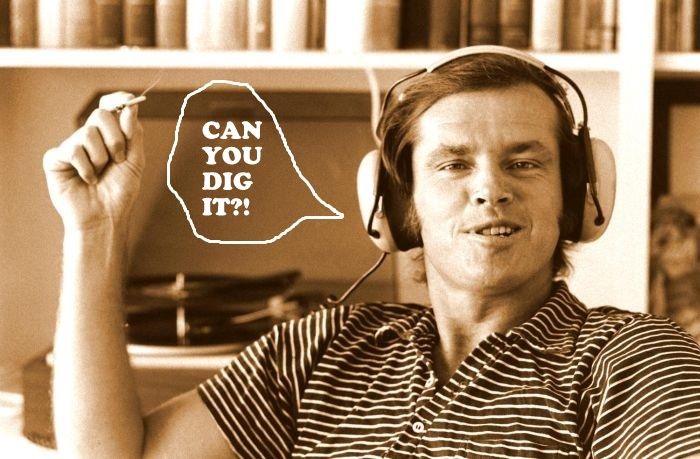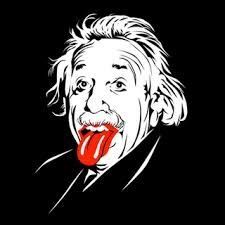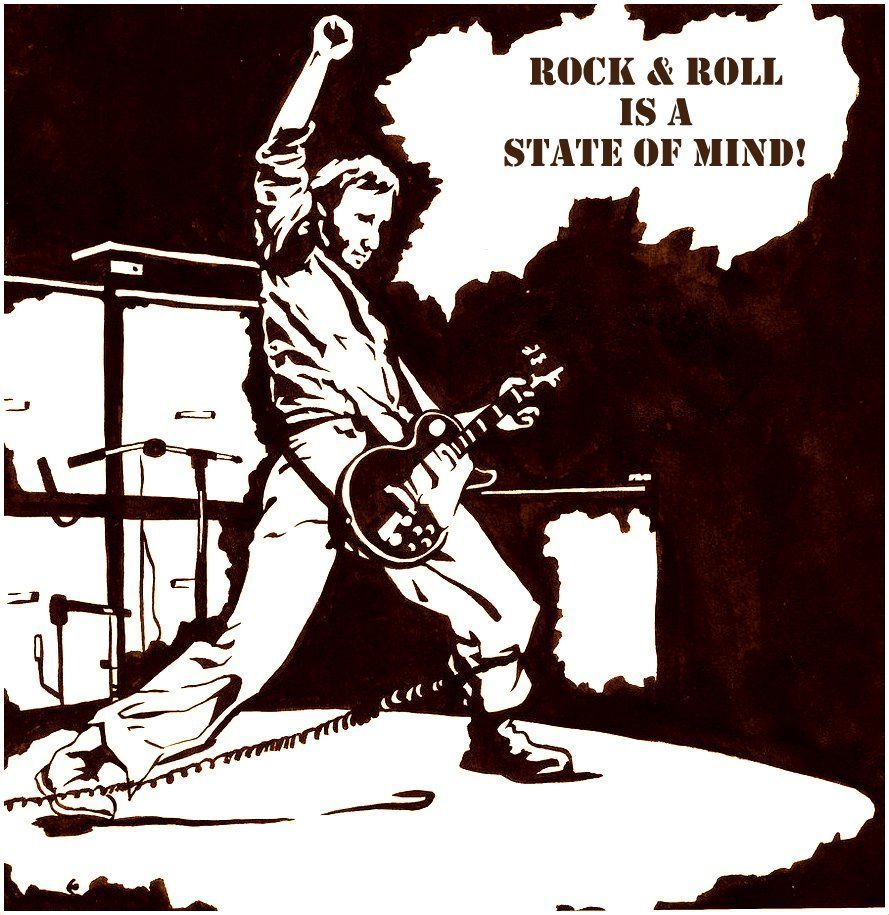 ---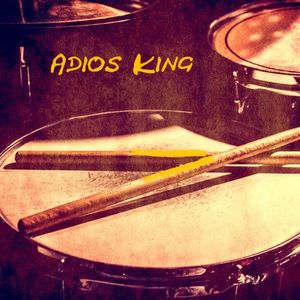 Greetings music lovers. Johnny Pierre has a new single out that's called Adios King; the song was written around the time that the Freelance Vandals, after 10 years of trying to make it in the music business, decided to call it quits and go their separate ways. In the end, the music will live on forever!
---