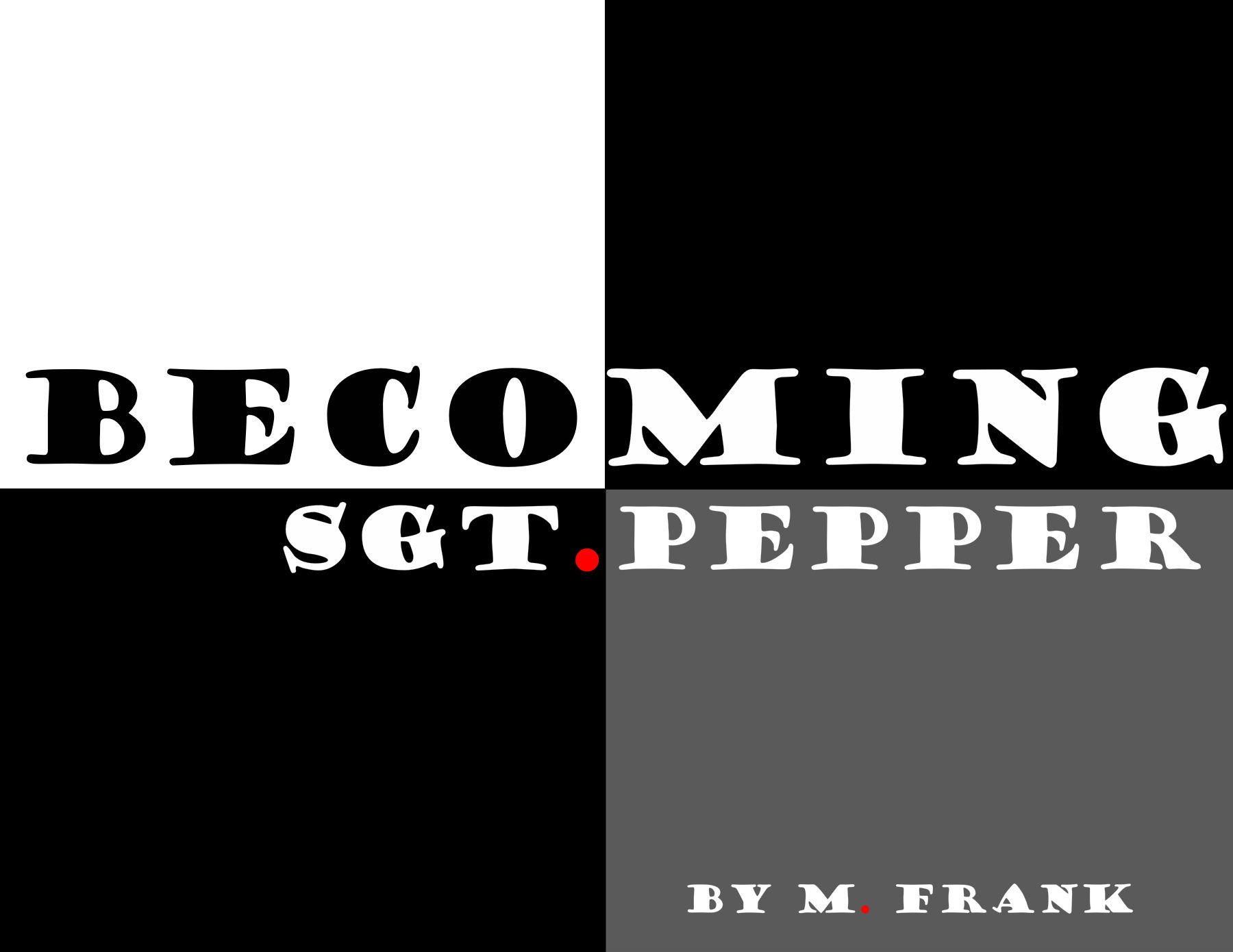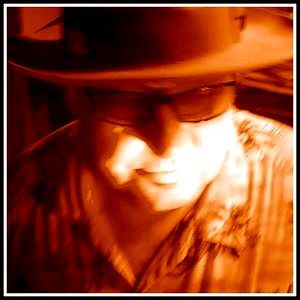 Back in December 2020, M. Frank, a longtime friend of mine who I met at the University of Dayton back in the 70's, emailed me and revealed that he had been working on a book called Becoming Sgt. Pepper which was about (you guessed it) The Beatles!  Of course, we immediately began to discuss and critique any news about The Beatles and their music via emails. Along the way, M Frank decided he would like me to be involved with the book so  I signed on as the Editor.
The progression of events that consisted of remembering every element of The Beatles and their music spun my time clock back to those days in Dayton, Ohio.  As the concept for the book developed, M. Frank imagined the book as a scrapbook; something that would reinforce the readers' personal memories of The Beatles.  A short while later, after a title for the book was conceived (Becoming Sgt. Pepper), the scrapbook suddenly turned into an electronic flip book.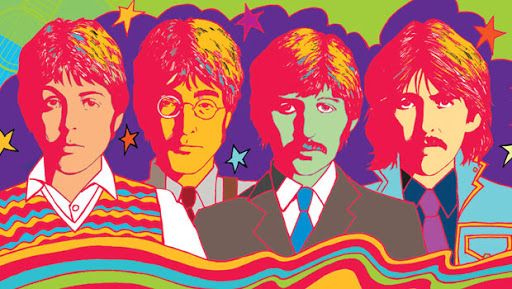 Becoming Sgt. Pepper was the first in a trilogy of 'digital scrapbooks' that will re-tell the story of the Beatles via a blend of words, images & sound...and you can dance to it! This initial volume focuses on the group's meteoric rise to fame and - by its end - explains why they turned their backs on 'Beatlemania'  and adopted the musical alter egos that would later lead them to record the classic 'Sgt. Pepper's Lonely Hearts Club Band' album.
After the initial release of Becoming Sgt. Pepper, the response to the book was overwhelming. so we created a Facebook page called The Beatles: Monographs in Stereo which further increased interest in the Becoming Sgt. Pepper book.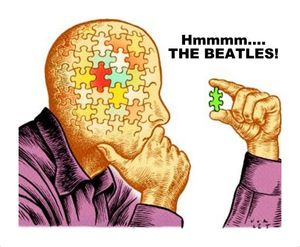 There were many questions by some folks who had read the book which led us to do an interview on my blog.  Here are a couple of moments from that interview: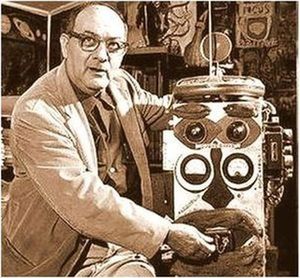 Ed Yipsilanti (Mind Smoke Staff Writer)
Ed Yipsilanti: Becoming Sgt. Pepper is yet another Beatle book among so many that have already been written? How is your book different?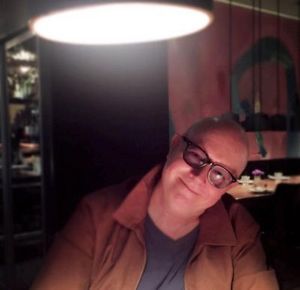 M. Frank
M. Frank: I did a lot of research into books about the Beatles in the course of writing mine. I found some excellent photo books. And I found a few 'memoires' that were interesting. But I wanted to do something that told a story in the form of a 'scrapbook.' This format had never been used before for a Beatle book.  I think the end product is something easy to read in about an hour. But it's also something that you can go back to several times just to enjoy the photos. The real breakthrough came when we added music. Thankfully I had the technical support to get that done. Now I'm sure that we've created something that is quite different.
Ed: M. Frank, I must tell you that I was amazed that as I was reading the book, suddenly music started playing! 
M. Frank:  Yes, our team who worked with me on the book like to refer to it as A Book You Can Dance To!  When I set out to write Becoming Sgt. Pepper, I decided I wanted to draw particular attention to the songs that I thought were 'key' to the musical history of the Beatles. The challenge was deciding which songs were 'key' and which weren't. In the end I was largely guided by the Beatles themselves. I figured that if they (and their record company) chose a song as a single, that meant the song was slightly more important than the majority of songs they 'buried' on albums. Back in the 1960s, singles were 'the thing'! Albums were meant to contain 1 or 2 recent singles and then the rest of the tracks were considered as 'filler.' The Beatles eventually challenged that tradition and by the time they released Rubber Soul, they even dared to release a whole album of non-singles.
Ed: Let me ask you this: can we expect the book to appear in other languages? 
M. Frank: I would love to do a version in Chinese. There is no question the Beatles' music has the capacity to bridge cultural barriers. Some of the Beatles' most-fervent fans are in non-English speaking countries. Japan is just one example. In fact, the Beatles' first real international success came in Germany. And I'm also sure that the Beatles music transcends generations."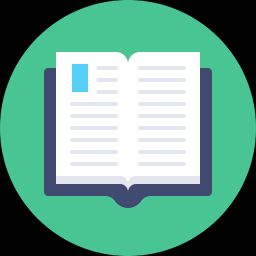 M. Frank's last statement in that interview is the reason for today's blog post.  Today we're happy to announce that there will be a Spanish version of Becoming Sgt. Pepper!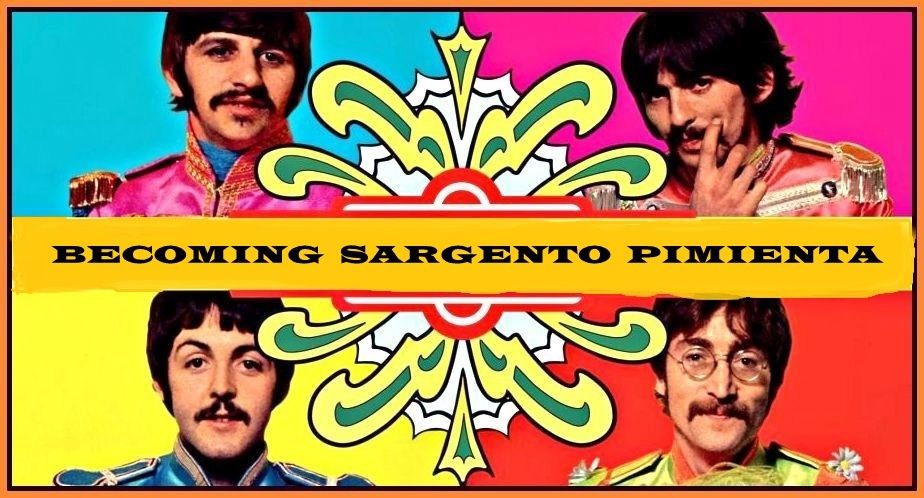 Para nuestros fanáticos de los Beatles en español, a continuación hay un enlace a la versión en español de Convirtiéndose Sgt. Pimienta.
Tenga en cuenta: ¡no hay ningún cargo por leer el libro!
Por favor, deje un comentario ya que nos gustaría saber qué pensó sobre el libro de M. Frank.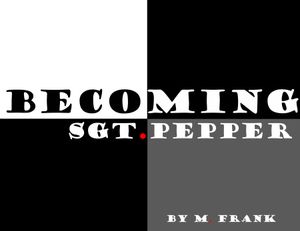 For those of you who haven't had the chance to read the book in the English version.
Again, there is no charge for reading the book.
Please leave a comment as we'd like to know what you thought about M. Frank's book.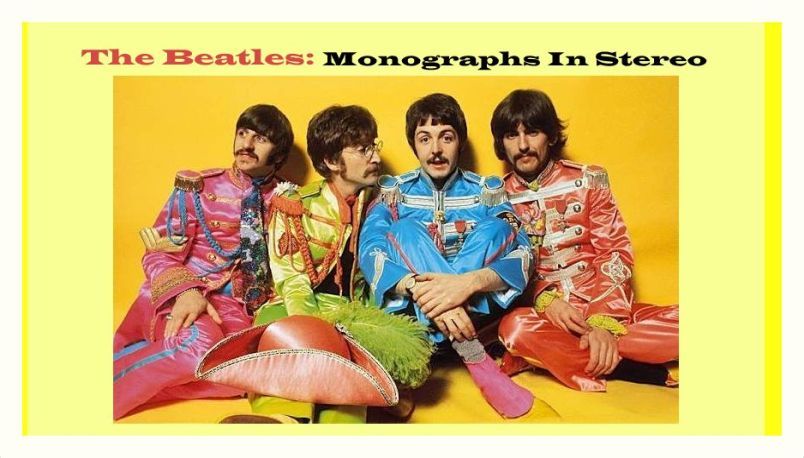 M. Frank is just about ready to release the 2nd book of the trilogy.
To receive any upcoming release information, please visit our Facebook Group Page: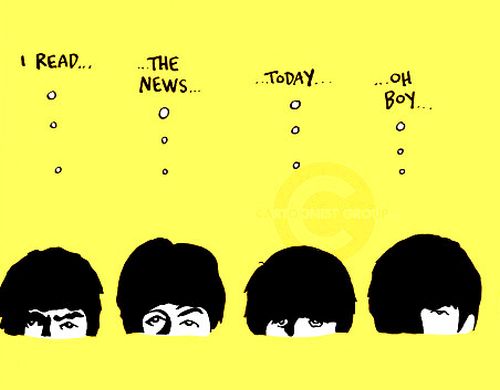 ---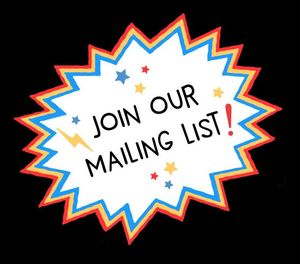 ---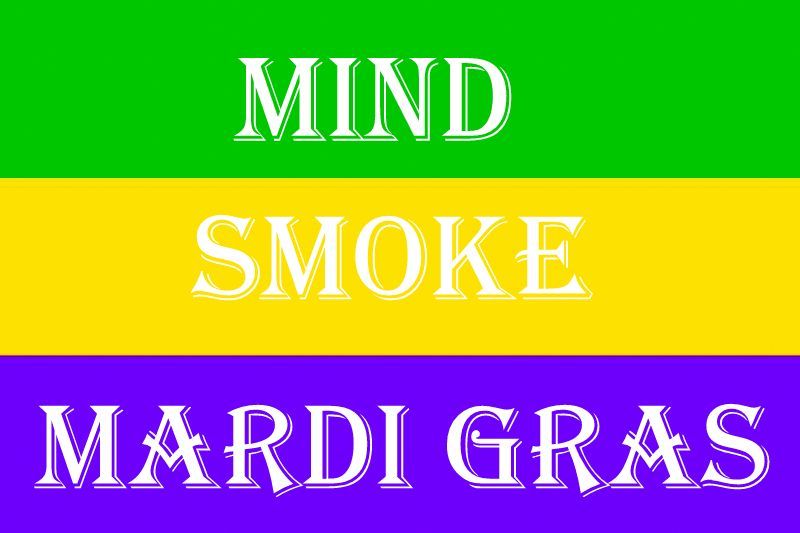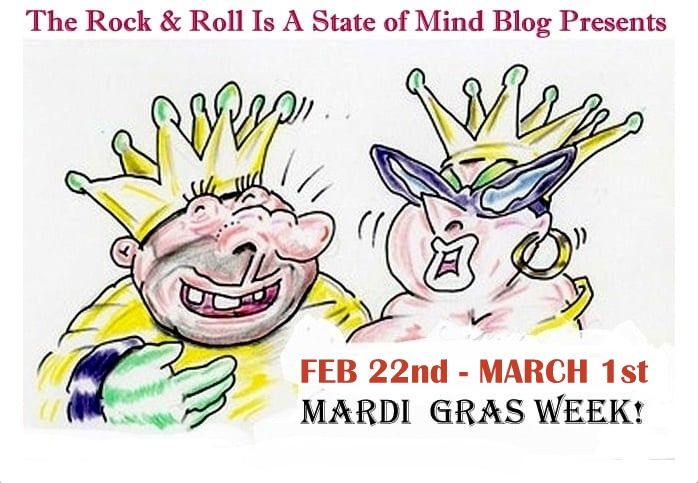 ---