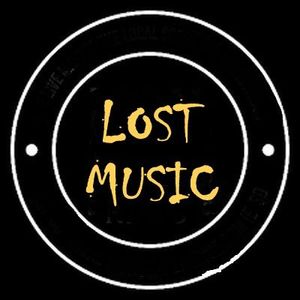 Remembering Forgotten Songs!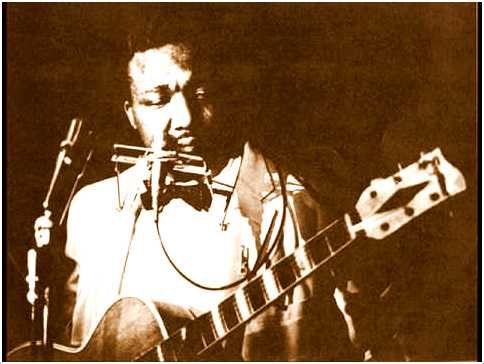 JB Lenoir - Feelin' Good
Today's Lost Music post features on of my favorite blues songs, Feelin' Good by JB Lenoir.  The song has a relaxed atmosphere that brings the listener in throughout the recording.  Along with JB's guitar , a member of JB's family plays the spoons which enhances the song's stripped down sound.
I first heard Feelin' Good back in 1970 while I was in a record store and subsequently left the record store with a JB Lenoir album titled Vietnam Blues.
John Mayall, a British blues musician who served time in Korea, found his life changed when he came across the music of JB Lenoir.  In an interview in The Guardian, Mayall stated that "JB Lenoir wrote about Korea, too, in fact. Songs that reflect these current situations – in his case, racial issues for the most part: in my case, what has happened to me, and I was in Korea."
"In 1949, JB Lenoir moved to Chicago, where Big Bill Broonzy helped introduce him to the blues community. He began to perform at local nightclubs, with musicians such as Memphis Minnie, Big Maceo Merriweather, and Muddy Waters, and became an important part of the city's blues scene. He began recording in 1951 for J.O.B. Records and Chess Records. His recording of Korea Blues was licensed to and released by Chess, as having been performed by J. B. and his Bayou Boys.  During the 1950s Lenoir recorded for various record labels in the Chicago area, including J.O.B., Chess, Parrot, and Checker. His more successful songs included Let's Roll, The Mojo (featuring saxophonist J. T. Brown) and the controversial Eisenhower Blues, which Parrot Records forced him to re-record as Tax Paying Blues.
Lenoir was known in the 1950s for his showmanship, particularly his zebra-patterned costumes, and his high-pitched vocals. He became an influential electric guitarist and songwriter, and his penchant for social commentary distinguished him from many other bluesmen of the time.
His most commercially successful and enduring release was Mamma Talk to Your Daughter, recorded for Parrot in 1954, which reached number 11 on the Billboard R&B chart and was later recorded by many other blues and rock musicians.
In 1963, he recorded for USA Records as J. B. Lenoir and his African Hunch Rhythm, having developed an interest in African percussion. He was rediscovered by Willie Dixon, who recorded him playing acoustic guitar, with the drummer Fred Below, on the albums Alabama Blues and Down in Mississippi (inspired by the Civil Rights Movement and Free Speech Movement).  Lenoir's work had overtly political content relating to racism and the Korean and Vietnam wars." (Wikipedia)
FEELIN' GOOD
Feelin' good, feelin' good 
All the money in the world spent on feelin' good 
A wino met me in the street 
He said, "Help me on some Sneakin' Pete" 
"Please help me brother, I wish you would" 
"I feel so bad and I wanna feel good" 
Feelin' good, feelin' good 
All the money in the world spent on feelin' good 
Riding around with friends 
Cadillac and everything 
All the fine dreams 
Lemonade and everythin' 
Feelin' good, feelin' good 
All the money in the world spent on feelin' good 
Feelin' good, feelin' good 
All the money in the world spent on feelin' good 
You know all your fine things 
A big Cadillac and everything 
All they're making diamond rings 
The expenses are all a dream 
Feelin' good, feelin' good 
All the money in the world spent on feelin' good
---


---