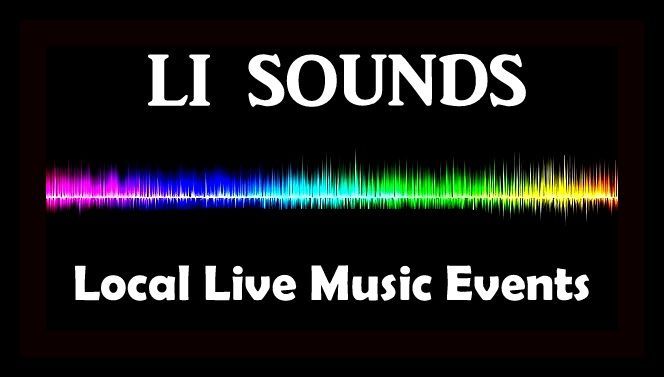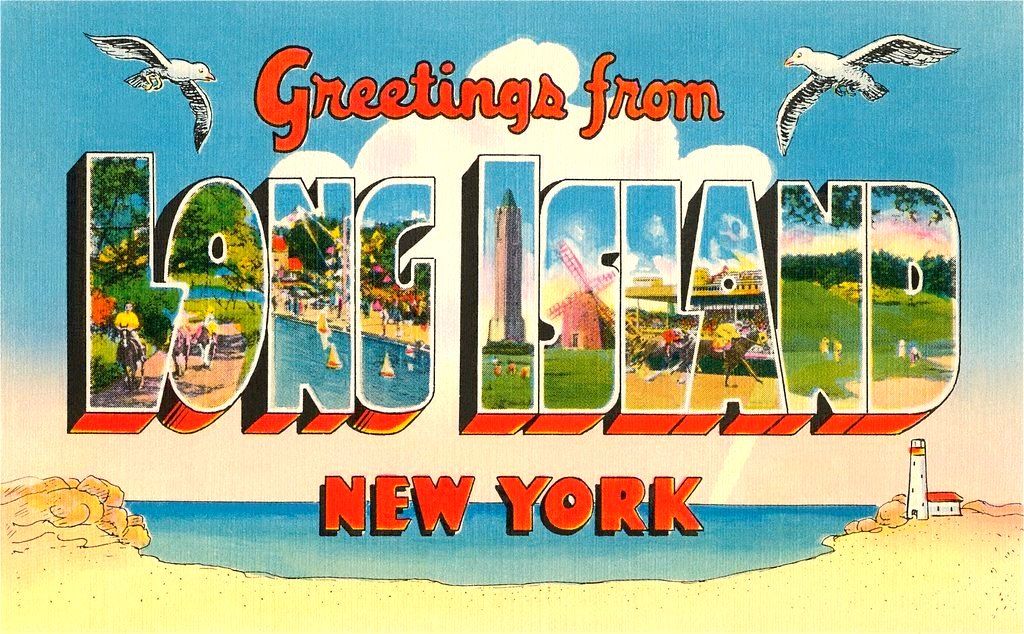 Don't miss some of the great shows 
that are happening this week!
---
JAN 4
---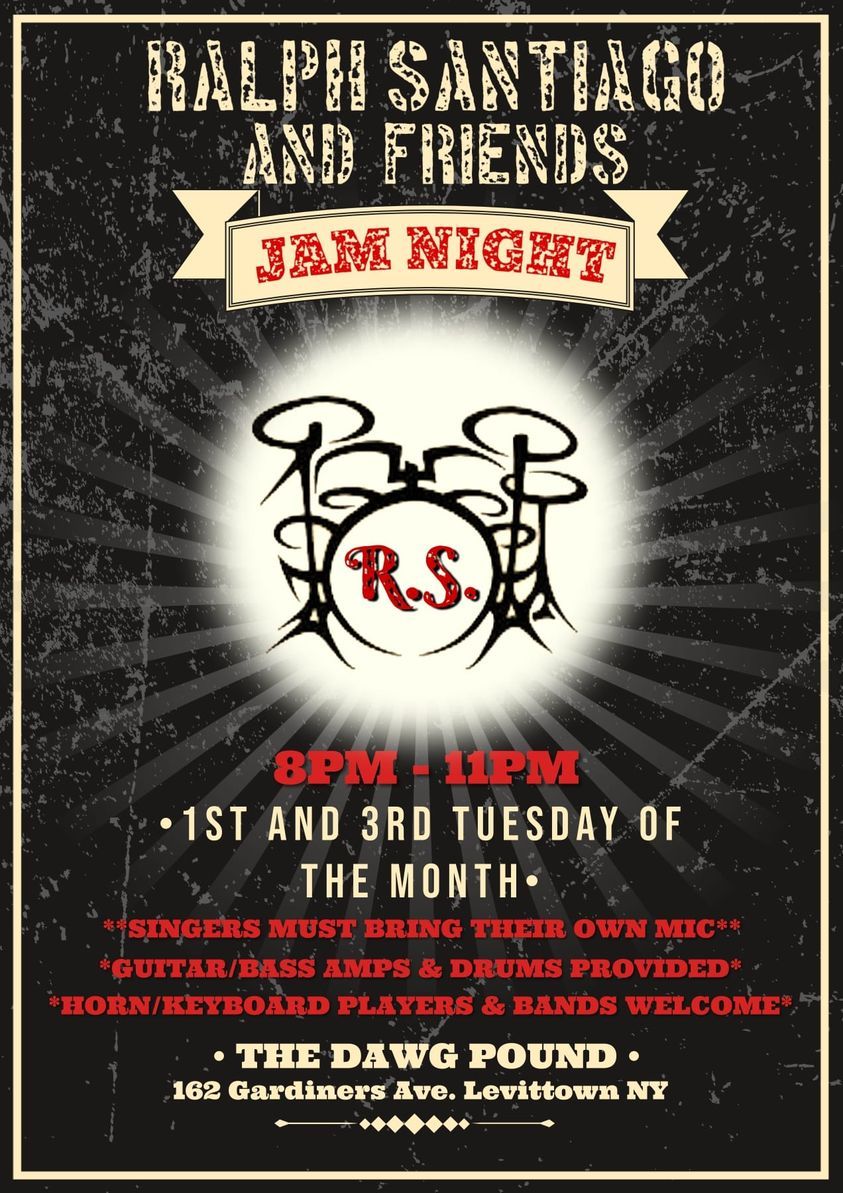 Featuring Durand Daniel guitar/vox and Dan Ehrlich , bass , BASS , and MORE bass !!! ( in for Josh and Jim ) Fun jam. Very loose and relaxed. Full backline. All musicians welcome. Coming up on 3 yrs. running. Check it out !!! Kicking off the first jam of 2022 @ The Dawg Pound , Tuesday Jan. 4 th!
---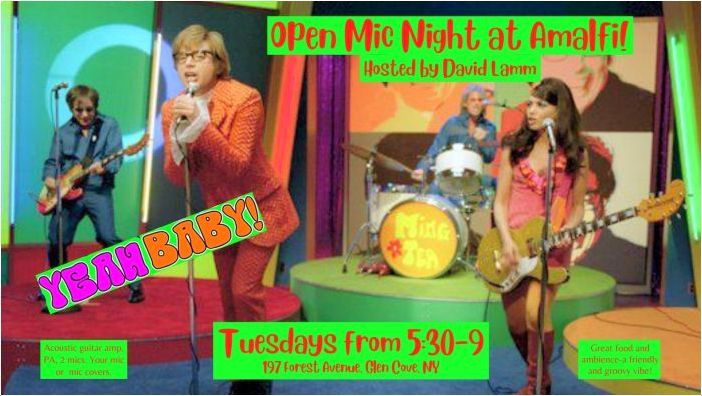 OPEN MIC NIGHT @ AMALFI!
Venue: Amalfi Restaurant & Pizzeria
197 Forest Ave   Glen Cove, NY
Showtime: 5:30 pm - 9 pm
---
JAN 5
---
FRANK LATORRE & THE KING BEES
Venue: The Vintage Beano & Vino Lounge
3316 Route 112   Medford, NY
Catch some wild sounds as parlayed by Frank Latorre & the King Bees!
---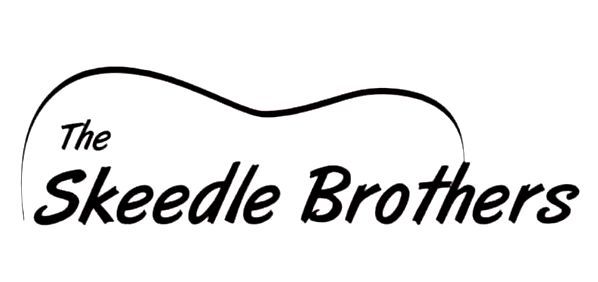 THE SKEEDLE BROTHERS
Venue: Prohibition 
109 Front St   Massqpequa Park, NY 
Showtime: 8 pm - ??? 
Come on down and catch the fabulous Skeedle Brothers @ Prohibiton every Wednesday!
---
JAN 6
---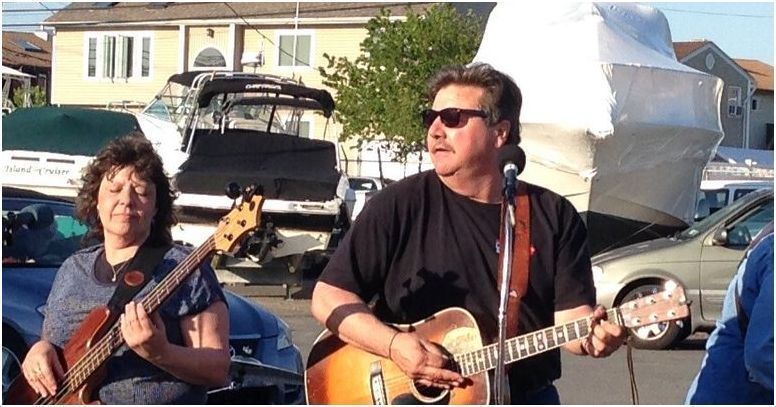 JIM TREUTLEIN & DEBBIE NOVAK 
Venue: Big Daddy's 
1 Park Lane  Massapequa, NY 
Showtime: 6 pm - 9 pm 
Be sure to swing on by Big Daddy's and catch this lively duo who are known for their subtle command of Americana music!
---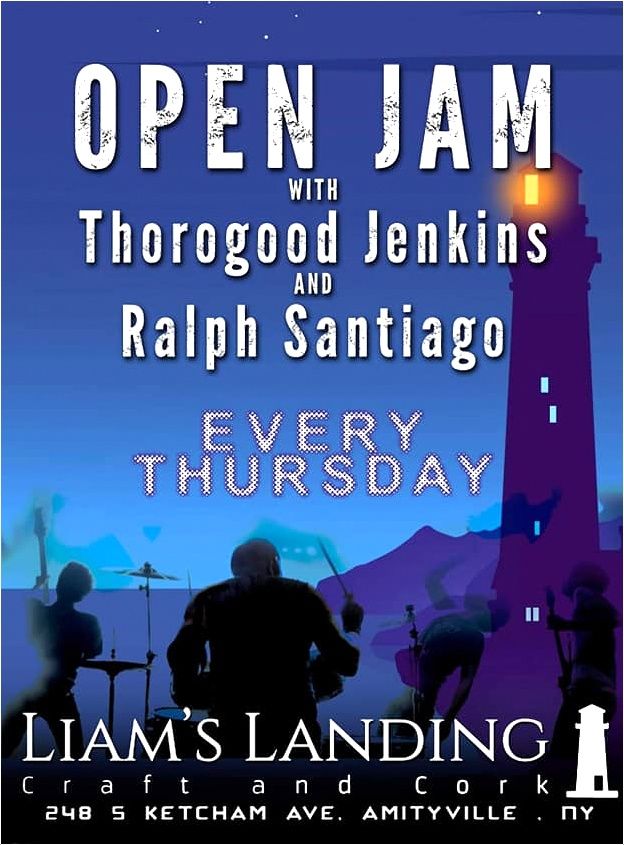 OPEN JAM with THOROGOOD JENKINS  
Venue: Liam's Landing  
248 S. Ketcham Ave  Amityville, NY  
Showtime: 9 pm
---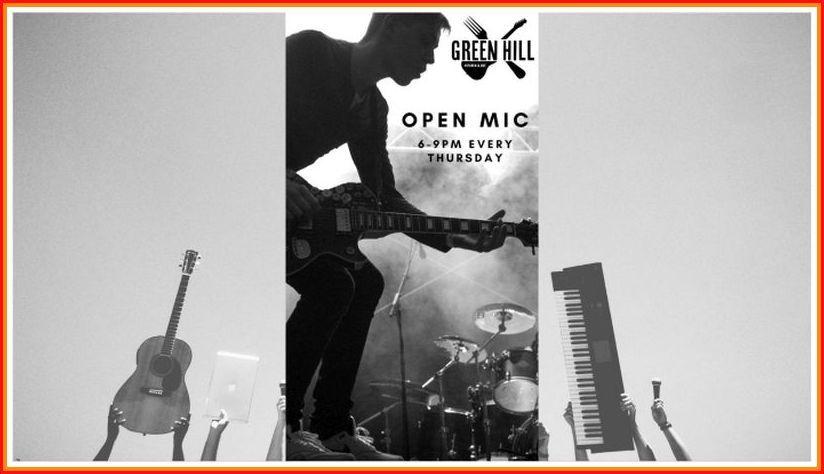 OPEN MIC EVERY THURSDAY
Venue: Green Hill Kitchen
48 Front Street   Greenport, NY
Showtime: 6 pm - 9 pm
---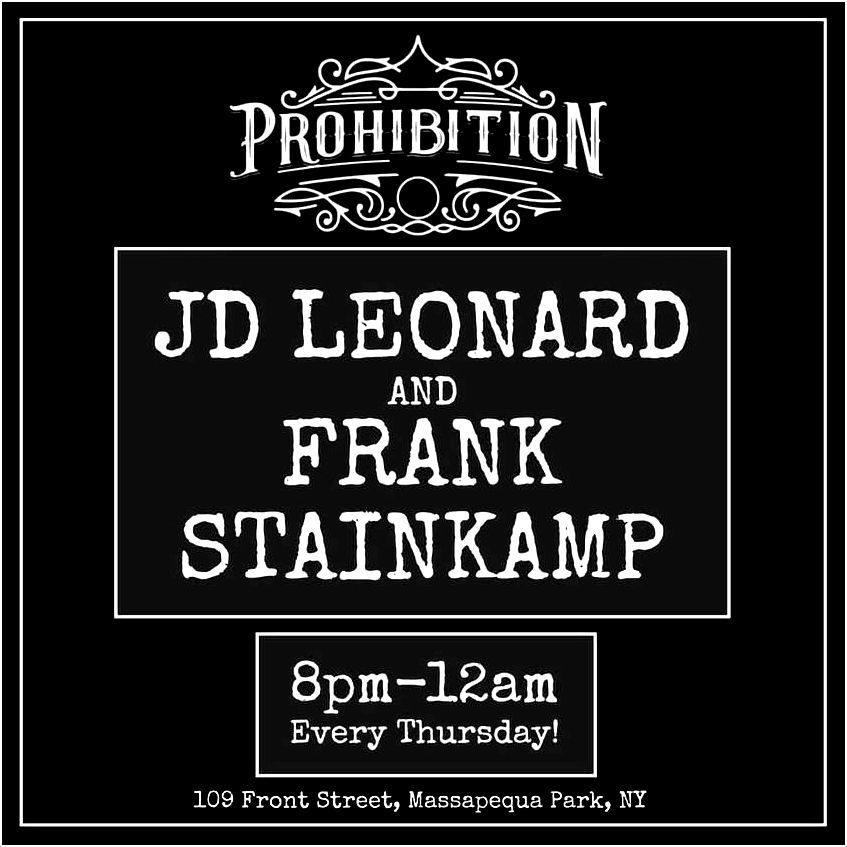 ---
JAN 7
---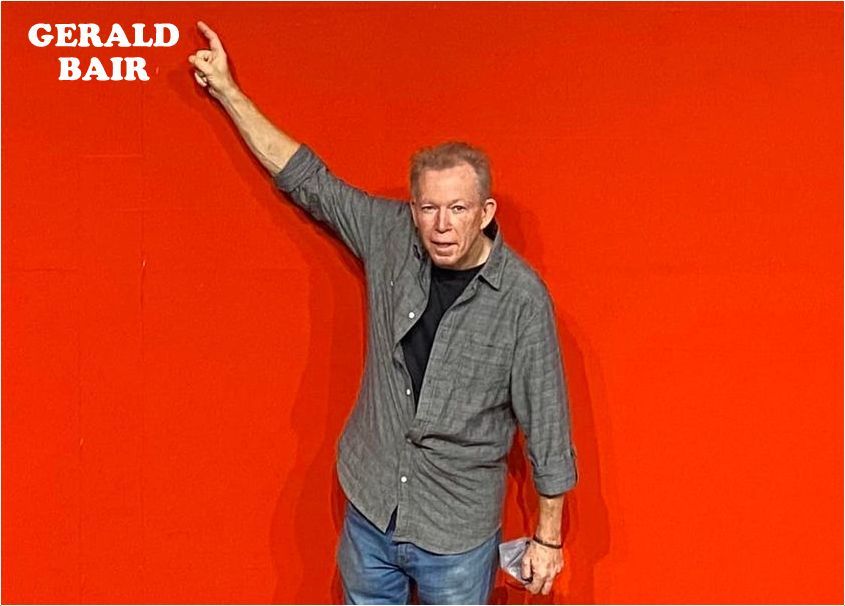 "STILL DOIN' IT" TOUR 2022
GERALD BAIR
Venue: Belle Harbor Yacht Club
533 Beach 126th St  Belle Harbor NY
Showtime: 9 pm
---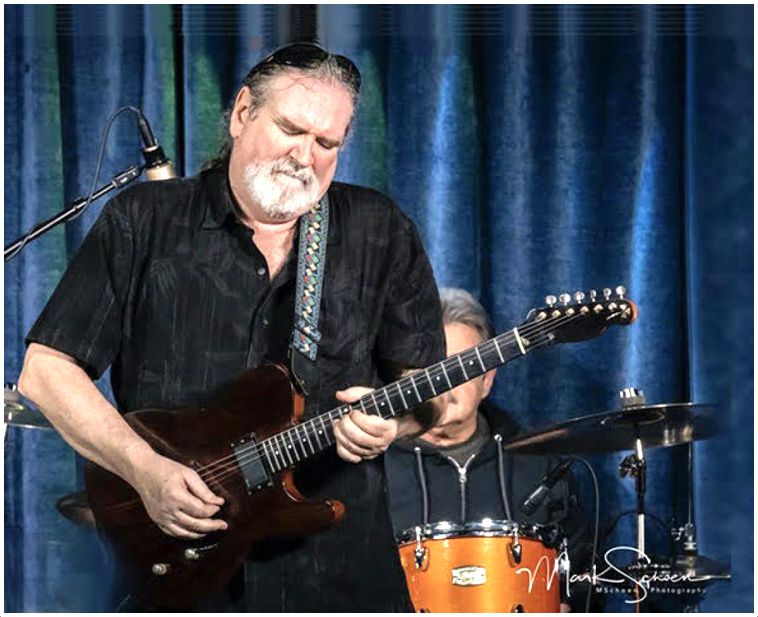 KERRY KEARNEY BAND
with special Guest PAMELA BETTY
Venue: Mr. Beerys
4019 Hempstead Tpke   Bethpage, NY
Showtime: 9 pm
Kerry Kearney Band performs with special guest Pamela Betty!
---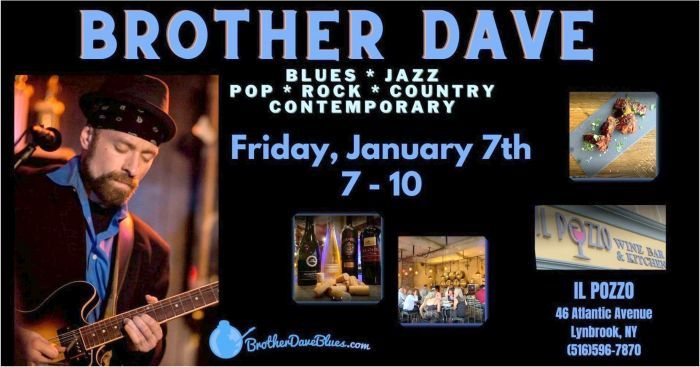 BROTHER DAVE
Venue: Il Pozzo Wine Bar
46 Atlantic Ave   Lynbrook, NY
Showtime: 7 pm - 10 pm
---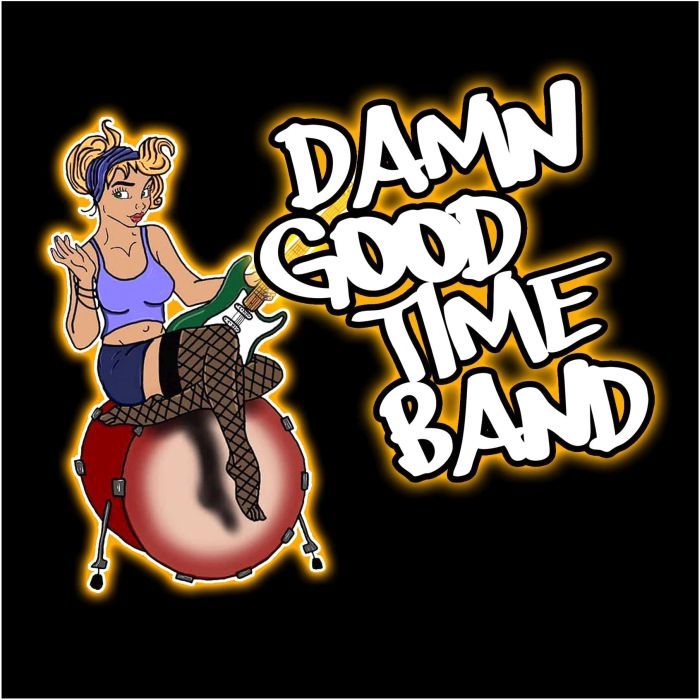 DAMN GOOD TIME BAND
Venue: The Warehouse
203 Broadway   Amityville, NY
Showtime: 6 pm - 2 am
Tickets Available

HERE
The Damn Good Time Band aka Long Island's most energetic rock cover band will be playing your soundtrack for a Damn Good Time!
---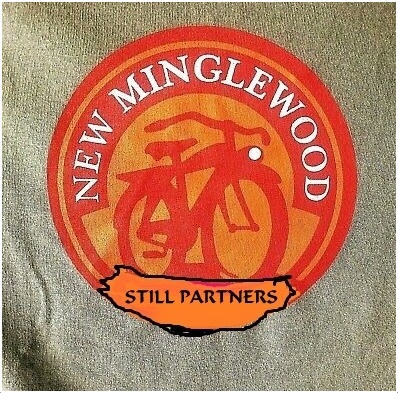 NEW MINGLEWOOD
Venue: Still Partners 
225 Sea Cliff Ave   Sea Cliff, NY 
Showtime: 7 pm 
Charlie Mirra, one of the leaders of the popular Grateful Dead tribute band, Reckoning, is out of action for the time being so the band regrouped to do a few gigs with Jason Fergeson, under the name New Minglewood.  They will be doing all you favorite Grateful dead tunes so come out and support this tasty band of brothers!
---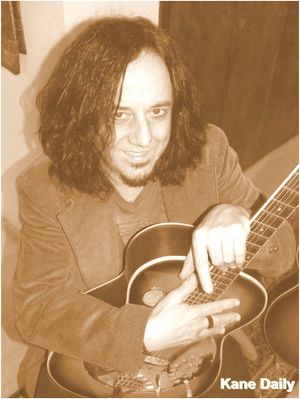 KANE DAILY 
Venue: Checkmate Inn 
94 N,. Country Rd   East Setauket, NY 
Showtime: 5 pm 
Kane Daly brings his blue mojo mix to this popular watering hole in East Setauket.
---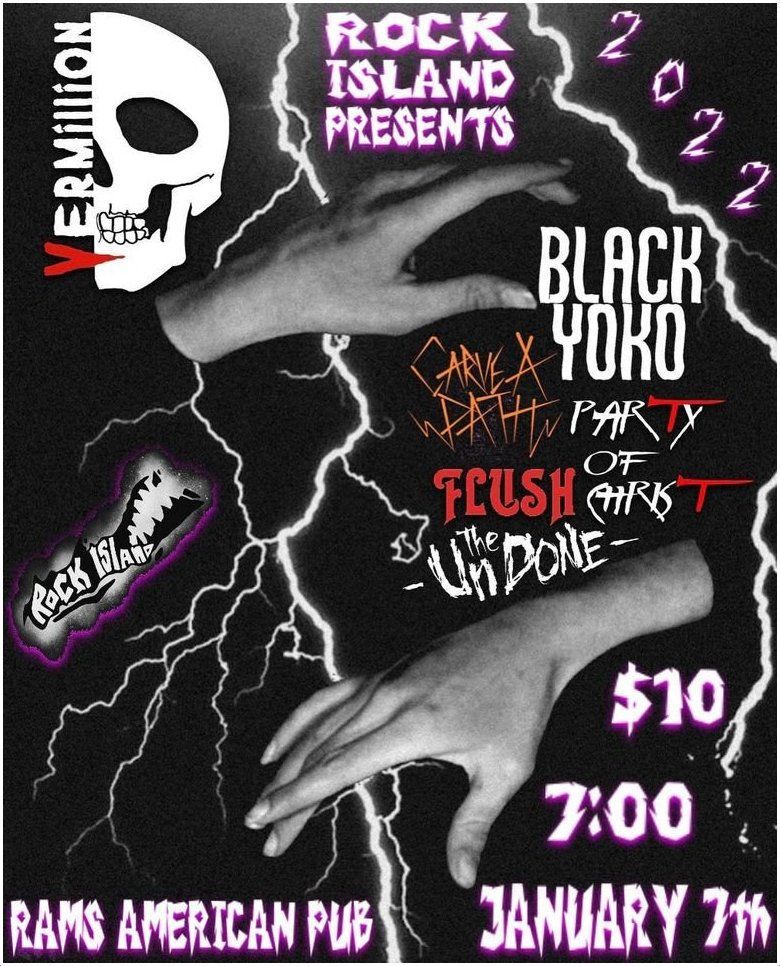 BLACK YOKO
CARVE X PATH
PARTY OF FLUSH CHRIST
THE UNDONE
Venue: Rams American Pub
236 Union Ave   Holbrook, NY
Showtime: 7 pm
$10 Cover
---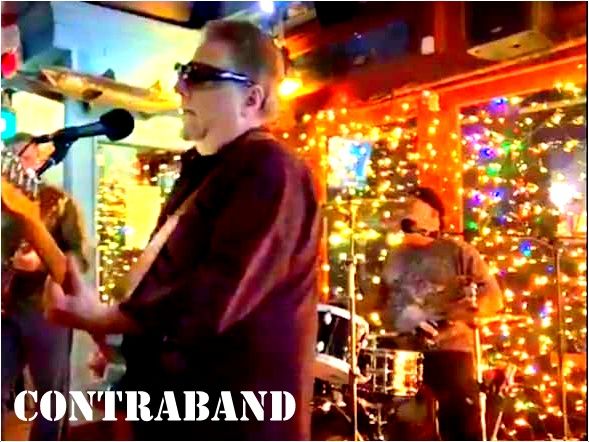 CONTRABAND
Venue: Farrell's of West Islip
263 Higbie Lane   West Islip, NY
Showtime: 8 pm - 11:45
Thanks to all of you Contraband's debut at Farrell's West Islip was a smashing success and they make their triumphant return to this awesome venue on Friday January 7th!! Mike Accurso & Sal Caravella sharing lead vocal duties with special guest appearance by Trish LaPera all backed by Jimmy James, TJ Loughran, & Arnie Frank! 
What a way to start 2022!
---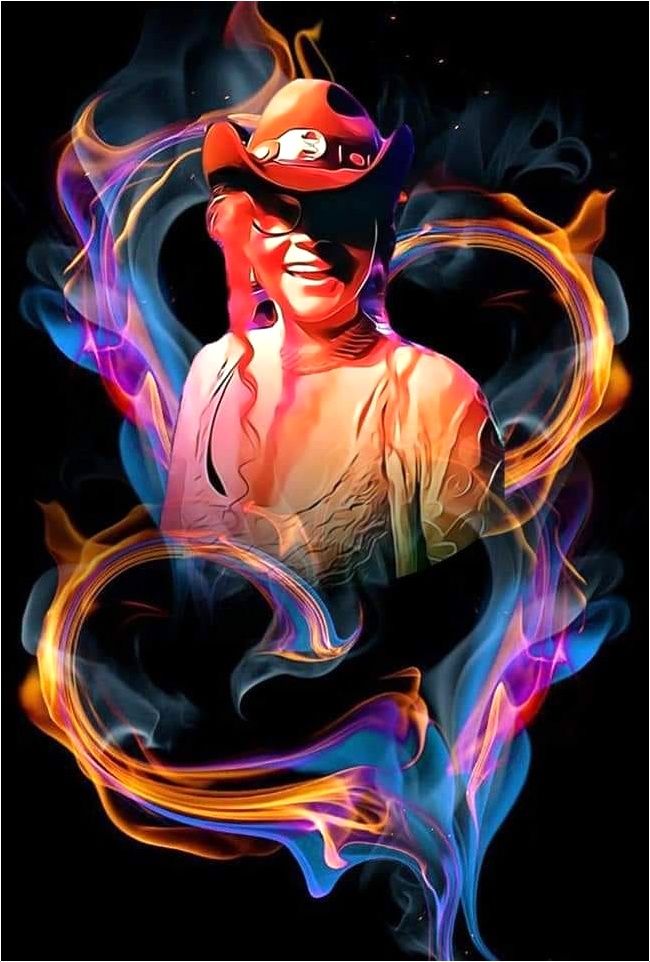 LISA POLIZZI BAND
Venue: Paradise Saloon
12 Hawley Ave   West Islip, NY
Showtime: 8 pm
Don't miss the Lisa Polizzi Band's first gig of 2022!
---
JAN 8
---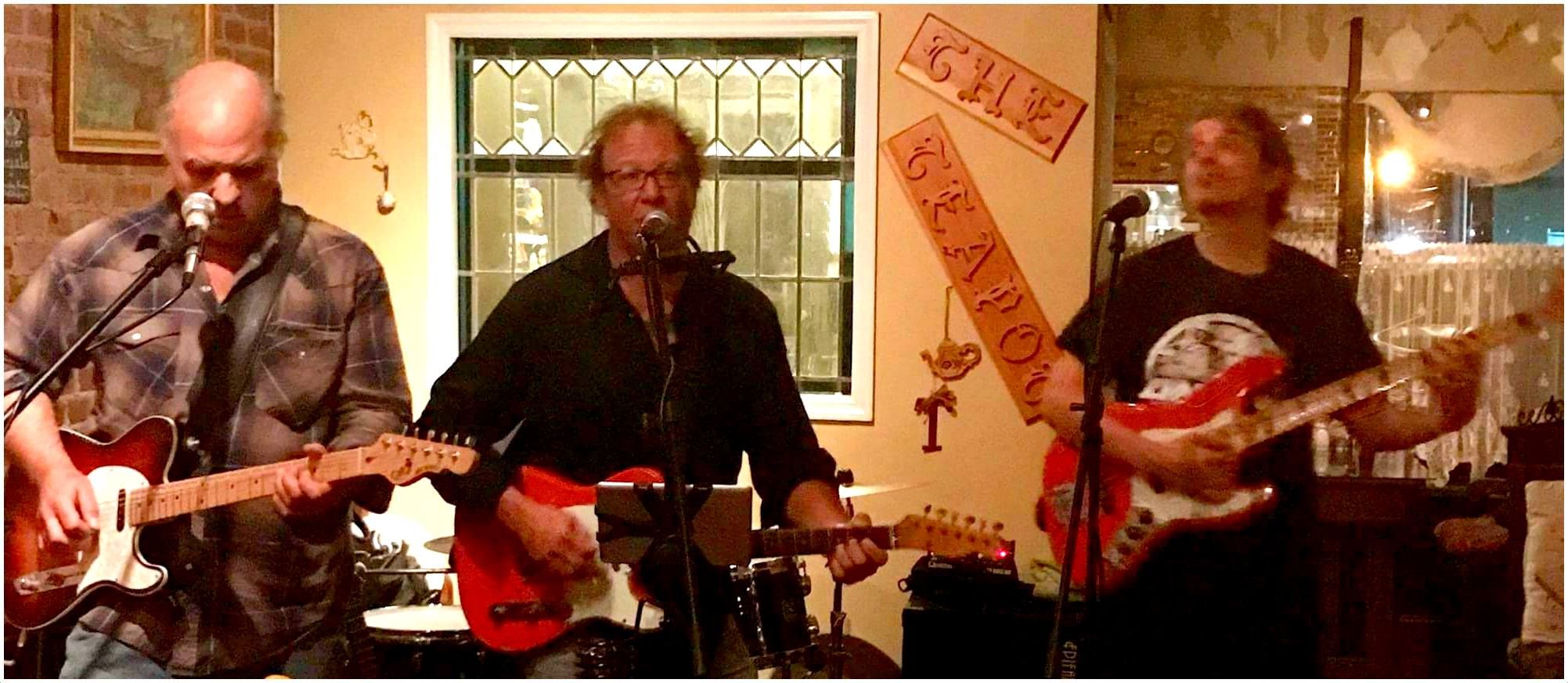 THE MIKE BARRY BAND
Venue: Stir The Teapot
6 Verbena Ave   Floral Park, NY
Showtime: 8 pm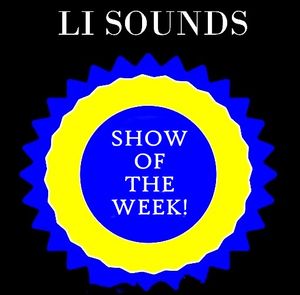 Don't Miss This One!
Mike Barry's lively Americana roots rock combo conjures up a lively mix of sounds that reveal such influences as NRBQ, Rockpile and the Lovin Spoonful at this intimate neighborhood eatery.  Along with the music, this venue's kitchen puts out a mighty tasty menu so be sure to check that out as well.
---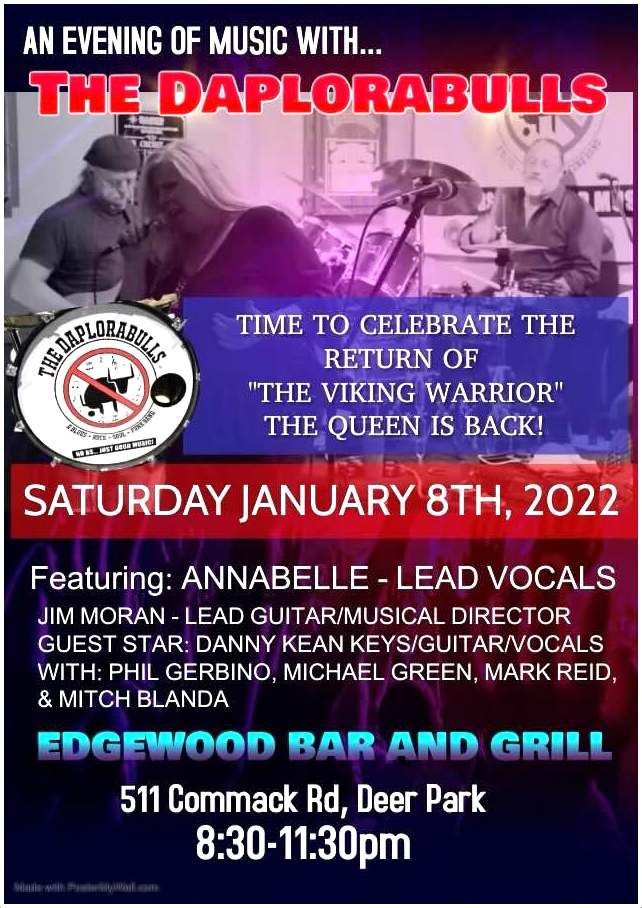 Don't miss out on this one folks!
It's gonna be one wild ride!
---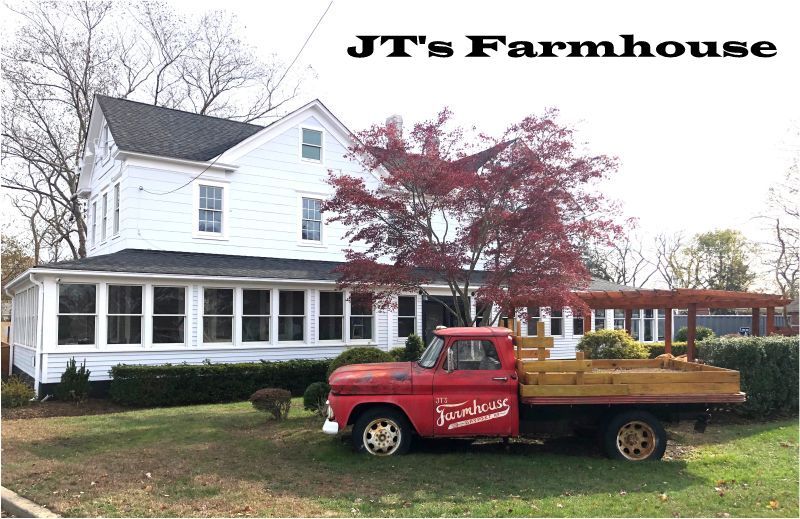 THE ACOUSTIX (Acoustic Electrix)
Venue: JT's Farmhouse
291 Bayport Ave   Bayport, NY
Showtime: 6 pm
The Acoustix is the acoustic version of The Electrix and they are excited to be playing at JT's Farmhouse!
---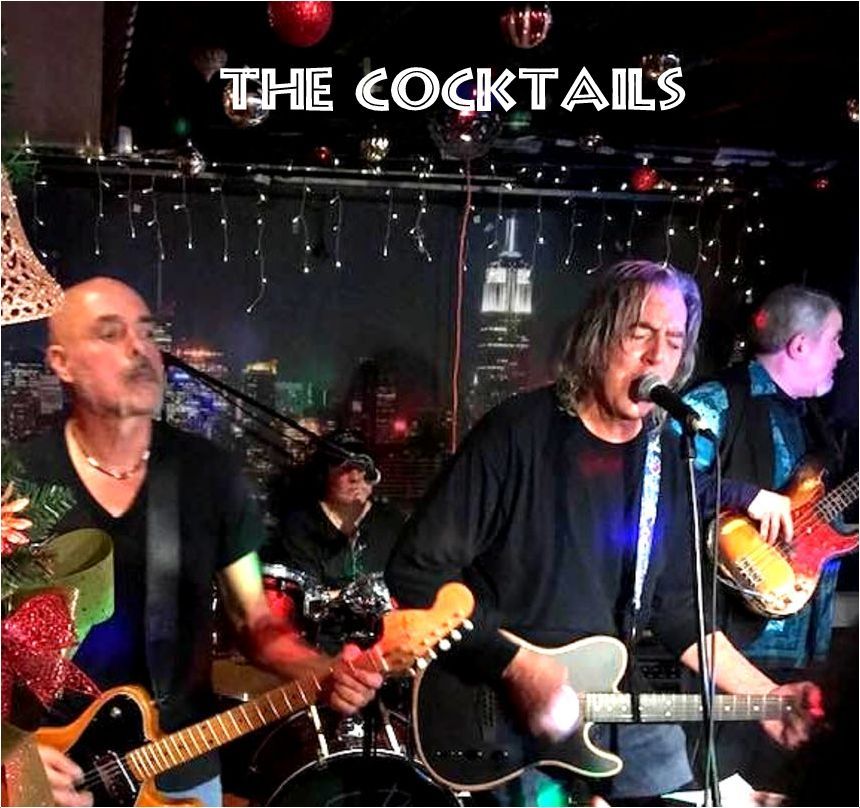 THE COCKTAILS
Venue: Sonny's Canal House 
1 Jefferson Pl.   Baldwin Harbor, NY 
Showtime: 8 pm -11 pm
The Cocktails motto: It's all about having a good time!
---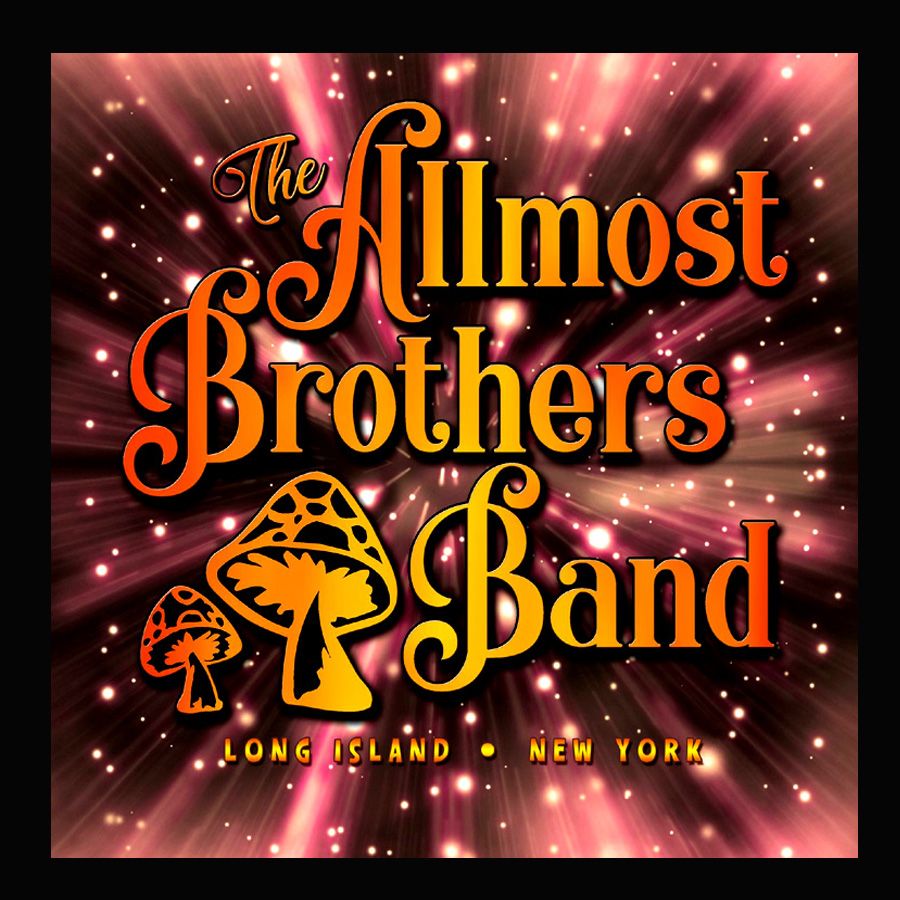 THE ALMOST BROTHERS BAND
ERNIE & THE BAND
Venue: KJ Farrells
242 Pettit Ave   Bellmore, NY
Showtime: Call for Info  (516) 804-9925
---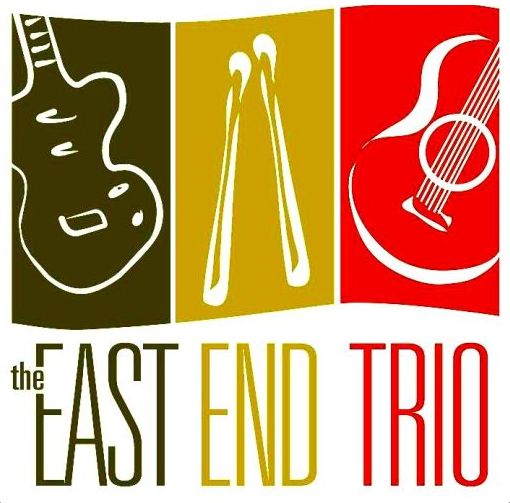 THE EAST END TRIO 
Venue: Hotel Indigo 
1830 West Main St  Rt 25   Riverhead, NY 
Showtime: 6 pm - 9 pm 
The East End Trio - One of Long Island's Premier Live Music Groups performing music from the 60's, 70's, 80's, 90's, 2000's with Style, Grace and Originality.  This combo is know for performing what they like to call "Acoustic Comfort Food."
---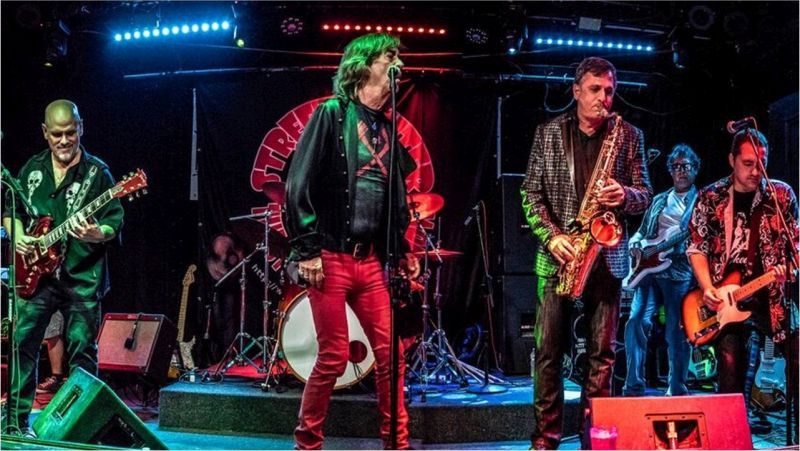 STREETFIGHTER
PETTY RUMOURS
Venue: The Warehouse
203 Broadway   Amityville, NY
Showtime: 7 pm
---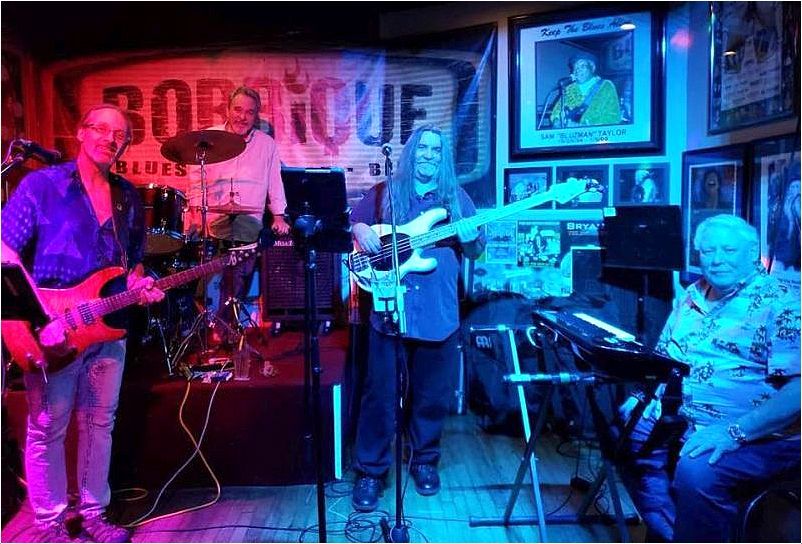 JOHNNY MAC BAND
Venue: Bobbique's
70 W Main St   Patchogue, NY
Showtime: 8 pm
This veteran blues outfit brings a taste of their down & dirty mix of  blues, r&b, funk and reggae to this popular eatery in Patchogue.  Expect a night of Blues, Beer & BBQ!
---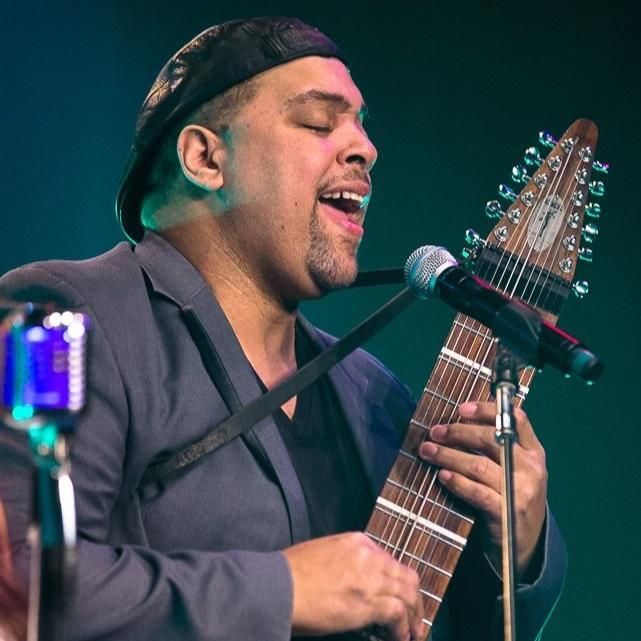 SLY GERALDS & FRIENDS
Venue: 

Charlotte's Speakeasy 
294 Main St   Farmingdale, NY
Showtime: 7:30 pm - 11 pm
Catch Sly & his friends making some sweet sounds down at this unique nightclub that revives the speakeasy traditions of yesteryear.
---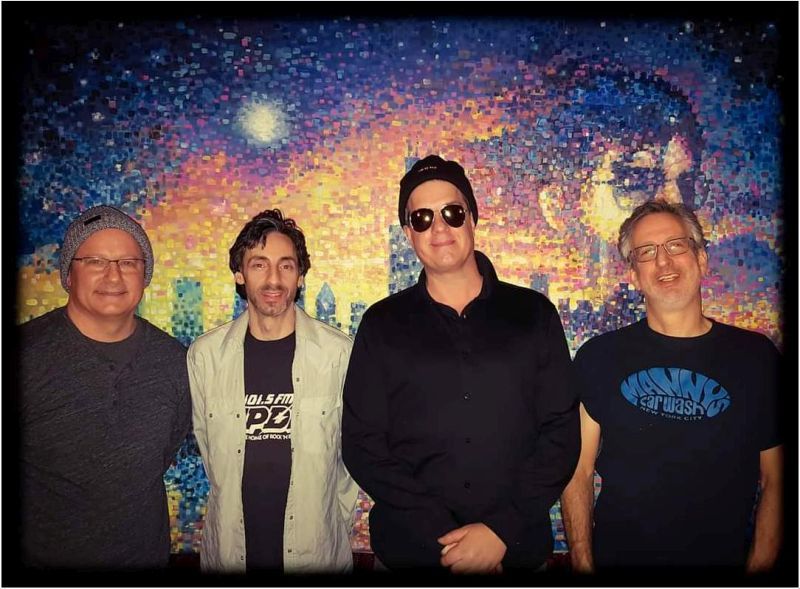 GRATEFUL BRO
Venue: Beau's Bar
54 Broadway   Greenlawn, NY
Showtime: 8:30 pm - 11:59 pm
Grateful BRO (GBRO) are super stoked to play Beau's Bar, one of their all time favorite Long Island dead head havens.  GBRO's history is long and deep. A few members of BRO are LI scene veterans from back in the day playing as Great Red Shark playing venues like Raffles in Roslyn, and even opening for Zen Tricksters at the RTI back in 1989.
---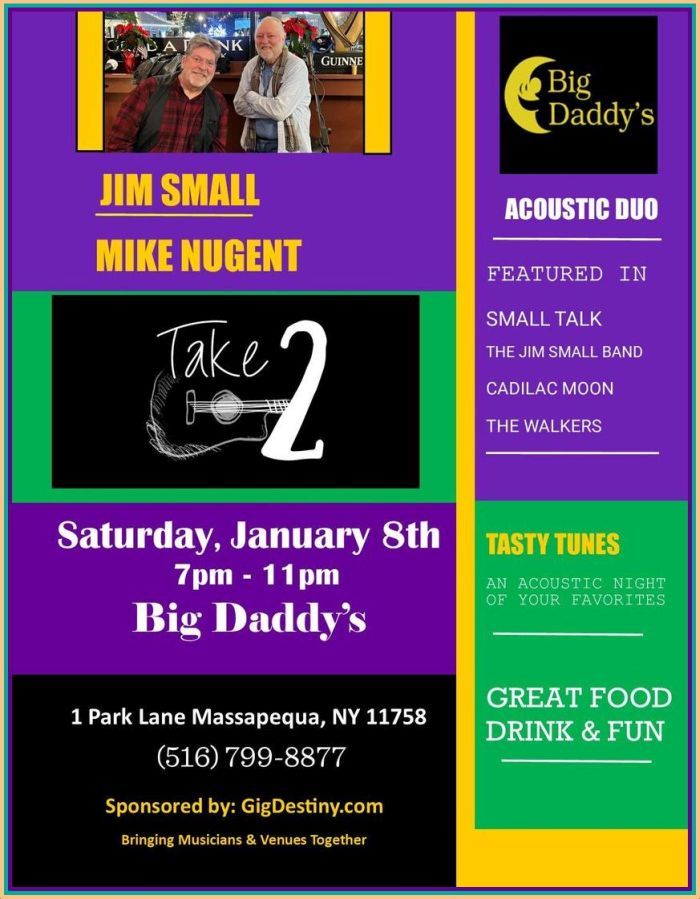 ---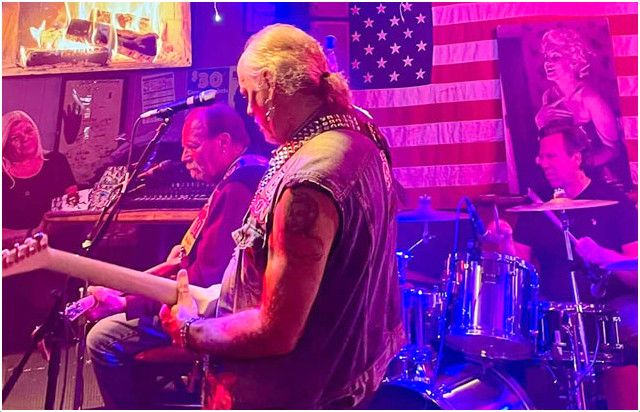 THE URGE
Venue: The Sea Breeze
470 Fire Island Ave   Babylon, NY
Showtime: 8:30 pm
The Urge wants you all to know that they "always kicks ass!"
---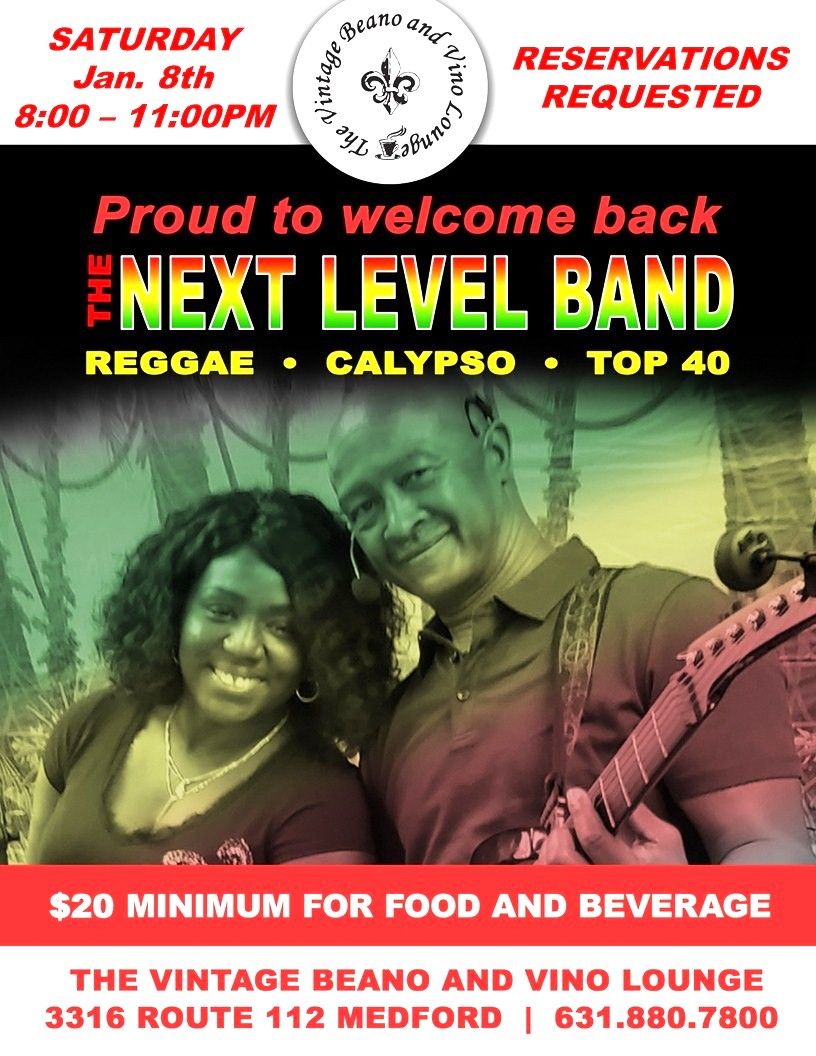 ---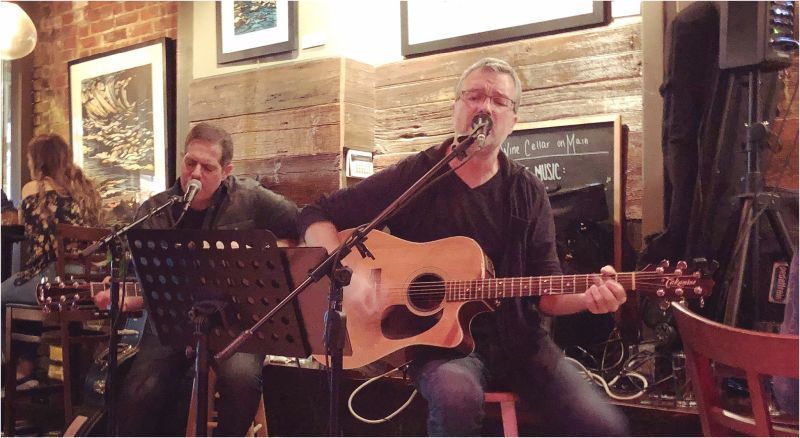 LOS DOS
Venue The Wine Cellar On Main
70 Main St   Northport, NY
Showtime: 8 pm
Catch Los Dos as they perform an evening of
Classic and Modern Rock...Acoustic Style!
---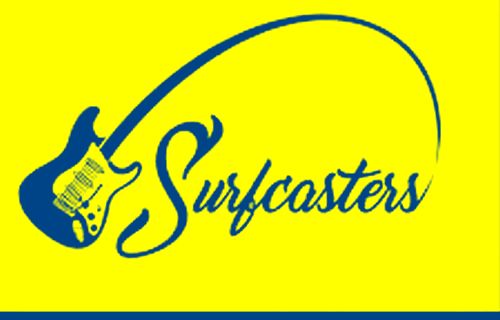 THE SURFCASTERS
Venue: Prohibition
109 Front St   Massapequa Park, NY
Showtime: 8 pm
---
JAN 9
---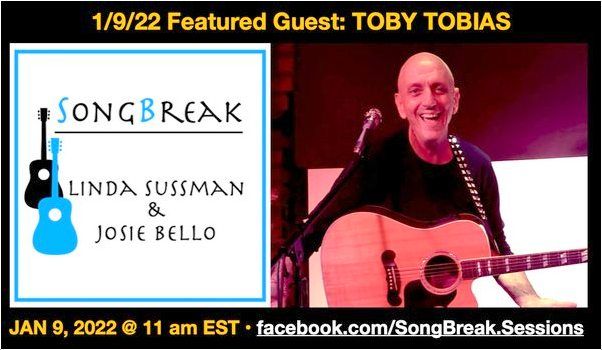 SONGBREAK
Linda Sussman & Josie Bello
Special Guest: Toby Tobias
The SongBreak series of livestreams (begun during COVID) features songwriters Linda Sussman & Josie Bello in song-swaps. SongBreak has expanded to include guests at livestreams and venue shows and promotes L.I. original artists on Spotify.
Live-stream @ 11 am EST
facebook.com/SongBreakSessions
---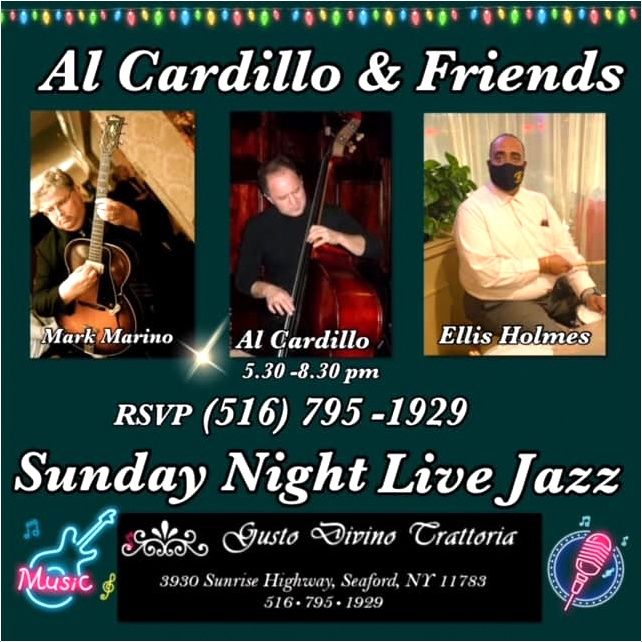 SUNDAY NIGHT JAZZ with AL CARDILLO & FRIENDS
Venue: Gusto Divino Trattoria
3930 Sunrise Hwy   Seaford, NY
Showtime: 5:30 pm - 8:30 pm
---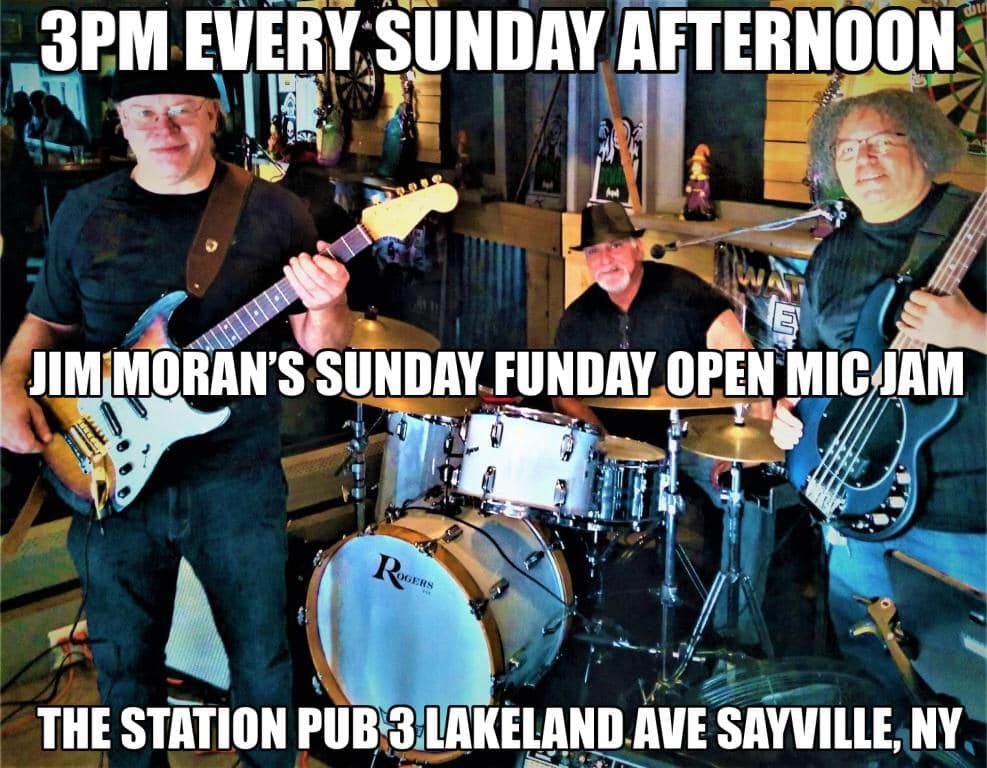 JIM MORAN'S SUNDAY FUNDAY JAM
Venue: The Station Pub 
3 Lakeland Ave   Sayville, NY 
Showtime: 3 pm 
Join in the fun at one of the premier Open Jams on the Island!
---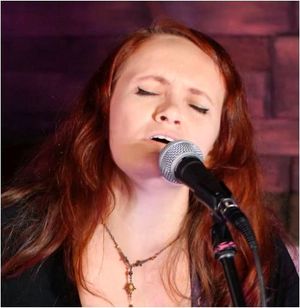 MUSIC & POETRY OPEN MIC with RORIE KELLY
Venue: Dangbbqcantina
180 Commerce Drive   Hauppauge, NY
Showtime: 2 pm - 5 pm
Swing on down to this lively BBQ Cantina every Sunday for a music and poetry open mic hosted by Rorie Kelly! Sign up is right at 2 so make sure you show up early to get a good slot! Each performer will get 2 songs or ten minutes, sign up is first come first serve. Share your art in a supportive environment. All are welcome! 
PLEASE SUPPORT DANG BBQ CANTINA by purchasing 2 or more items. They have a great menu with options for everybody, and they are supporting us by providing this space for art. So please support them by getting yourself some awesome food and drinks 
Dang BBQ Cantina is located in the front of SIMPLAY at 180 Commerce Drive in Hauppauge. You will see a big sign for Simplay outside, it's the easiest landmark! 
Mic Hygiene Note: It's still important to be careful about COVID (and honestly who wants to share germs anyway?) If possible please bring your own mic. If not, no worries -- we will have a house mic and we will sanitize between each use, giving each performer their own mic cover.
---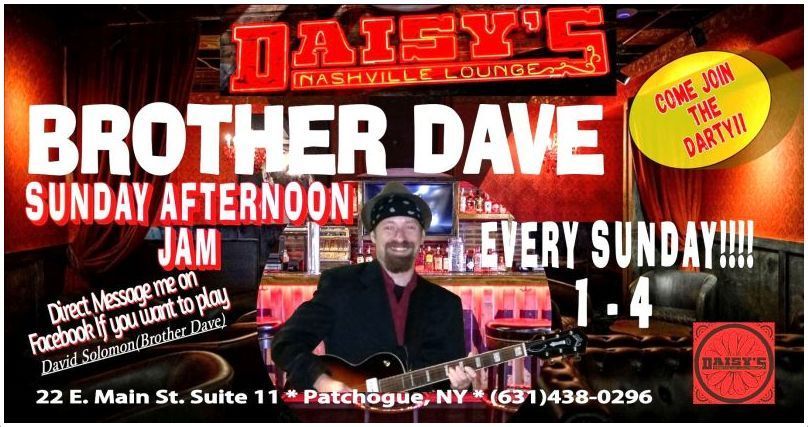 BROTHER DAVE'S SUNDAY AFTERNOON JAM
Venue: Daisy's Nashville Lounge 
22 E. Main St  Suite 11  Patchogue, NY 
Showtime: 1 pm - 4 pm
Come out to Daisy's for a delicious Brunch and some great old and new Country & Classic Rock while you dine!! We've opened up the stage for a Jam....if you're interested in sitting in send a message Brother Dave!
---
JAN 10
---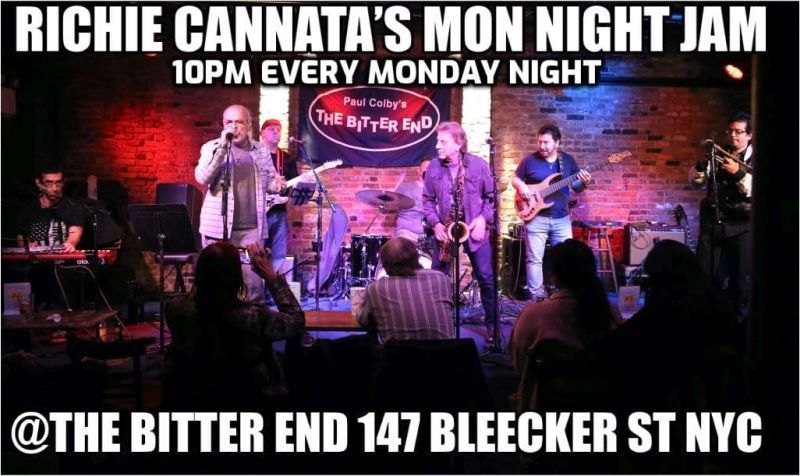 RICHIE CANNATA'S MONDAY NIGHT JAM
Venue: The Bitter End 
147 Bleecker St   NYC 
Showtime: 10 pm
---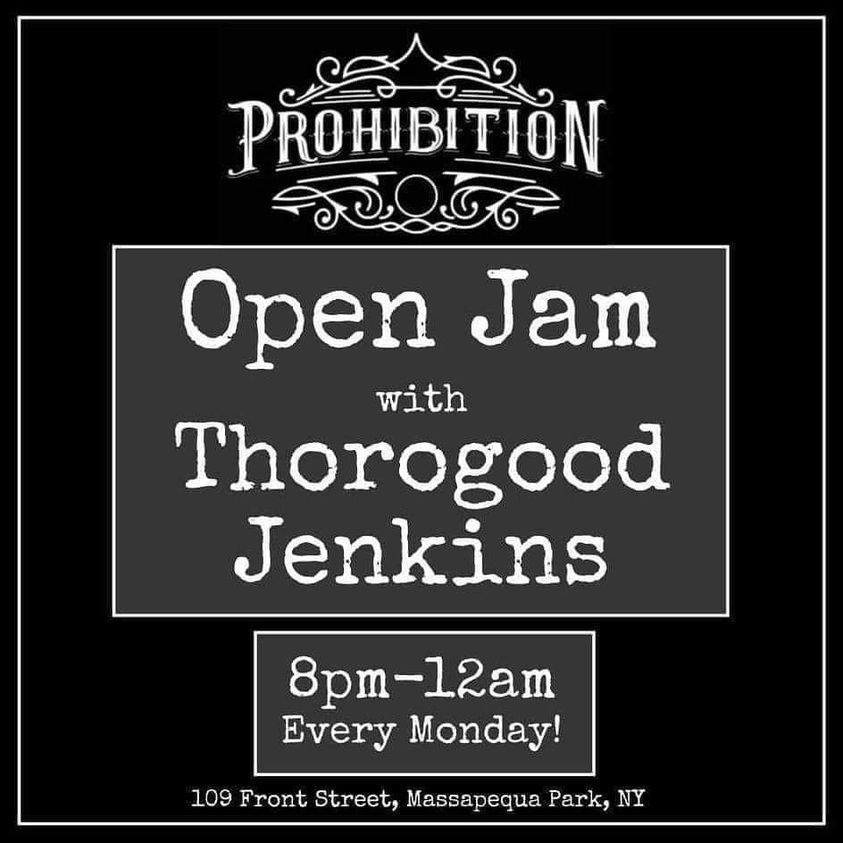 Open Jam with Thorogood Jenkins Band
Venue: Prohibition  
109 Front St.  Massapequa Park, NY  
Showtime: 8 pm - Midnight  
Thorogood Jenkins, a popular artist on the local music scene, is excited to host the open mic Jam @ Prohibition. Calling on all jammers and live music lovers to come down and celebrate this slow opening. Its an early night and a great hang for the weekend workers. Everyone is welcome!
---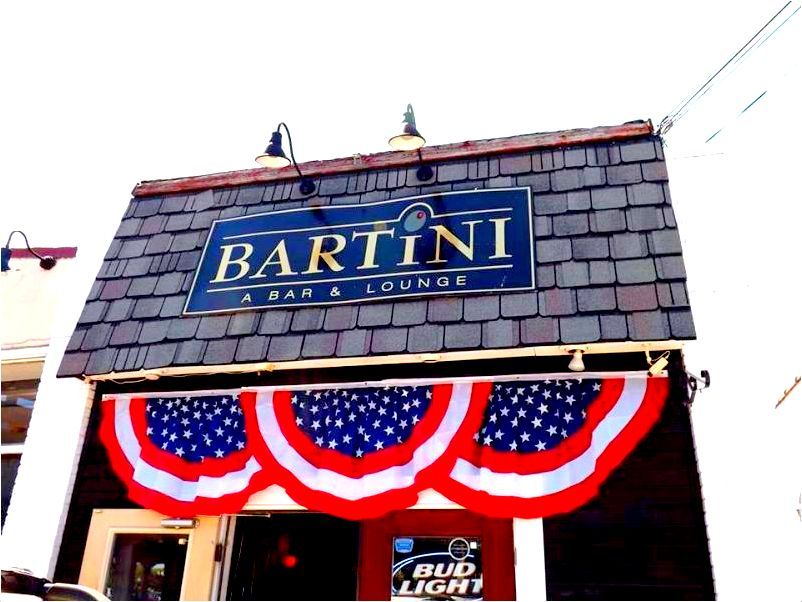 MONDAYS OPEN MIC NIGHT!
Venue: Bartini Bar 
124 N Carll Ave   Babylon, NY 
Showtime: 7:30 pm 
Open Mic this and every Monday at Bartini Bar. 124 N. Carll Ave, Babylon (the west side of the Babylon RR station). All skill levels and genres are welcome. Full backline provided. No cover charge. Nearly 16 years running!  Cone on down and join in the fun!
---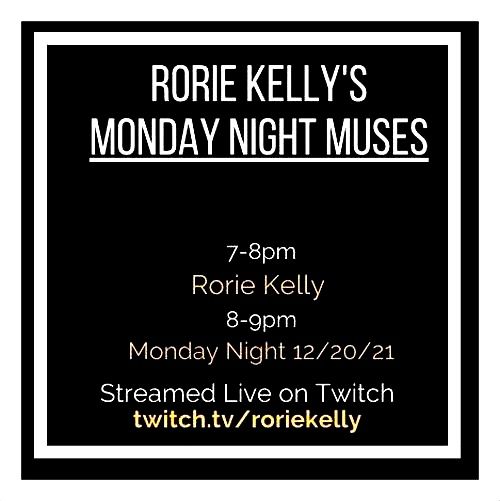 ---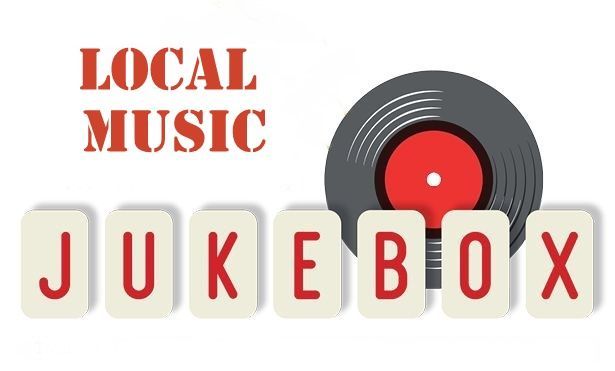 Andy Falco - The Will of the Way (album)
Andrew Fortier - Upside Down Sky
Dean Marino - Dichotomy (album)
Mary Lamont - Not Far From Here (album)
Jim Treutlein - Couldn't Shake It If I Tried (album)
Cadillac Moon - Plug Me In (album)
Jambalaya Brass Band - Havana To New Orleans (album)
Mighty Young Fish - Green Onions (single)
Hitman Blues Band - Blues Enough (album)
The Hideaways - The Lost Tapes Vol. 2
Jay Reilly - Three Steps Ahead of the Clown Car (album)
Biscuit Kings - Hot Biscuits Anthology (album)
---
SUPPORT LOCAL MEDIA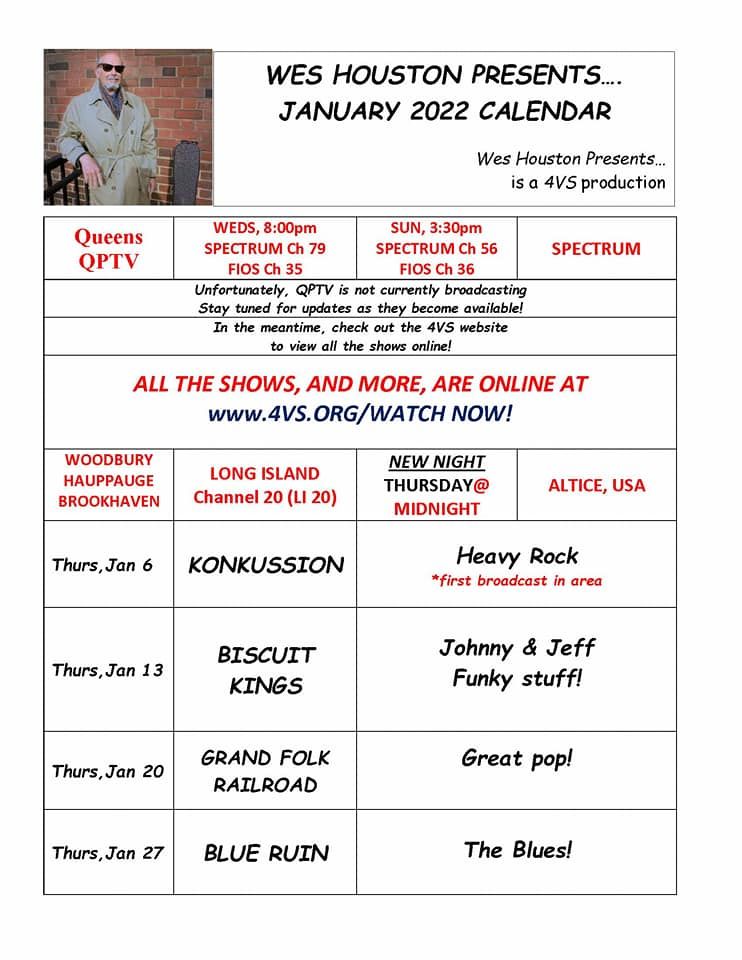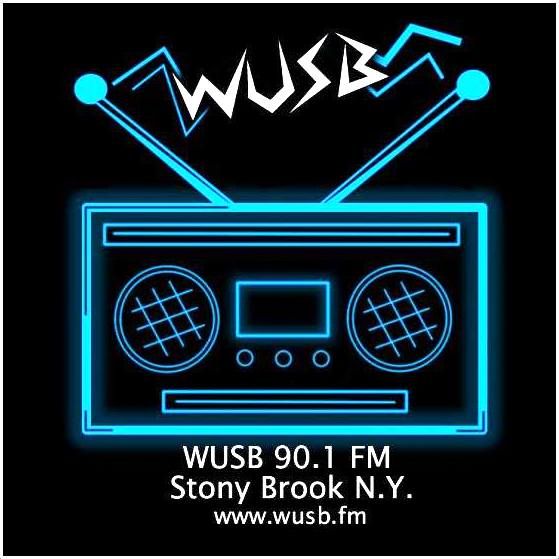 ---