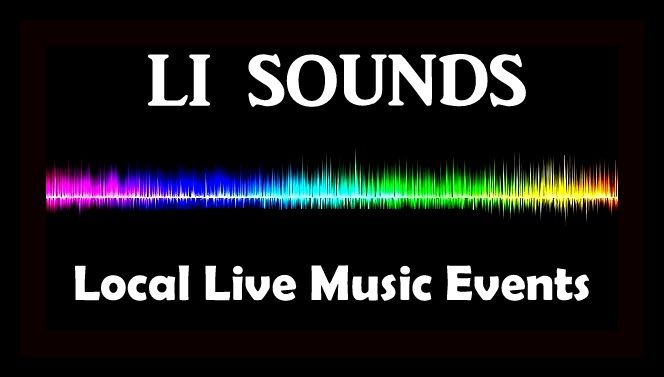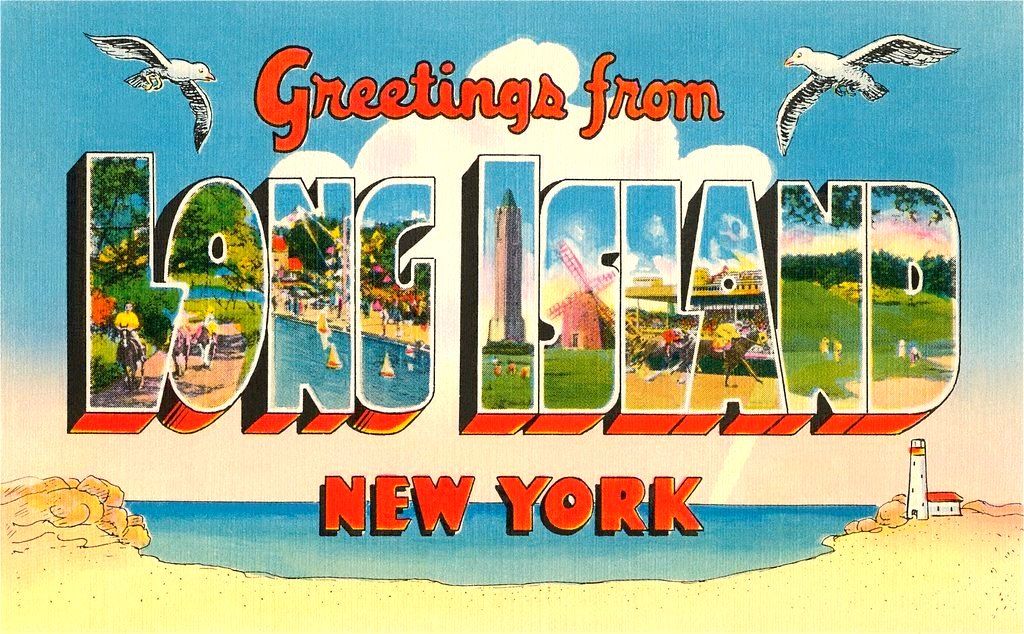 Don't miss some of the great shows
that are happening this week!
---
DEC 1
---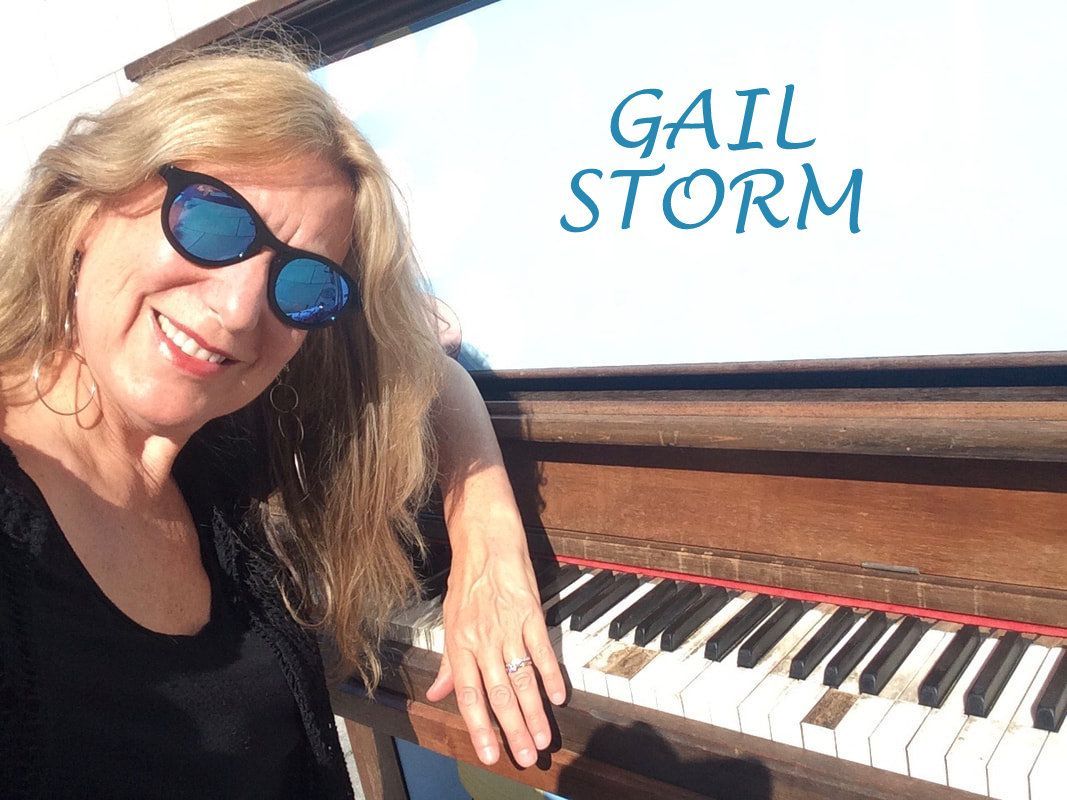 GAIL STORM
Venue: Bistro 72 @ Hotel Indigo
1830 W. Main St  Riverhead, NY
Showtime: 5 pm - 8 pm
This pianist / vocalist deftly parlays the sounds of earthy jazz and blues into a memorable evening at this relaxed eatery.  "Gail Storm, one of the finest female piano players on the musical scene today, who can sing old and bold classics, and original pieces of recording work...creates a musical storm of her own with her exciting piano runs and vocals..." (Bill Nolan, WPKN Radio)
---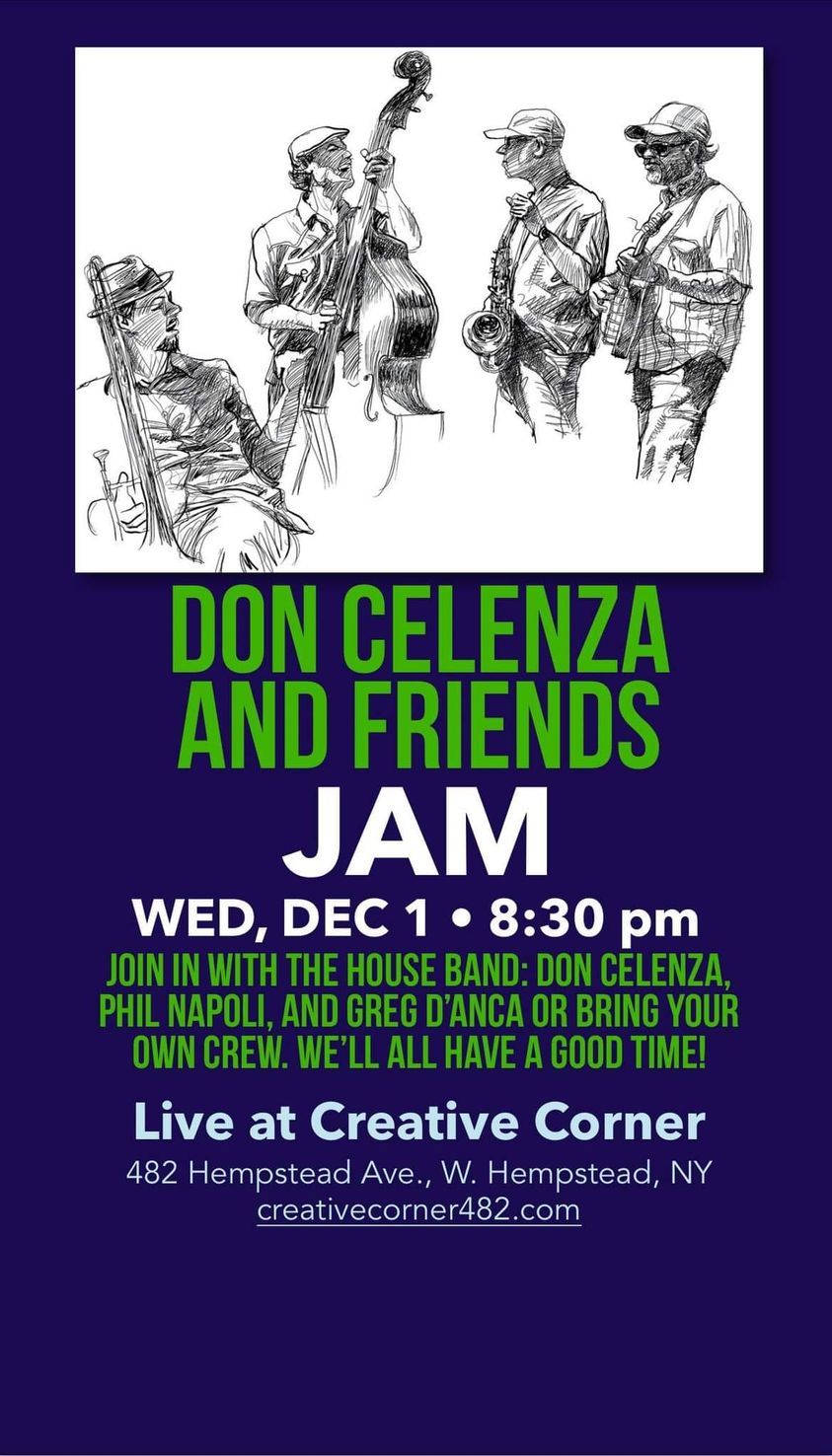 ---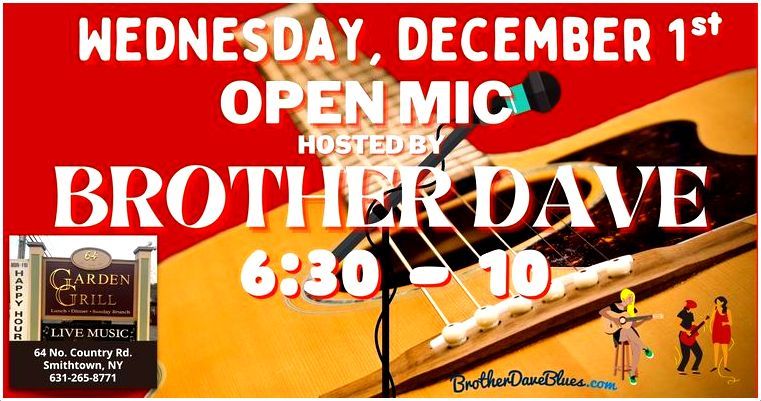 BROTHER DAVE OPEN MIC
Venue: Garden Grill
64 No. Country Rd  Smithtown, NY
Showtime: 6:30 pm - 10 pm
---
DEC 2
---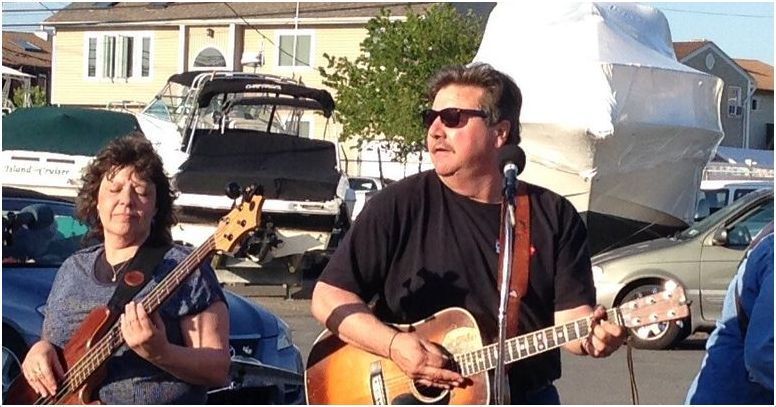 JIM TREUTLEIN & DEBBIE NOVAK
Venue: Big Daddy's
1 Park Lane  Massapequa, NY
Showtime: 6 pm - 9 pm
Be sure to swing on by Big Daddy's and catch this lively duo who are known for their subtle command of Americana music!
---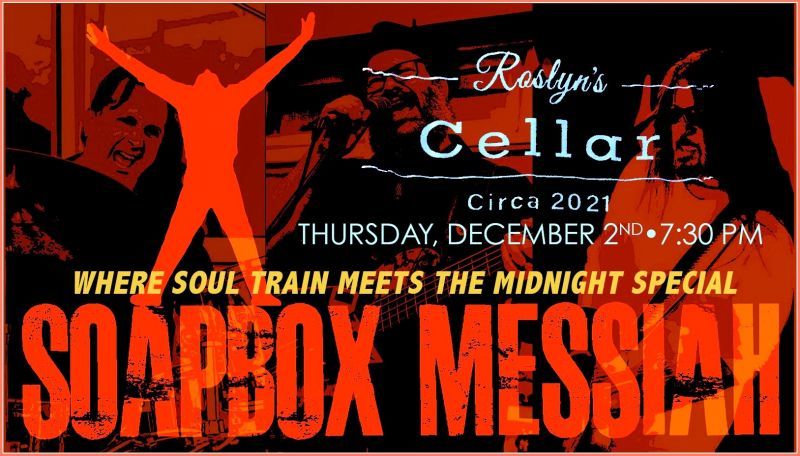 SOAPBOX MESSIAH
Venue: Roslyn's Cellar
1221 Old Northern Blvd  Roslyn, NY
Showtime: 7:30 pm
Join Soapbox Messiah for the best funk and soul that came blasting out of your AM Radio!  Where Soul Train Meets The Midnight Special!  
Reservations required: 516-625-2700
Reservations for tables strongly encouraged. Get them here: 
Choose the date 12/2/2021 and then select a time:
Make Your Reservation HERE
---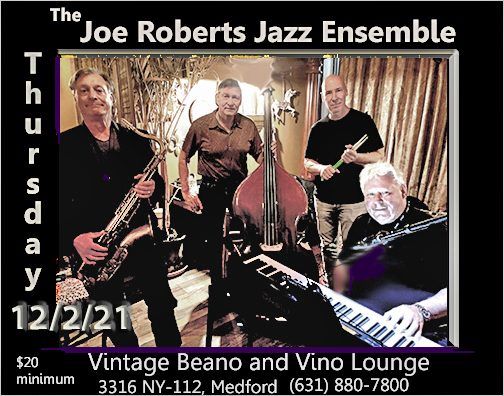 Showtime: 7 pm
---
DEC 3
---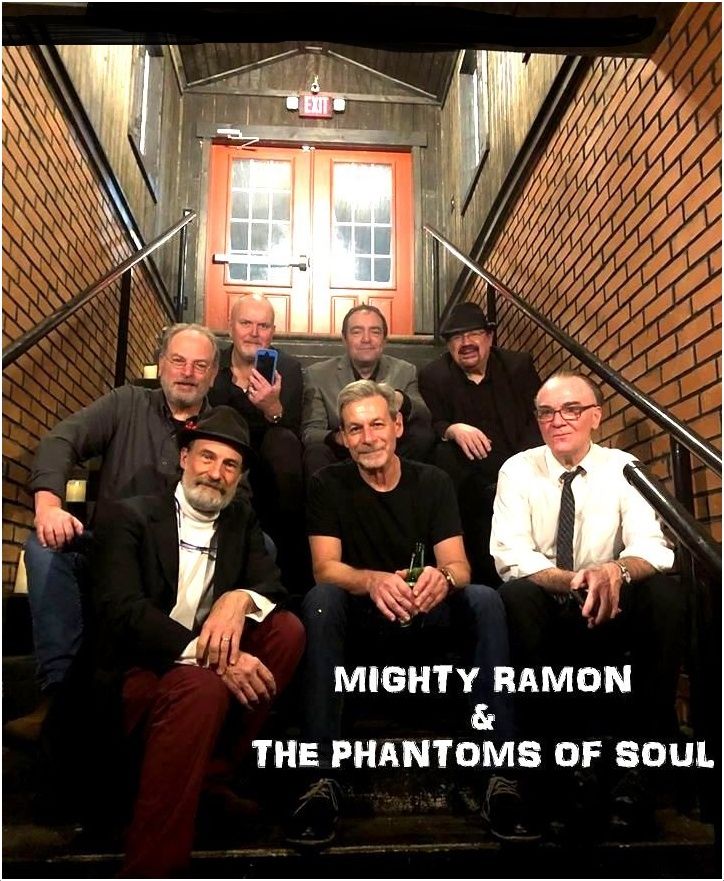 MIGHTY RAMON & THE PHANTOMS OF SOUL
Venue: Still Partners
225 Sea Cliff Ave  Sea Cliff, NY
Showtime: 8:30 pm
This vintage soul powerhouse always brings down the house!  Mighty Ramon & The Phantoms of Soul will be pulling out all the stops @ Still Partner, a fantastic club with a great vibe!
---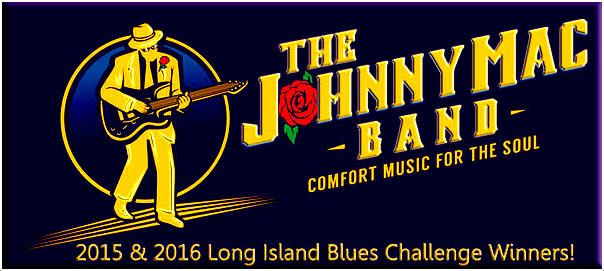 JOHNNY MAC BAND
Venue: Gunther's Tap Room 
84 Main St  Northport, NY
Showtime:  9pm -12:30 am
Make a point of catching the Johnny Mac Band st this legendary Bar in Northport has been restored to better than ever! Yes... this is the place where Jack Kerouac used to hang out! Gunther's Tap Room offers up great vibes great tunes and the bar's motto is: what happens at Gunther's stays at Gunther's!
---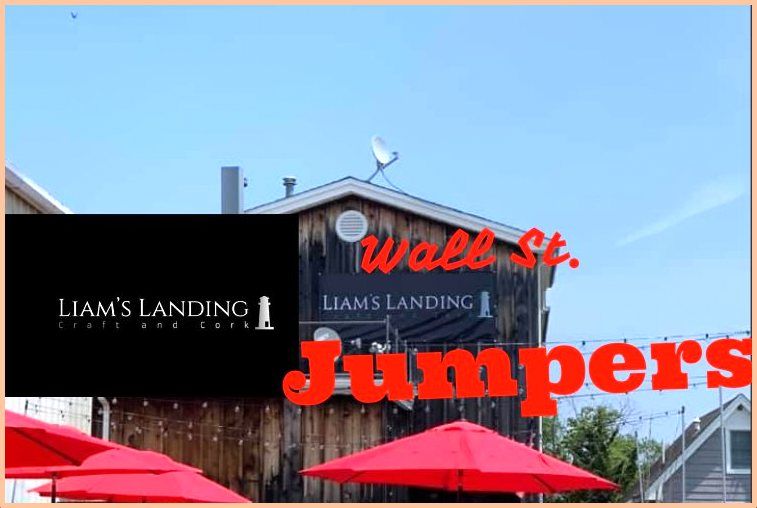 WALL STREET JUMPERS
Venue: Liam's Landing
248 S. Ketcham Ave  Amityville, NY
Showtime: 8 pm - 11 pm
Catch some Smoking classic jam rock from the Wall Street Jumpers at their home base, Liam's Landing!
---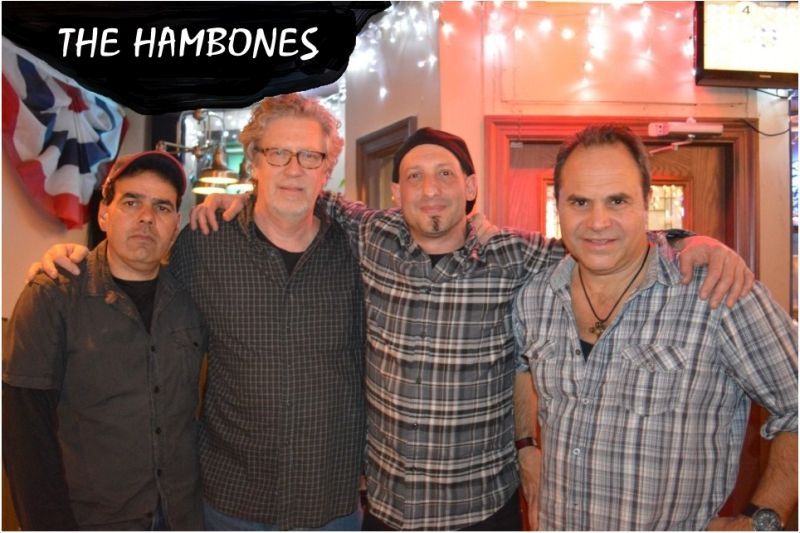 THE HAMBONES
Venue: Fadeley's Deli Pub
422 W. Main St  Patchogue, NY
Showtime: 8 pm
The Hambones present an evening of The Best of Bob Dylan!
---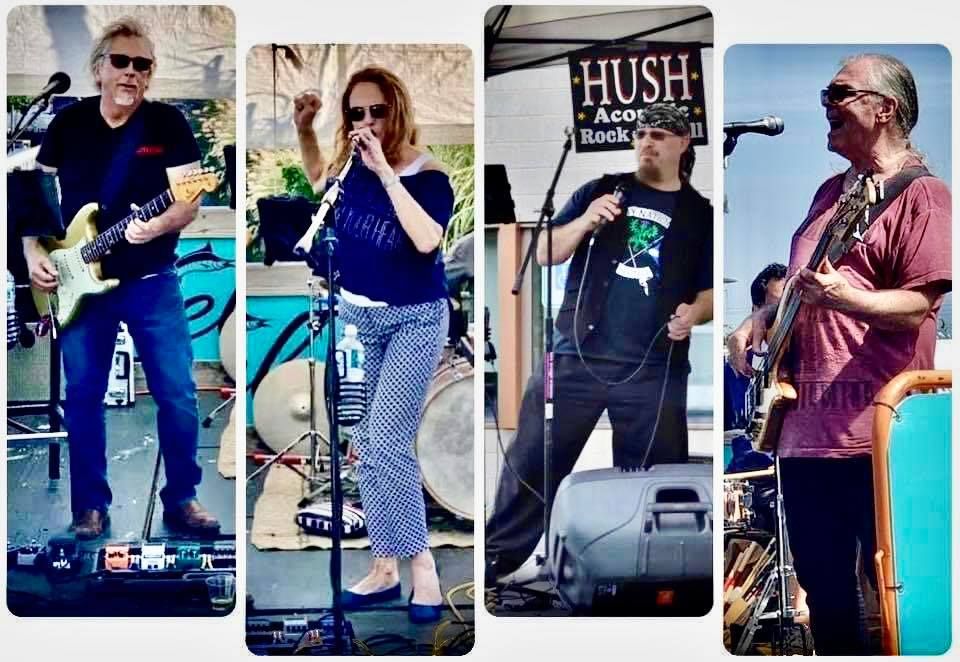 CONTRABAND DEBUTS @ BREW SA FREEPORT
Venue: Brew Sa
180 Woodcleft Ave  Freeport, NY
Showtime: 7 pm - 10 pm
Contraband debuts at this new venue
in the heart of the action on the nautical mile!
---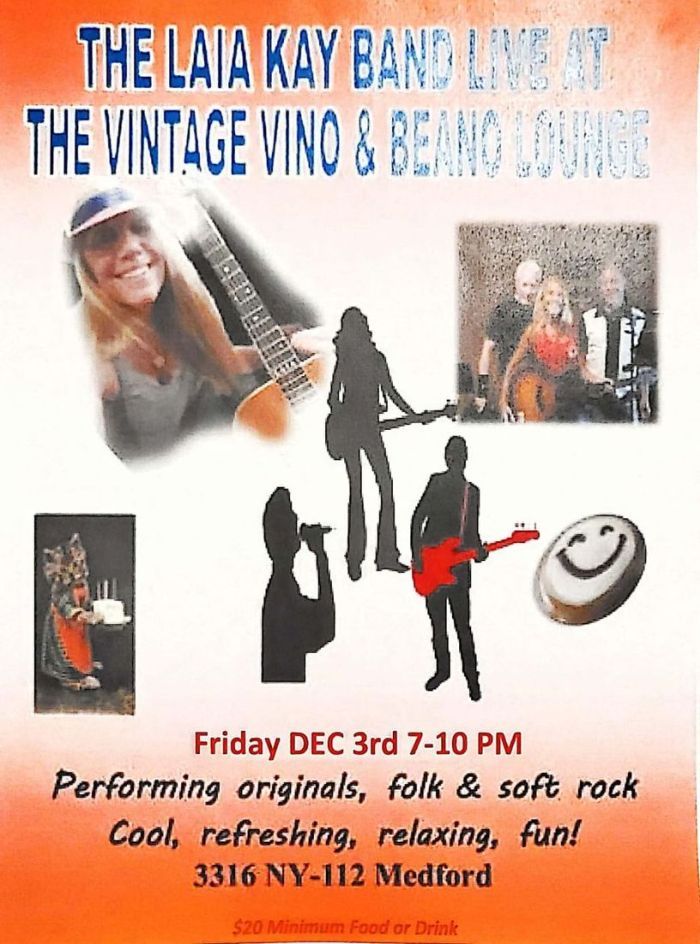 THE LAIA KAY BAND
Venue: The Vintage Vino & Beano Lounge
3316 NY-112  Medford, NY
Showtime: 7 pm - 10 pm
---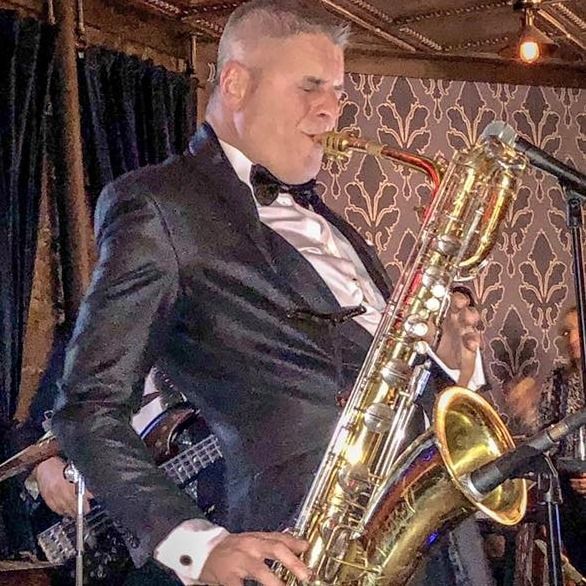 DEEP POCKETS
Venue: Charlotte's Speakeasy
294 Main St  Farmingdale, NY
Showtime: 7:30 pm - 11:30 pm
Come Down to this Speakeasy Vibe Club
and enjoy the Music of Deep pockets this Friday night!
---
DEC 4
---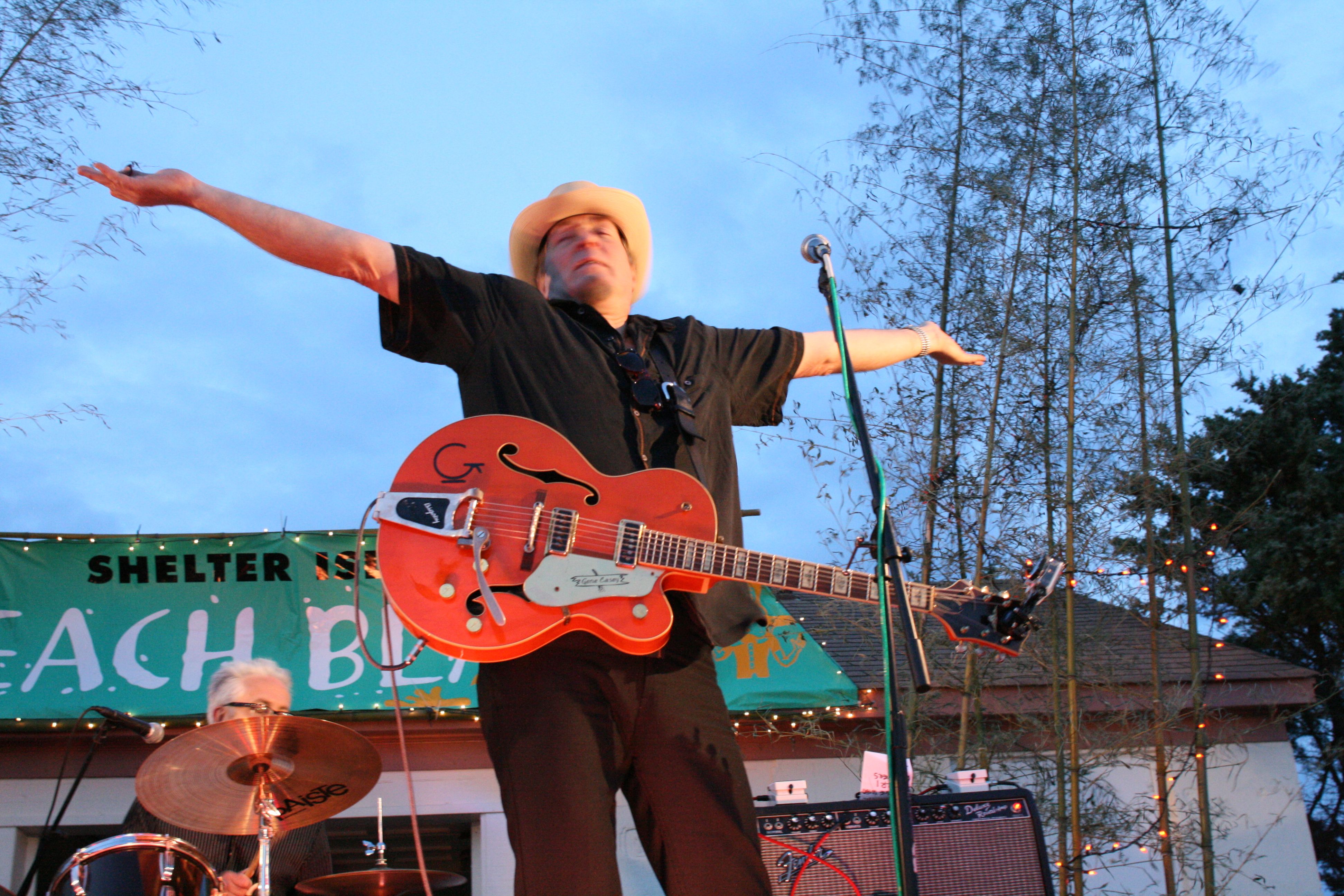 GENE CASEY & THE LONE SHARKS 
Venue: Stephen Talkhouse 
161 Main Street  Amagansett, NY 
Showtime: 8 pm
Kick off the Yuletide Season with Gene and the Lone Sharks at the world-famous Stephen Talkhouse! Note the early start time.
---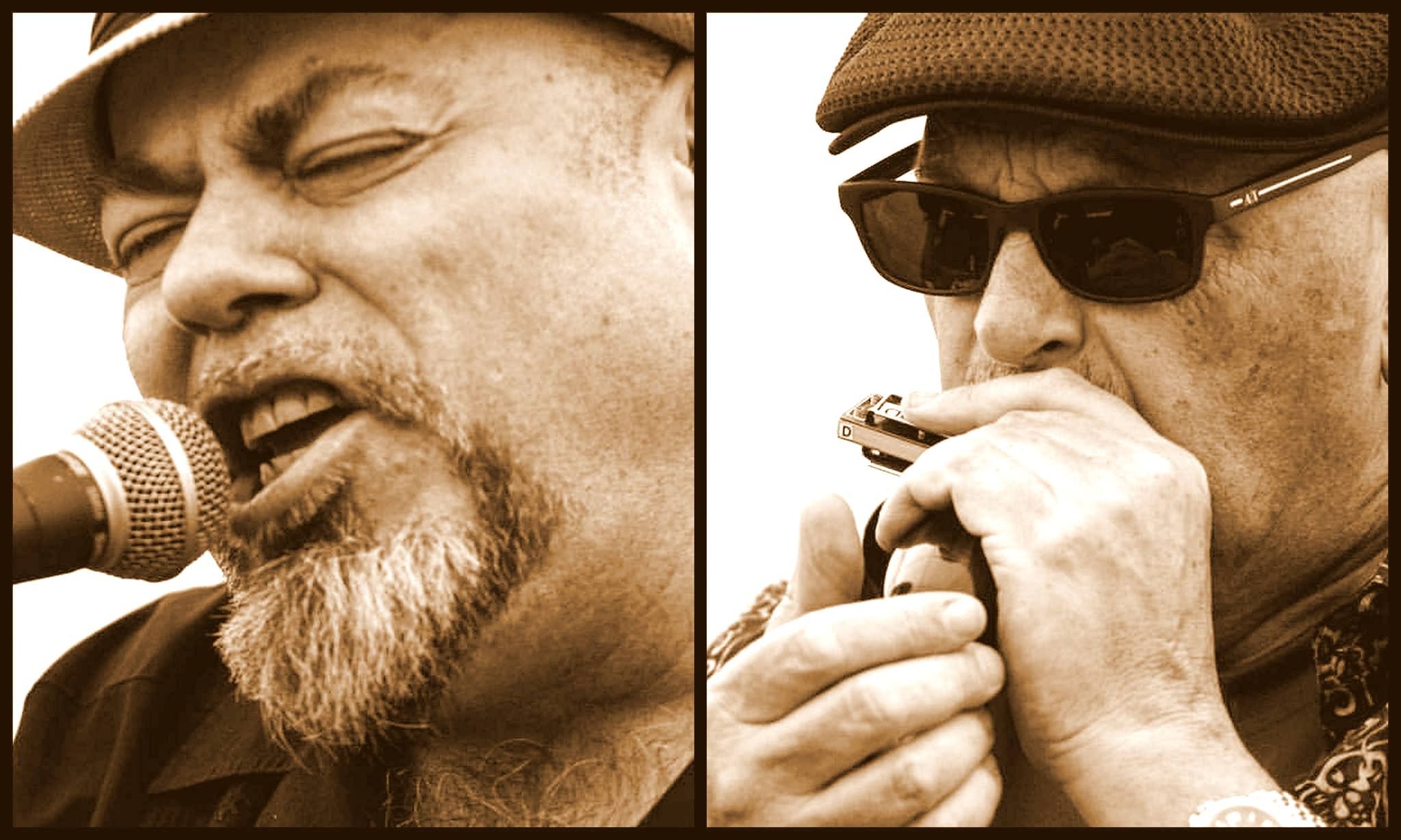 BIG FRANK & MIKE SMITH BLUES DUO
Venue: Seppe Pizza Bar 
3 Navy Pier Court  NYC 
Showtime: 7 pm - 9 pm
Two sets of Acoustic Blues at this fantastic eatery. Great food, drinks, people and Blues Blues Blues!
---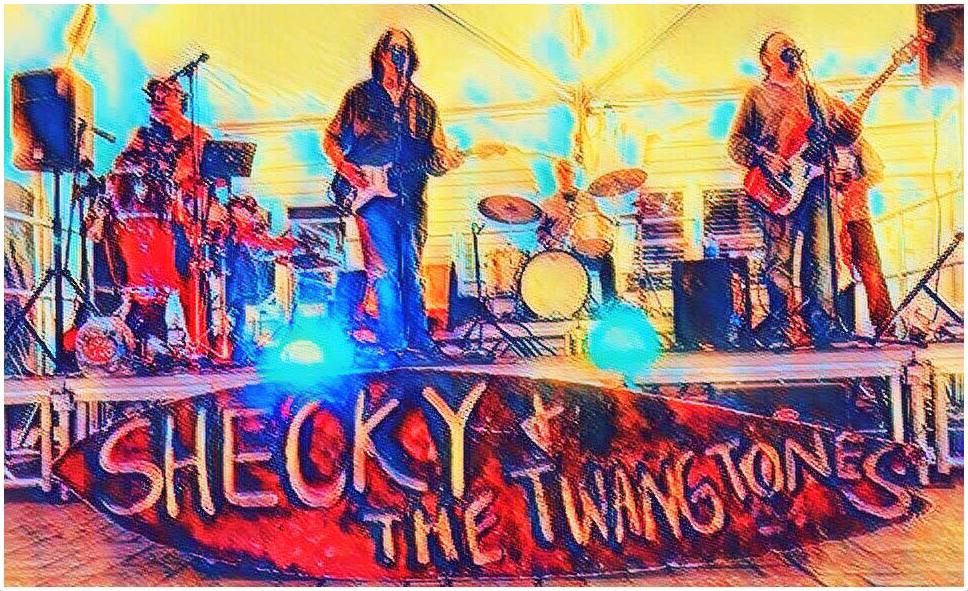 SHECKY & THE TWANGTONES
Venue: JT's Farmhouse 
291 Bayport Ave  Bayport, NY 
Showtime: 6 pm - 10 pm
Don't miss the wild sounds of Shecky & The Twangtones as they conjure up a tasty mix of Retro-Surf, Reggae & Soul Jam Music!
---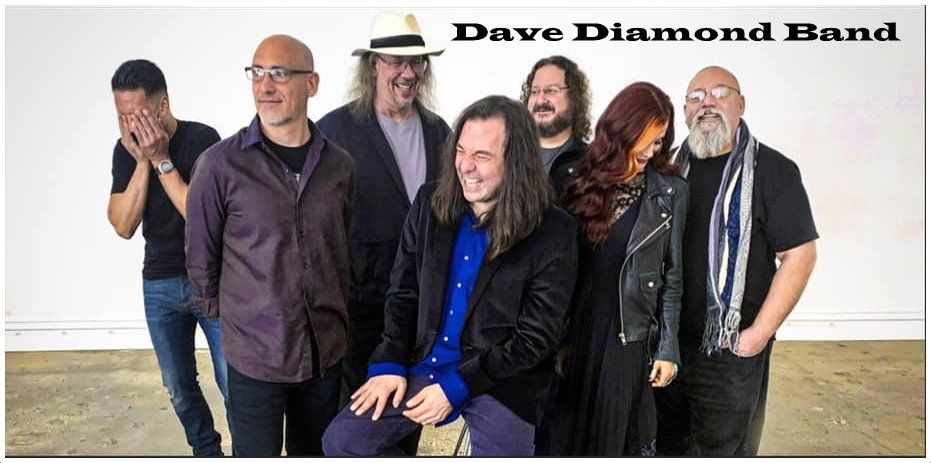 DAVE DIAMOND BAND
Venue: Still Partners 
225 Sea Cliff Ave  Sea Cliff, NY 
Showtime: 8:30 pm
Dave does Dave!
---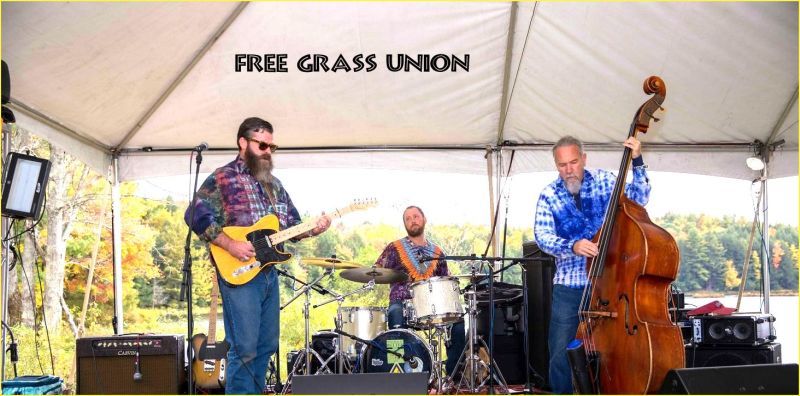 FREE GRASS UNION
Venue: Fadeley's Deli Pub 
422 W. Main St  Patchogue, NY 
Showtime: 
Make a point of catching 2 sets of live music with Free Grass Union at Fadeley's!
---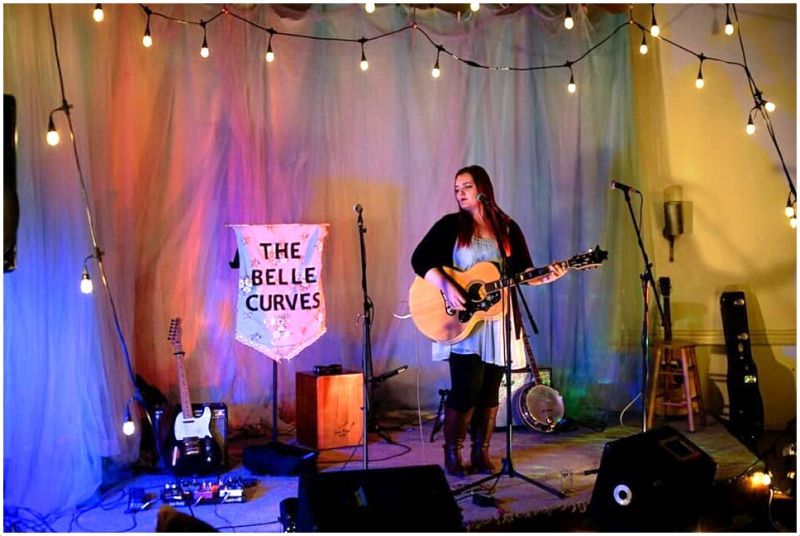 THE BELL CURVES
Venue: Sweet Briar Nature Center
62 Eckernkamp Drive, Smithtown NY
The Belle Curves is lead by Delaney Hafener, formerly of indie-folk outfit Pandafan, and features a rotating cast of musicians. They have crafted a unique sound inspired by the many traditions of Americana, complementing introspective lyrics and a songwriting style that can be reminiscent of both the Laurel Canyon and Bakersfield. The Belle Curves' music touches on themes of self-doubt, progressive politics, identity, and disaffection, working to create a distinctly youthful folk aesthetic.
---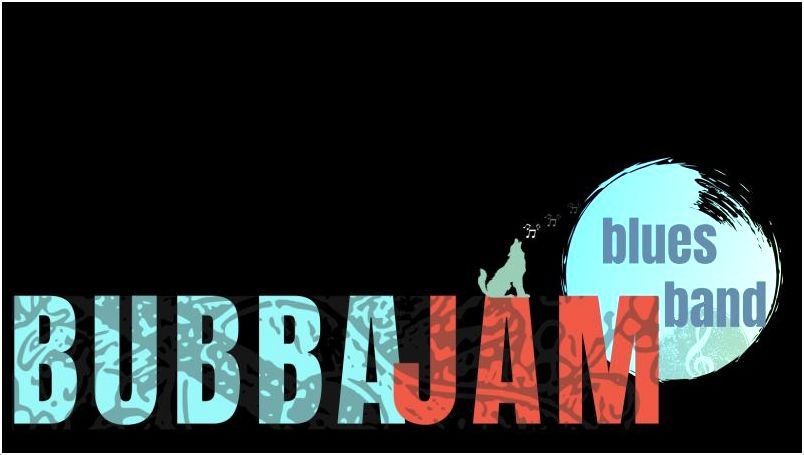 BUBBA JAM BLUES BAND
Venue: Bobbique
70 W. Main St  Patchogue, NY
Showtime: 8 pm - 11 pm
The Bubba Jam Blues Band unites four strange angels in pursuit of sublime, simple yet powerful grooves!  Join them for a night of blues, brews, and barbecues!
---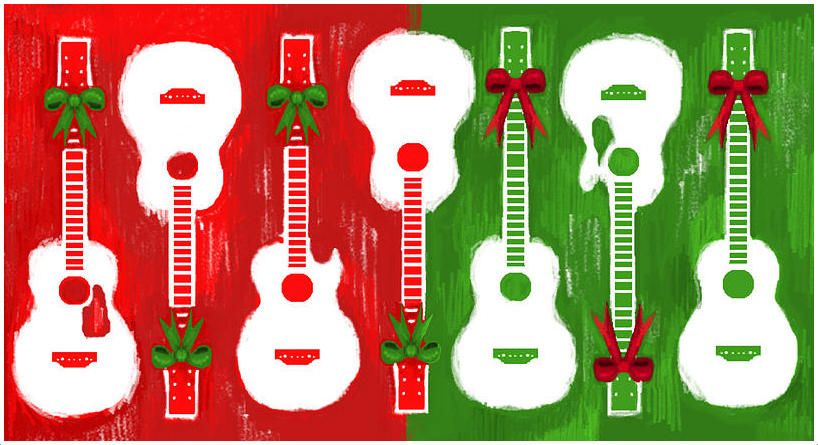 SLI 1st ANNUAL CHRISTMAS PARTY!
Venue: The Country Corner 
270 Main St  East Setauket, NY 
Showtime: 3 pm – 6 pm
Join the SLI crew for their 1st Annual Holiday Party! 
Celebrating the Songwriters of Long Island and our over 350+ members!
There will be a live Songwriters Showcase with a stellar lineup! 
This event is open to the public, members and friends of songwriters! 

The location is @ The Country Corner in East Setauket.
The time is from 3-6:00 pm. 

Raffles and giveaways included. 
And a chance to win a hat of JP's Pickles!
---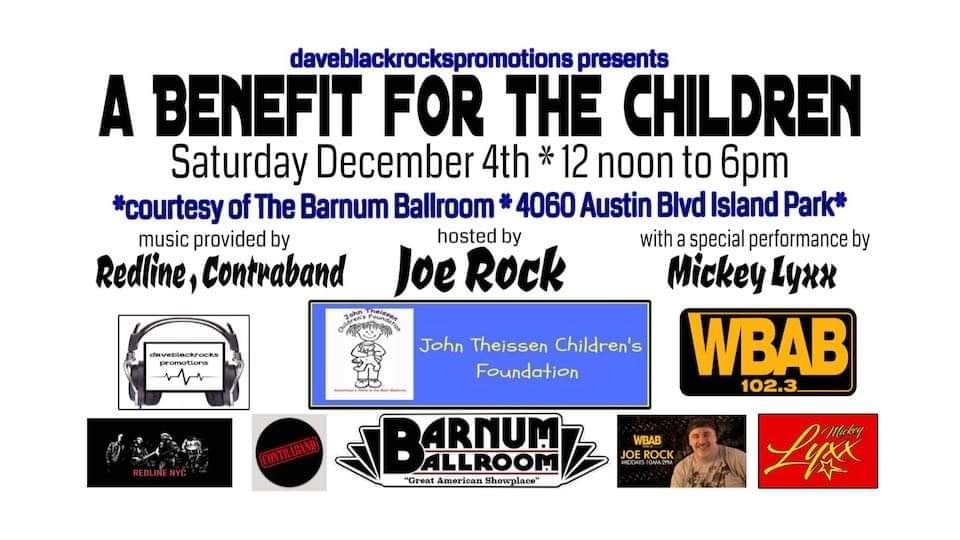 A BENEFIT FOR THE CHILDREN
Venue: Barnum Ballroom
4060 Austin Blvd  Island Park, NY
Showtime: 12 Noon - 6 pm
Dave Black Rocks Promotions & WBAB present
a live music benefit for the John Theissen Children's Foundation 
with special host Joe Rock of WBAB 
Live performances by
Redline and Contraband, plus a special performance by Mickey Lyxx. 
All ages / Raffles/prizes / No food drink/minimum / All donations go right to the charity 
SUGGESTED ADMISSION:
PLEASE BRING CASH DONATION OR UNWRAPPED TOY
---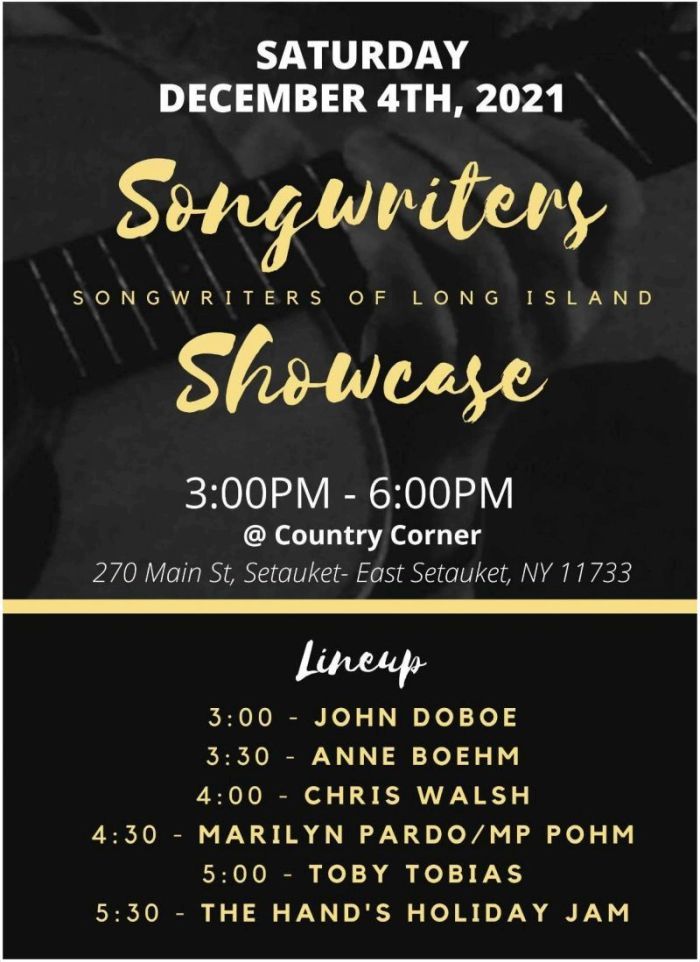 ---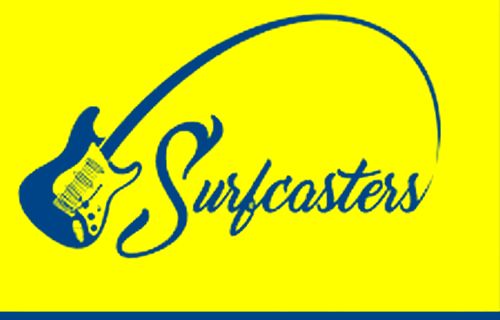 THE SURFCASTERS
Venue: The Local Tavern
357 Wantagh Ave  Levittown, NY
Showtime: 8:30 pm
Heads up!  The Surfcasters are hitting up Levittown for a gig at The Local Tavern!  Come down, enjoy amazing tunes and meet the band!
---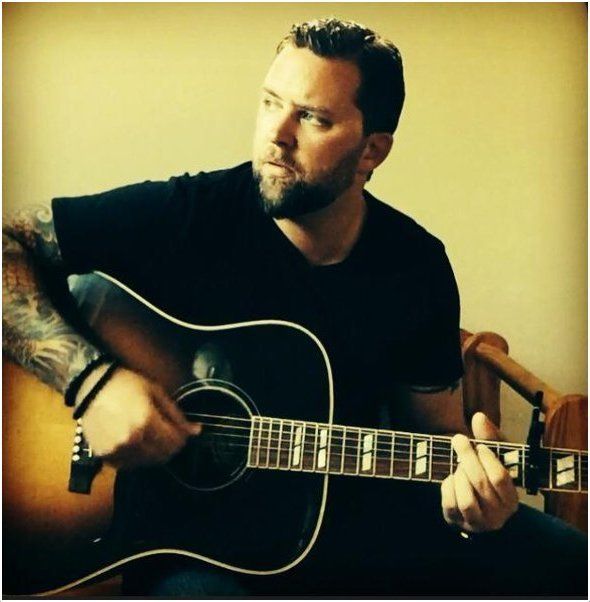 BILL SHUREN
Venue: Riverhead Cider House
2711 Sound Ave, Calverton, NY
Showtime: 12 noon - 3 pm
Americana singer-songwriter, Bill Shuren performs an evening of songs that are transformed into soulful narratives that reveal lessons to be learned and stories to be told.
---
DEC 5
---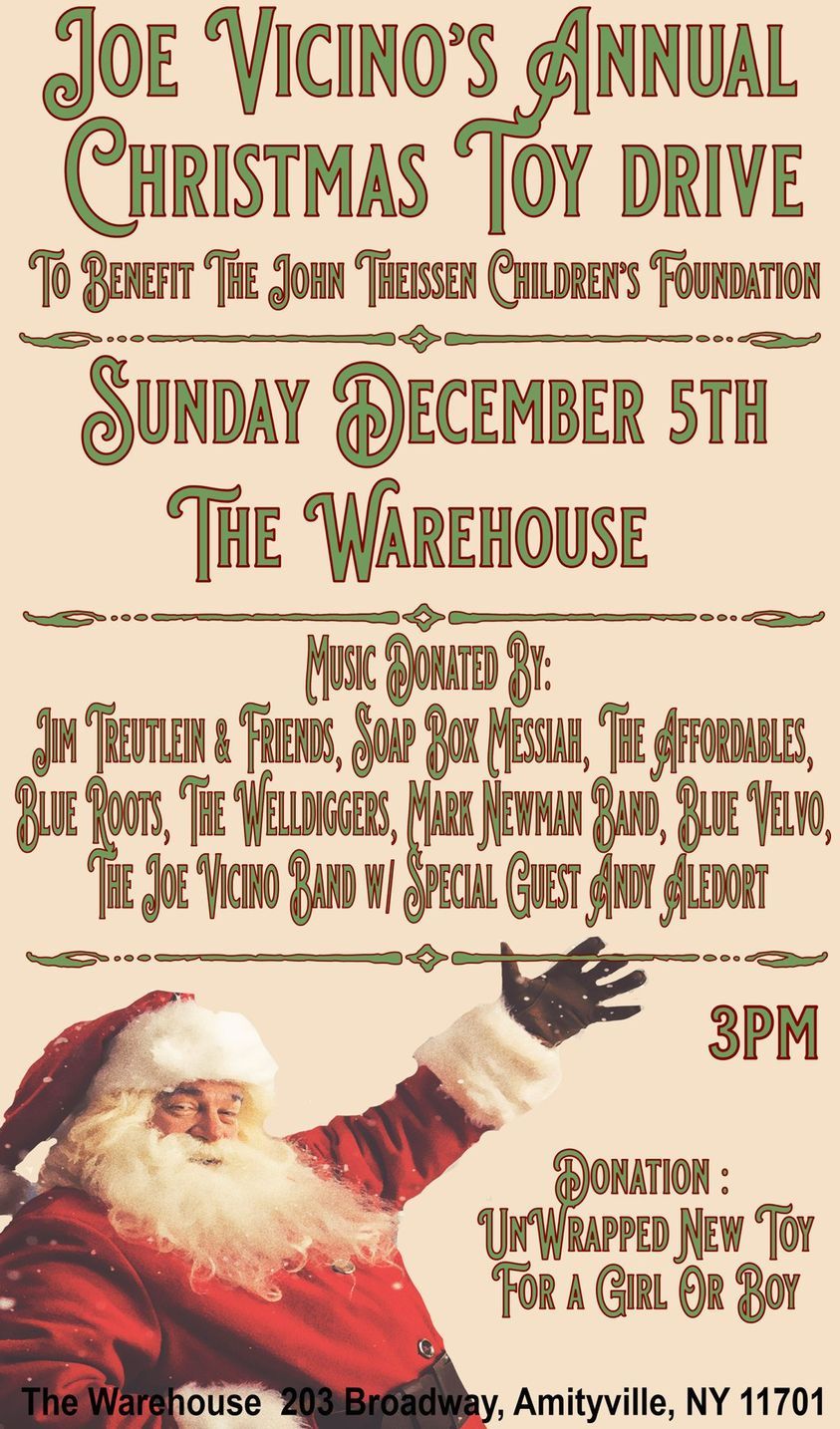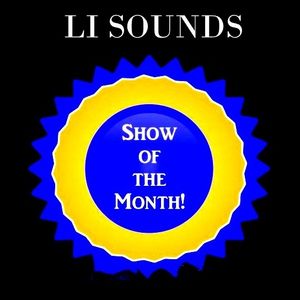 JOE VICINO'S ANNUAL TOY DRIVE
Venue: The Warehouse
203 Broadway   Amityville, NY
Showtime: 3 pm
Performance Schedule
3:00 Blue Roots 
3:40 Soapbox Messiah 
4:20 The Affordable's 
5:00 Jim Treutlein & Friends 
5:40 Joe Vicino Band w/ special guest Andy Aledort
6:20 The Welldiggers 
7:00 Blue Velvo 
7:40 Mark Newman Band
Come on down for this wonderful Yuletide Celebration that provides Unwrapped toys for Girls and Boys!  I'll be down there for sure!  God Bless all the local musicians who contribute to events like this!
---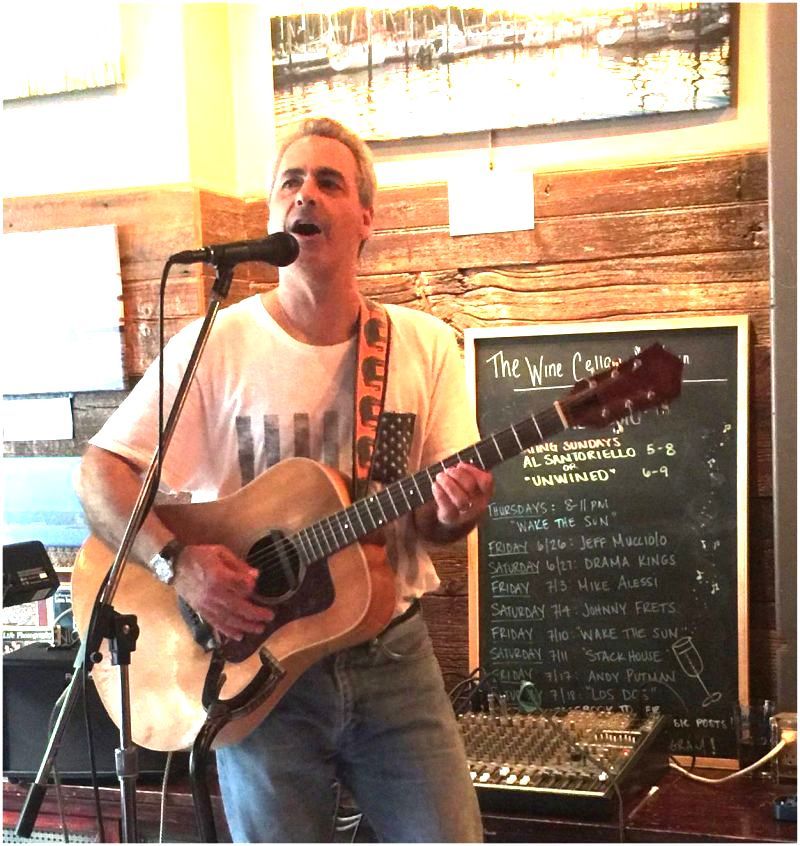 ALLEN SANTORIELLO
Venue: Wine Cellar on Main 
Northport, NY 
Showtime: 4 pm 
Allen Santoriello, former front man for 
the Little Wilson band and Cadillac Moon, 
continues his longtime residency @ the Wine Cellar on Main!
---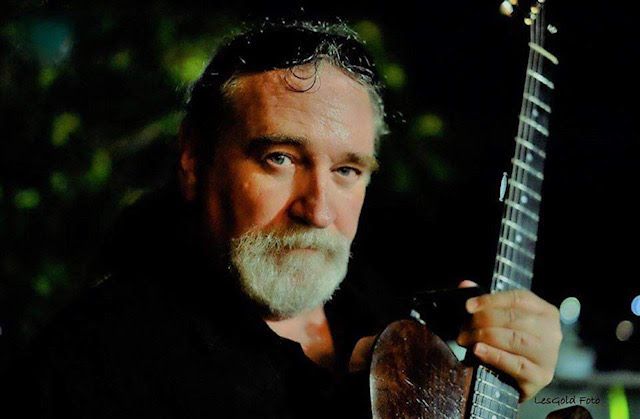 KERRY KEARNEY ACOUSTIC REVIEW 
Venue: Thai Rock 
375 Beach 92bd St  Rockaway Park, NY 
Showtime: 6:30 pm
Kerry Kearney takes residency at Thai Rock the 1st Sunday of the month bringing with him guest musicians amalgamating a unique acoustic ensemble. Performing songs we grew up with and can sing along to, you will feel that warm embrace of good vibes and happy times in an inviting atmosphere while gazing the panoramic scenic views of Jamaica Bay.
---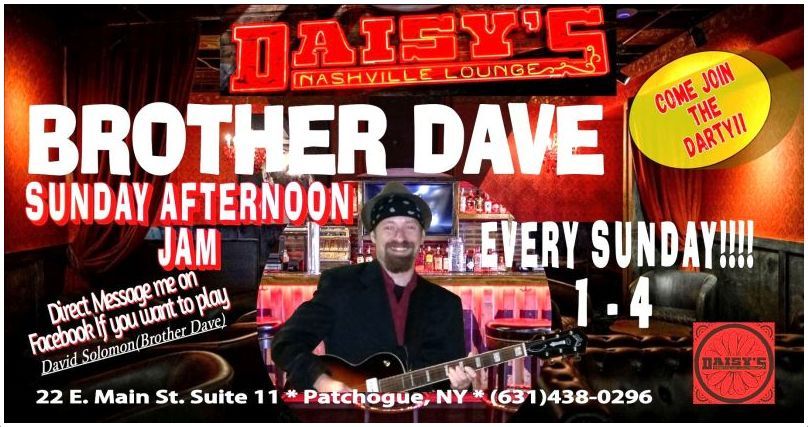 SUNDAY AFTERNOON JAM @ DAISY'S
BROTHER DAVE
Daisy's Nashville Lounge
22 E. Main St  Suite 11  Patchogue, NY
Come out to Daisy's for a delicious Brunch and some great old and new Country & Classic Rock while you dine!! We've opened up the stage for a Jam....if you're interested in sitting in send a message Brother Dave!
---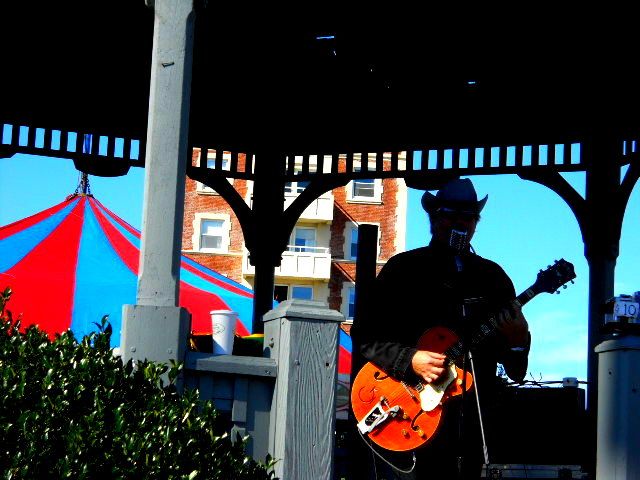 GENE CASEY & THE LONE SHARKS
Venue: Billy's By The Bay
2530 Manhanset Ave  Greenport, NY
Showtime: 1 pm
Get your holiday cheer on at Billy's By The Bay at the annual Toys For Tots event Gene & The Lone Sharks will be serving up some tasty yuletide tunes along with some great rockabilly sounds!
---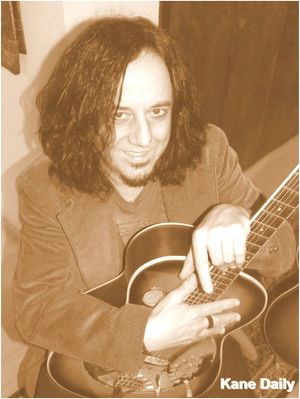 KANE DAILY
Venue: Bacaro Italian Tavern
1020 Park Blvd  Massapequa Park, NY
Showtime: 5 pm
Kane Daily performs a solo show at this popular Italian Tavern.
---
SUPPORT LOCAL MUSIC MEDIA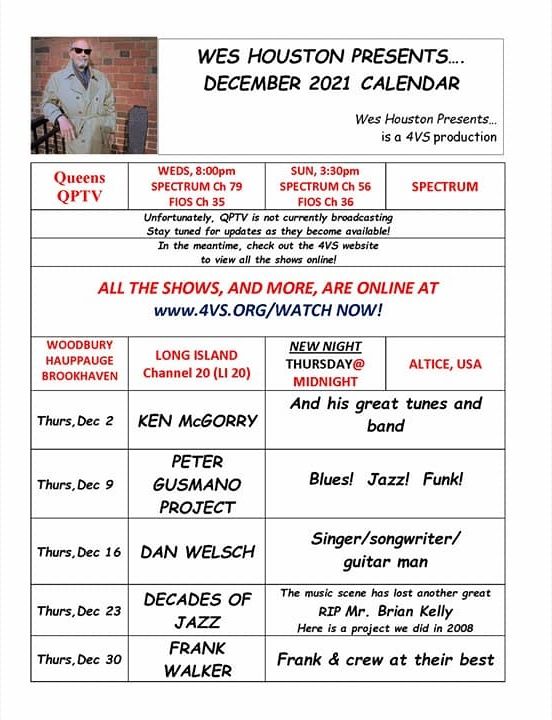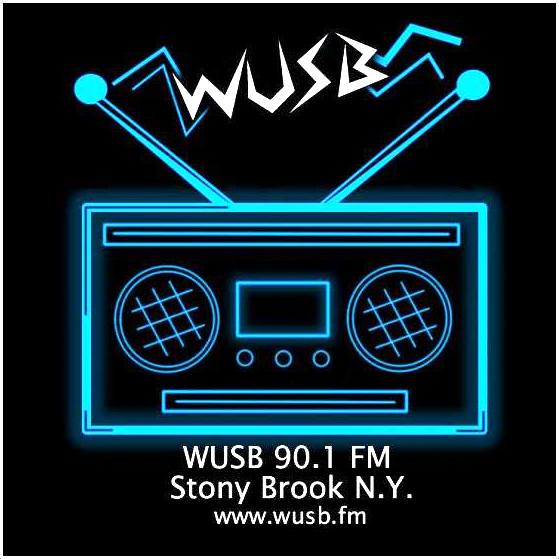 ---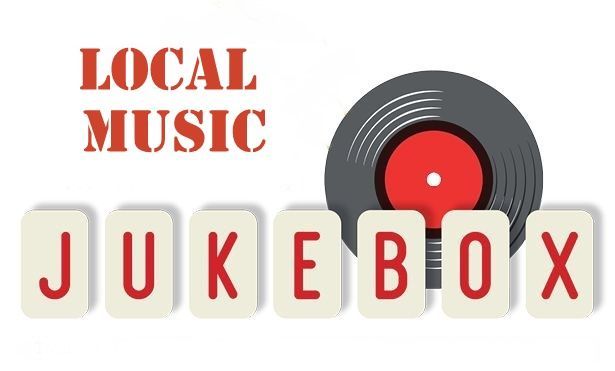 SUPPORT LOCAL ARTISTS
Gerald Bair
We All Fall Down (album)
Kerry Kearney Band
Tales From The Psychedelta (album)
Free Grass Union
Circles (album)
Linda Sussman
These Walls (album)
Jack's Waterfall
Innocent Angels (album
The Belle Curves
2020 (album)
Gene Casey
Free Country: Essential Recordings (album)
---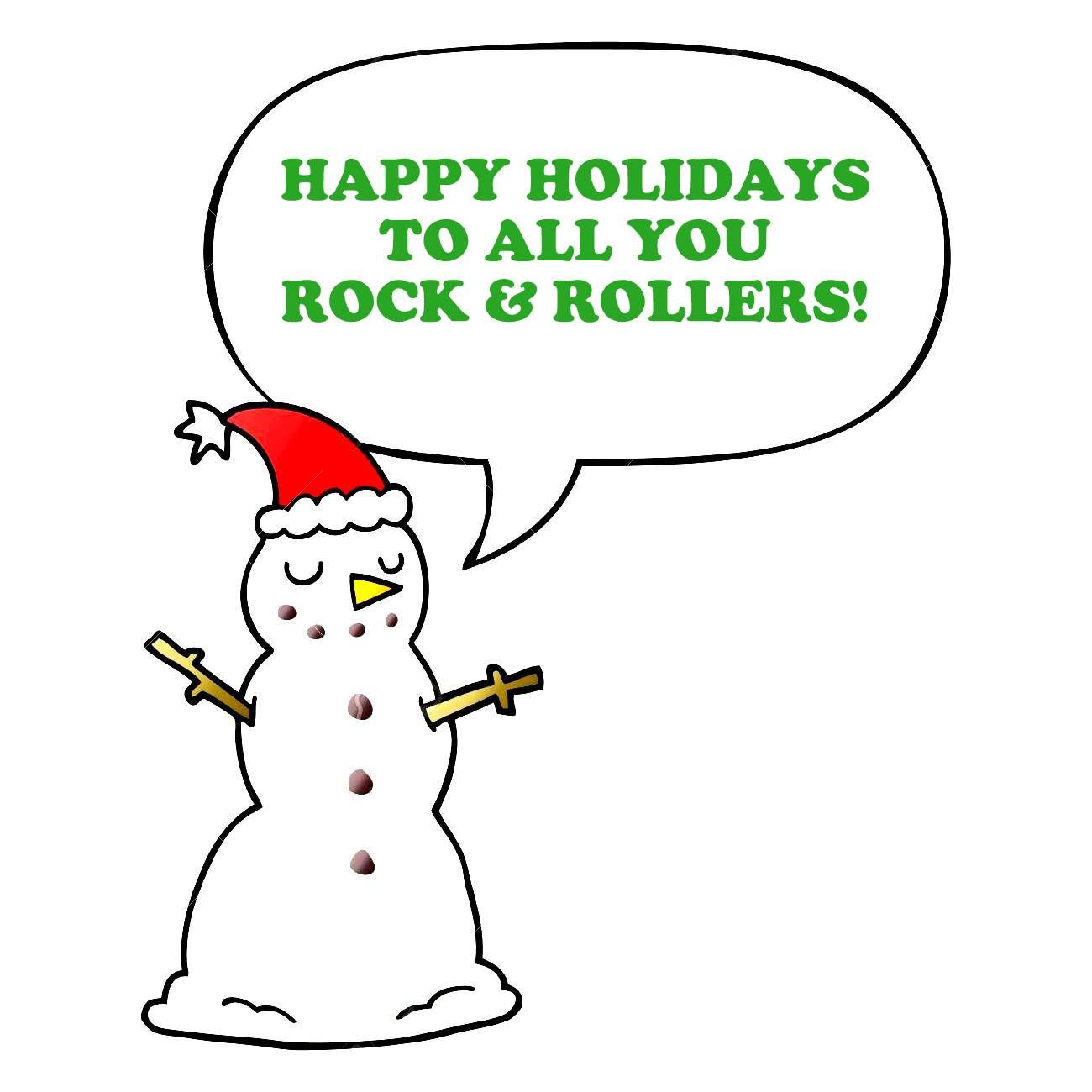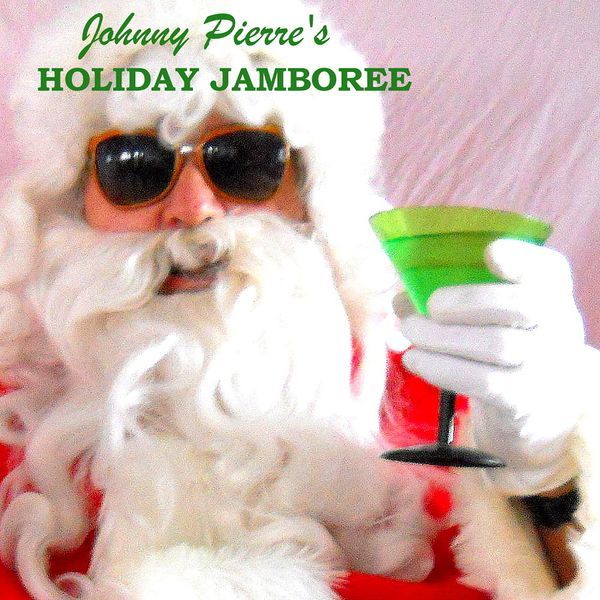 ---