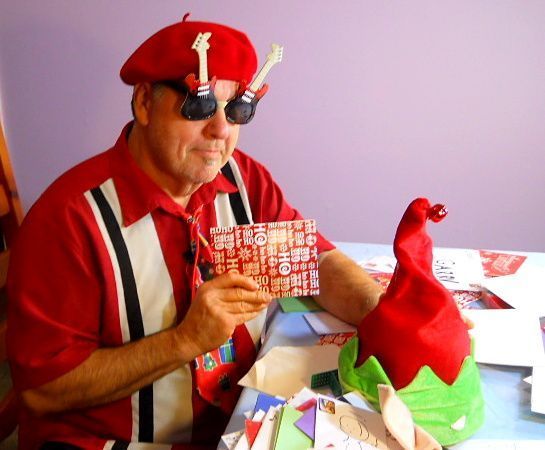 Season's Greetings from Mind Smoke Records!  With the onslaught of Holiday Cheer, I thought for today's blog post, I'd respond to some of the mail I've been getting from all of the Mind Smoke Records fans out there!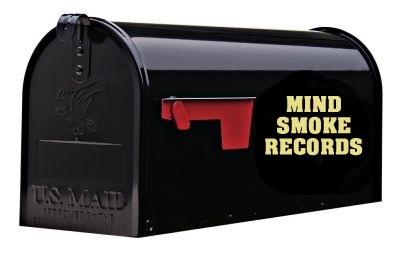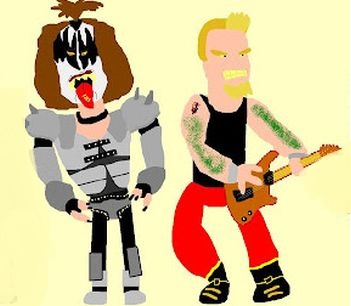 Tyrone Gypsum (Winnepeg, Canada): "Is it true that listening to heavy metal music will increase a person's brain functions?" 
Johnny Pierre: Well Tyrone, I think if you listen to any one thing long enough, it certainly will get you thinking about things in general.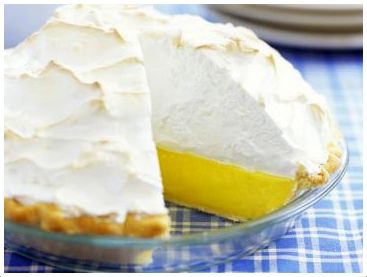 Morty Whiskers (Wheezy, AL) :  "Dear JP: My cousin Bilbo and I have had a long-standing argument over whether a meringue is a topping for a lemon pie or a dance in Latin countries. Bilbo swears it's a dance and whenever I serve Lemon Meringue pie at our family Christmas dinner, she always smashes it before the rest of the family can partake of this delightful dessert.  Please help us bring peace to the Yuletide table." 
JP: I think your cousin Bilbo is thinking of the Spanish merengue dance which, as fate will have it, was originally performed while wearing a hat made of (you guessed it) baked meringue. Now shake hands, you big galoots!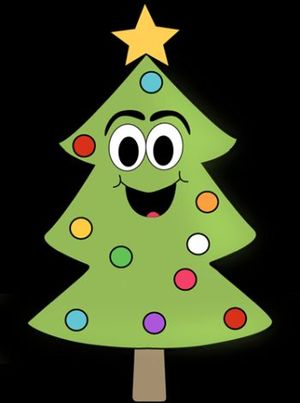 Janet Mulvaney (Woodcock, Maine)

 
:  "Dear JP: At our Holiday dinner every year, my sister Isabella continues to claim that in 1966, after attending a Yuletide Grateful Dead concert in San Francisco, she turned into a Christmas tree.  Apparently, she remained in that form for 8 days and then after a heavy snowstorm she evolved back into a human being.  What do you suggest we do to make Isabella come to her senses?" 
JP: Hmmm!  Sounds like you have a real problem on your hands there.  I suggest you get hold of a really good exorcist who's familiar with the tie-dyed Steal Your Face rite of invisible identity crisis.  The last person I heard who was trained in that particular procedure was a defrocked priest named Mellow Magnolia.  I think he lives somewhere in Marin county, California.  Happy Holidays and tell Isabella to stop leaving trails of pine needles all over the house!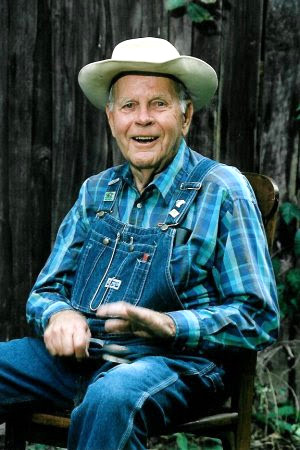 Frank Fondeaux (Cottonmouth, LA): 
"Say, do you happen to know who invented the art of playing spoons? My Uncle T-Bone says it was Genghis Khan but I think it was Benjamin Franklin. Which of us is right?" 
JP: While the actual origins of Spoon Playing are sketchy at best; my best sources indicate that the first person to introduce the tawdry art of spoon playing was a Swede by the name of Knute MacGewign. Mr. MacGewign was a minstrel show tap dancer in one of the Californian settlements during the Goldrush. His use of the spoons in a wide variety of songs that would be played by various combos around town gained him the nickname "Spoony".  However, a little known side story is that he had a sister named Meg who actually was a better spoon player than he was!  She opened one of the first Goldrush saloons  and, having been influenced by her brother, began to front America's first Spoon Orchestra  thereby acquiring the nickname "Miss Spoony". Meg MacGewign later married a local philanthropist named Horace Gruntweildt who is best remembered for coming up with the phase, "A Pig in a Poke". I believe there is presently a museum dedicated to Meg and her tap dancing brother Knute somewhere just outside of Sacramento.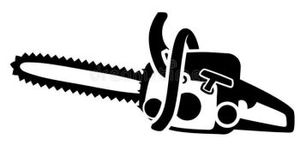 Buckram Sashi (Littleburg, NY) 
: "My brother-in-law and I have a running argument that perhaps you can settle.  What person first used the expression, 'Rock & Roll is here to stay!"' Was it the British drummer Hiram Newcocker, or Sneed McFarley, a blind saxophone player from Denver, Colorado?" 
JP

 
: Buckram, you're both wrong!  It was Spivey Davis, a lady chicken rancher from Spotted Dog, Alabama.  She was dancing at a local bar named The Toad Cafe when she uttered the famous phrase back in 1952.  Her husband Clovis, brandishing a chainsaw, jumped onstage to join in the merriment with The Sure Things, the band that was playing at the time, but there is no historical record of how 23 people ended up being treated for smoke inhalation at this show.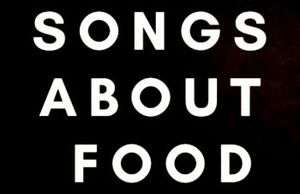 Julie Shiverow (Provo, UT)
 : "Dear Mr. Pierre, I recently discovered that musical group, the Beatles, and really enjoy their song, 'Mean Mr. Mustard'.  I was wondering if this wonderful group has any other songs about food?" 
JP

 
: Yes, they do!  You should definitely check out the bootleg Beatles album, A Hard Day's Tripe!  It's chock full of songs about food.  The rare Beatles tracks featured on this quirky album include "Magical Mystery Soup Bone", "Rubber Fillet of Sole", "I Should Have Known Better Than To Order The Chili", "The Ballad of John and Osso Bucco", "Strawberry Souffles Forever", "I Ate The Walrus", "All You Need is Gravy", "Everybody's Got Something to Hide Except for My Waiter", "Hippy Hippy Milkshake", "Leave My Chicken Alone" and "Octopus's Garden Salad".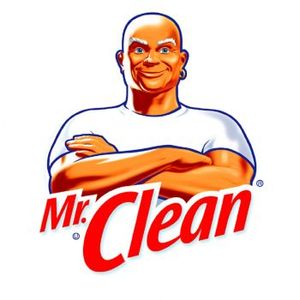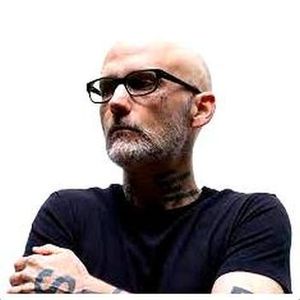 Alice Rimbaud (Lark's Run, MT): 
"Dear JP: is it true that the pop star Moby is related to Mr. Clean?" 
JP

 
: No!  Actually, Moby wears a bald wig in order to connect with a younger music fan demographic (i.e. young folk who love movies about a dark apocalyptic society in the future which is populated by men who sport hair styles favored by James Bond movie villains and psychiatric patients).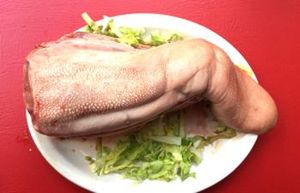 Sally Bolinger (Gumball, TX):  
"My husband's family is going to be staying with us this Christmas and we just don't get along very well. Do you have any recipes for dishes that are guaranteed to clear a room?" 
JP 
: I would recommend you prepare one of these festive Holiday dishes; Frozen Beef Tongue a la Gene Simmons, Pinky Lee's Hot Dog A La Mode or Alice Cooper's Snake Knuckles In A Blanket.  A menu like that will most definitely have your In-Laws in their car on the turnpike heading home in no time at all.  Let me know how all of this works out for you.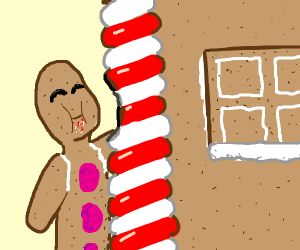 Hester Moodill (Dead Man's Creek, Wyoming): My Granpa Burlap built himself a gingerbread garage where he stores all of those Hess trucks that he buys every Christmas.  However, in recent years, he has developed an eating disorder and is slowly gorging himself on pieces of that darn garage!  Do you know of any remedies for this sort of thing? 
JP:  Dear Hester, I would paint all the walls of the gingerbread garage with Tabasco Sauce.  That just might slow down Granpa Burlap's ravenous appetite. 
Alabama Foster (Yipsilanti, Michigan): "Dear JP, my 2nd cousin, Lollygag, has been suffering from 3rd dimension dementia for many years now.  The primary symptom of this strange disease causes a person to have a compulsive desire to listen to 45 rpm records at the 33 1/3 speed on a record player.  These days Lollygag constantly listens to a slowed down version of 'McArthur's Park' by Richard Harris.  Could you perhaps suggest another song she might want to listen to?" 
JP:  Just off the top of my head, I would suggest repeated plays of Big Eyed Beans From Venus by Capt. Beefheart.  That and a shot of bourbon usually clears one's head immediately.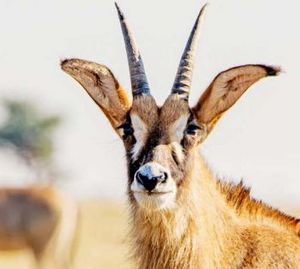 Julie Margarita (Cape Canaveral, Florida) : "My next door neighbor Ned was once a champion tap dancer who is still remembered for performing a remarkable tap dance routine to the classic 12 Days of Christmas song on the Ted Mack Amateur Hour.  Do you know of any other Yuletide tap dancers?" 
JP:  It's funny you should ask about that Julie!  I have heard tell of a farmer in Nimrod, Montana named Jody McLoosh who was renowned for his Christmas Eve tap dance rendition of Angels We Have Heard On High which he would perform with several antelopes that he raised on his alfalfa farm.  Sadly, Mr. McLoosh passed away last year after trying to ride one of his antelopes across the Wavy Gravy river.
Happy Holidays to one & all!
Cheers,
Johnny Pierre
---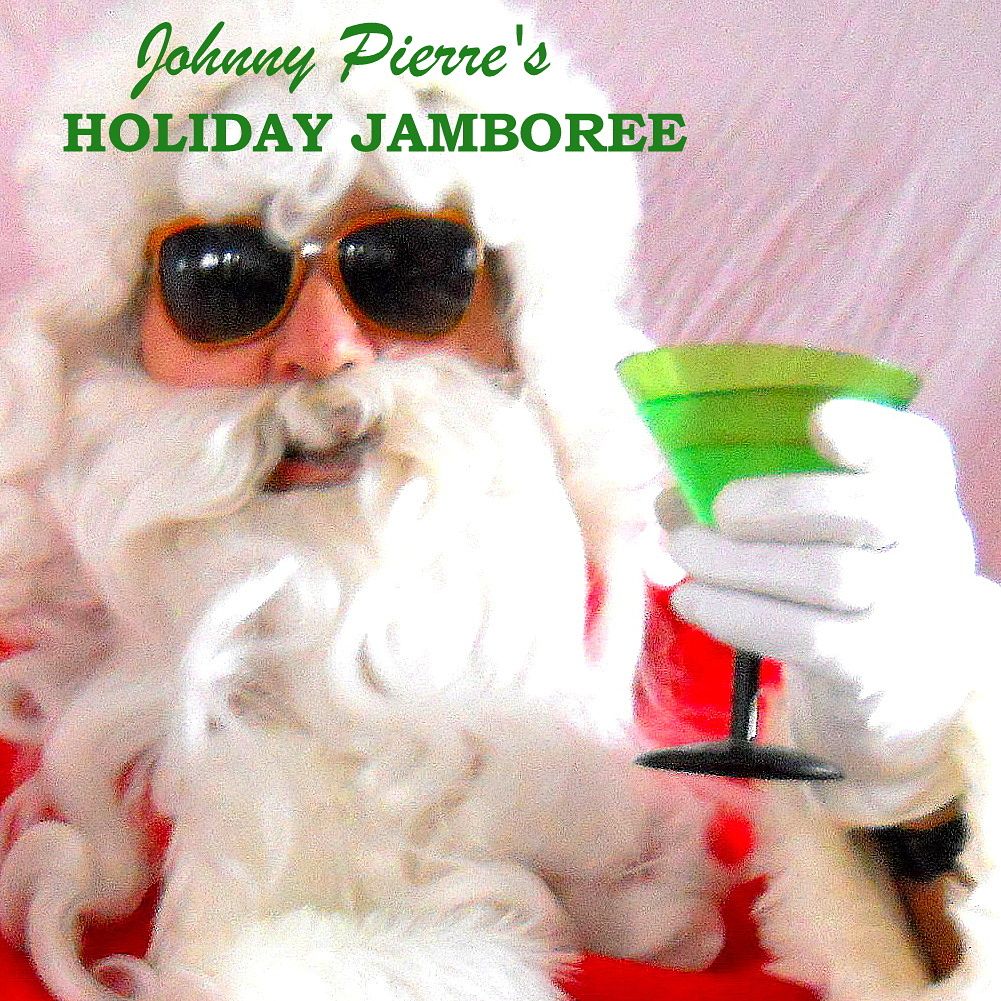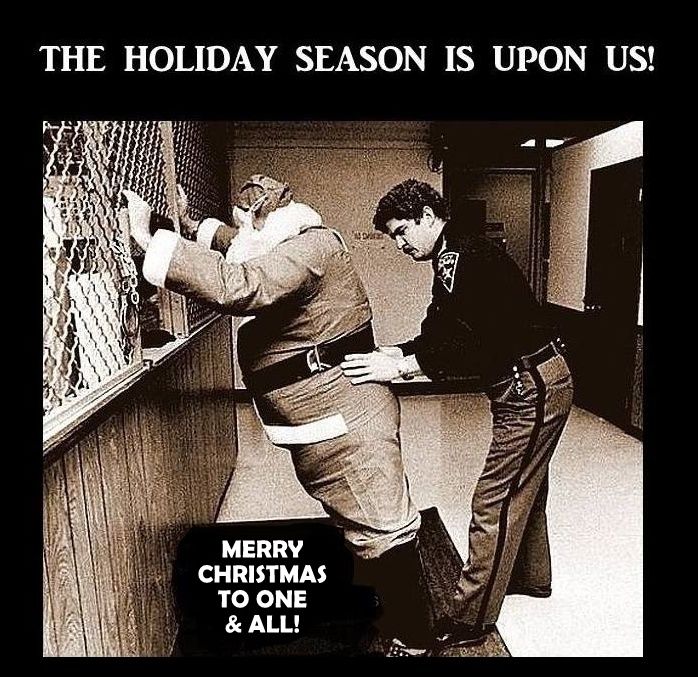 ---