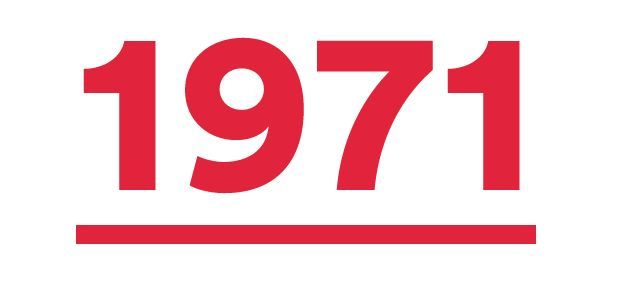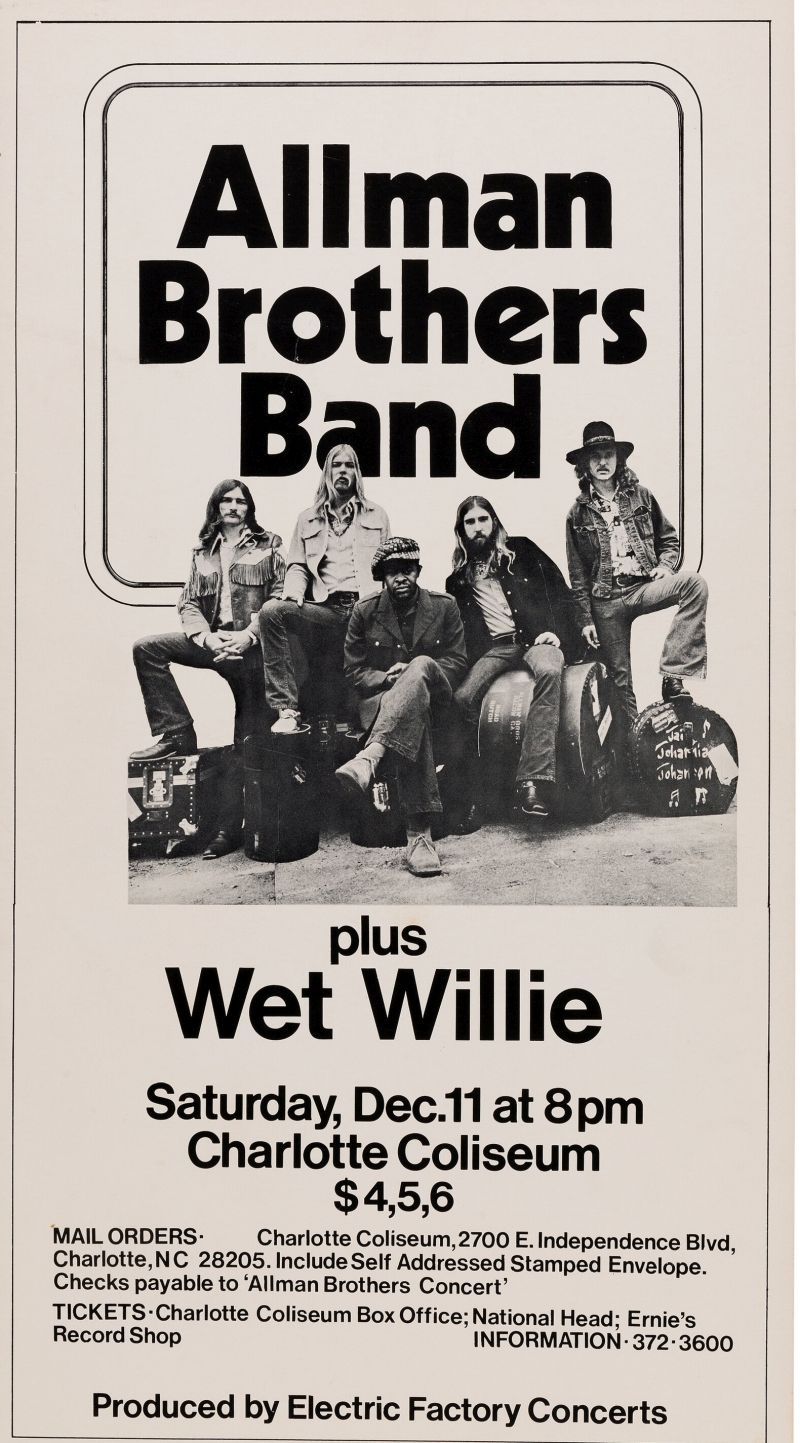 Allman Brothers Band
Wet Willie
Charlotte Coliseum
Charlotte, NC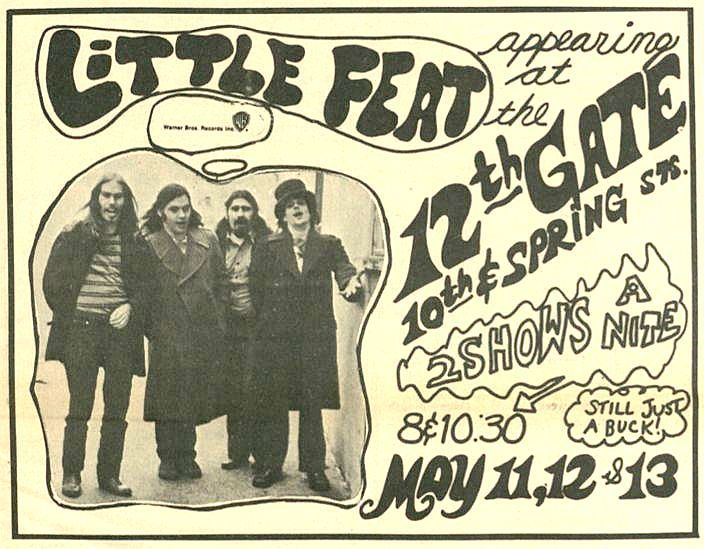 Little Feat
12th Gate
Atlanta, GA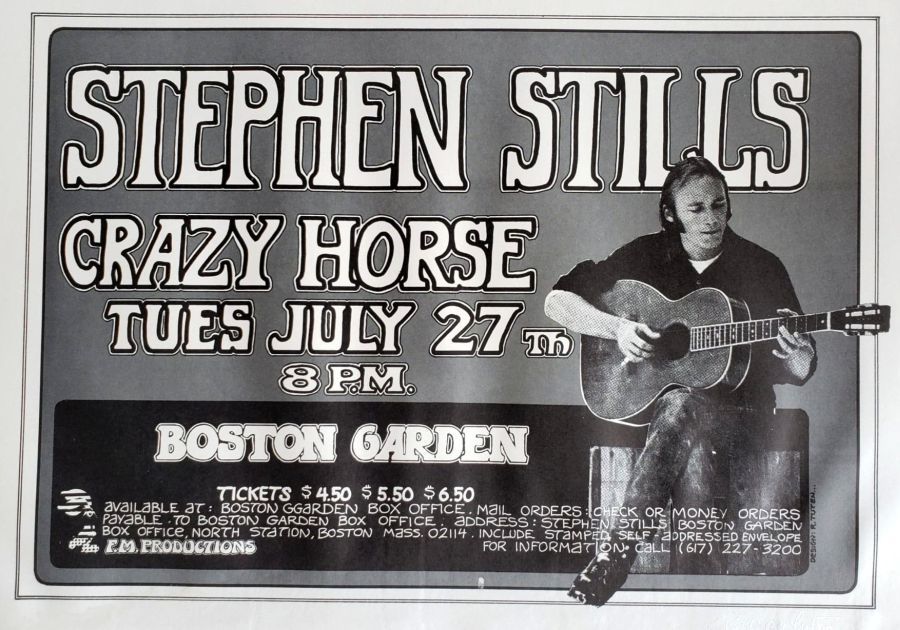 Stephen Stills
Crazy Horse
Boston Garden
Boston, MA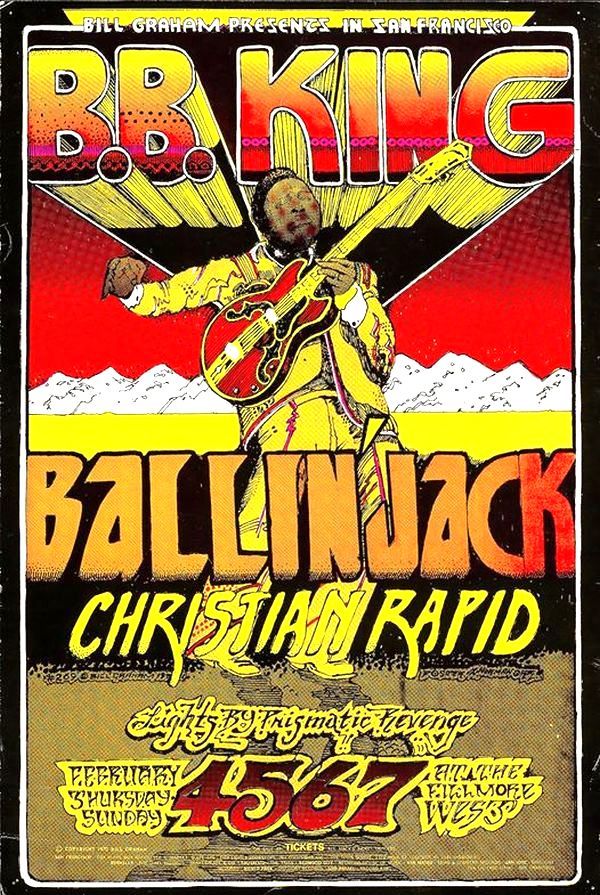 B.B. King
Ballin' Jack, Christian Rapid
Fillmore West
San Francisco, CA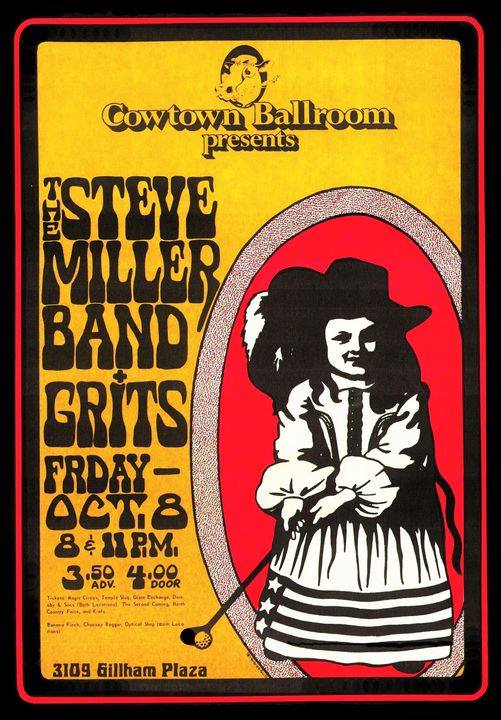 Steve Miller Band
Grits
Cowtown Ballroom
Kansas City, MO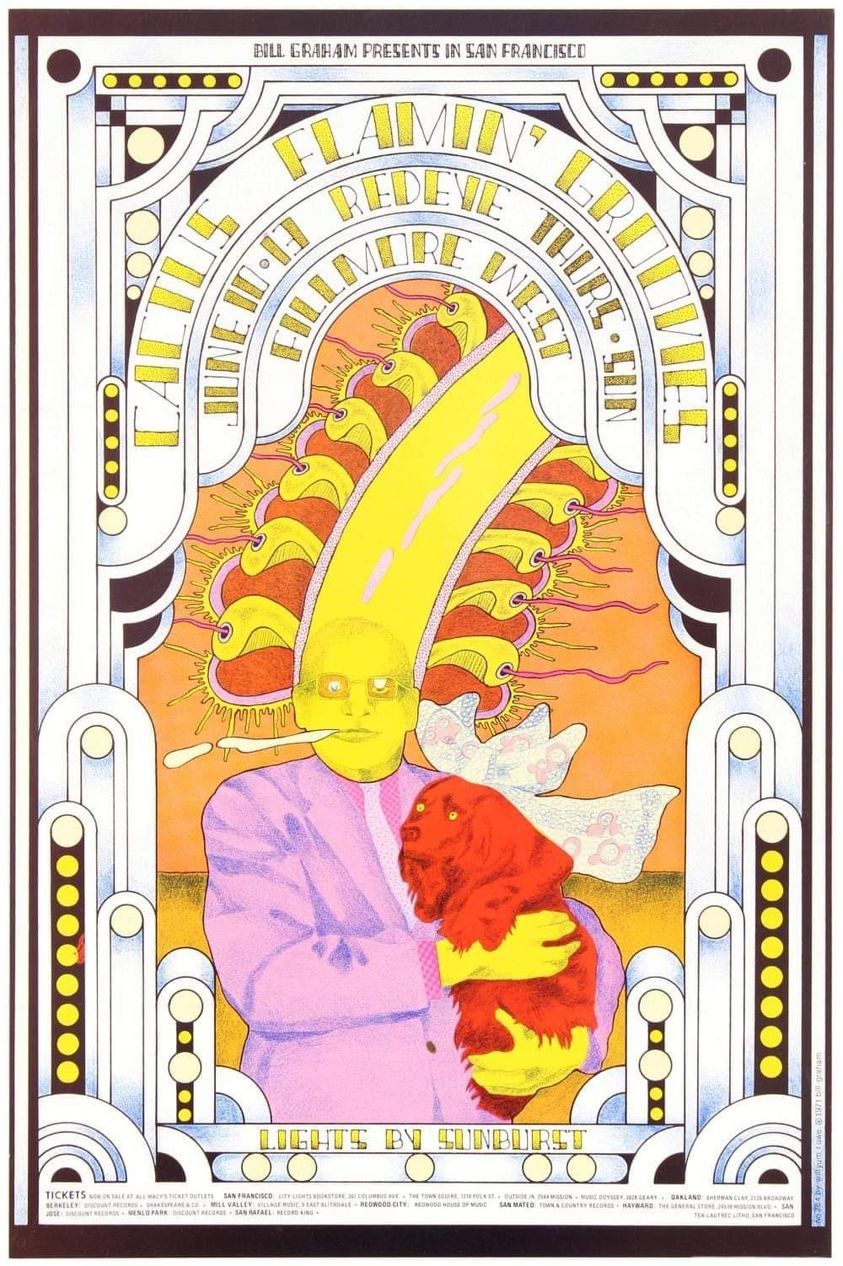 Cactus, Flamin' Groovies
Redeye
Fillmore West
San Francisco, CA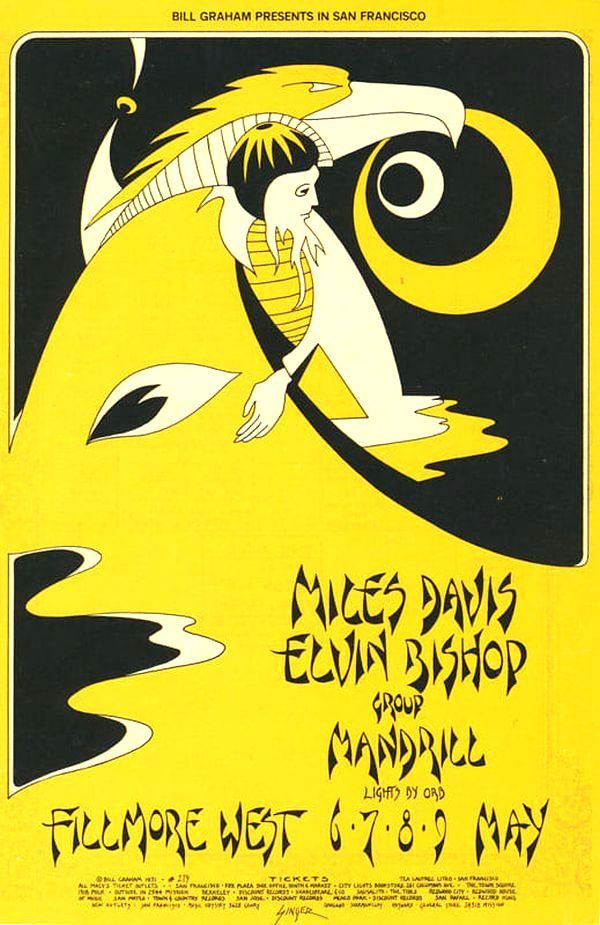 Miles Davis
Elvin Bishop Group
Mandrill
Fillmore West
San Francisco, CA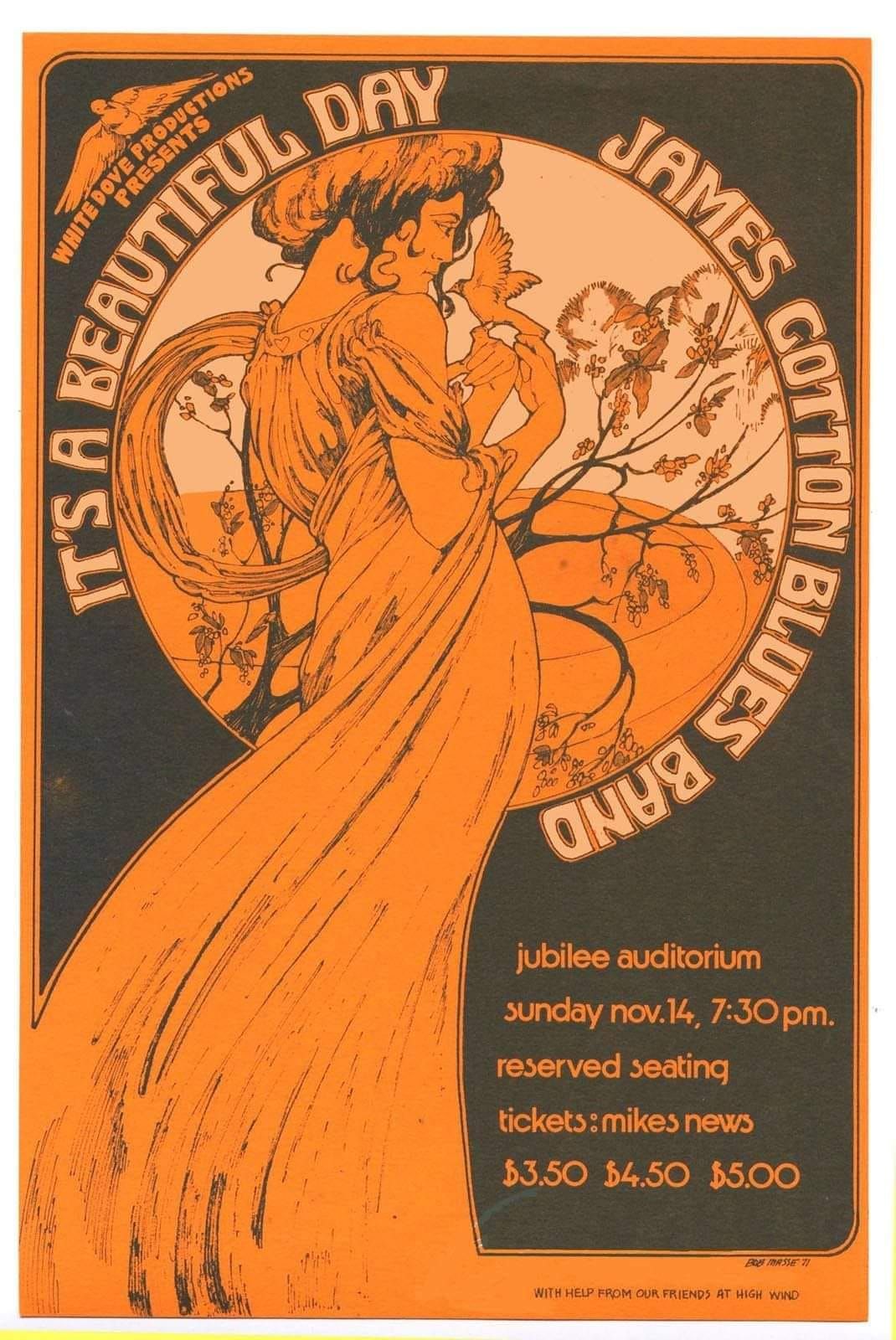 It's A Beautiful Day
James Cotton Blues Band
Jubilee Auditorium
Calgary, Canada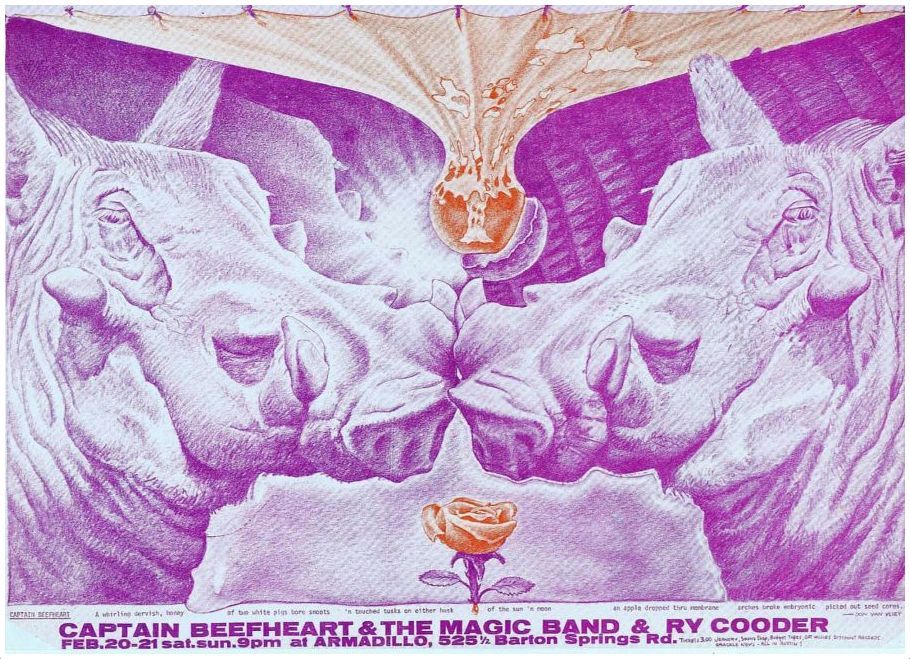 Captain Beefheart & The Magic Band
Ry Cooder
Armadillo World Headquarters
Austin, TX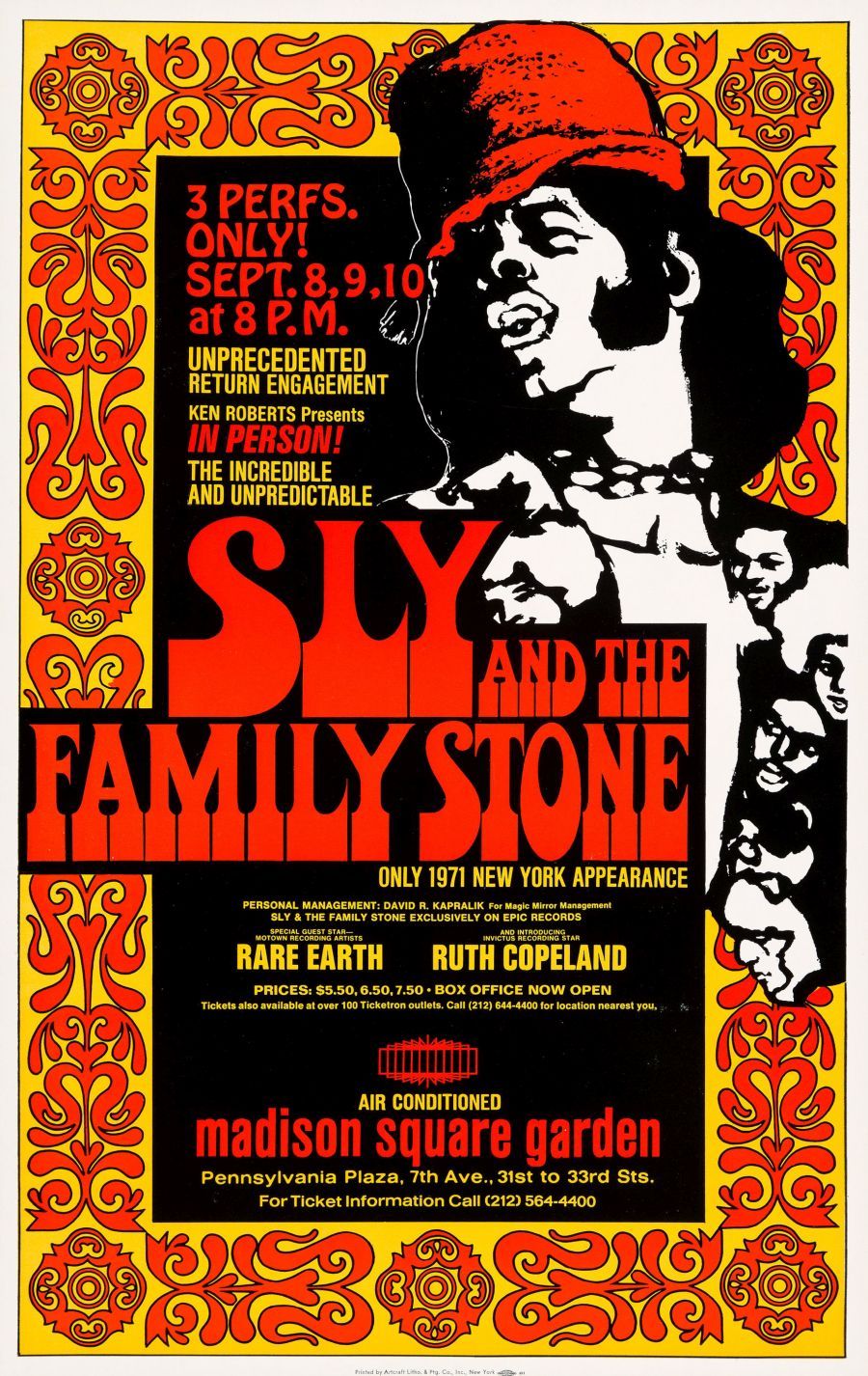 Sly & The Family Stone
Rare Earth, Ruth Copeland
Madison Square Garden
NYC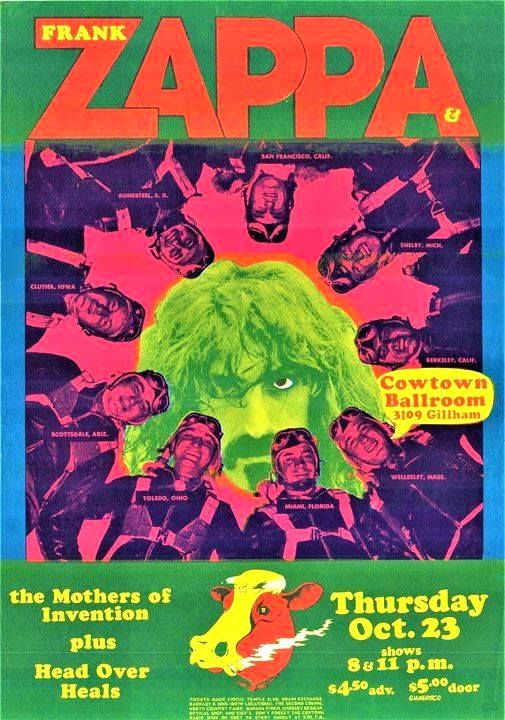 Frank Zappa & The Mothers of Invention
Head Over Heels
Cowtown Ballroom
Kansas City, MO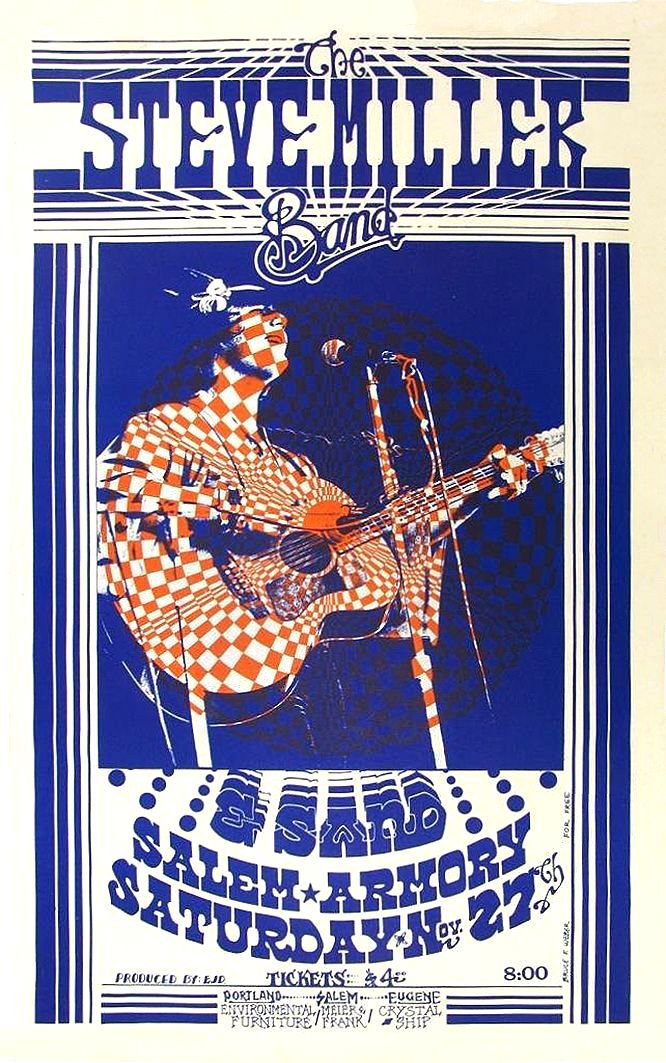 Steve Miller Band
Sand
Salem Armory
Salem, MA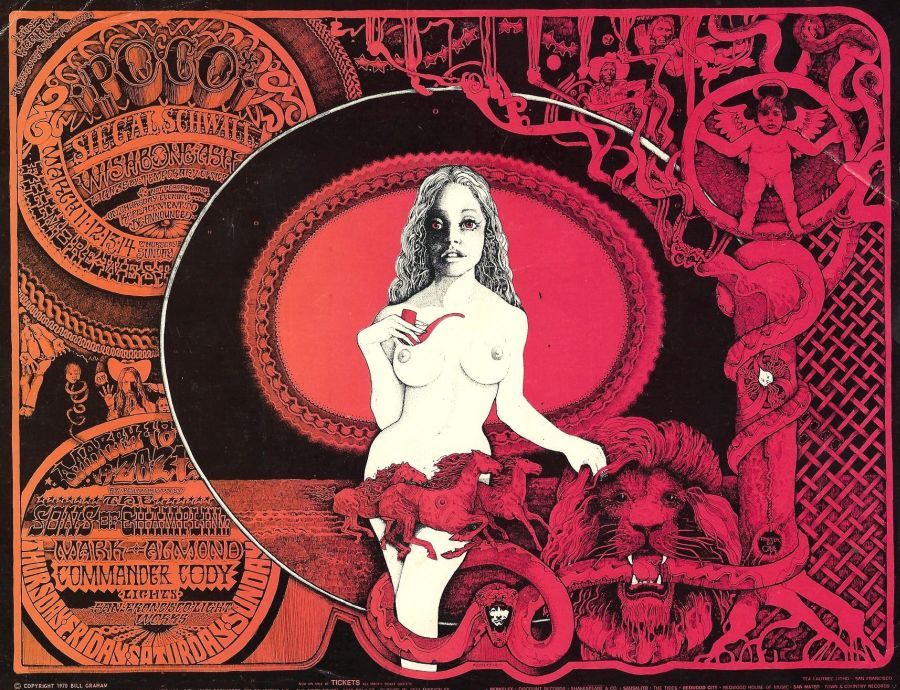 Poco
Siegel-Schwall
Wishbone Ash
Fillmore West
San Francisco, CA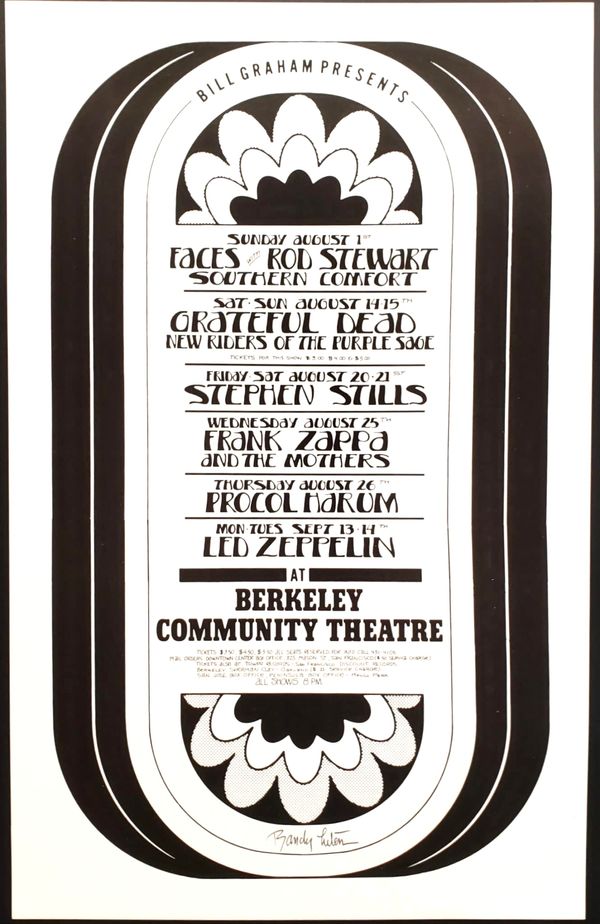 Rod Stewart & The Faces
Southern Comfort
Grateful Dead, New Riders of the Purple Sage
Stephen Stills, Frank Zappa & The Mothers
Procol Harum, Led Zeppelin
Berkeley Community Theatre
Berkeley, CA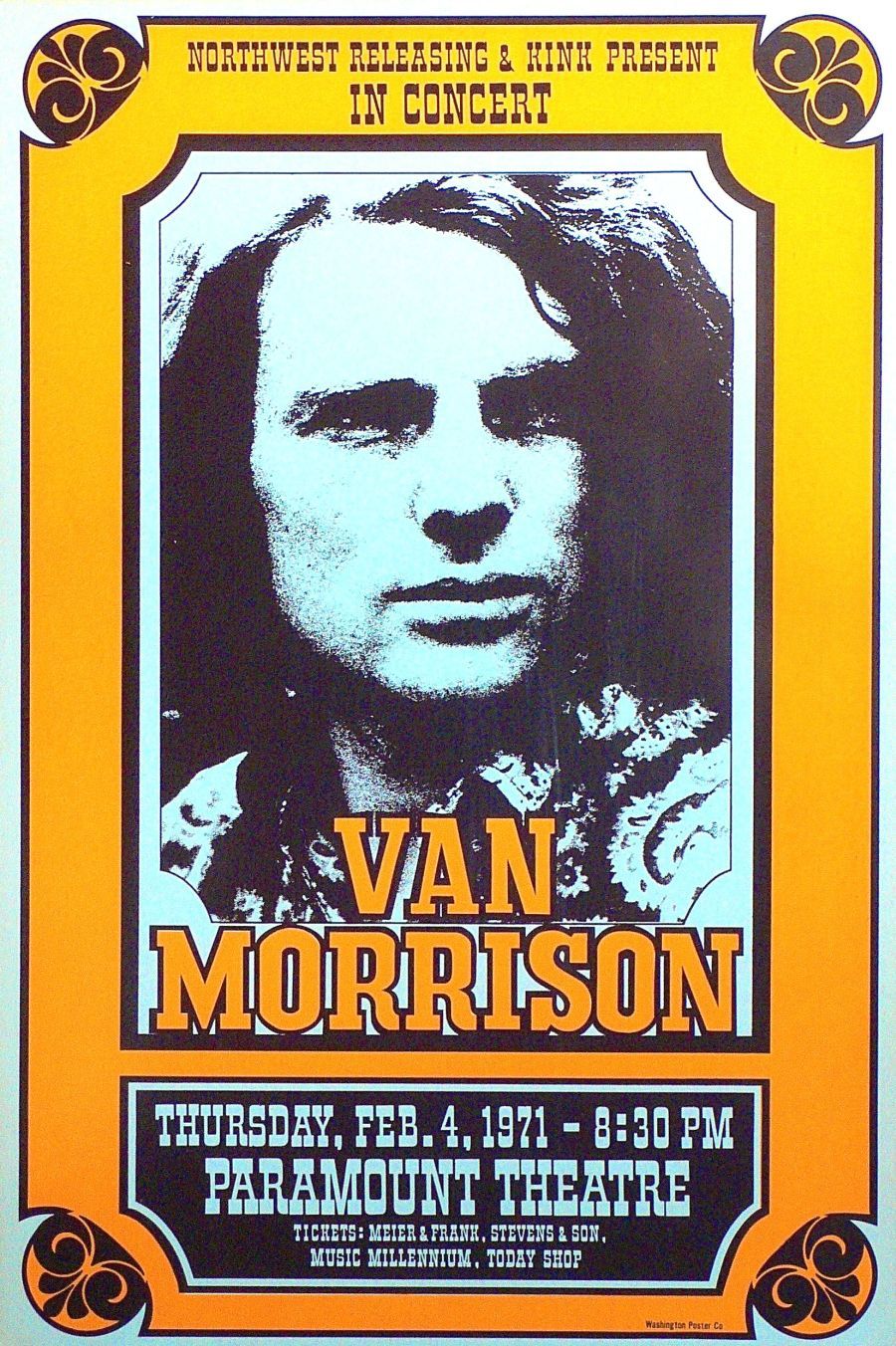 Van Morrison
Paramount Theatre
Seattle, WA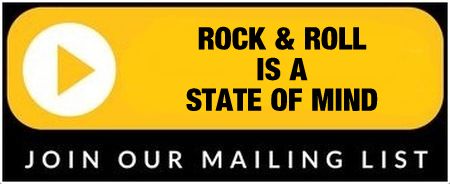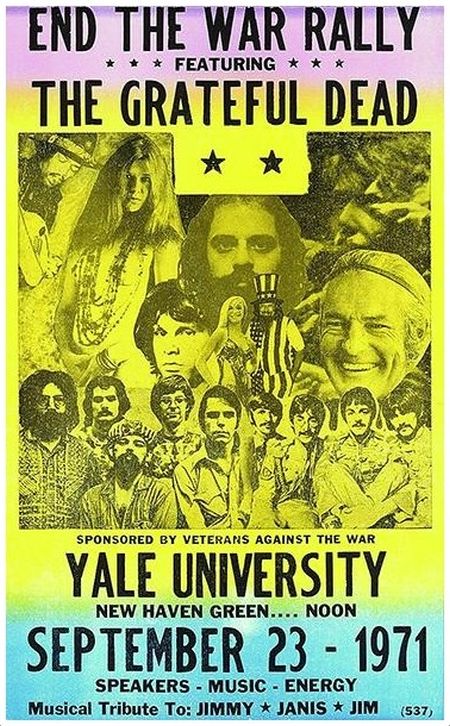 End The War Rally
Grateful Dead
Yale University
New Haven, CT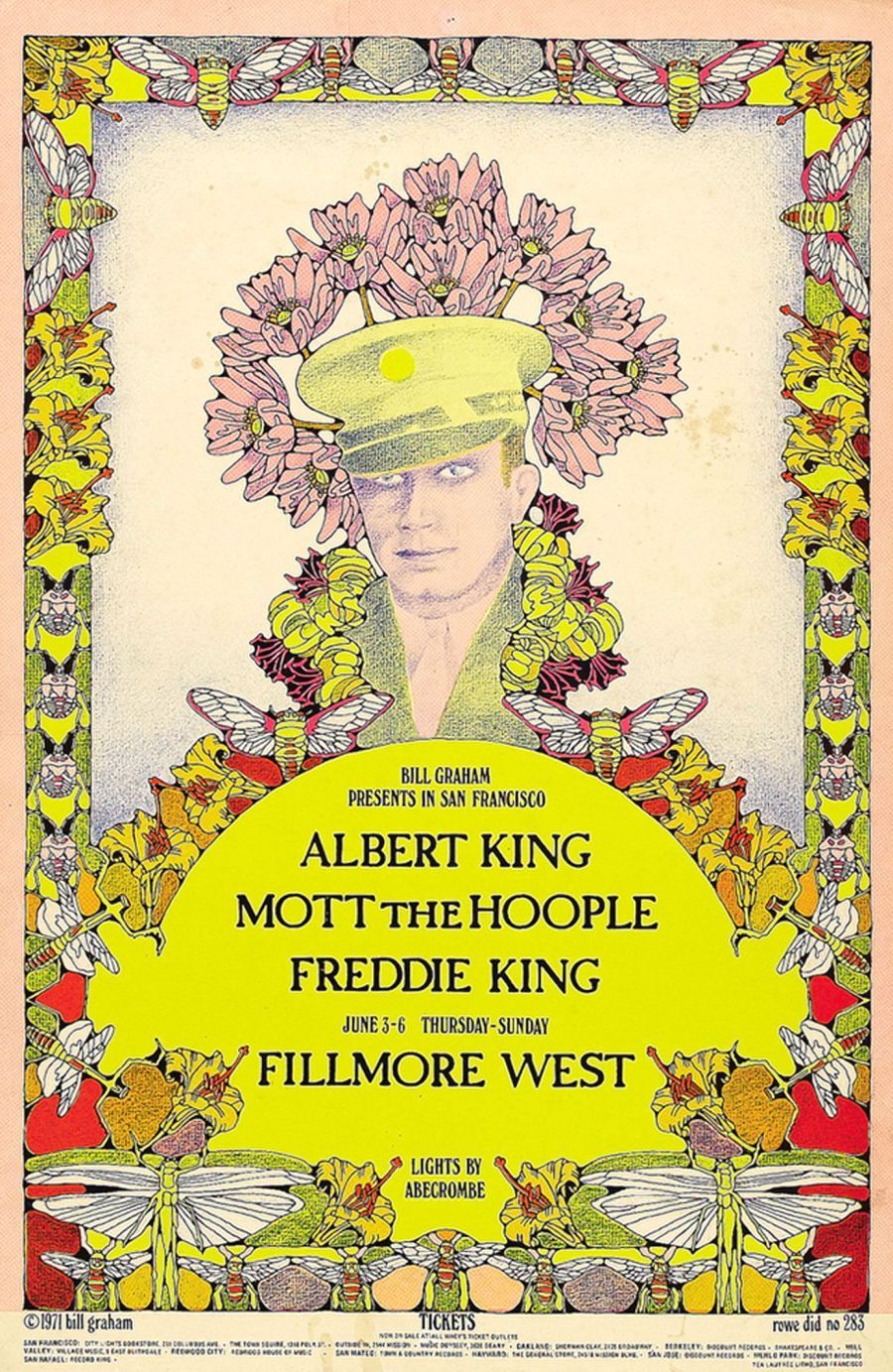 Albert King
Mott The Hoople
Freddie King
Fillmore West
San Francisco, CA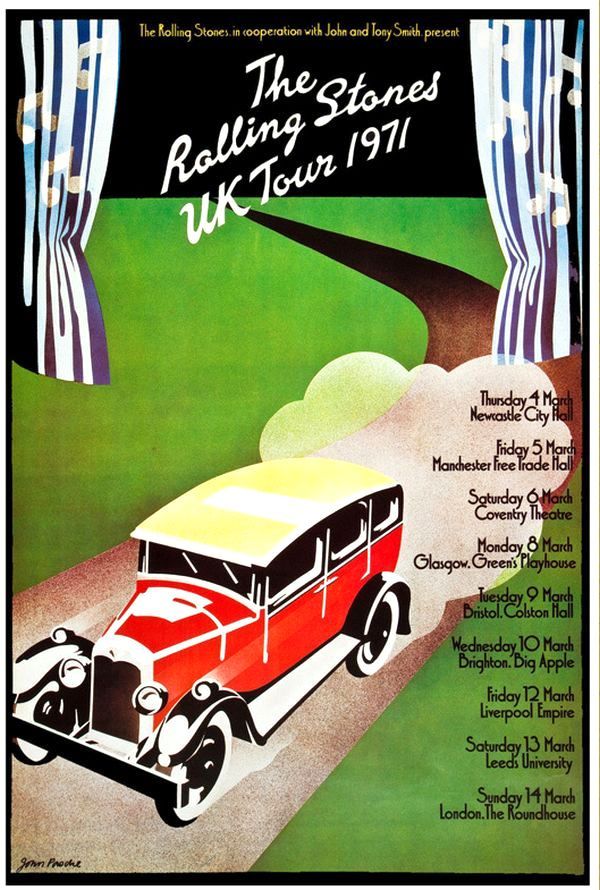 Rolling Stones
UK Tour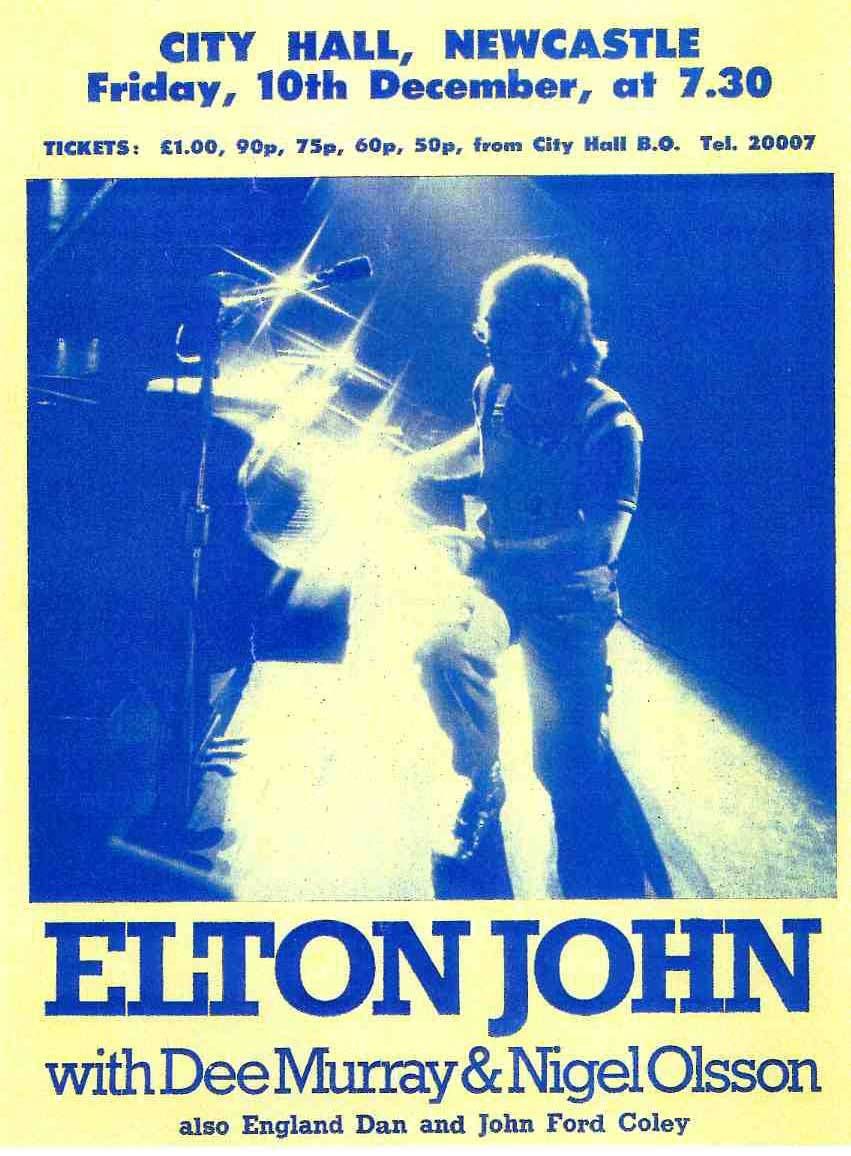 Elton John with Dee Murray & Nigel Olsson
England Dan & John Ford Coley
City Hall
Newcastle, UK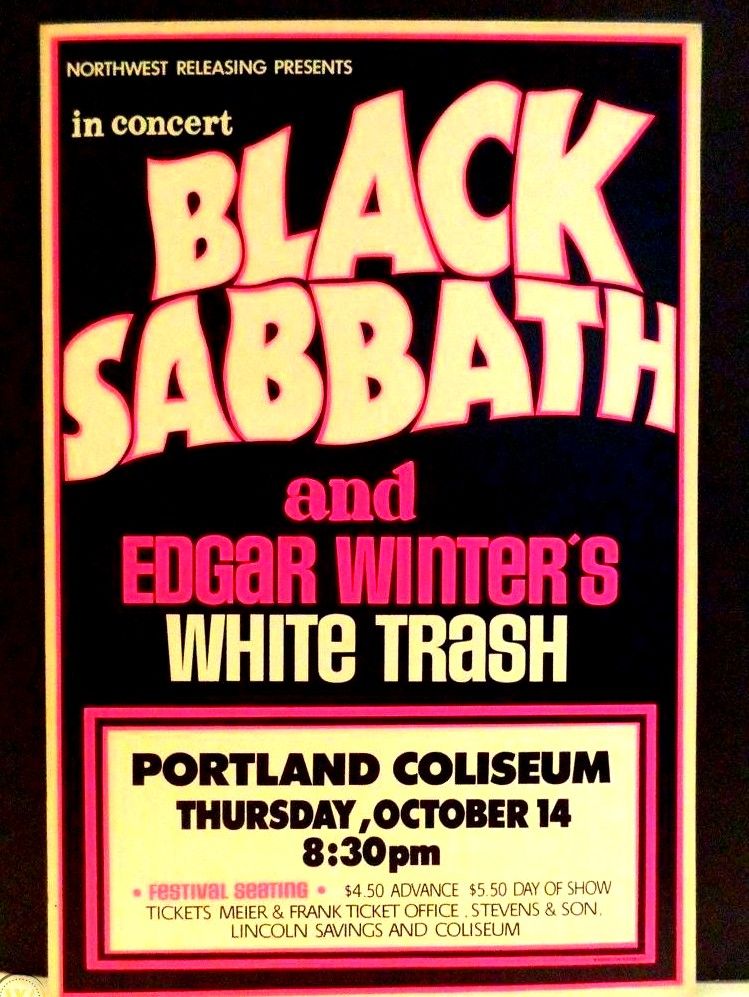 Black Sabbath
Edgar Winter's White Trash
Portland Coliseum
Portland, OR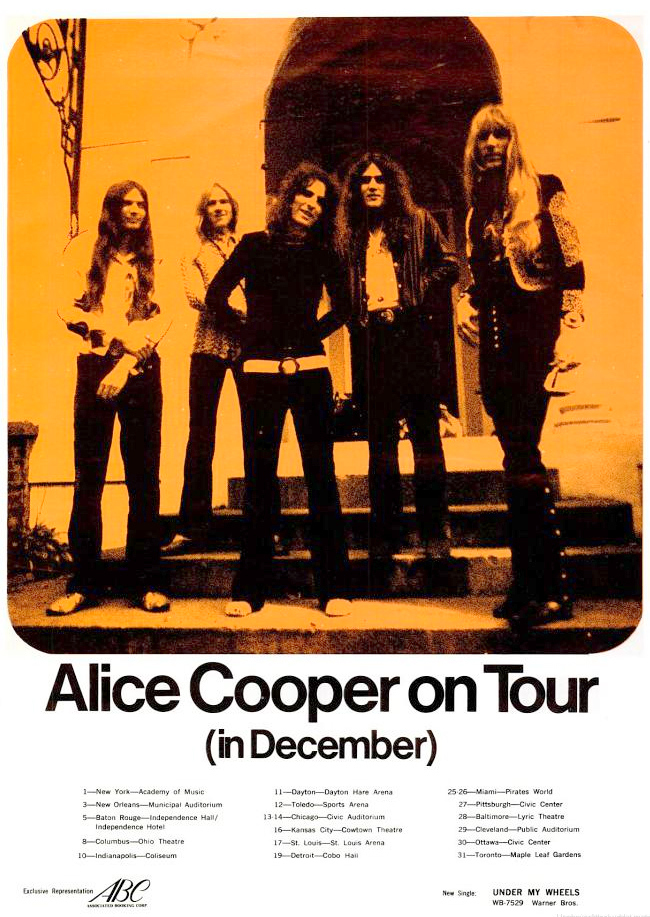 December Tour '71
Alice Cooper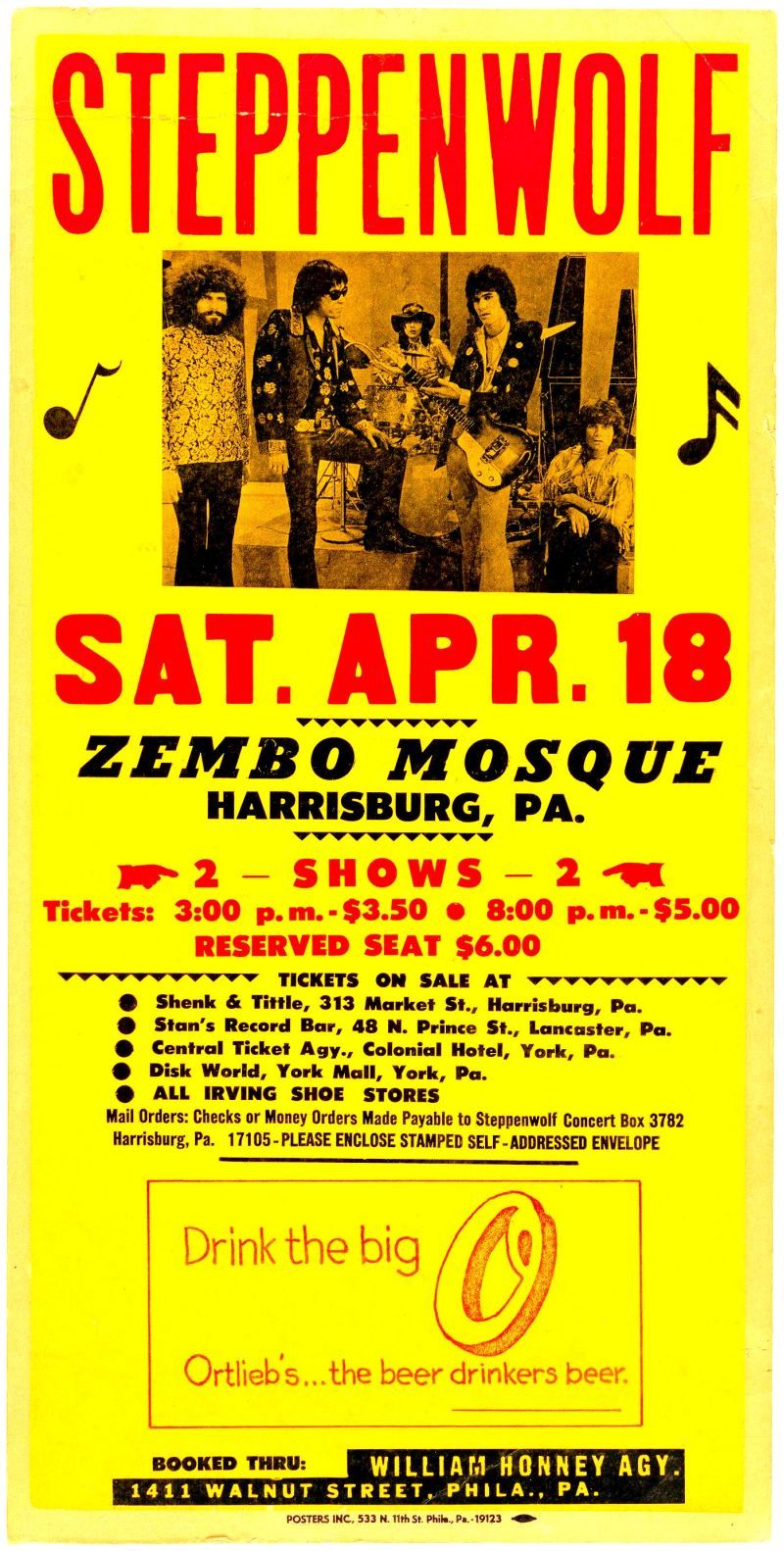 Steppenwolf
Zembo Mosque
Harrisburg, PA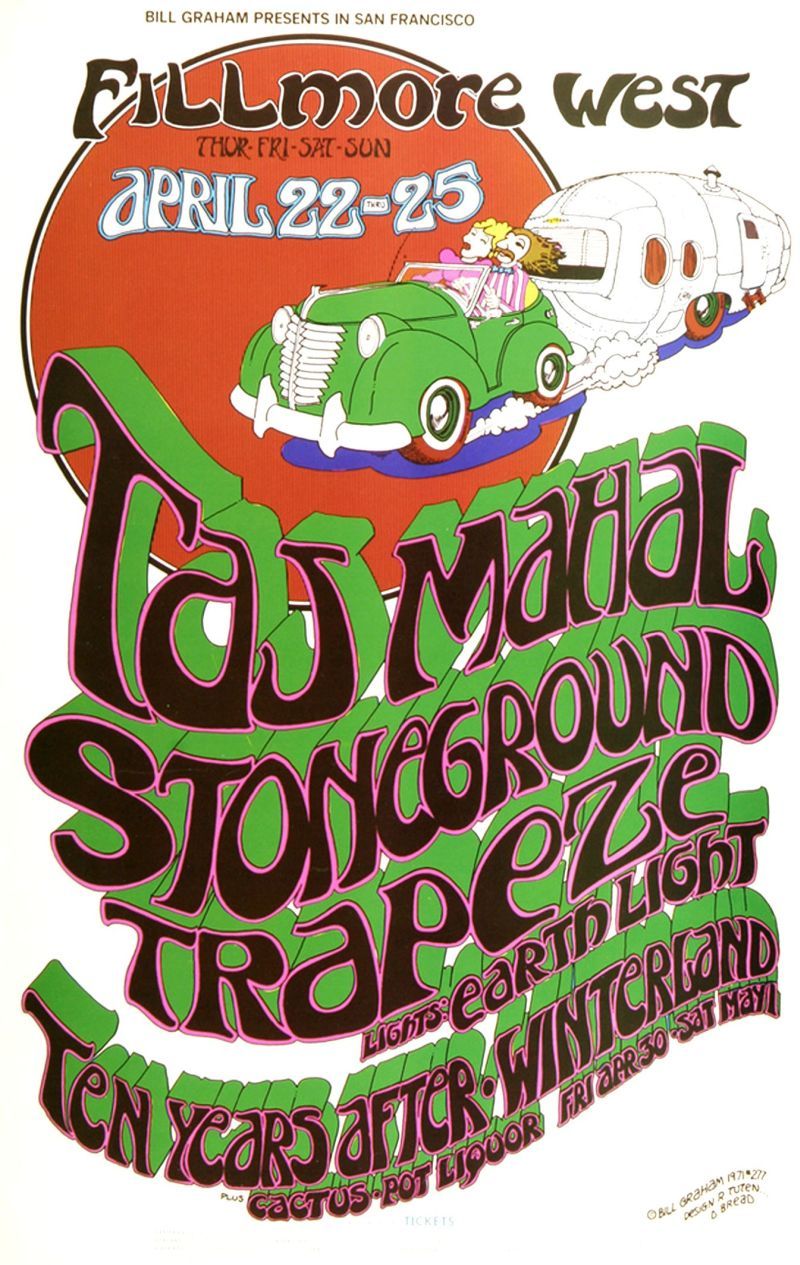 Taj Mahal
Stoneground, Trapeze
Ten Years After
Cactus, Pot Liquor
Fillmore West / Winterland
San Francisco, CA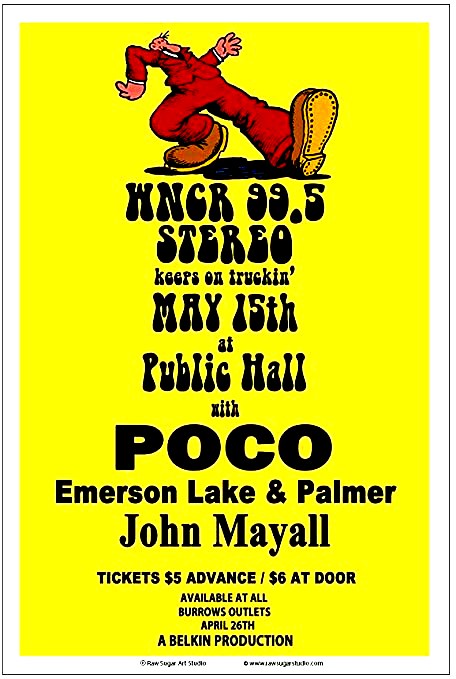 Poco
Emerson Lake & Palmer
John Mayall
Public Hall
Cleveland, OH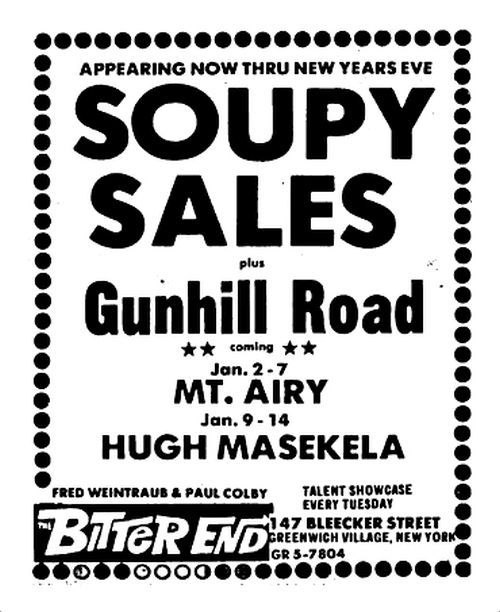 Soupy Sales
Gunhill Road
Mt. Airy
Hugh Masekela
The Bitter End
Greenwich Village, NYC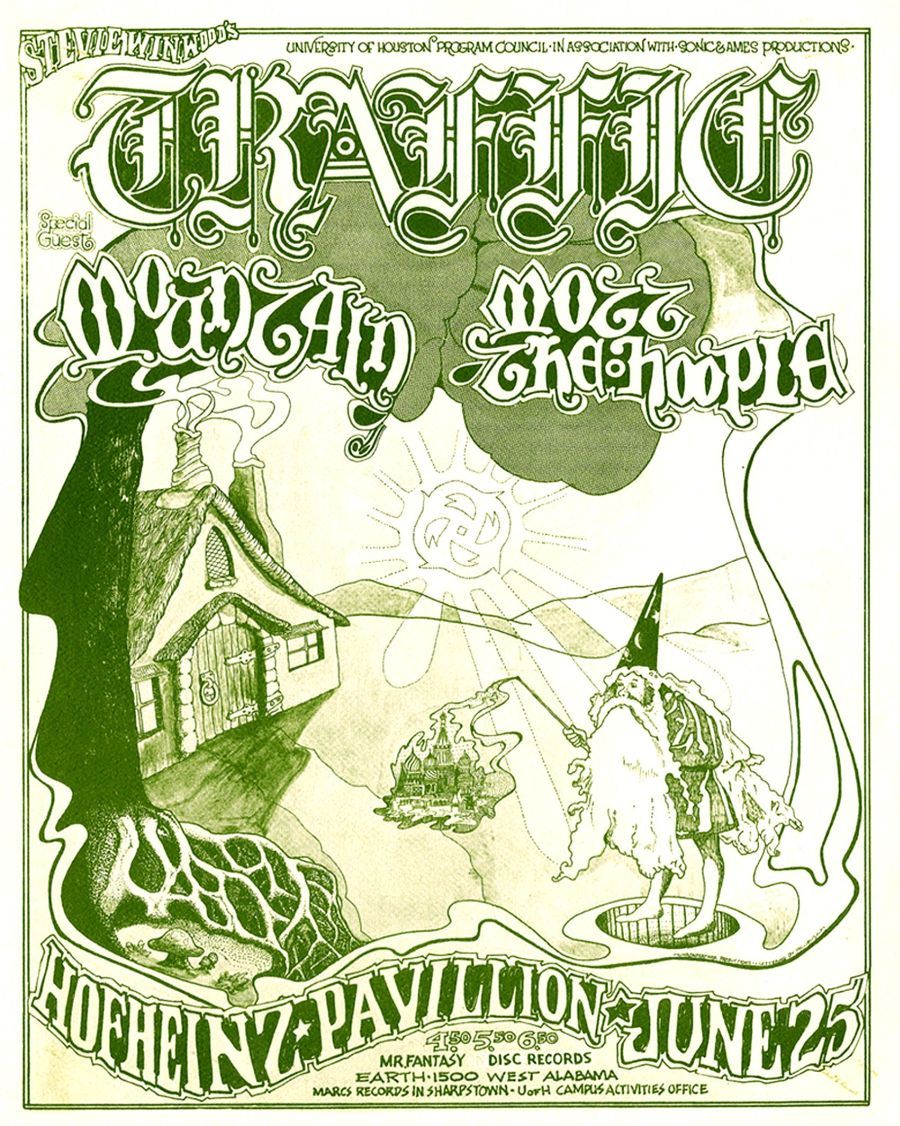 Traffic
Mountain
Mott The Hoople
Hofheinz Pavillion
University of Houston
Houston, TX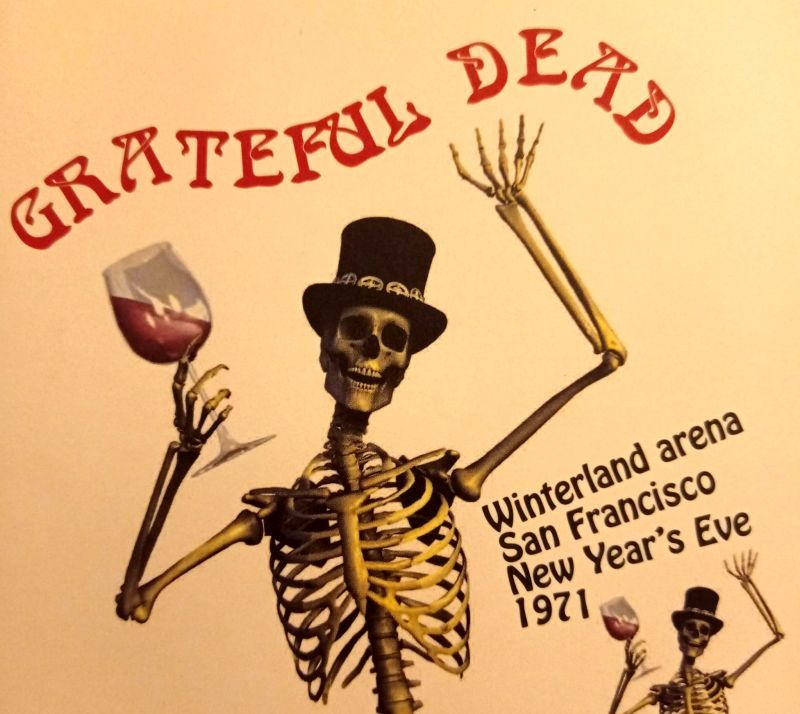 New Year's Eve
Grateful Dead
Winterland Arena
San Francisco, CA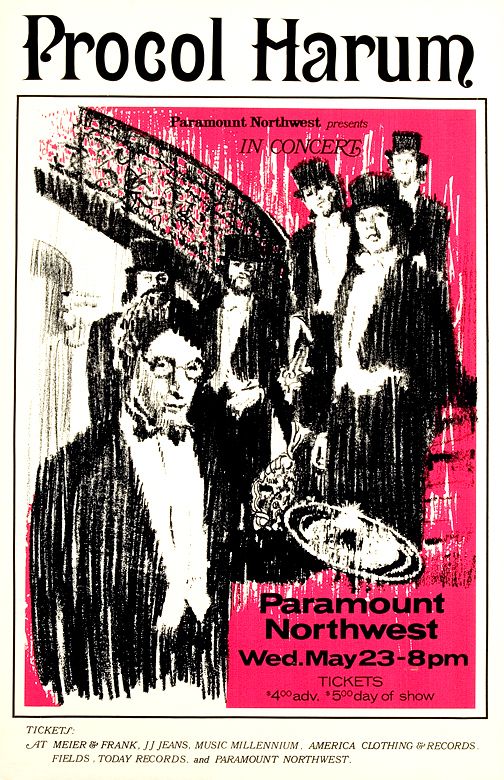 Procol Harum
Paramount Northwest
Seattle, WA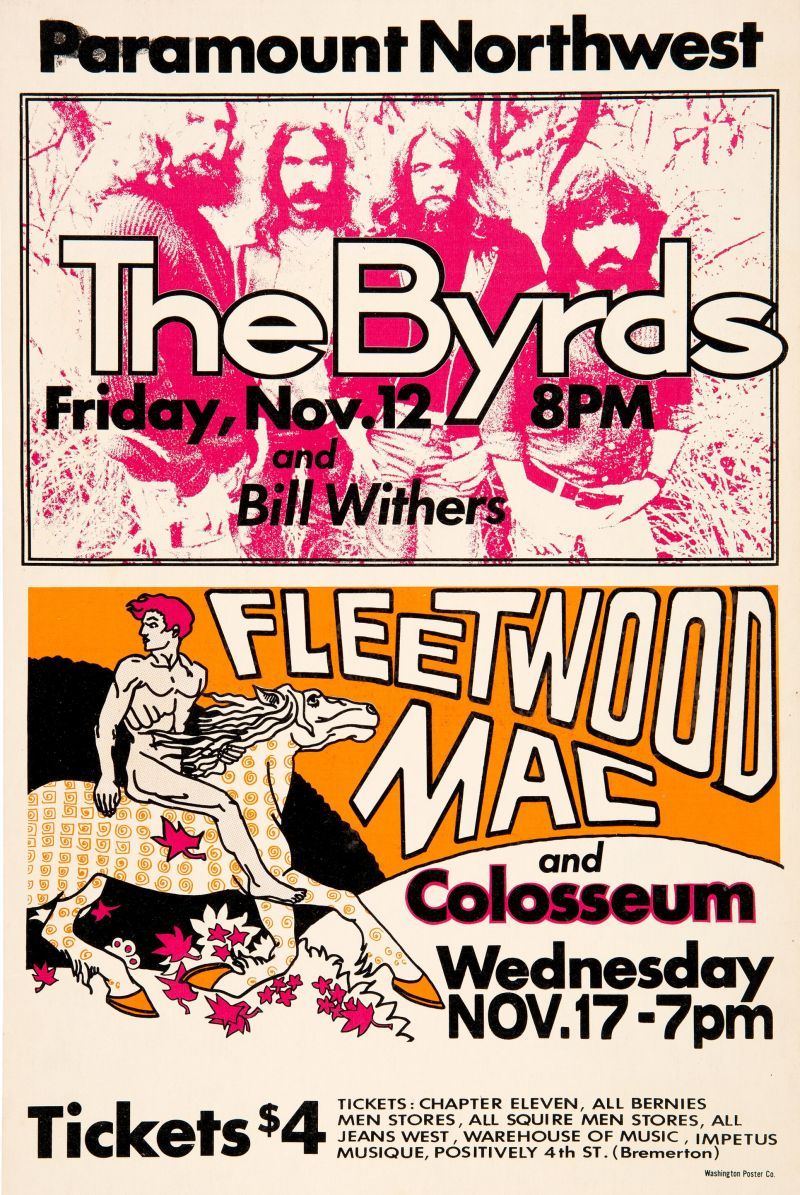 The Byrds
Bill Withers
Fleetwood Mac
Colosseum
Pacific Northwest
Seattle, WA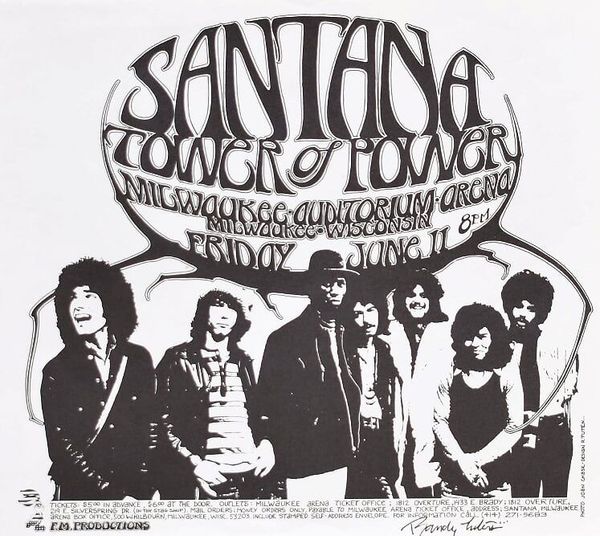 Santana
Tower of Power
Milwaukee Auditorium Arena
Milwaukee, WS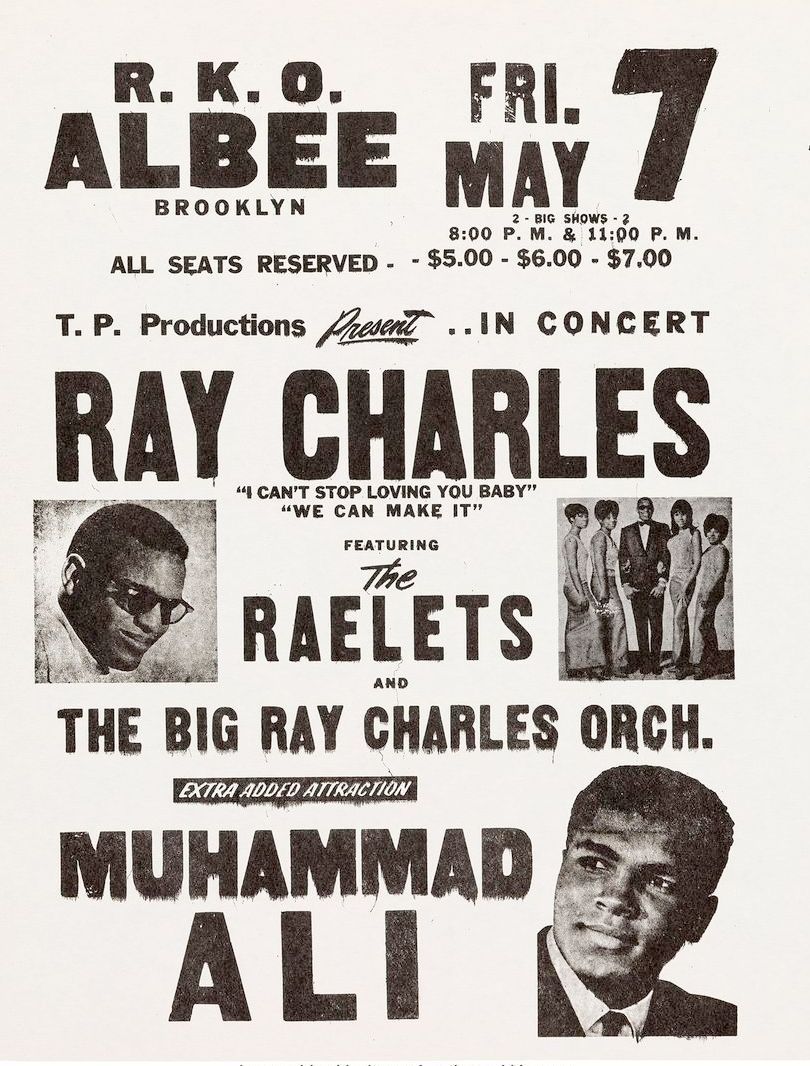 Ray Charles
The Raelets
The Big Ray Charles Orchestra
Muhammad Ali
R.K.O. Albee
Brooklyn, NY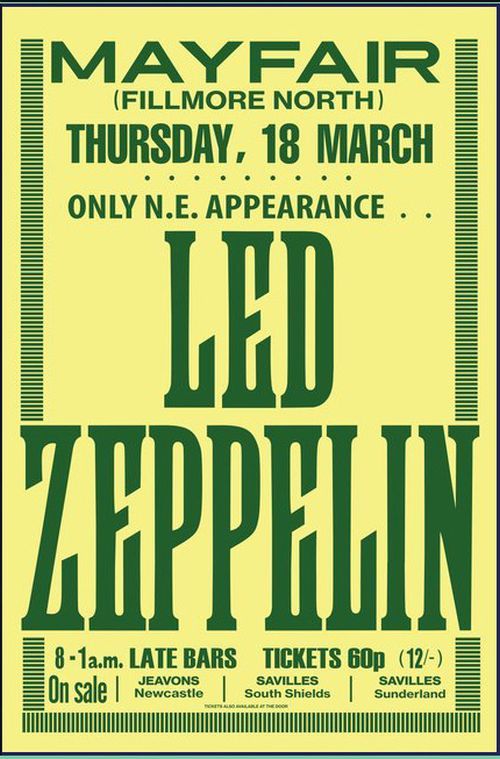 Led Zeppelin
Mayfair, UK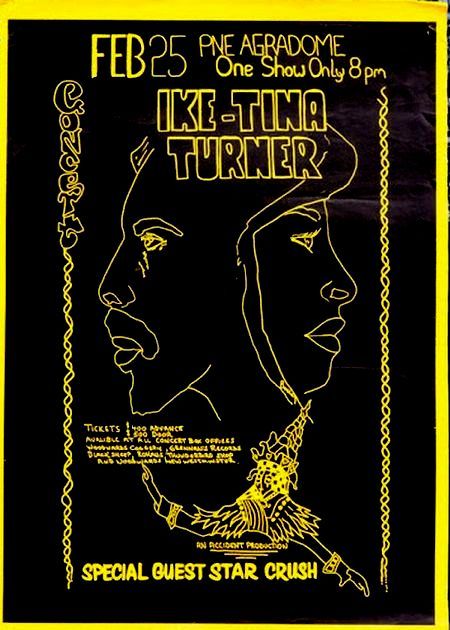 Ike & Tina Turner
Star Crush
PNE Agradome
Vancouver, Canada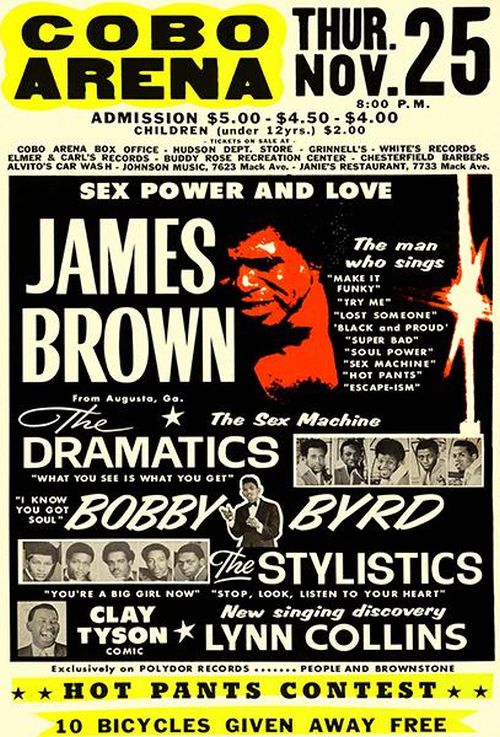 James Brown
The Dramatics
Bobby Byrd, The Stylistics
Clay Tyson, Lynn Collins
Cobo Arena
Detroit, MI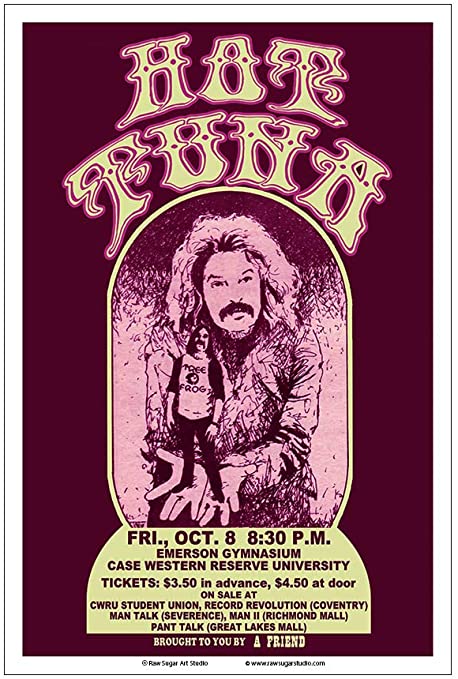 Hot Tuna
Emerson Symnasium
Case Western Reserve University
Cleveland, OH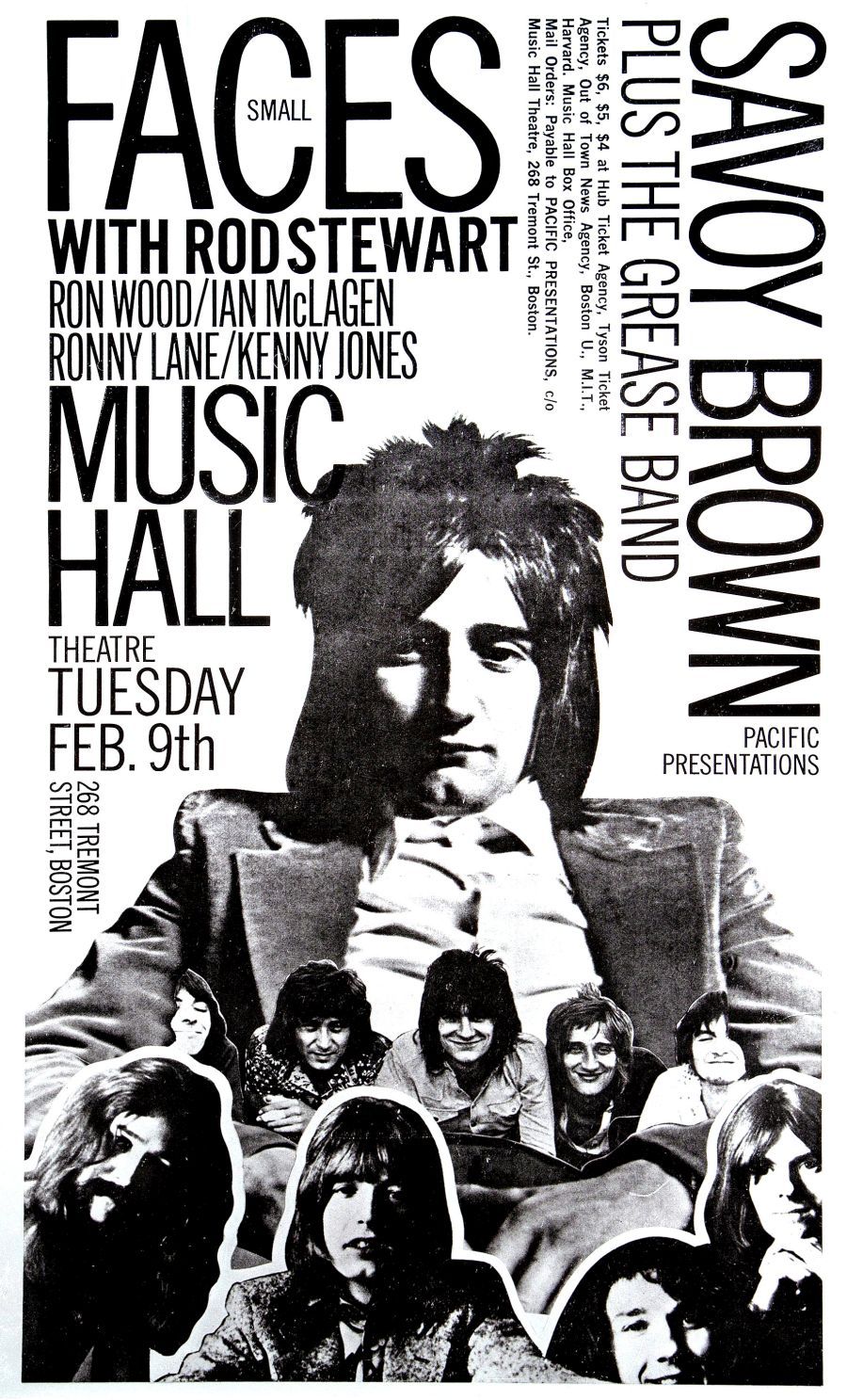 Small Faces with Rod Stewart
Savoy Brown
The Grease Band
Boston Music Hall
Boston, MA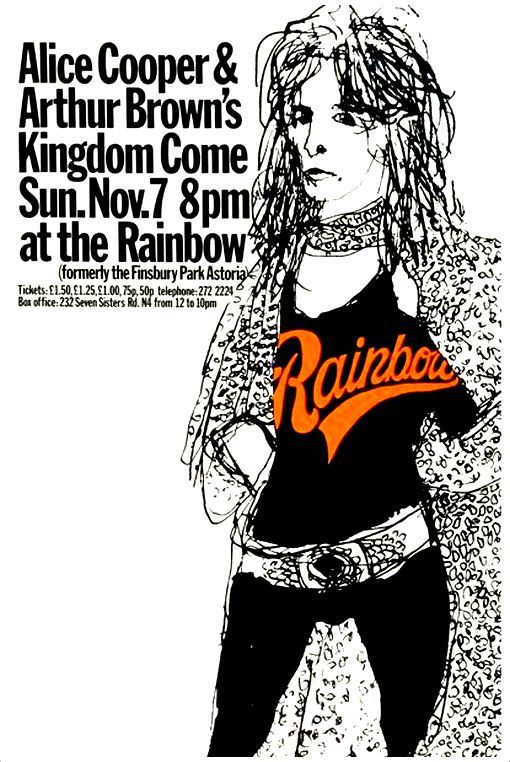 Alice Cooper
Arthur Brown's Kingdom Come
Rainbow Theatre
London, UK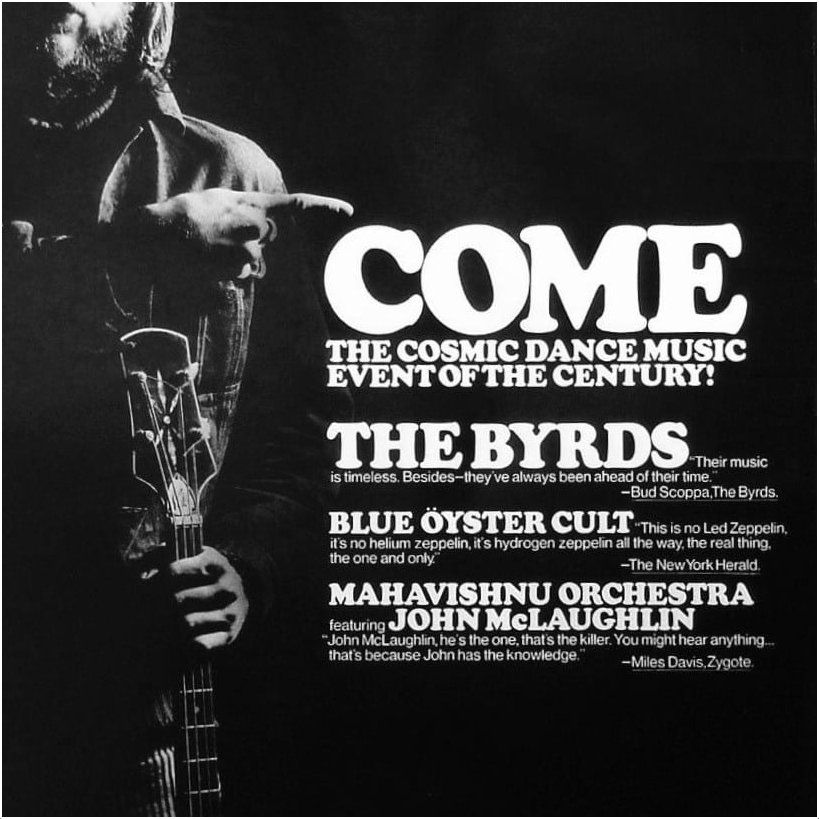 The Byrds
Blue Oyster Cult
Mahavishnu Orchestra featuring John McLaughlin
Stony Brook University
Stony Brook, NY
JazzALaSoul
Nina Simone
Miles Davis Quintet
Shrine Auditorium
Los Angeles, CA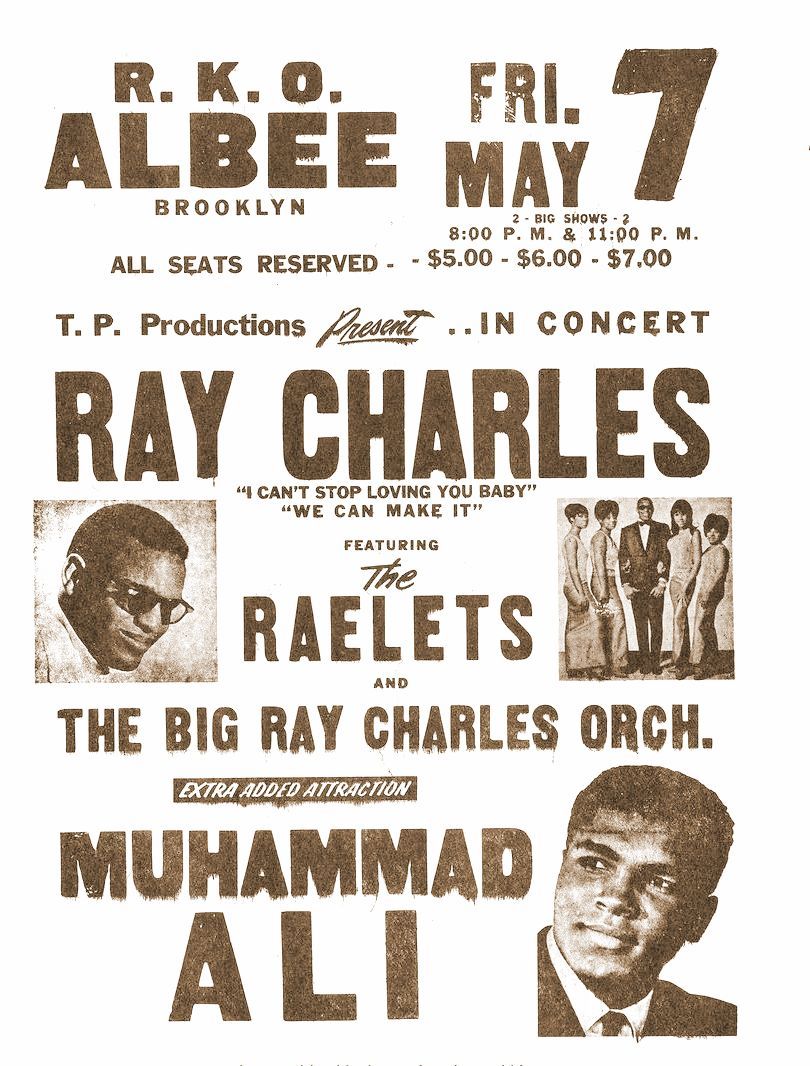 Ray Charles
The Raelets
The Big Ray Charles Orchestra
Muhammad Ali
R.K.O. Albee
Brooklyn, NY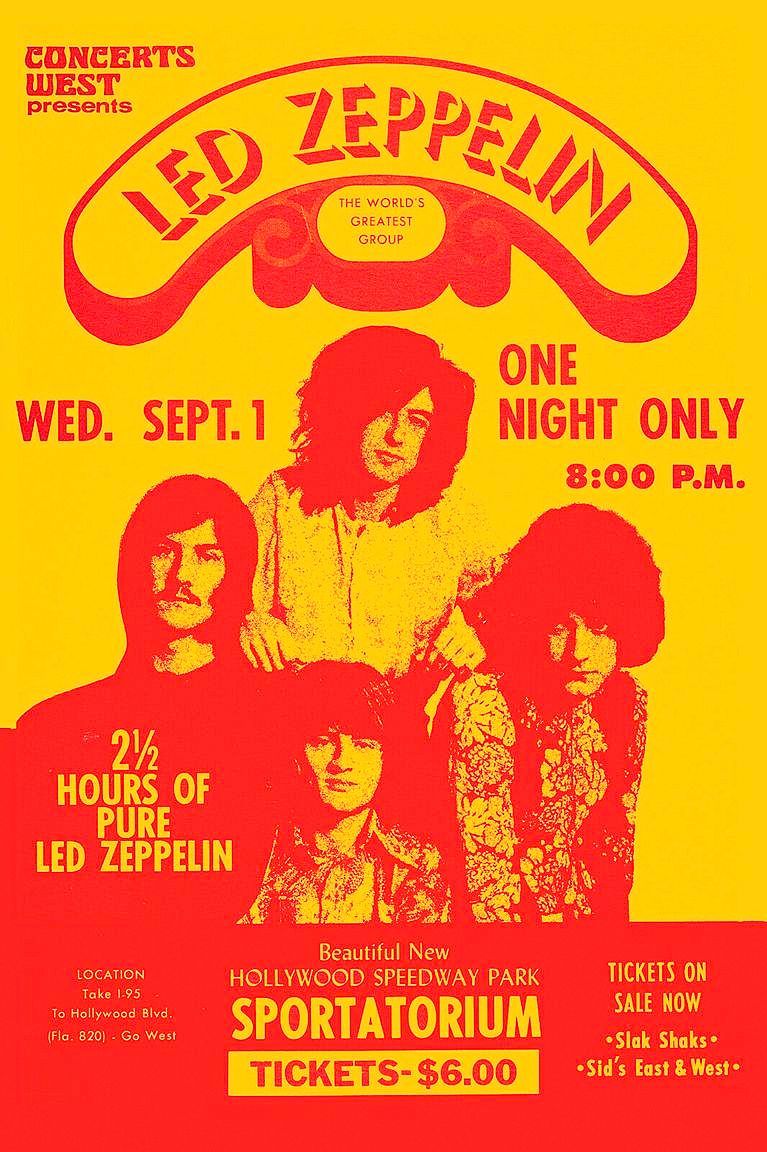 Led Zeppelin
Hollywood Speedway Park Sportatorium
Hollywood, FL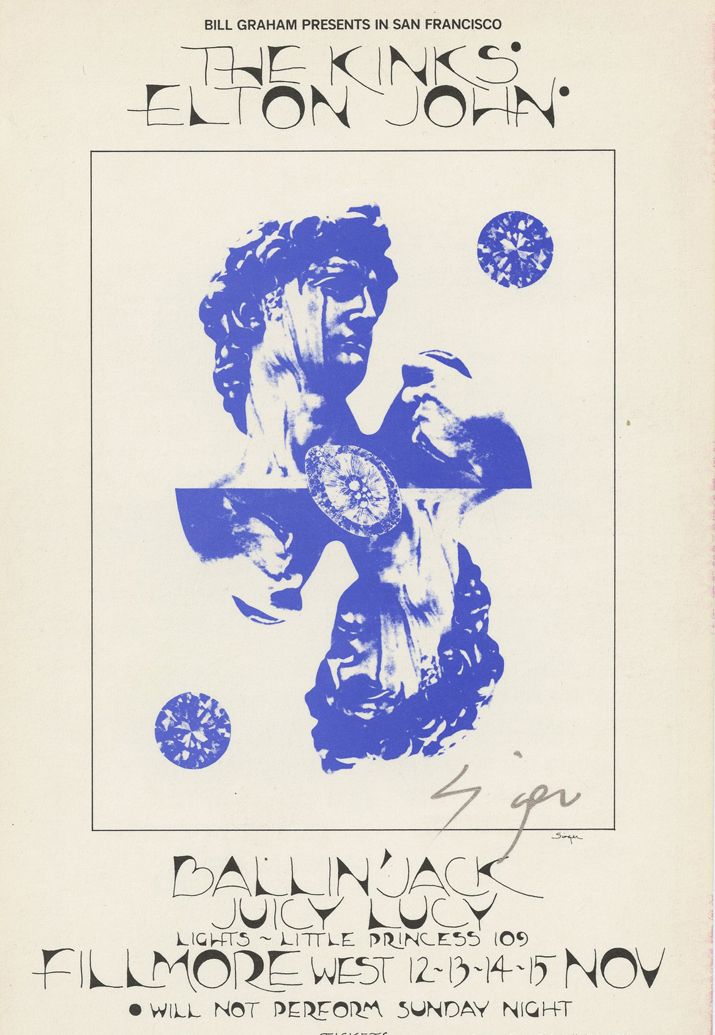 The Kinks
Elton John
Ballin' Jack, Juicy Lucy
Fillmore West
San Francisco, CA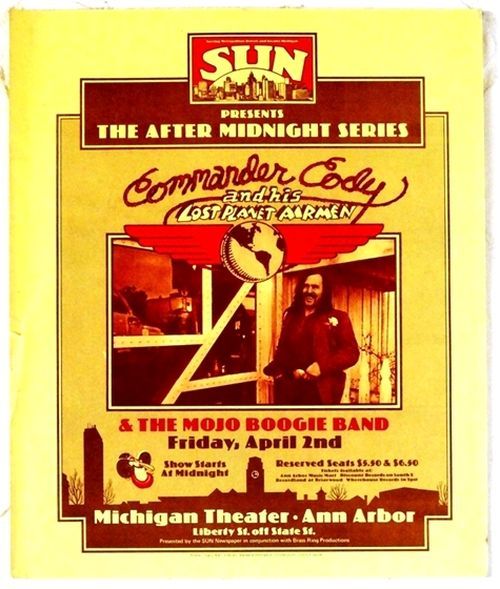 Commander Cody & The Lost Planet Airmen
The Mojo Boogie Band
Michigan Theater
Ann Arbor, MI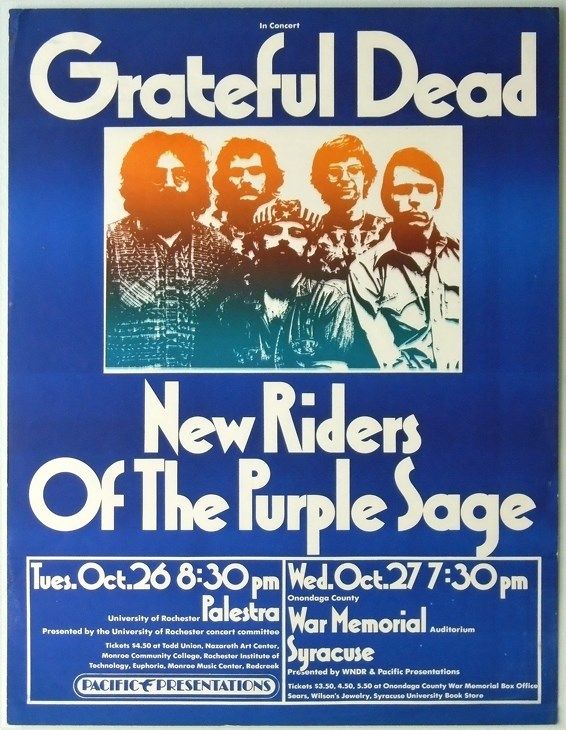 Grateful Dead
New Riders of the Purple Sage
War Memorial Auditorium
Syracuse, NY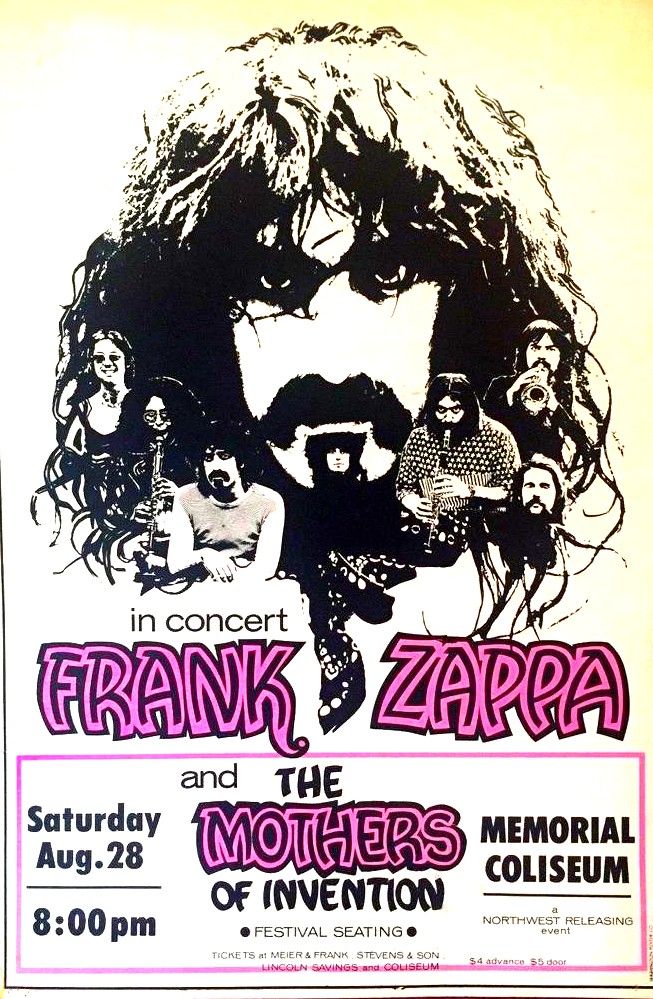 Frank Zappa & THe Mothers of Invention
Memorial Coliseum
Portland, OR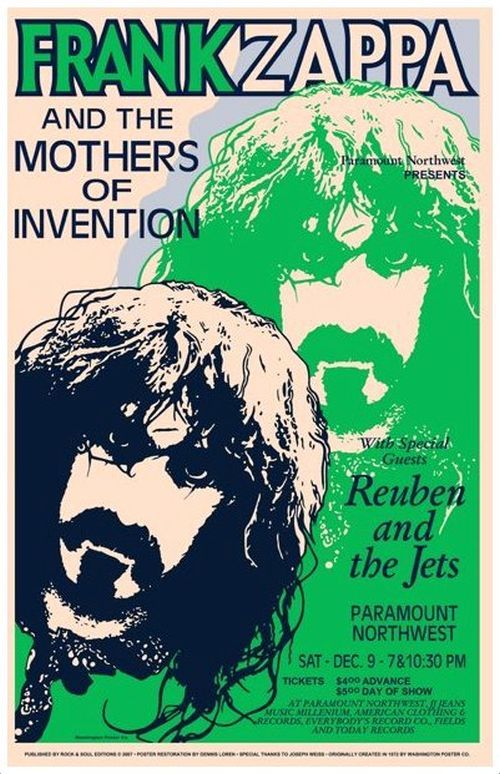 Frank Zappa & The Mothers of Invention
Rueben & The Jets
Paramount Northwest
Seattle, WA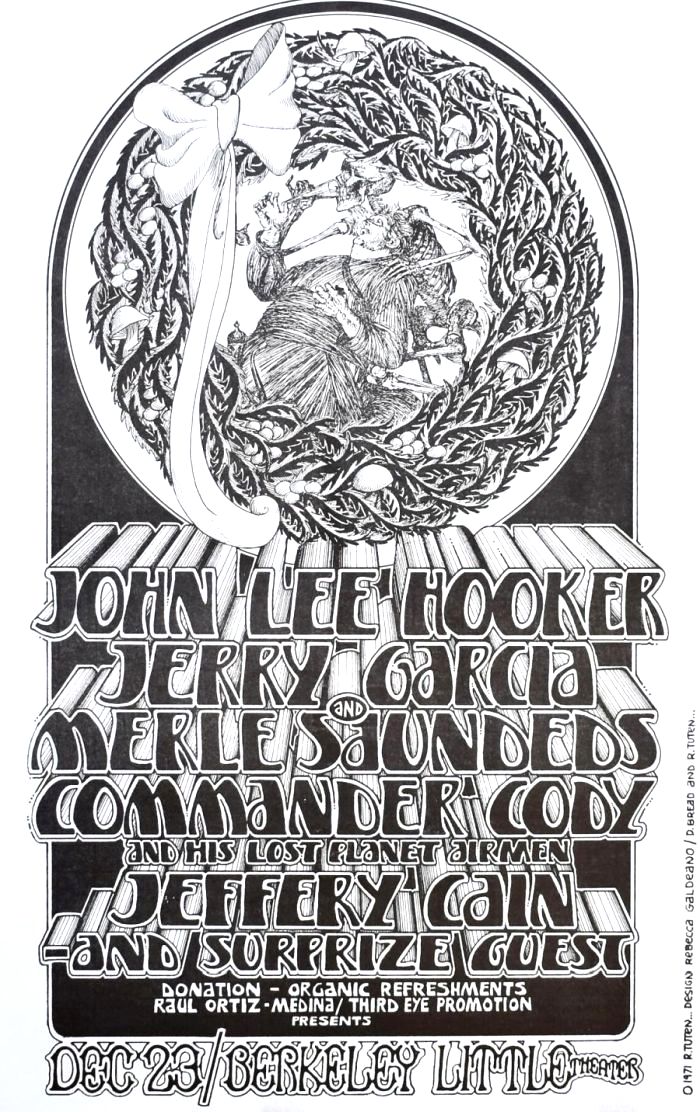 John Lee Hooker
Jerry Garcia & Merle Saunders
Commander Cody & His Lost Planet Airmen
Jeffery Cain
Berkeley Little Theatre
Berkeley, CA
Archie Bell & The Drells
The Love Experience Band
The Showcase
Oakland, CA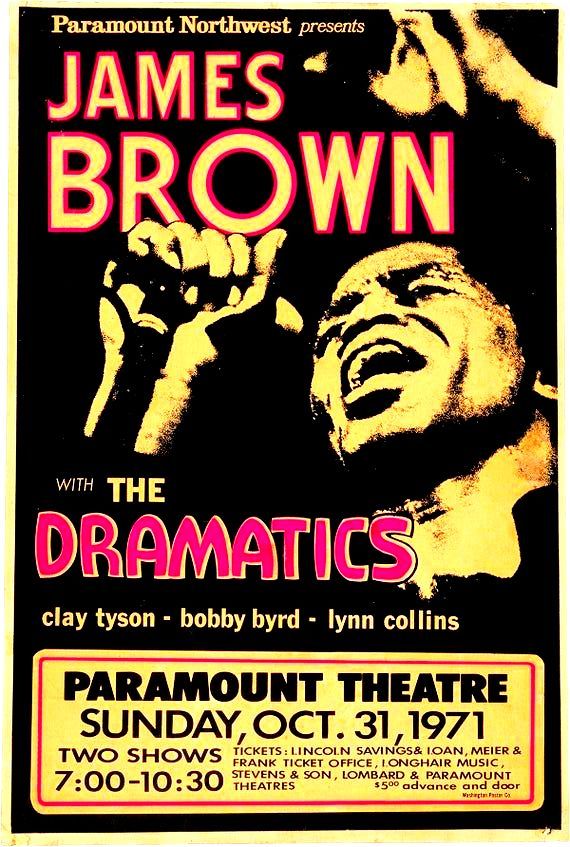 James Brown
The Dramatics
Clay Tyson, Bobby Byrd, Lynn Collins
Paramount Theatre
Portland, OR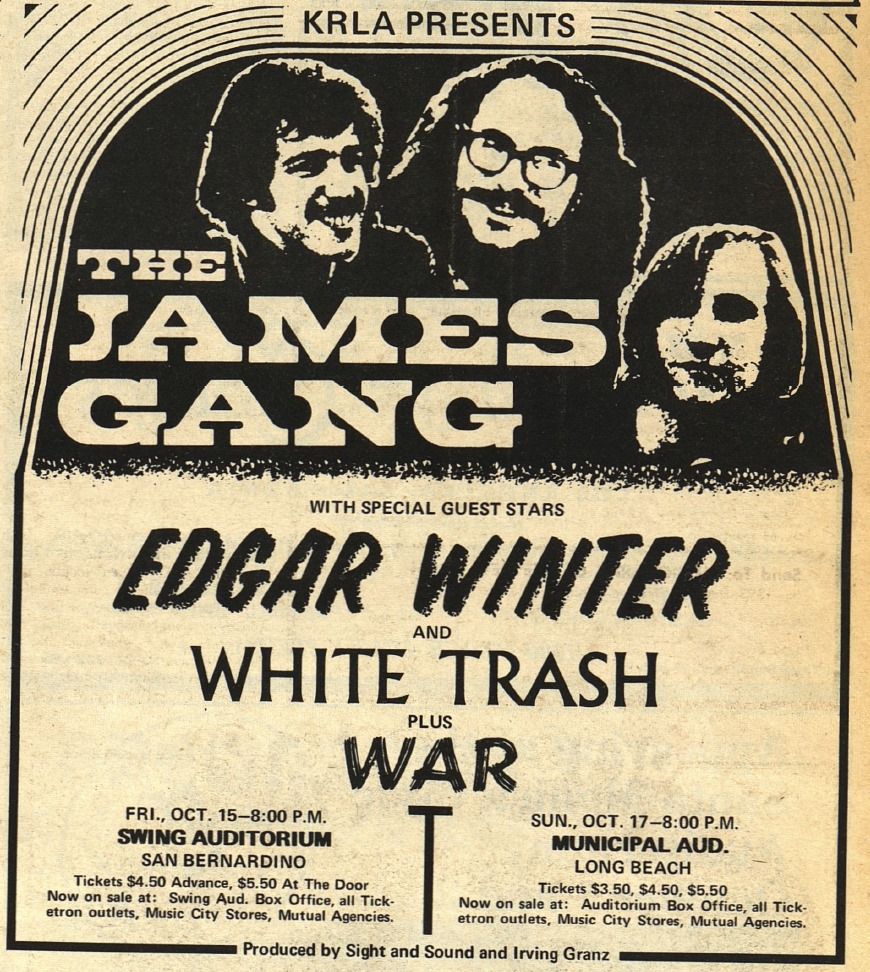 The James Gang
Edgar Winter & White Trash
War
Swing Auditorium San Bernardino, CA
Municipal Auditorium Long Beach, CA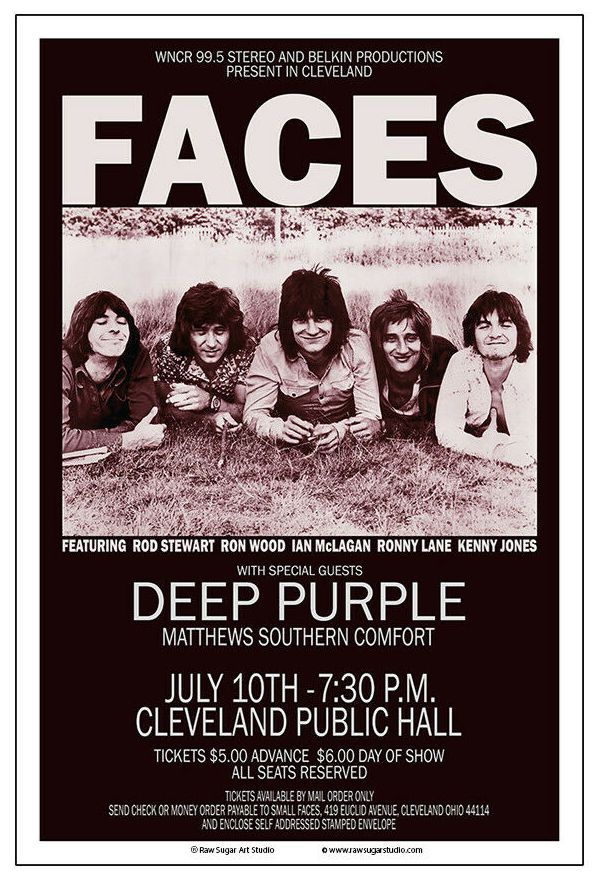 Faces
Deep Purple
Matthews Southern Comfort
Cleveland Public Hall
Cleveland, OH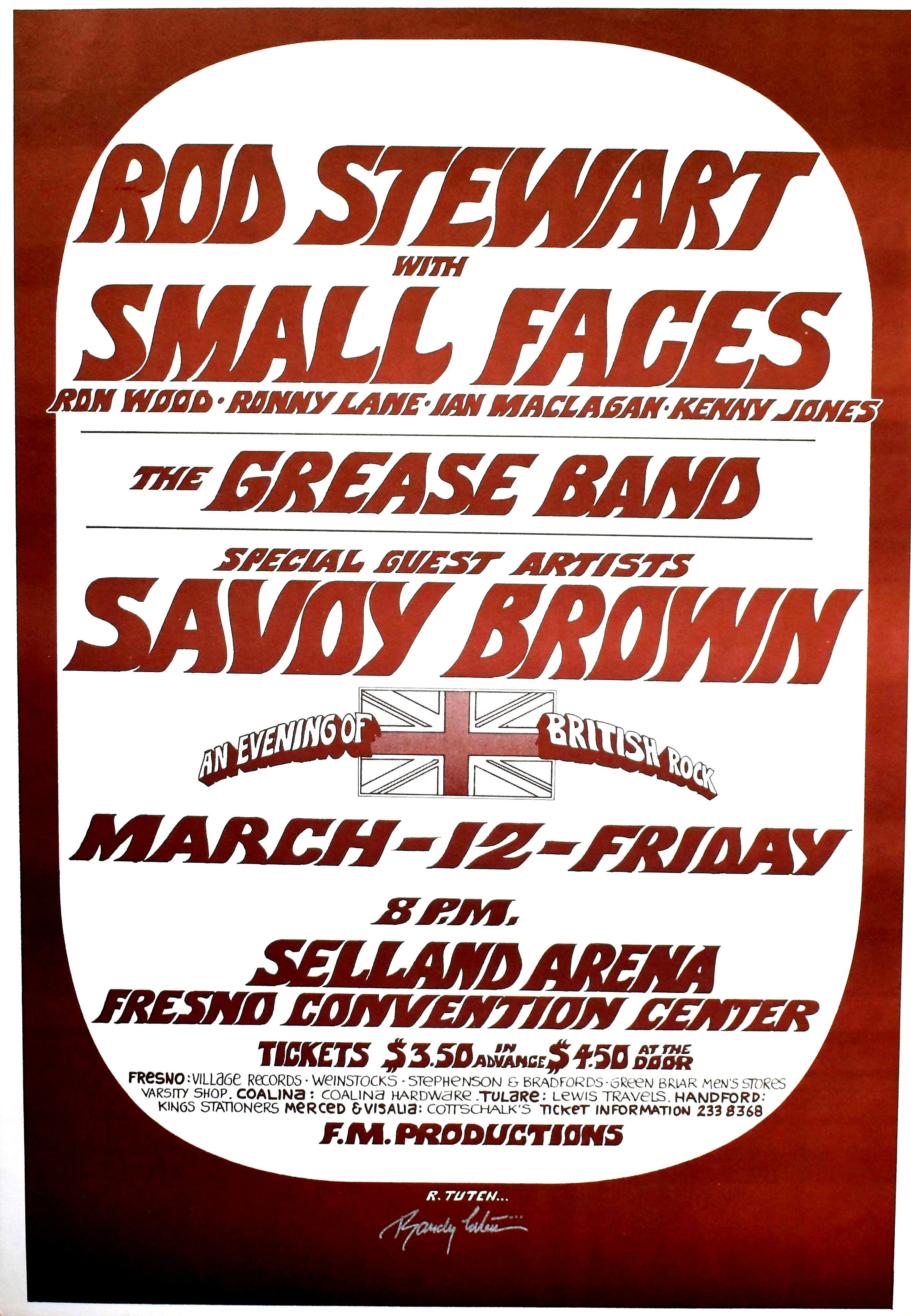 Rod Stewart with The Small Faces
The Grease Band
Savoy Brown
Selland Arena
Fresno Convention Center
Fresno, CA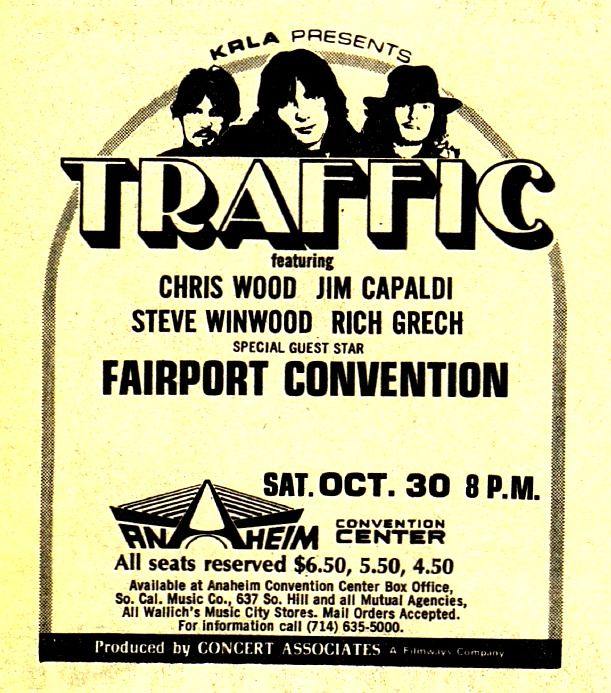 Traffic
Fairport Convention
Anaheim Convention Center
Anaheim, CA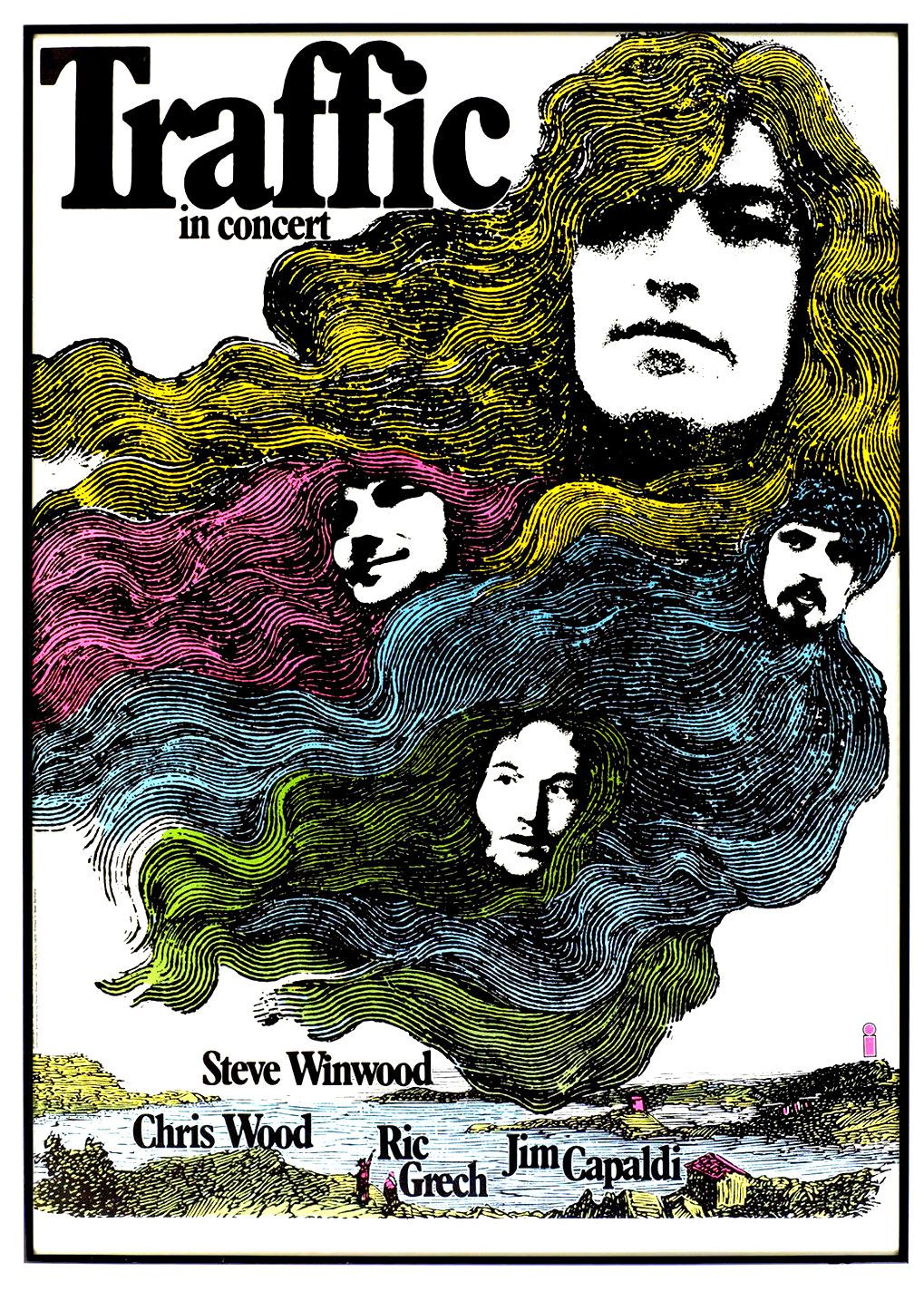 Traffic
1971Tour Germany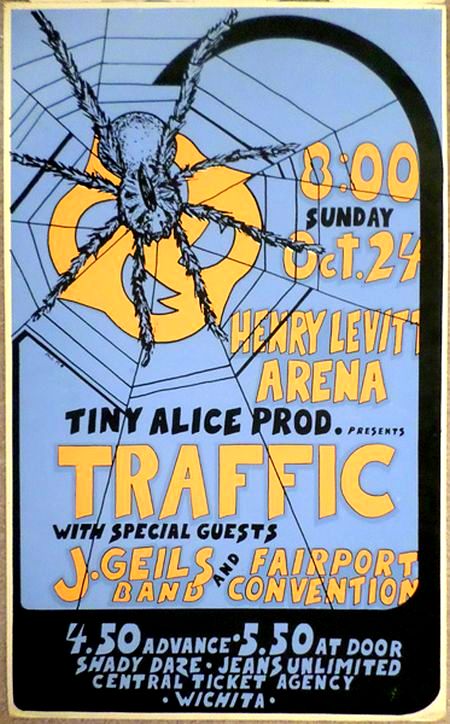 Traffic
J. Geils Band
Fairport Convention
Henry Levitt Arena
Wichita, KS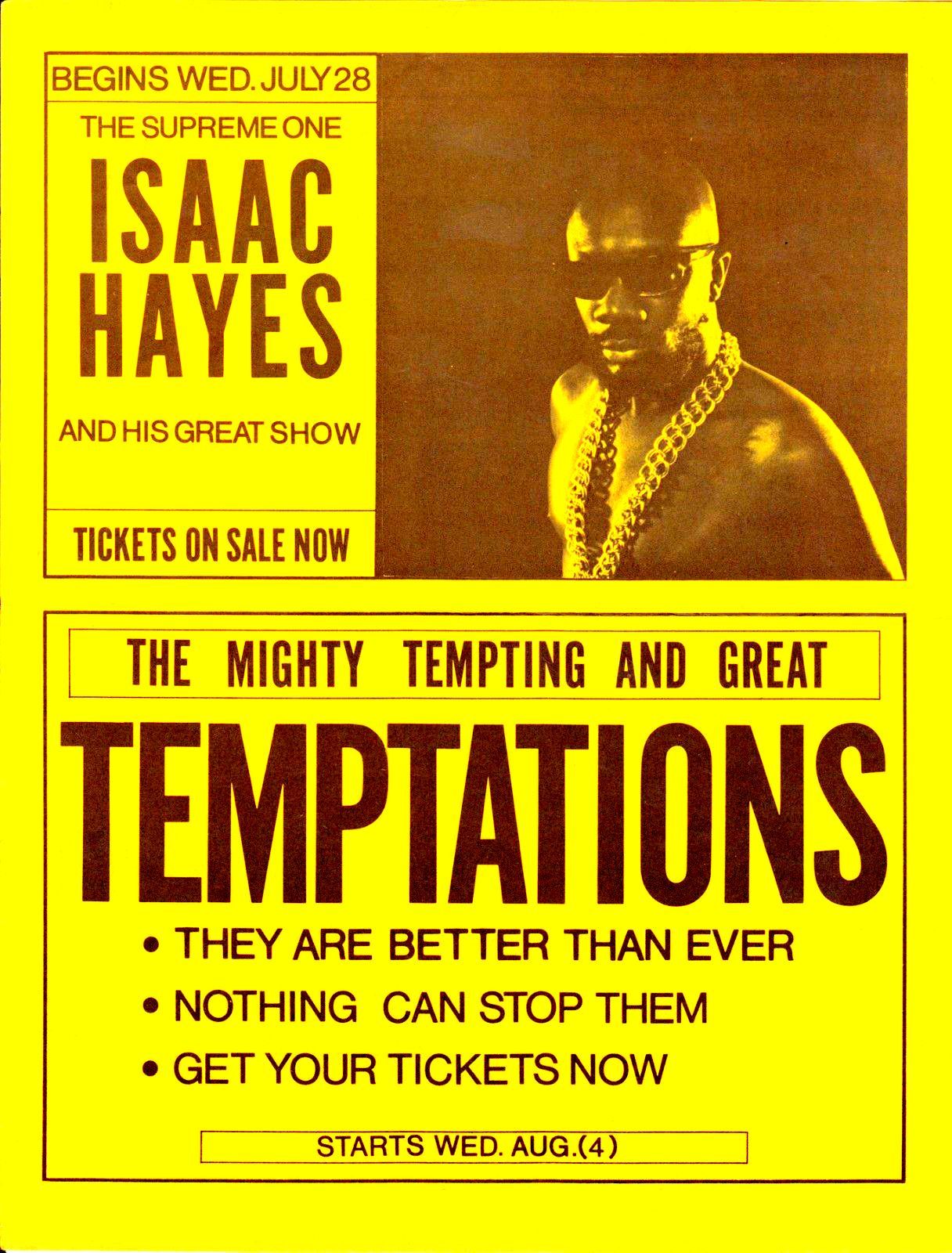 Isaac Hayes
The Temptations
Apollo Theatre
NYC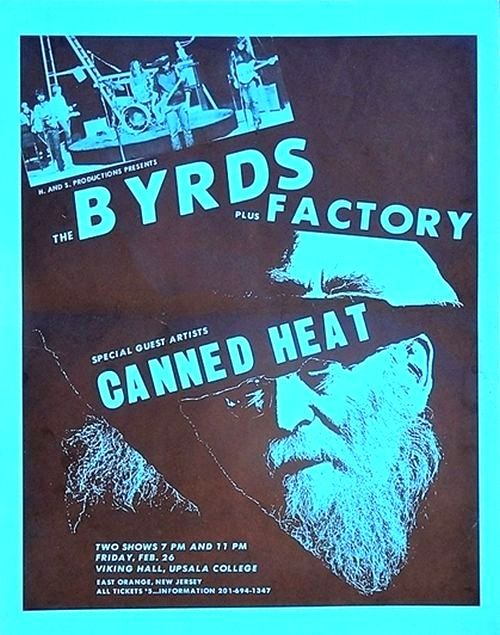 The Byrds
Factory
Viking Hall Upsala College
East Orange, NJ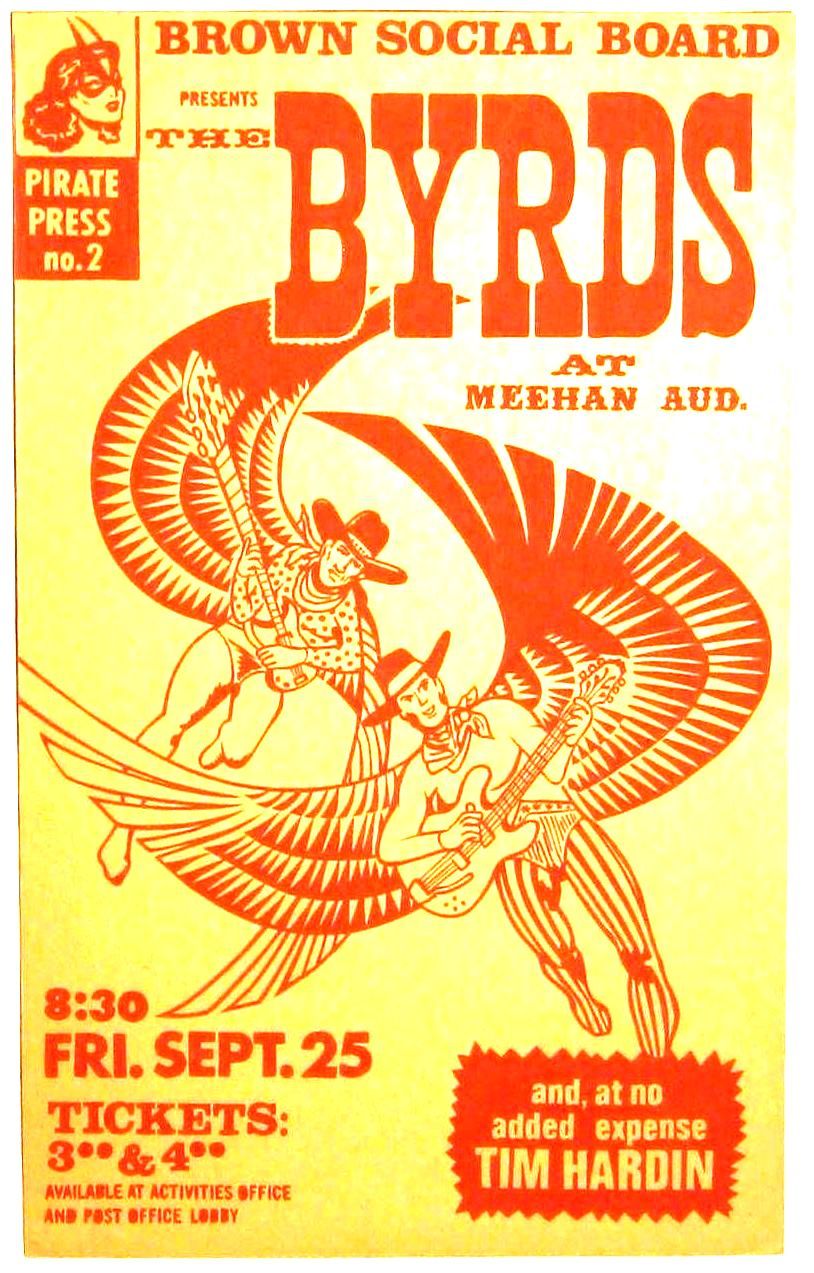 The Byrds
Tim Hardin
Meehan Auditorium
Brown University
Providence, RI

Jethro Tull
Cat Stevens
Union College Field House
Schenectady NY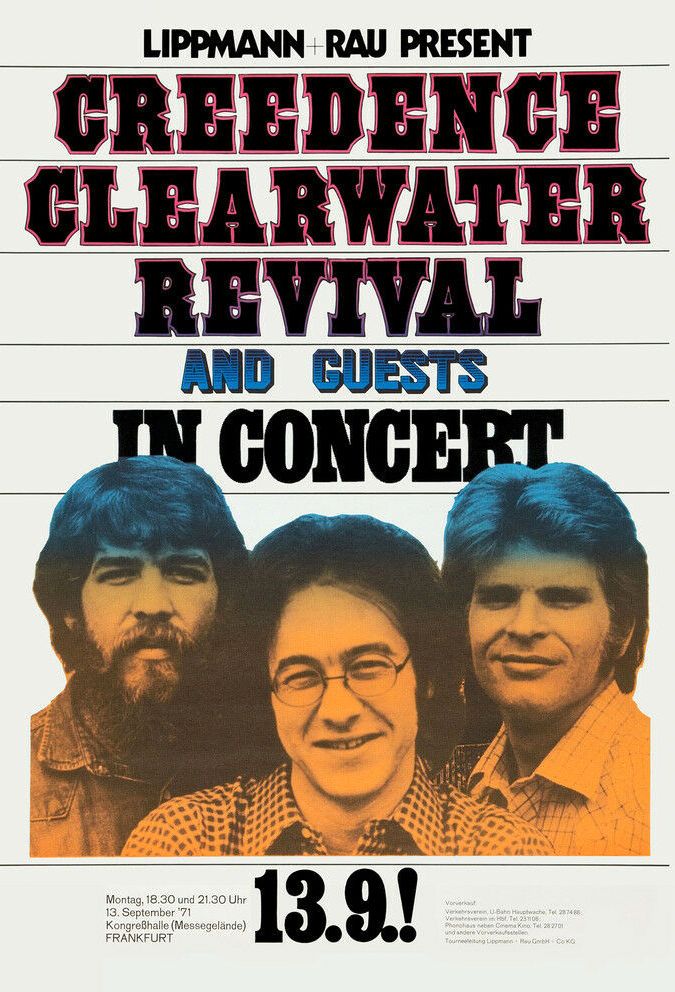 Creedence Clearwater Revival
Frankfurt, Germany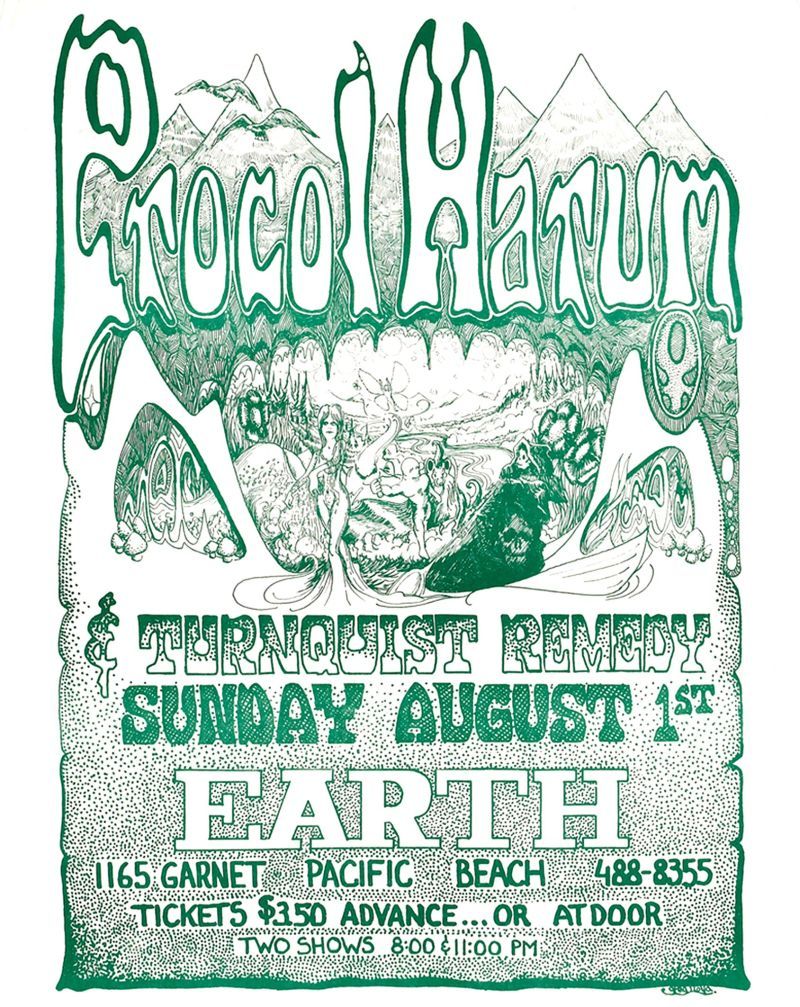 Procol Harum
Turnquist Remedy
Earth
Pacific Beach, CA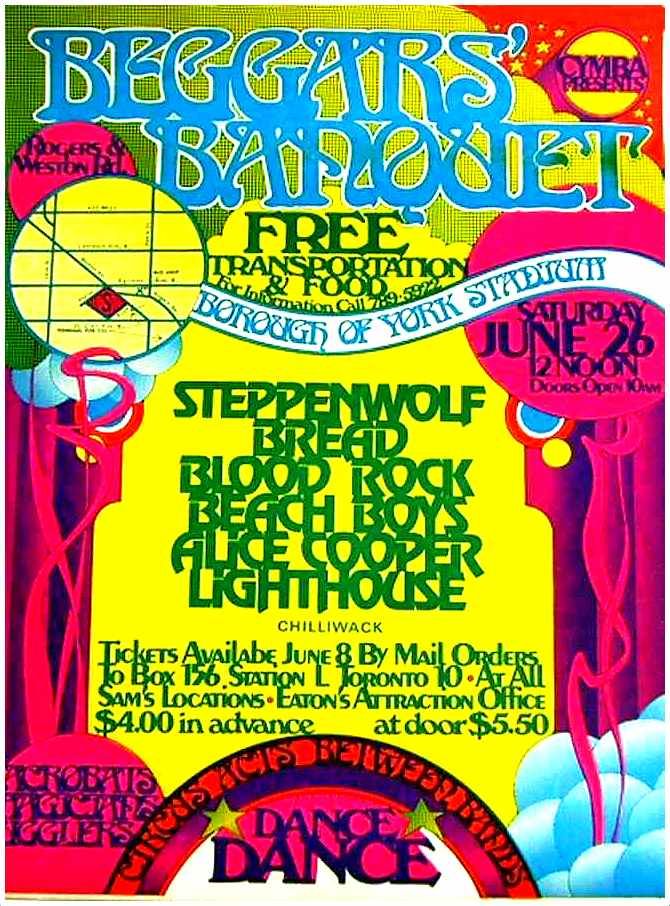 Beggars Banquet Festival
Steppenwolf, Bread
Blood Rock, Beach Boys
Alice Cooper, Lighthouse, Chilliwack
Borough of York Stadium
Toronto, Ontario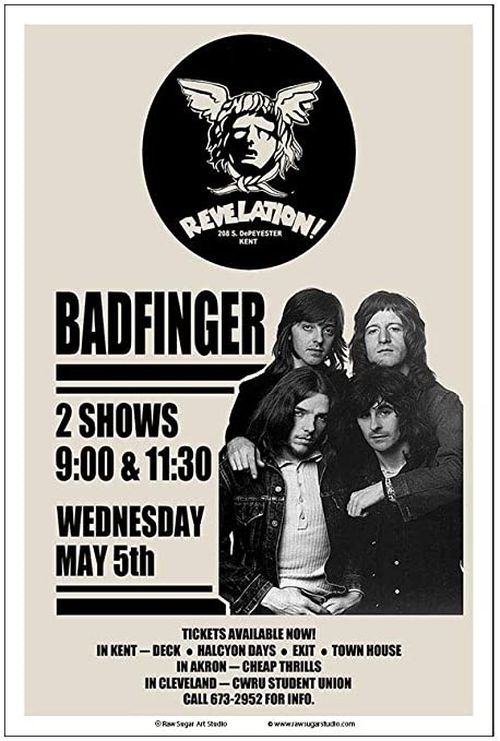 Badfinger
Revelation
Kent, OH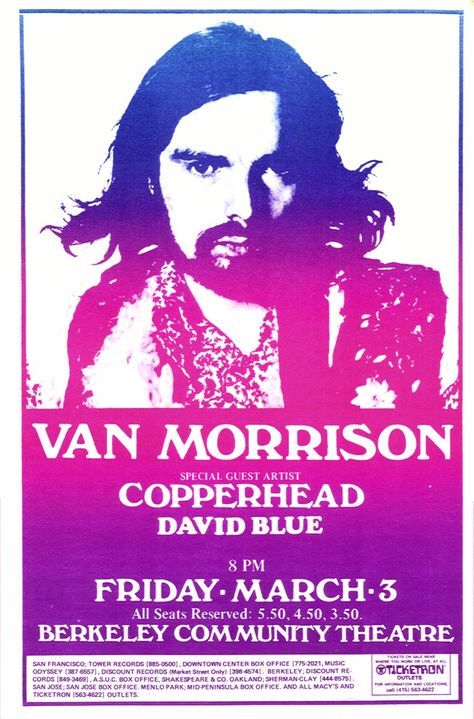 Van Morrison
Copperhead
David Blue
Berkeley Community Theatre
Berkeley, CA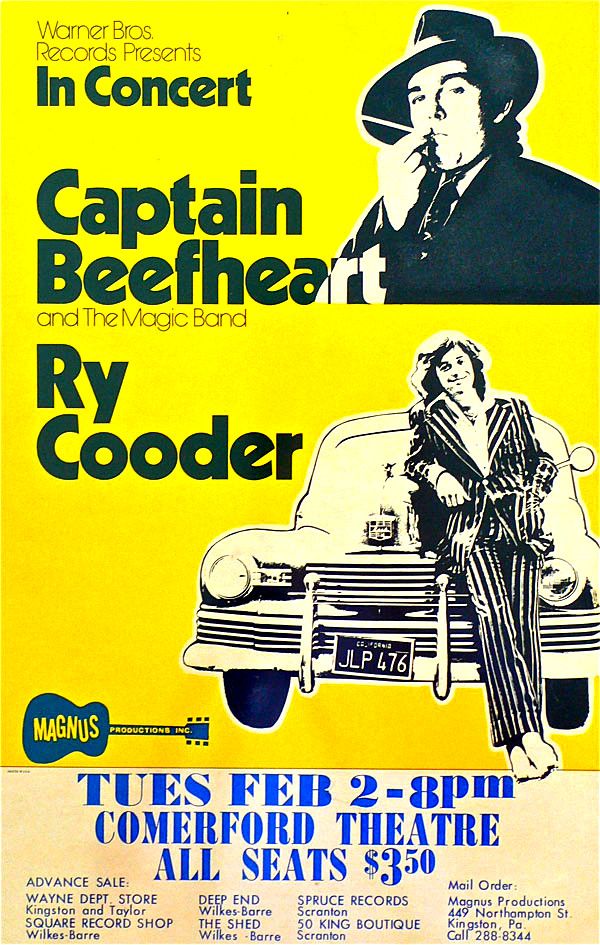 Captain Beefheart & The Magic Band
Ry Cooder
Comerford Theatre
Wilkes-Barre, PA
Here's a recent Facebook post by John Drumbo French that captures some of the madness of this Capt. Beefheart tour in 1971: "Winged Eel Fingerling and Grant Gibbs both left the touring party about this time. To be honest, I was happy to see them both leave. Grant had not the strength to be a tour manager. Don got away with far too much, and Grant was constantly frustrated and became almost useless. I kept asking Gibbs if we could get some per diem, and kept saying, 'When we get to New York, you'll have money.' In New York, he gave us each an envelope stuffed with twenty one-dollar bills. I looked at the money in disbelief, but most of my stint in the band had been penniless, so I reminded myself of Don's history of not paying the band.
Elliot was getting drugs from Jeff Kaplan -- the bassist for Ry Cooder. I often got stuck sharing a room with Elliot, and, truthfully, didn't enjoy his habit of walking around naked. Add to that the fact that the laws on drugs ( cocaine, I think ) were VERY strict in 1971, I had it out verbally with Elliot. He left the group the next day as I recall. The truth of the matter is, I figured that they'd bust me along with Elliot if anyone reported drugs. Maybe I was paranoid, but I was totally anti-drug at that point. Gibbs was replaced by Carl Scott, a large, rather imposing figure who was, I say without a doubt, morbidly obese. Krasnow had introduced him shortly after the failed Mt. Tamalpais show. We met at his house, an A-Frame structure just where Crescent Heights turned into Laurel Canyon. As I recall, he was the manager of the group Harper's Bizarre." This was the first time I'd seen him since -- some four years' later. When we played Comerford Theater, it was the first night without Elliot, and we didn't have a sound check. We had a short time in the dressing room to prepare, and then took longer than usual to get to the stage -- it was almost a Spinal Tap moment -- with us walking backstage in betwixt props and lighting gear in the freaking dark. 
Finally, we found it, and standing backstage was Carl Scott, wearing a headset and giving lighting and sound commands I guess. It seems like it was about 3/4 full when we emerged onstage to lukewarm response. Don always started the show with "Big Joan" -- and stuck his horn right over the mic, blasting the ears of the audience. 90% of the audience was gone after that. It's too bad, because there was some great music in the set, and I always thought Big Joan was about the most hostile piece -- because of the repetition and the loudness of the horn -- that we could play. I remember people RUNNING for the exits. Carl Scott must have brought Don's old King soprano from Los Angeles -- as I know his Selmer had been stolen in NY. We had quite an entourage -- 2 roadies, 9 band people, Jan, and a tour manager. Plus all our equipment was excess baggage. We were paid nothing for the tour as all the money was used up in tour expenses. The one thing I'll say is that the band was tighter without Elliot. Bill took over the solo in Blunderland, and it was great to see him being given a chance to solo for once. After the last show, we went back to LA and wound up staying with a LA Times journalist (Charles T. Powers) who gave Artie and I a ride back to our house in Laurel Canyon, which had been rented to someone else -- with all our furniture (mostly Artie's) and clothes still in the house. The whole time we had been on the road, the accountants hadn't paid any of our bills. I should have had the sense to leave then, however, I was still under contract for about 6 months -- long enough to move twice ( Santa Cruz and then Trinidad ) and record "The Spotlight Kid" -- and then be fired from the band for the second time."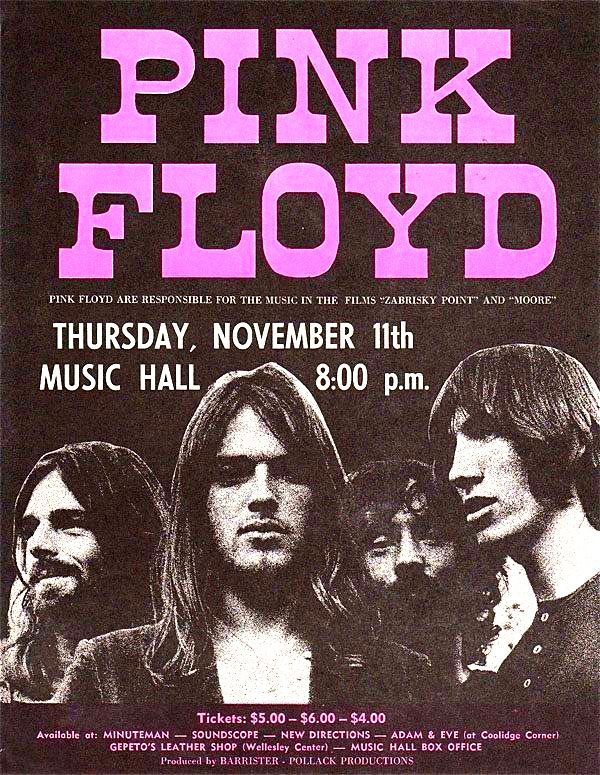 Pink Floyd
Boston Music Hall
Boston, MA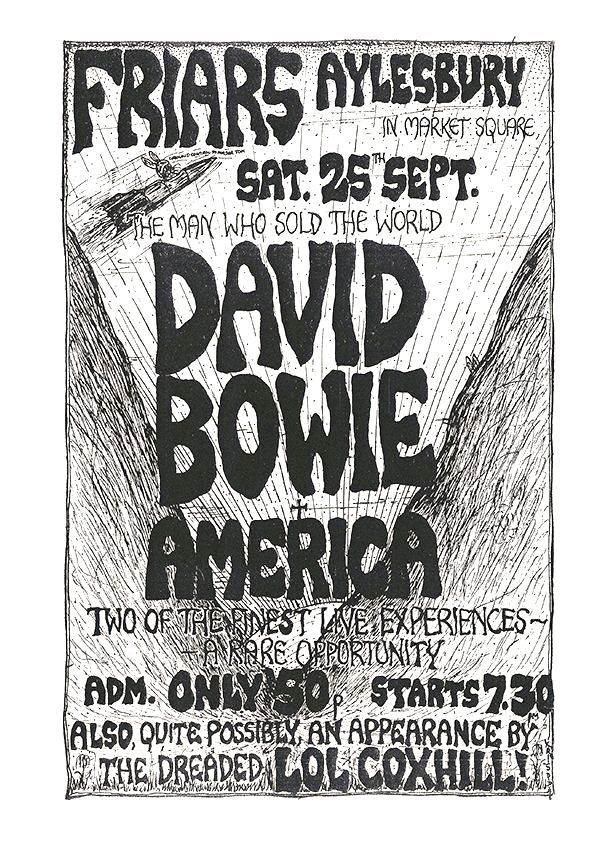 David Bowie
America
Friars Aylesbury in Market Square
Buckinghamshire, UK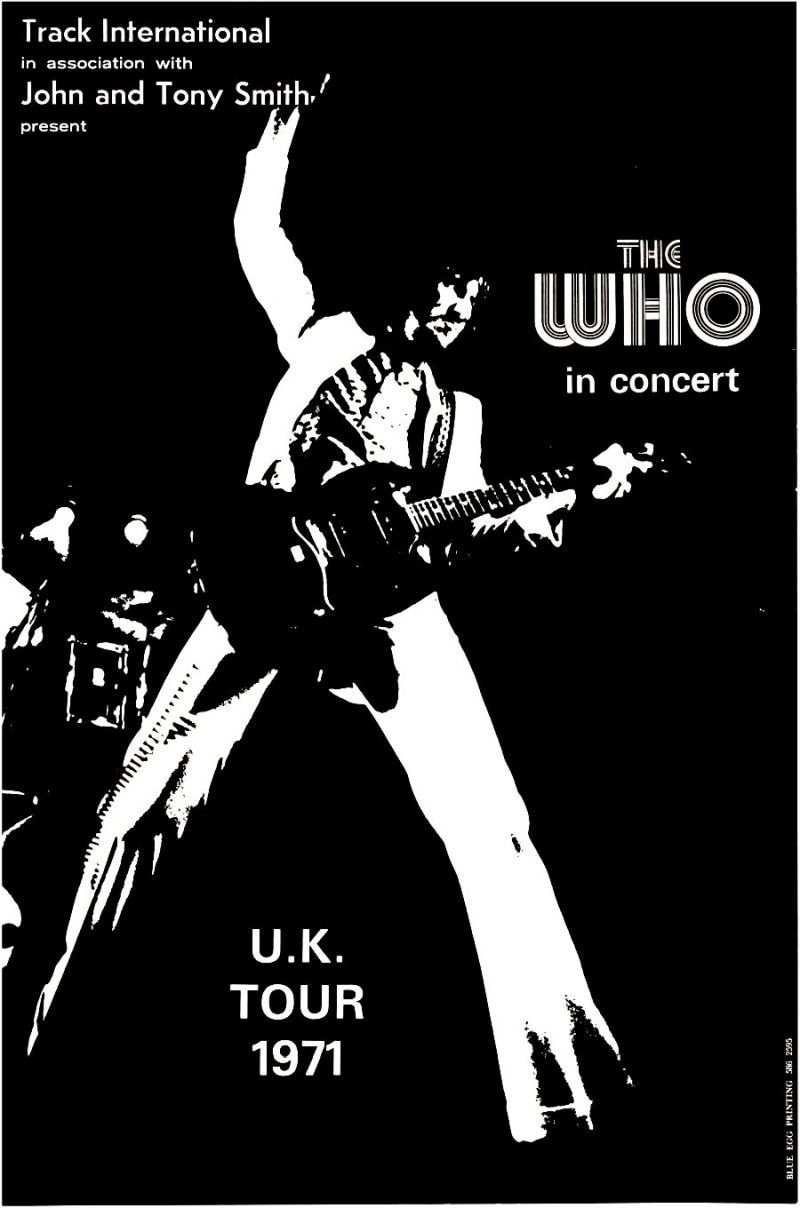 The Who
UK Tour 1971
---

---