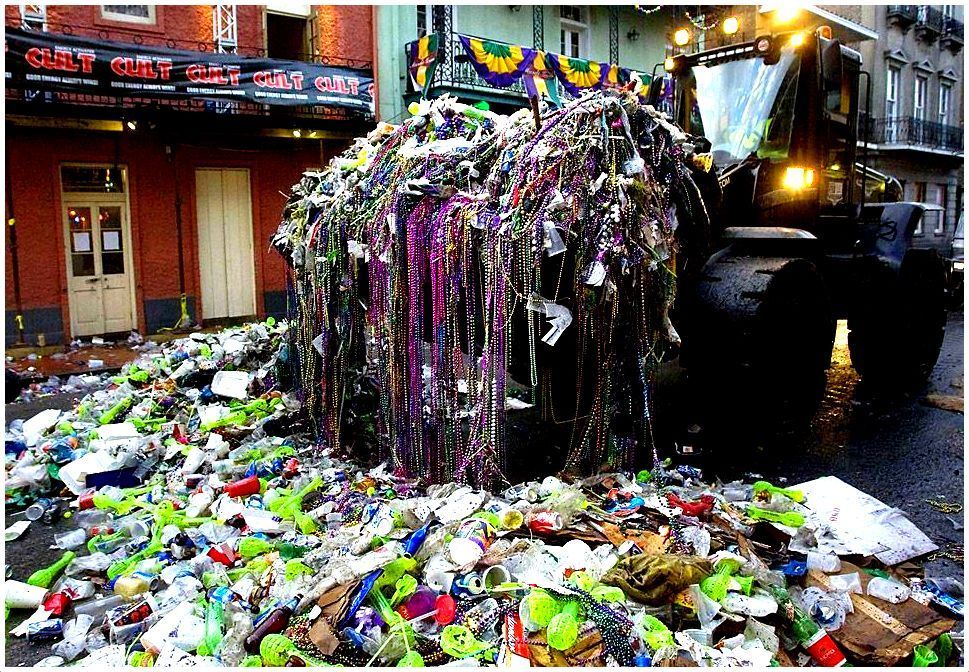 HEY DUDE, WHERE'S MY CAR? 
WHY ARE THERE BEADS & MASKS IN MY TOILET? 
WHY IS THERE GLITTER IN MY FRIDGE? 
UH OH, WHAT'S THAT ON THE FRONT LAWN? 
WHY DO I HAVE A TATTOO OF A MONKEY ON MY STOMACH?
Ash Wednesday Blues - Anders Osborne
The Day After Mardi Gras - Alex McMurray
Havin' Fun - Memphis Slim
Mardi Gras is Over - Johnny Pierre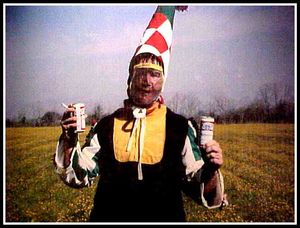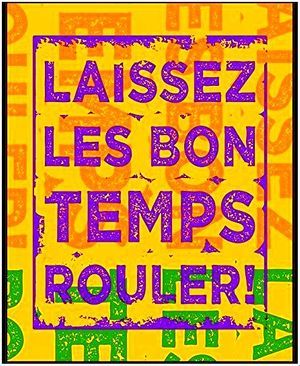 Mardi Gras is over & we'll see you all next year!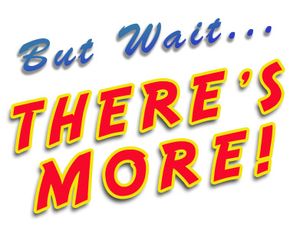 In Case You Missed any of our posts
during our week long celebration of Mardi Gras:
---