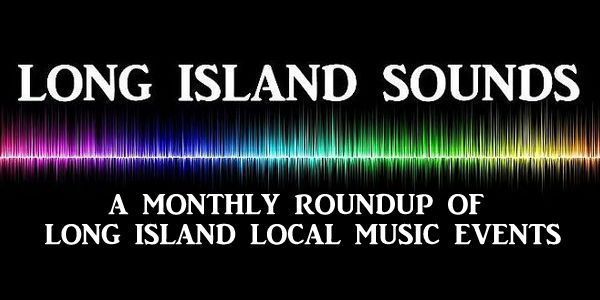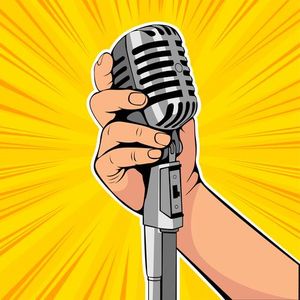 18th - Open Mike Returns To Mr. Beerys!
Showtime: 9 pm - 11:30 pm
 4019 Hempstead Turnpike
Bethpage, NY
Mr. Beery sez: "So this is how its gonna work. We have a projector we've been using outside the bar to show movies and performances. One person will come in and play on the stage, and the performance will get projected outside. This keeps the performer safe and the customers, and allows us to operate like a drive in theatre rather than a live performance. We have tables for you to enjoy the performances from. Come one, come all, play some songs and lets make the best of the situation and a memory of a really weird time you won't forget!"  Be there or Be square!
---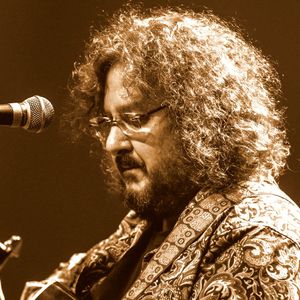 18th - Tom San Filipo
RJ Daniels
Showtime: 6:30 - 9:30 pm
27 9A
Rockville Centre, NY
Be sure to catch this seasoned Singer/Songwriter @ RJ Daniels tonight... Two sets 6:30-9:30 pm...Socially distant table seating/standing only. Reserve your table of 6 or more now. (516) 536-6258...Walk-ins welcome if availability...Two Drink Minimum Please. 
---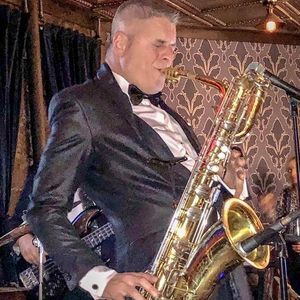 19th - Deep Pockets
Showtime: 7 pm - 11 pm
Charlotte's Speakeasy
294 Main St
Farmingdale, NY
Come down this Friday night and enjoy the eclectic soul sounds of Deep Pockets along with the great food and drink at Charlotte,s Speakeasy on there Outdoor Patio.
---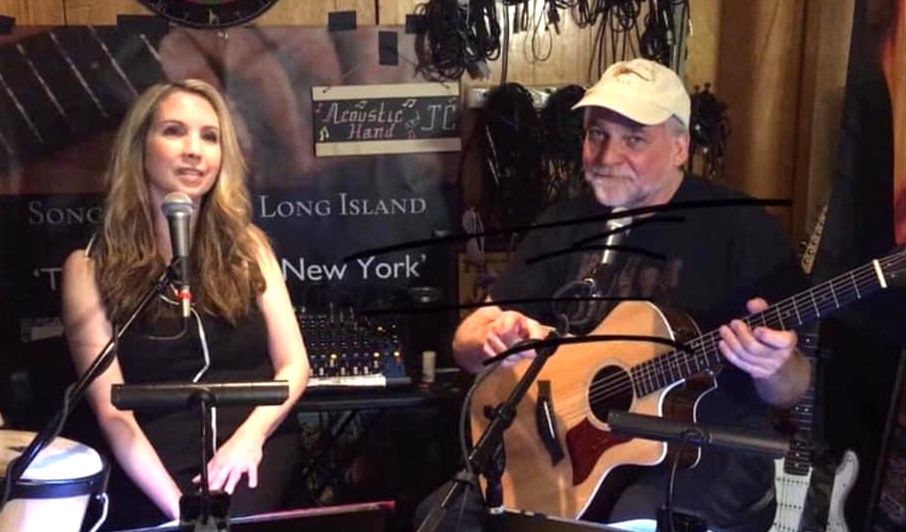 19th - Acoustic Hand & JC
Showtime: 5 pm - 8 pm
The Neighbors Sports Grille
Selden, NY
Acoustic Hand & Jeanette return with live music at the outdoor patio setting! Performing this Friday 6/19/20 from 5-8:00 pm. Table seating is limited so call ahead to make your reservation! Great new menu great new owners...Fine selection of beverages to choose from!  The Neighbors is located on Middle Country Road in Selden NY.
---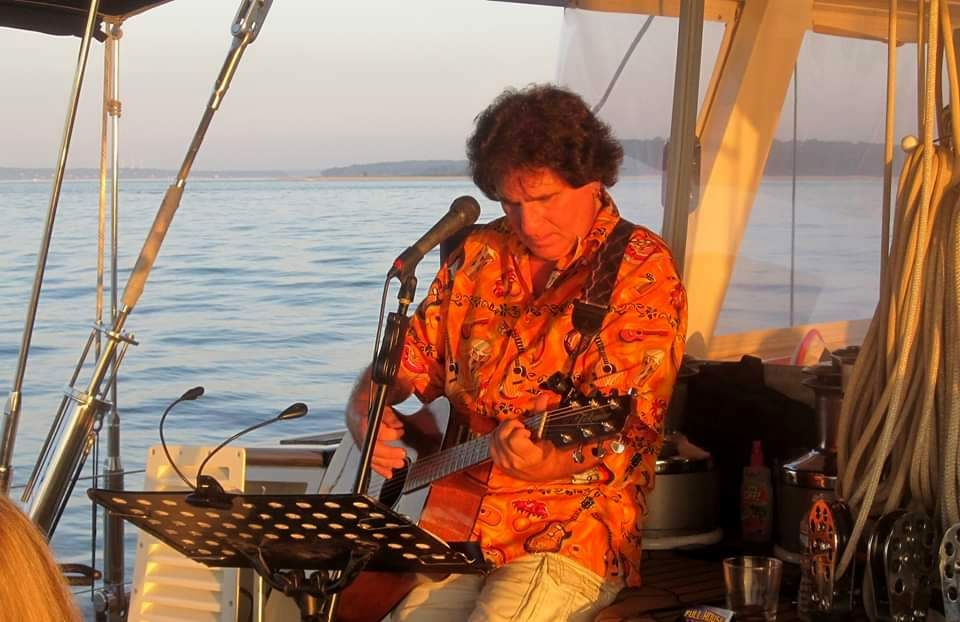 19th - Joe Scollo
Showtime: 5 pm - 6 pm
Tres Palms
16 East Ct
Babylon, NY
"JoSolo brings brings his solo Happy Hour show to the fabulous Tres Palms. JoSolo sez: "Welcome Back My Friends To The Happy Hour That Never Ends, We're So Glad You Could Attend, Come Inside Come Inside" (well Outside for now) ! It's the 6th consecutive Friday that I'm connecting with "TRES PALMS" - Babylon's #1 Waterside Restaurant ! "TP" will be sharing my "FB Live" feed on their FB page ! Log onto their Brand New Website and/or Facebook page & order early dinner from their Award Winning menu along with a Bottle(s) of your Favorite Wine , Beer or Cocktails ! Pickup-Takeout & now limited outdoor dining ! I'll be performing another "Mixed Bag" of songs from the 50s, 60s 70s 80s 90s & 00s, focusing on the Fun, Positive Silly & Upbeat so keep that in mind when sending me your song requests ! *Tips are Very Much Appreciated & but if Ur not in a financial position to at this time that's Completely Understood & also Appreciated ! Here are just a few of the songs on the Musical Menu for this "Happy Hour" so try to base your requests using these as a guide - "Friday I'm In Love" (The Cure), "Ride Captain Ride" (Blues Image),"Night Moves" (Bob Seger), "Come On Down To My Boat Baby" (Every Mother's Son), "We All Had A Real Good Time" (Edgar Winter Group) ! Happy Hour requests shud be sent asap to have a chance 2 B included in this session !"
---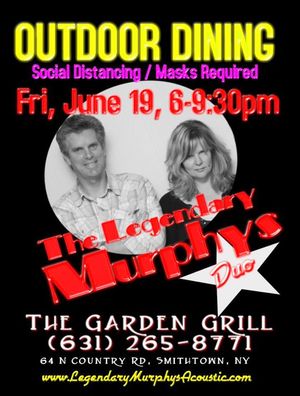 Sandy & Tom Murphy will be playing an OUTDOOR show on Friday night at the Garden Grill in Smithtown. The Garden Grill has been responsibly running their take-out business these past few months, and have recently gotten the go-ahead for outdoor dining. They, like other businesses in New York state, have been successfully combining outdoor dining and drinking with small, one or two-piece entertainment.
---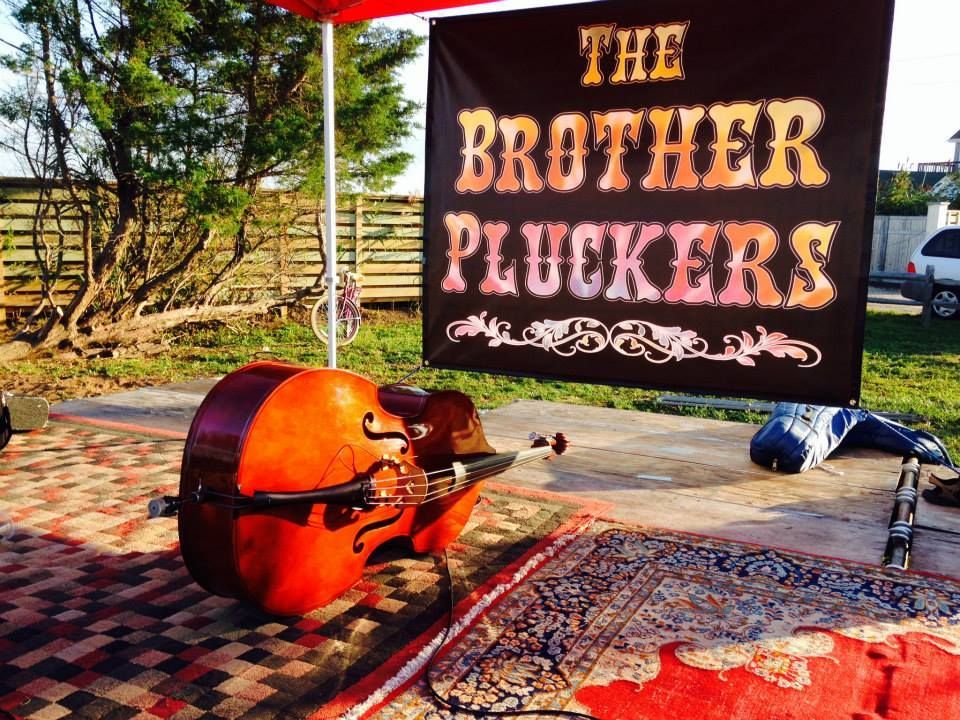 20th - Brother Pluckers
Showtime: 5:30 pm - 8:30 pm
JT's On The Bay
1 Curtis Road
Blue Point, NY
Don't miss The Brother Pluckers live and in person! Join Mike, Richie and Brett for some socially distant outdoor dining, drinks and live music!
---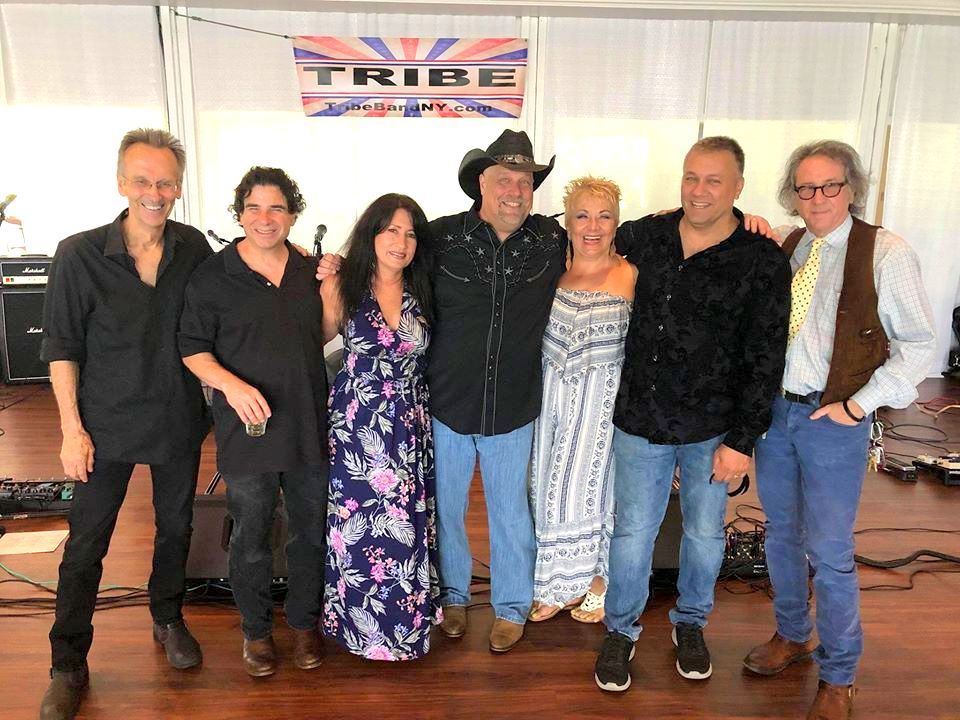 20th - The Tribe
Showtime: 5 pm - 9 pm
Margarita's Cafe
445 S. Main St
Freeport, NY
The Tribe, a classic rock combo, debuts at Margarita's Cafe freeport Sat. 5-9. Space will be limited as per Social Distancing rules, the venue will be accommodating 25% Capacity so letting folks know in advance seating is limited for the time being.
---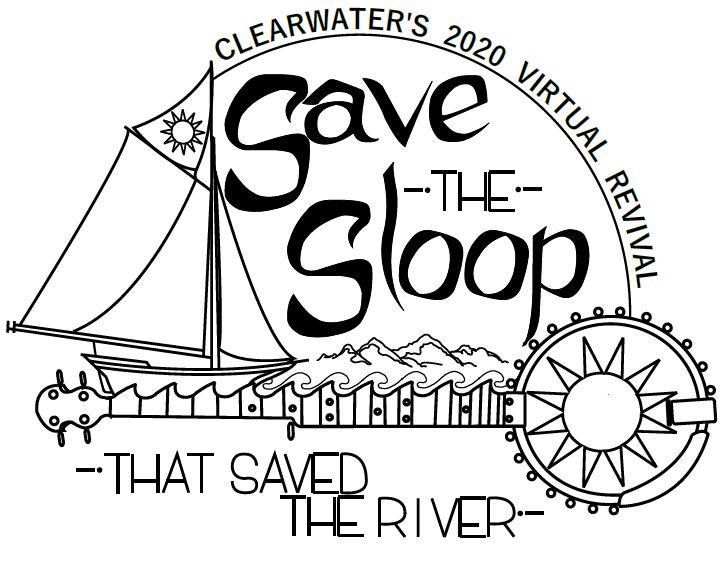 20th - 

The Virtual Great Hudson River Revival > ONLINE EVENT!
Showtime: 11 am - 11 pm
The Virtual Great Hudson River Revival will be brought to you online on Clearwater's traditional Father's Day weekend. We hope you will join us for a day full of music, story telling, activism, education, and celebration. The program will run from 11AM-11PM with lots of familiar personalities, as well as new and exciting performances. 
Virtual Revival is free for all to attend, but we hope you will donate if you are able. 
DONATIONS CAN BE MADE AT THE FOLLOWING LINK: 
https://interland3.donorperfect.net/weblink/weblink.aspx?name=clearwater&id=12
VIEW THE LIVE STREAM AT: 
https://www.youtube.com/user/HRSloopClearwater 
https://www.clearwaterfestival.org 
https://www.facebook.com/sloopclearwater/ 
VIRTUAL REVIVAL T-SHIRTS AVAILABLE HERE: 
https://www.bonfire.com/clearwaters-2020-virtual-revival-shirts/?fbclid=IwAR1AzPieHVN2VpKIqf4uf3d1awahLzvAC7VEPqEedp-8FegaaQ3h7xS5tWo 
Some of the scheduled performers include: Chapin Family, The Riks, Peter Yarrow, Matt Turk, Arm of the Sea, David and Jacob Bernz, Reggie Harris, The Mammals, John McCutcheon, Tiokasin Ghosthorse, and Andes Manta. More exciting details to come.
---

20th - Scarecrow
Showtime: 3 pm - 4:30 pm
KJ Farells
242 Pettit Ave,
Bellmore, NY
Be sure to catch this afternoon show featuring Scarecrow, a John Mellencamp Tribute combo.  Scarecrow sez: "We'd like to help Kevin Sheehan to stay afloat with his clubs . He's been a rock for our music community .. so we're gonna do a set of John Mellencamp music and stream it on Facebook .. Special guest Kevin McCann on guitar! .. please donate what you can through the go fund me page > https://gf.me/u/x6tq4y "
---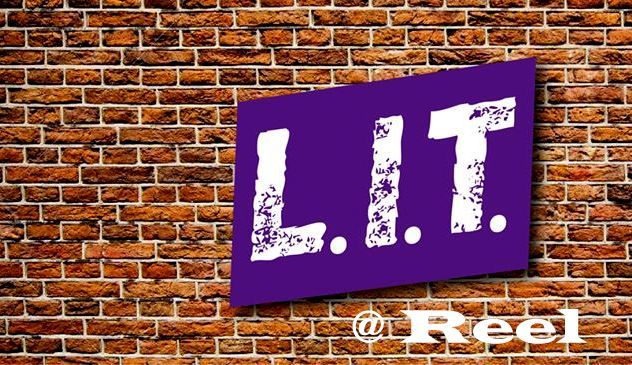 20th - LIT @ Reel
Showtime: 1 pm - 4 pm
Reel
1 Main St
East Rockaway, NY
Come on down for The Reel's Grand Re-Opening Weekend! L.I.T. features singer/songwriter Mystina on vocals and Eric Salvarezza on guitar. We play all your favorite songs...Pop, R&B, Rock, and Disco...acoustically in their own unique style.
---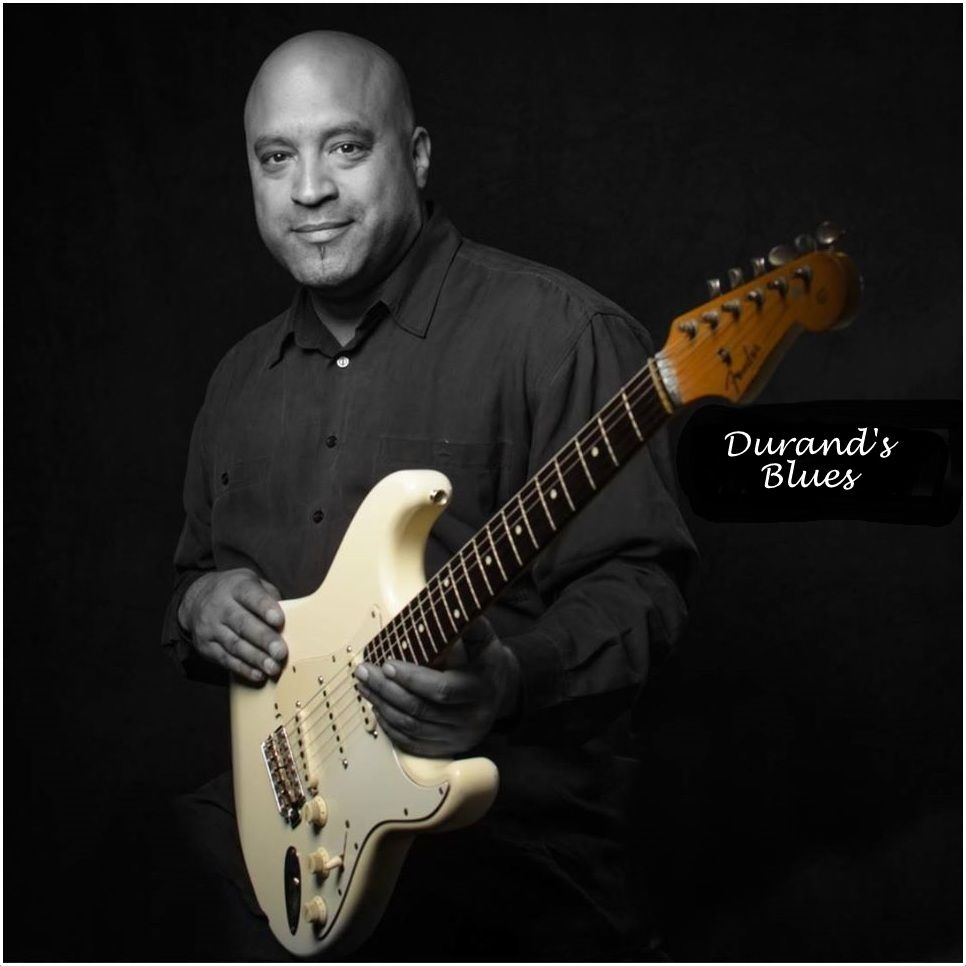 20th - Durand's Blues
Showtime: 5 pm - 8 pm
Lazy Lobster
10 Front St
East Rockaway, NY
Durand's Blues sez: "Happy to announce we are kicking the summer off at the Lazy Lobster...great food, great music. Nick Pinto on Bass and Ricky Rizzo on Drum. Note to all...we will be under strict guideline to practice social distancing and masks. So lets enjoy our friends and family in the outdoors with safety and adherence to the rules as we slowly get back to our community and the places that we love."
---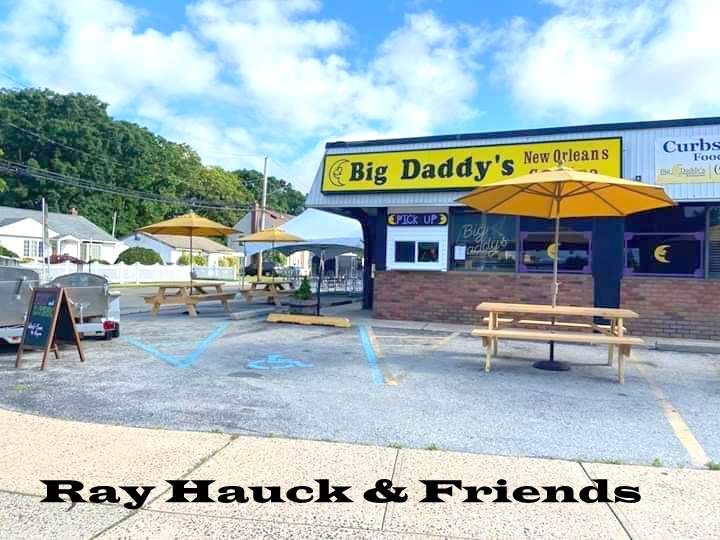 21st - Ray Hauck & Friends at Big Daddy's
Showtime: 4 pm - 7 pm
Big Daddy's
1 Park Lane Ste
Massapequa, NY
Come enjoy the Summer Breeze this Father's Day with Ray Hauck & Friends at Big Daddy's 
RAY HAUCK & FRIENDS:
Marty Bostoff - Guitar, Vocals  
Mike DiMeo - Keyboards  
Dave Ice -Bass, Vocals  
Ray Hauck - Drums, Vocals
---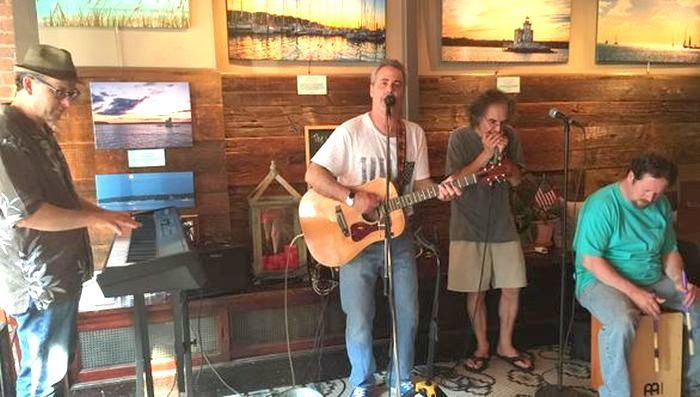 21st. Sittin' In With Wilson
Showtime: 5 pm
Wine Cellar On Main
Northport, NY
Allen Santoriello, one of LI's veteran players, gets together with with his crew, Sittin' In With Wilson. 
Expect the Unexpected!
---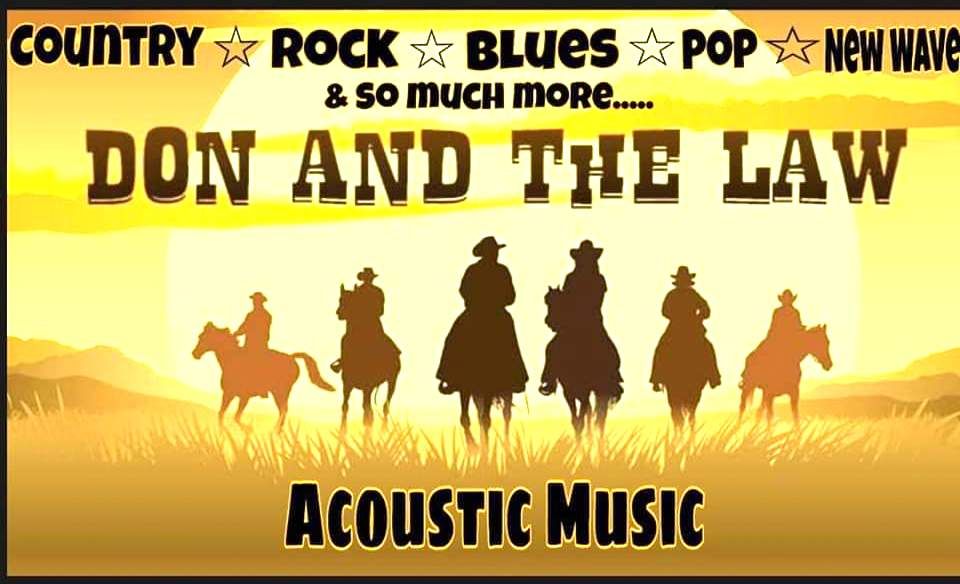 21st - Don Caffey & The Law
Showtime: 10 pm - 1 pm
The Delica Sea
504 South Fire Island Ave
Babylon, NY
Don Caffey & The Law will take you on a musical journey that may give you musical whiplash! Elvis to Tobey Keith to Bob Marley to the INXS, Coldplay, Chainsmokers and so much more....If your looking to hear great music and still be able to talk in conversation, not to be turned off by blasting noise, have great food & drinks; this is the place for you!
---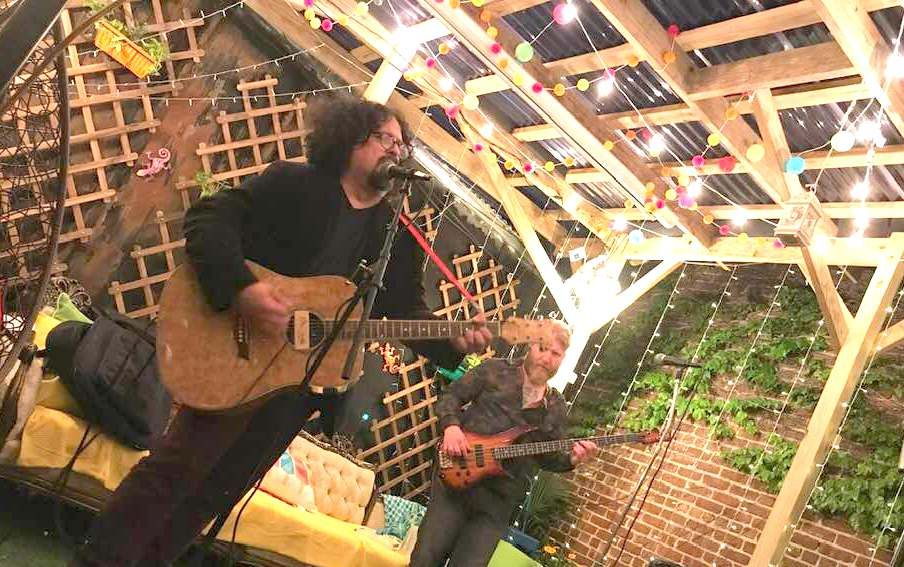 21st - Joe and Ben of the Reign at Elliot's
Showtime: 3 pm - 7 pm
Elliot's of Freeport
23 Woodcleft Ave
Freeport, NY
This lively duo, featuring members of the popular combo The Reign,
get the good times rolling at a waterfront eatery in Freeport.
---

21st - JD Leonard
Showtime: 4 - 8 pm
Garden Grill
64 N Country Rd
Smithtown, NY
JD Leonard brings his groove to this vibrant eatery in Smithtown!

---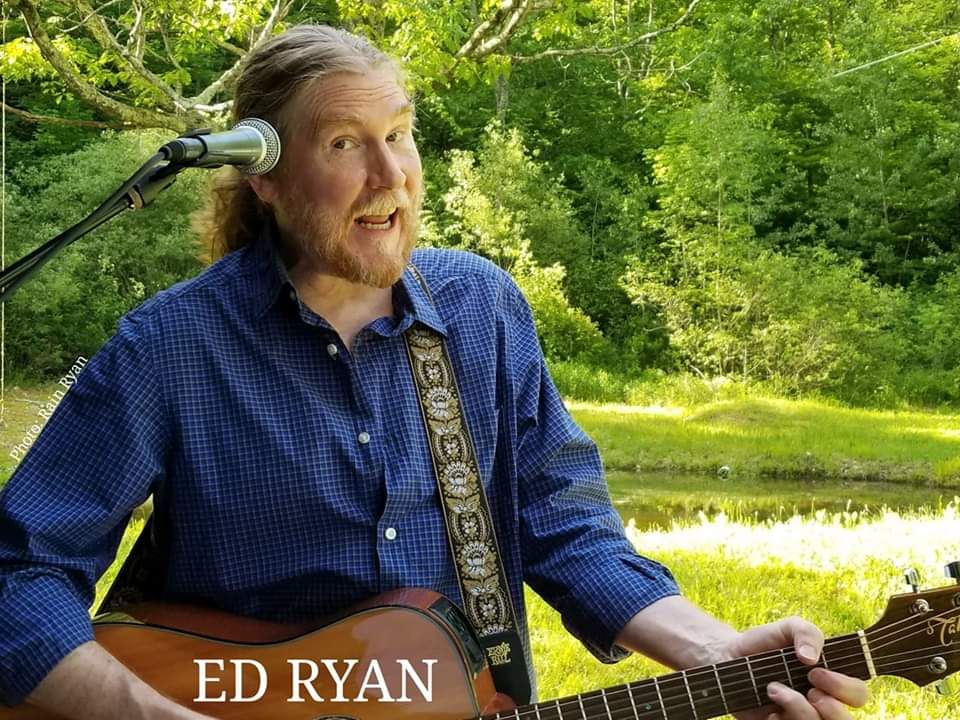 22nd - Ed Ryan
Live STREAM "PLANES,TRAINS & AUTOMOBILES"
Online Showtime: 3 pm
All shows stream LIVE @ 3:00PM (EST) on RAIN RYAN'S FACEBOOK PAGE
then reposted on both Ed's and Rain's pages.
---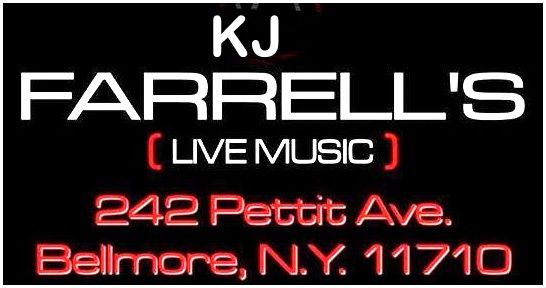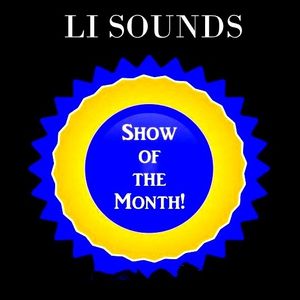 23rd - KJ Farrel's Backyard Series
Showtime: 7 pm - 10 pm
KJ Farrell's
242 Pettit Ave
Bellmore, NY
TUES JUNE 23rd >  please join Fishing With Fredo (Jim Treutline & Joe Perricone), Guy Valic and Rich Zukor, Mark Newman & Naomi Margolin. The backyard is open for food and drinks. We'll be streaming on the KJ Farrell's page as well as all the artists' pages. Please go to the GOFUNDME PAGE to keep KJ's going during the pandemic
---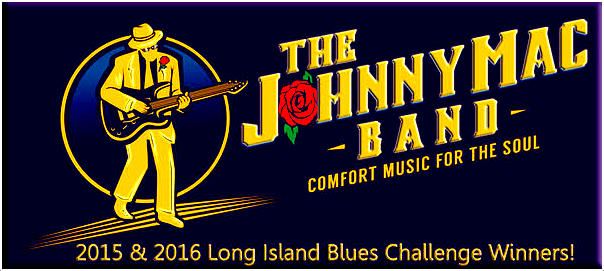 24th - Johnny Mac Band
Showtime: 9 pm
Woody.s Village Saloon
1015 Park Boulevard
Massapequa, NY
The Johnny Mac Band is a Long Island, New York/Metro based band that plays Blues, R&B, Funk, and Reggae as well as their own brand of original music.
---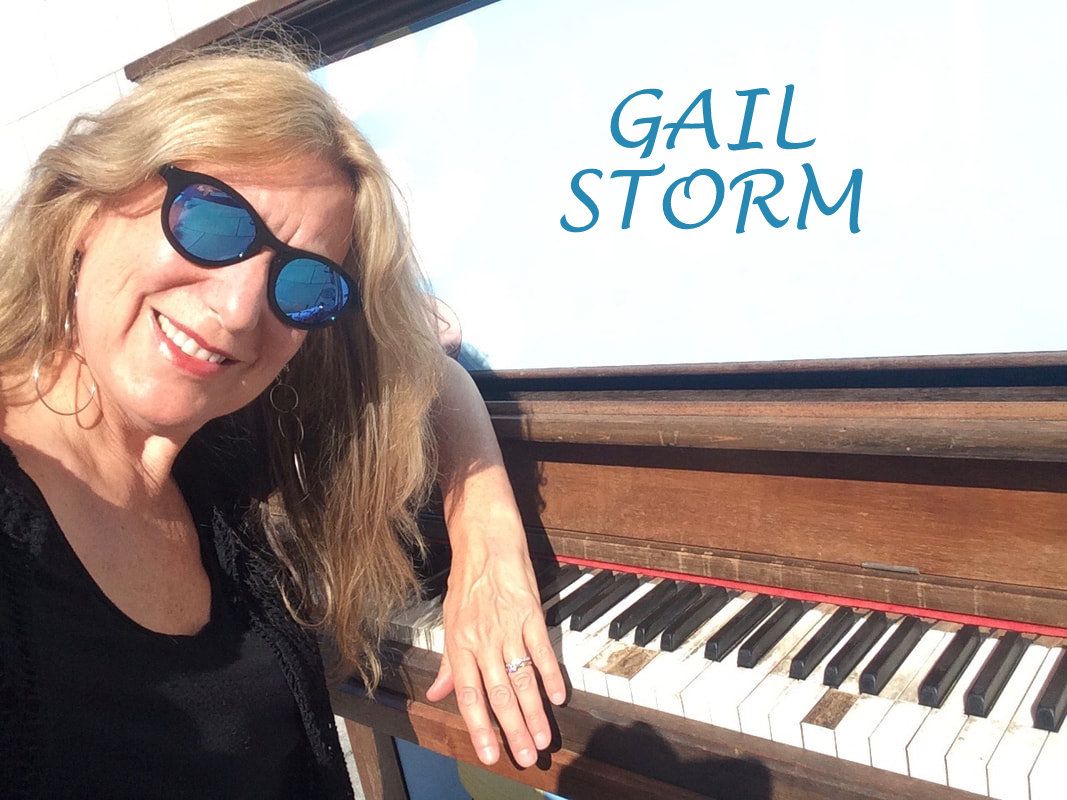 25th - Grasso's 

livestream event
Gail Storm
Showtime: 7 - 8 pm
Go to:      www.onfour.live    to sign in
Gail Storm, blues/jazz pianist, is joined by guitarist Danny Marx, for an online concert.  Expect some tasty blues and jazz...so let the good times roll!
---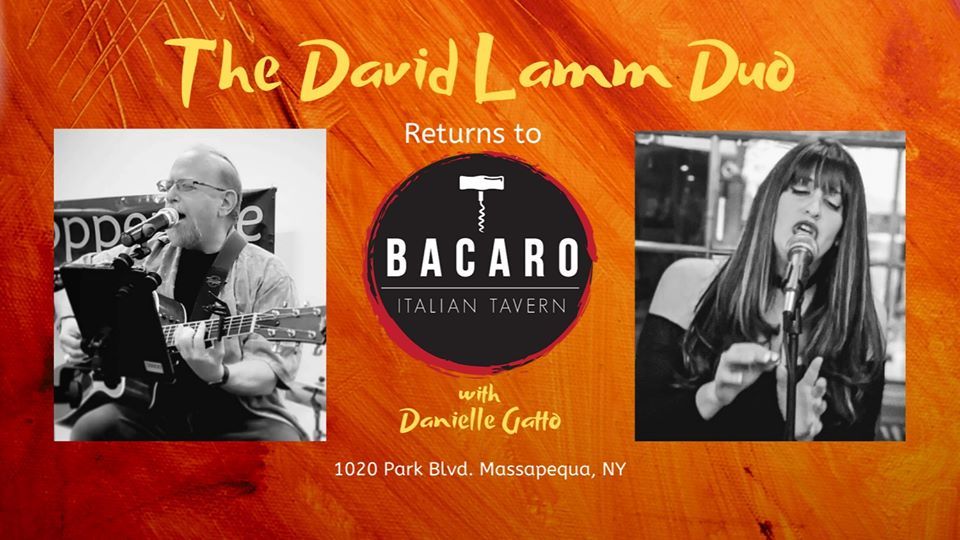 25th - David Lamm Duo
Showtime: 5:30 pm - 9:30 pm
Bacaro Italian Tavern
1020 Park Blvd
Massapequa Park, NY
The David Lamm Duo will be performing at Bacaro's in Massapequa Park playing for the outside diners and being socially safe. Please contact the restaurant for reservations, as they will not be able to be at their full capacity.
---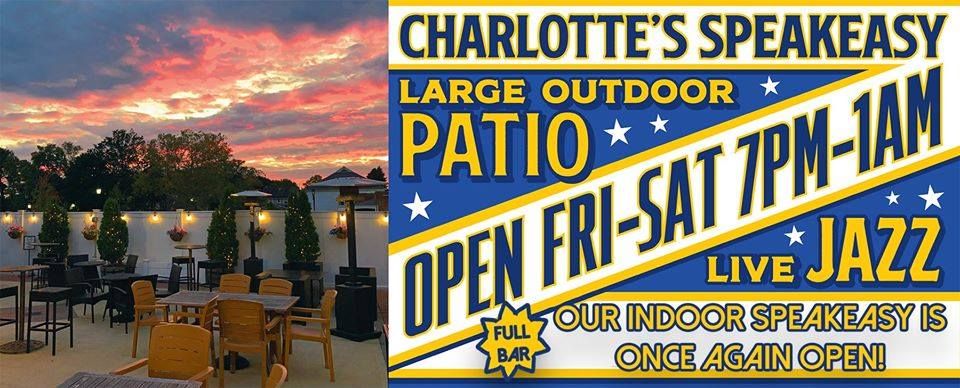 26th - Deep Pockets
Showtime: 8 pm - 11 pm
Charlotte's Speakeasy
294 Main Street
Farmingdale, NY
Catch Deep Pockets, an eclectic soul jazz ensemble, at Charlotte's Speakeasy.  Music Under The Stars!
---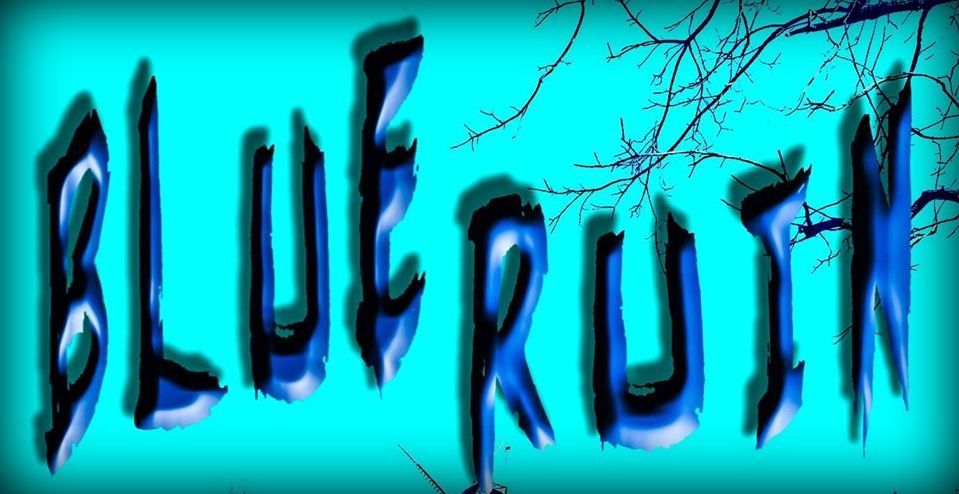 26th -Blue Ruin
Showtime: 6:30 pm - 9:30
Margarita's Cafe
445 South Main St
Freeport, NY
Blue Ruin brings its unique mix of rock & dirty blues music to Freeport.
---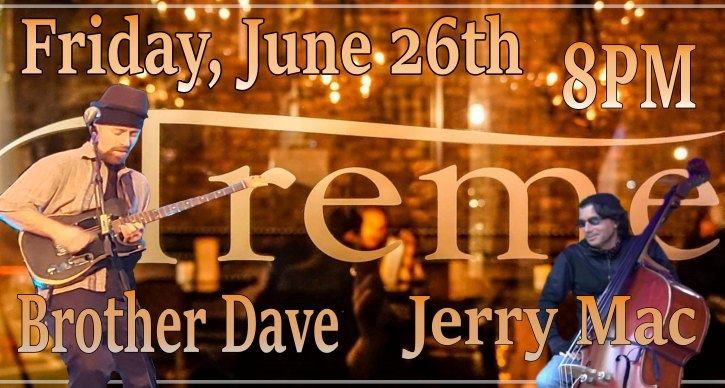 26th - Brother Dave
Showtime: 8 pm - Midnight
Treme
553 Main St
Islip, NY
Hang onto yer hats folks!  Brother Dave is bringing his blues vibes to Treme, a genuine roadhouse in Islip.  Expect the unexpected!!
---

26 - Mr. Berry's Drive-In Concert: The Crisiis Crayons!
Showtime: 9 pm
Mr. Beery's Parking Lot
4019 Hempstead Tpke
Bethpage, NY
Mr. Beery sez: "Pull in to the parking lot and dial your radio to 88.1 fm and watch the crisis crayons on our projector outside the bar! Free admission to the parking lot but our walk up service window is open for all your beverage needs! Should be a great time! Huzzah!"
---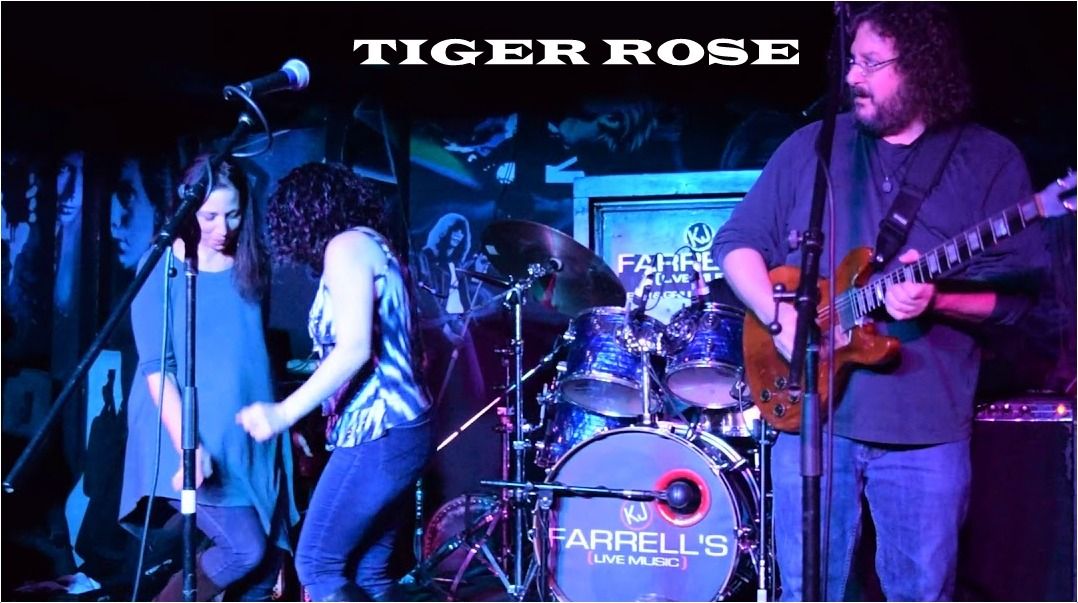 26th - Tiger Rose @ KJ Farrells Outisde
Showtime: 5:30 pm - 8:30 pm
KJ Farrells
242 Pettit Ave
Bellmore, NY
Tiger Rose, a popular Grateful Dead cover band, will be doing 2 sets outside in the back of KJ Farrells
Don't forget to wear a tie-dyed shirt!
---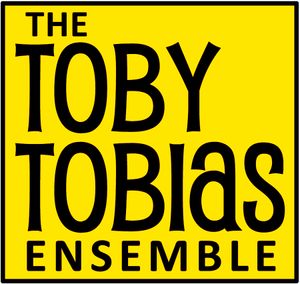 26th - Toby Tobias Ensemble
Happenings On Main Street
Northport, NY
We are glad to be back in Northport for Happenings on Main Street. Full band with horns will be performing that night, many of whom are Northport residents. Under the stars! By the water! In the Park! Bring a blanket and let us entertain you with some original music.
---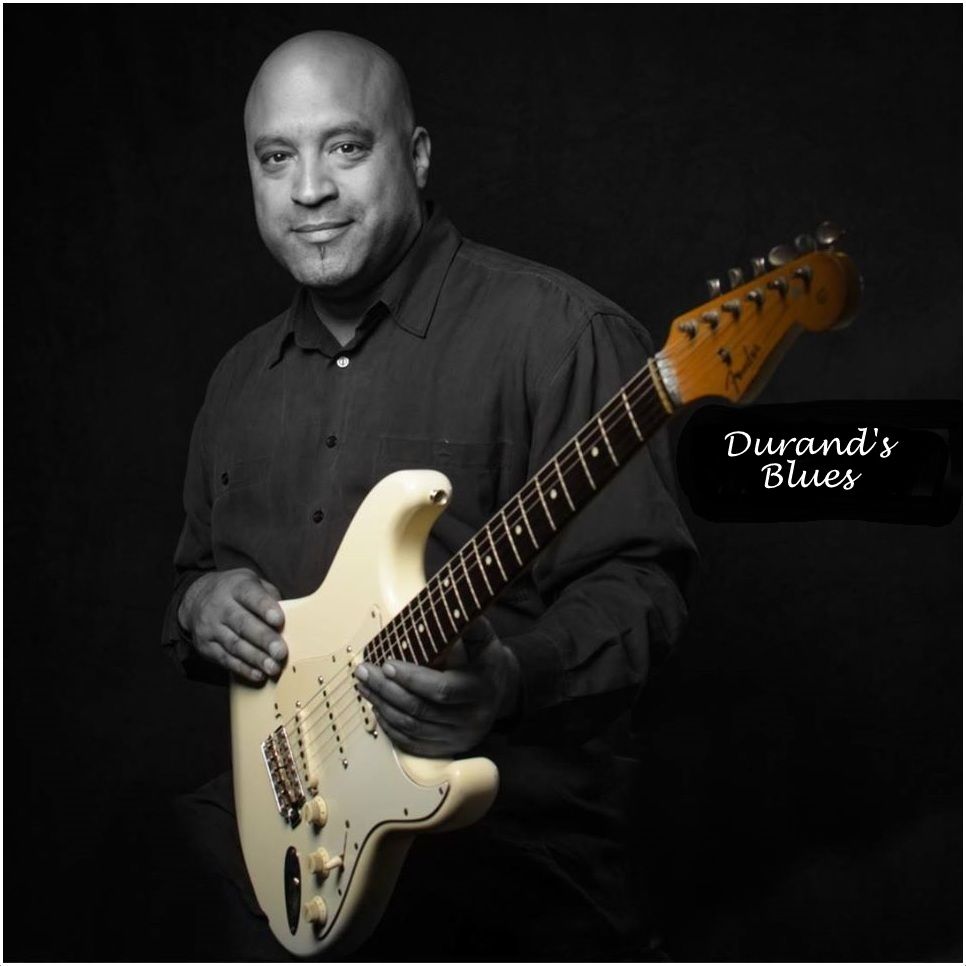 26th - Durand's Blues
Showtime: 7 pm - 10 pm
Prohibition
Massapequa Park, NY
Swing on down to Prohibition in Massapequa Park for a blues show featuring an acoustic duo: Durand on acoustic guitar and Matt Godfrey on key. Also amazing special guest to be announced!  Hmmmm.....
---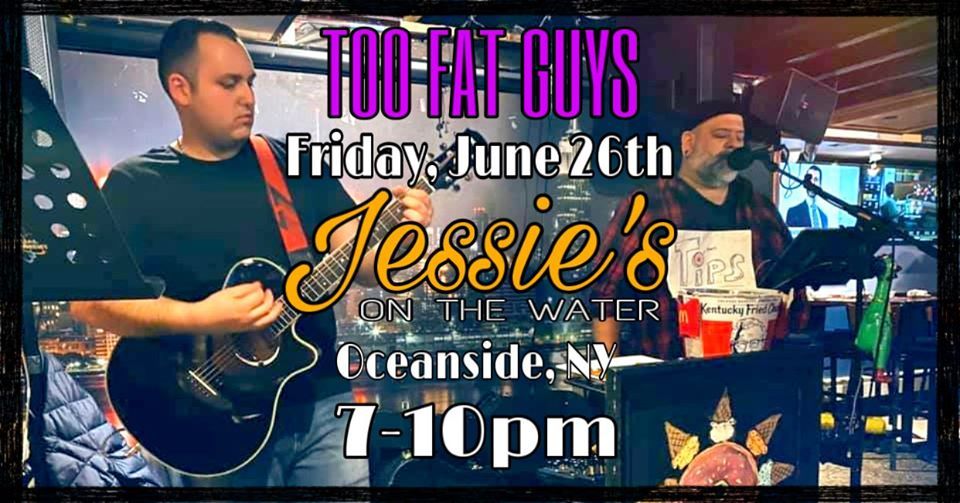 26th - Too Fat Guys
Showtime: 7 pm - 10 pm
Jessie's On The Water
92 New Street
Oceanside, NY
Phil & Steve are TOO FAT GUYS. We are two overweight gentlemen who love to play music and have a good time. There is nothing else to it. When we aren't playing as a duo and eating profusely, we are jamming out and gigging
---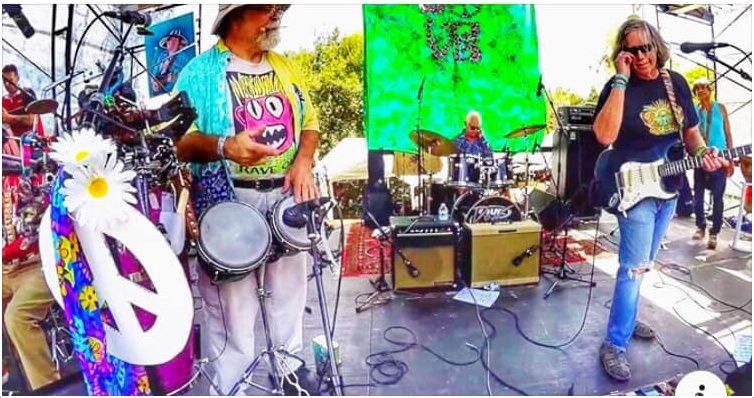 27th -

LoveDropArtist Presents: 

Shecky & The Twangtones (Electric Quartet!)
Showtime: 5 pm - 8 pm
JT's Farmhouse
291 Bayport Ave
Bayport, NY
LoveDropArtist brings Music and Art to JT'S Farm House - Free Admission ! Shecky & The Twangtones will be performing as an electric quartet! 
Live music for your listening pleasure.!  We will also have many raffles a 50/50 and some talented Artist displaying their wares - 
Gabrielle Latura 
Colorful Visions 
Cat Wo 
Food & Beverages available for Purchase!
---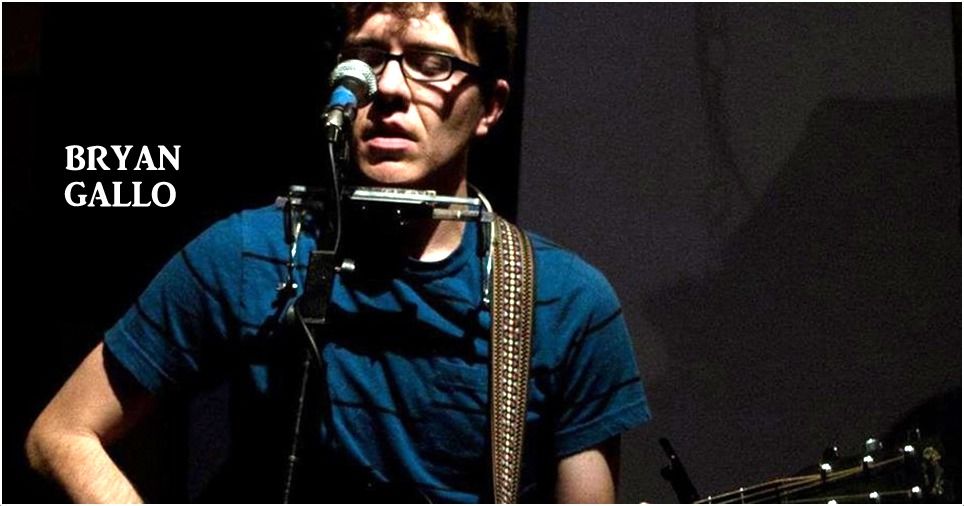 27th - Bryan Gallo
Showtime: 12 noon - 4:40 pm
Clovis Point Vineyard
Jamesport, NY
Be sure to catch Singer-Songwriter Bryan Gallo @ the Clovis Point Vineyard and enjoy and afternoon of music in a bucolic setting.
---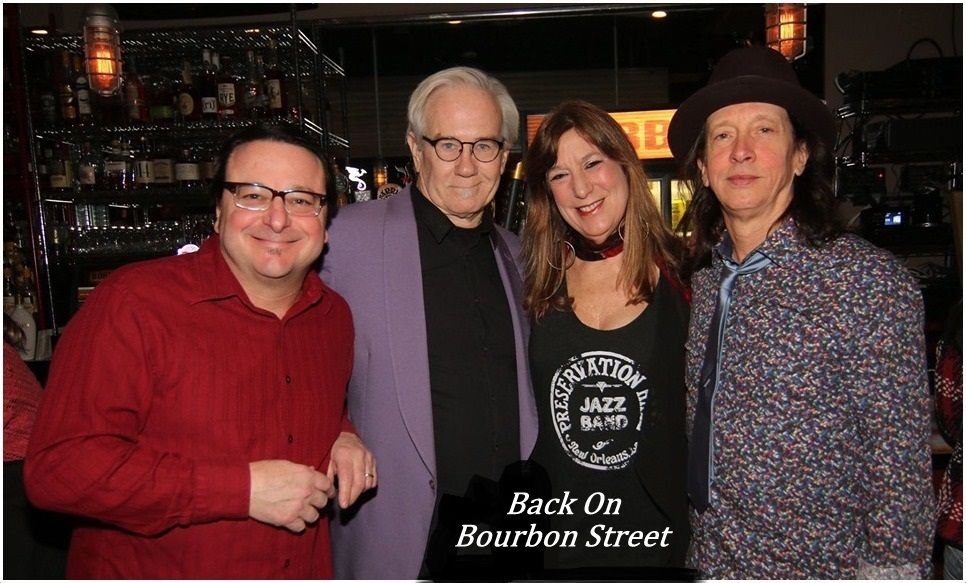 27th - Back On Bourbon Street
Showtime: 8 pm
Charlotte's Speakeasy
294 Main St
Farmingdale, NY
Back On Bourbon Street, a tight combo that channels the sounds of New Orleans 
brings their tasty Mardi Gras vibes to this unique club in Farmingdale.
---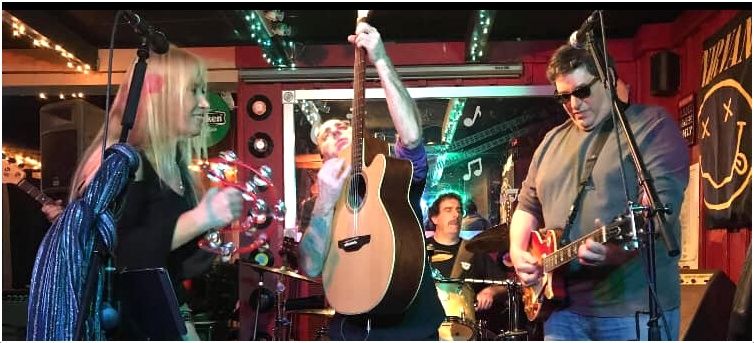 27th - Smokin' J's
Showtime: 9:45 pm
Bartini Bar
Babylon, NY
This classic rock combo brings their mojo
to the popular Bartini Bar in Babylon.
---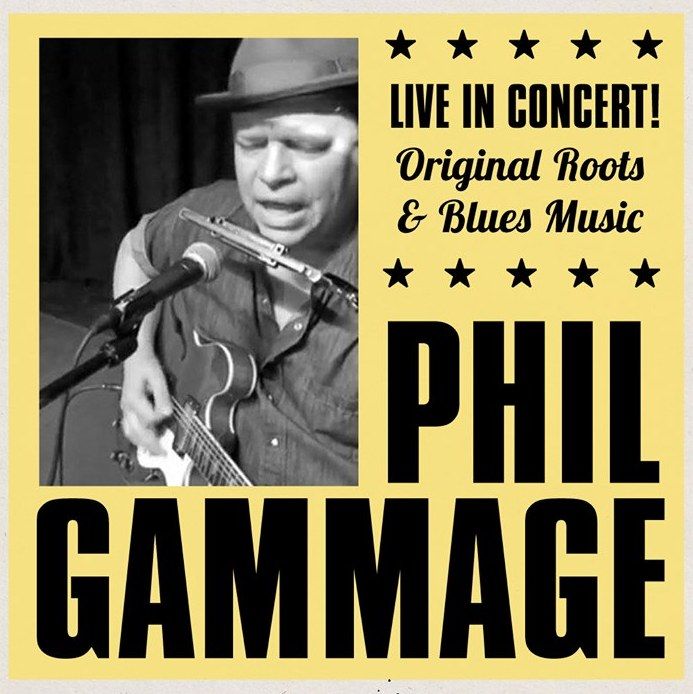 27th - Phil Gammage
Start Time: 6 pm - 7 pm
Online Facebook Show!
Just for fun, an hour of live music when Phil Gammage will play a special Saturday show of songs made famous by artists who have greatly influenced him.. The show features the songs of: Billie Holiday, Hank Williams, Willie Nelson, Irma Thomas, Lead Belly, Elvis Presley, Patsy Cline, Sam Cooke, Lightnin' Hopkins, Johnny Cash, and others.   
Visit facebook.com/phil.gammage  Contributions (online tips) warmly accepted here: PayPal: paypal.me/philgammage  
Venmo: venmo.com/philgammage  Produced by The BluesCraft Network and PreFab International Ciné.
---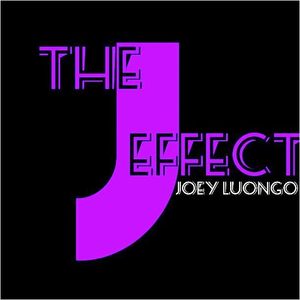 27th - The J Effect aka Joey Luongo
Showtime: 6pm - 9 pm
The Bench
Stony Brook, NY
Joey Luongo performs an evening of solo sounds in Stony Brook.
---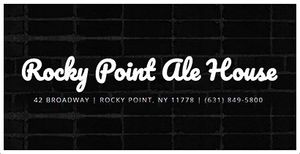 28th - Matty's 8th Annual 3 Hots and a Cot Benefit
Showtime: 12 pm - 7 pm
Rocky Point Ale House
42 Broadway
Rocky Point, NY
This event, which is celebrating its 8th year, is dedicated to helping homeless veterans. There will be music all day ..Food 50/50 raffle Chinese Auction...at the wonderful Rocky Point Ale House...admission 15$ for one 25$ for a couple . This is to help homeless vets from Long Island and the rest of the country So please come join us for the festivities These folks  need your support!  Band line up TBA
---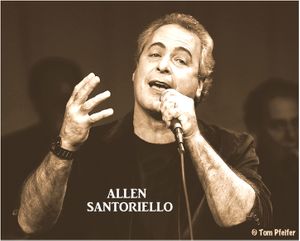 28th - Allen Santoriello
Showtime: 5:30 pm
Big Daddy's 
1 Park Lane
Massapequa, NY
You can expect a cool mix of tunes from Allen Santoriello, a performer widely known for bringing the heat.
---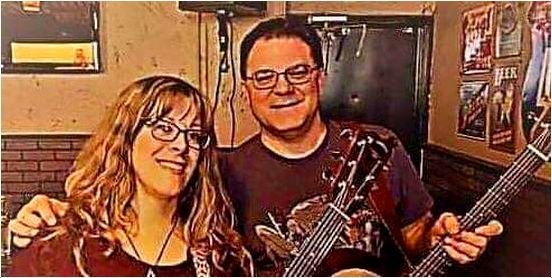 28th - Stardust Acoustic
Showtime: 6:30 pm - 7 pm
Bartini Bar
Babylon, NY
Stardust is an acoustic duo/trio featuring husband and wife Christine and Ian. They have been married for over 25 years and love making music together. Stardust performs hits and forgotten songs from the 60's, 70's, 80's, 90's and more.
---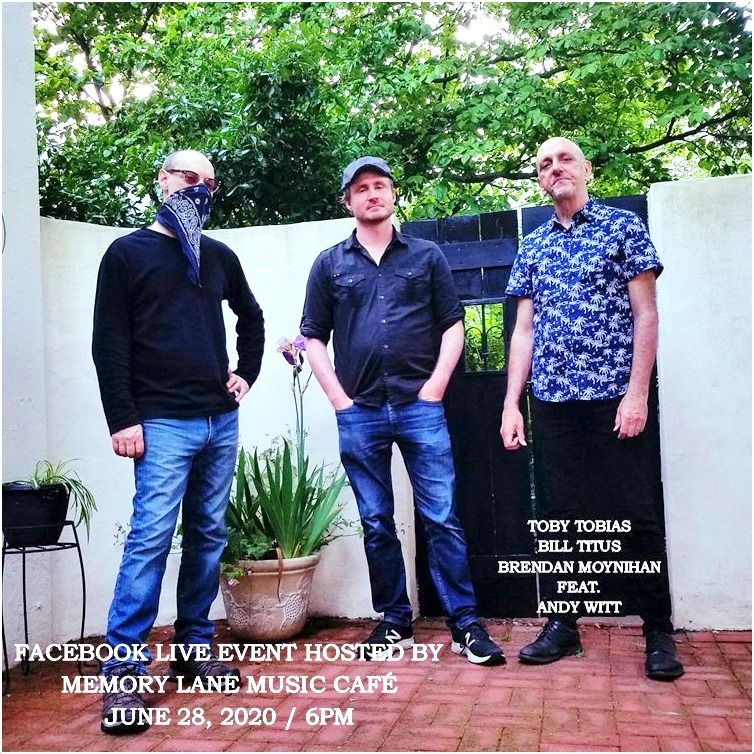 28th - Toby Tobias Ensemble
Showtime: 6 pm - 7 pm
Hosted by Memory Lane Music Cafe
FACEBOOK LIVE EVENT!
From the Memory Lane Music Cafe: "Our originally scheduled in-person event featuring Toby Tobias will not be held due to continuing restrictions on musical gatherings. However, we are delighted to be hosting Toby on the same date for a special, one-hour Facebook Live event. 
Born and raised in Johannesburg, South Africa, Toby has immersed himself in many genres of American Music while never leaving behind his roots in the rhythms and melodies of his homeland. His keen ear for intuitive arrangements is a hallmark of his writing and performance, and he has garnered a strong following on Long Island and in the tri-state area. His quartet here today, with Long Island musicians Bill Titus on Guitar, Brendan Moynihan on Bass and Andy Witt on Drums, is the foundation for his 8-piece band, the Toby Tobias Ensemble"
---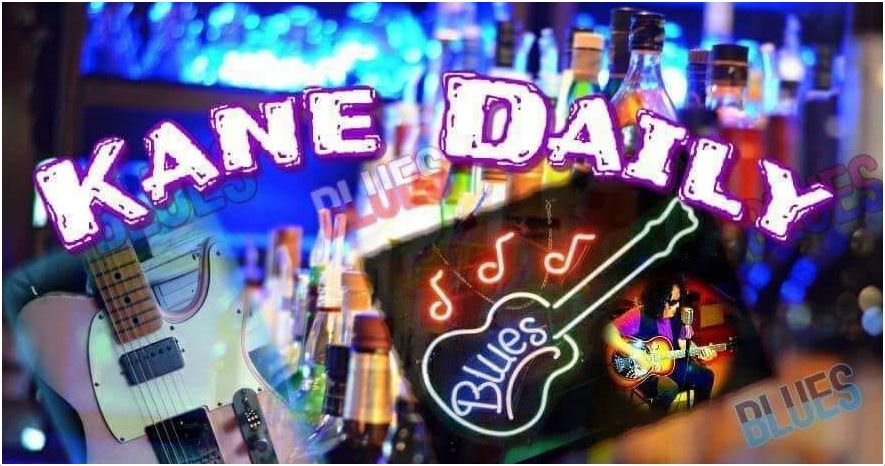 30th - Kane Daily 
Showtime: 5:30 pm
Sonoma Grill
1730 N Ocean Ave,
Holtsville, NY
Kane Daily is a New York-based singer, songwriter, guitarist and recording artist known widely for his command of the blues genre.
---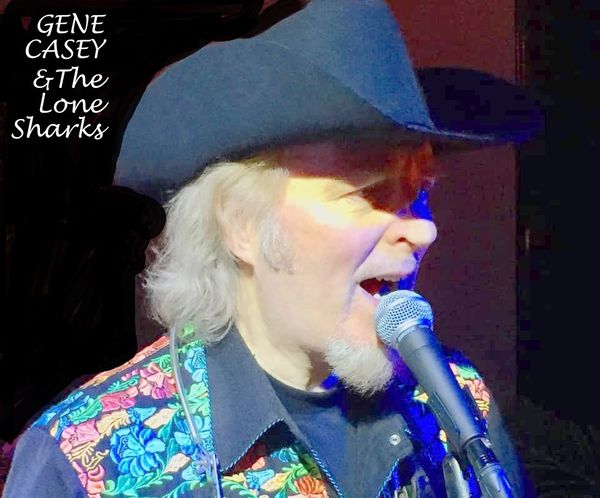 30th - My Father's Place Presents
Gene Casey & The Lone Sharks
Showtime: 9 pm - 10 pm
Live Show Streaming Online
www.myfathersplace.com/live  GENE CASEY acclaimed roots Americana singer-songwriter-guitarist, performs a live streaming show, presented by My Fathers Pace online. For more info on Gene and Gene & the Lone Sharks visit: www.genecasey.com
---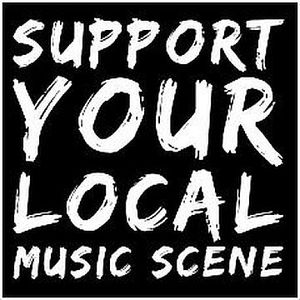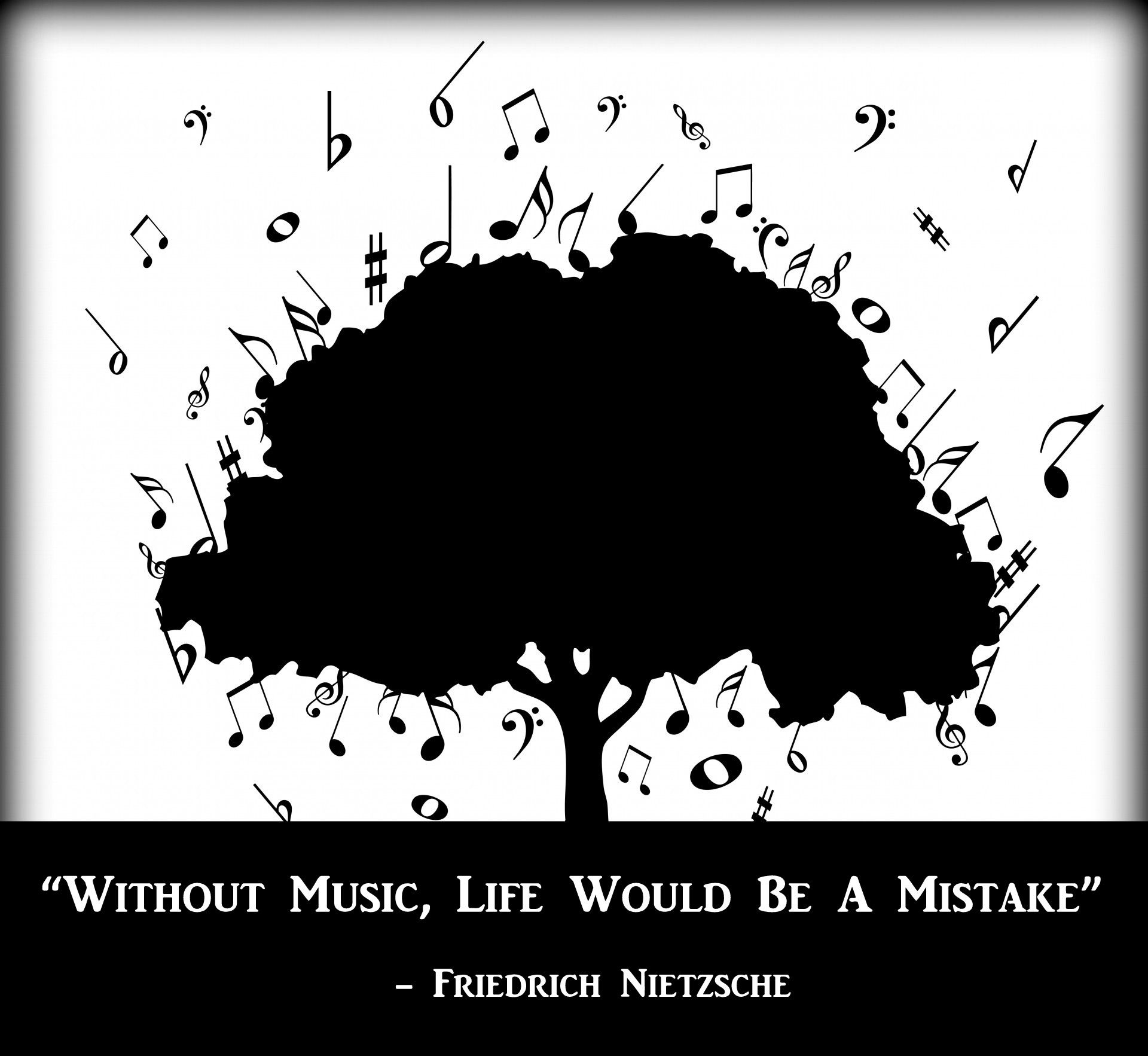 ---