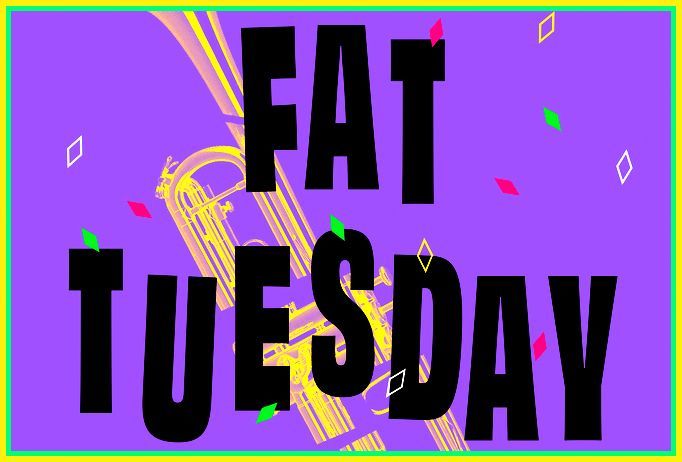 Here's some cool Fat Tuesday Gigs Happening on Long Island TONITE!
Come on out & get your Mardi Gras Groove On!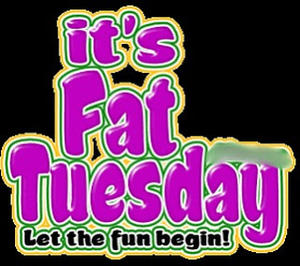 ---
25th - Fishing With Fredo
Guy Anthony's Restaurant
2208 Jerusalem Ave. 
Merrick NY 
Showtime: 6 pm - 11 pm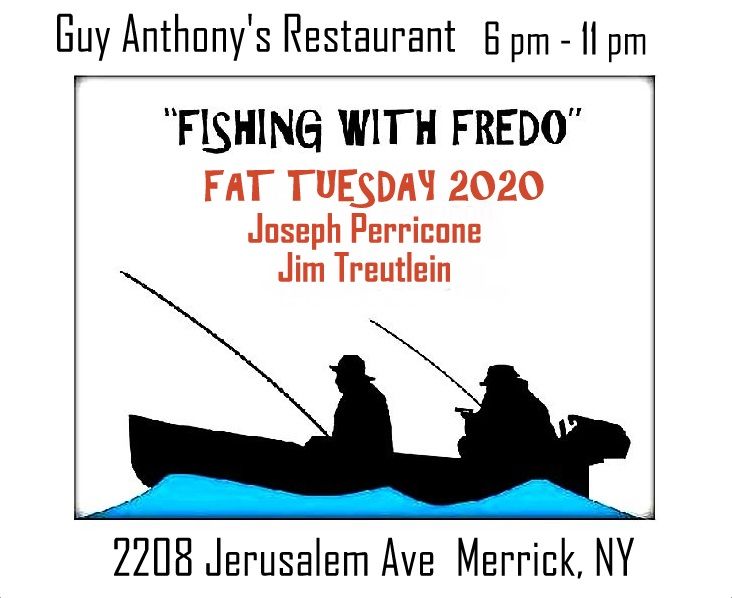 Big Chief Joseph and Jim Treutlein will be bringing some tasty New Orleans Mardi Gras vibes to Guy Anthony's in Merrick on Fat Tuesday!  Reservations are recommended.  Call 516-221-5555.  Jockomo Fe Nah Hey Baby!
---
25th - The Zone 
Mardi Gras On The Nautical Mile! 
Rachel's Waterside Grill 
281 woodcleft Ave 
Freeport, NY 
Showtime: 6 pm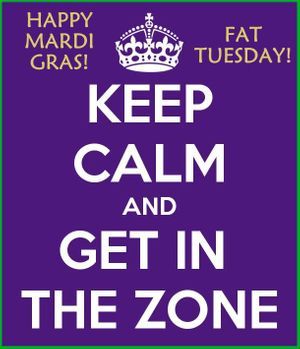 One of the most exceptional Mardi Gras Events in Long Island is this annual gathering of The Zone at this popular eatery on the Nautical Mile in Freeport.  This second line combo always delivers a night of authentic Mardi Gras music!  Along with the toonage, you'll find some tasty cajun / creole offerings from this venue's kitchen courtesy of Chef Rich that will definitely put you in a Fat Tuesday frame of mind!  Seatings: 6 pm and 8:30 pm.  Please note that this event always sells out very quickly so be sure to call ahead for reservations: (516) 546-0050
---
25th – Mardi Gras with the Kerry Kearney Band 
Bobbique 
Patchogue, NY 
Showtime: 7 pm - 10 pm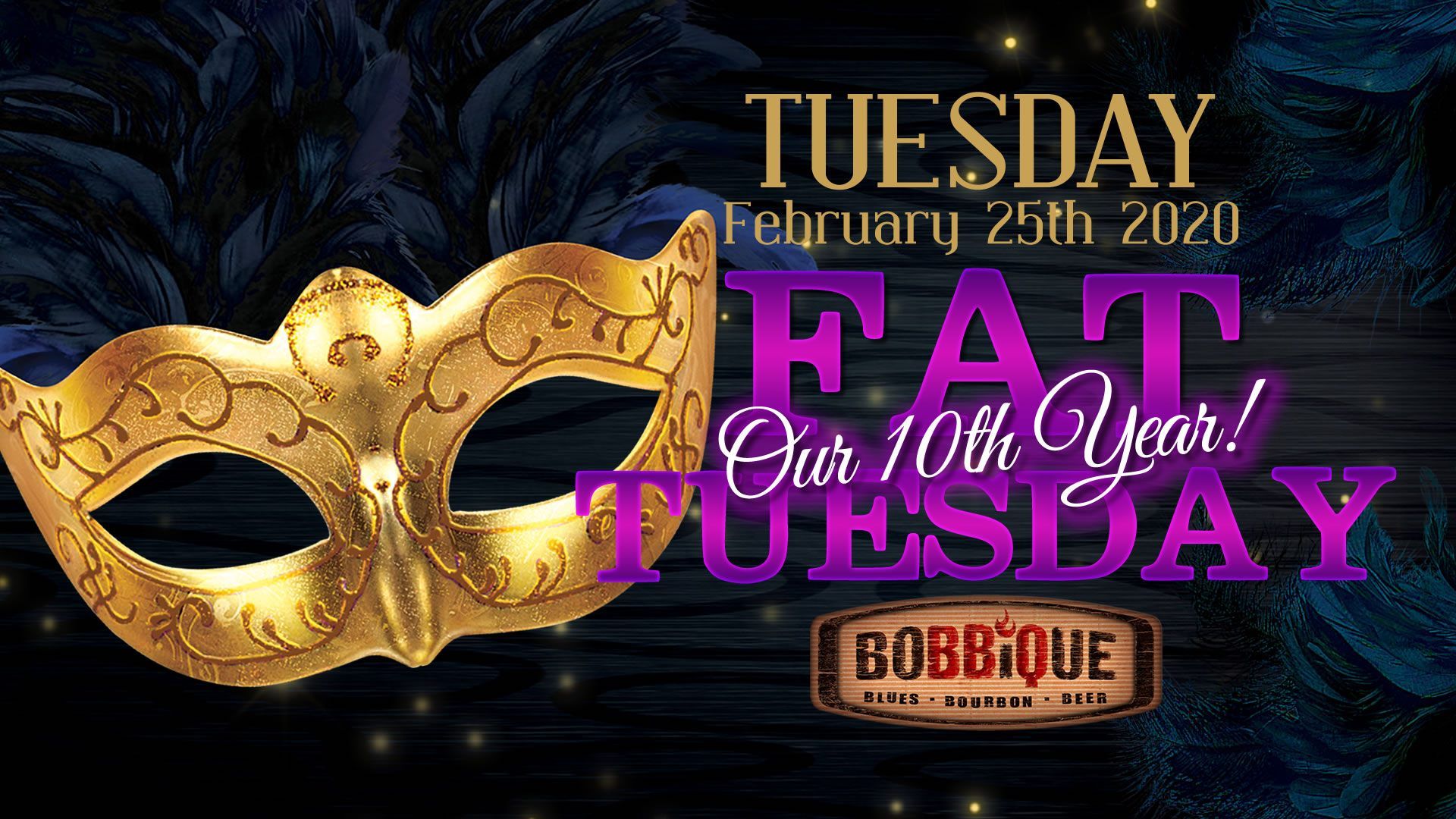 Celebrate Mardi Gras New Orleans style with the legendary Kerry Kearney Band at this cool BBQ joint in Patchogue!
---
25th – Mardi Gras @ Treme! 
The Slap Yo Mama Jazz Brigade
Treme 
553 Main St. 
Islip, NY 
Showtime: 8 pm – 11 pm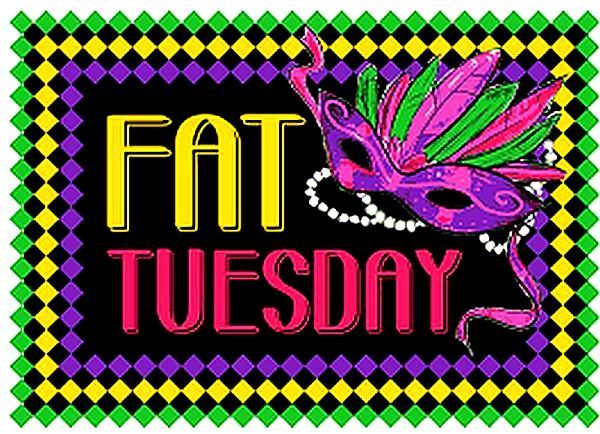 Come celebrate Mardi Gras at Treme in Islip.  On hand for the musical sounds will be the Slap Yo Mama Jazz Brigade!
---
25th - Allen Santoriello & The Mardi Gras Boys 
The Wine Cellar 
Northport, NY 
Showtime: 5:30 pm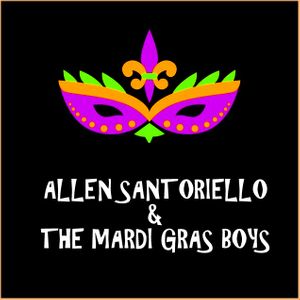 Put on some beads, wear some purple green & gold and get yourself down to the Wine Cellar for a Mardi Gras Good Time with Allen Santoriello & The Mardi Gras Boys!
---
25th - Fat Tuesday! 
Back On Bourbon Street 
Grasso's Restaurant 
134 Main St. 
Cold Spring Harbor, NY 
Showtime: 7 pm – 11 pm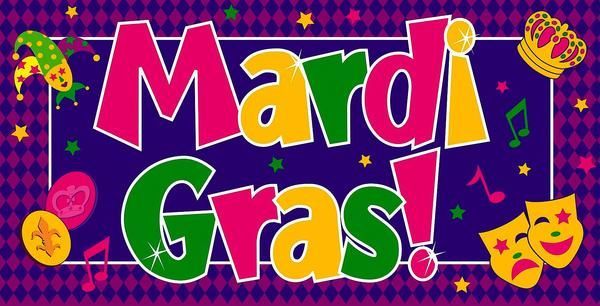 Back on Bourbon Street is a Long Island band that features a veteran group of musicians who play the infectious music of New Orleans.  Members of the band have recorded, toured or performed with Henry Butler, Susan Tedeschi, Sam Taylor, Odetta, Madeleine Peyroux and many more!  Expect a real taste of Fat Tuesday tunes a la Dr. John, Fats Domino, The Meters, Snooks Eaglin, The Neville Brothers, and Allen Toussaint.  Please note that reservations are highly recommended.  Be sure to inquire about the venue's annual mask contest (the winner receives a cool gift!).
---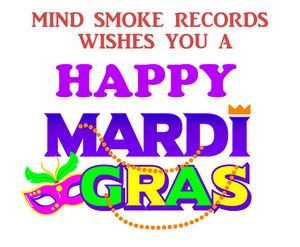 ---